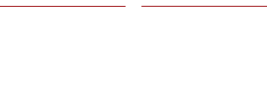 THE 2016 AMERICAN-MADE HEROES
Ten heroes, ten very different, uplifting stories of how they served their country in the military, and dedicated themselves to serving their fellow man upon their return to civilian life.
Back to this year's heroes
THE 2017
AMERICAN-MADE HEROES
Now that you've met some of our very first heroes, meet this year's group of extraordinary men and women. We're thankful for all they've done and are doing, and are honored to call them Evan Williams American-Made Heroes. These are their stories.
View this year's heroes