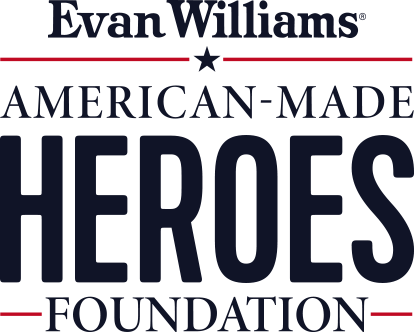 Our mission is to support America's military veterans by funding nonprofit
organizations that serve the veteran community.
Our Purpose
The American-Made Heroes Foundation Fund was established to show Evan Williams' pride in being American-made and owned, and to give back to those who served. Our purpose is: to provide a platform for sharing inspiring veteran stories; to raise public awareness for causes impacting the veteran community; and to support nonprofit organizations that help veterans and their families through a specialized grant program.
Organizations we support
From training service dogs to fighting homelessness, here are some of the nonprofits we've supported.
Semper K9 (2018) - PTSD / Service Animals

Veterans Empowering Veterans (2019) - Healthcare & Homelessness

The Catalyst (2020) - Education & Employment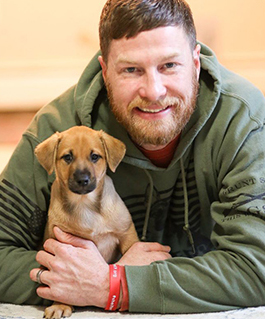 Semper K9 Assistance Dogs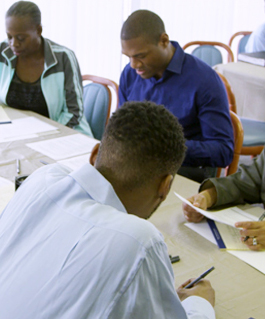 Veterans Empowering Veterans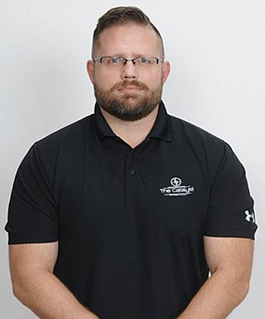 The Catalyst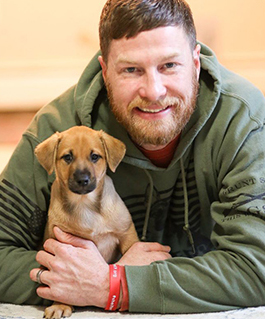 Semper K9 Assistance Dogs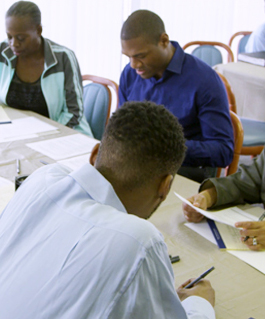 Veterans Empowering Veterans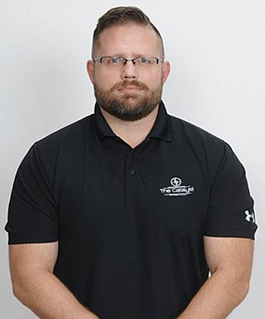 The Catalyst
Who is Eligible
Anyone over the age of 21 who represents a nonprofit organization (Founder, Board member, etc.) may apply for a grant through the American-Made Heroes Foundation Fund. In order to be considered, the organization must be registered as a 501(c)(3) and must provide some or all of their services to the U.S. military veteran community.
Currently, we are accepting applications for COVID-19 Veteran Relief Grants. The funds are earmarked for organizations who are serving veterans directly impacted by COVID-19. Grants will be awarded on a rolling basis from April 20 - June 24, 2020. Eligible submissions will be evaluated for a one-time grant of up to $5,000.
If your organization meets these criteria, we invite you to submit an application today.