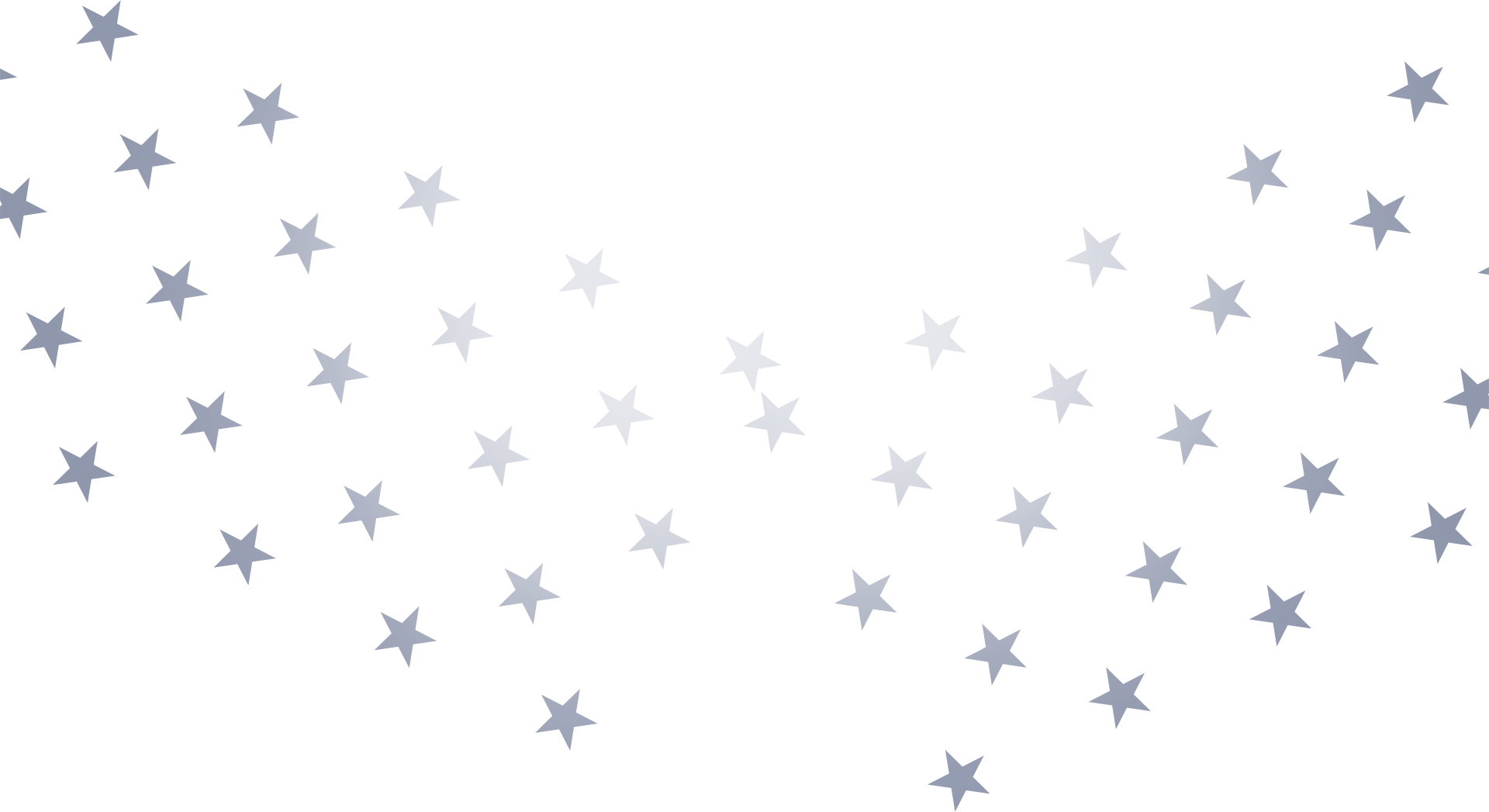 GIVING BACK TO THOSE WHO SERVED
From raising funds to raising awareness, there are many ways we are working to
support and honor our U.S. military veterans.


OUR GRANT PROGRAM
We are pleased to announce that applications are now open for 2021 Veteran Community Action Grants. Eligible 501(c)(3) nonprofits that serve the veteran community can apply for a one-time grant between $4,000 and $6,000.
The American Hero
Edition Bottle
Every year, Evan Williams celebrates being American-made and owned
with the release of six limited-edition American Hero bottles.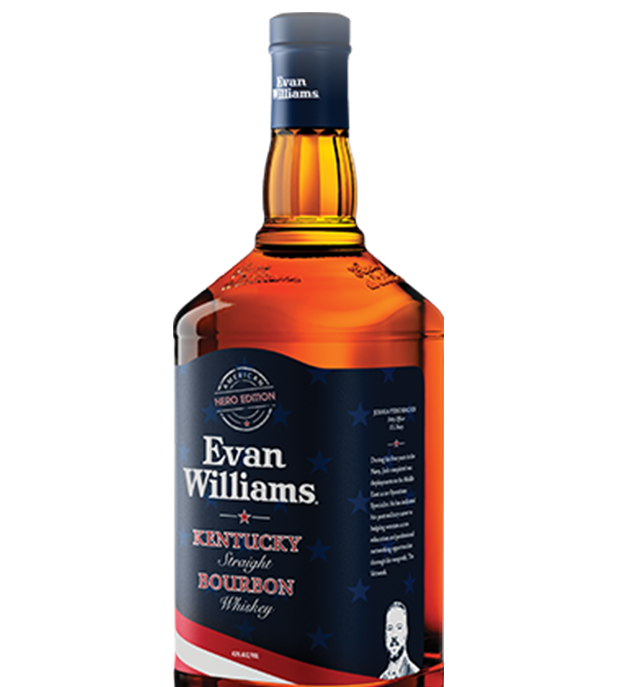 We Salute Our American-Made Heroes
Meet the Class of 2021: six inspiring veterans who have dedicated their lives
to serving our country & its citizens.