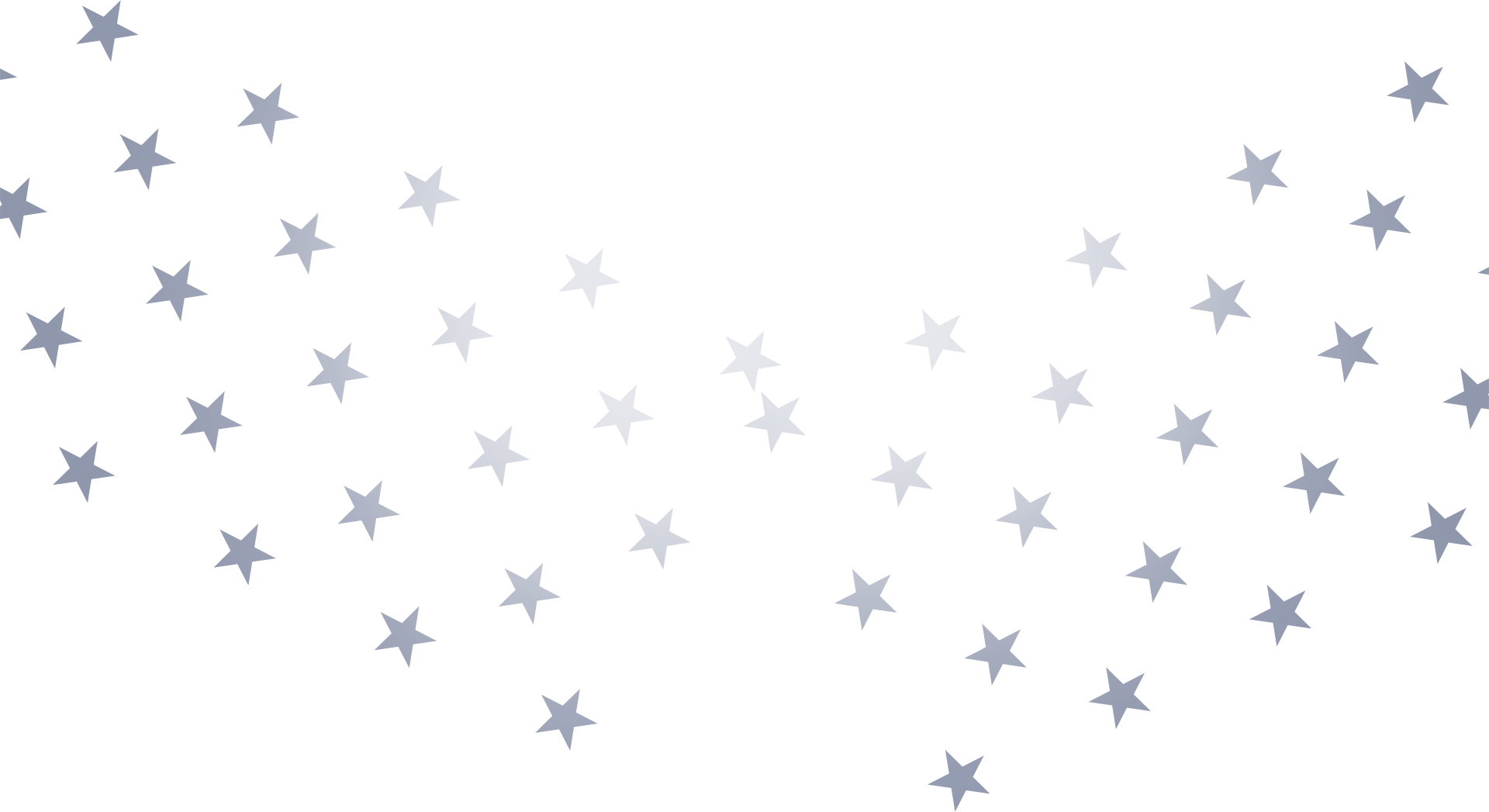 Get Involved
The American-Made Heroes Foundation is honored to support veteran causes across a range of unique needs. Learn how you can join the conversation and improve the lives of U.S. veterans.


HELP MAKE A DIFFERENCE
Discover inspiring organizations that serve the veteran community
and see how you can make a difference.
Join the conversation
Raise a virtual glass to our military heroes.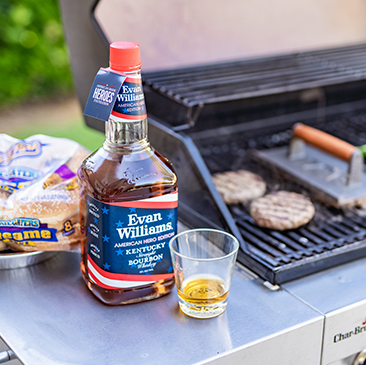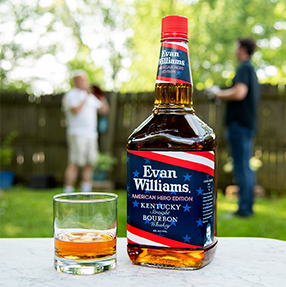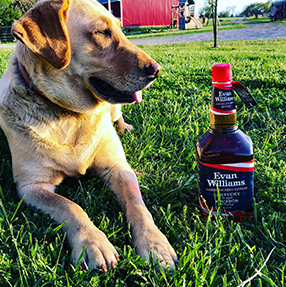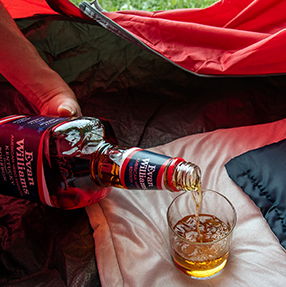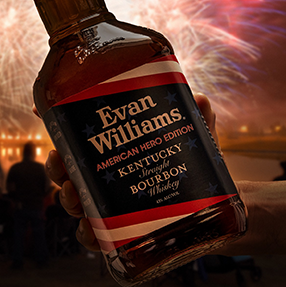 #americanmadeheroes
Find evan williams
Look for our special edition American Hero bottles*
beginning in May 2023. Find Evan Williams Bourbon
near you or get it delivered right to your door.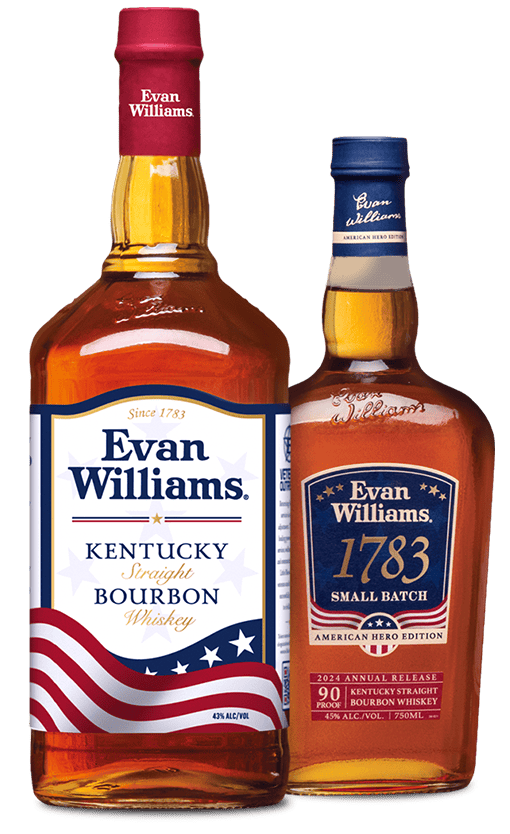 *American Hero bottles are limited in supply and offered in
750ml and 1.75L sizes. Call ahead to confirm availability.