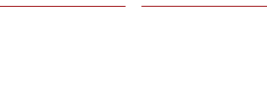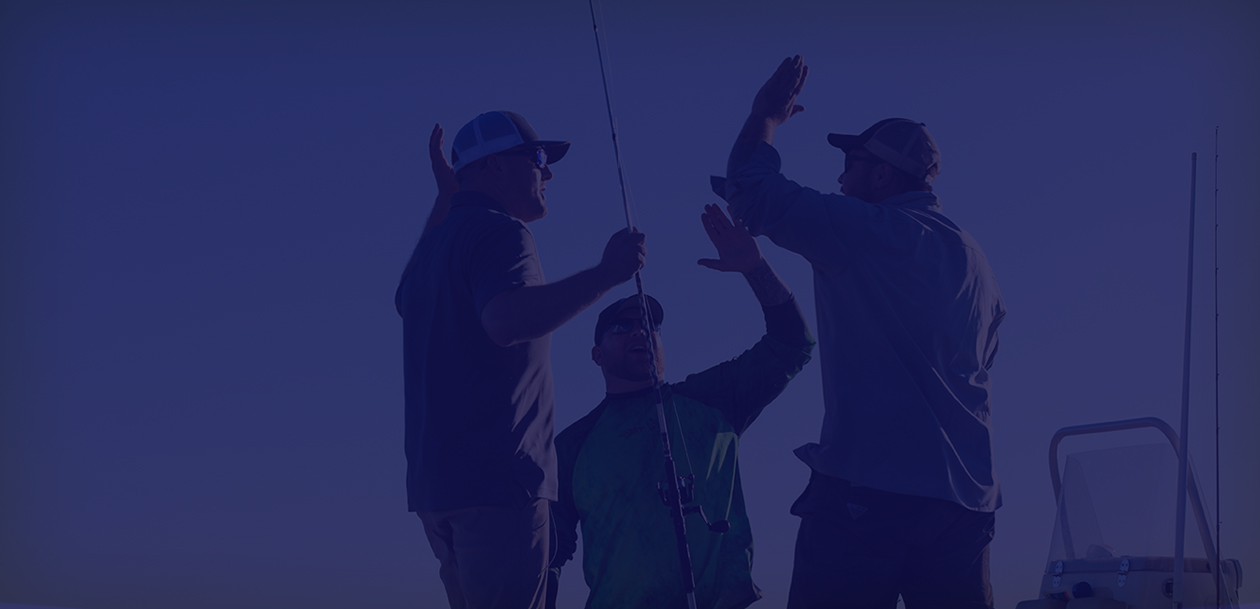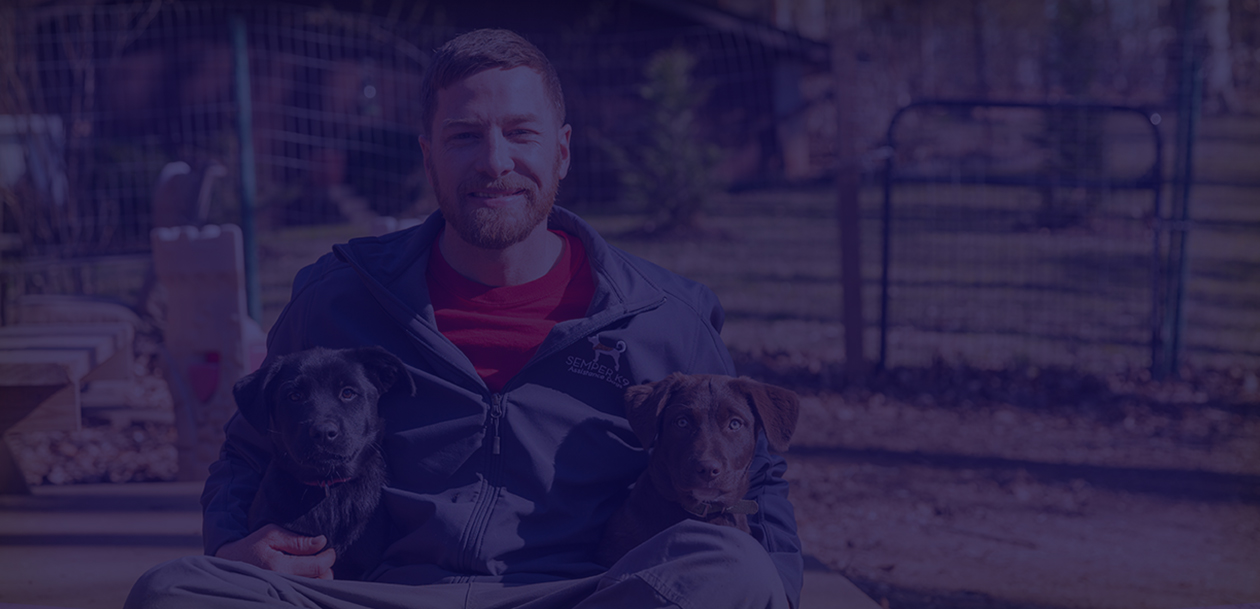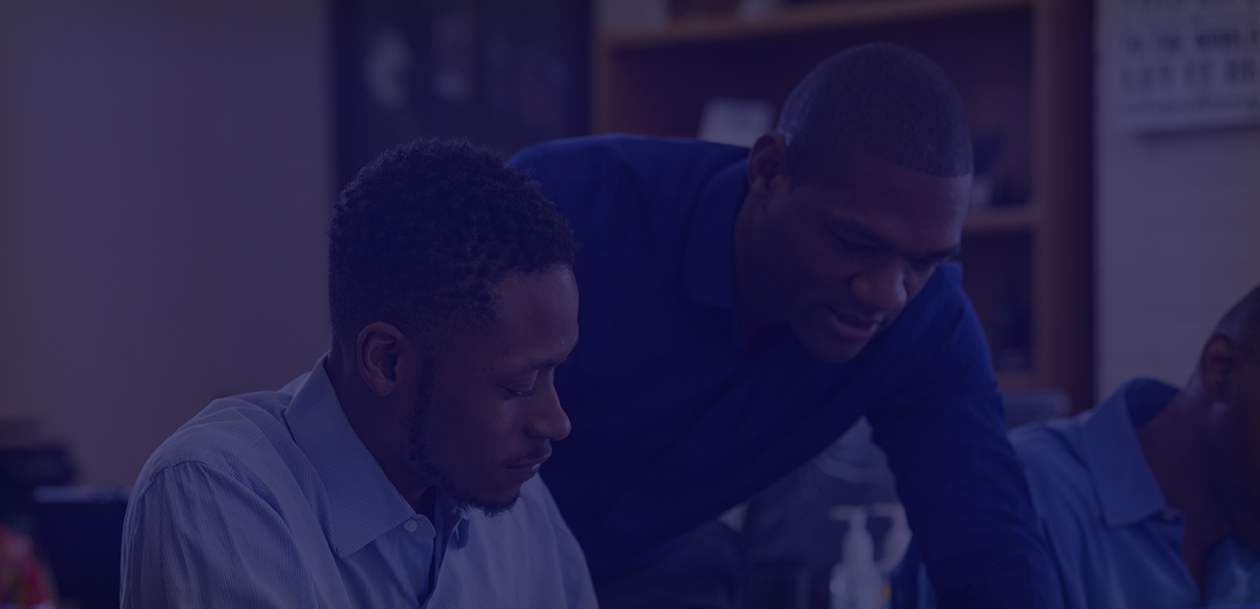 We're Proud To Honor Those Who Serve.
From military service to community service, our American-Made heroes continue to give back. We proudly support their efforts.
LEARN MORE ABOUT THEIR SERVICE




THE 2018
AMERICAN-MADE HEROES
Our 2018 heroes all had distinguished military careers and continue to serve in their communities today. Learn what inspires them to go above and beyond, and the work they're doing to improve the lives of neighbors and fellow veterans.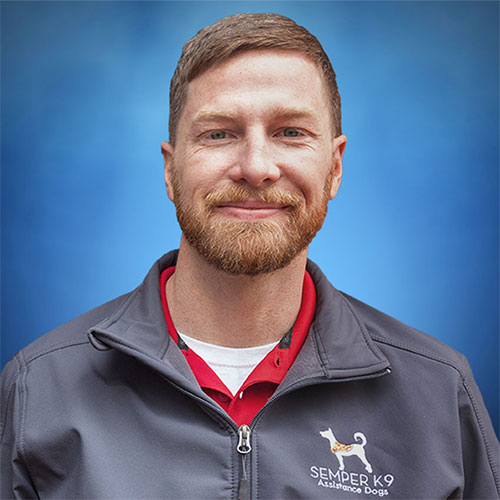 USMC VETERAN
U.S. MARINE CORPS
Raised in Lithia Springs, Georgia, Chris Baity exhibited loyalty, integrity...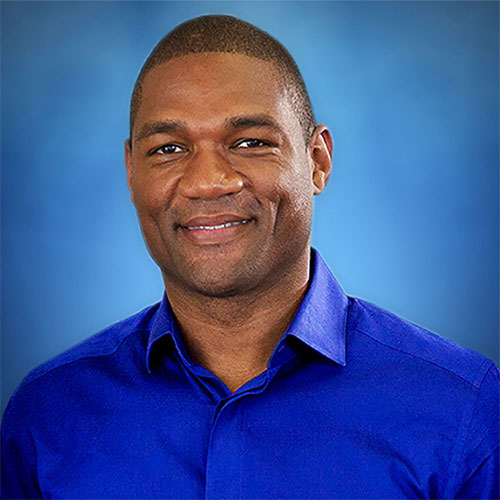 MAJOR
U.S. AIR FORCE
Dr. Archie Cook Jr. grew up playing football in Hendersonville, NC...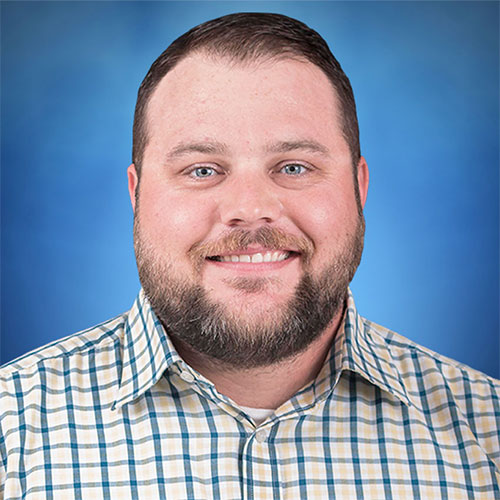 SERGEANT 1ST CLASS
U.S. ARMY
Tyler Crane grew up all over the United States, which instilled in him a love for his country ...
NOMINATE YOUR MILITARY HERO TODAY
Sign up for our
newsletter
Nominate your Hero
Nominate the military hero in your life and
he or she could receive a "Thank You"
gift from us.
Tell your hero's story