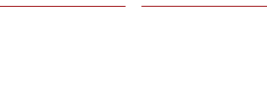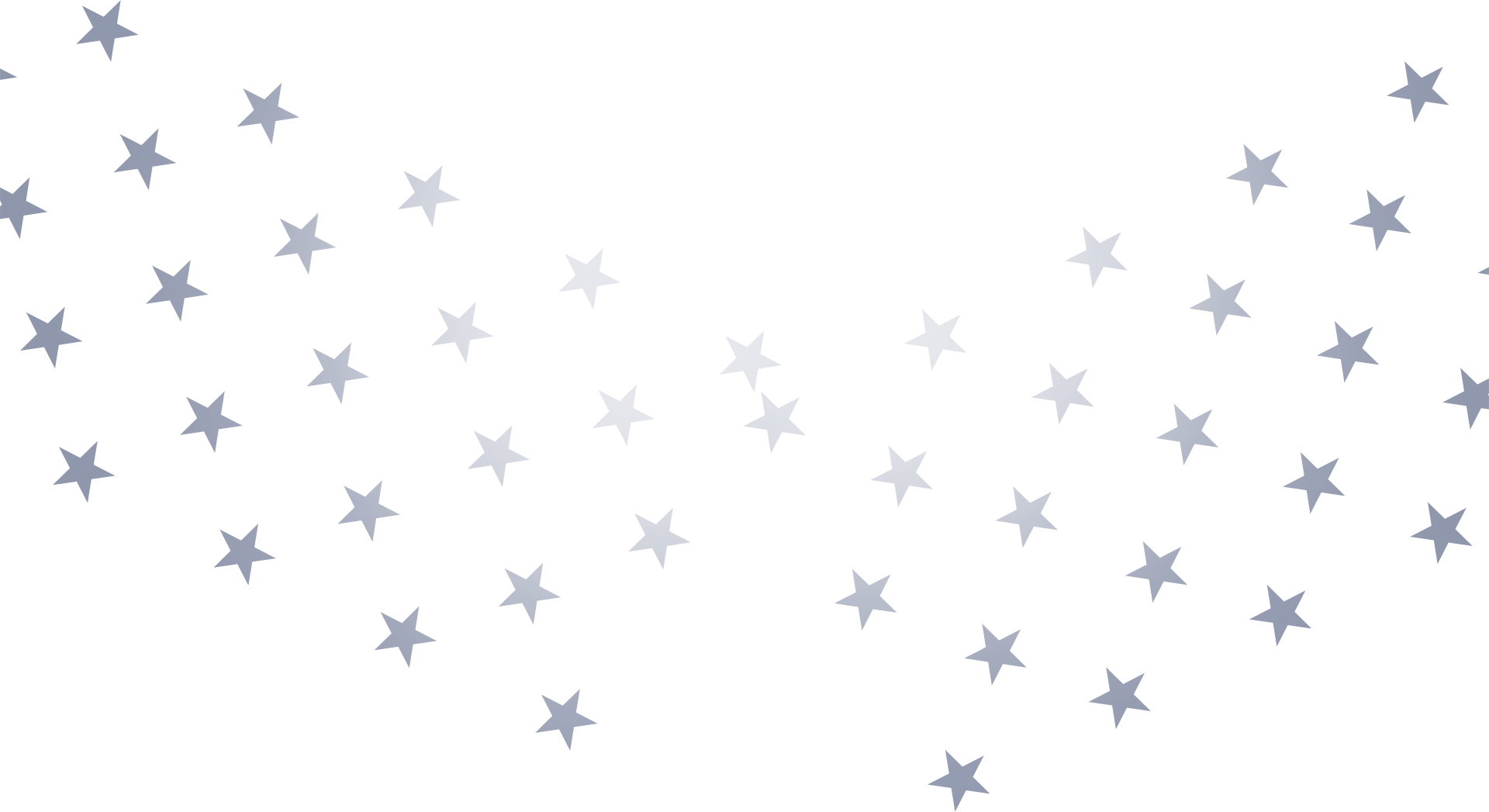 PROUD TO BE AMERICAN-MADE.
PROUD TO HONOR AMERICAN HEROES.
Thanks to our veterans, we have the freedom to
make Bourbon Done Right. We salute their service and
are proud to celebrate these American-Made Heroes.
DISCOVER THEIR STORIES




THE 2019
AMERICAN-MADE HEROES
Our 2019 Heroes all had distinguished military careers and continue to do us proud. Learn what inspires them to go above and beyond, and what they're doing to improve the lives of friends, neighbors and fellow veterans in their communities.
NOMINATE YOUR MILITARY HERO TODAY
Sign up for our
newsletter
Nominate your Hero
Nominate the military hero in your life and
he or she could receive a "Thank You"
gift from us.
Tell your hero's story