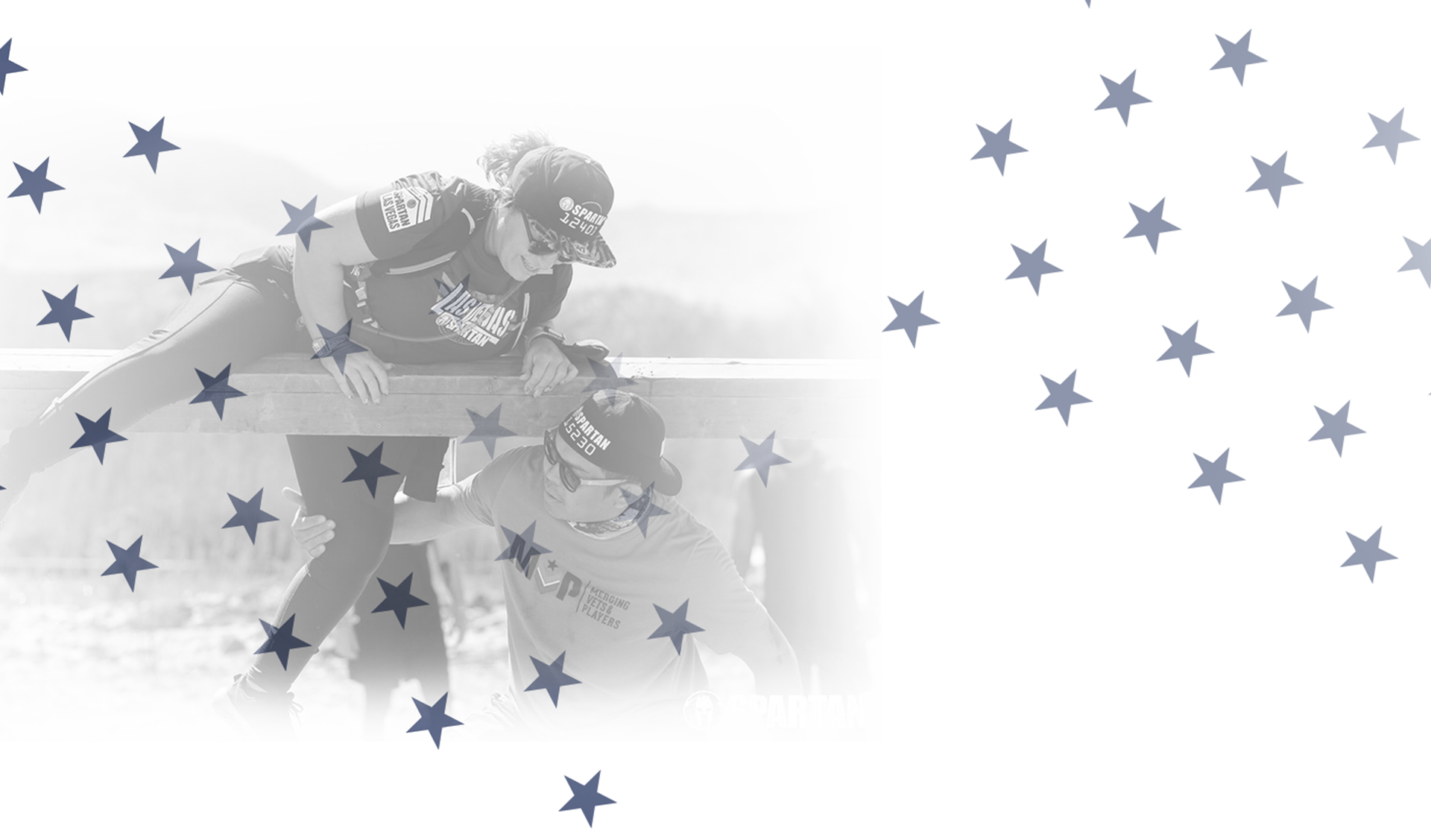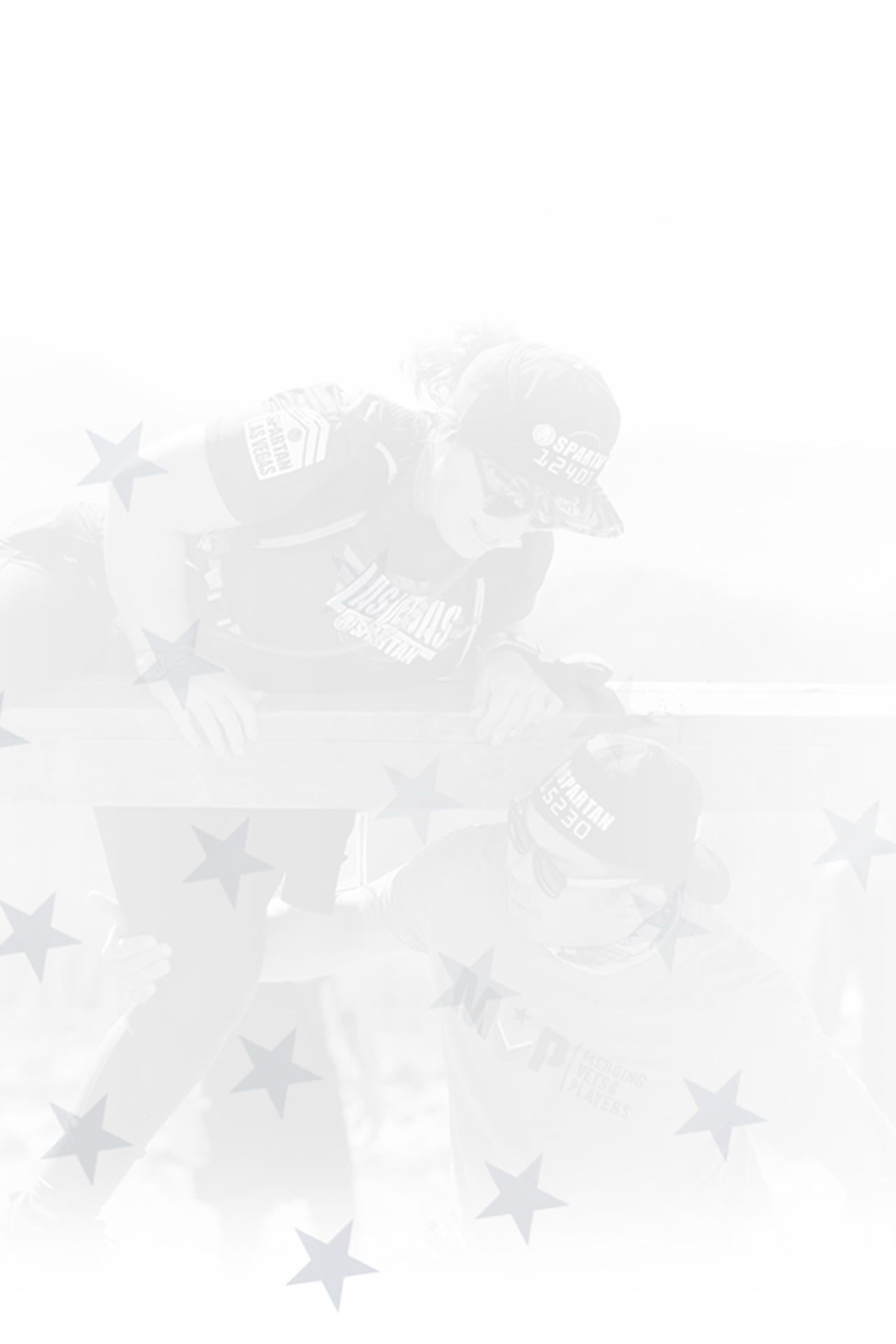 For Service to Country.
For Service to Community.
The American-Made Heroes Foundation salutes U.S. veterans who dedicate their lives to helping others, especially fellow service members. We provide a platform for sharing their stories, raising awareness for veteran causes, and supporting nonprofit organizations that serve veterans.
Learn More


VETERAN COMMUNITY ACTION GRANTS
Every year, Evan Williams awards up to $75,000 in grant funding to organizations that serve military veterans. Learn more about this year's grant recipients.
We Salute Our
American-Made Heroes
Meet the Class of 2021: Six inspiring veterans who have dedicated their lives
to serving country and community.
NOMINATE YOUR MILITARY HERO TODAY
Sign up for our newsletter
Nominate your Hero
Nominate the military hero in your life and
he or she could receive a "Thank You"
gift from us.
Tell your hero's story