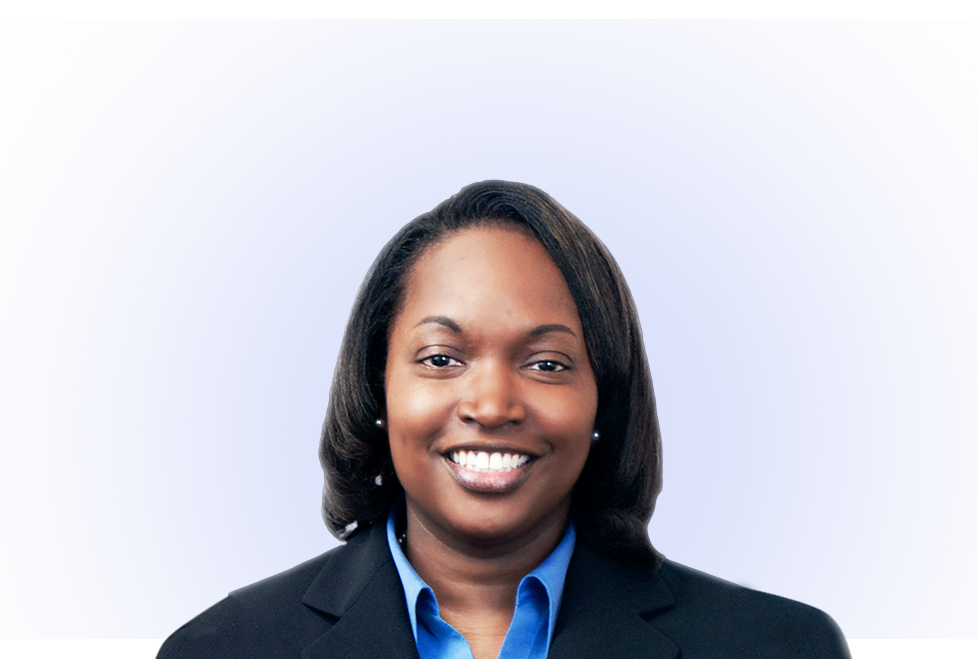 Mary Tobin grew up watching her mother do everything in her power to help those in need-even when her own family didn't have much. She left Atlanta, Georgia, at age 17 to join the United States Military Academy at West Point. It was in her third year of training that 9/11 drastically altered the trajectory of her career. She deployed to Iraq six months after graduating: the only woman and black officer in her unit.

"Everything I ever learned about leadership, I learned in that first deployment," Mary says, which also earned her the Combat Action Badge. She completed a second deployment to Iraq with the Combat Aviation Brigade, before becoming senior leader of a military intelligence unit in South Korea. It wasn't long after that the injuries she sustained in Iraq caught up with her: putting an end to her 10-year career. For the first time, Mary was a soldier without a mission.

Driven by the commitment she made at West Point-to fulfill a lifetime of selfless service to the nation-Mary began working with volunteer organizations that supported veterans, women of color, and the homeless; including USA Cares and Community Solutions. "I had to feel like I was having a positive impact on someone or something," she explains. "I served with some pretty amazing people. I want to live a life worthy of those who gave their lives for our freedom."

Mary has chosen The Mission Continues as her charity, where she currently serves as the executive director. The Mission Continues: is national nonprofit that empowers veterans to become leaders in their communities and supports neighborhood transformation efforts. "I am a product of what happens when you no longer call me broken and you tell me I'm strong," she says. "There are millions of 'little Marys' out there who need THIS Mary to remind them that they can be whatever they desire. It's the least I can do."

To learn more about The Mission Continues, visit https://missioncontinues.org/.
mary'S PHOTO GALLERY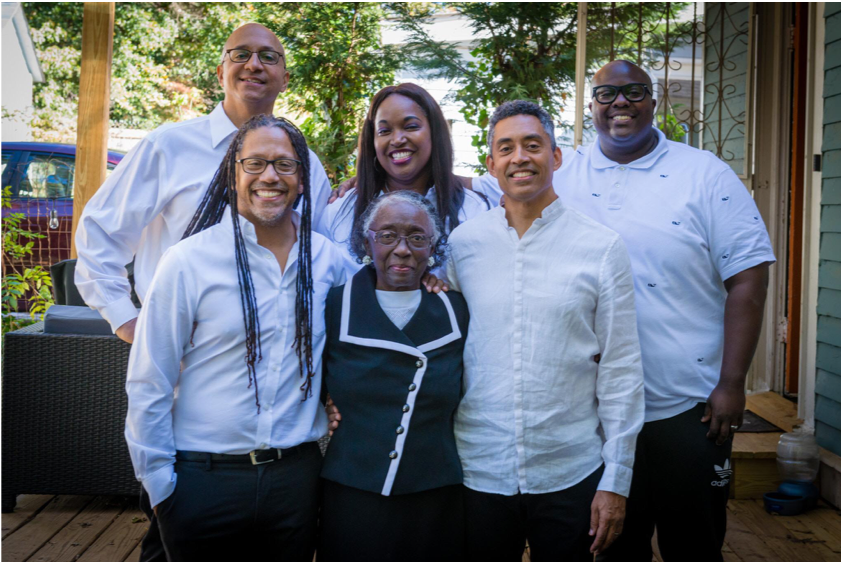 no description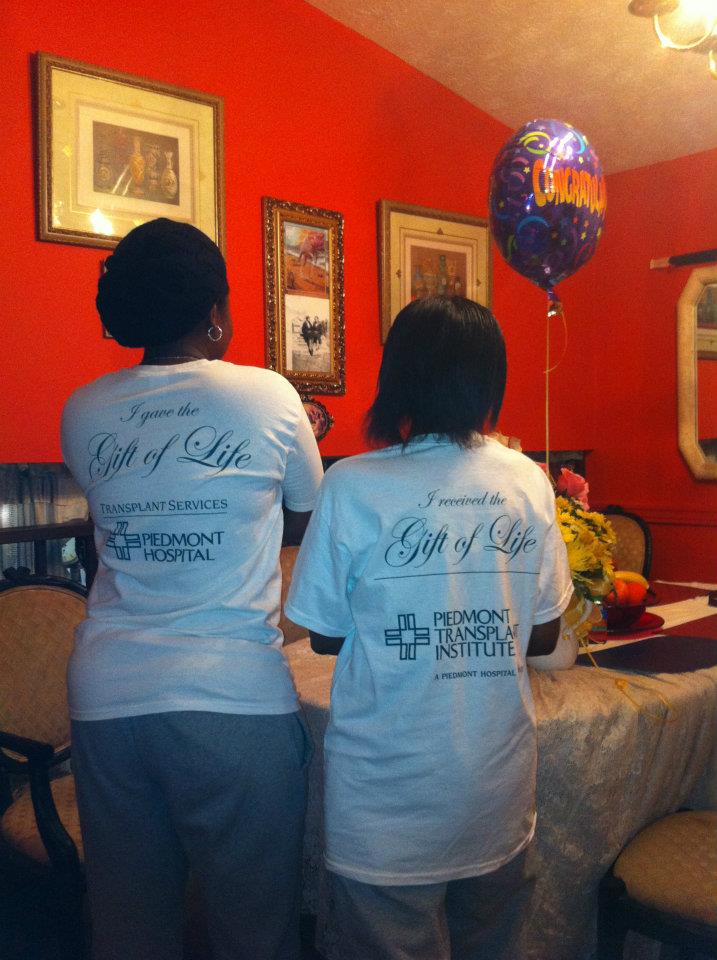 no description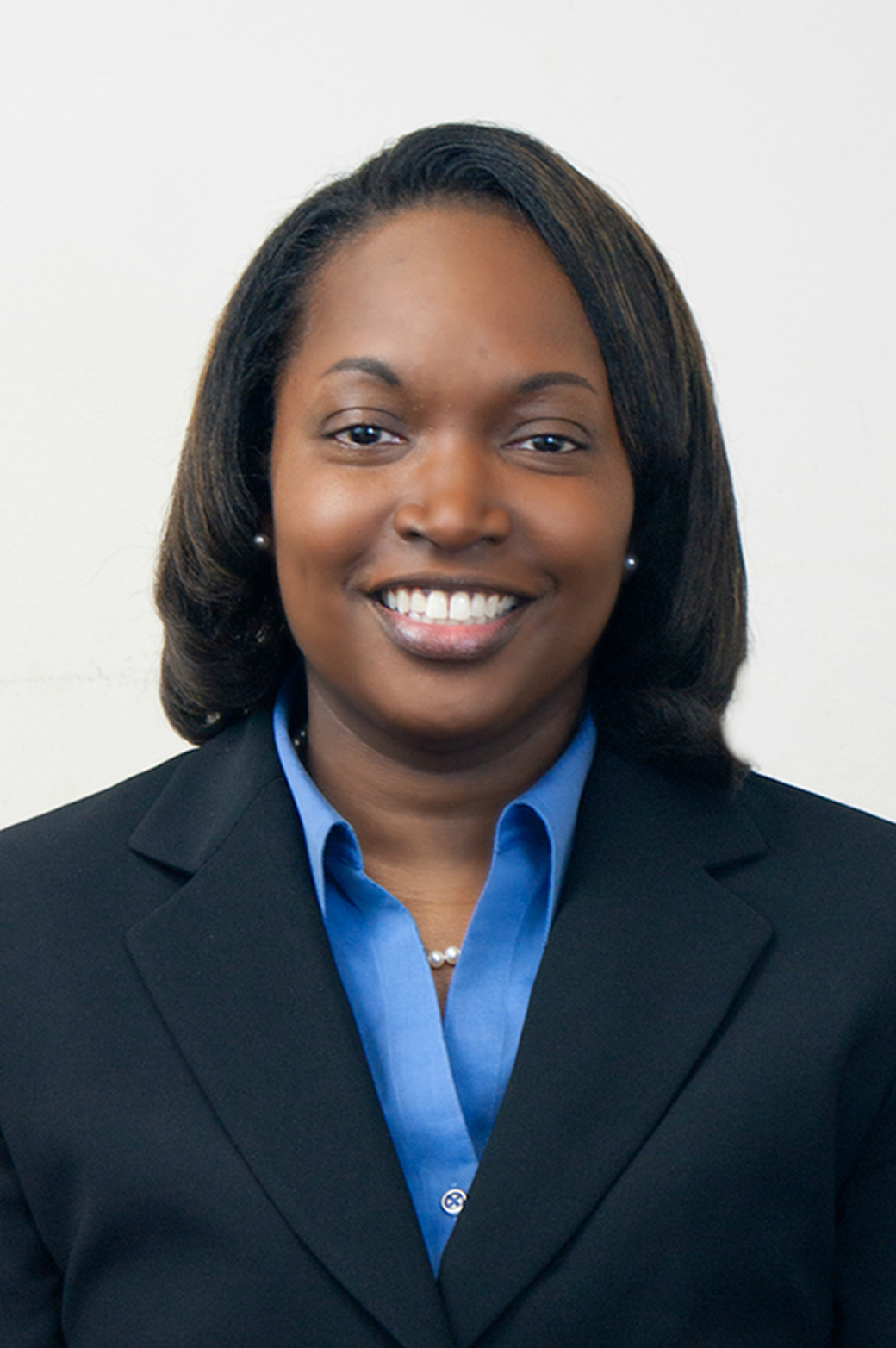 no description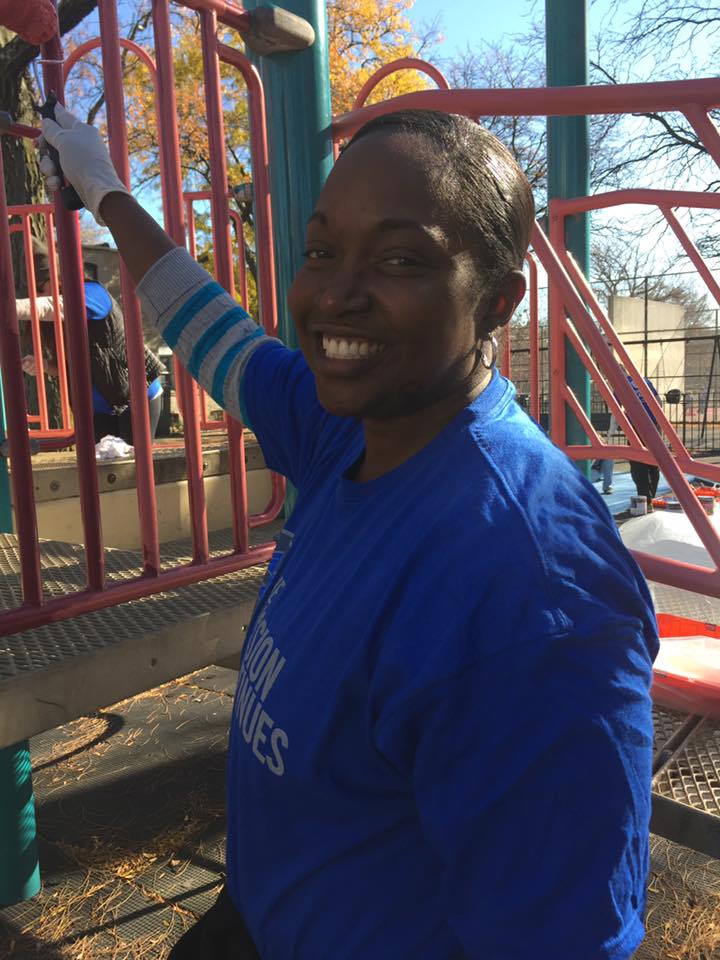 no description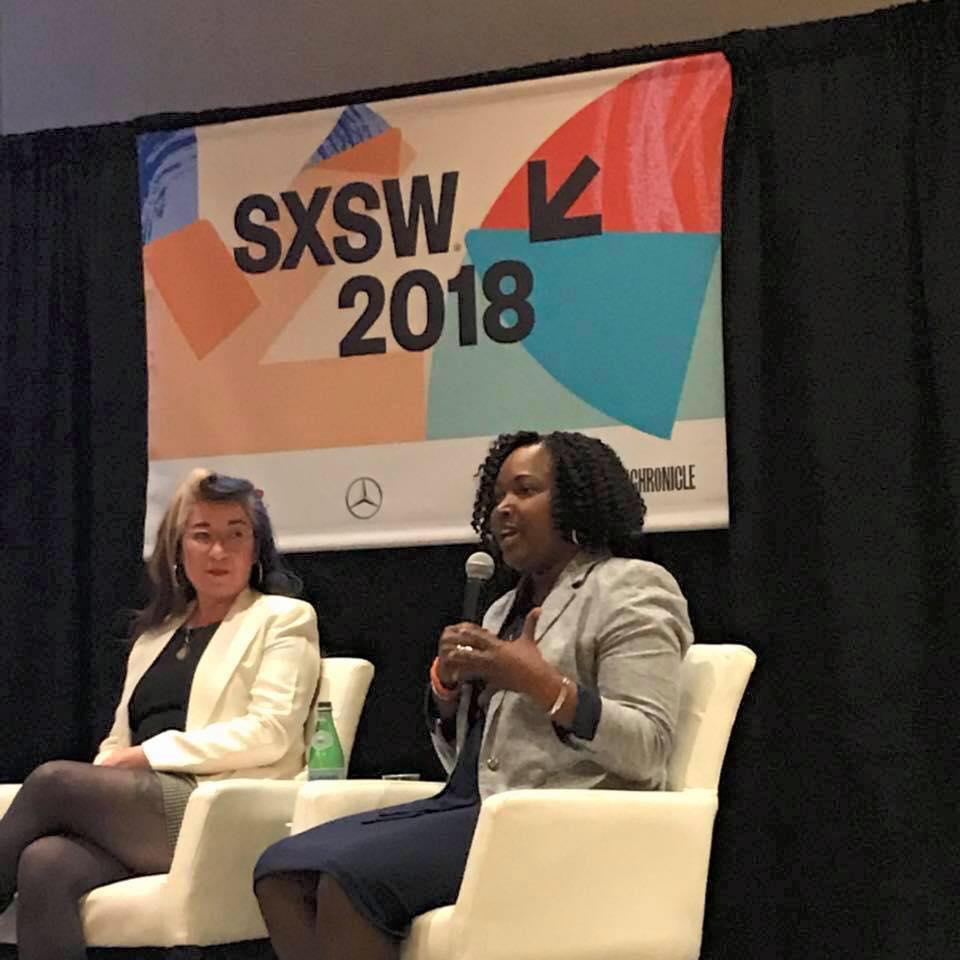 no description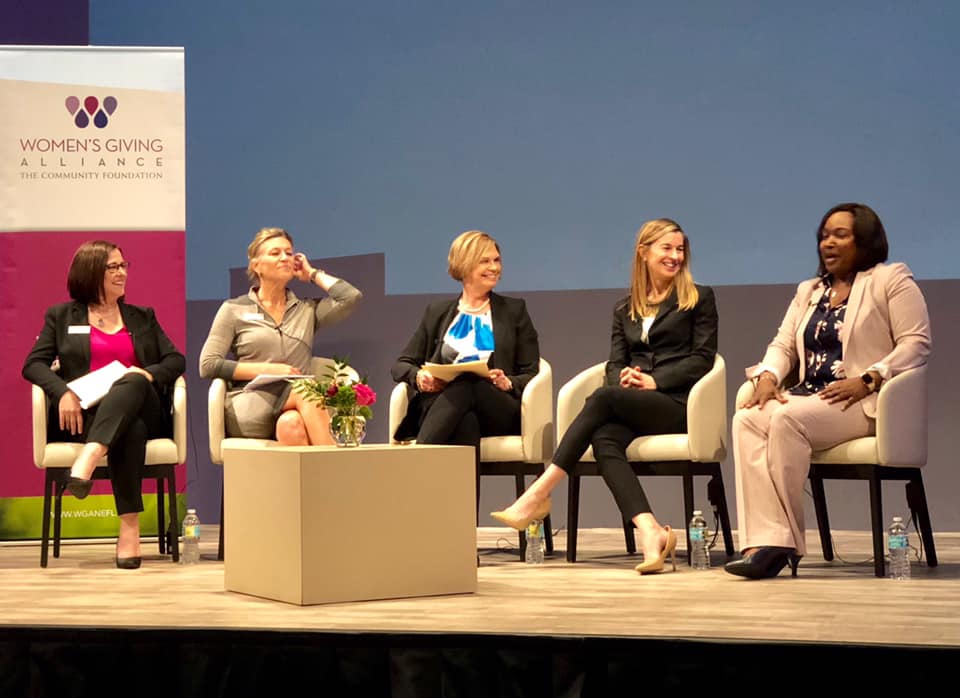 no description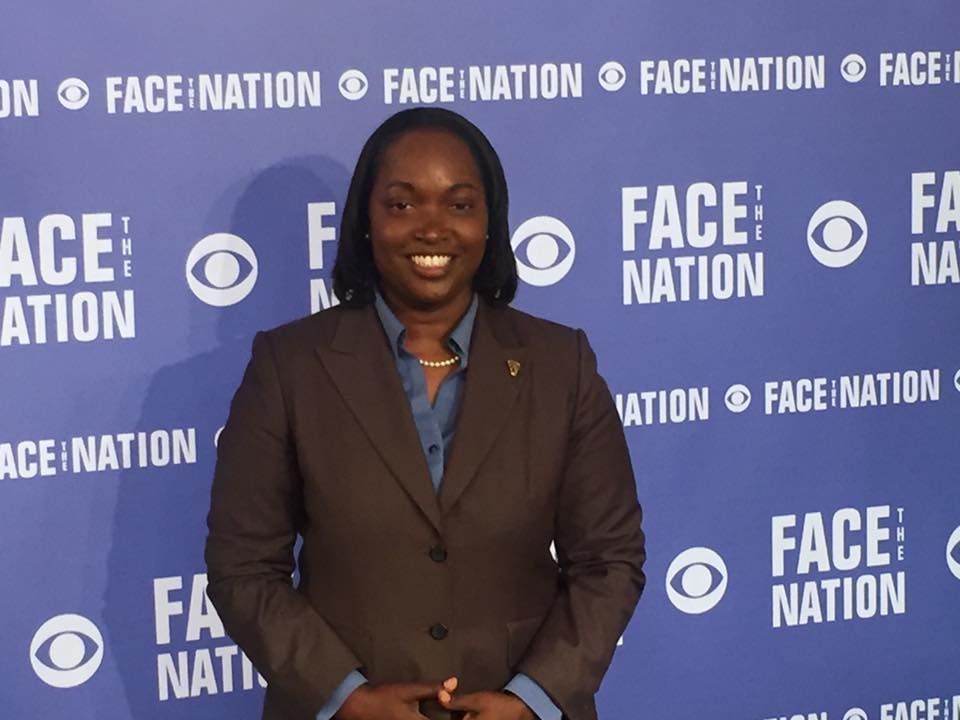 no description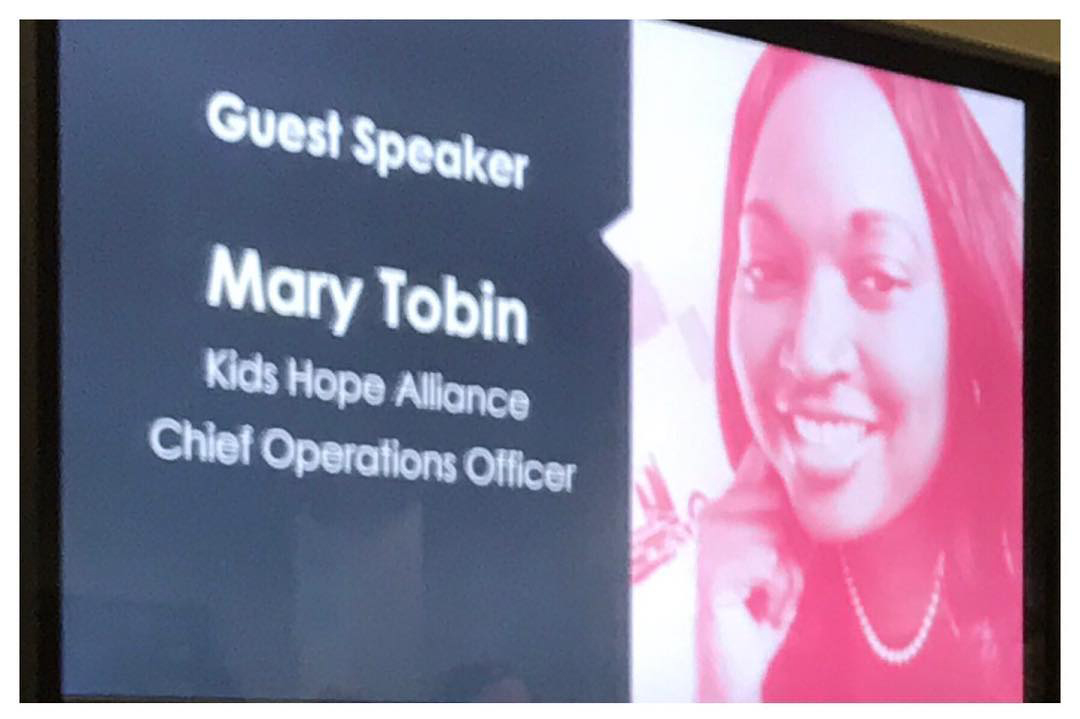 no description