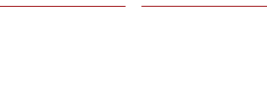 archie cook jr.
MAJOR
U.S. AIR FORCE
Dr. Archie Cook Jr. grew up playing football in Hendersonville, NC, earning a scholarship to play at the college level before a shoulder injury sidelined his athletic ambitions. Shortly after, he discovered the Air Force ROTC and its academic scholarship program, and used it to fund the remainder of his undergraduate degree at North Carolina State University, as well as his degree in Dentistry from the University of North Carolina.

After graduating from dental school, Archie began his seven years of service in the Air Force, leaving in 2015 at the rank of Major to pursue his goal of opening a private practice. Recalling his time in the military, Archie sees the benefits it afforded him as an entrepreneur. "The training that you're able to receive while in the military beats anything else," he says.

Together with his wife, Allyson, Archie finds many ways of giving back to his community. At his clinic, he offers medical discounts to members of the military, and provides free and low-cost dental care to struggling veterans. Outside of his practice, Archie packs and distributes lunches to the homeless in Raleigh, North Carolina, and participates in community Dental Bus programs and charity days. He also volunteers and donates to the National Coalition for Homeless Veterans, as well as Veterans Empowering Veterans: an organization that helps provide food, shelter, and job training to help veterans get back on their feet.

Asked why he feels it's important to help the less fortunate, Archie believes that we are our brothers' keepers. He speaks most passionately on the need for veterans to have access to basic services. "If you've dedicated part of your life to serving our country, you should at least have a hot meal and a roof over your head," he says. "Everyone deserves a helping hand. That's just my cause."

Learn more about Archie's charity at http://www.veteransempoweringveterans.org

archie'S Story of Service
archie'S PHOTO GALLERY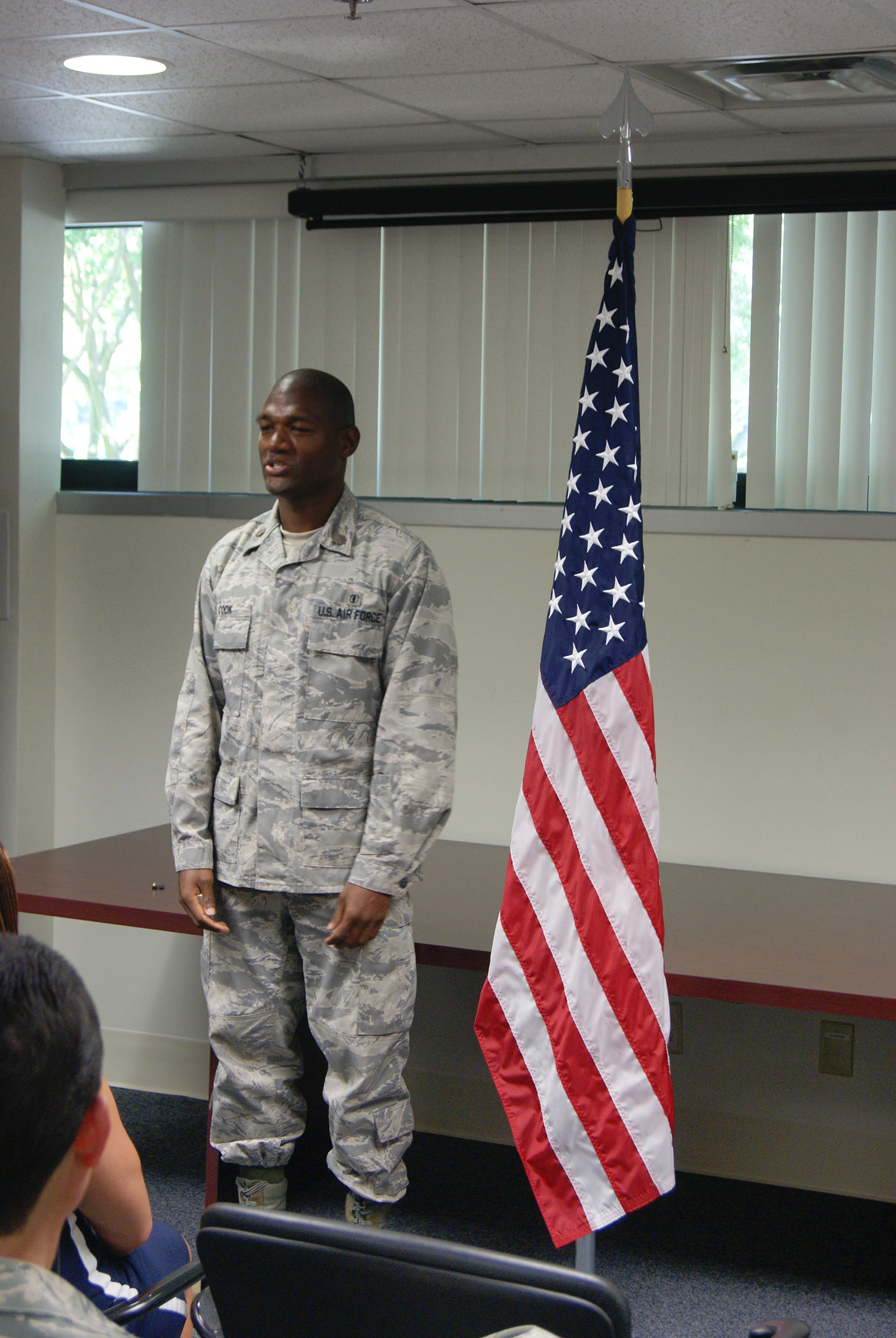 One of Dr. Cook's proudest moments was being pinned to Major during his time with the USAF. He was honored to serve our country, service members and familes.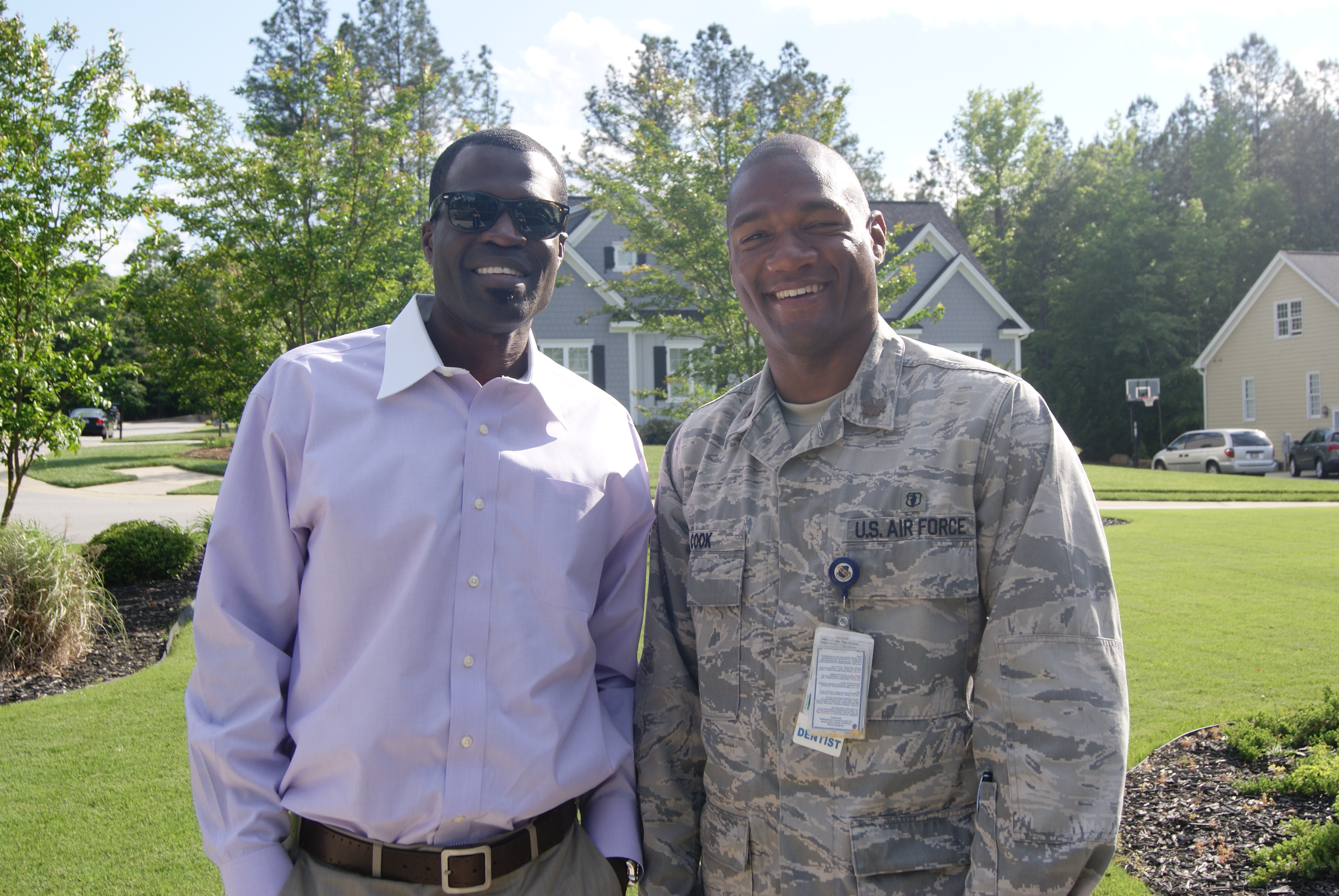 Dr. Cook and his friend and fellow Veteran, Dr. Nettey-Marbell work together to serve their local communities.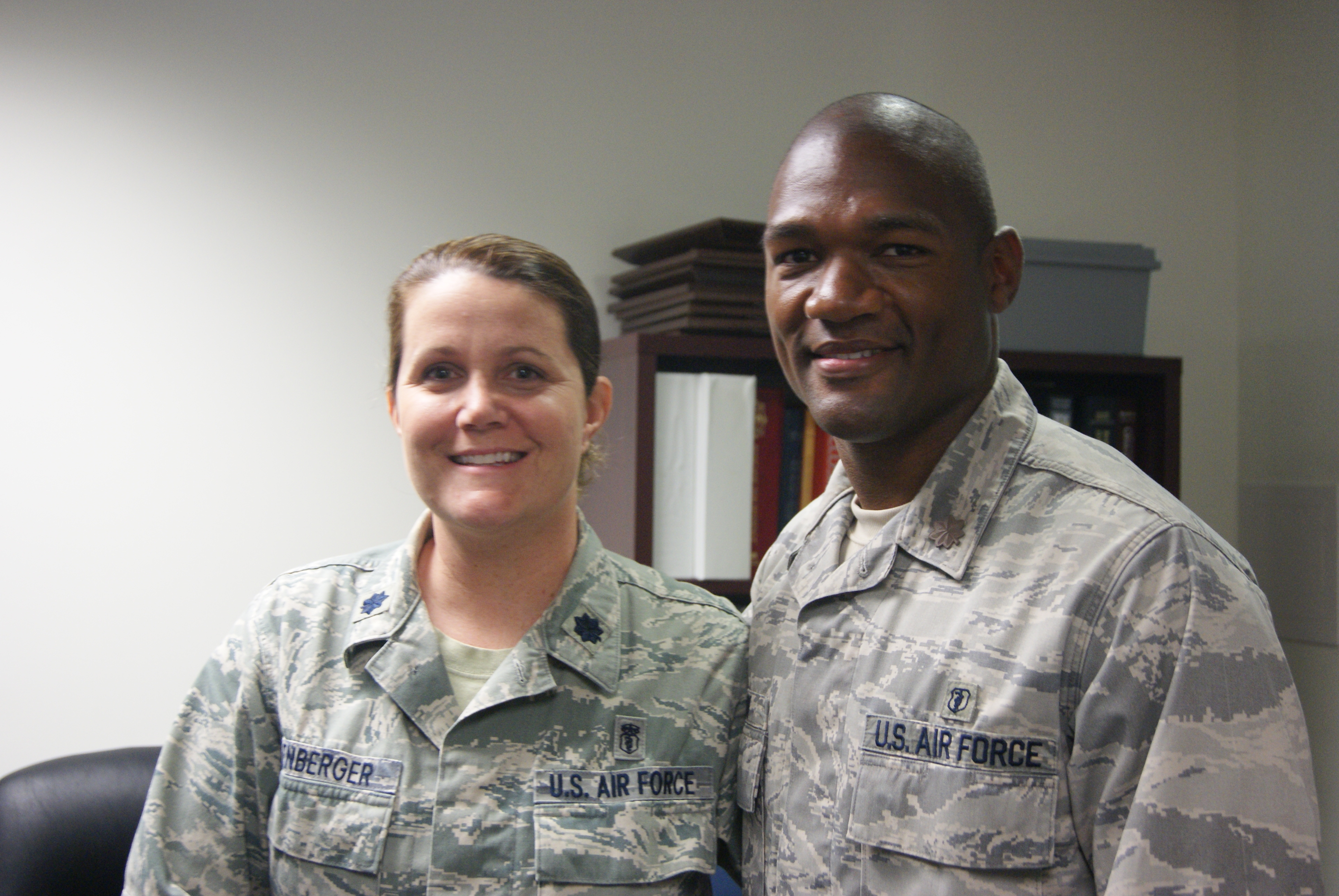 One of Dr. Cook's greatest mentors in the USAF was his Commander, Col. Holly Ellenberger. She served as a trusted advisor and source of encouragement.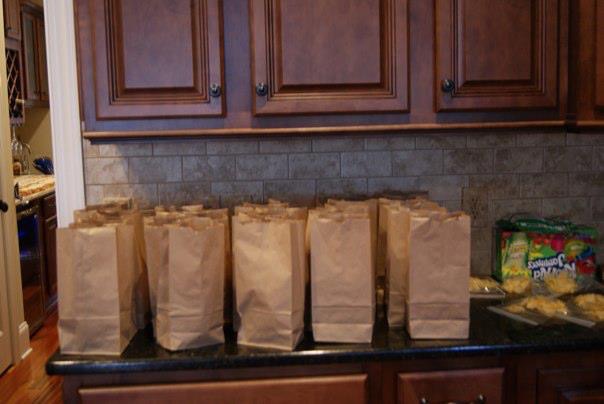 Dr. Cook and his family often pack 100's of lunches to hand deliver to local homeless communities, many of whom are Veterans.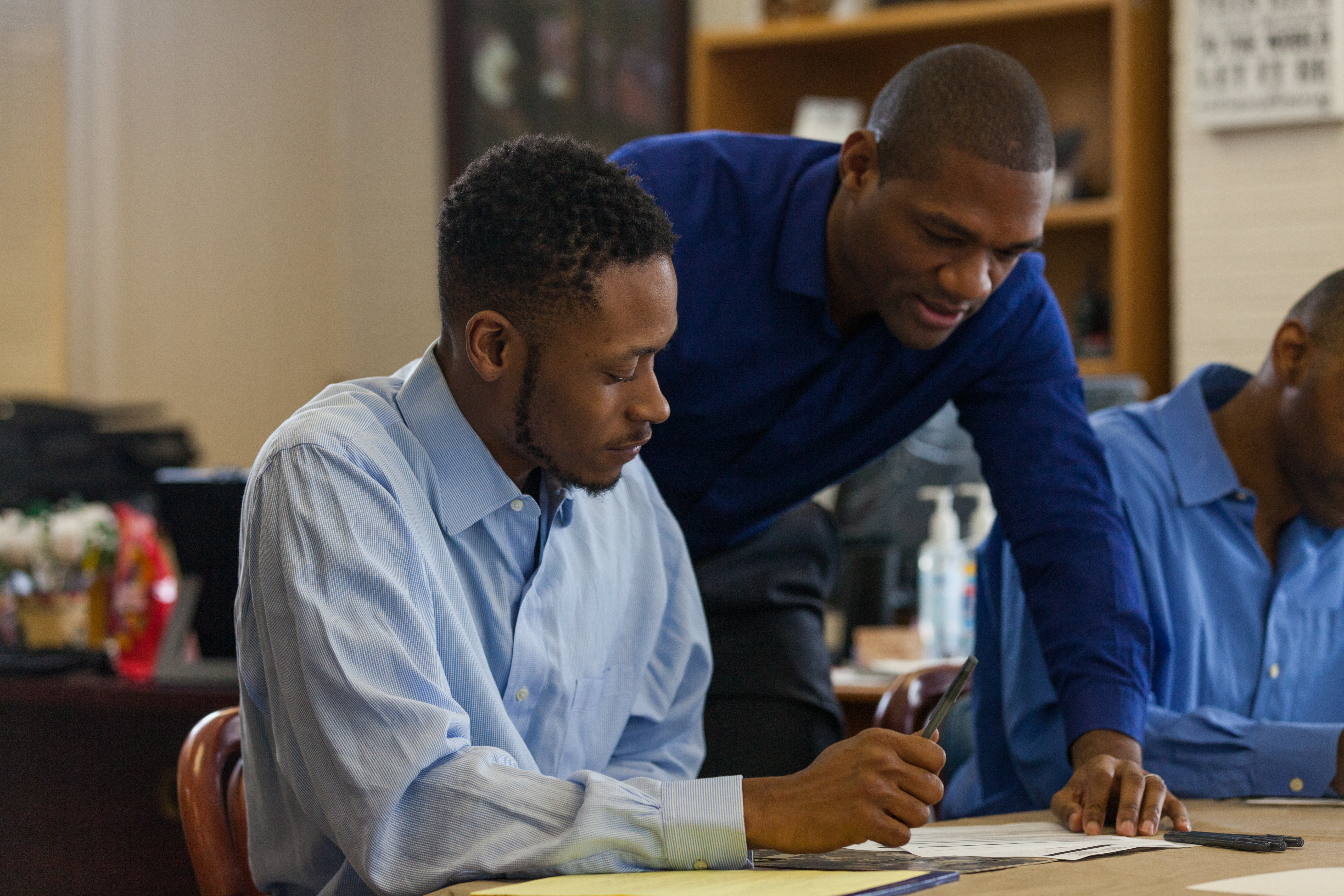 Dr. Cook assisting with a resume workshop at Veterans Empowering Veterans in Fayetteville, NC.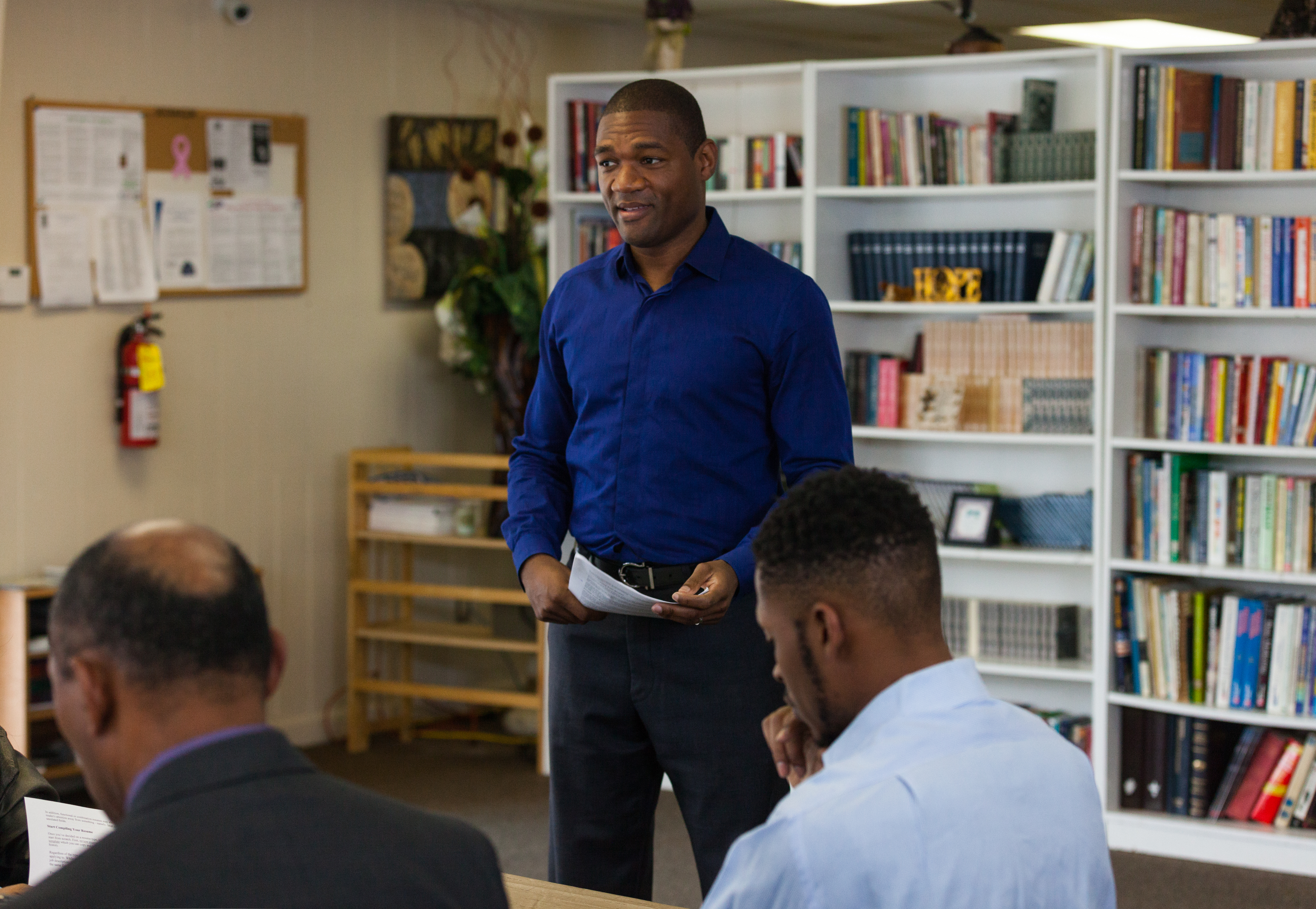 Dr. Cook speaking to fellow veterans at Veterans Empowering Veterans in Fayetteville, NC.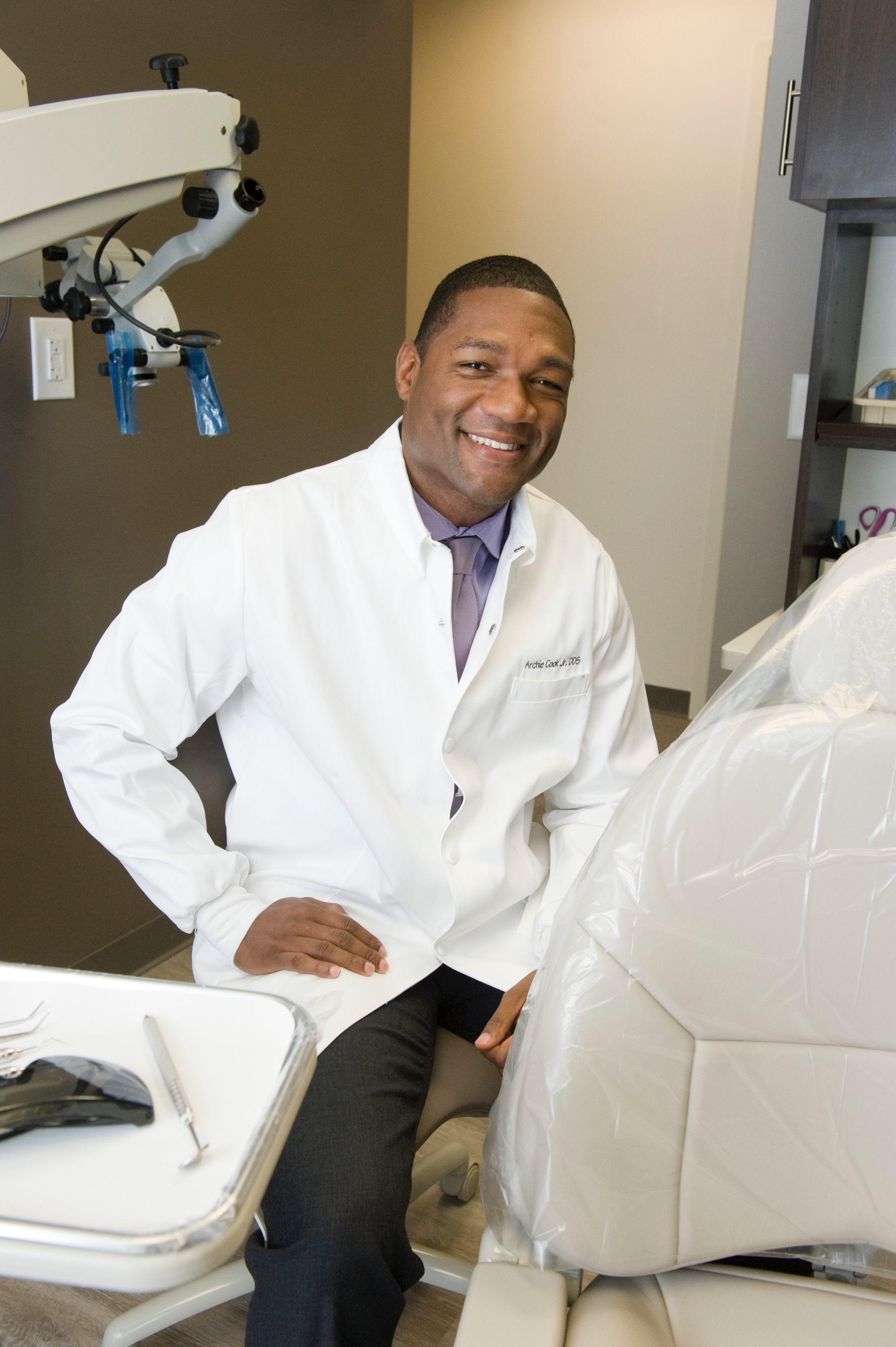 Dr. Cook continues to serve his community through his dental practice - he offers discounts to all active duty and Veteran service members.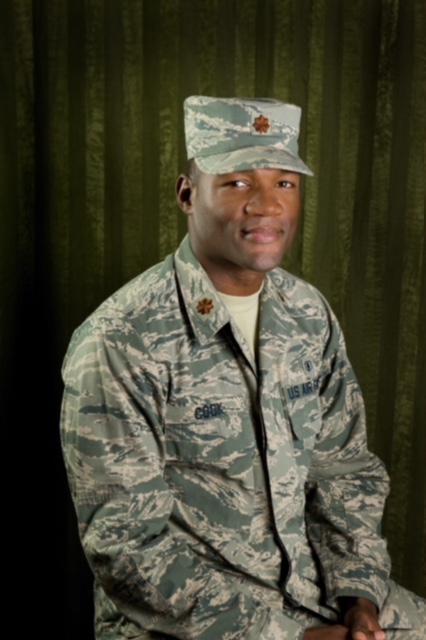 Dr. Cook often says that the happiest years of his life (so far) were his time of service - he was able to serve, build lasting friendships and see the world.
Nominate Your Hero
Our American-Made Heroes are only a select group of those who deserve to be honored. Tell us about the heroes in your life who inspire you.
Tell Your Hero's Story