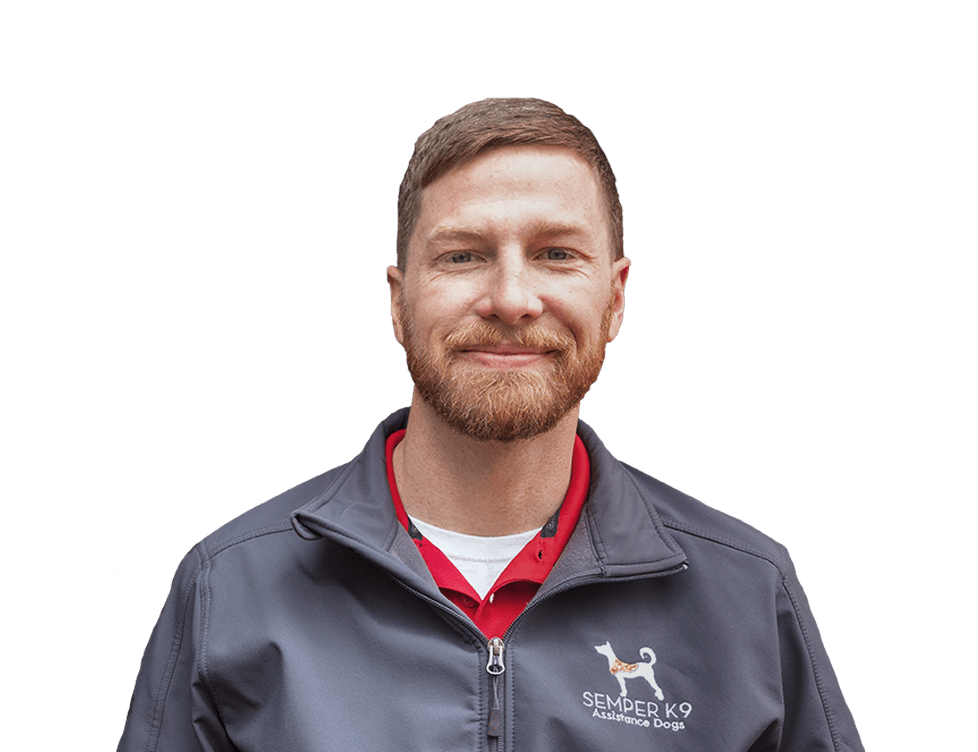 Raised in Lithia Springs, Georgia, Chris Baity exhibited loyalty, integrity, and selflessness from a young age. He joined the JROTC as a high school freshman and enlisted in the Marine Corps in 2000, specializing as a Military Working Dog Handler and Kennel Master. He completed three tours in Iraq, canvassing combat zones with his canine team to detect enemy explosives and keep fellow service members safe from IEDs. During this time, he also trained at the Israeli Defense Force's Oketz Dog School, and later deployed to Afghanistan as a contractor.

Upon completion of service, Chris and his wife, Amanda, founded Semper K9 Assistance Dogs: a non-profit organization that turns rescue dogs into service dogs. Chris trains each animal to provide companionship and emotional support to military veterans and their families, addressing a range of physical and psychiatric needs including PTSD and mobility challenges. He provides these services free-of-charge. Since 2014, Chris has graduated over thirty dog teams.

"I wanted to take the skills the Marine Corps taught me, and help other veterans overcome their own difficulties," says Chris, who himself struggled with PTSD. "I continually try to learn the techniques and options being offered to disabled veterans." In addition to fundraising for Semper K9, Chris volunteers at the National Museum of the Marine Corps, where he gives tours to advocate, educate, and inspire others.

While Chris believes that, "Praise is best consumed in private," his tireless dedication has earned him numerous accolades, including "Washingtonian of the Year" by Washingtonian magazine and "Red Bandana Hero of the Year" by the American Heroes Channel.

For more information on how you can get involved with Semper K9, go to http://www.semperk9.org.

christopher'S PHOTO GALLERY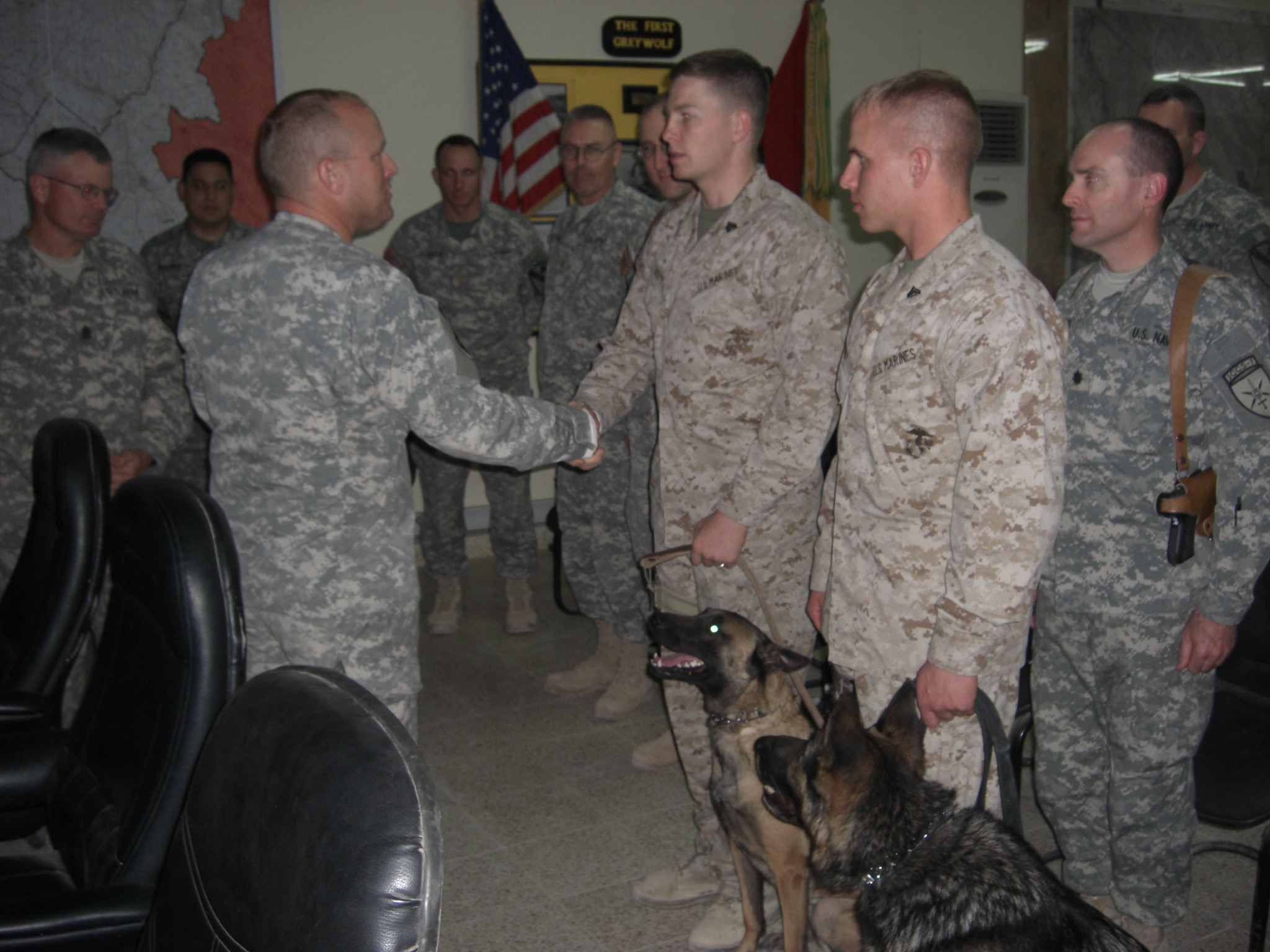 Baity (MWD Rona) and Kinney (MWD Hans) in Baghdad Iraq being awarded Army Commendation Medals for service to the US Army.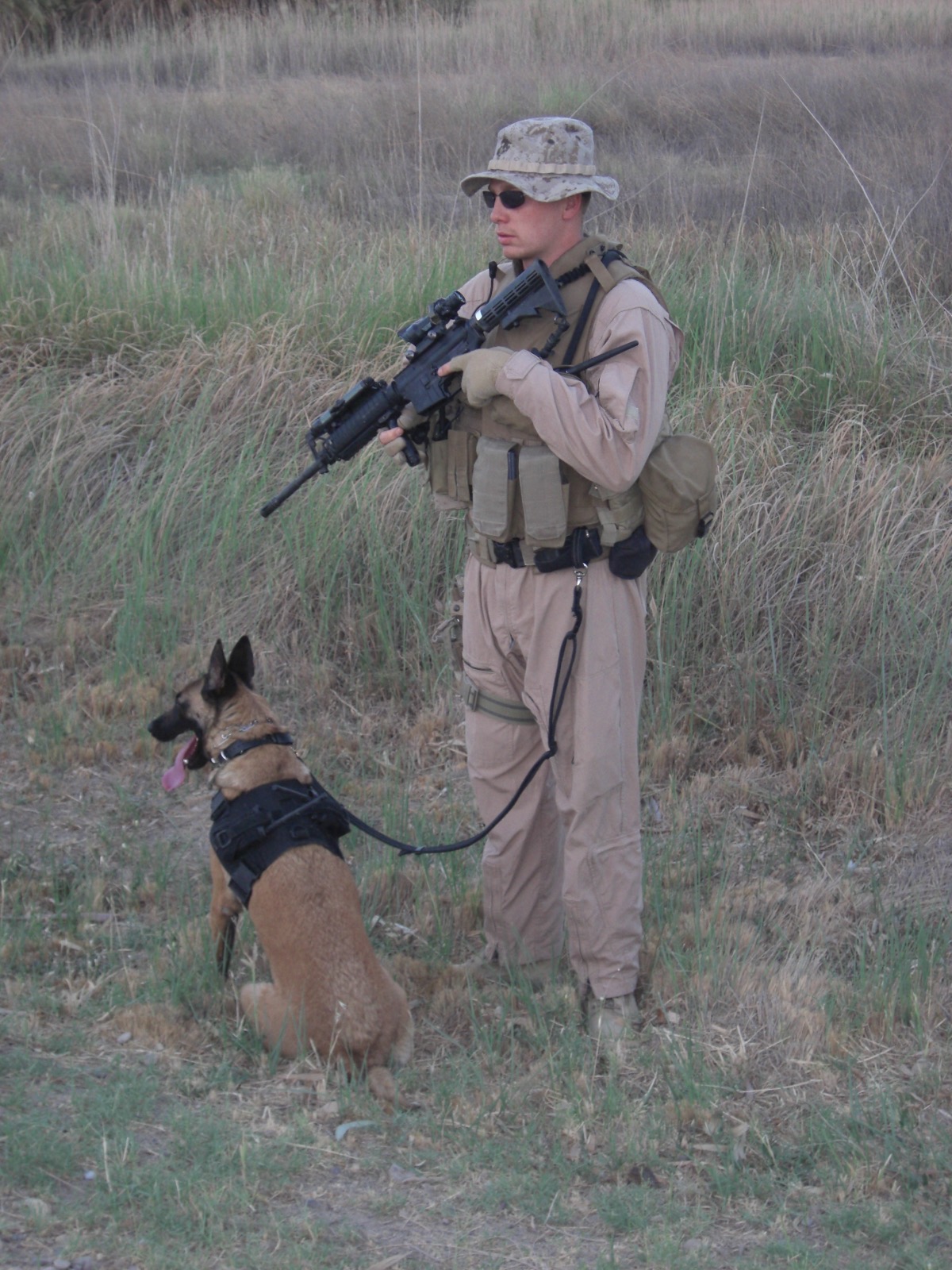 Baity and MWD Rona K459 in Pre-deployment.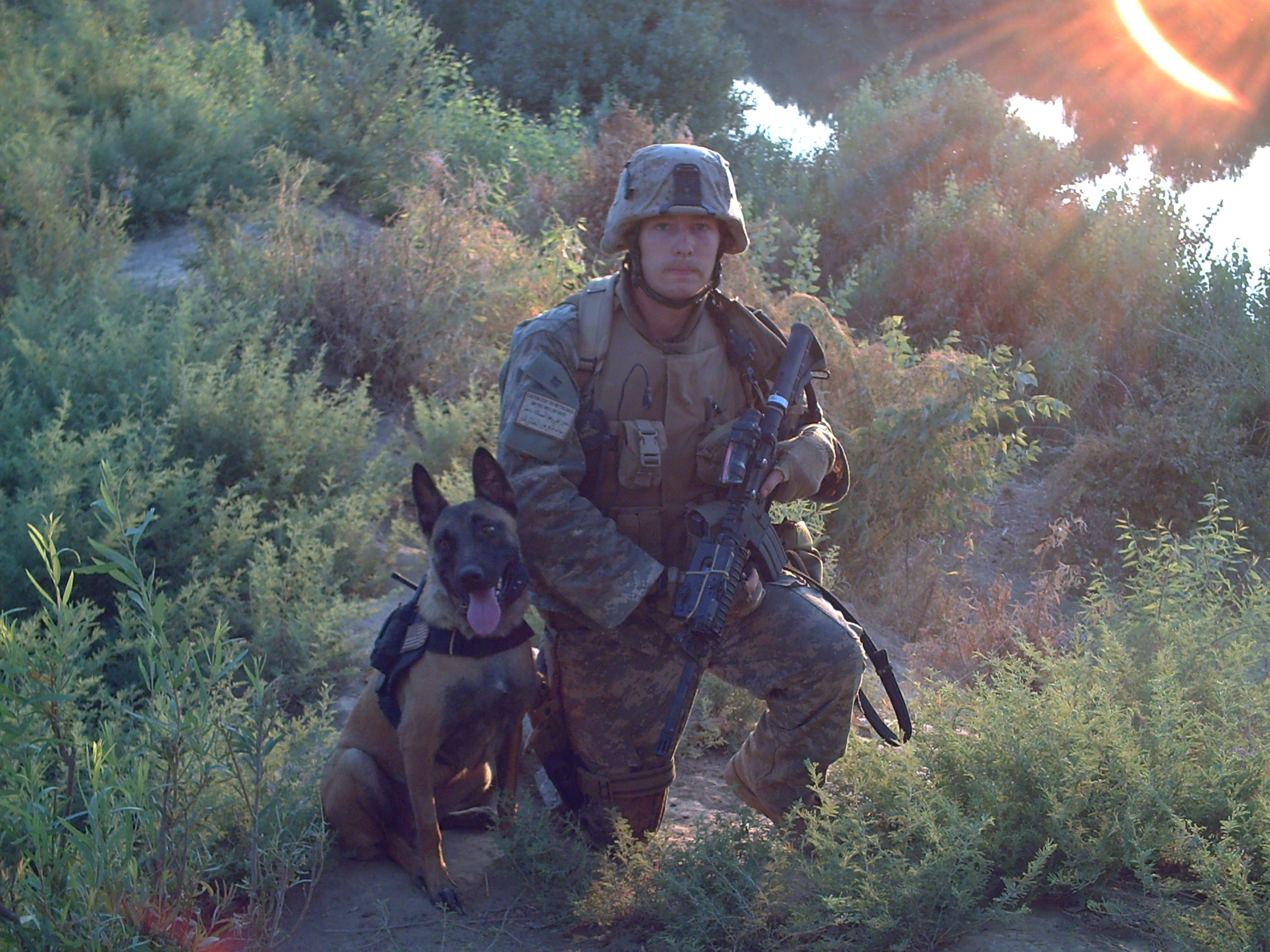 Specializing in finding roadside IED and weapons caches, Rona and Baity during Operation Pericles, Baghdad Iraq.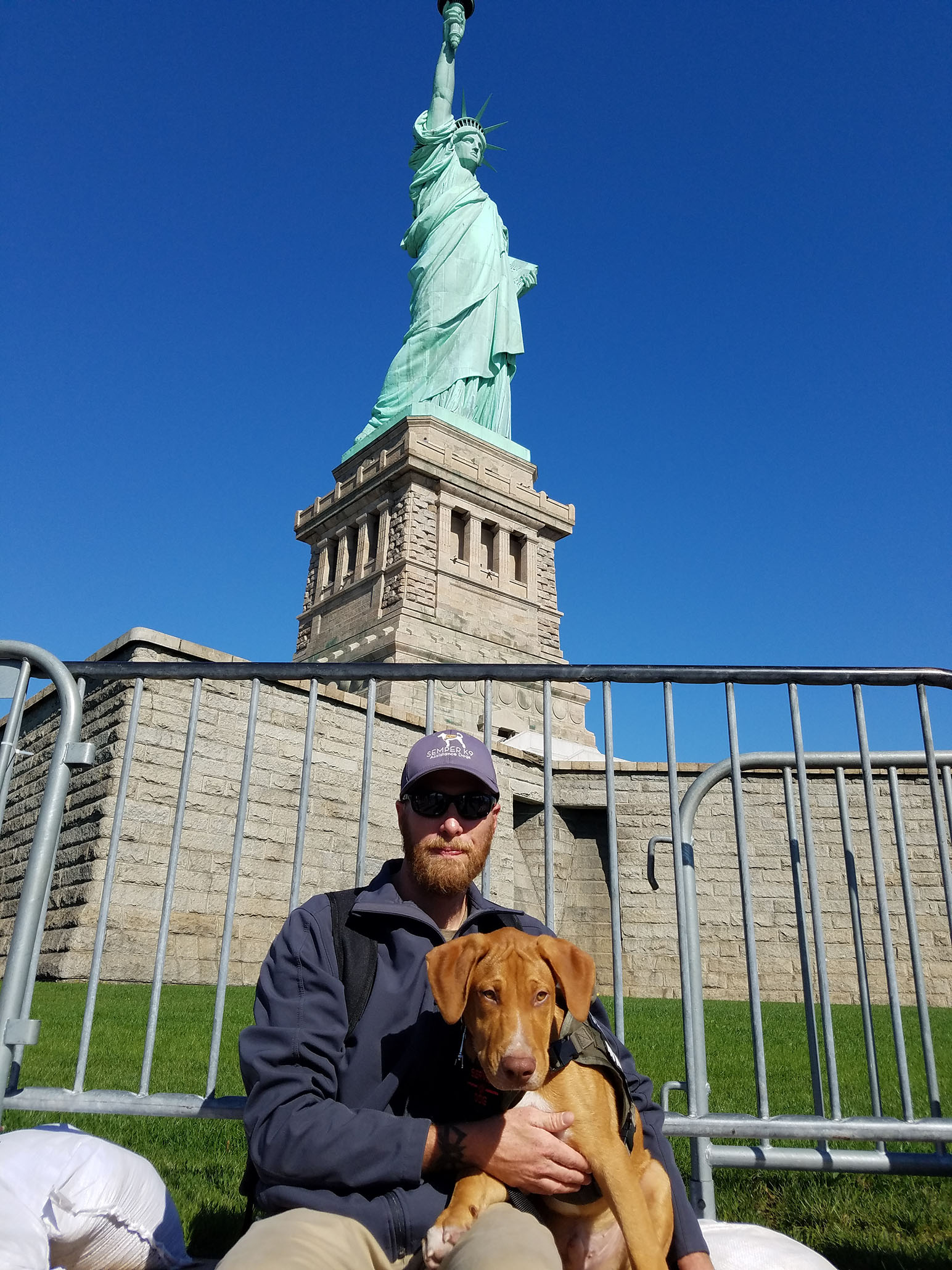 Baity and Service Dog in-Training "Pete" in NYC. Pete was a starter for the 2018 Puppy Bowl by Animal Planet.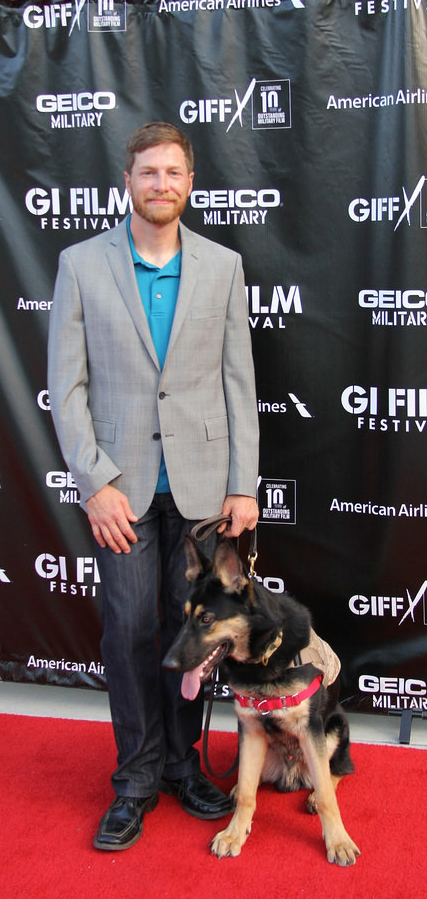 Baity and Service Dog "Diesel" at the GI Film Festival in Washington DC.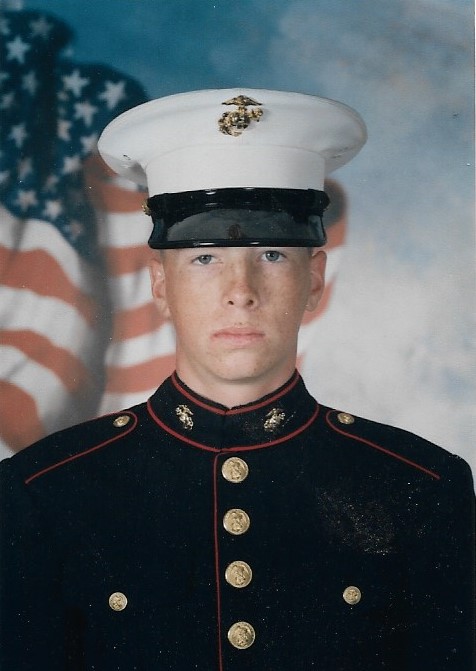 Baity joined the Marine Corps after high school and went to MCRD Parris Island, SC.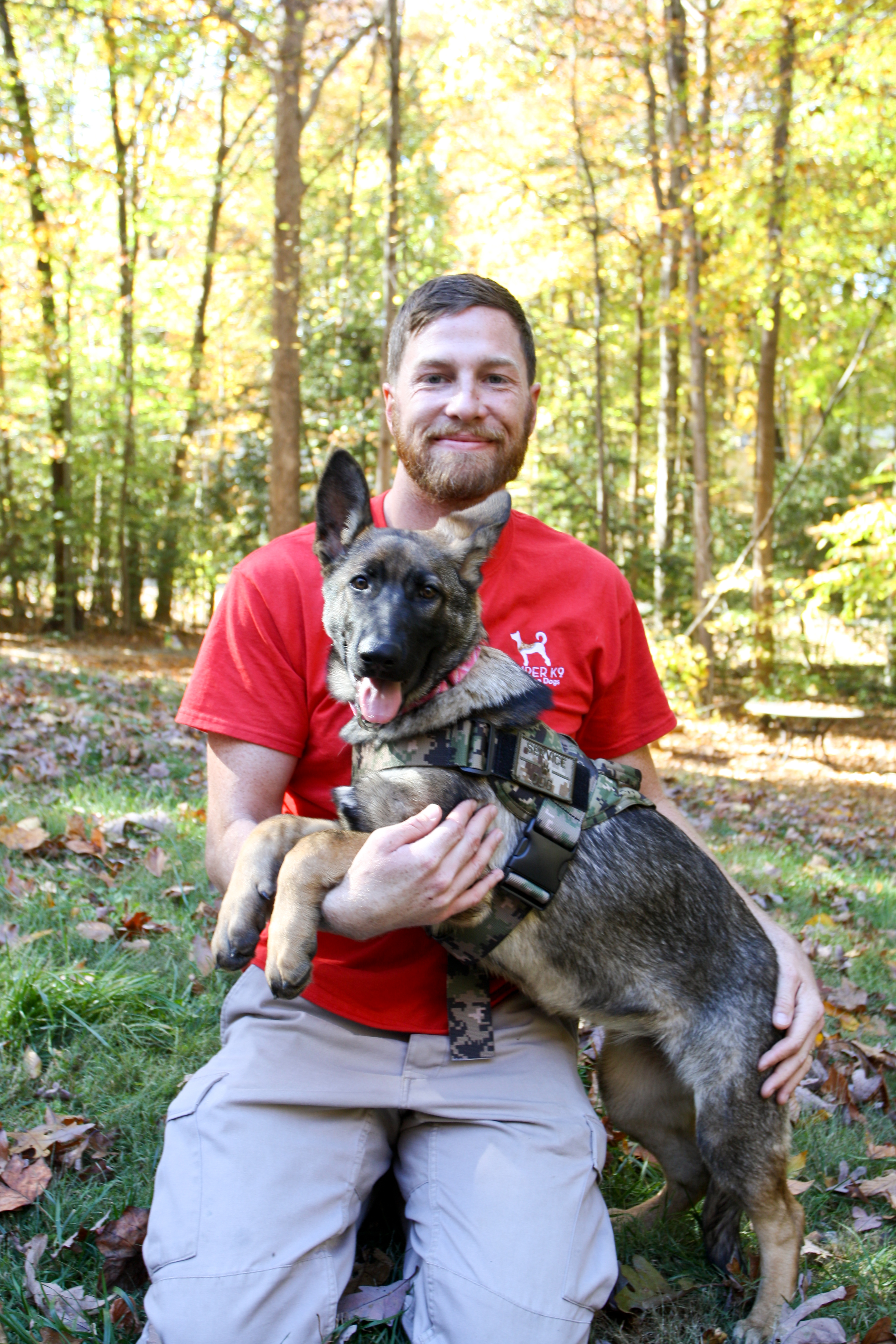 Baity and Service Dog "Rona". Named in honor of MWD Rona from 2 of Baity's combat deployments.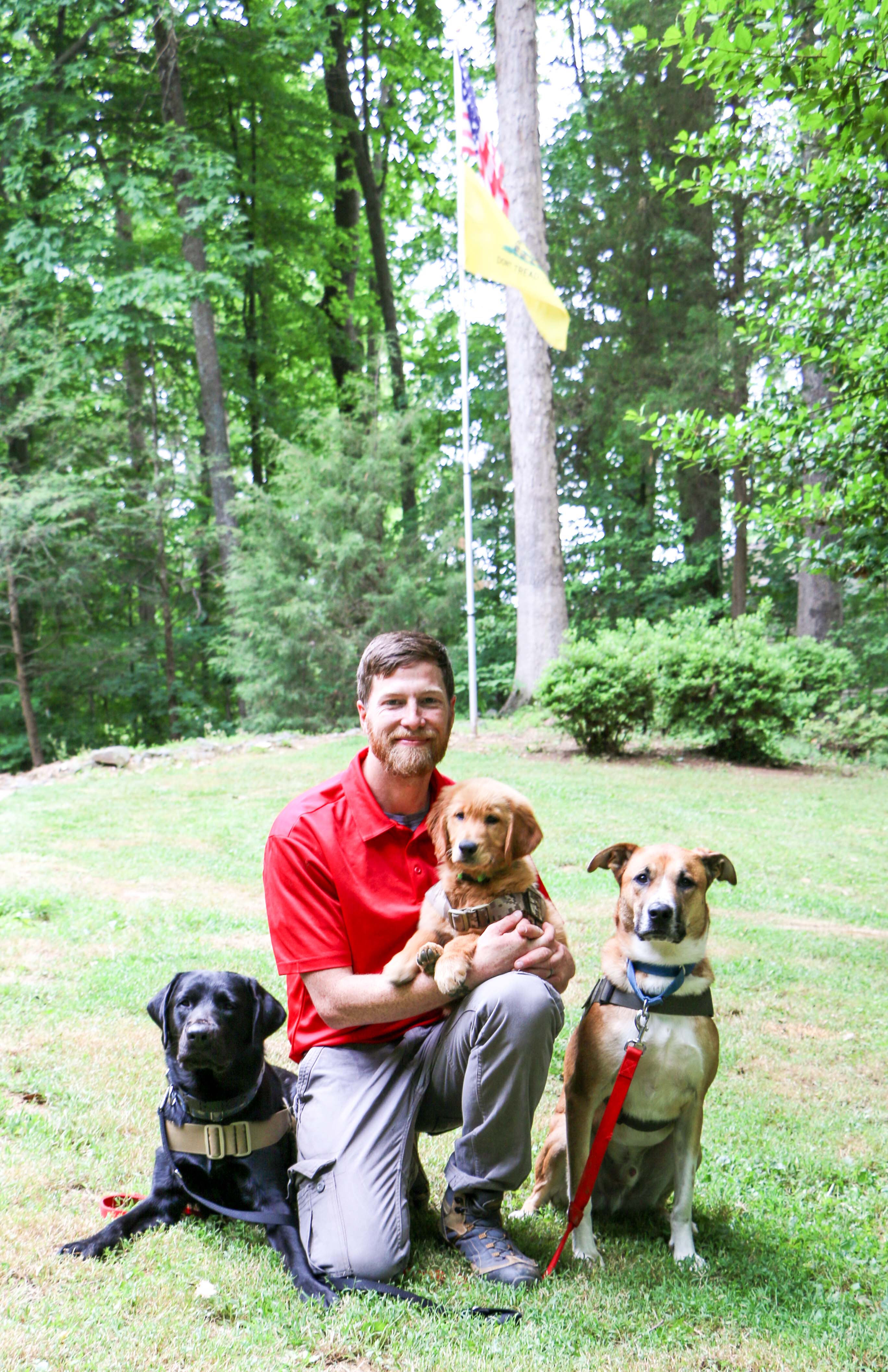 Camp Semper K9 service as a training facility for service dogs year round. (Left to right: Service Dogs Vinny, Morti and Norman).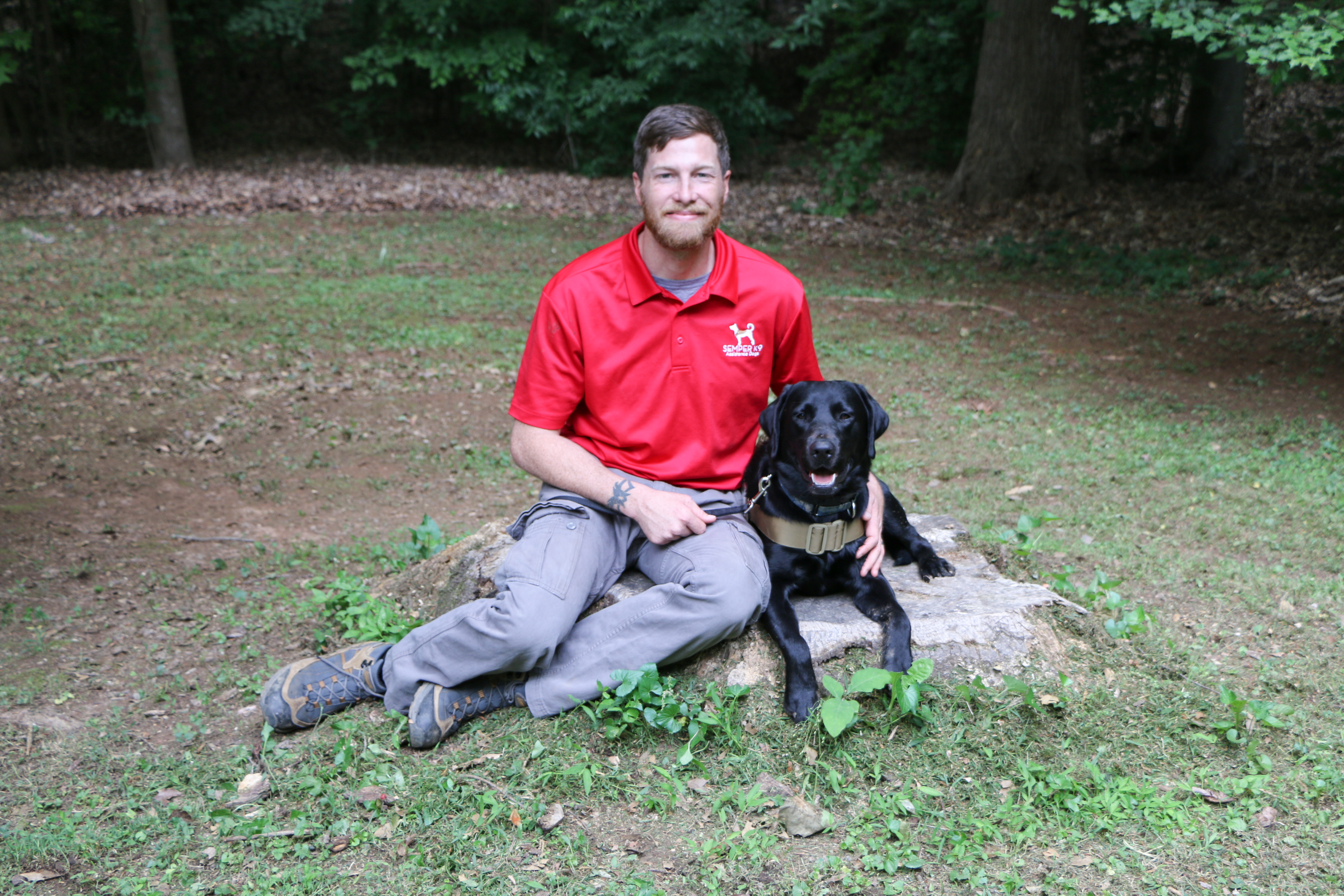 Baity and Service Dog "Vinny".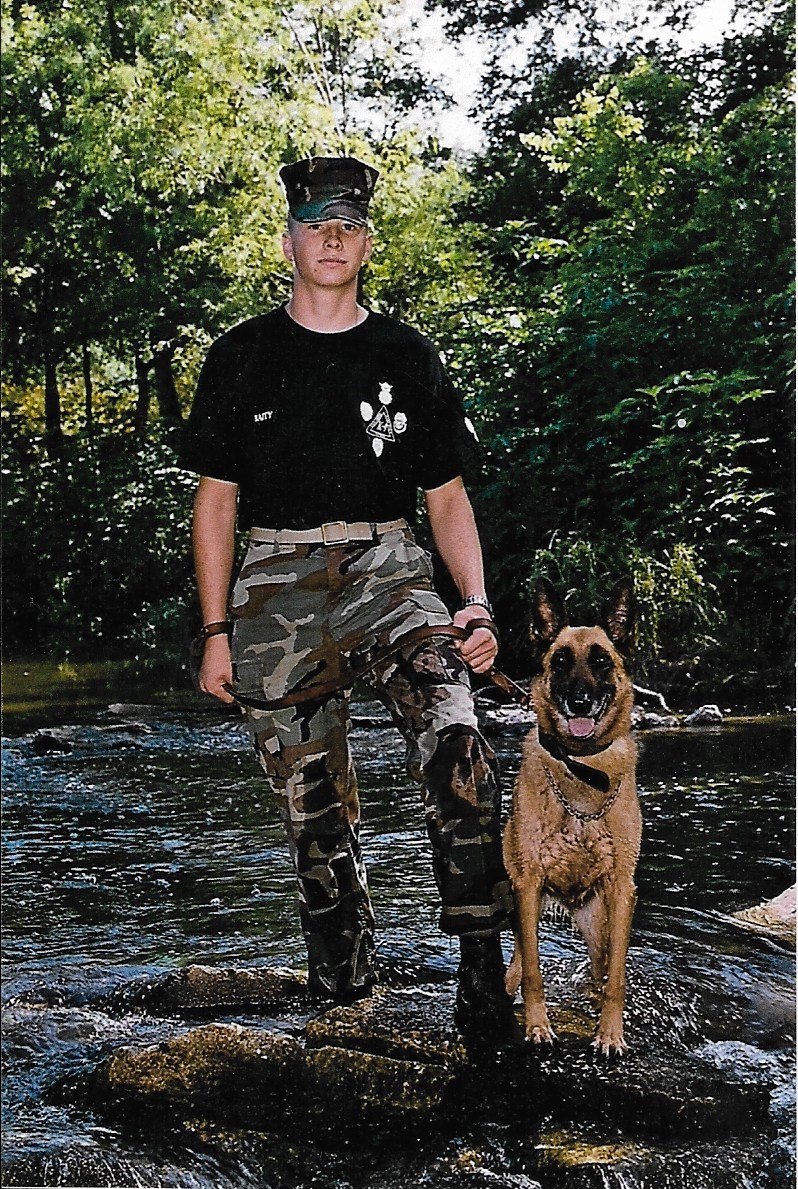 Baity and MWD Reza in 2001. Graduating "Top Dog" from MWD Handler's Course Lackland AFB, San Antonio TX.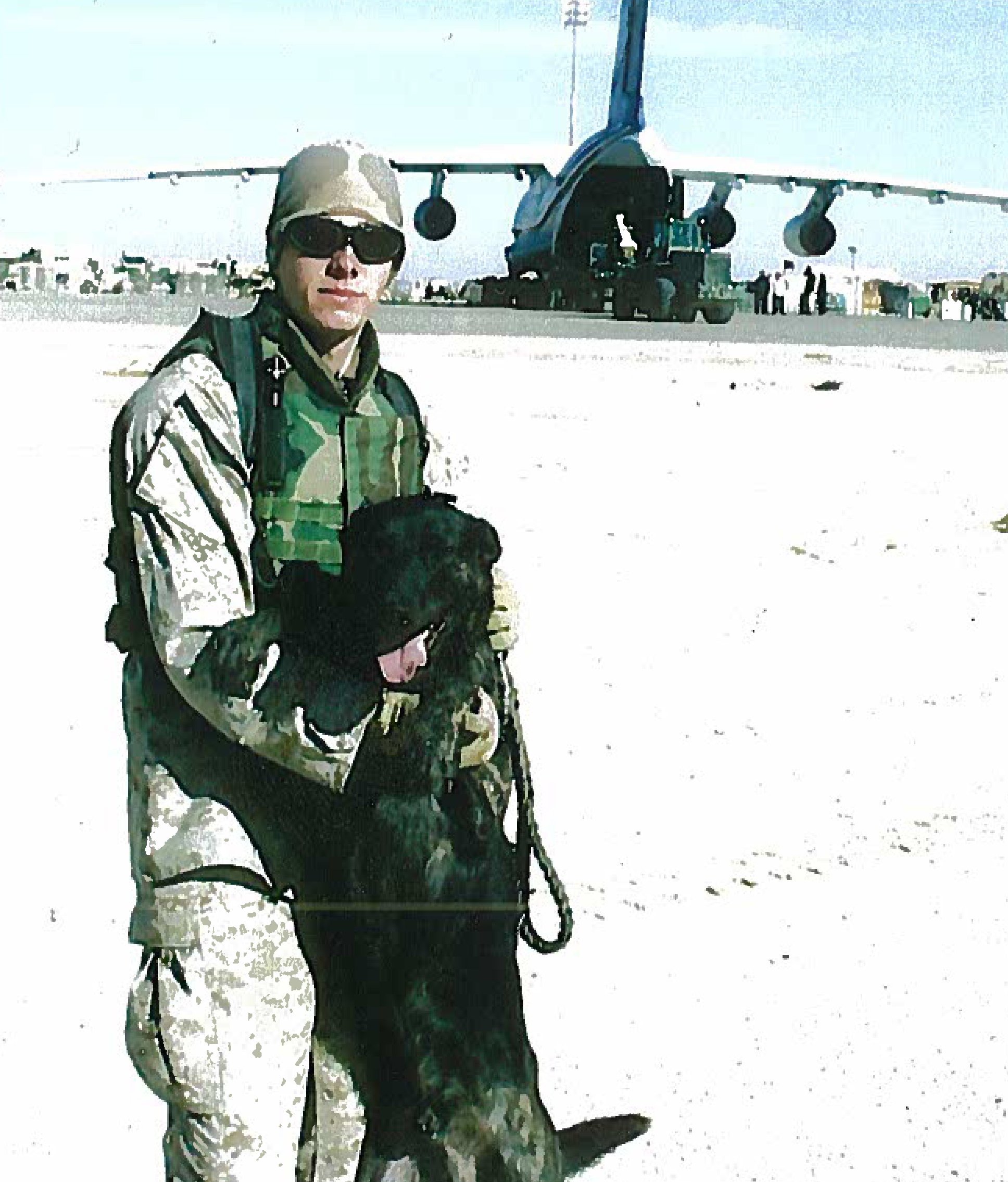 Chris completing his first combat deployment in 2004 with MWD Marco F281. Photo taken at Al Asad Iraq.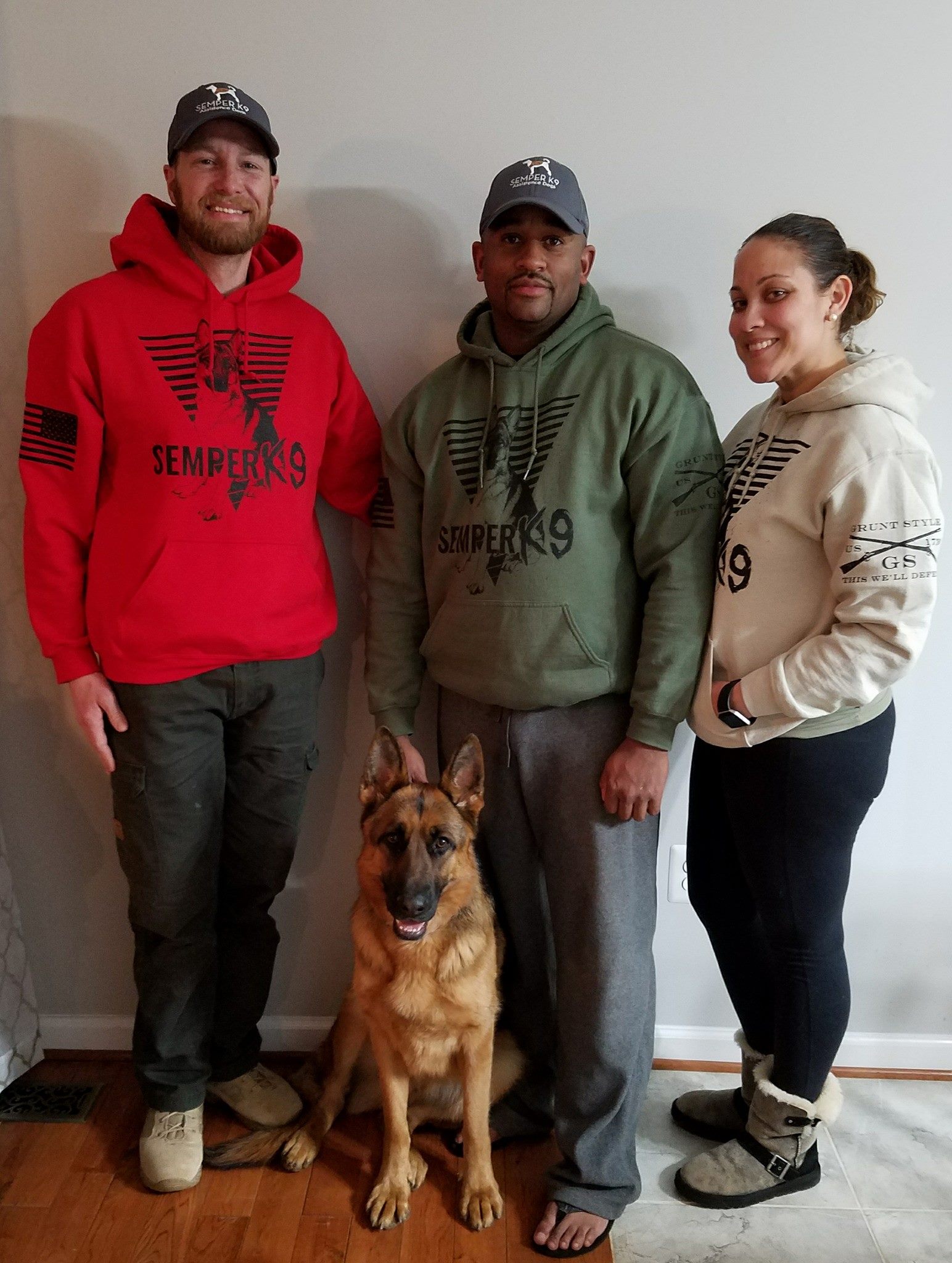 Baity with Service Dog "Belleau" and her veteran family. "Belleau" is named in honor of the US Marines who fought in the Battle of Belleau Wood during WWII.