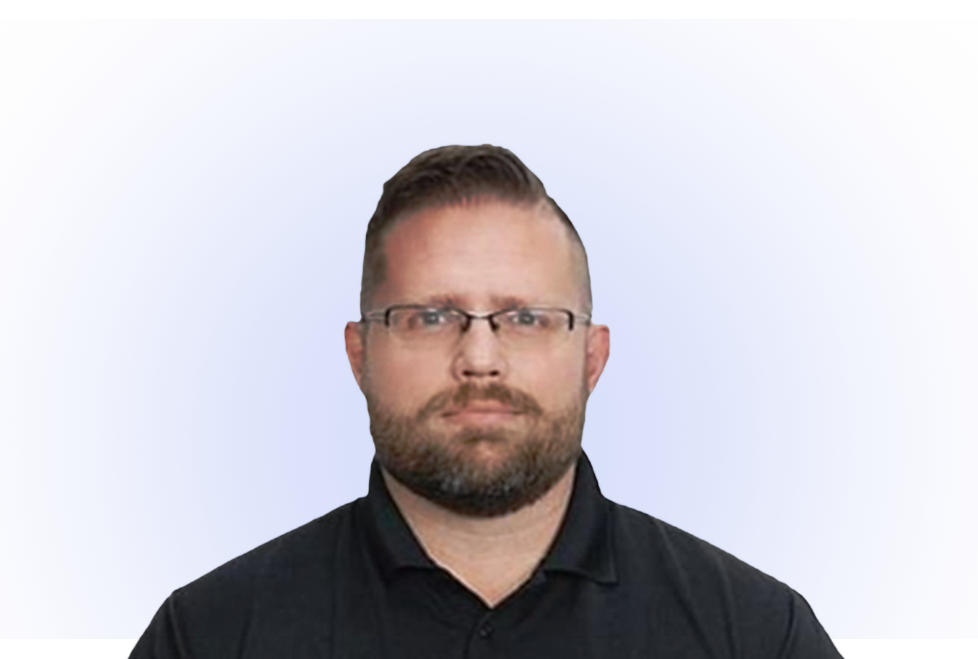 A self-described "hometown guy," Daniel Hance grew up in Louisville, Kentucky, and was moved to enlist after the events of 9/11. He joined the U.S. Army and deployed to Iraq in 2003, serving as a Petroleum Supply Specialist during Operation Iraqi Freedom. After his deployment, he was selected by his superiors for officer training and ended his military career as a company commander in charge of 200 soldiers.

Daniel's experience as a Captain helped him connect with the men and women in his company, and he was able to help them not only on the job, but more importantly, in life. "Whenever they came to a crossroads with issues all soldiers have to deal with, I wanted them to know they were never alone," he says. One of those crossroads-the transition to civilian life-became a personal challenge for Daniel himself.

Daniel knew he had the leadership skills to succeed in the private sector, but he lacked the academic and professional resume companies were looking for. Frustrated by underemployment, he got to thinking: What if a program existed where veterans could come in, learn a business at an expedited rate, and interview for careers within various sectors? "I couldn't get the idea out of my head," he says. "So, I dropped out of business school to make it a reality."

Now in its third year, Daniel's non-profit organization, The Catalyst, helps veterans make the transition "from boots to boardrooms": providing them with the education and job training they need to launch successful civilian careers. Though he still considers his role as a company commander to be "one of the greatest honors of my life," his work as CEO of The Catalyst is proof that he is still always there for his fellow veterans, and this is the organization he has chosen to donate to this year.

Visit https://thecatalystprogram.org/ for more information on how you can show your support.


daniel'S PHOTO GALLERY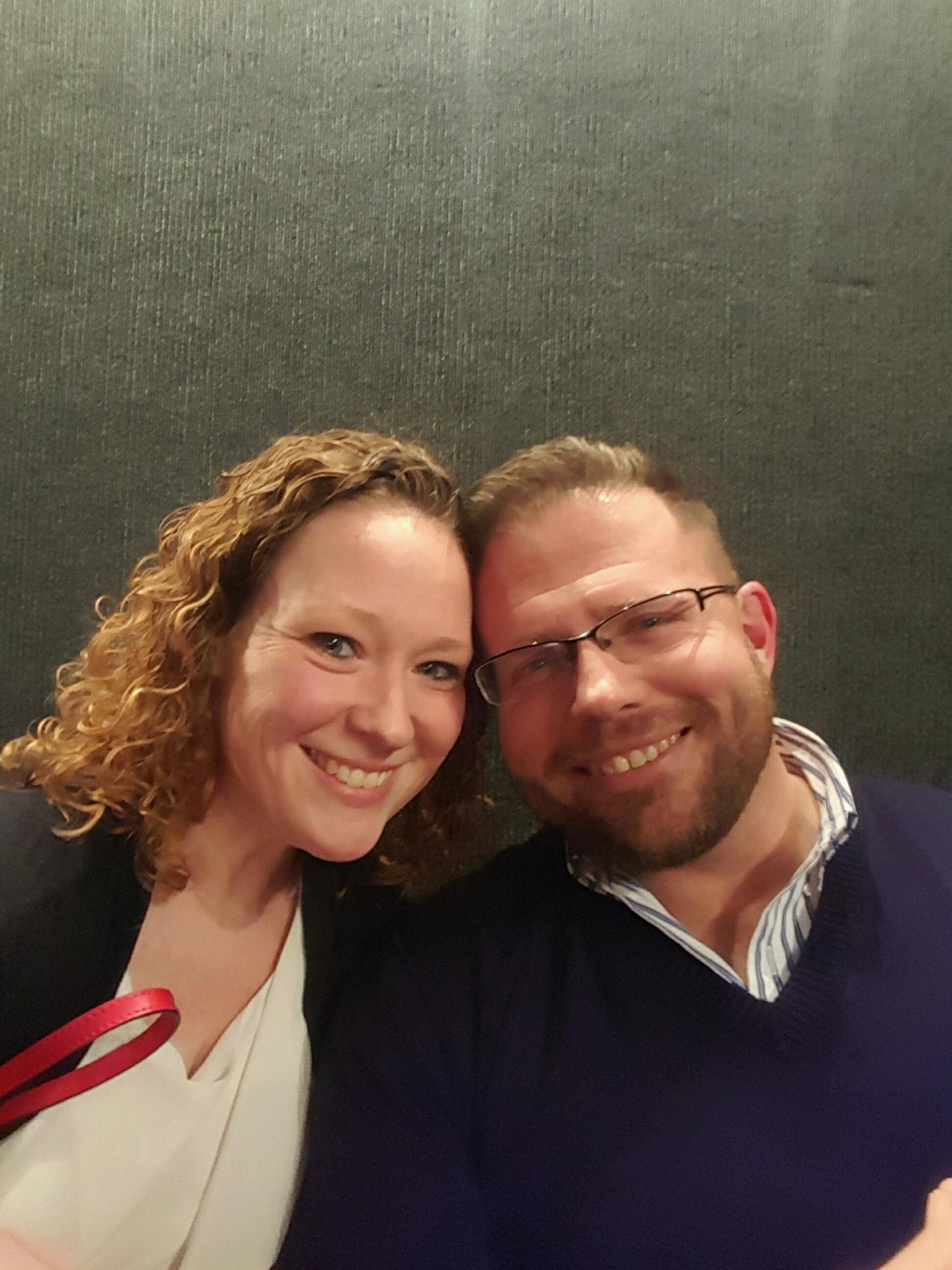 no description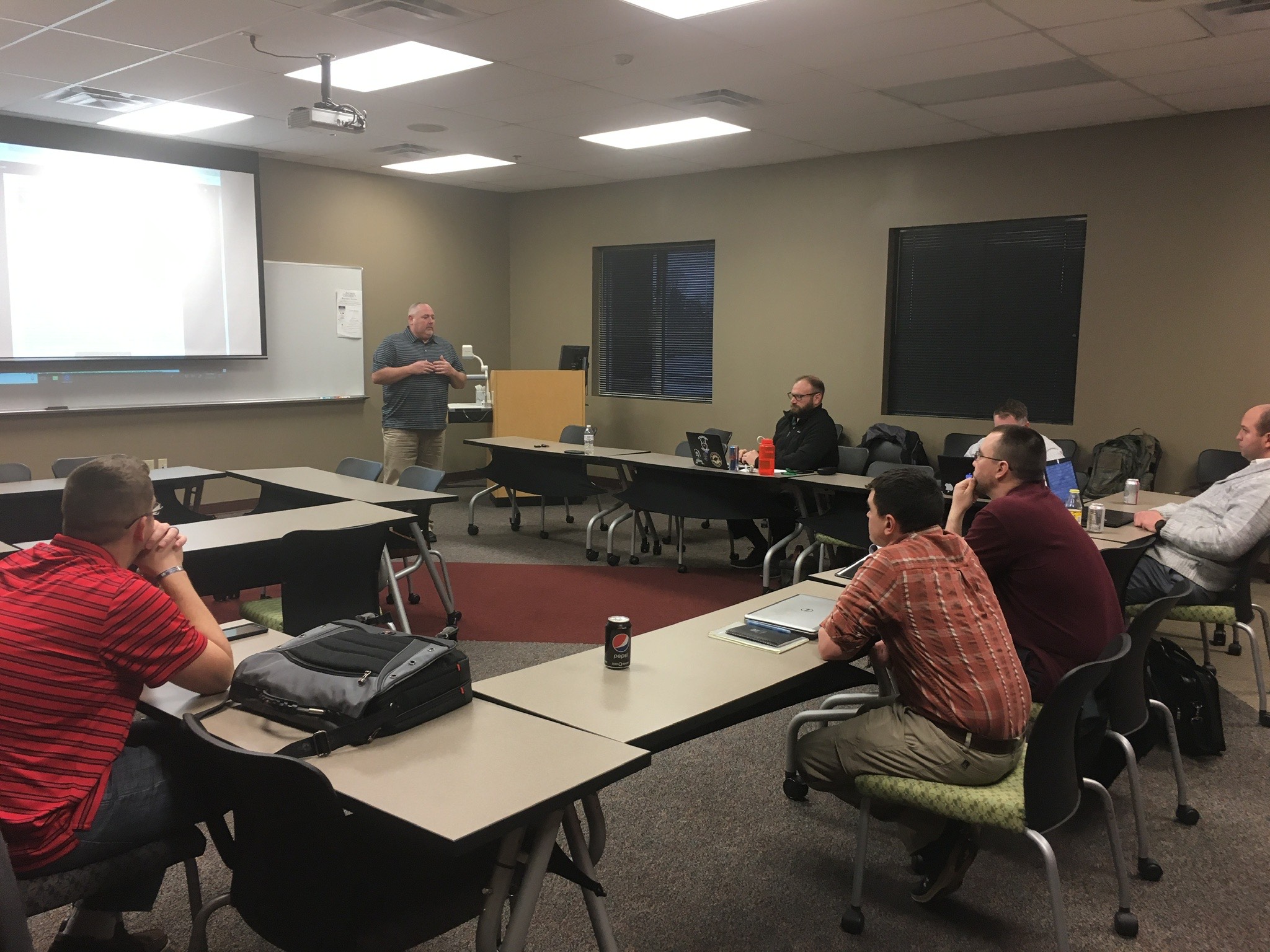 no description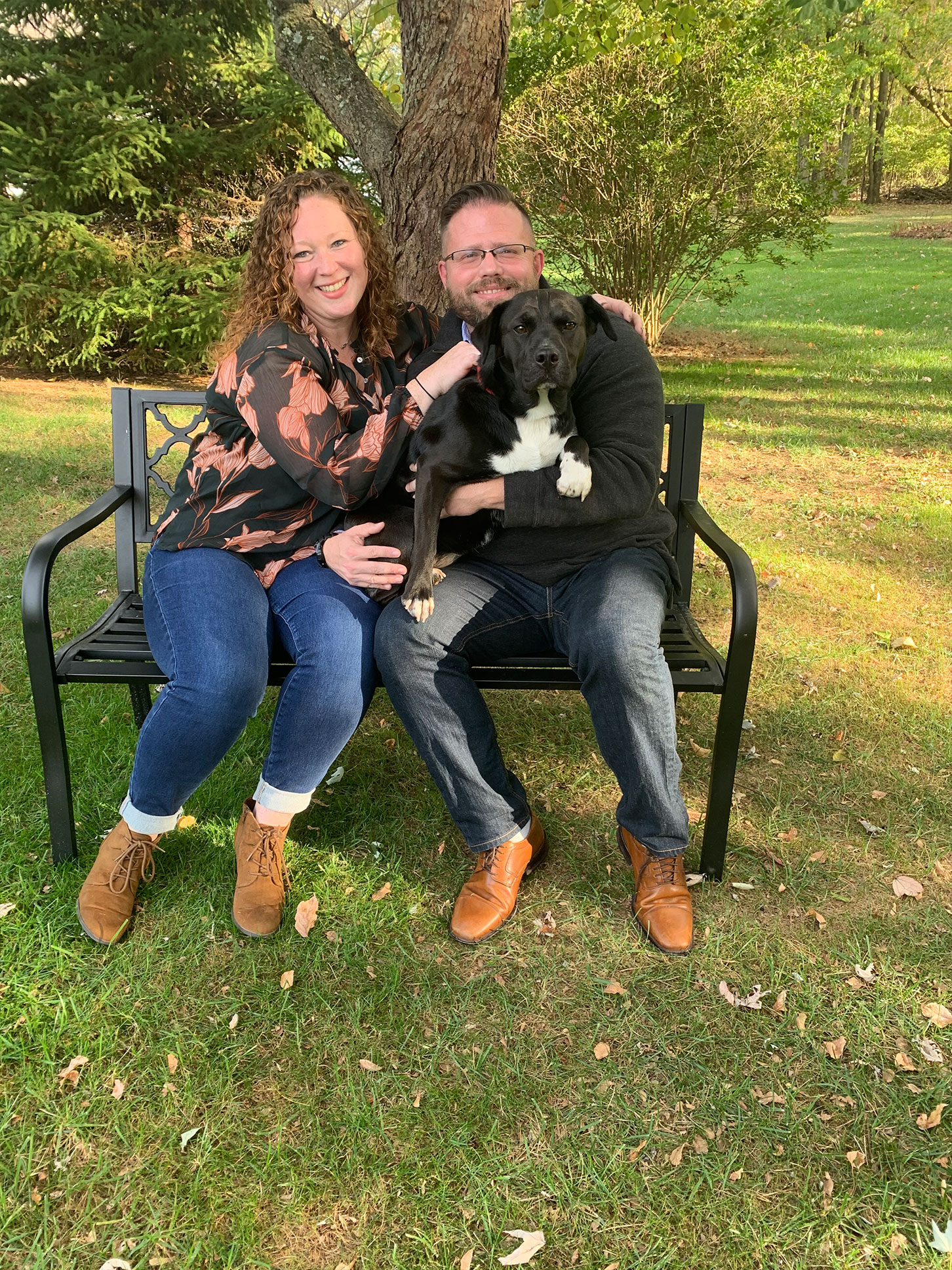 no description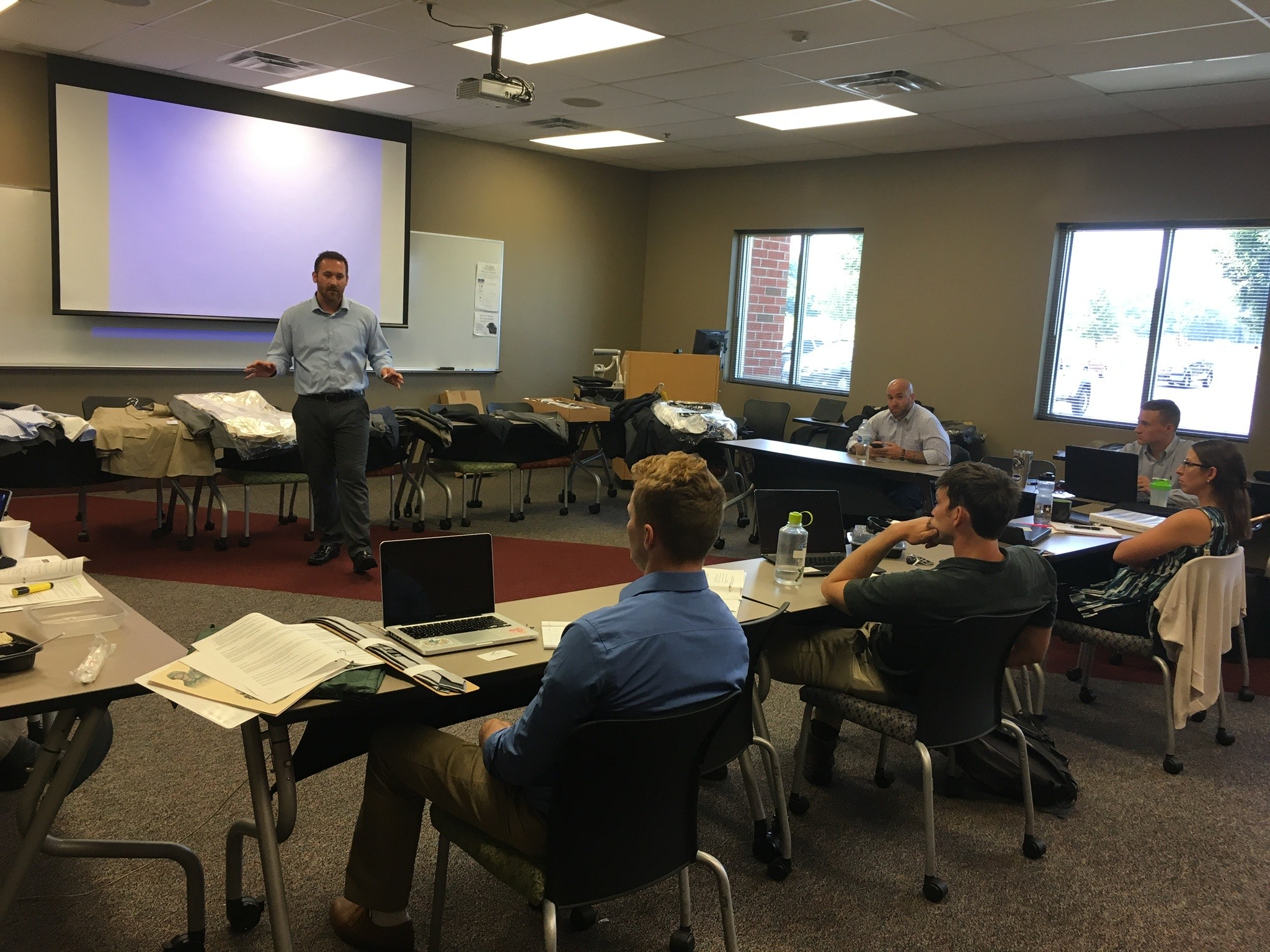 no description