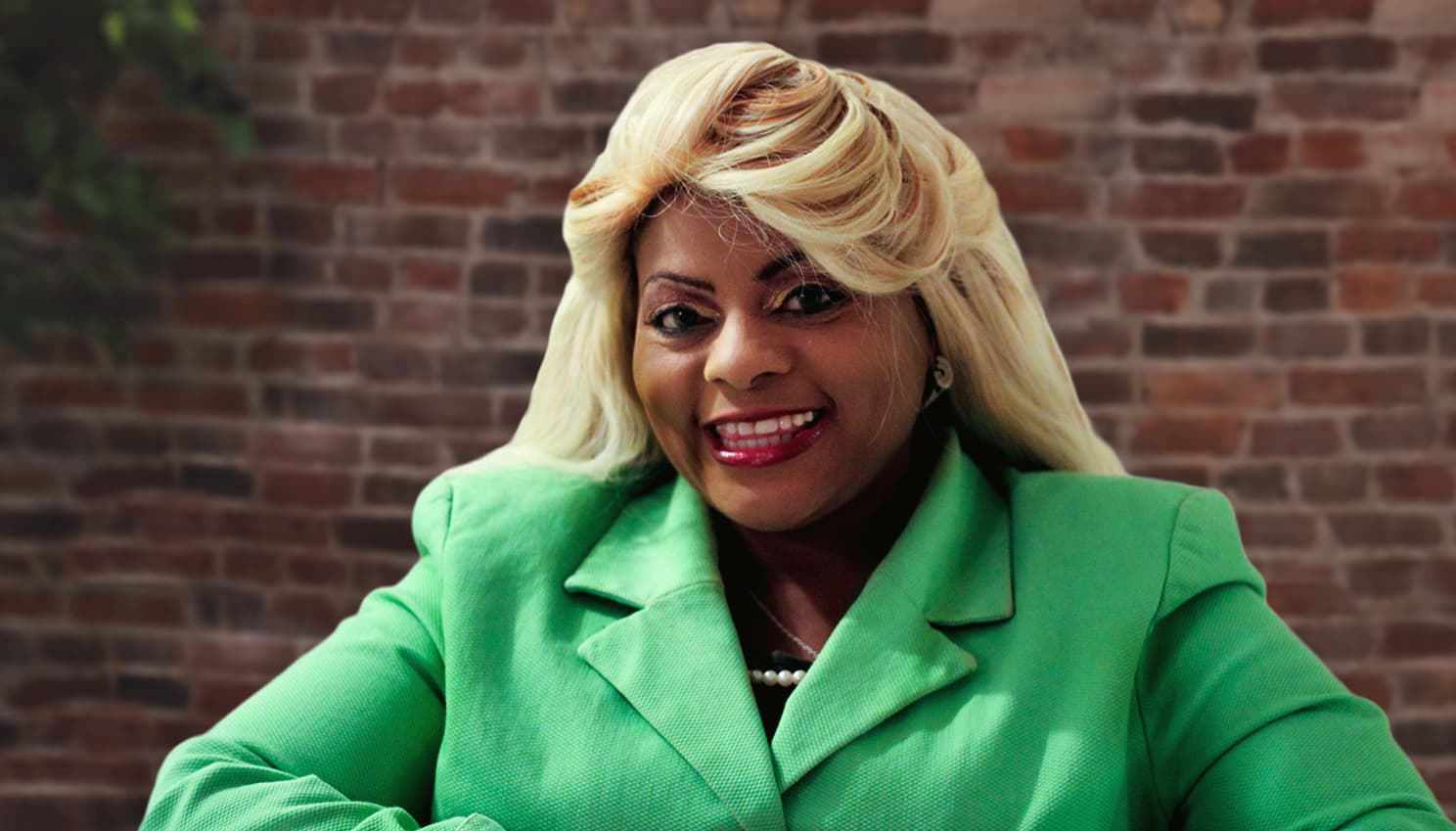 Triana Arnold James split her childhood between Smyrna, GA, and Cleveland, OH. Her Mother, Mary Griffin, remembers that Triana always carried the same keychain, year after year, and one day asked her why. "It's a reminder," Triana replied. The keychain read, "Loyalty. Duty. Respect. Selfless Service. Honor. Integrity. Personal Courage."

Mary Griffin, Triana's mother, says she always wanted to "participate in something greater than herself." So Triana joined the Army, working in Computer Systems and Operations, Administration, and Legal Support. Her multi-faceted military career would more than prepare her for serving others upon re-entering civilian life.

This proud mother of 12 has an impressive track record of volunteer work. When she's not working to expand Medicaid in the state of Georgia with the Susan Jolley Awareness Program, she's feeding families in need out of her own kitchen. According to Mary, Triana "doesn't consider herself any type of hero," yet she has donated toys and other items to over 300 families, volunteered with Marines Toys For Tots, and worked with victims of domestic violence.

Triana is simply living the life Mary taught her to lead. "Our purpose is to give back and pay it forward for greater progress."
triana'S PHOTO GALLERY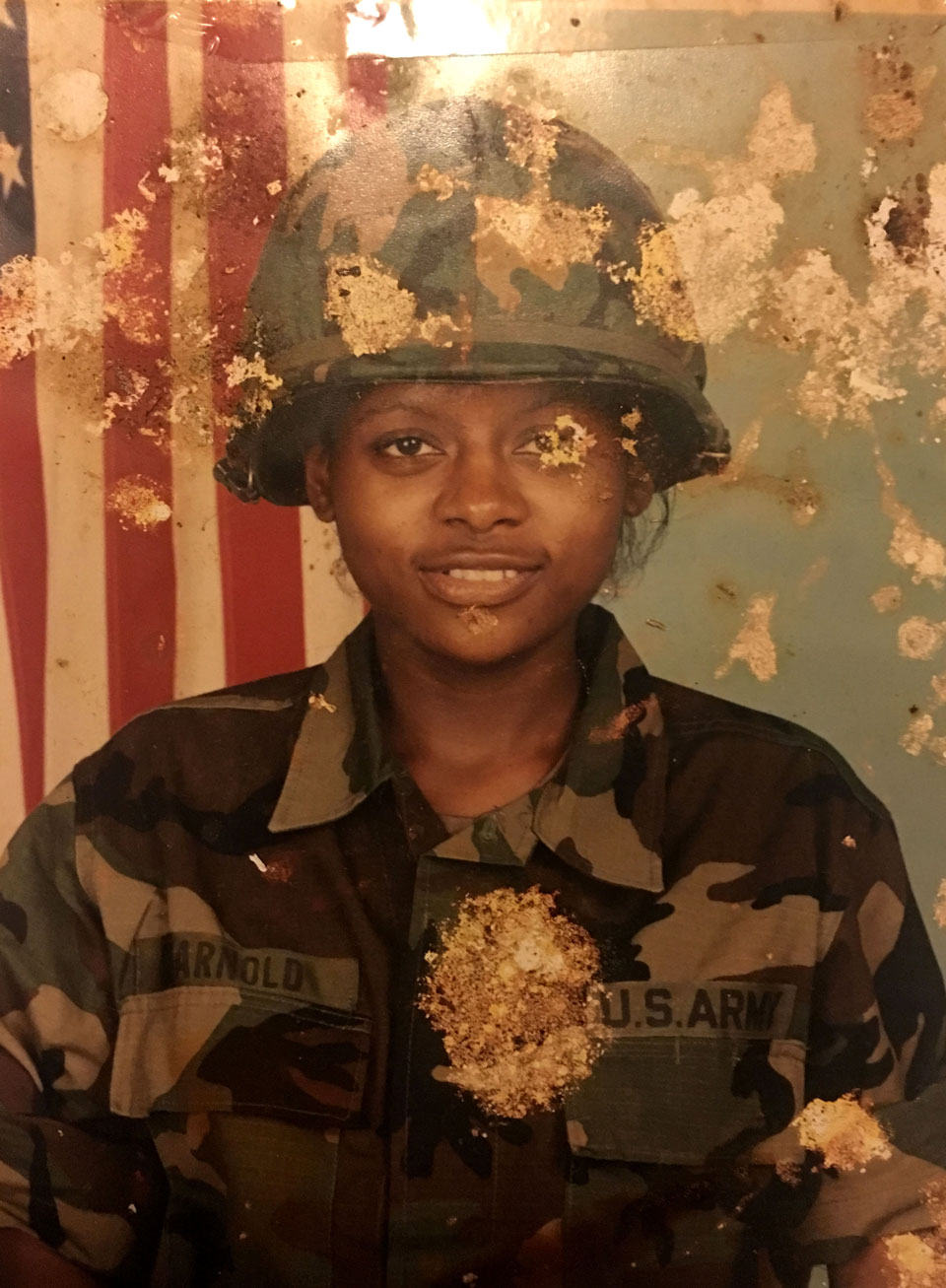 Basic Training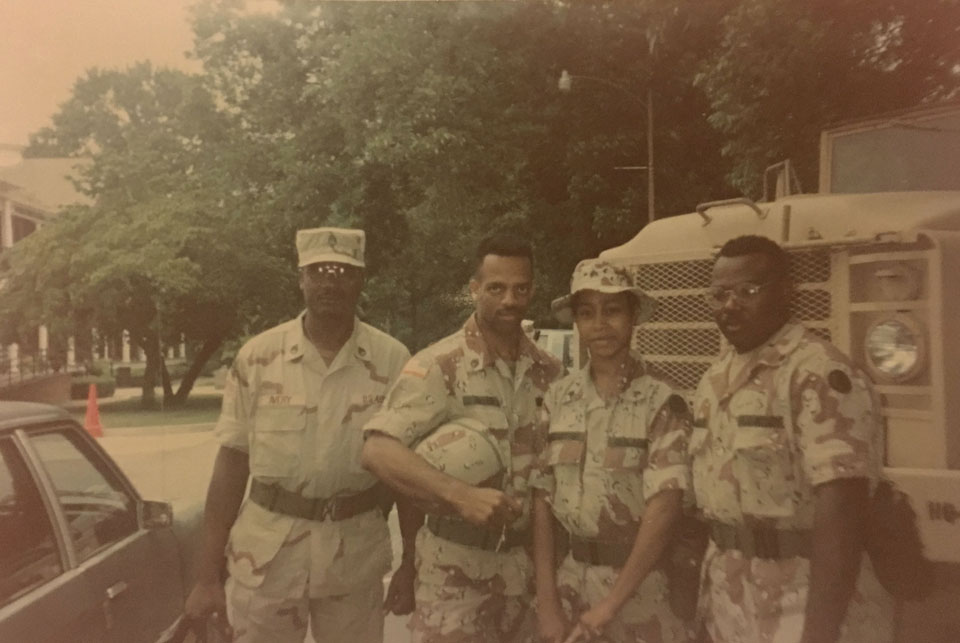 Triana with her squad during Desert Shield Desert Storm.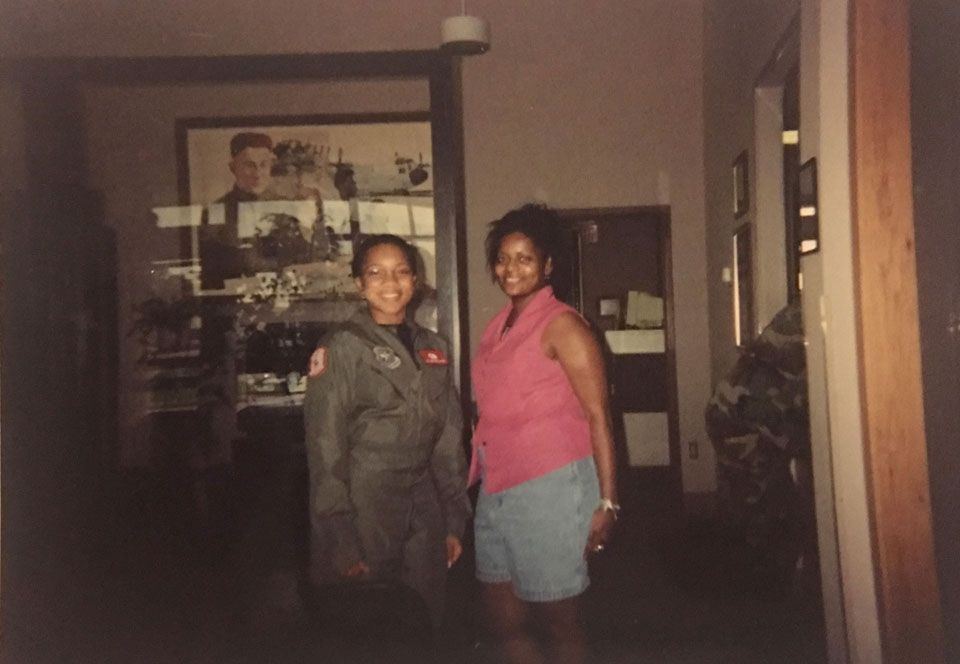 On the way back from Desert Shield Desert Storm.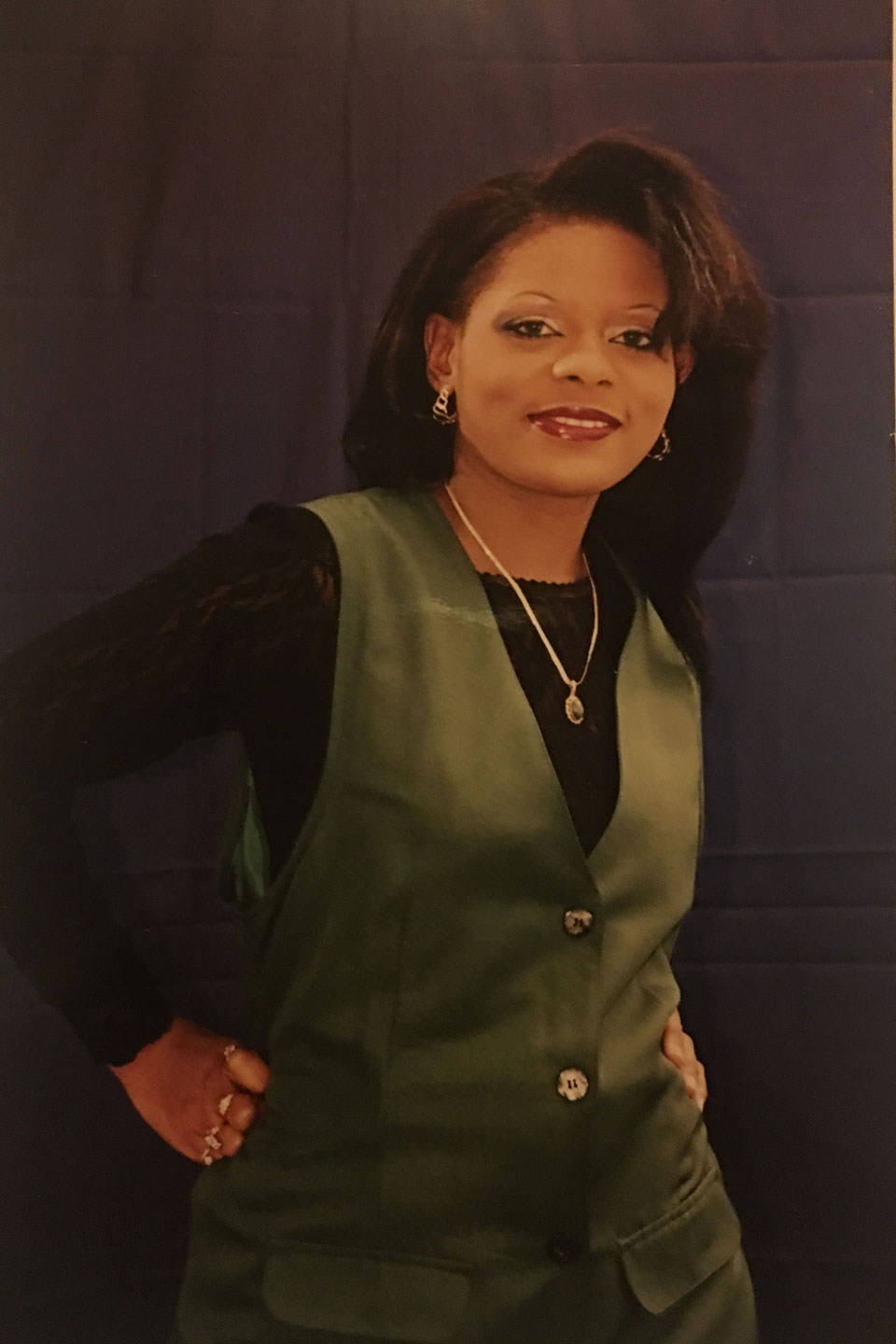 Triana posing for a military photo.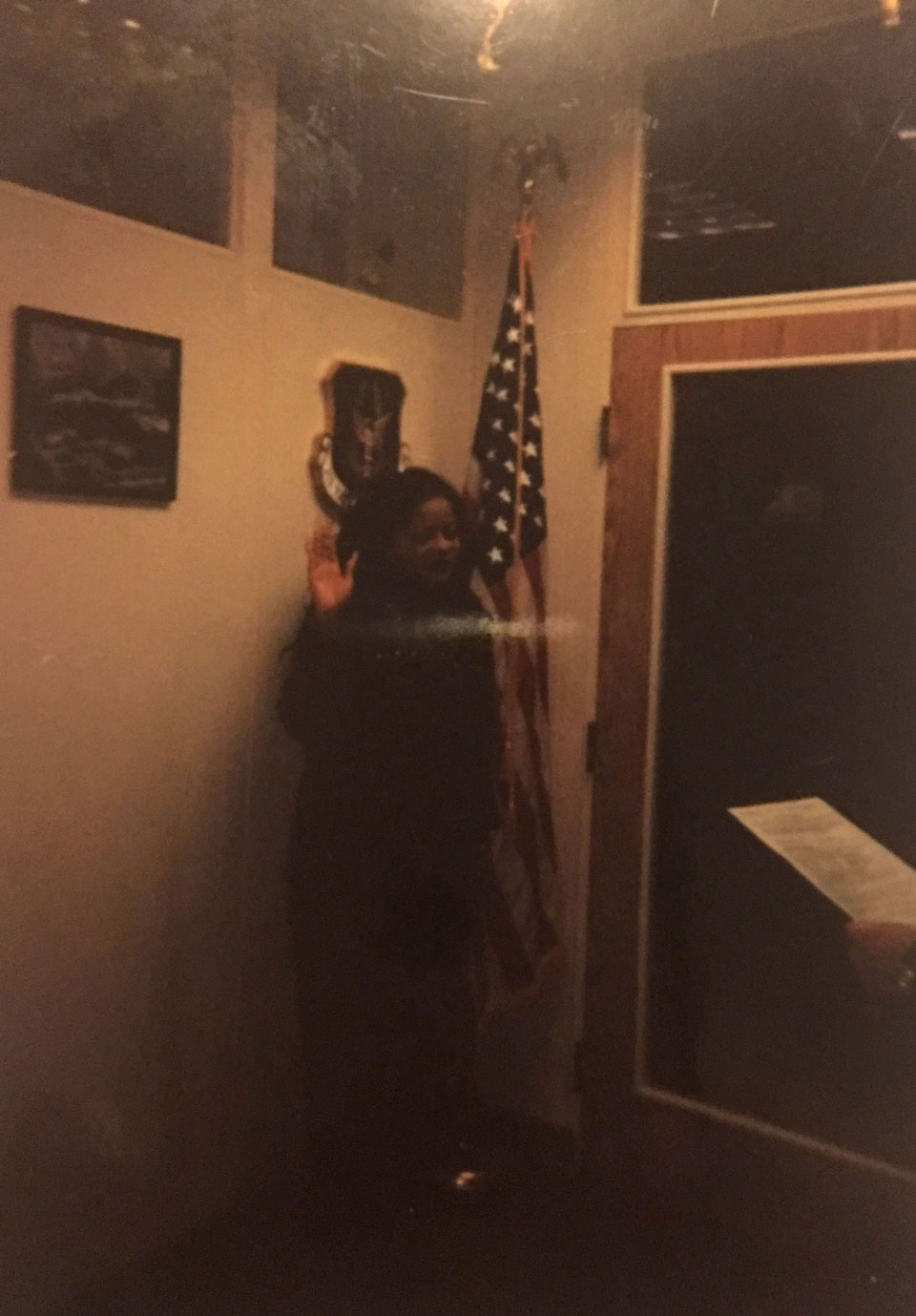 Triana during her third reenlistment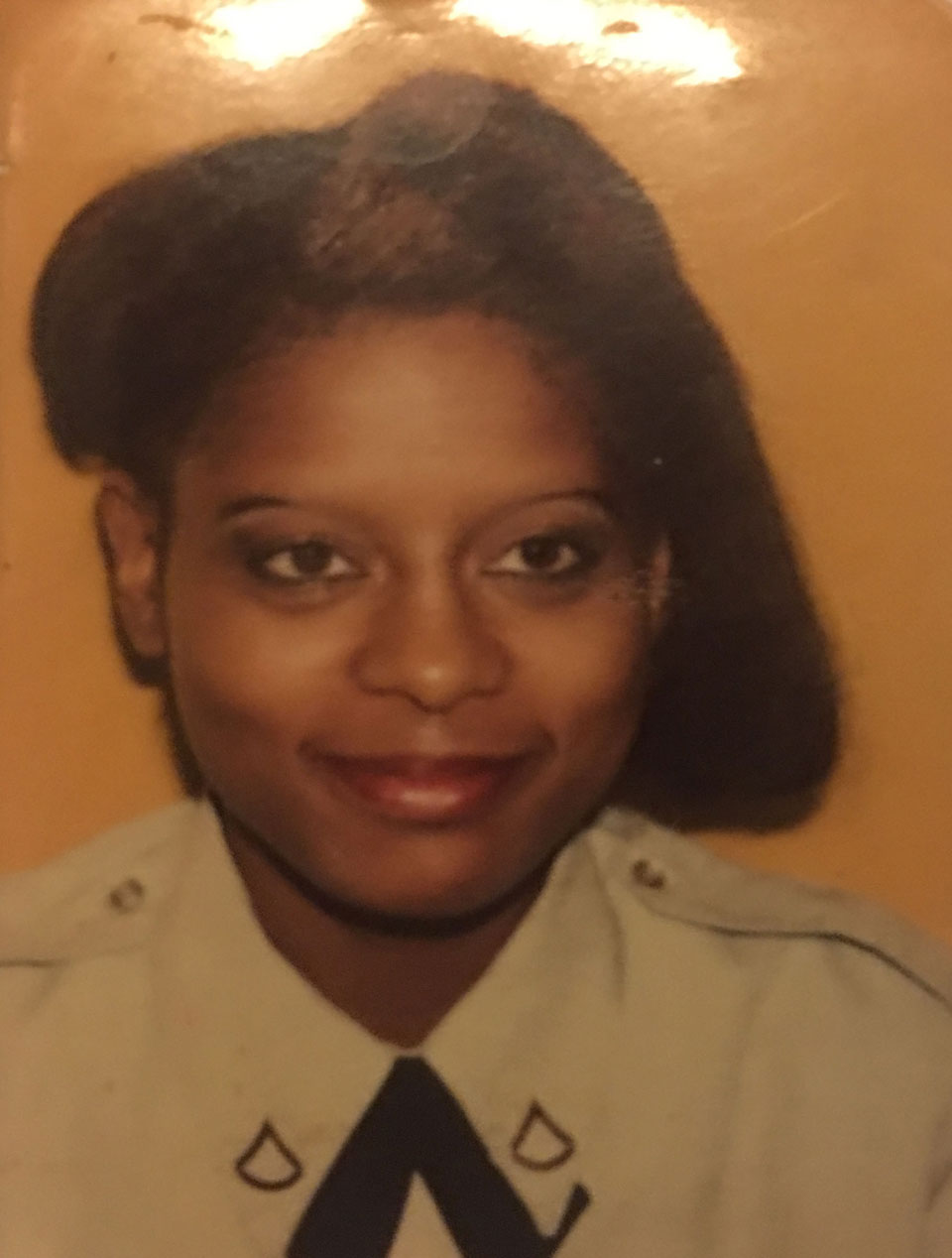 Triana's ID picture from her first duty station - Ft. Ben Harrison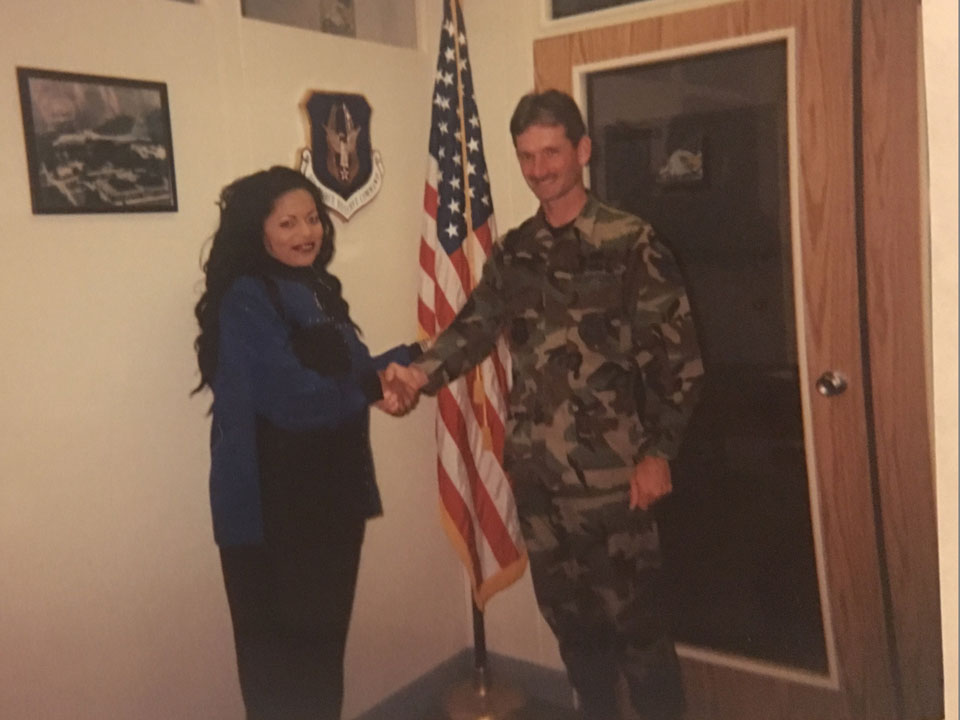 Triana's third reenlistment signing.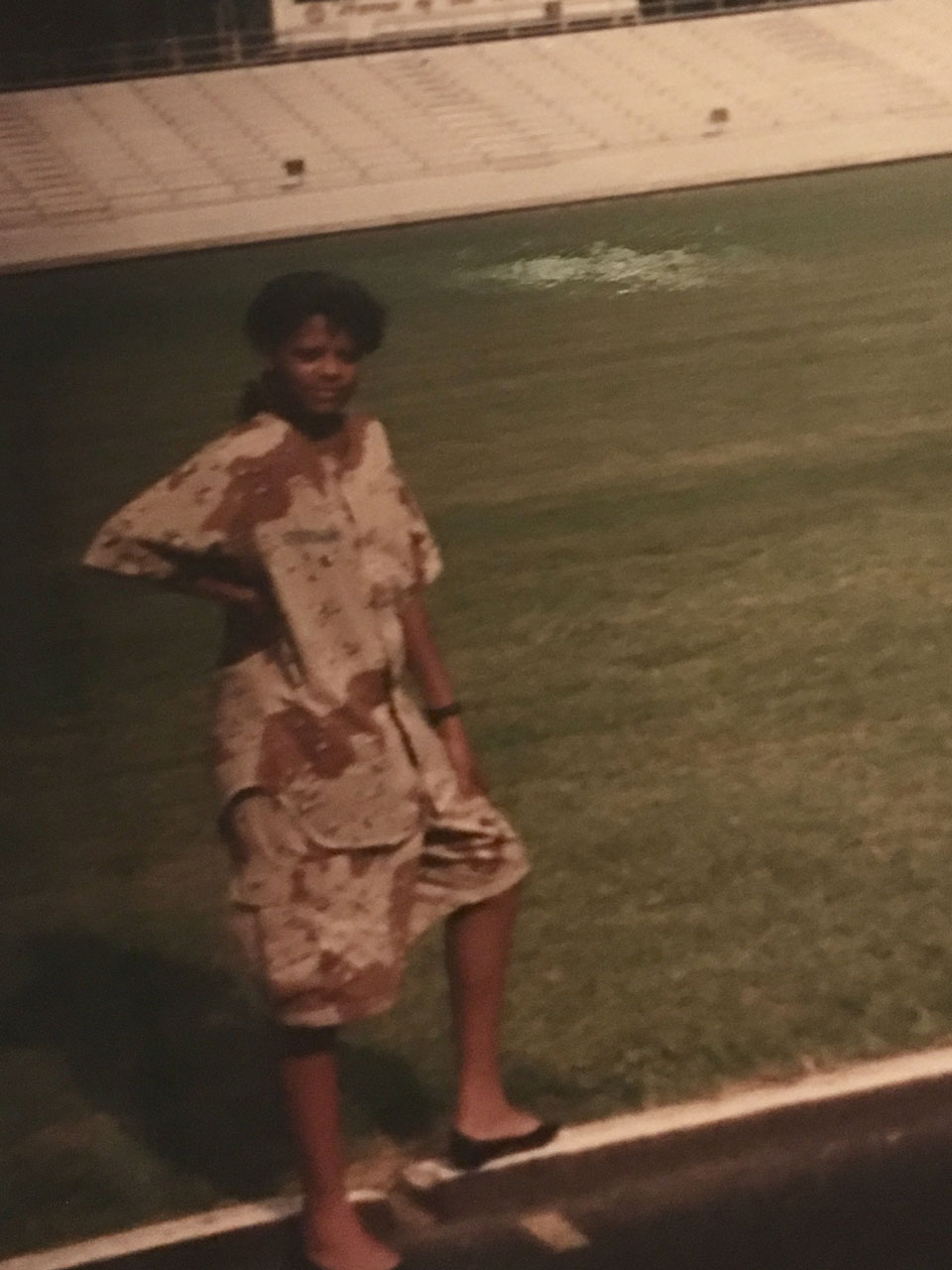 Taking in some R&R near Ft McPherson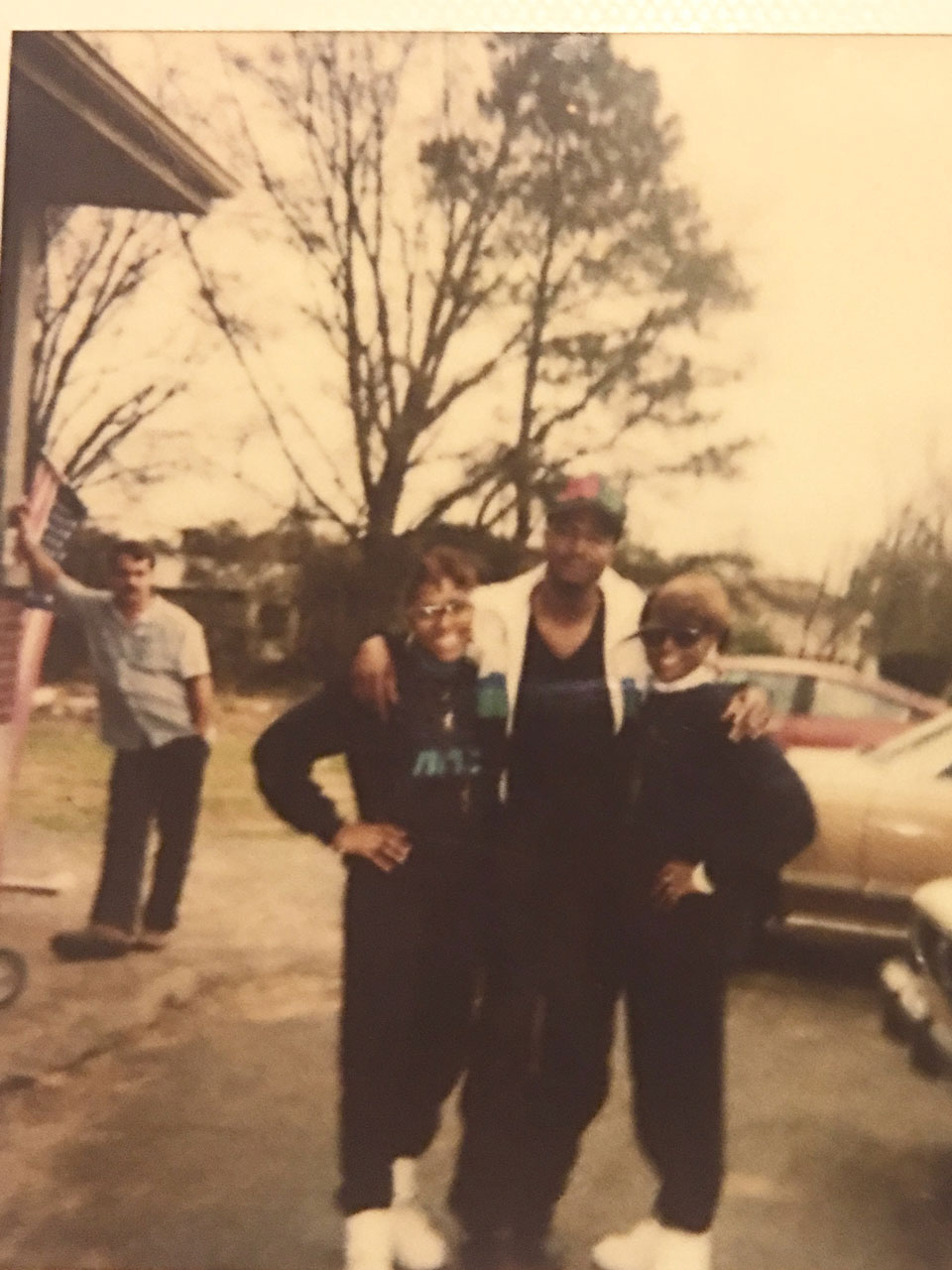 Triana and her roommate in Desert Shield home on holiday.