Growing up in Lanesville, IN, Adam was raised to believe in service to your fellow man above all else. On the advice of cousins who served, Adam enlisted in the Air Force upon graduating high school. As part of an Explosive Ordnance Disposal team, Adam's job was the near-daily disarming of deadly IED's. Little did he know, his career would span 12 years and change his life forever.

The woman responsible for this sense of duty is his Mother and nominator, Luanne Maguire. Her family has a lengthy military history, and admits her son "never ceases to amaze" and helps her to "realize what's important."

Severely injured in an IED blast in 2007, Adam underwent a traumatic leg amputation and was medically retired. He now serves those who have also sacrificed for their country. He is a board member of the EOD Warrior Foundation, and is actively involved in many other support groups for disabled vets. Adam is also continuing his education to be even more effective in his support. Says Adam, "A huge part of why people succeed is through their support network and people helping them along the way." Luanne has also been very active in the community for years, and together they've helped countless disabled vets and their families turn tragedy into triumph.
adam'S PHOTO GALLERY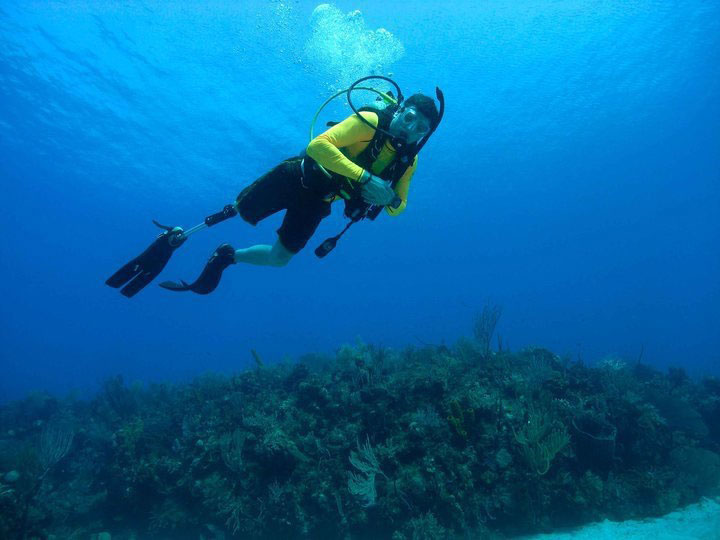 Adam SCUBA diving off the coast of Florida.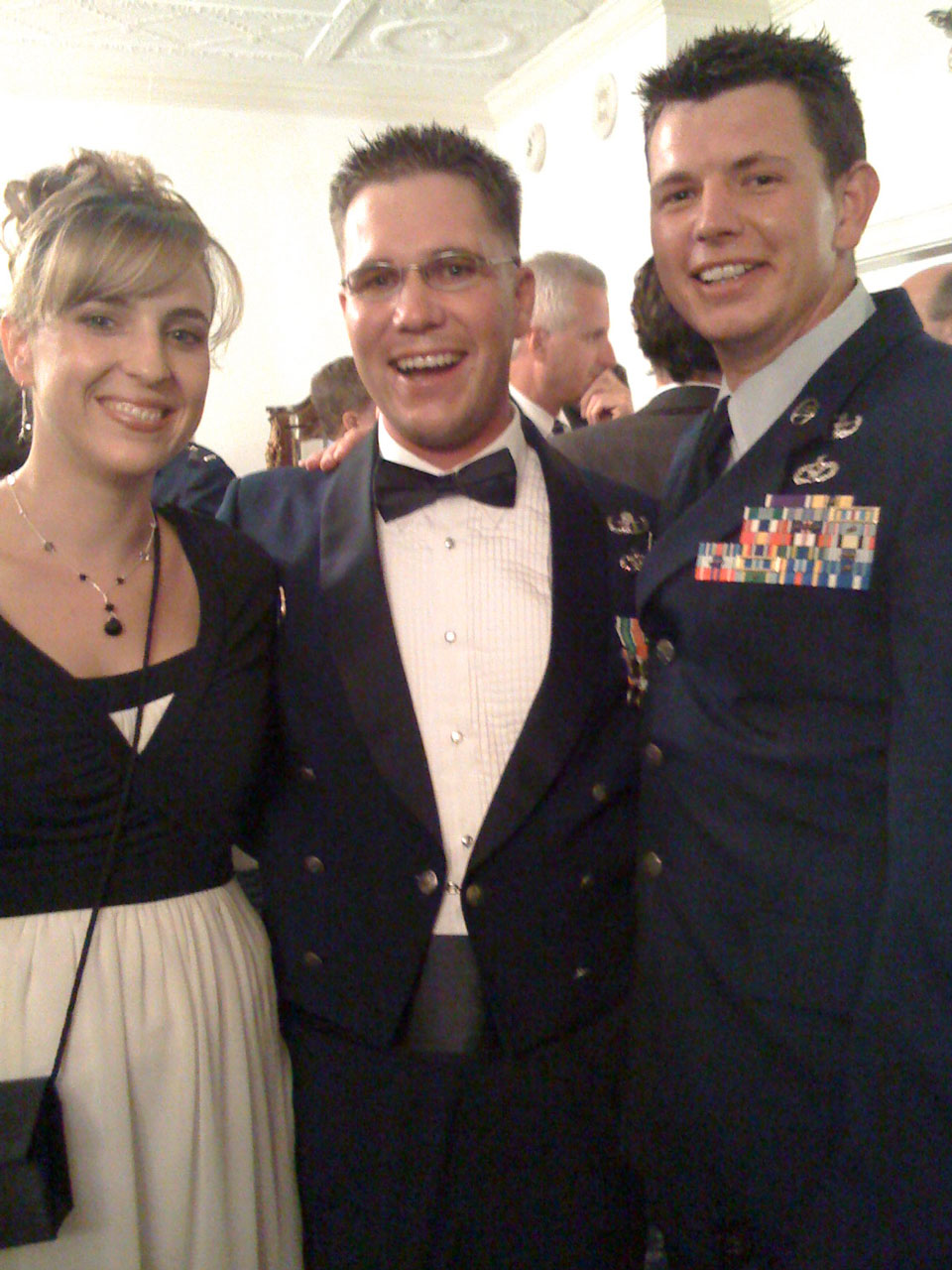 Adam's teammate Eric Eberhard at the 12 Outstanding Airmen of the Year Awards.  Eric was the first to Adam's side after being injured, provided lifesaving care.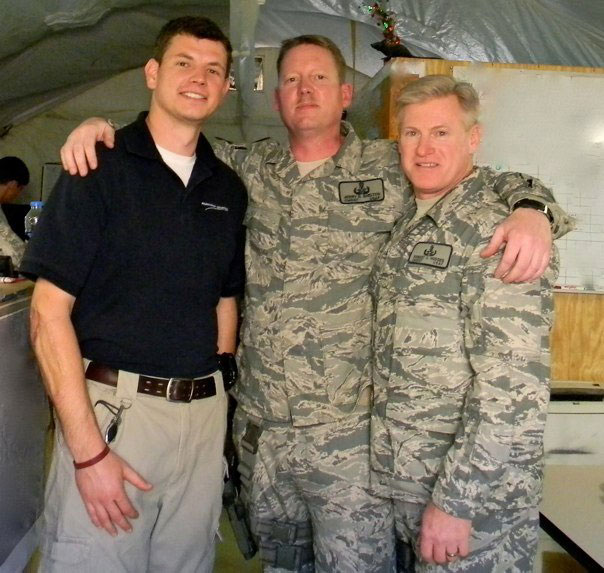 Adam with two of his former senior leaders in Afghanistan.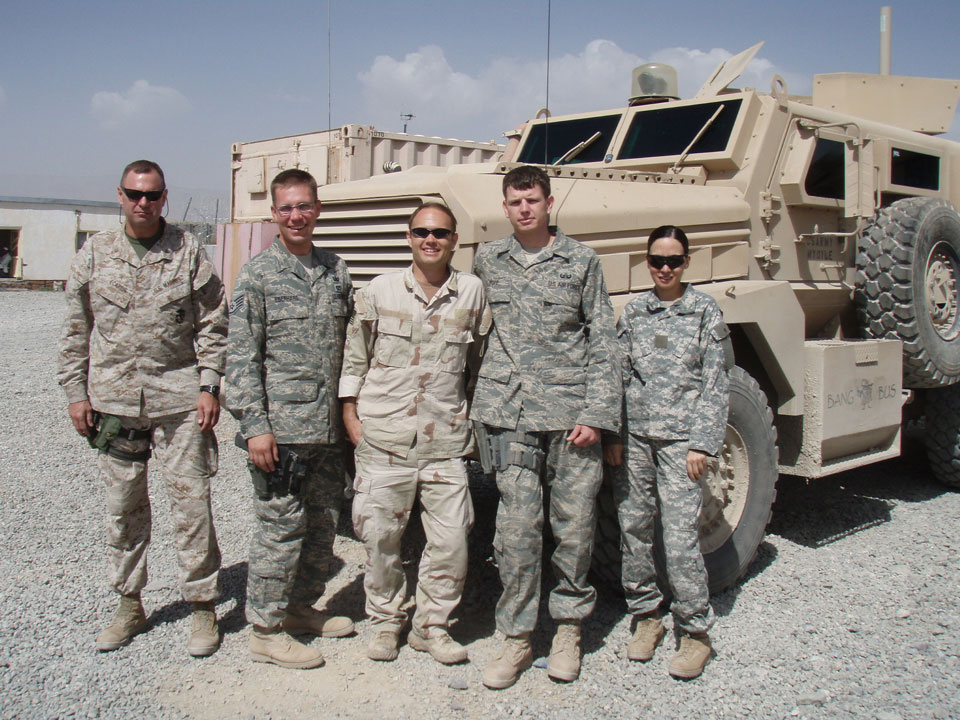 Adam with his EOD teammate, Combined Explosives Exploitation Cell members, and their translator.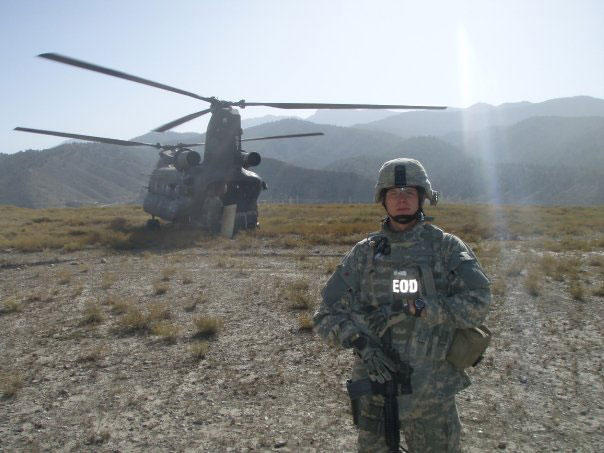 Adam about to board a Chinook after a fly away mission to disarm IEDs.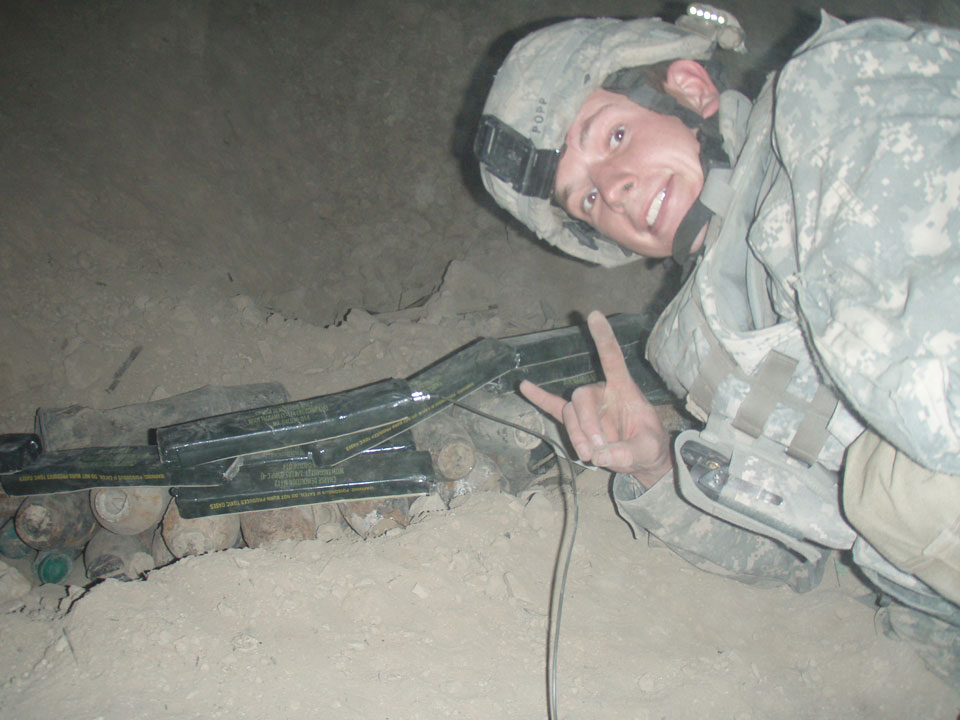 Adam disposing of mortars in the mountains of Afghanistan.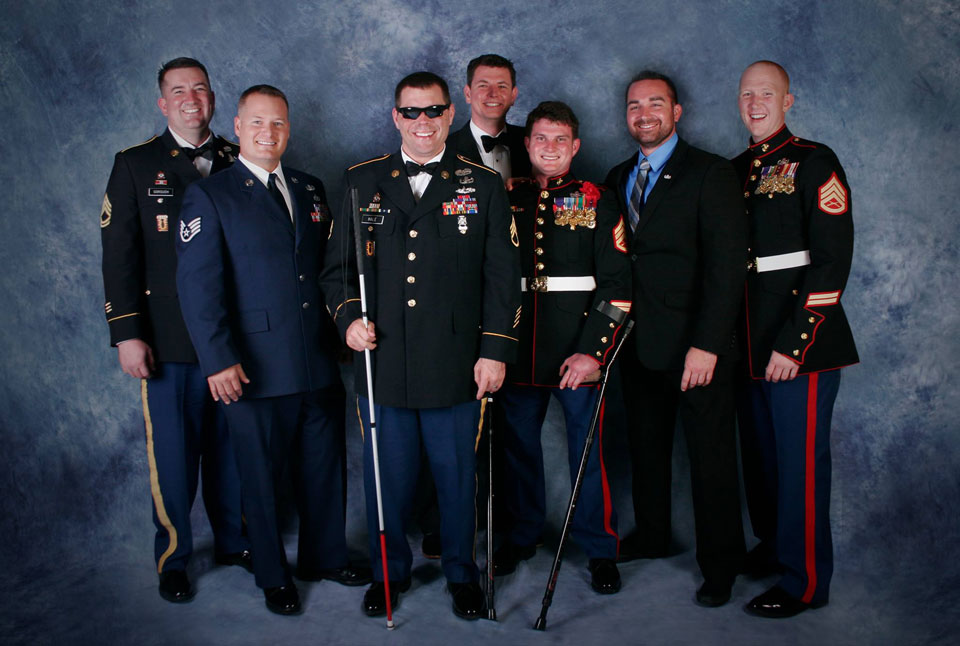 Adam with several combat wounded friends at the annual EOD Memorial and Ball.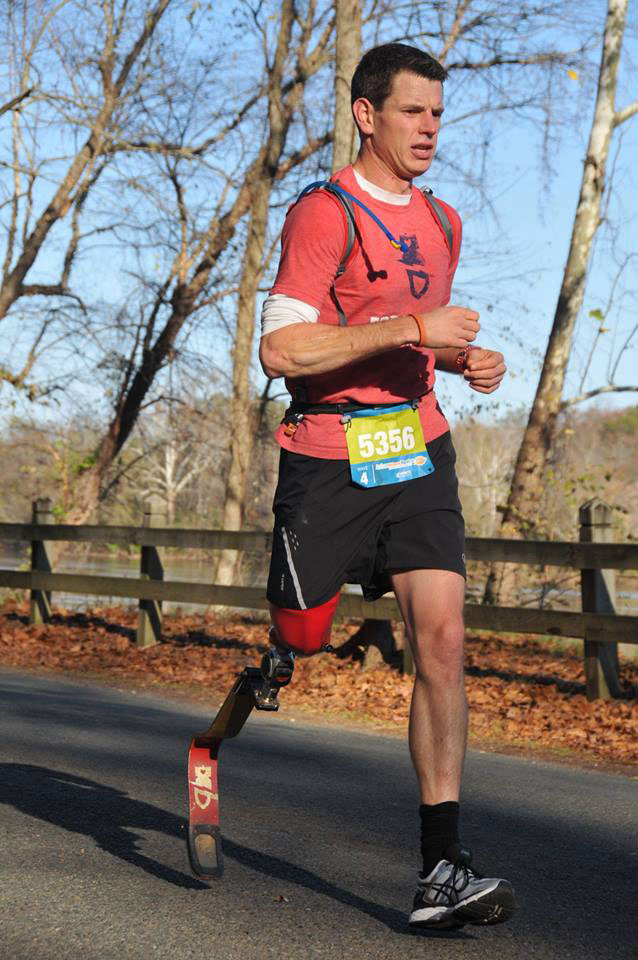 Adam's first marathon.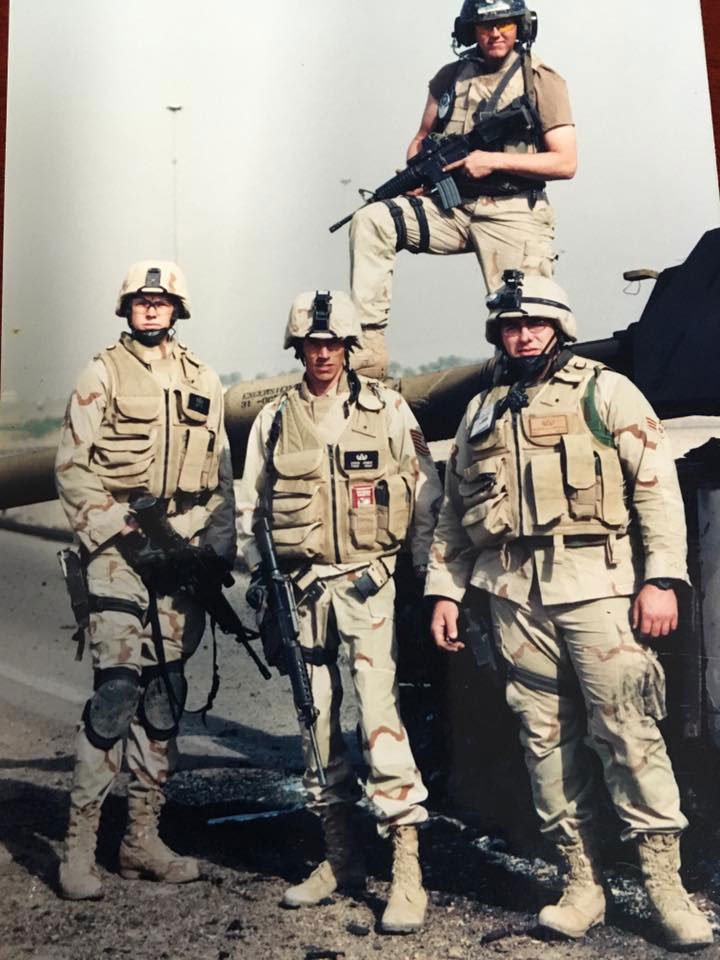 Adam in Baghdad with his EOD Team and their security.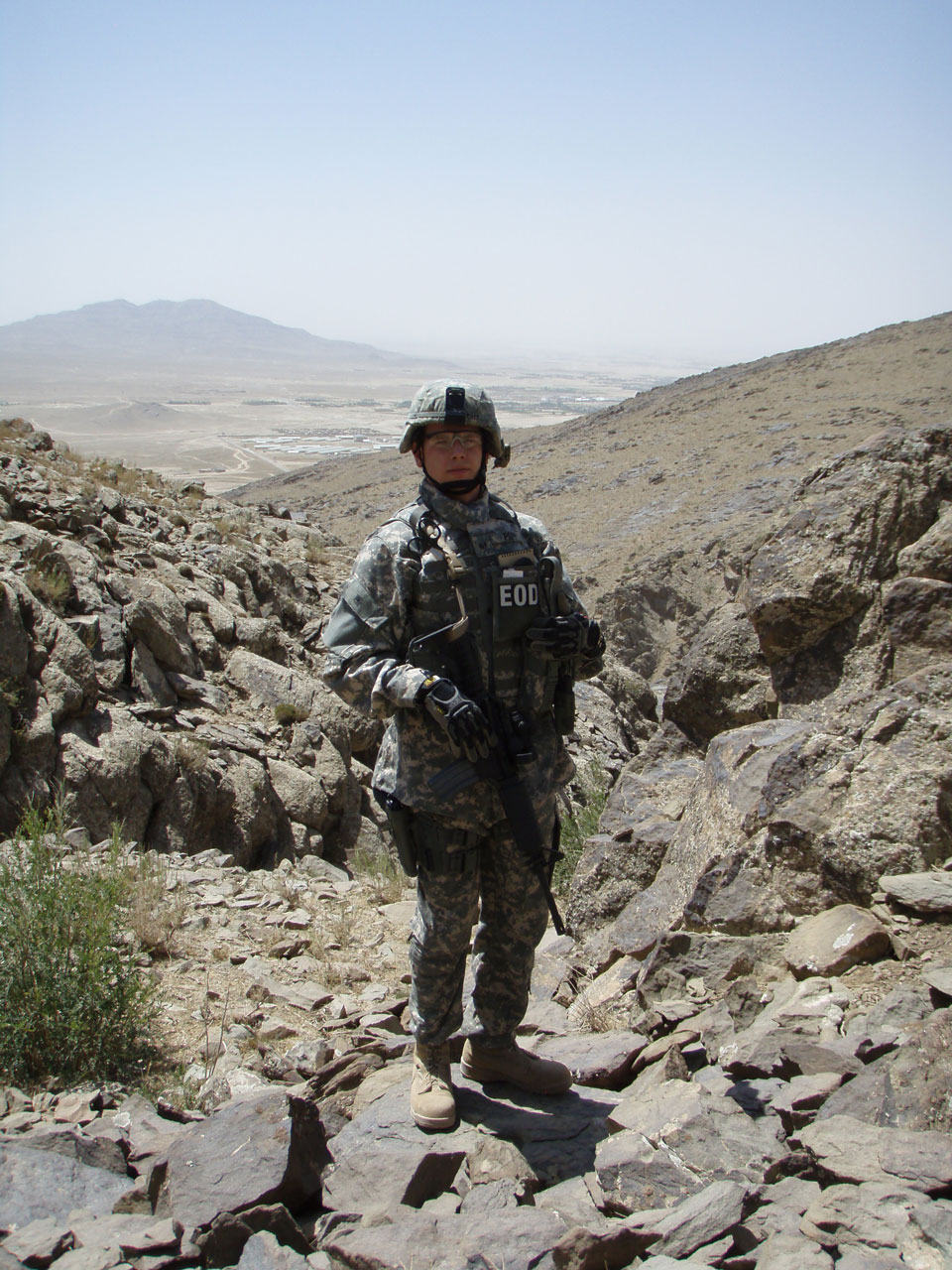 Adam on a dismounted mission to destroy an enemy mortar position.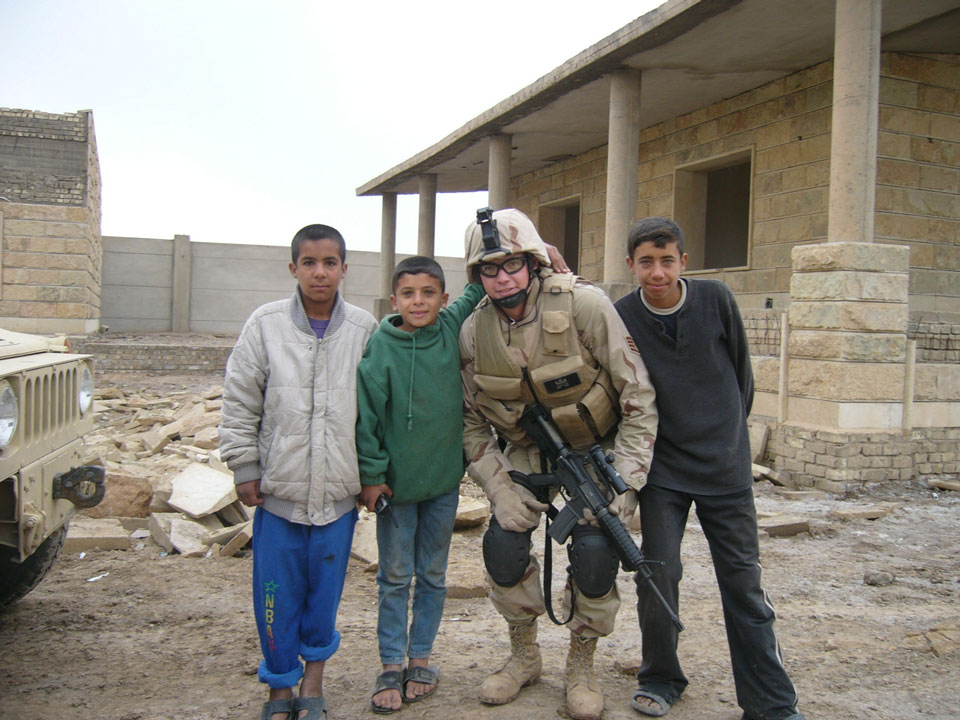 Adam with local Iraqi kids after removing explosive ordnance from near their house.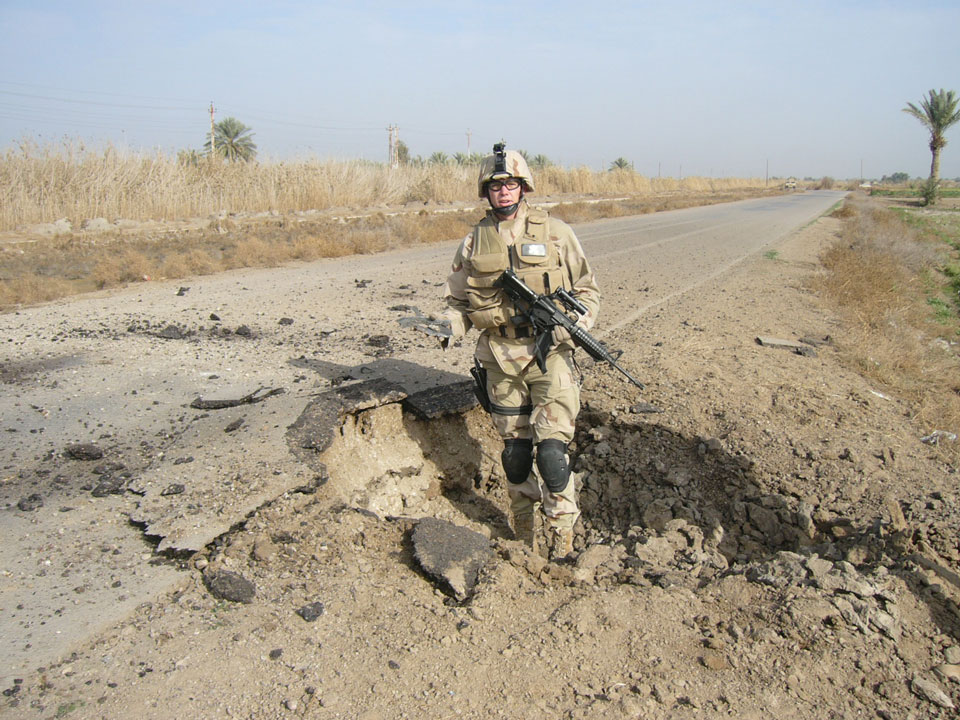 Baghdad 2005 after disposing of an IED Adam's team found.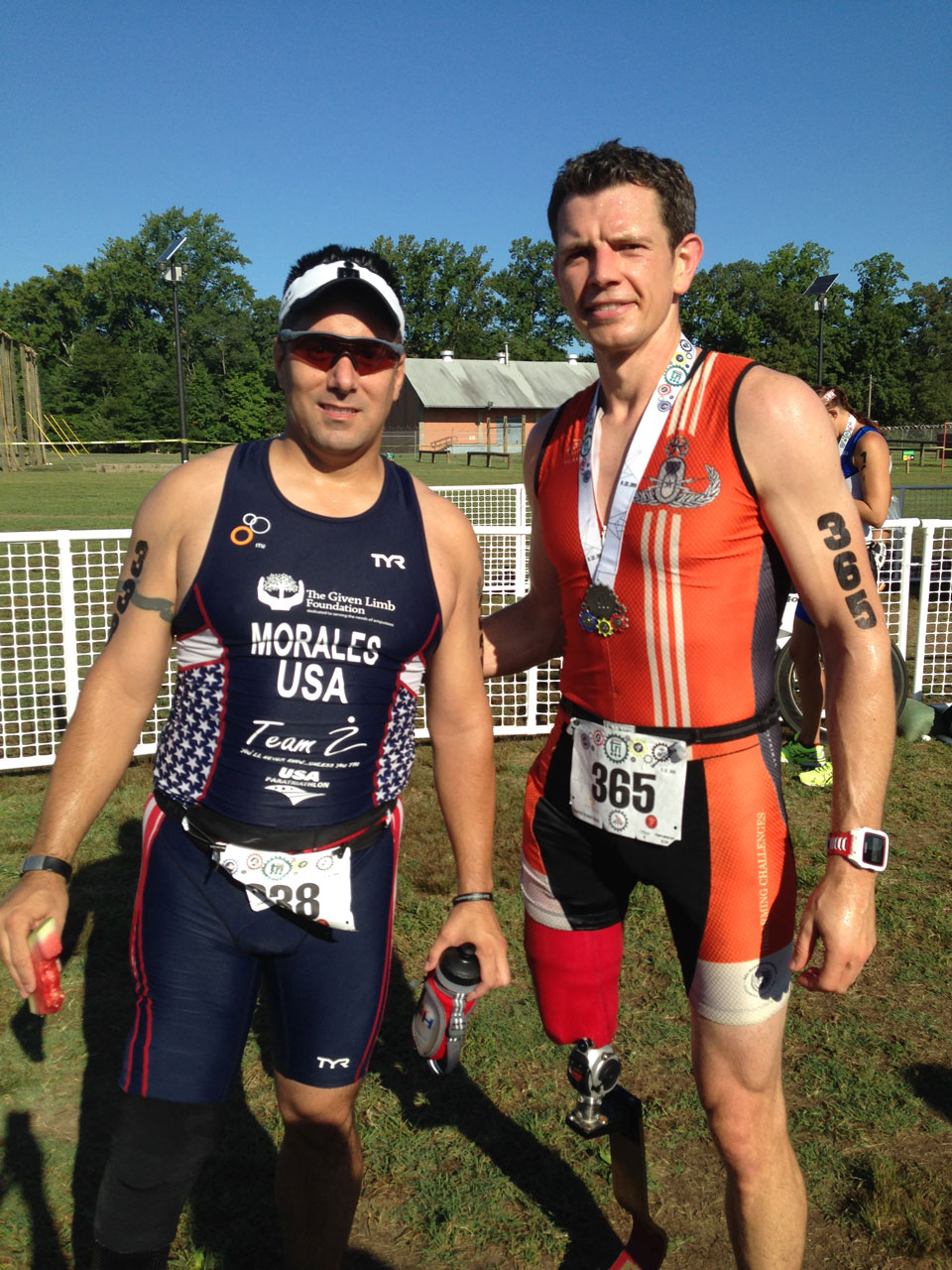 Adam after finishing his first triathlon.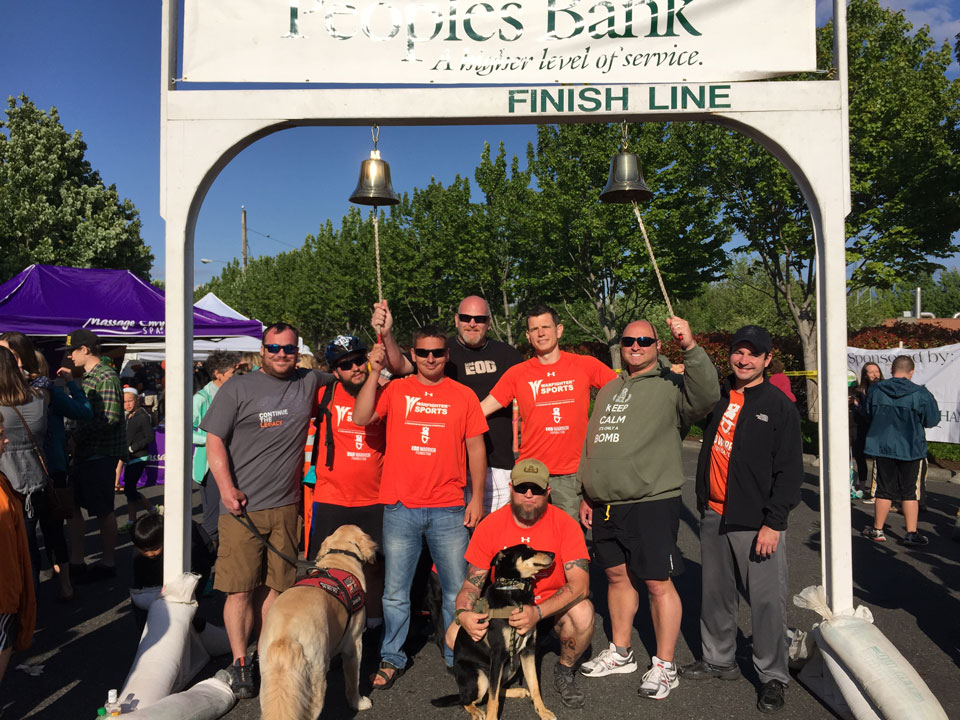 Adam with several EOD friends of his after completing a relay race in Bellingham, WA.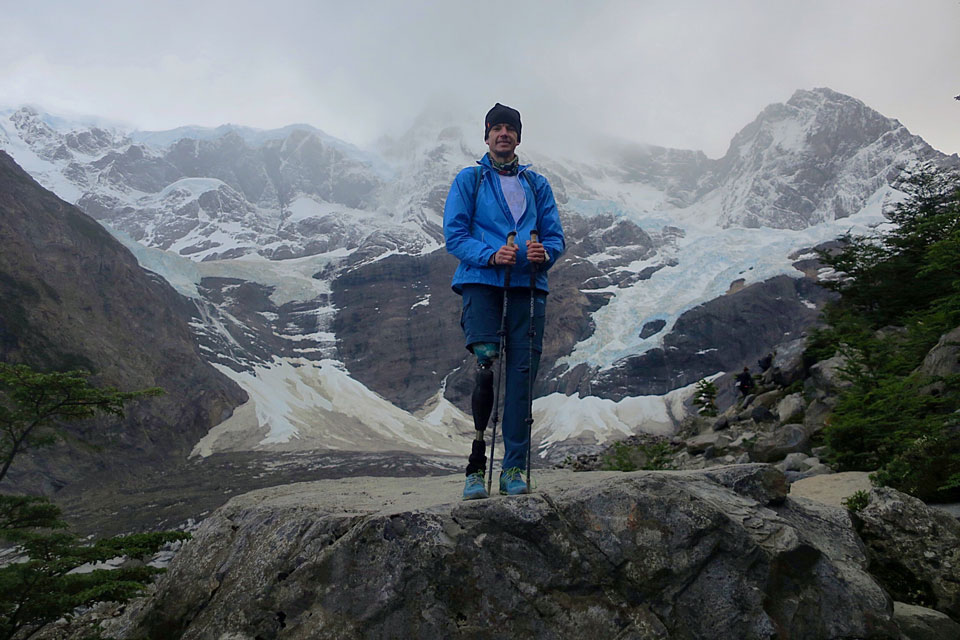 Adam in Torres Del Paine National Park, Chile, during a 9 day backpacking trip through Patagonia.