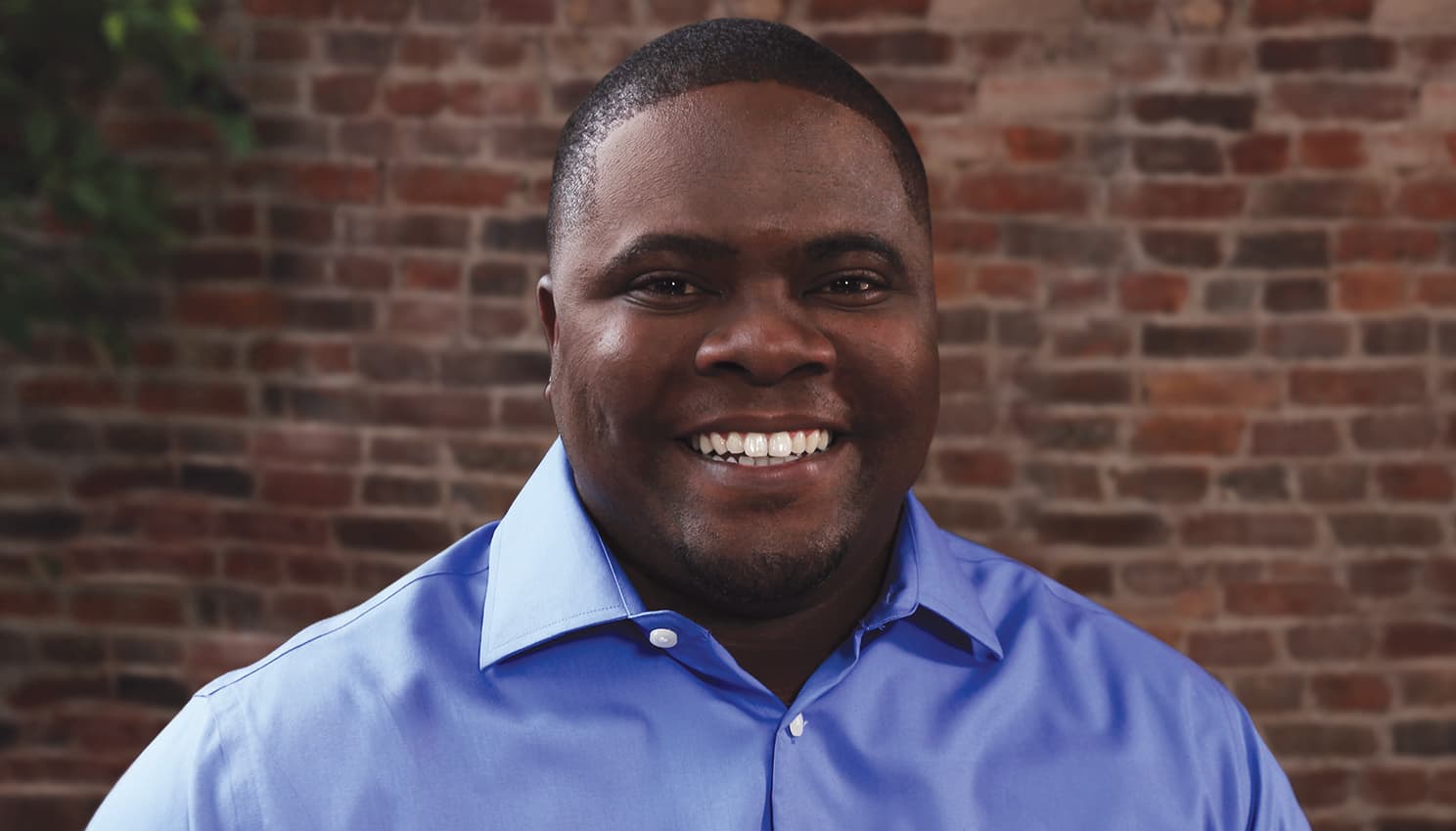 Brent Williams had never been outside of Texas until he enlisted in the Navy. The high school football star, who comes from a long line of veterans, says that serving was "the best decision of my life." And not just because it was the beginning of an 8-year career as a decorated submariner.

In his typically humble fashion, Brent likes to say he wore "many hats" while onboard the USS San Juan. In addition to being the ship's Culinary Specialist, he was a member of the Firefighting Hoses Team and Hazardous Material Team, a Submarine Dive Tender, and records keeper.

Between deployments, he met his wife and nominator, Jessica, in Groton. Together they're raising four daughters while Jessica teaches pre-school and Brent works toward a Business degree. He hopes to start a business that both hires and helps vets that are struggling with their return to civilian life. They're active in the community, with Brent coaching a flag football team and his daughters' softball team, while the entire family regularly performs various community services together. Jessica easily sums up Brent's approach to his family and his fellow vets: "Give without question."

brent'S PHOTO GALLERY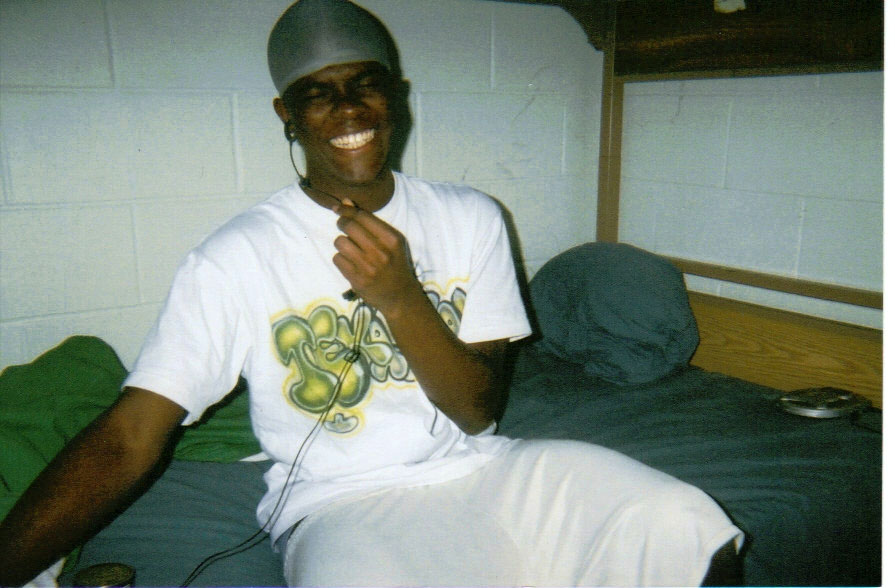 Brent in his barracks talking on the phone with one of his biggest supporters, Josh Williams.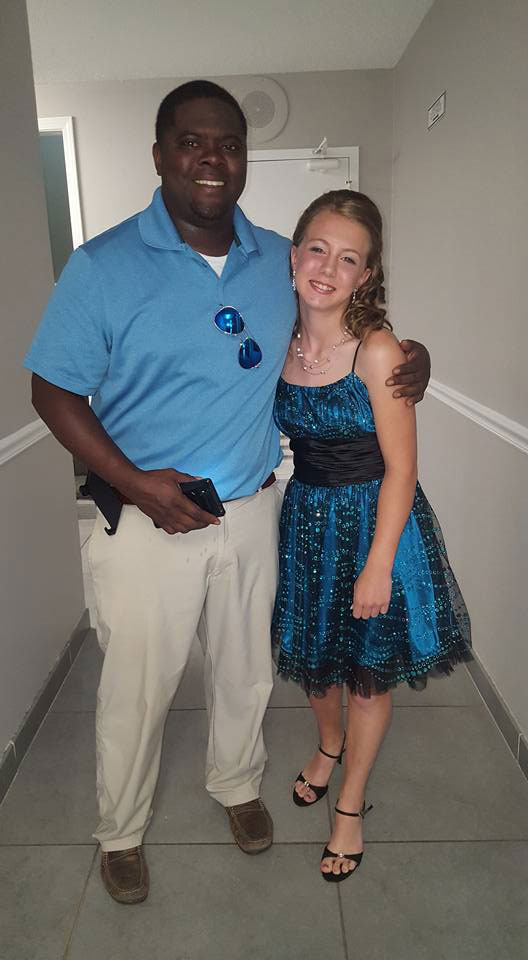 Brent's oldest daughter's 8th grade prom.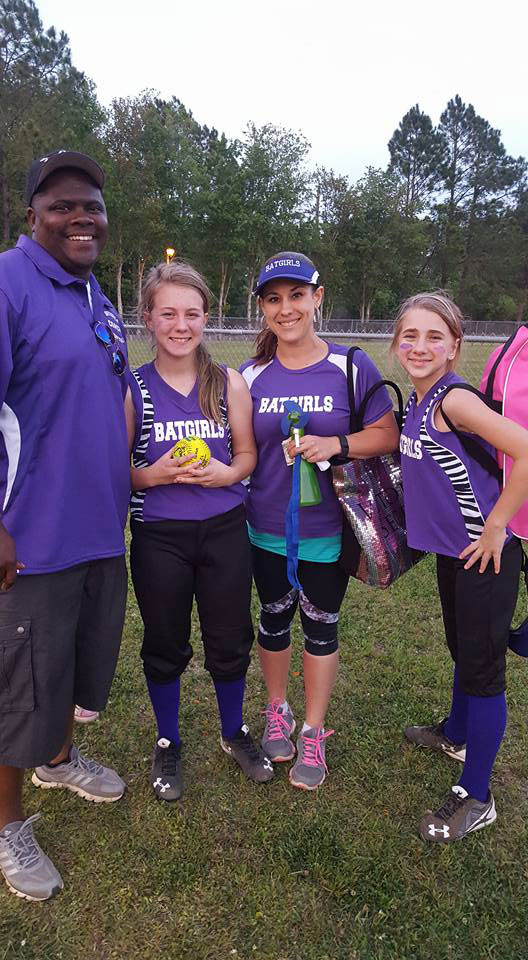 Brent and his wife with their two oldest coaching their softball team.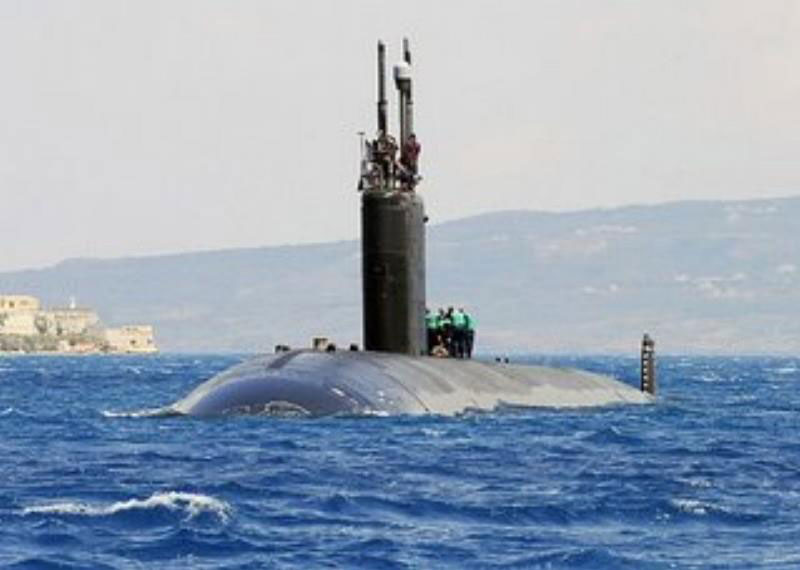 Brent returning home from deployment on the USS San Juan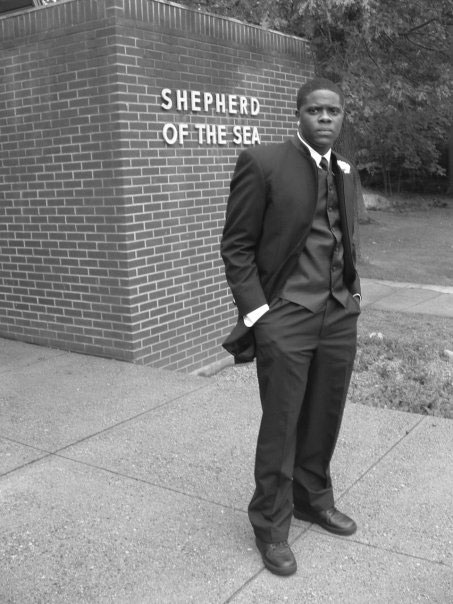 Brent on his wedding day in front of the Groton New London Sub Base Chapel.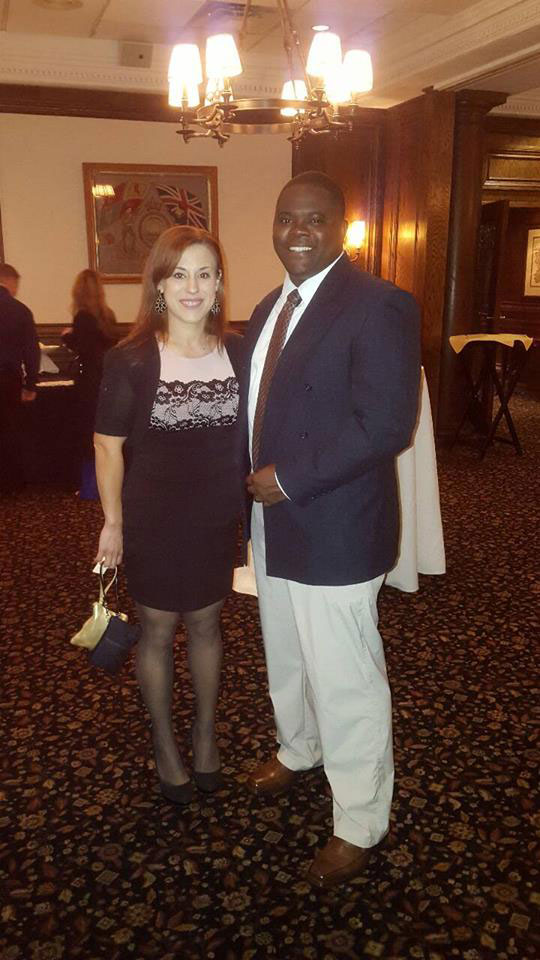 Brent and his wife at a friend's wedding.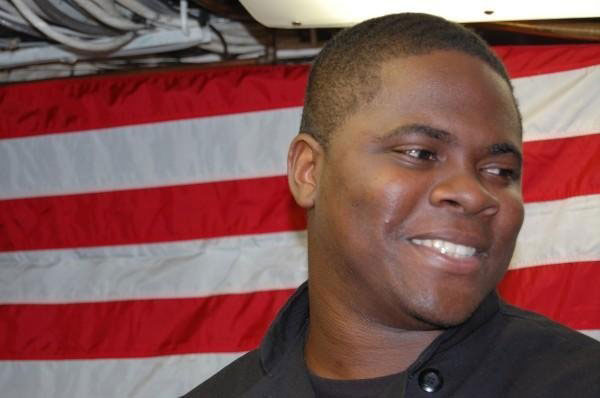 Reenlistment on the USS San Juan mess decks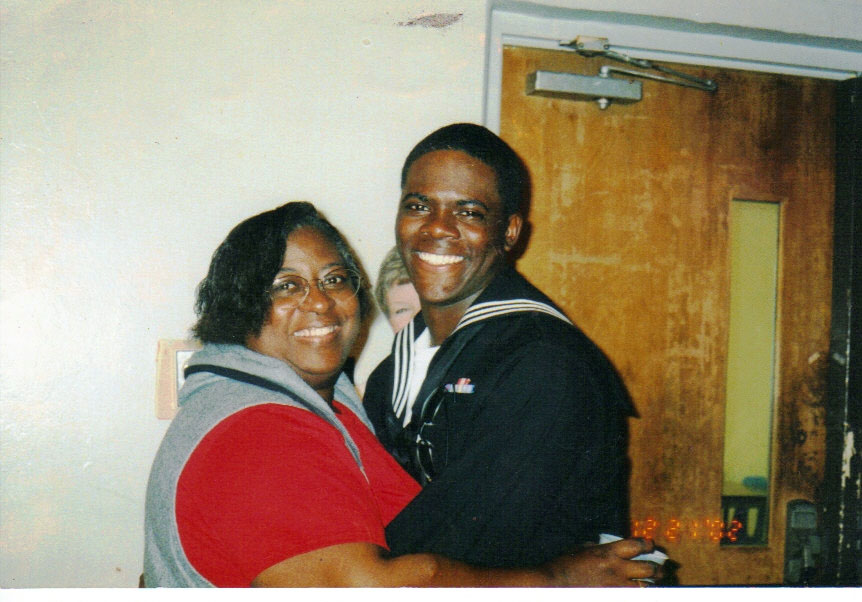 Brent with his grandma after his graduation from Boot Camp.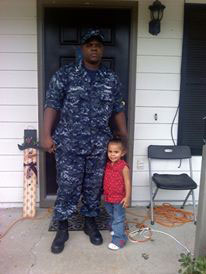 Brent with his daughter in his new work uniform.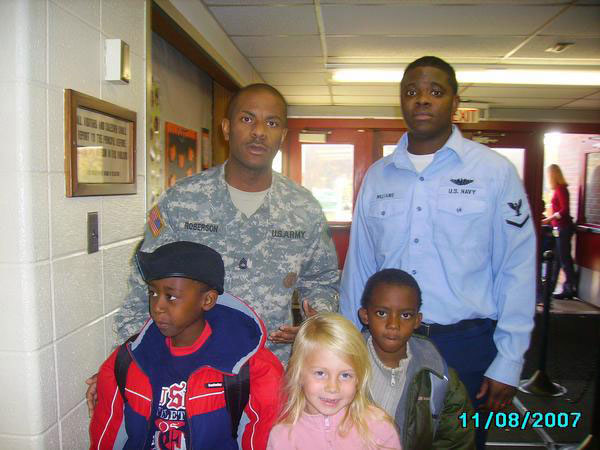 Military appreciation day at his daughter's school.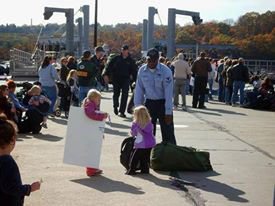 Brent meeting his daughter for the first time after coming home from his second deployment.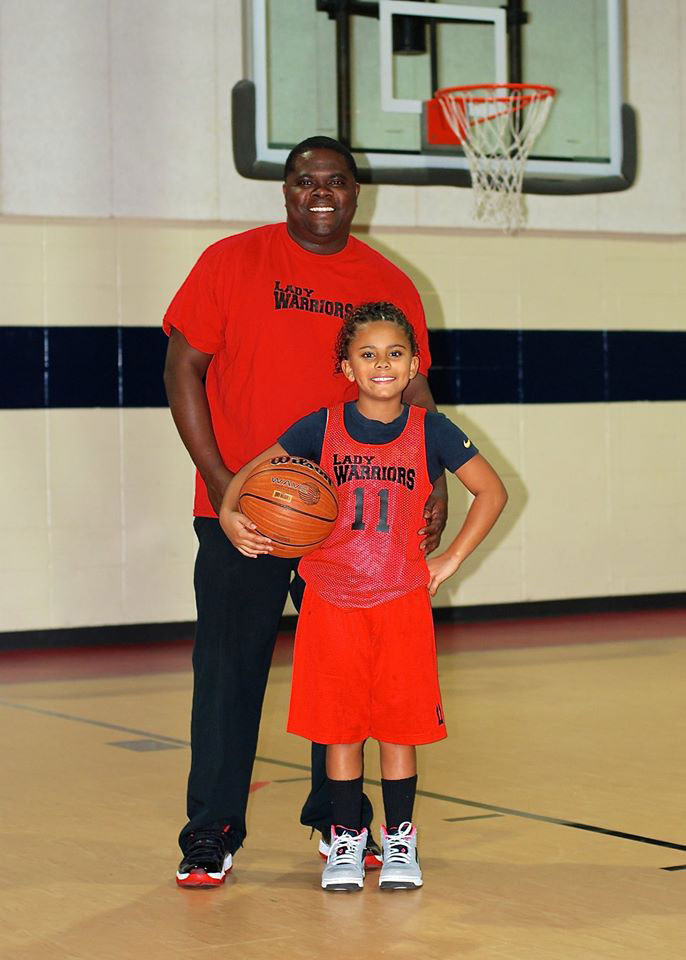 Brent's daughter's basketball team, the "lady Rockstars".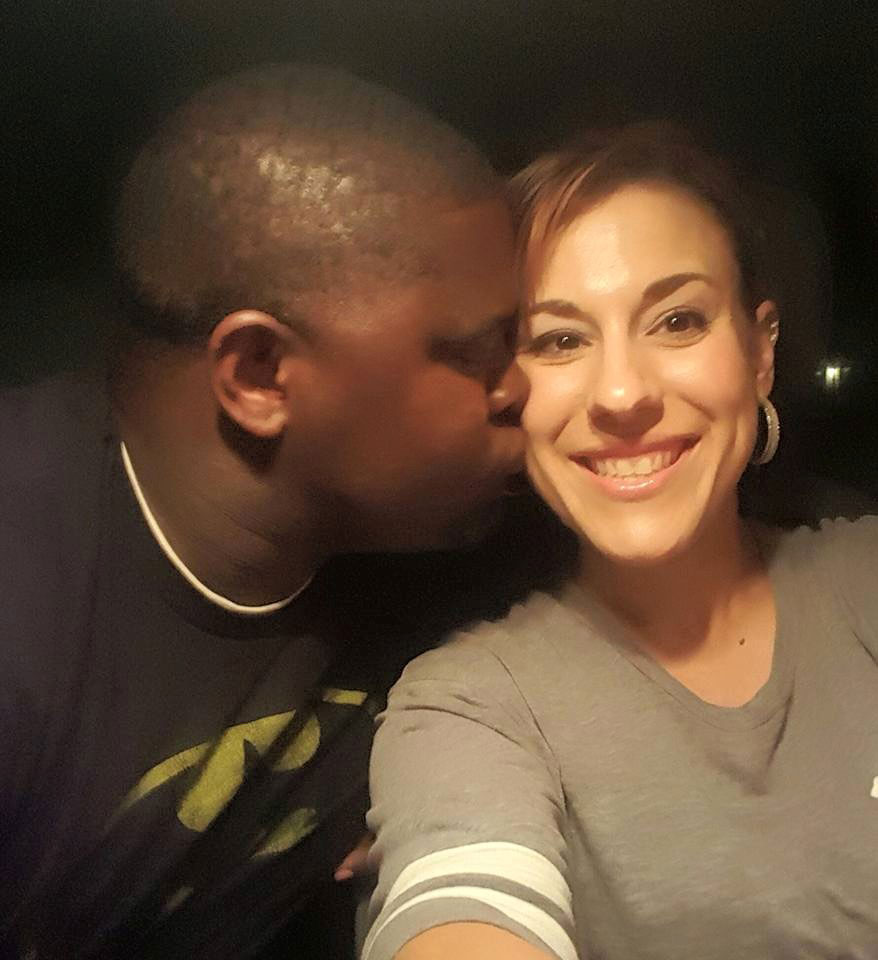 With his wife
Brent's youngest daughter's kindergarten graduation.