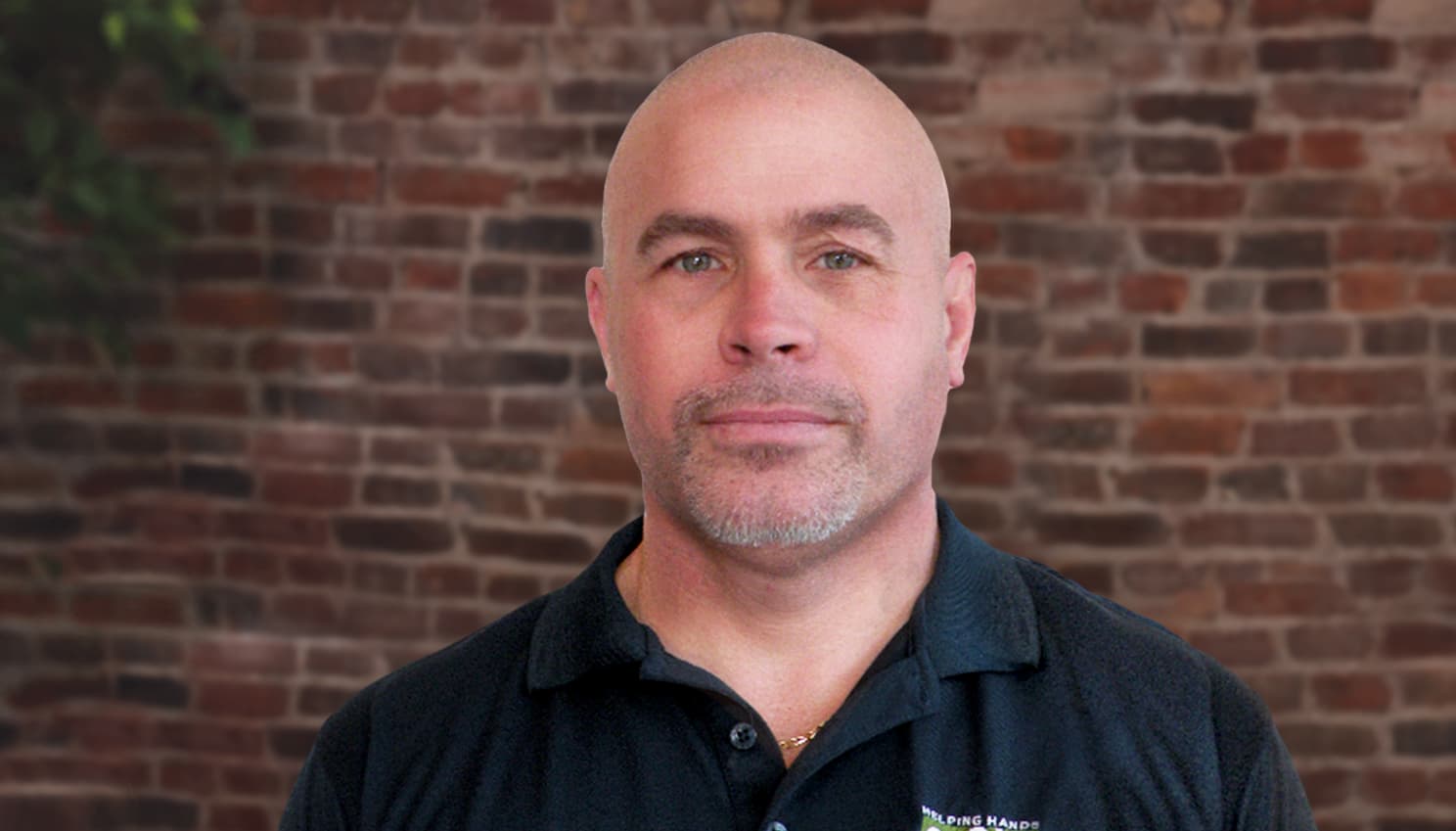 Patrick Shannon grew up in Indianapolis, the son of a schoolteacher and Vietnam vet. He was taught the value of drive and dedication from an early age. Patrick sought a life rooted in honesty, integrity and discipline, and he knew exactly where to find it. "I wanted to be a Marine since I was a little kid," says Patrick.

He wanted, in his words, the "toughest boot camp" the military had to offer, because he "enjoyed a challenge." Patrick would rise to challenges across the globe for the next 20 years. After being medically discharged with two Purple Hearts and a Bronze Star for Valor, he got involved with the Wounded Warriors project.

Later, Patrick founded his own charity, Helping Hands for Freedom, supporting the families of fallen, injured and deployed military families. Those who know Patrick know that he's never looking for recognition for his many accomplishments including his recent Route For The Brave, a 4-month walk across the country to raise funds for and awareness of Helping Hands for Freedom.

patrick'S PHOTO GALLERY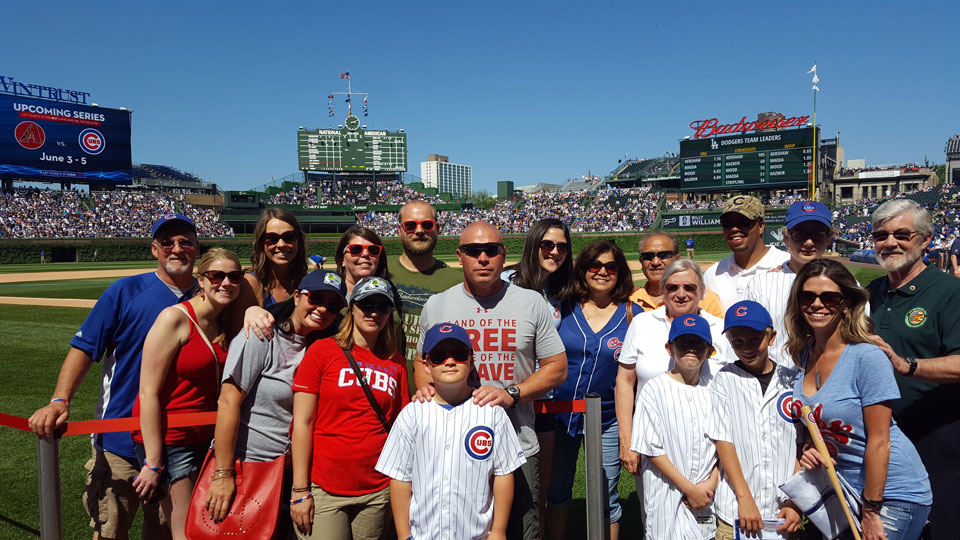 Cubs on Memorial Day. Throwing out 1st pitch.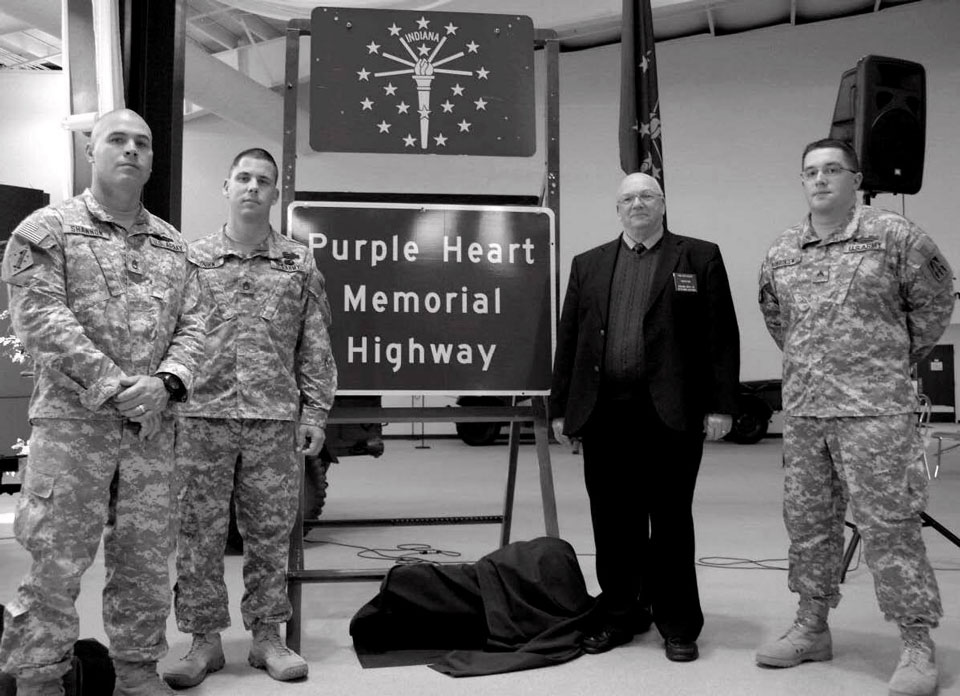 Invited by Governor Mel Daniels for the naming of the Purple Heart Memorial Highway.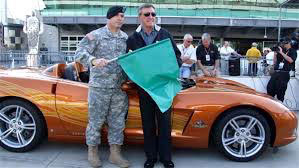 Wounded Hero for Indianapolis 500 with 3 time winner Johnny Rutherford.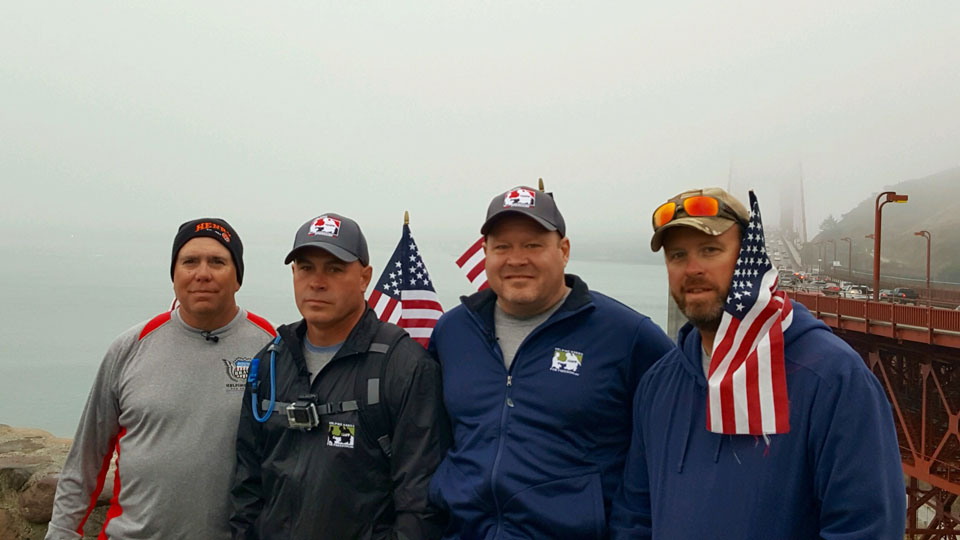 The last day of Walk Across America, crossing the Golden Gate Bridge.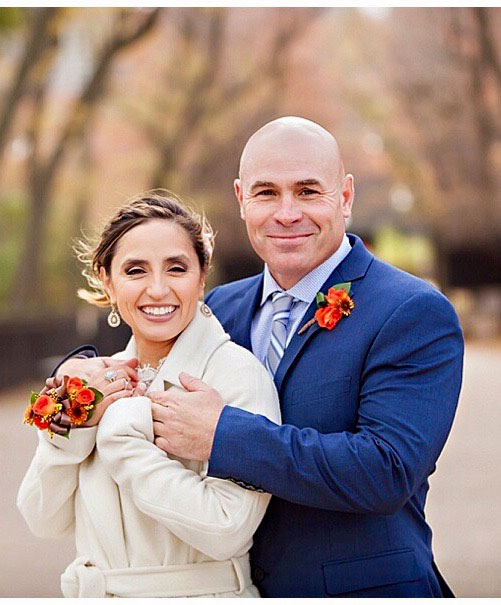 Wedding day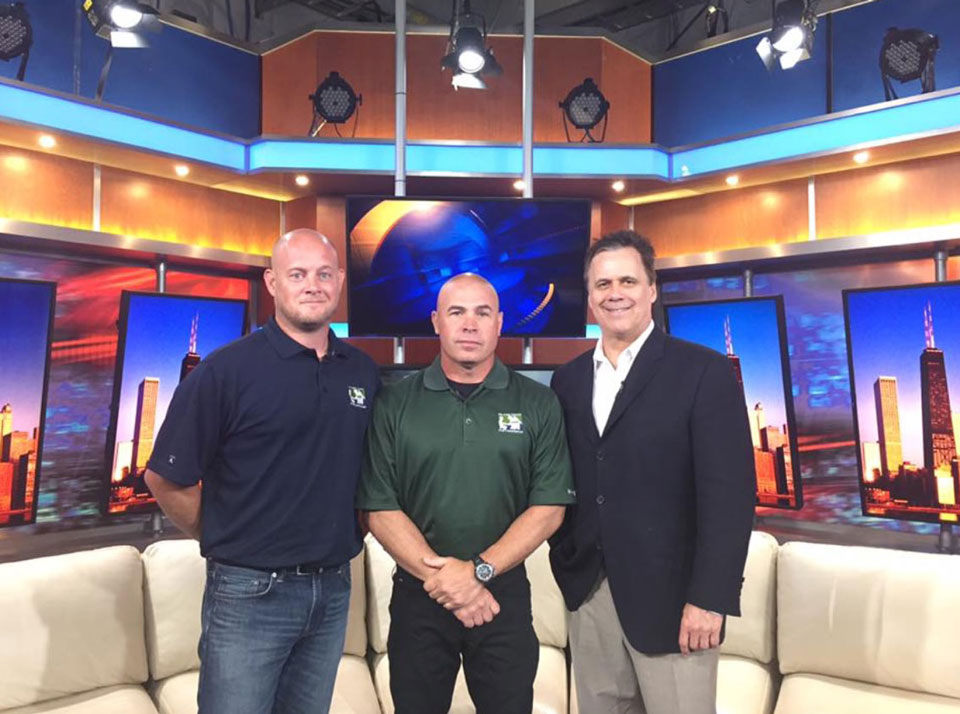 Patrick and nominator Nicholas on Fox News Morning Chicago, discussing the Route For the Brave event for their charity, Helping Hands for Freedom.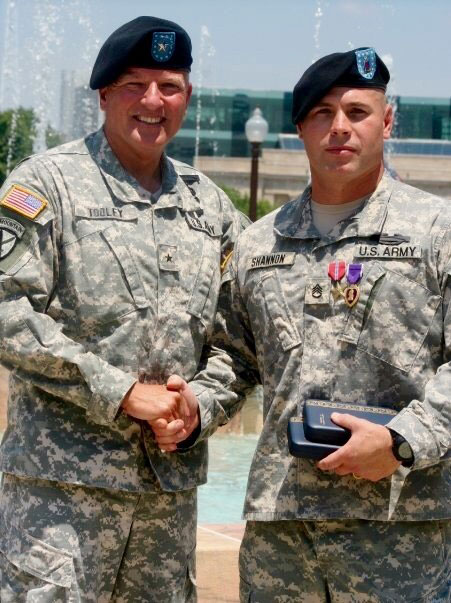 Purple Heart Ceremony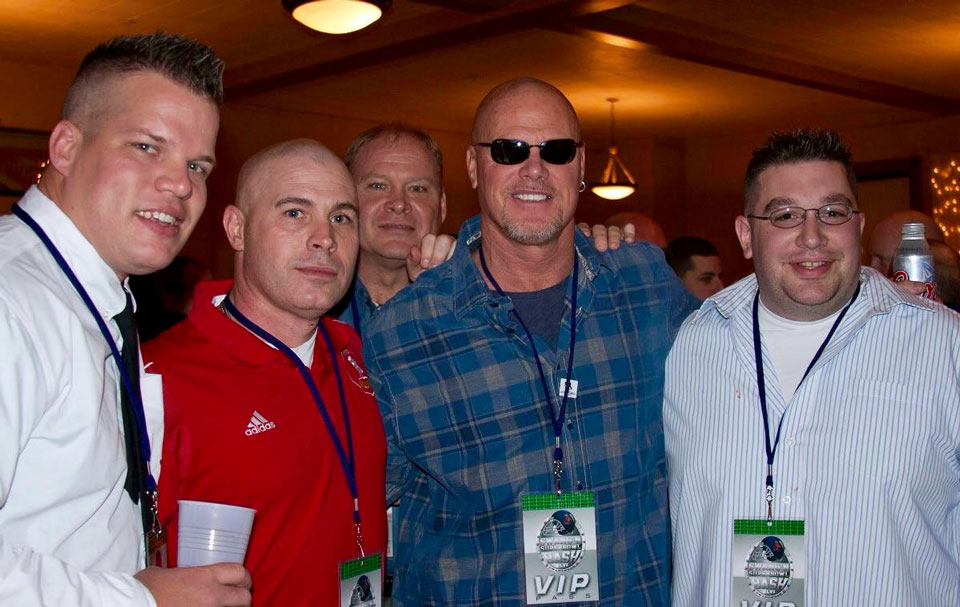 Patrick with his friends that he sreved with in Iraq at the Super Bowl in Indy.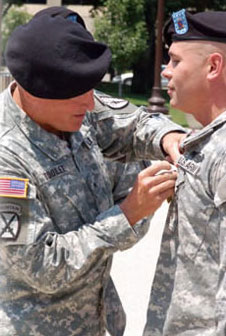 Pinning of Purple Heart and Bronze Star By General Tooley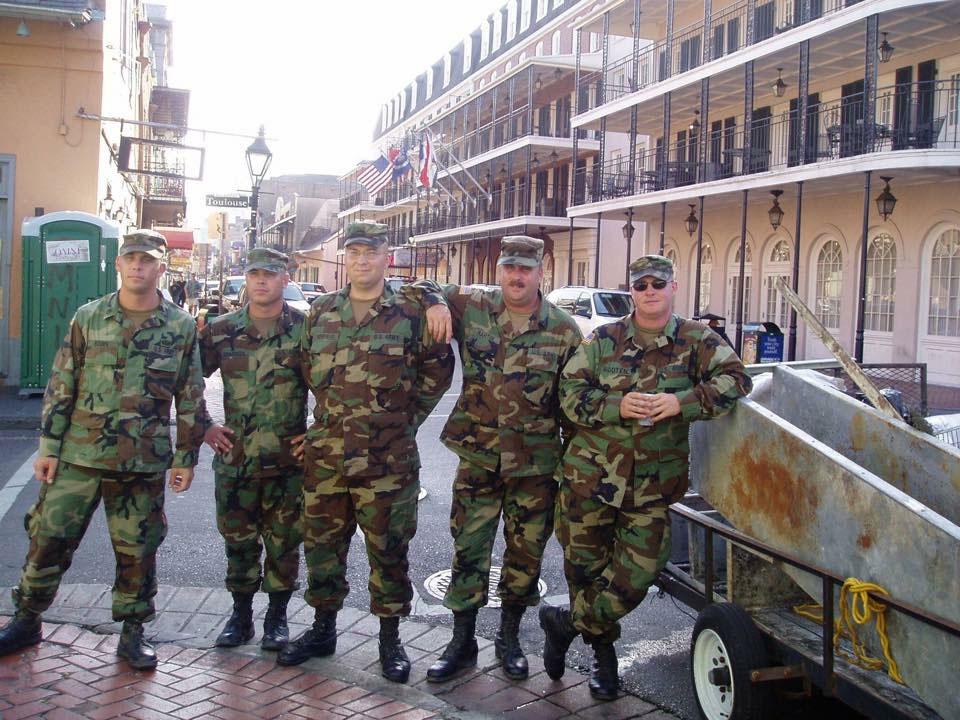 Patrick with his Squad providing security in New Orleans after Hurricane Katrina and RITA hit.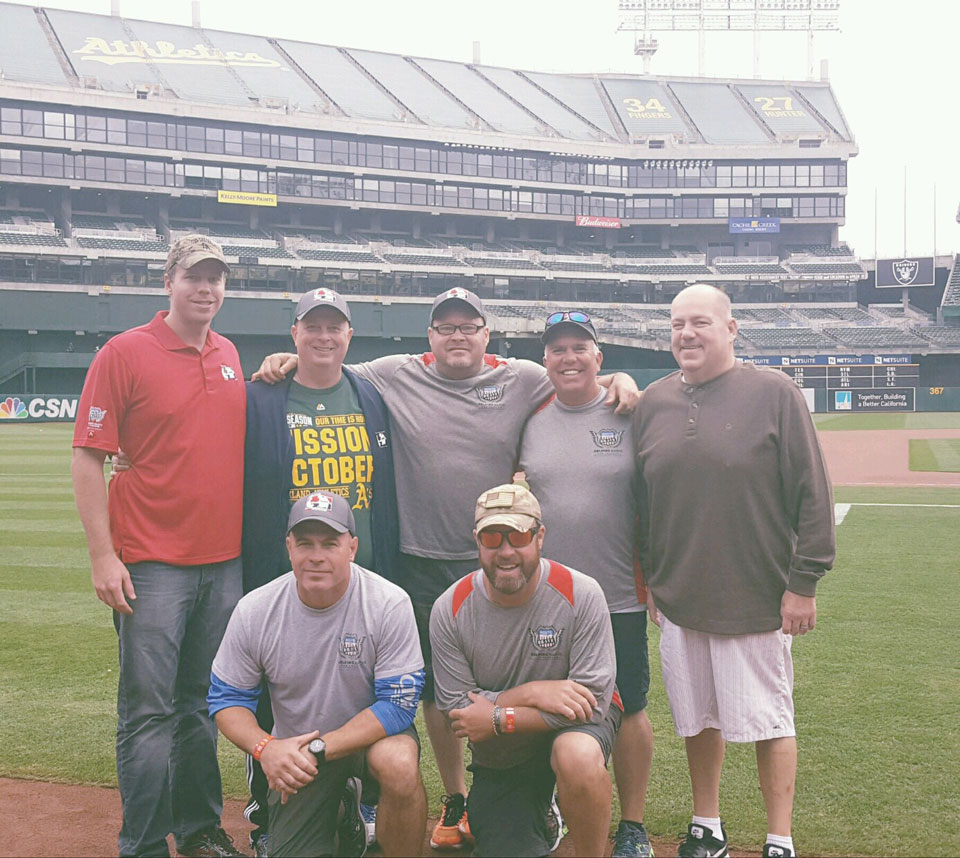 Helping Hands For Freedom Walk Across America Team throwing out 1st pitch at Oakland A's game.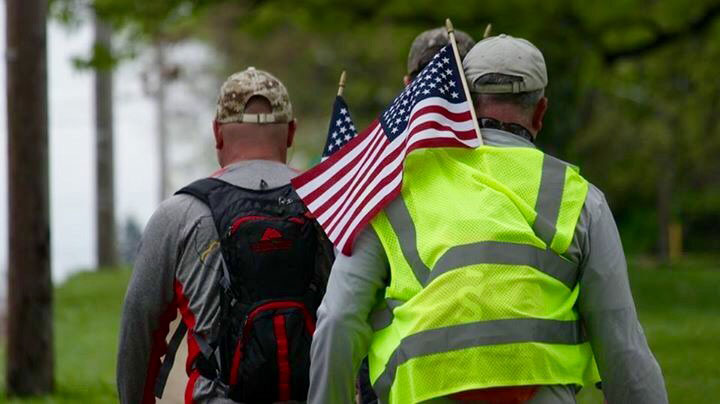 Walk across America, Patrick Shannon, Kevin Winton, Dave Roth in Maryland.