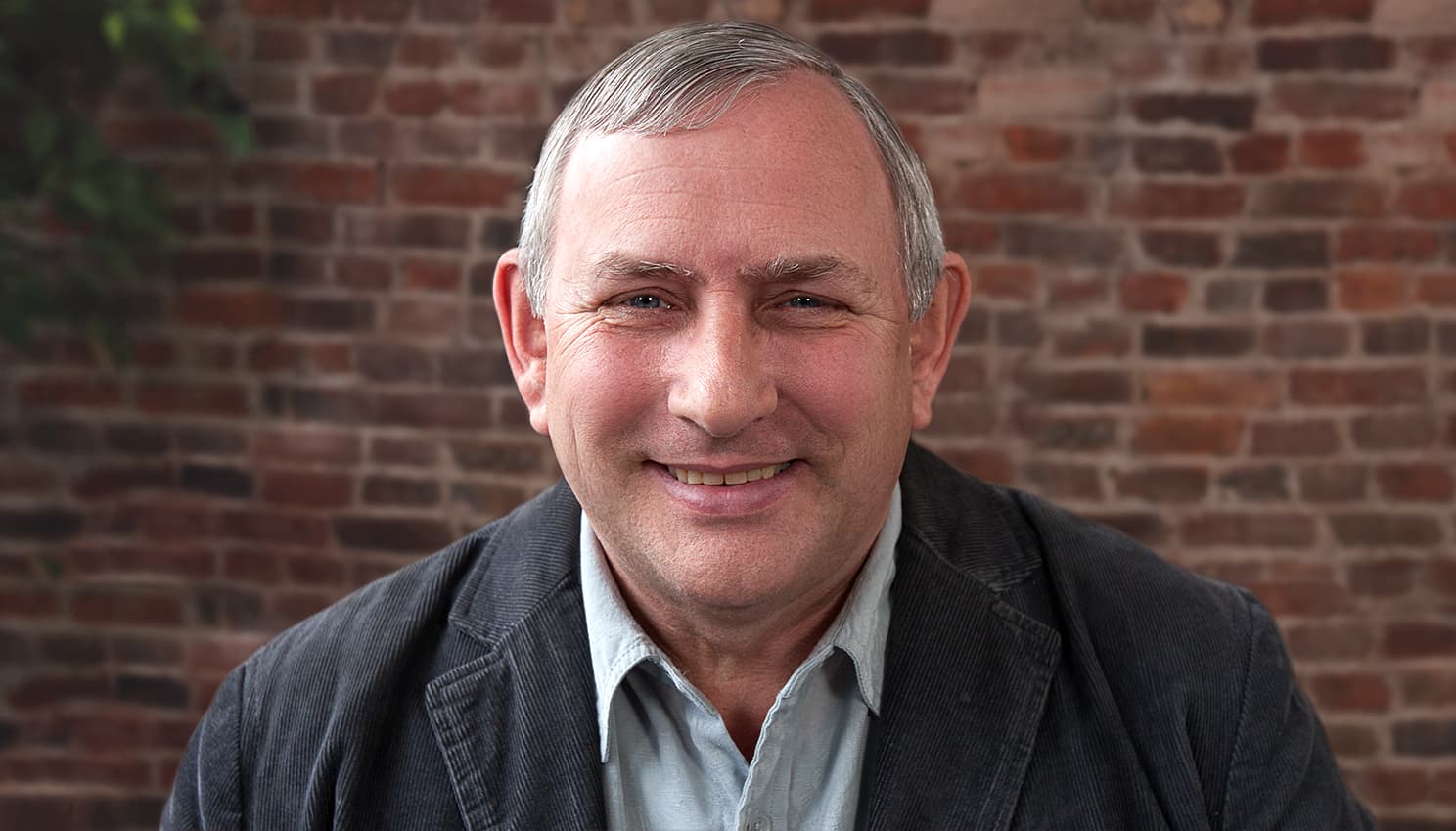 Dan Emel Sr.'s father brought him up to believe that "Service to our country is a part of our life." With that in mind, he joined the Air Force, beginning what would become a lifetime of service. As a Tech Controller during Operation Desert Storm, he worked with communications systems that connected troops with each other in the field and with their families back home. This knack for communication would eventually lead him to his calling in civilian life.

"The first day you start a job you love is the last day you'll ever work." So says Dan of a job most would find rather daunting -- working at a federally funded veteran program, helping veterans through the often-difficult transition to civilian life. Fortunately for those Dan works with, they've got someone who speaks their language.

Dan's daughter, Ashley Montesano, nominated her "Go-to guy," because he, like most heroes, rarely gives himself the credit he deserves. But, she says, Dan's ability to genuinely connect with these vets "can literally save someone's life." She has clearly inherited his selflessness by being a member of Civil Air Petrol and volunteering with animal rescue groups.

When he's not working and volunteering, Dan hops on his motorcycle and rides with Wreaths Across America, adorning the graves of vets, because as Dan will tell you, "The service doesn't stop just because I got out of the military."
dan'S PHOTO GALLERY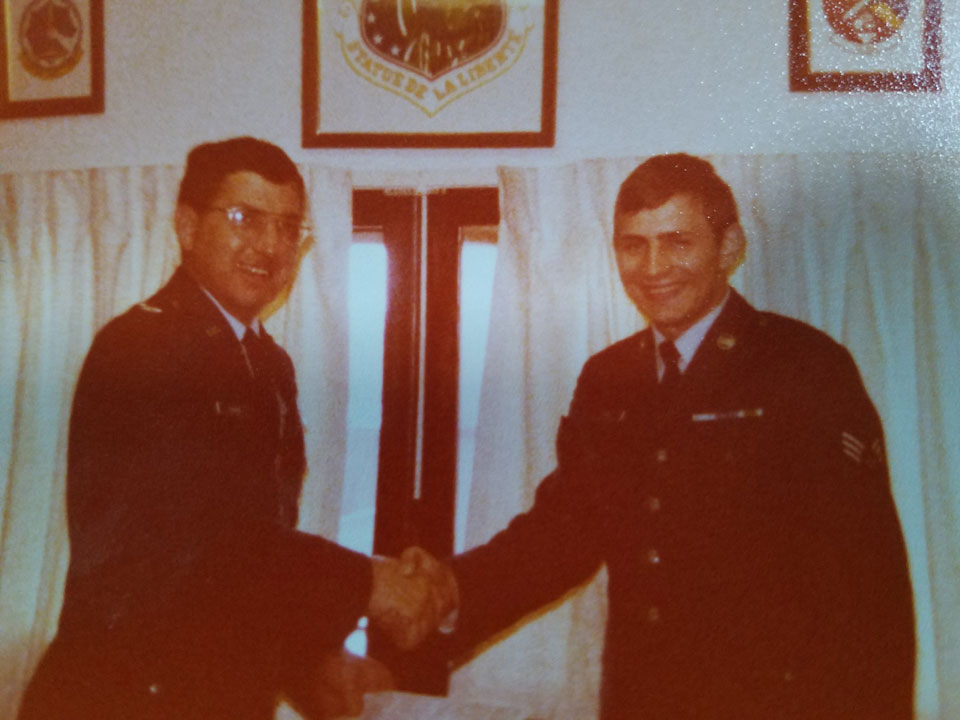 Reenlisting in 1980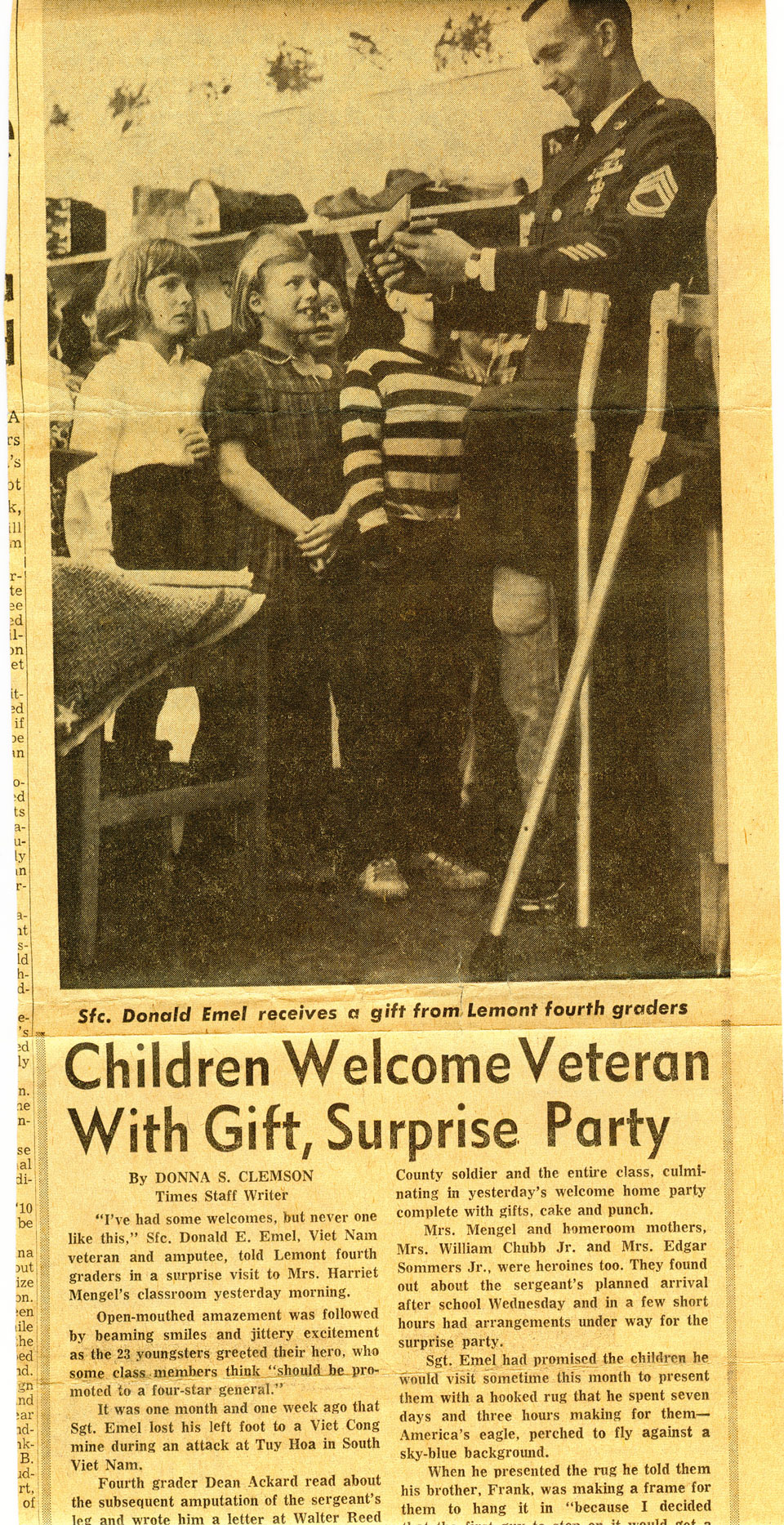 A new story about Dan's hero, his father.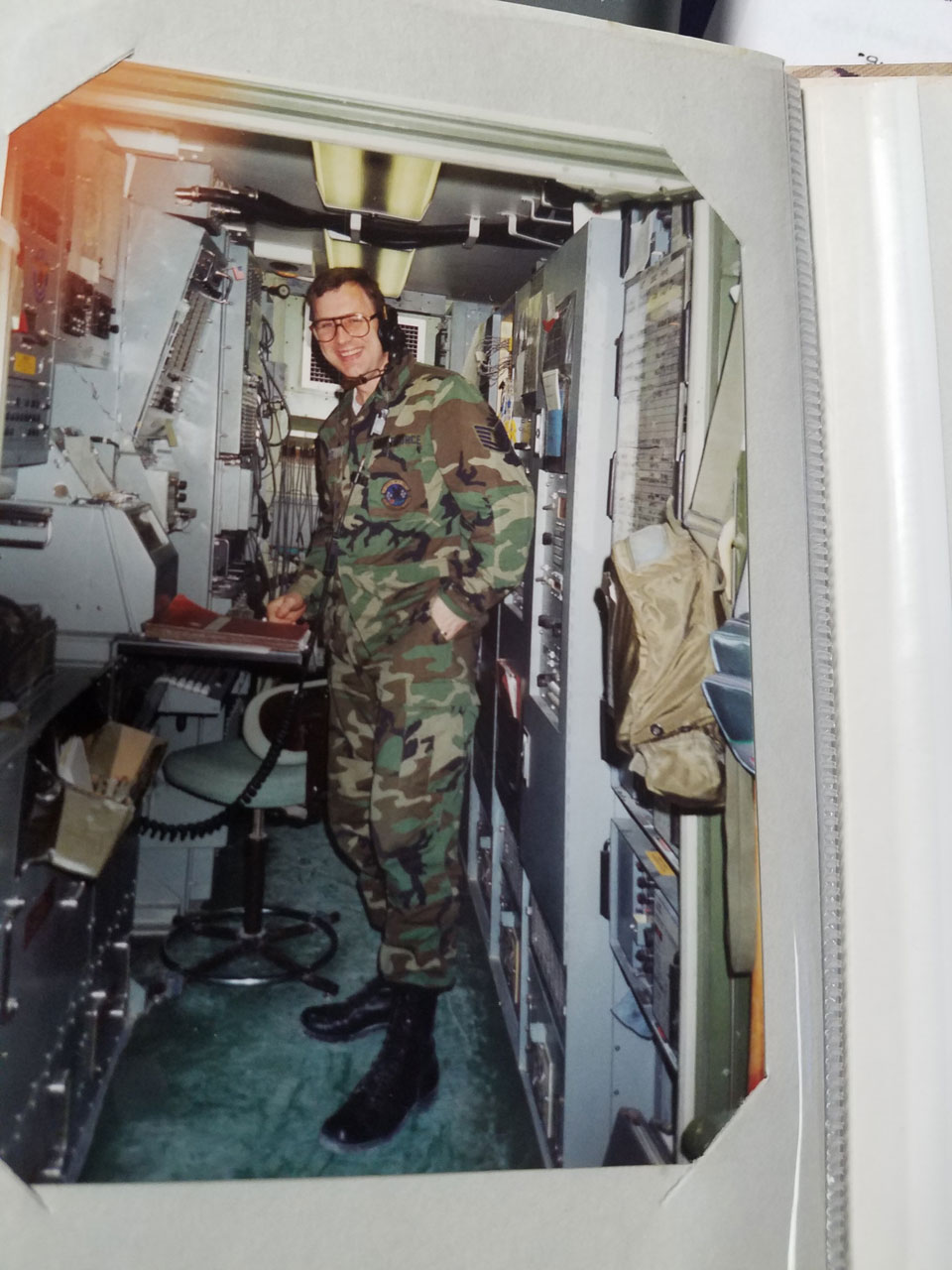 Dan in the mobile communications van her worked in during Desert Shield/Desert Storm.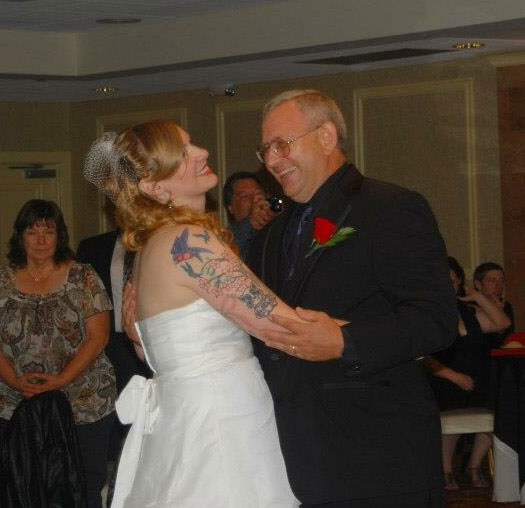 The father daughter dance at Ashley's wedding.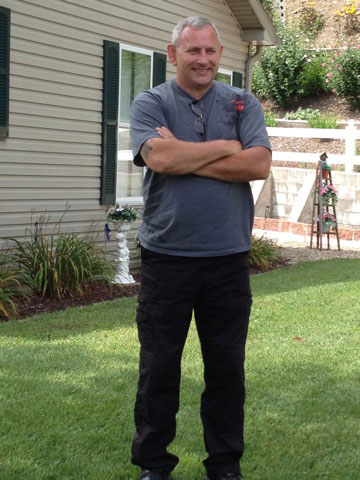 Dan at a family reunion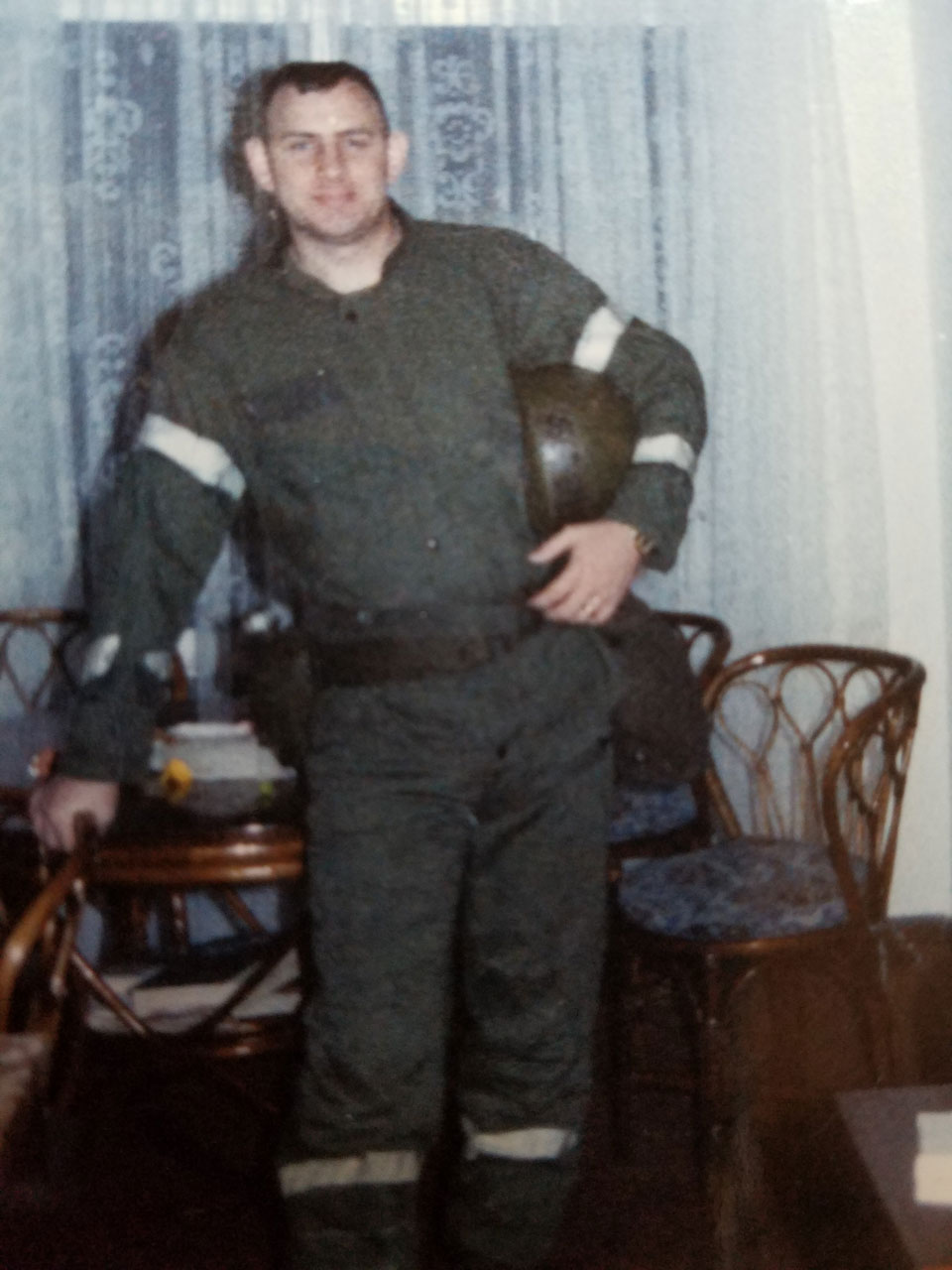 Preparing for an inspection in 1979.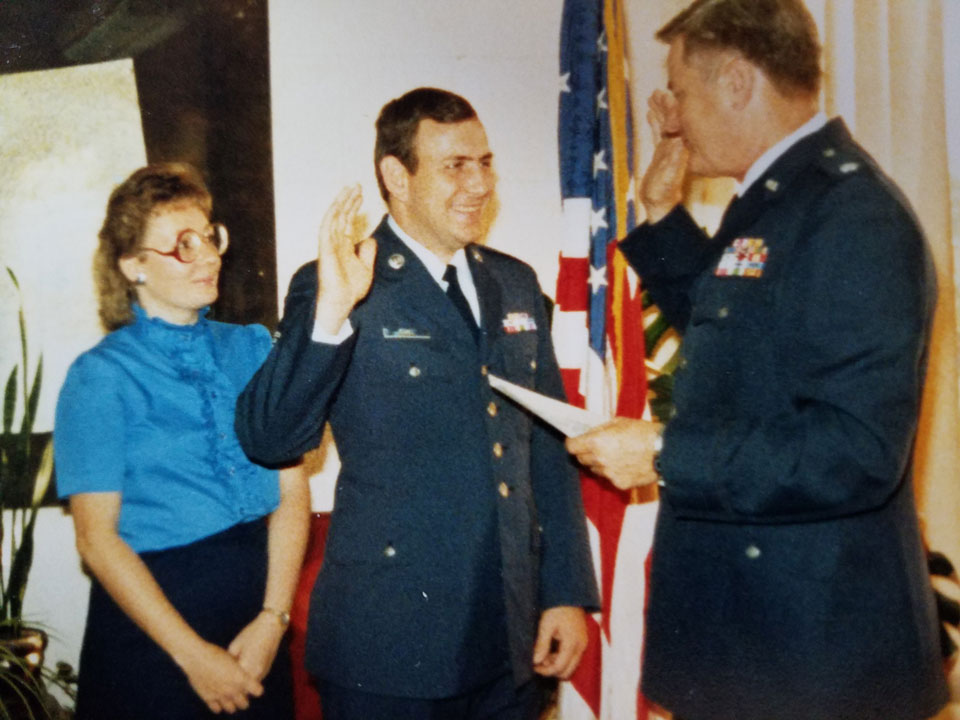 Reenlisting in 1988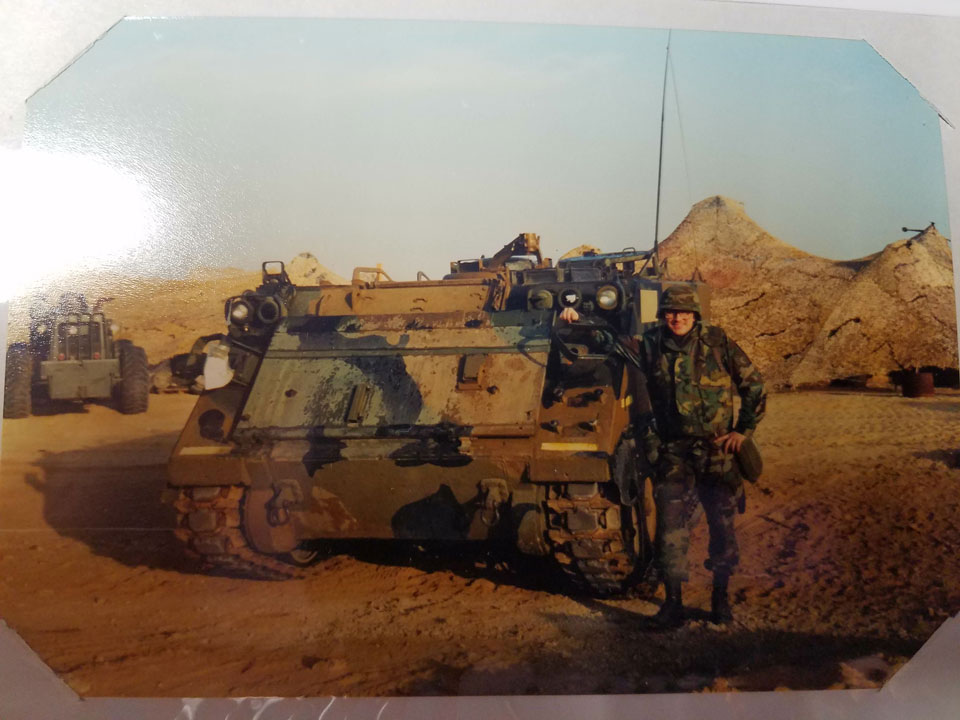 One of Dan's defenders during Desert Storm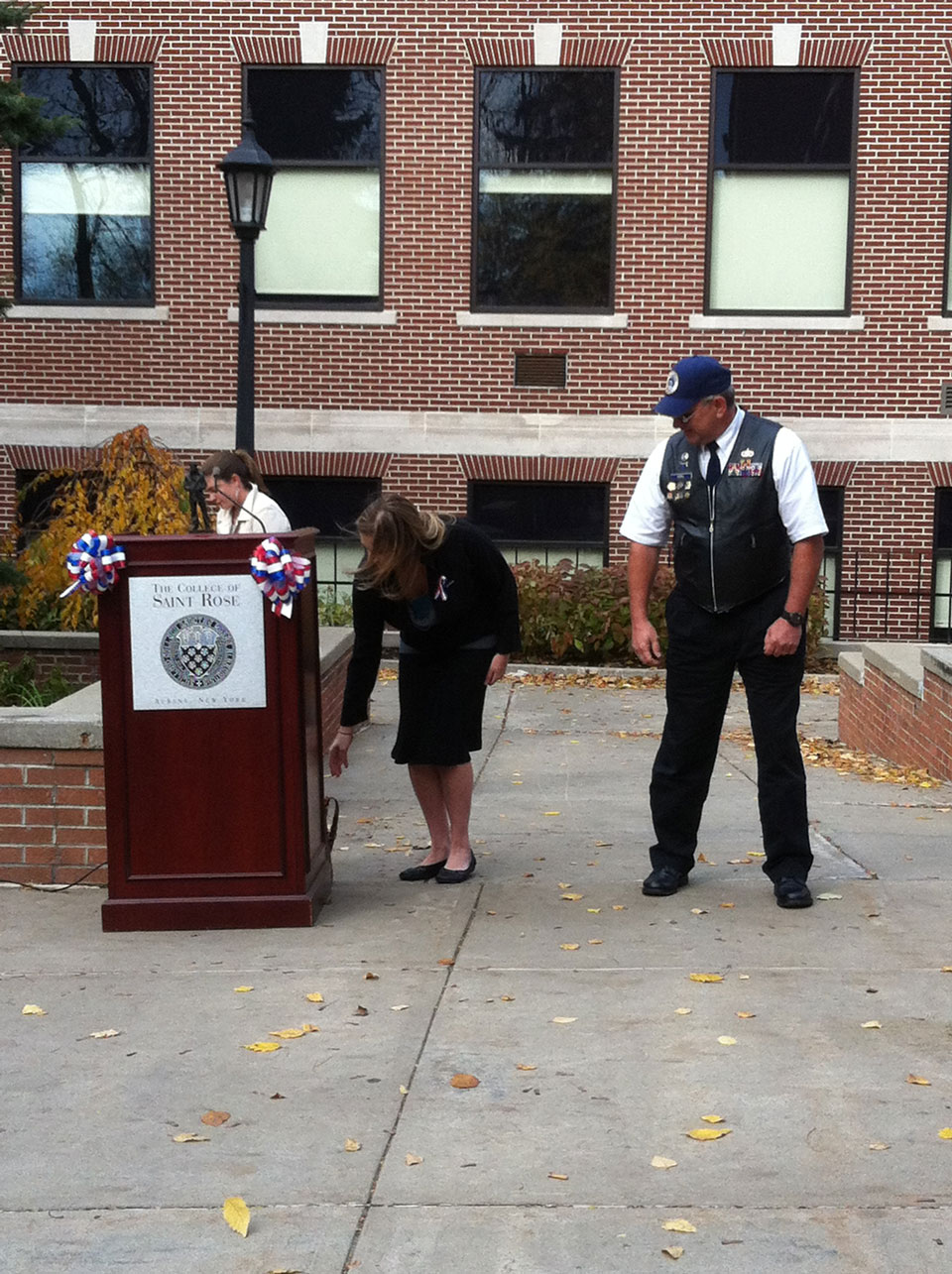 Leading the Pledge of Allegiance on Memorial Day.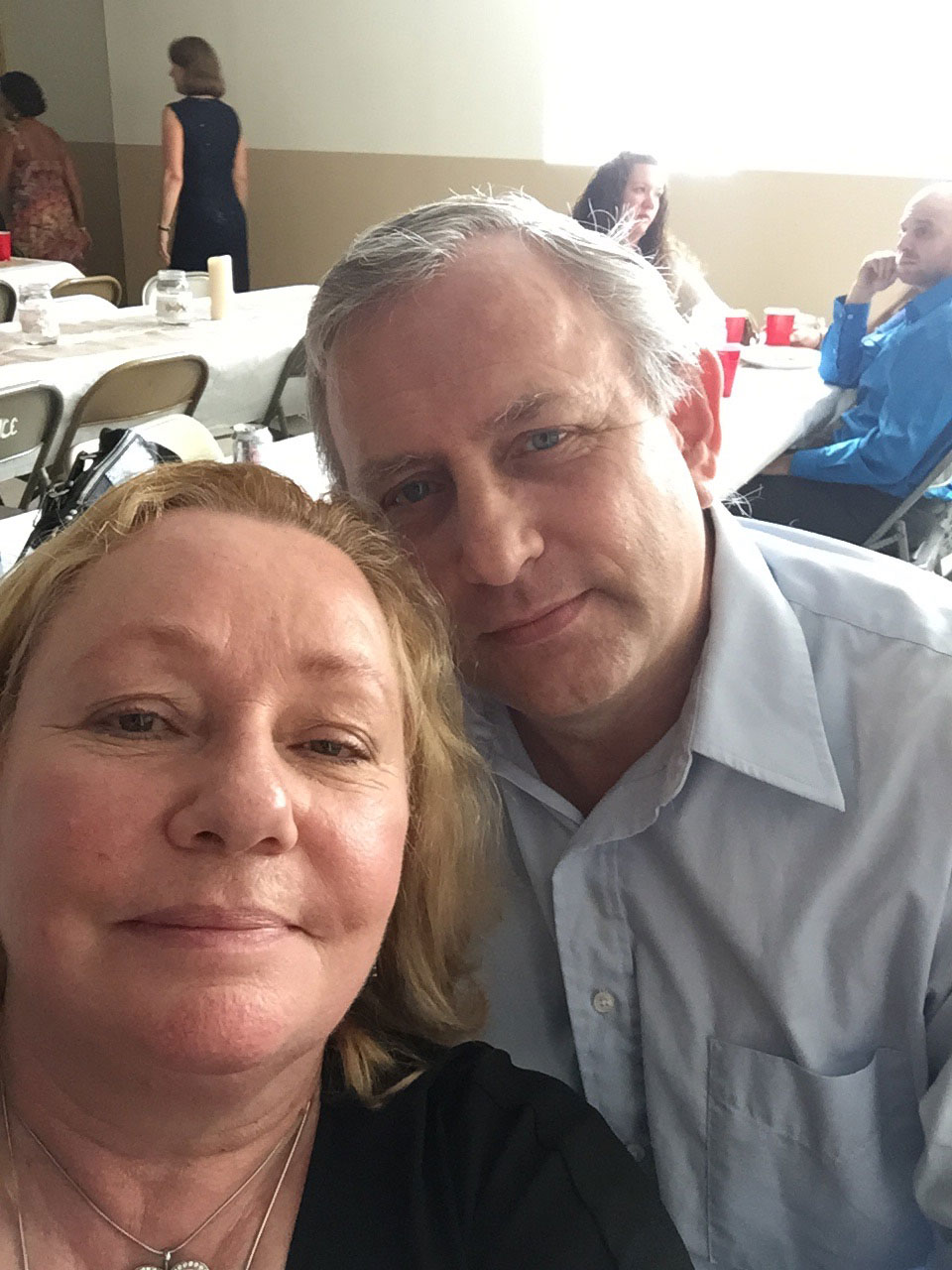 Dan with his wife Tam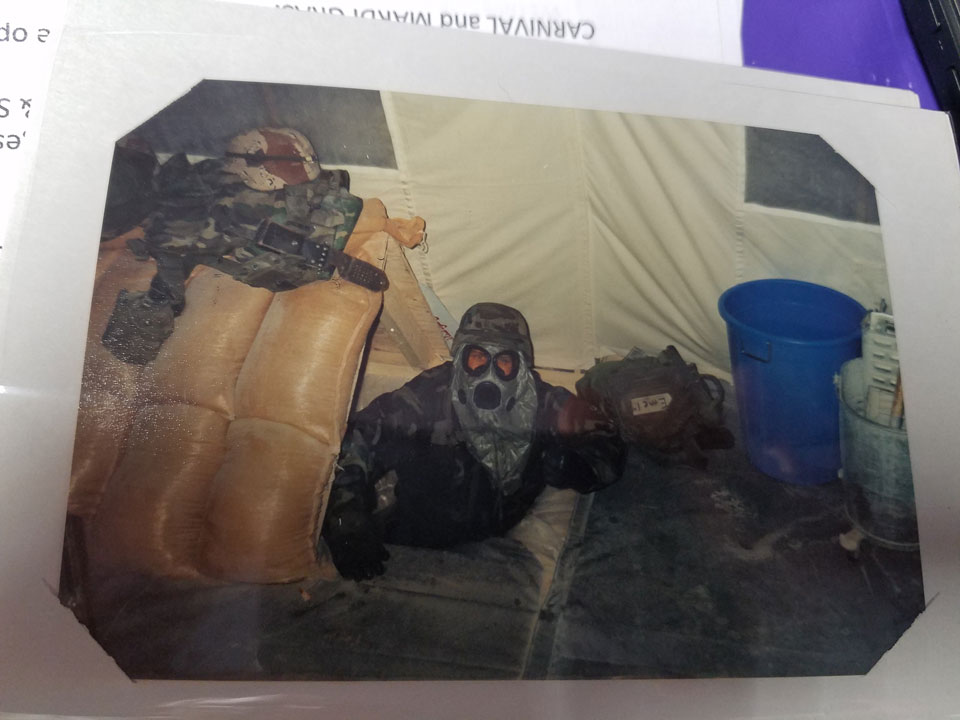 What happens when the bombs start to fall.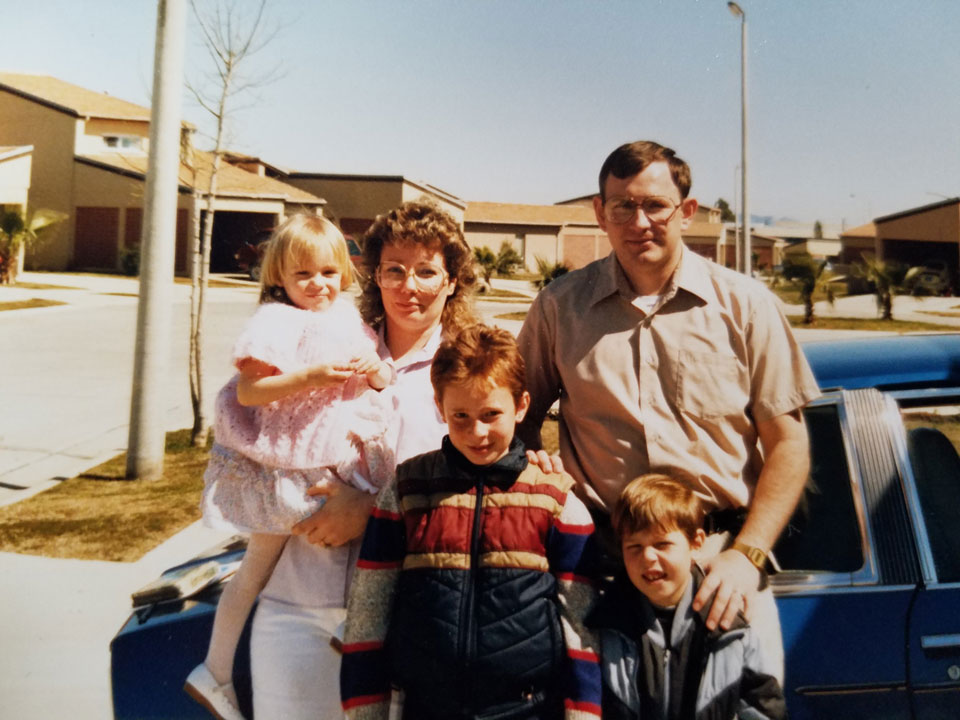 Dan and his family stationed at Incerlik AB, Incerlik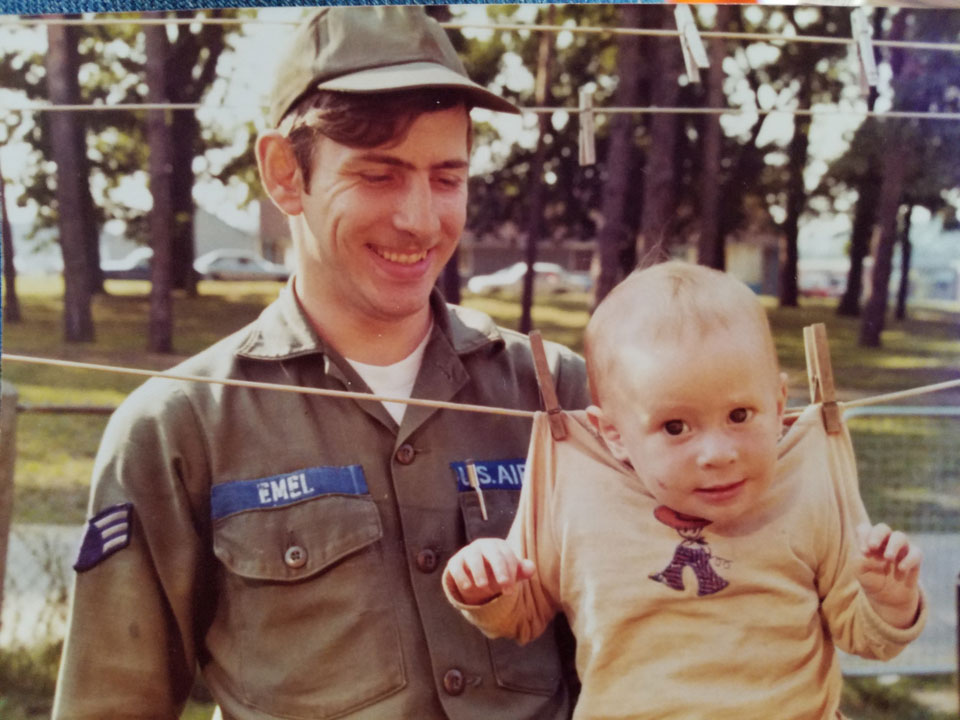 Playing with his oldest son while stationed at RAF Lakenheath England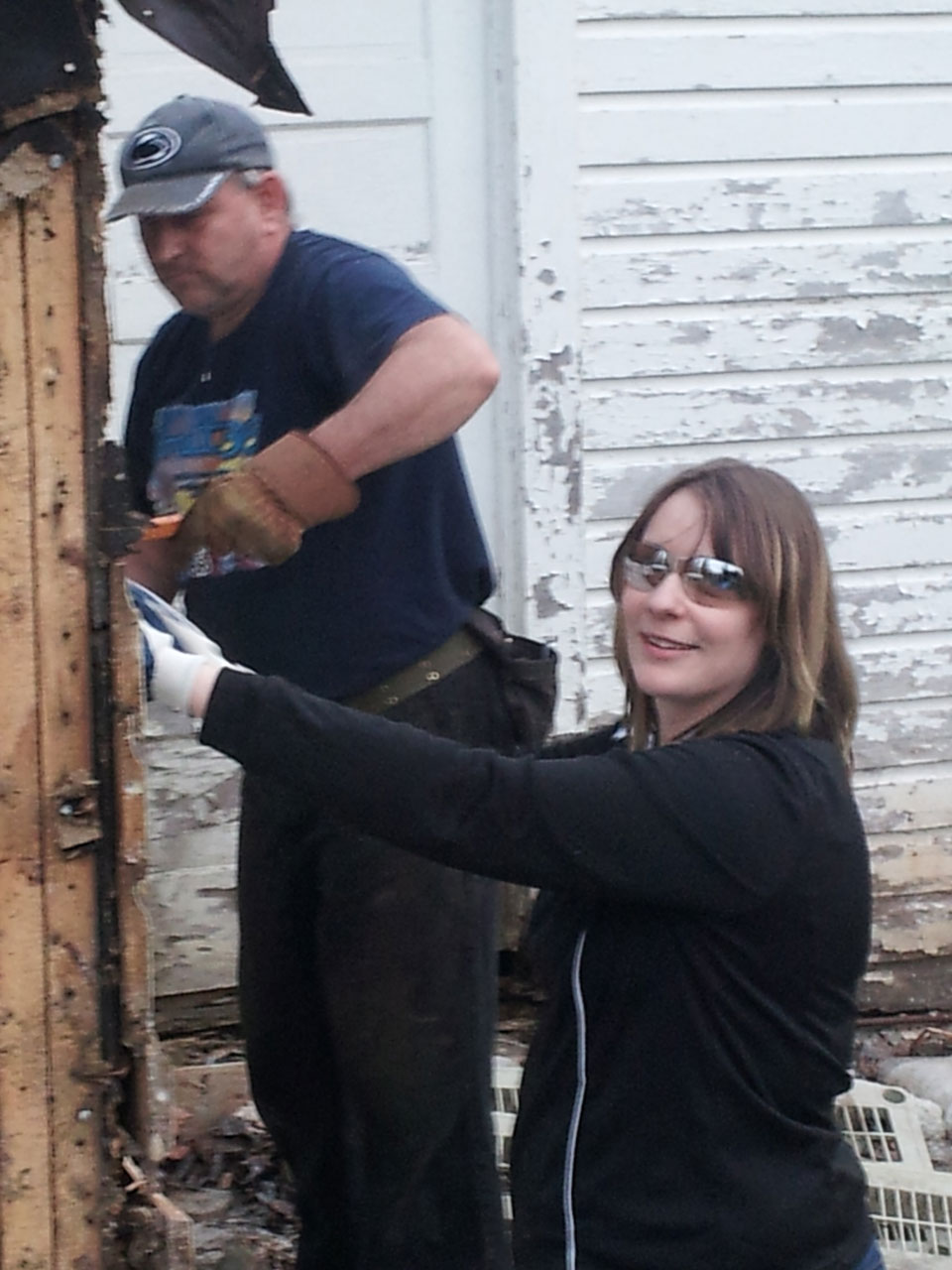 Dan and his daughter/nominator, Ashley tearing down an old garage.