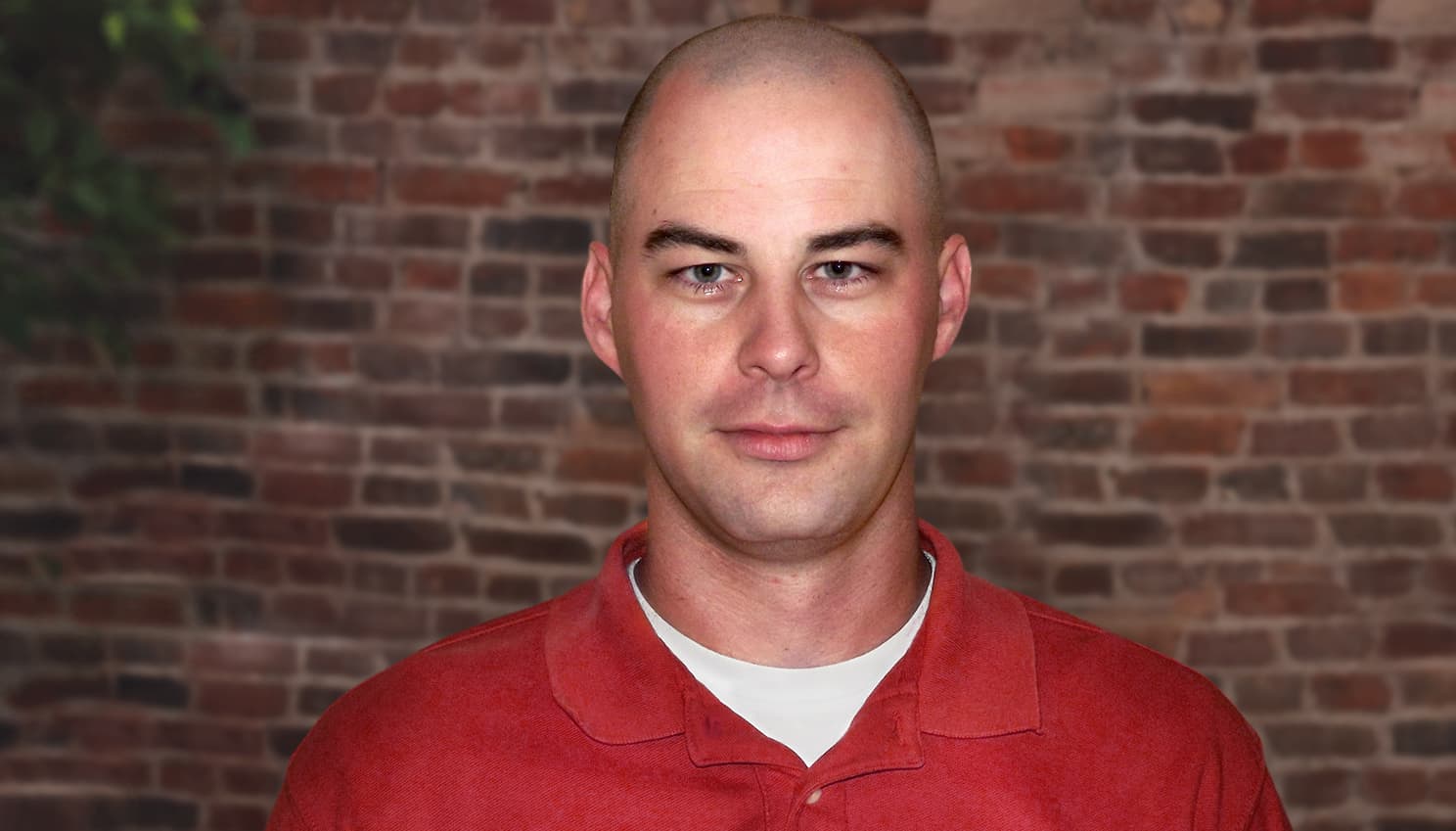 Back in Tuscaloosa, AL, David Henry and a friend made a deal. His friend would join David's volunteer fire department, and David would join his friend in the Army. They ended up deploying together, with David serving as a combat medic. During his deployment, David was part of small team that treated soldiers in the war's most remote and treacherous areas. He routinely went where few medics would go in order to save the lives of his fellow service members. As David simply put it, "Where my guys go, I go."

So it comes as no surprise to David's wife, Jade, that he would make it his mission to help wounded veterans. She nominated David because, in her words, he's "always, always wanting to help people." David met Jade while home between deployments in Iraq and Afghanistan, and they now have two sons. David coaches his son's youth football team, passing on to the players his belief that "You never quit."

Today David is a full-time Fire Medic, constantly learning and expanding his skill set in order to provide better treatment on the job. He's also a District Captain of the Patriot Guard Riders, greeting returning troops and forming honor guards at military burials.

David battles lower back pain due to his time served as a combat medic, but he never lets that slow him down. "I push on. I work through it." His passion and persistence keep him going, molding young minds and being there for vets and their families.
david'S PHOTO GALLERY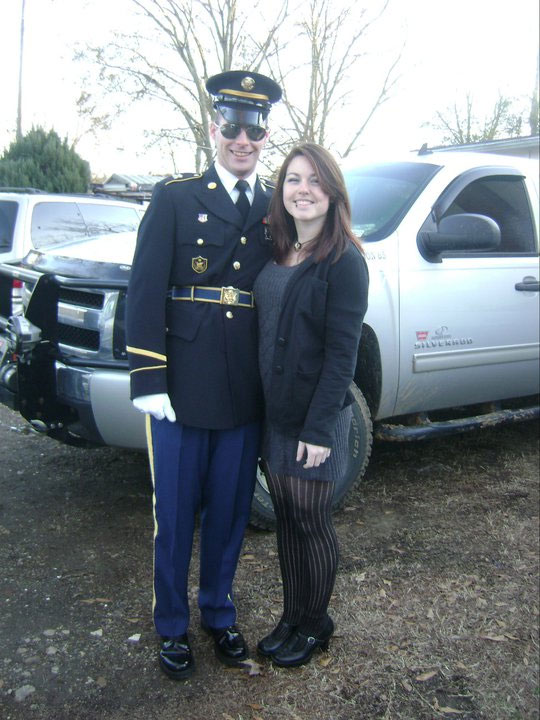 David with his wife on duty as a Military Funeral Honor Guard.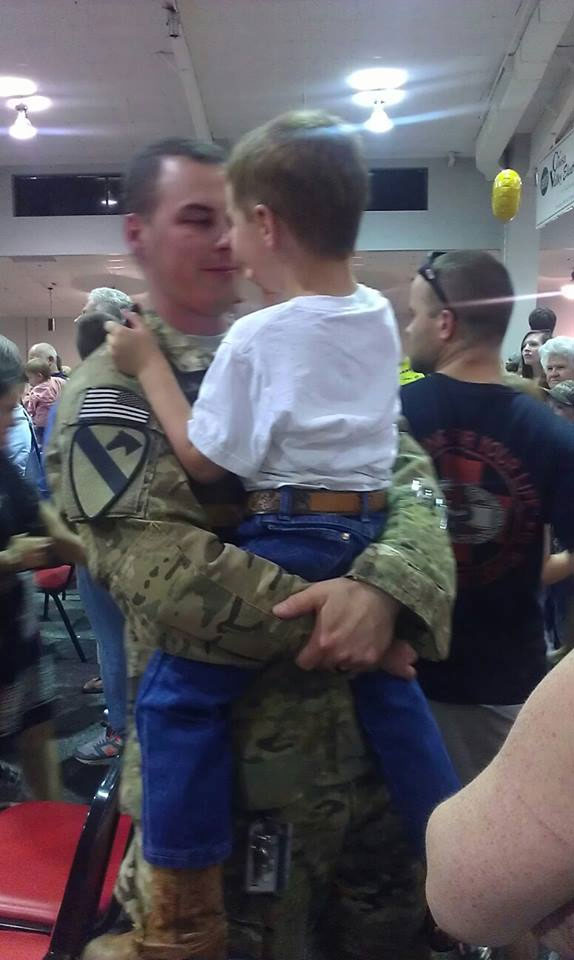 David embracing his son after a long deployment.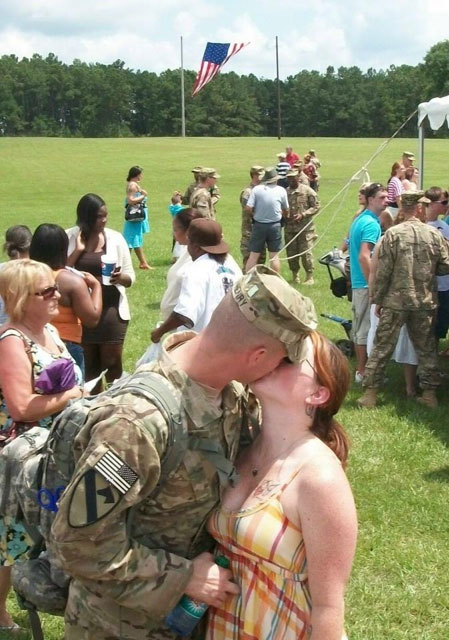 The pain of leaving a loved one for deployment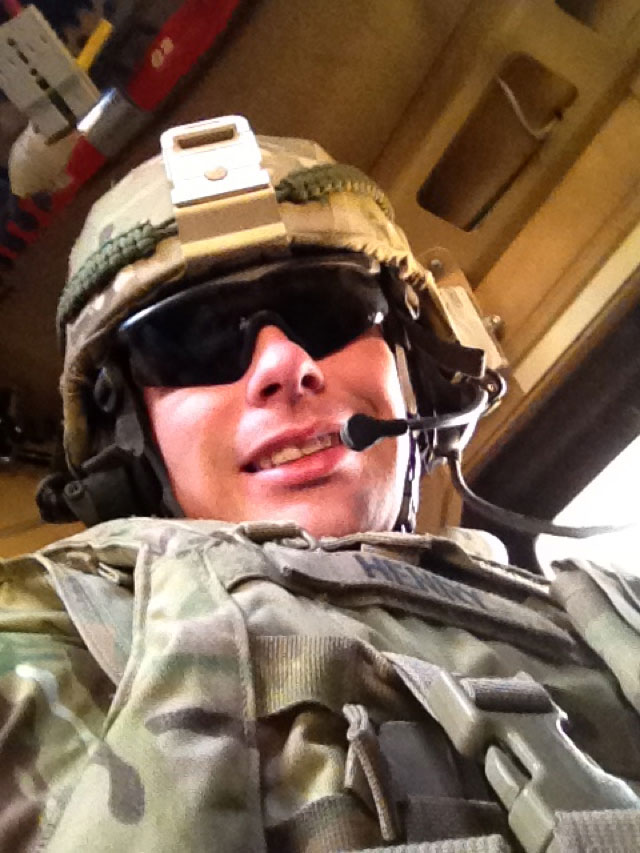 One of the good days with the guys on the road in Afghanistan.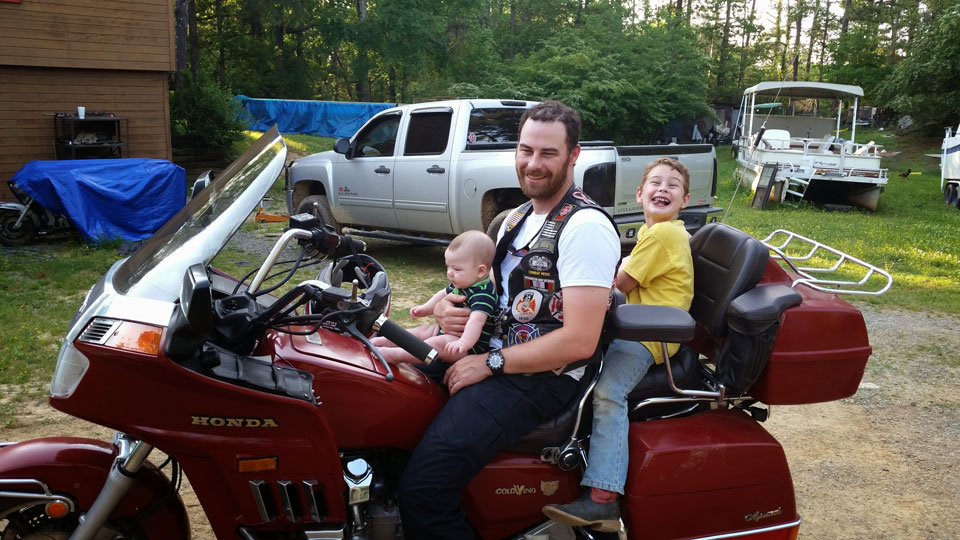 David and his boys enjoying riding.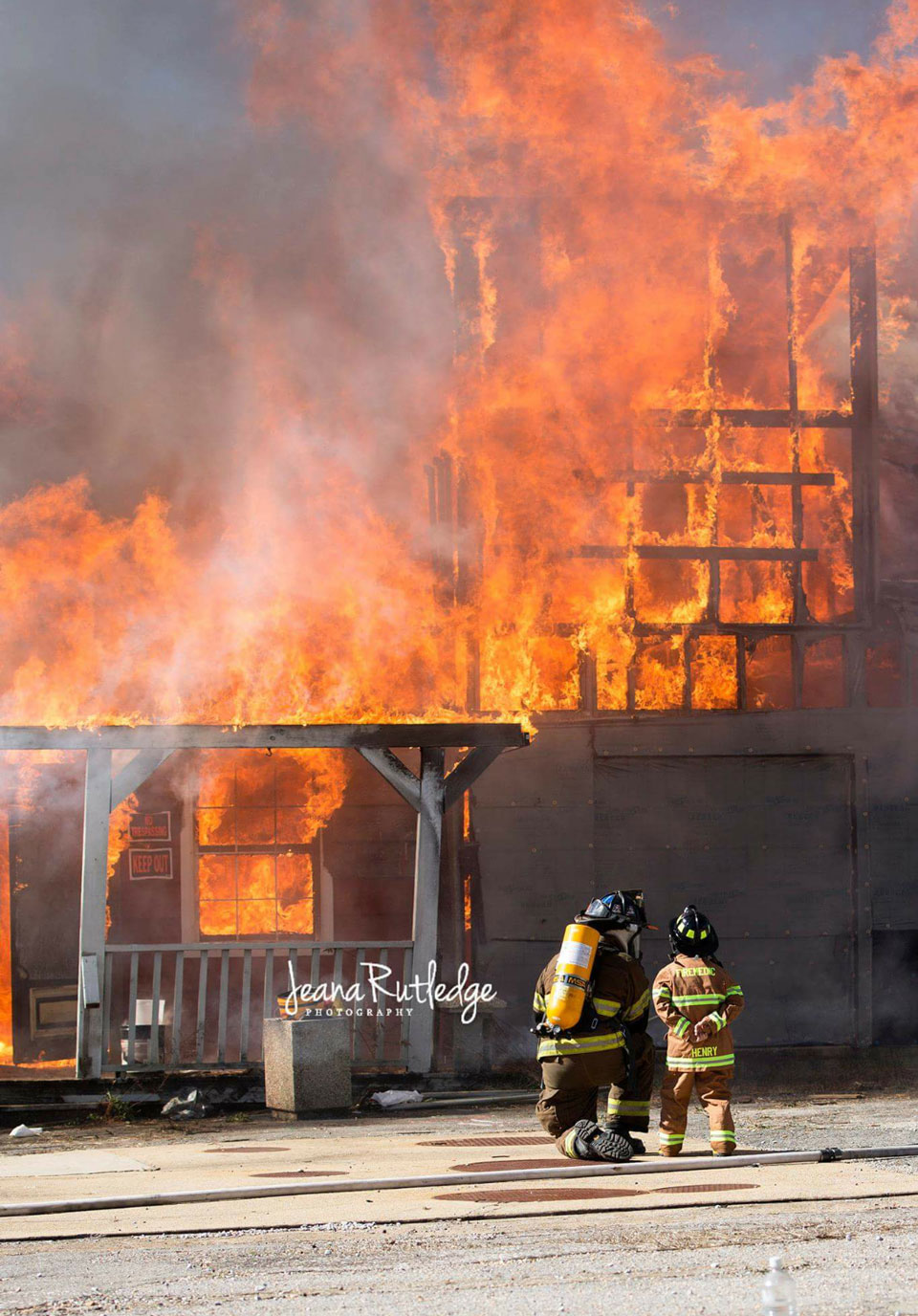 David sharing his love for volunteer firefighting with his son.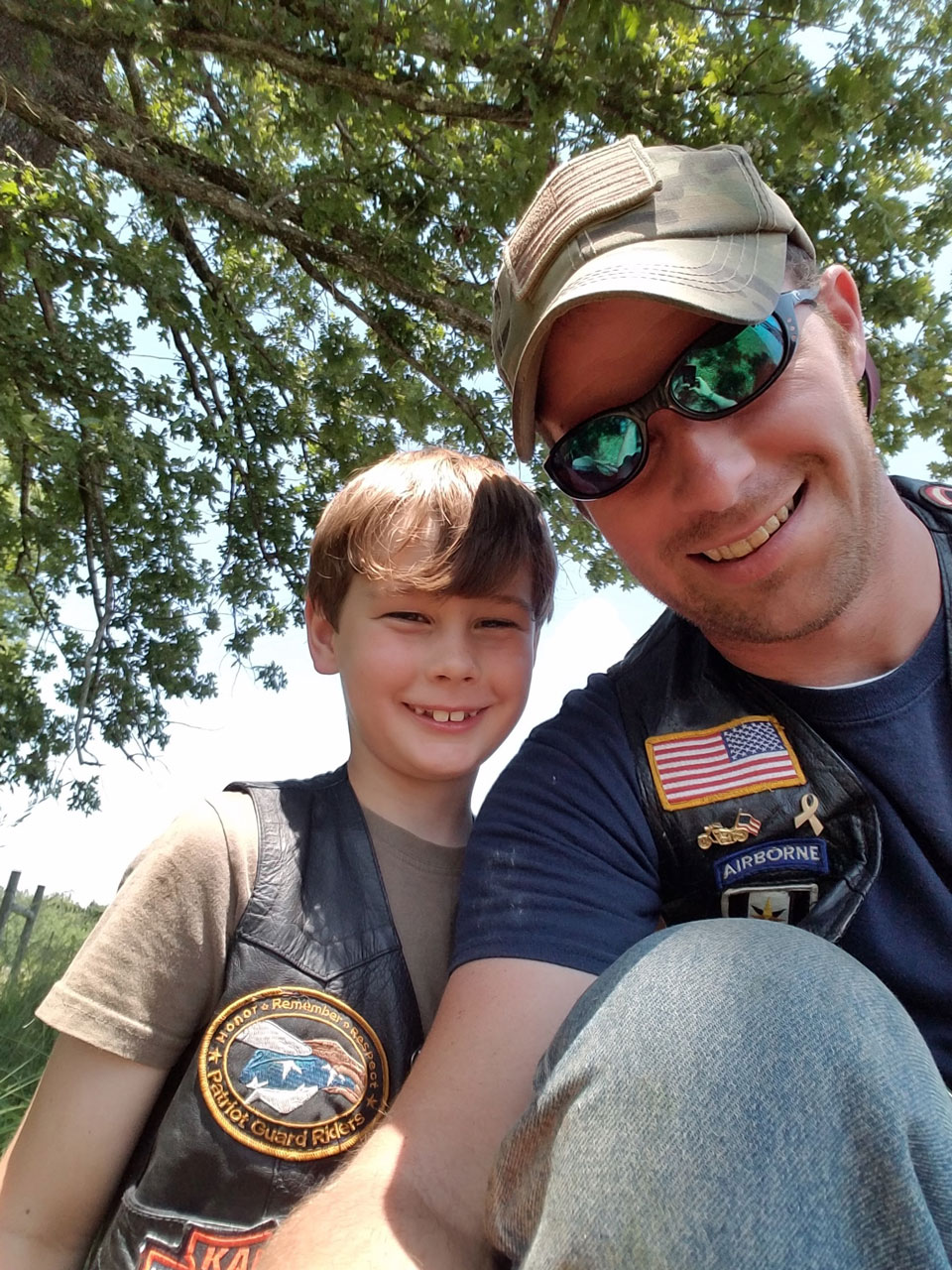 David and his son on the Patriot Guard Riders mission to support the Run For The Wall.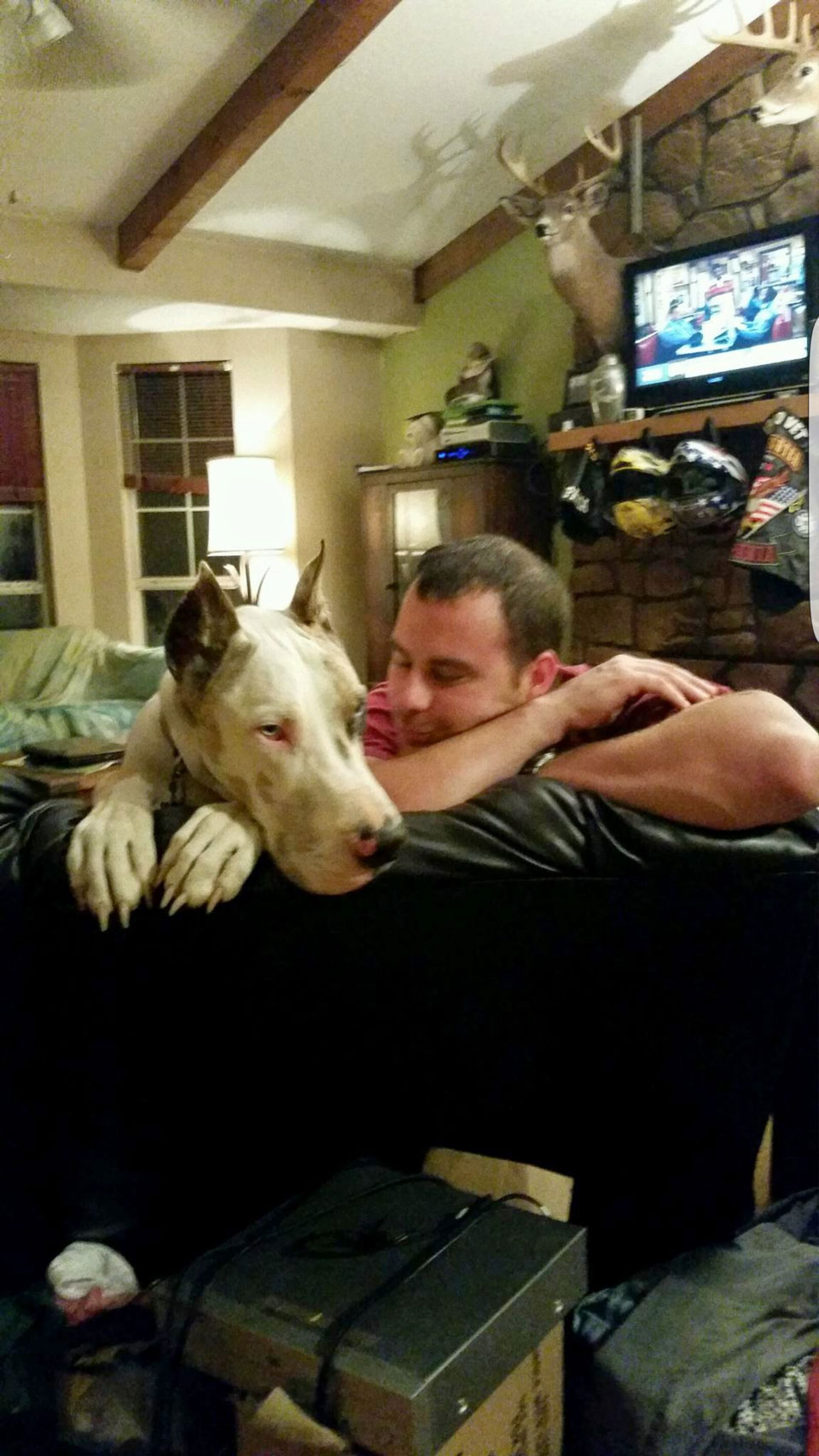 David hanging out with one of his buddies.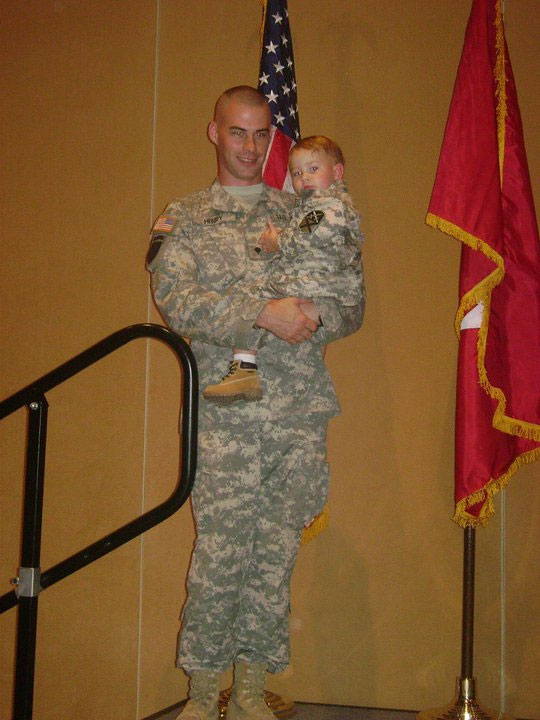 David's oldest one at his first a Yellow Ribbon. His son was recognized as a roll call formation at the age of 3 weeks!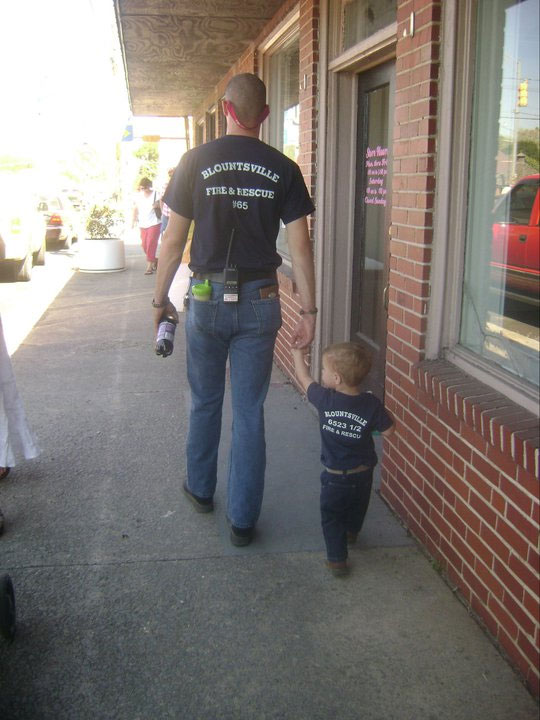 David teaching his son about the volunteer fire service.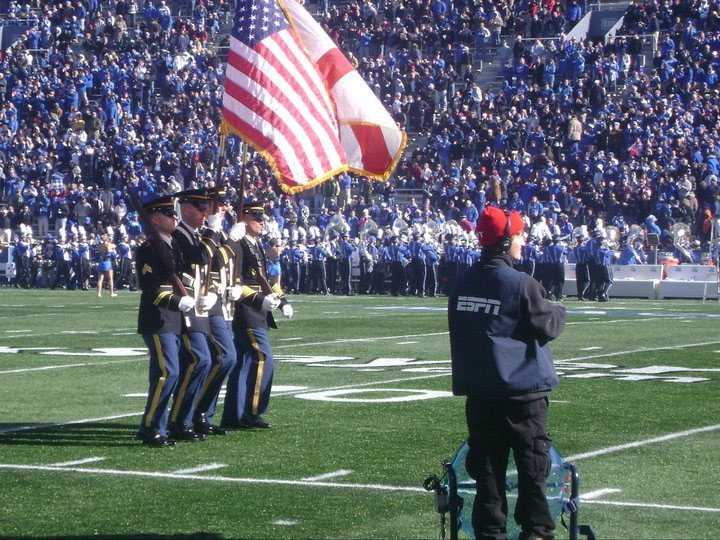 Honor Guard - Color Guard detail at NCAAFB Bowl Game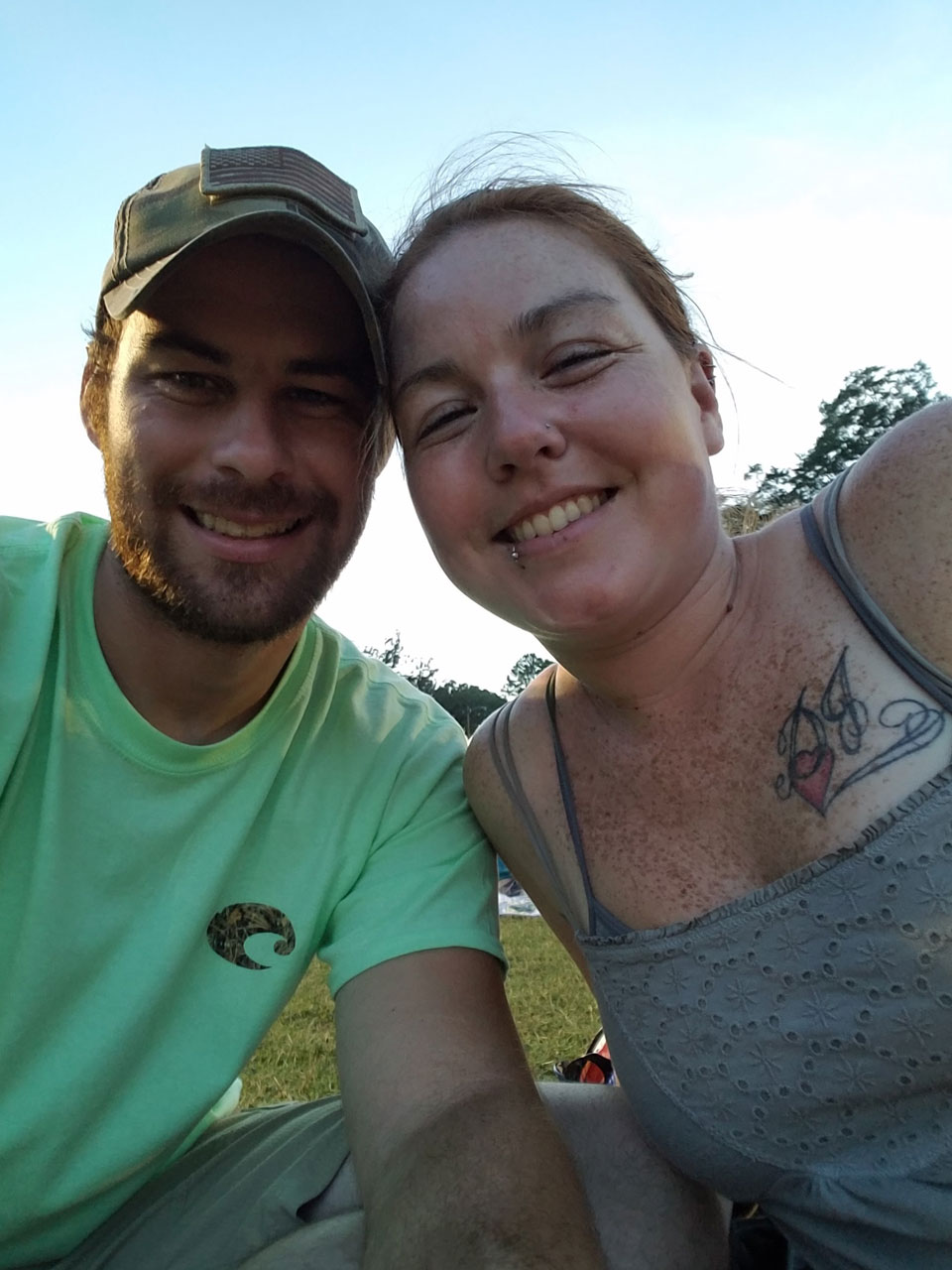 4th of July fireworks. David credits his wife for him still being able to enjoy them after his multiple deployments.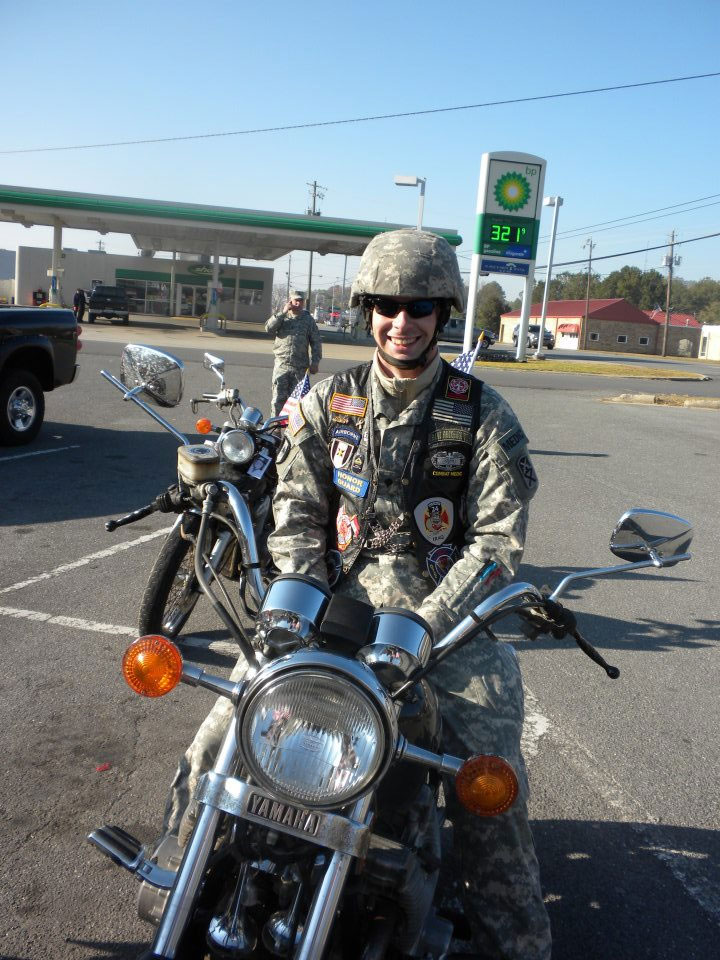 Veterans Day parade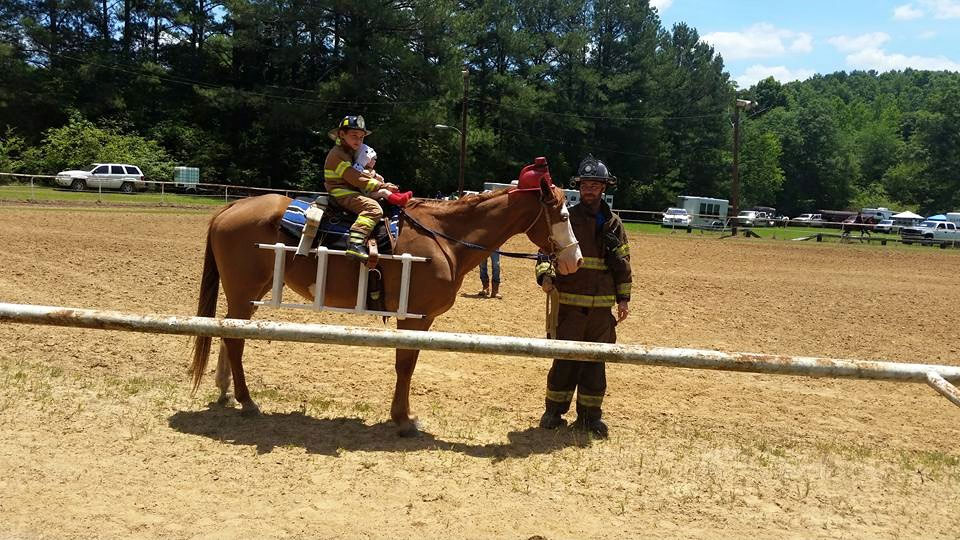 David combining his love of horses and career in the fire service for this costume at the horse show.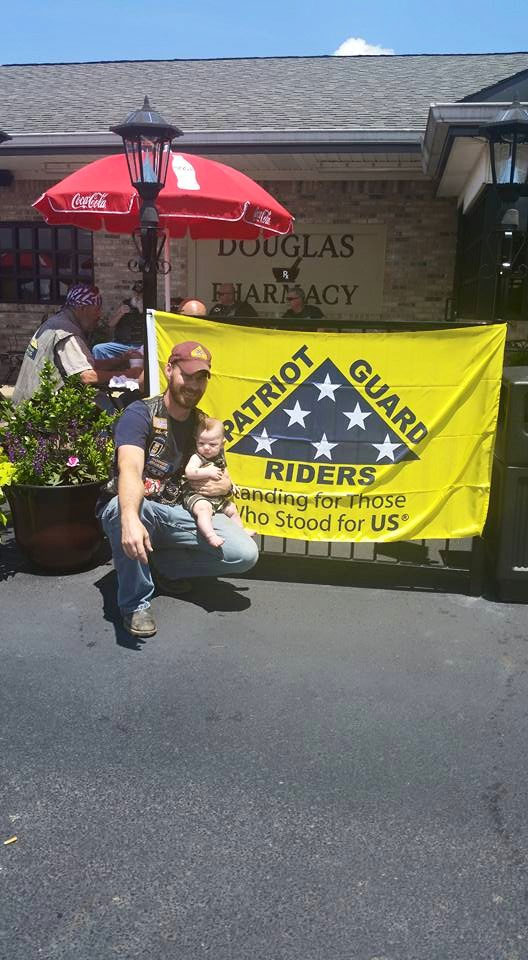 Patriot Guard Riders District Ride Captain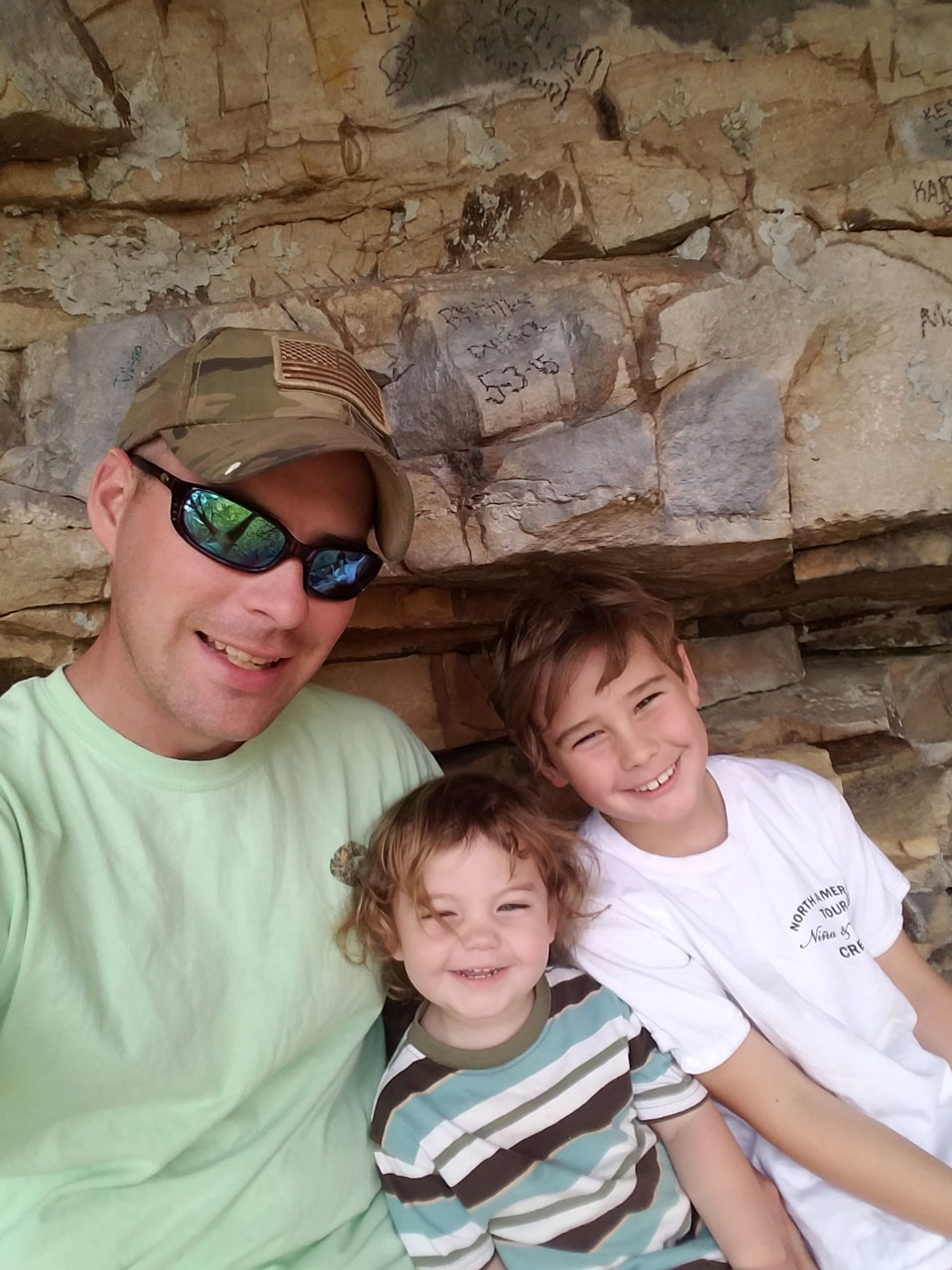 David taking his boys rock climbing on a day off.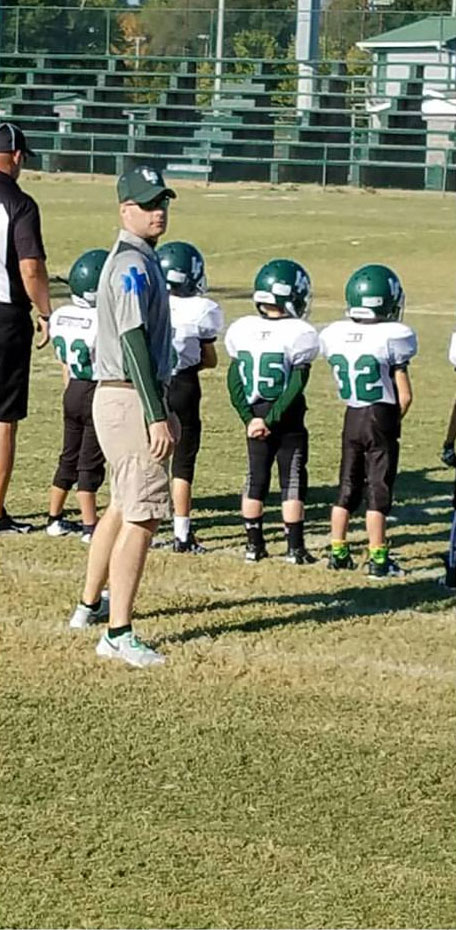 David coaching his boys' youth football team.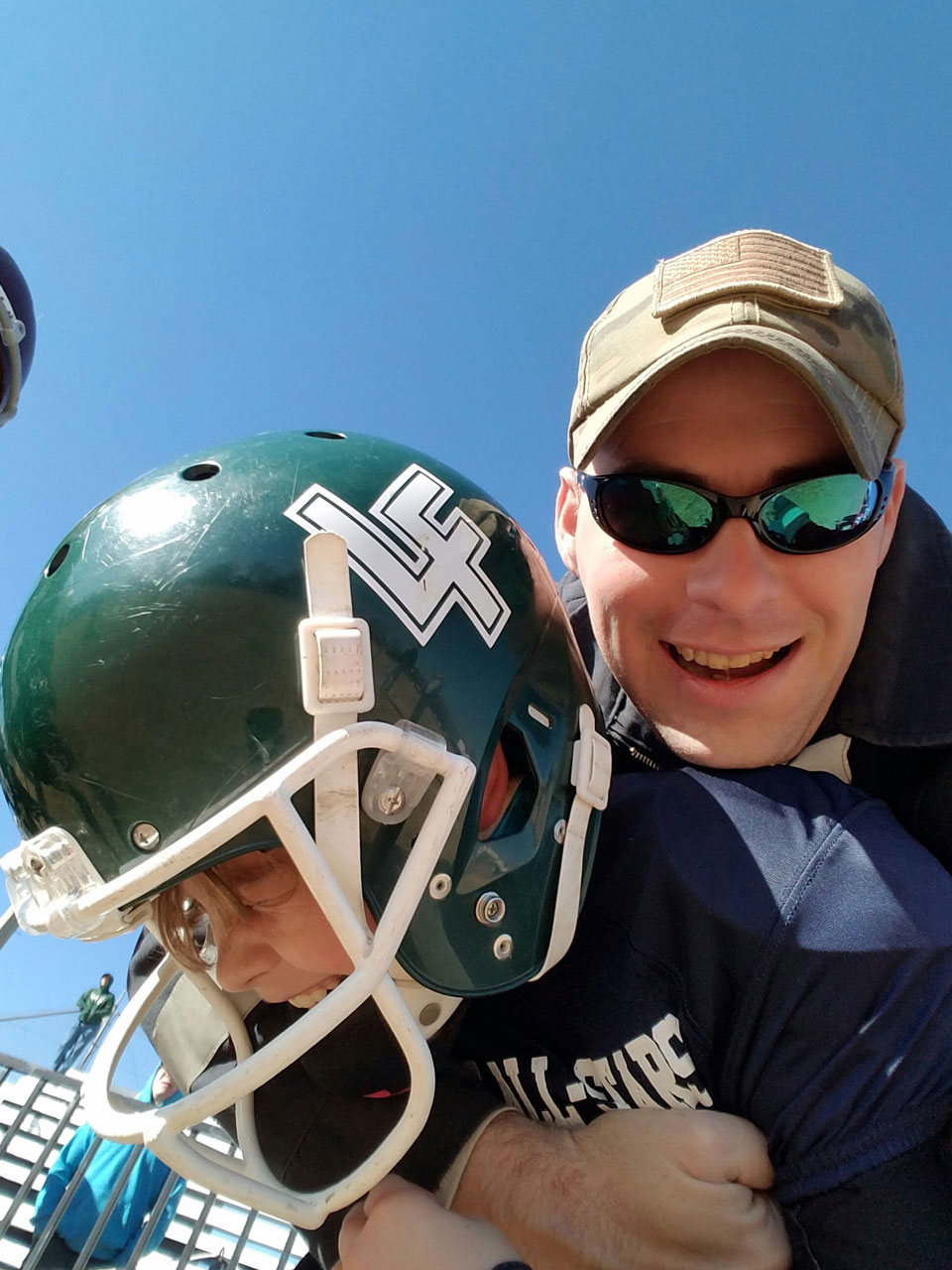 David and his boys after winning the All-Star game.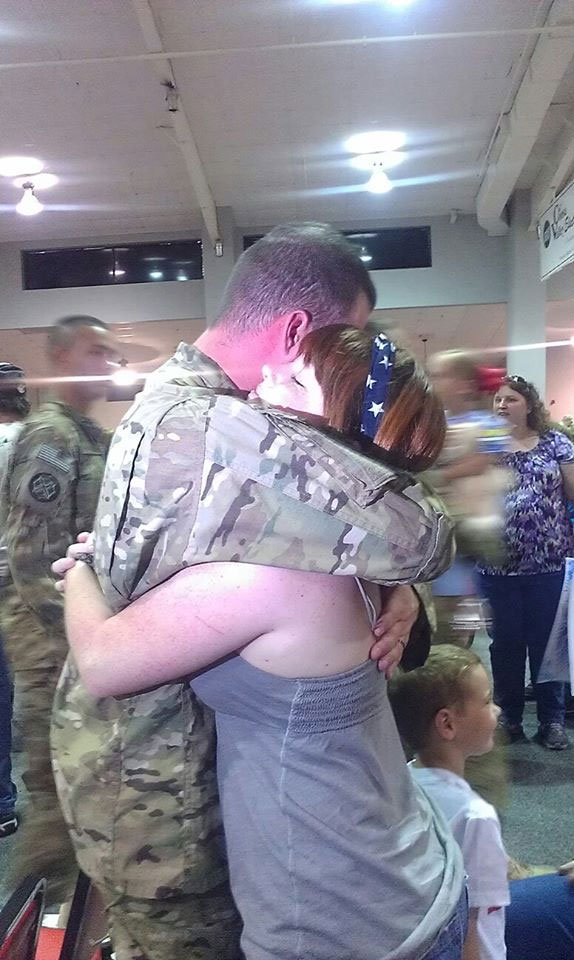 Reunited with his loved ones after his deployment