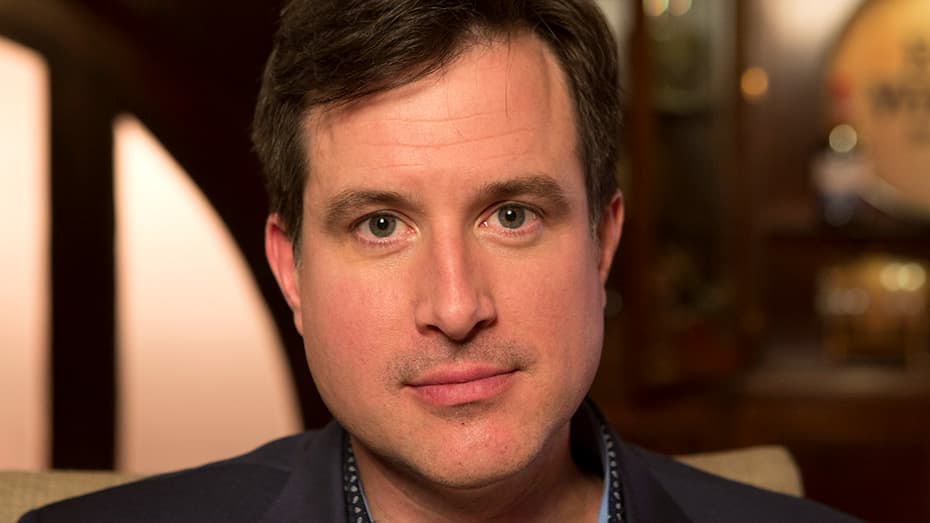 All his life William Henry felt a duty to serve his nation. No matter where he lived or what he did, defending his country remained his true calling. With the window of opportunity closing, he joined at 32. "It was an obligation that needed to be fulfilled," he said. "If I didn't join, I would not have done all I could as a patriotic American."

Once enlisted, William thrived because of his intense passion for service. In just two years he was promoted from junior Specialist to Sergeant. He worked in Army Intelligence and was assigned to the 101st Airborne. While gathering Intel on enemy threats and movements, he helped protect his fellow soldiers to fulfill his oath. "When I stepped off the plane and came home, I felt like I really got to serve my country."

William recently returned home from active duty. As a veteran, he continues to insure and protect his community while spending time with his family. He plans to volunteer for the less fortunate. "In order for a community to work, everyone needs to contribute something."
William'S PHOTO GALLERY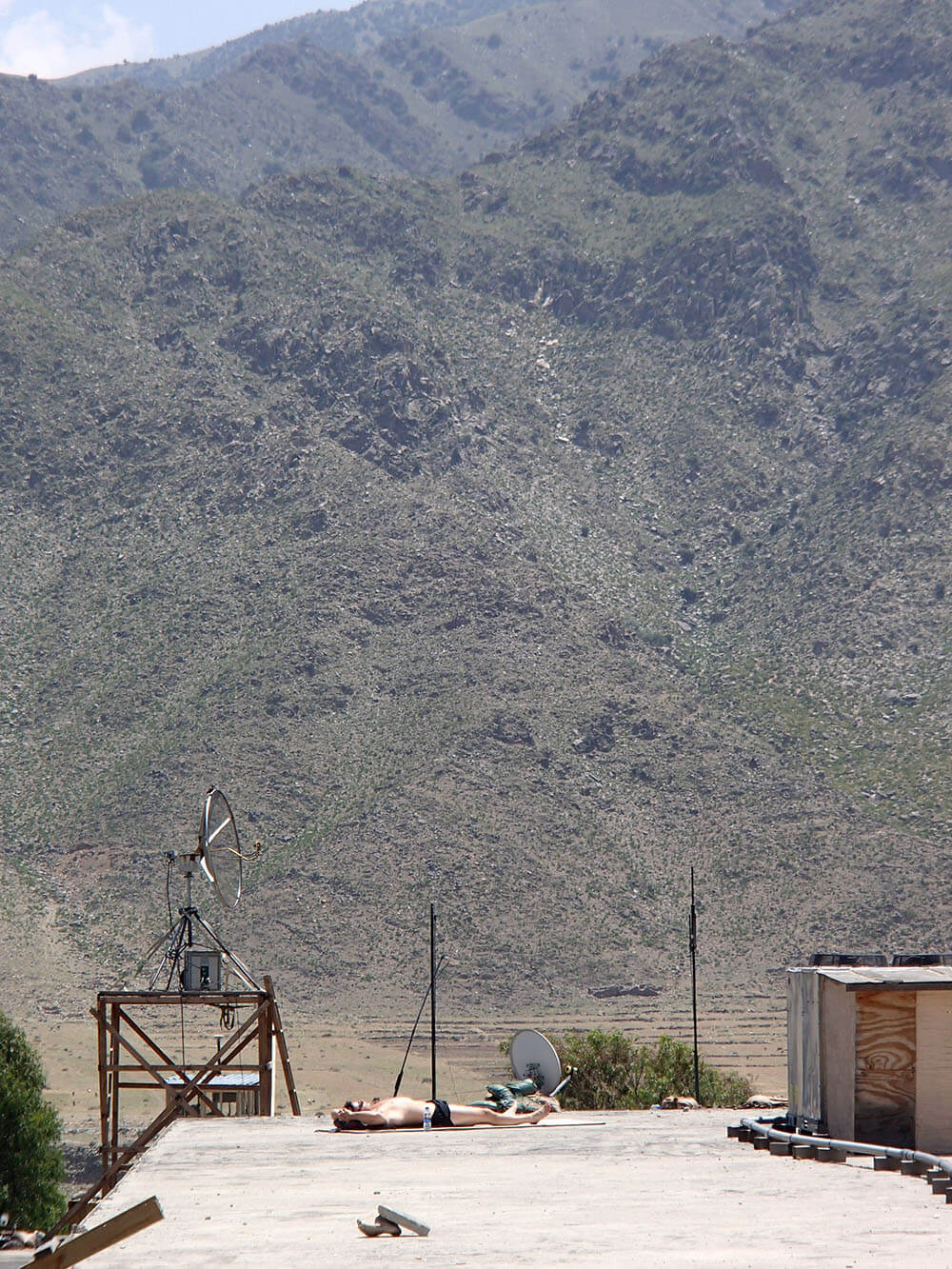 William sun tanning in Afghanistan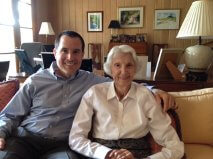 William with his grandmother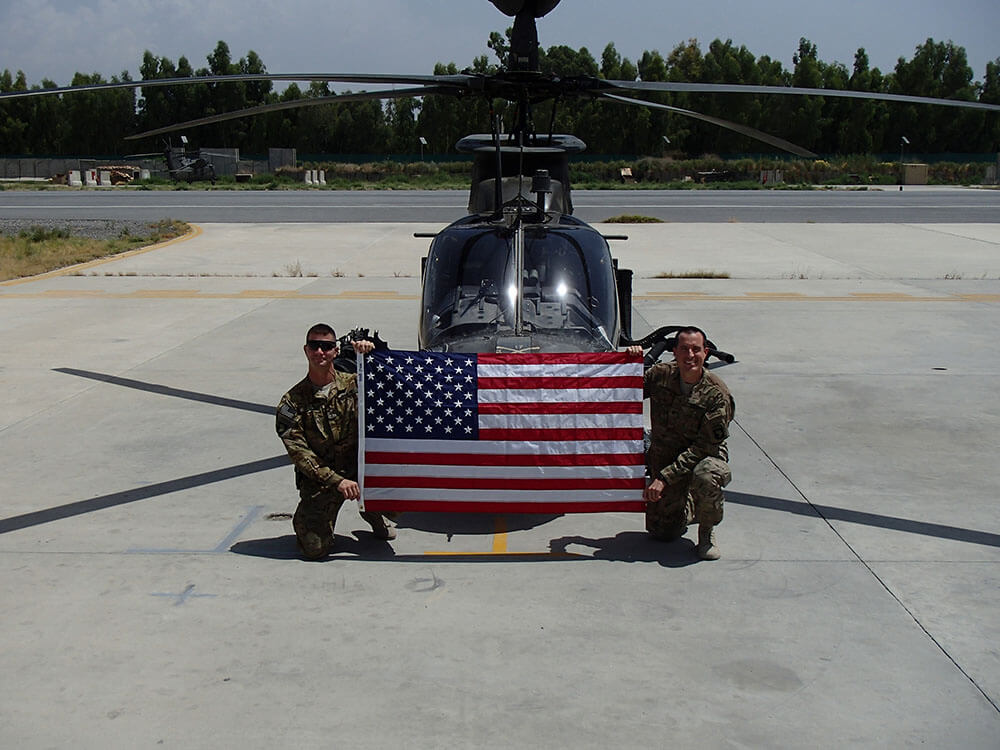 William with his pilot buddy Nathan Smith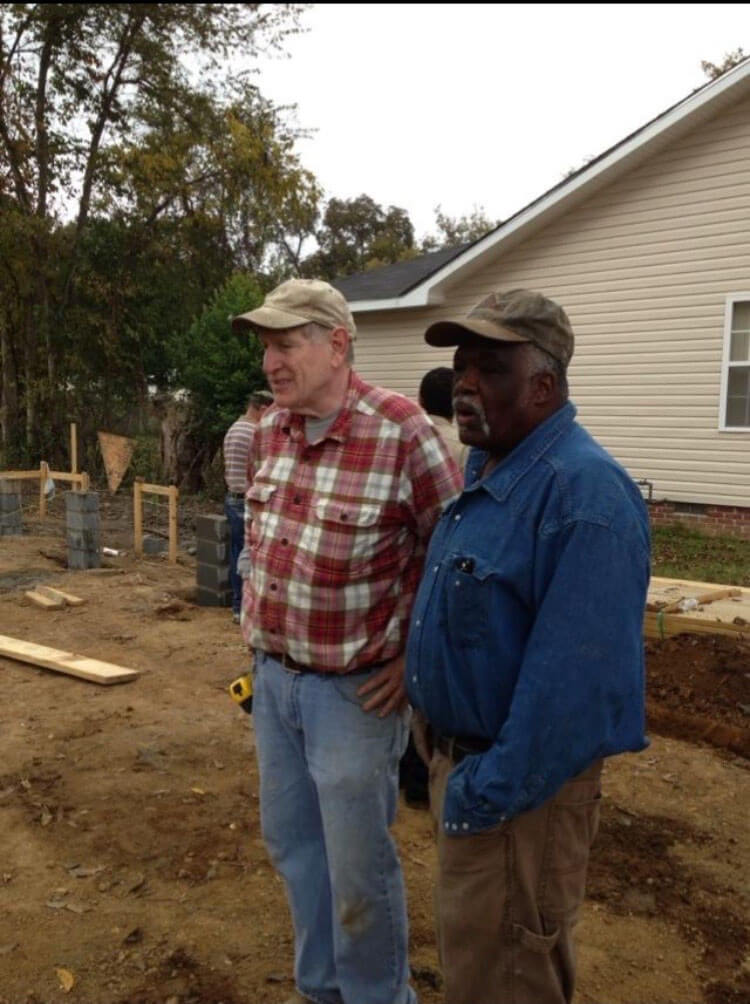 William's Project Managers for Habitat for Humanity in Mississipi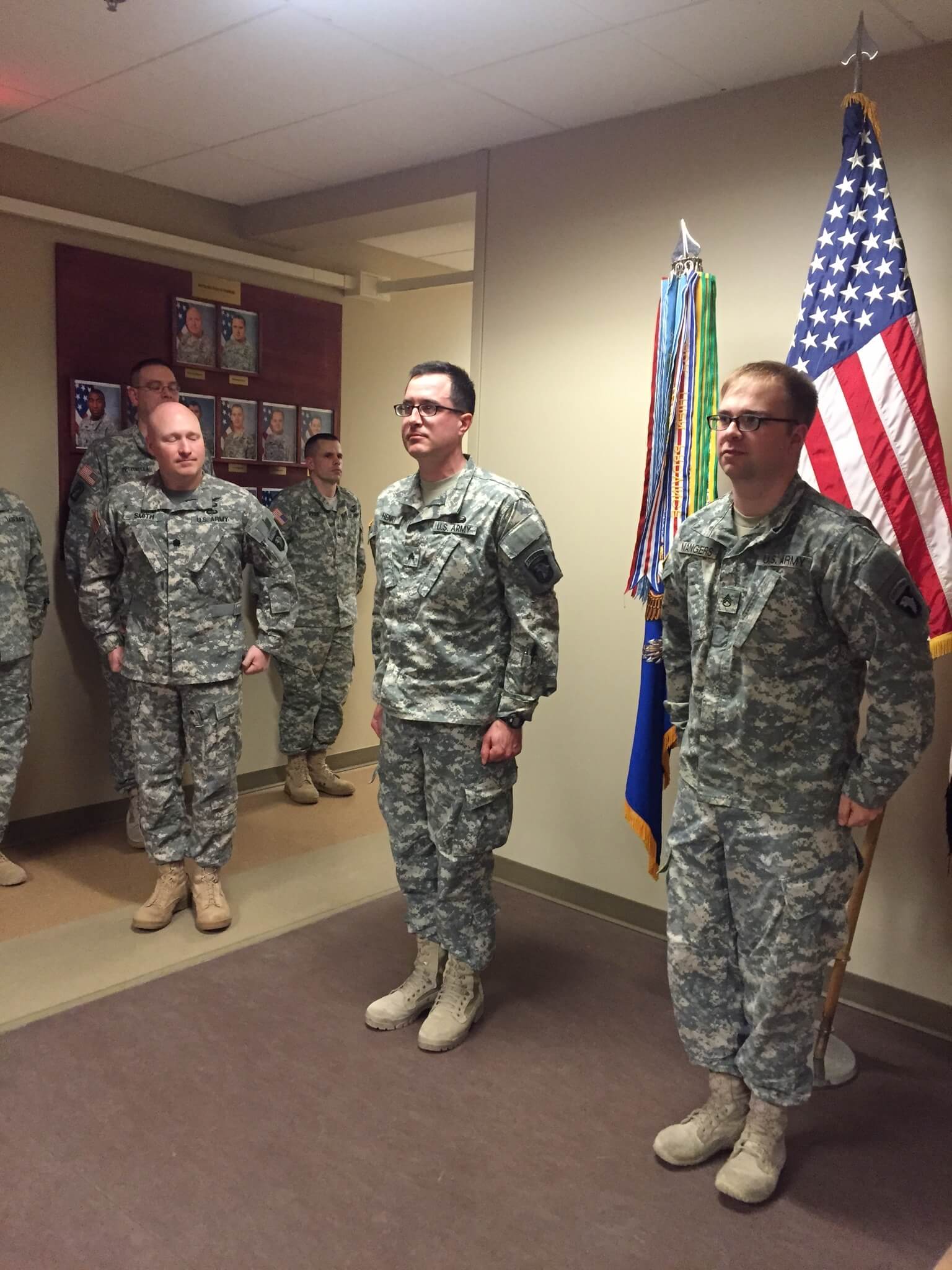 William's promotion to SGT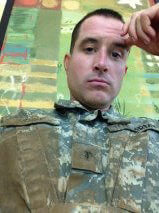 William waiting for an X-Ray after a hard day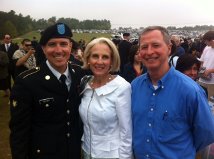 Graduation Day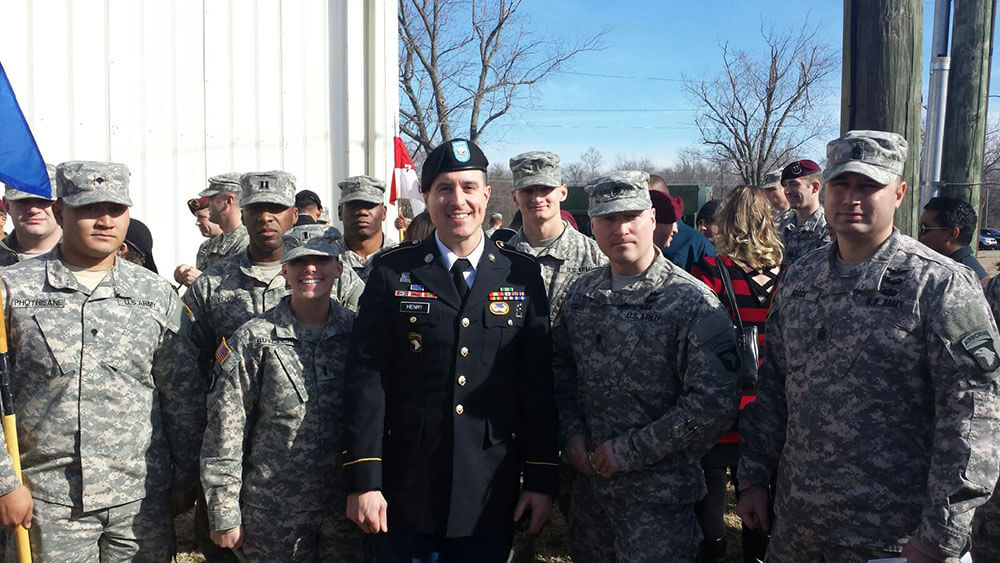 Graduation from WLC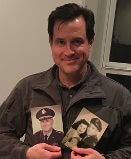 William holding pictures of his grandparents, also military veterans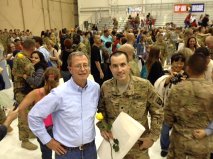 Homecoming from Afghanistan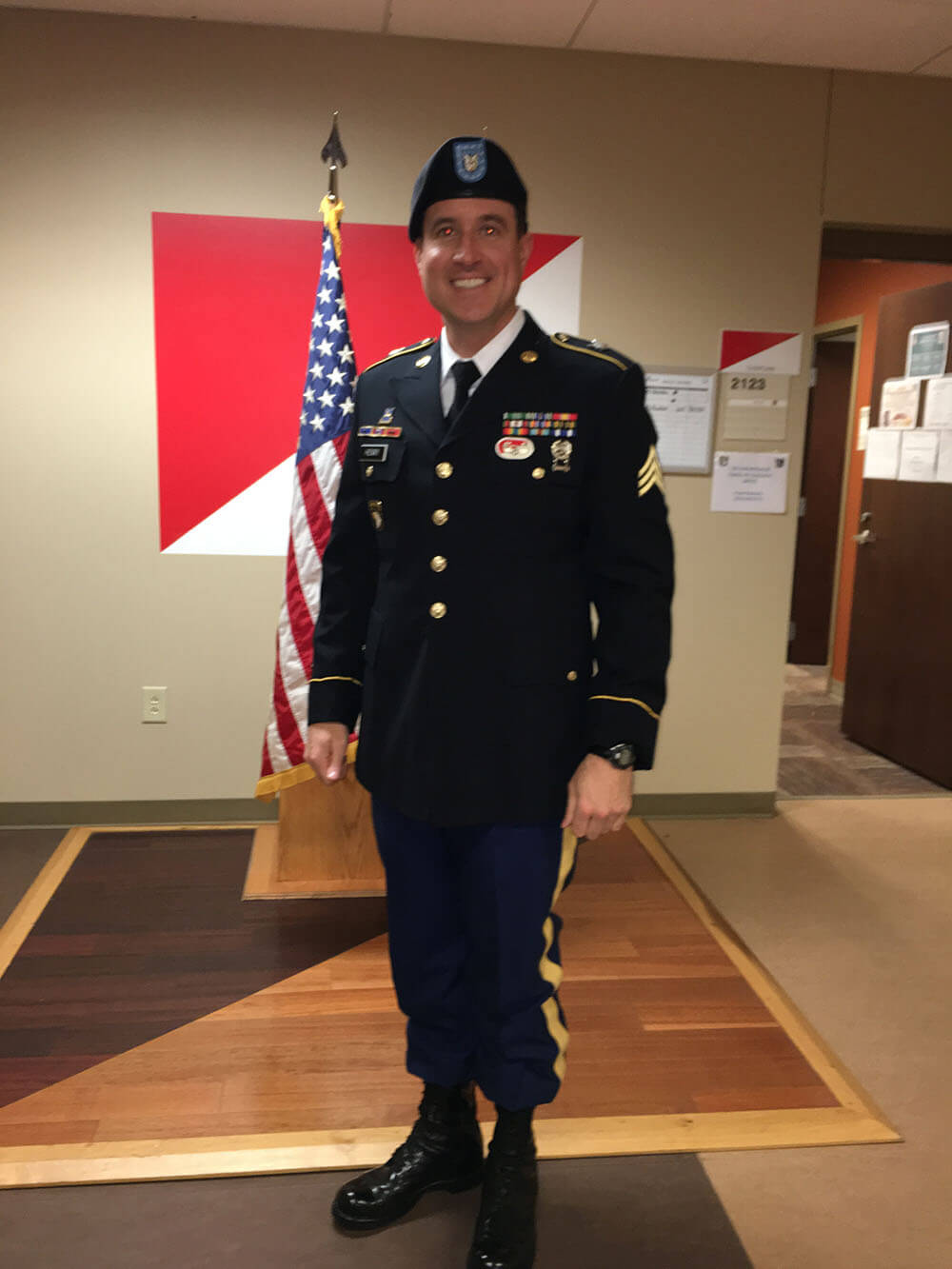 Last time wearing his ASUs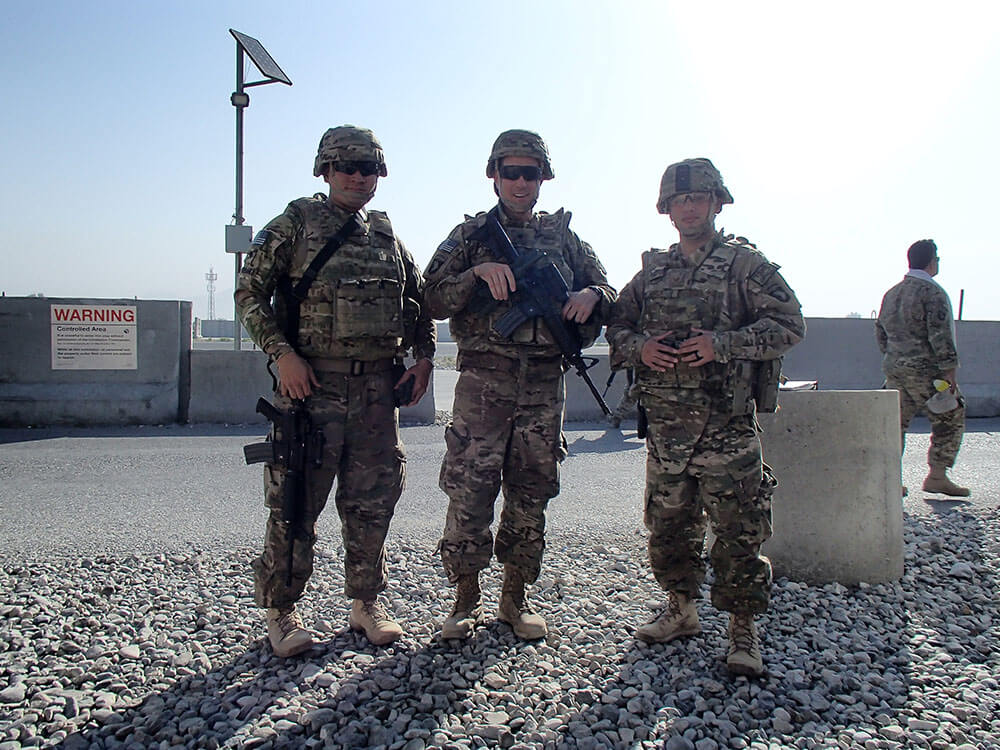 William, Tonyand their Air Force buddy Erick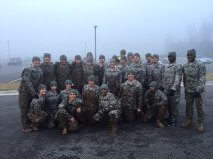 Morning Unit PT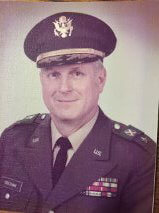 William's grandfather, General WW Gresham JR - Mississippi National Guard
Nominate Your Hero
We've found our American-Made Heroes, but now we want you to tell us about the heroes in your life. Nominate your military hero and he or she could receive a gift of thanks from Evan Williams as well as have a chance to become an official Evan Williams American-Made Hero.
Tell Your Hero's Story