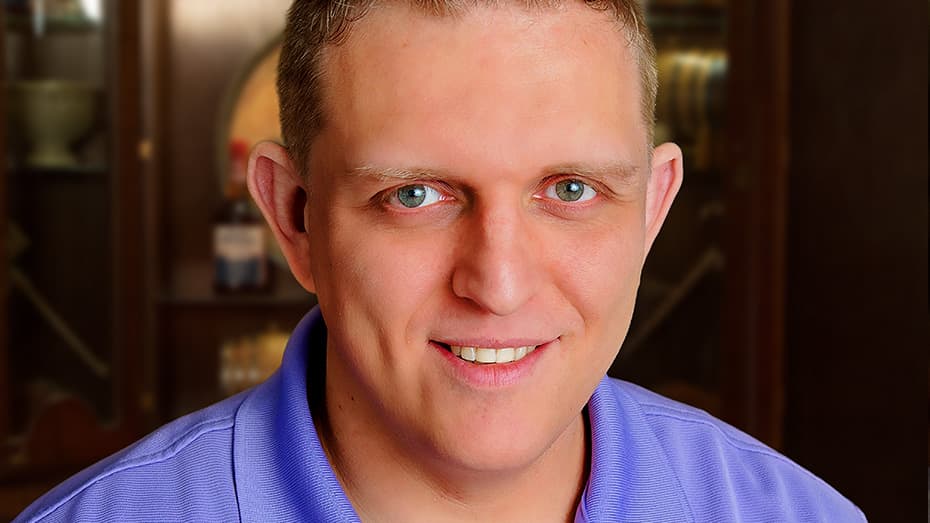 Brad Risely joined the Army at 30 years old. With a son on the way, Brad was struggling to support his family. Motivated to provide the best for his growing family, he studied to enlist with an advanced placement as a Specialist in Afghanistan. "Everything I had in the Army I earned. I worked hard for everything I did, even before I joined."

While overseas, his will to provide took on a deeper meaning for a larger cause: defending his country. Where others saw a broken satellite system, Brad saw an opportunity to make his country stronger. "'I wanted to go above and beyond and be the reliable person for my section," he said. Within a month he repaired the program, making it fully functional for the first time. His hard work saved lives and earned him the Army Achievement Medal in Afghanistan.

Back home, Brad plans to continue to care for his family and fellow veterans in his community. "Just because I'm not in the military any more doesn't mean that my oath to my country has ended," he said. Currently working full time while attending nursing school, Brad hopes to serve again one day at a VA hospital.
Brad'S PHOTO GALLERY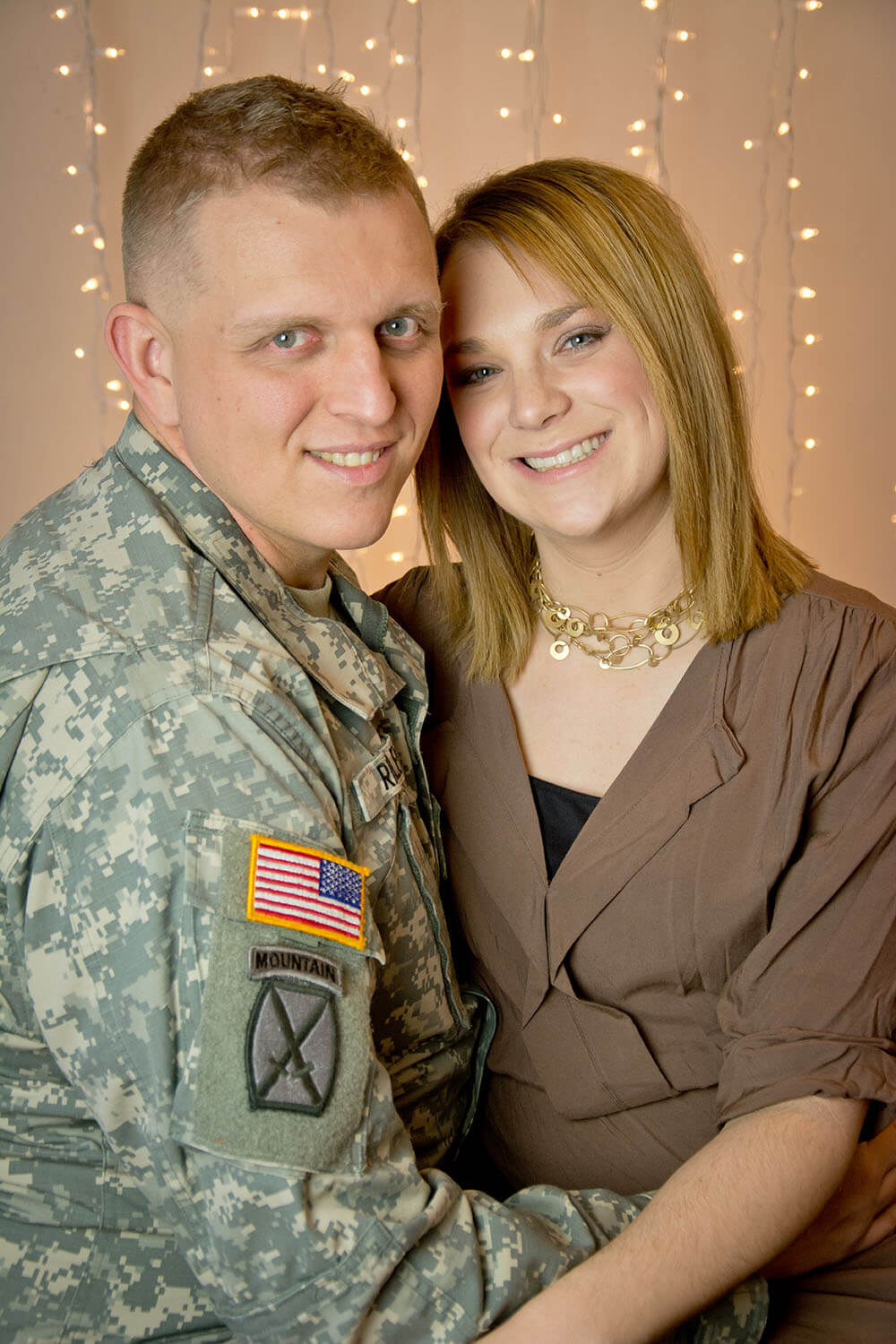 After returning from deployment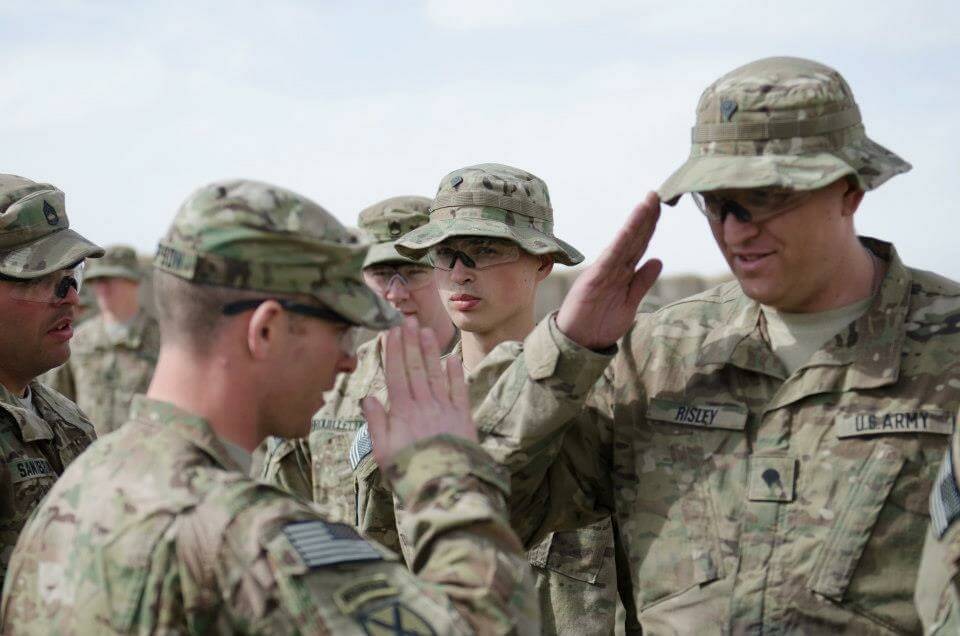 Receiving their combat patches for deployment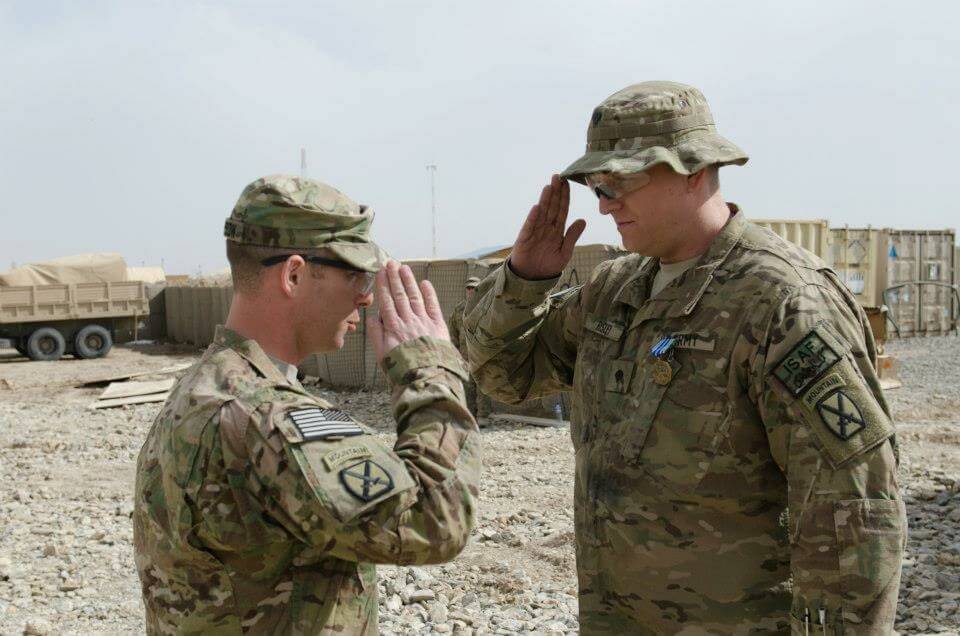 Saluting his commanding officer after receiving the AAM during deployment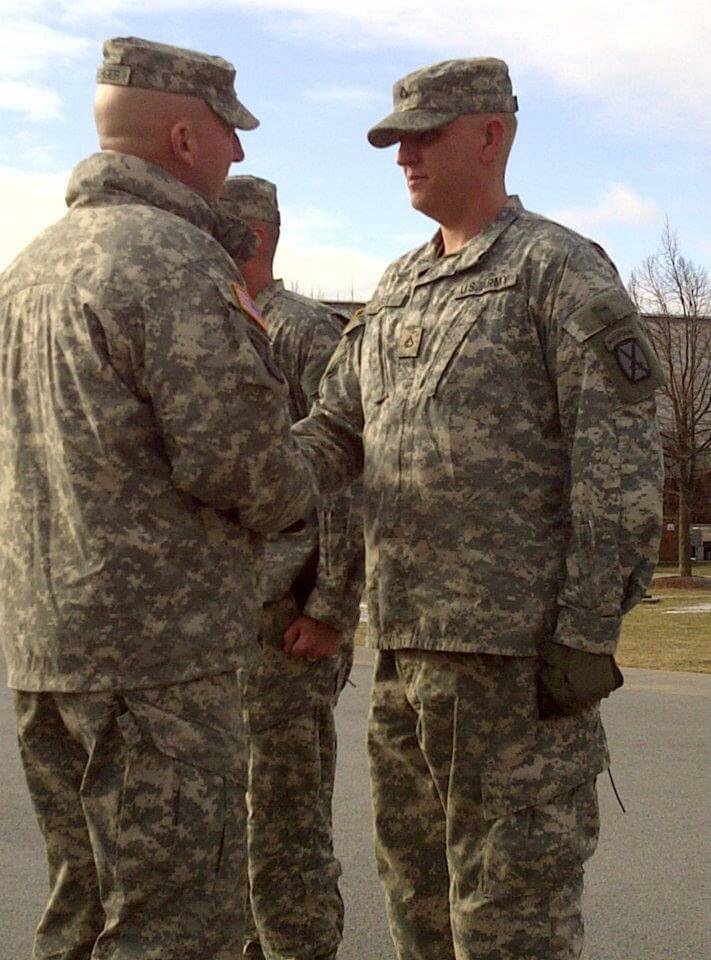 Receiving an AAM from his batallion commander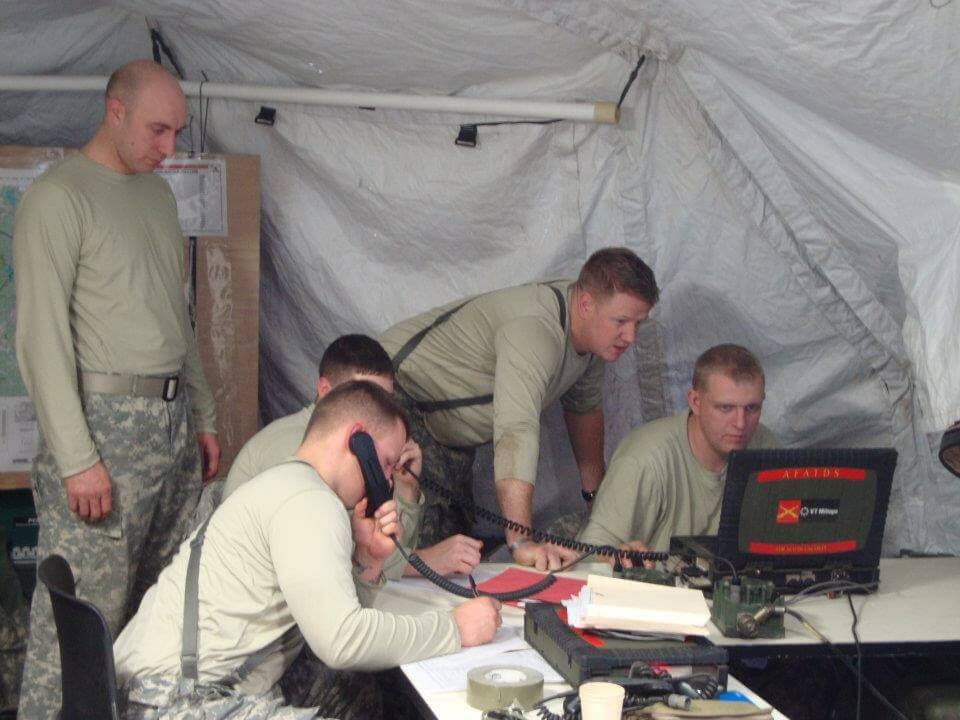 Field training exercise with the batallion fire direction officer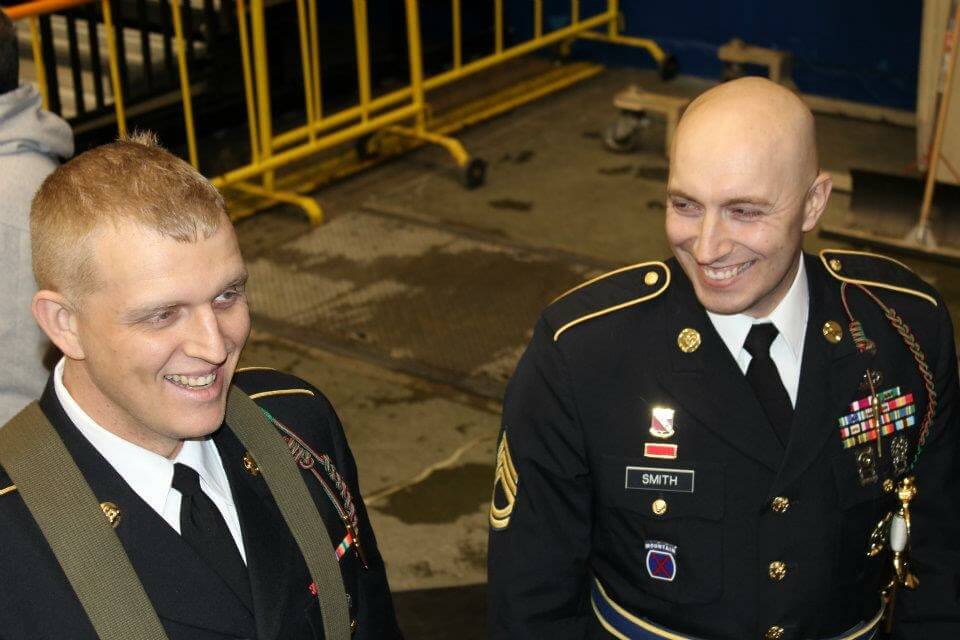 Waiting to do color guard for the national anthem with his platoon sergeant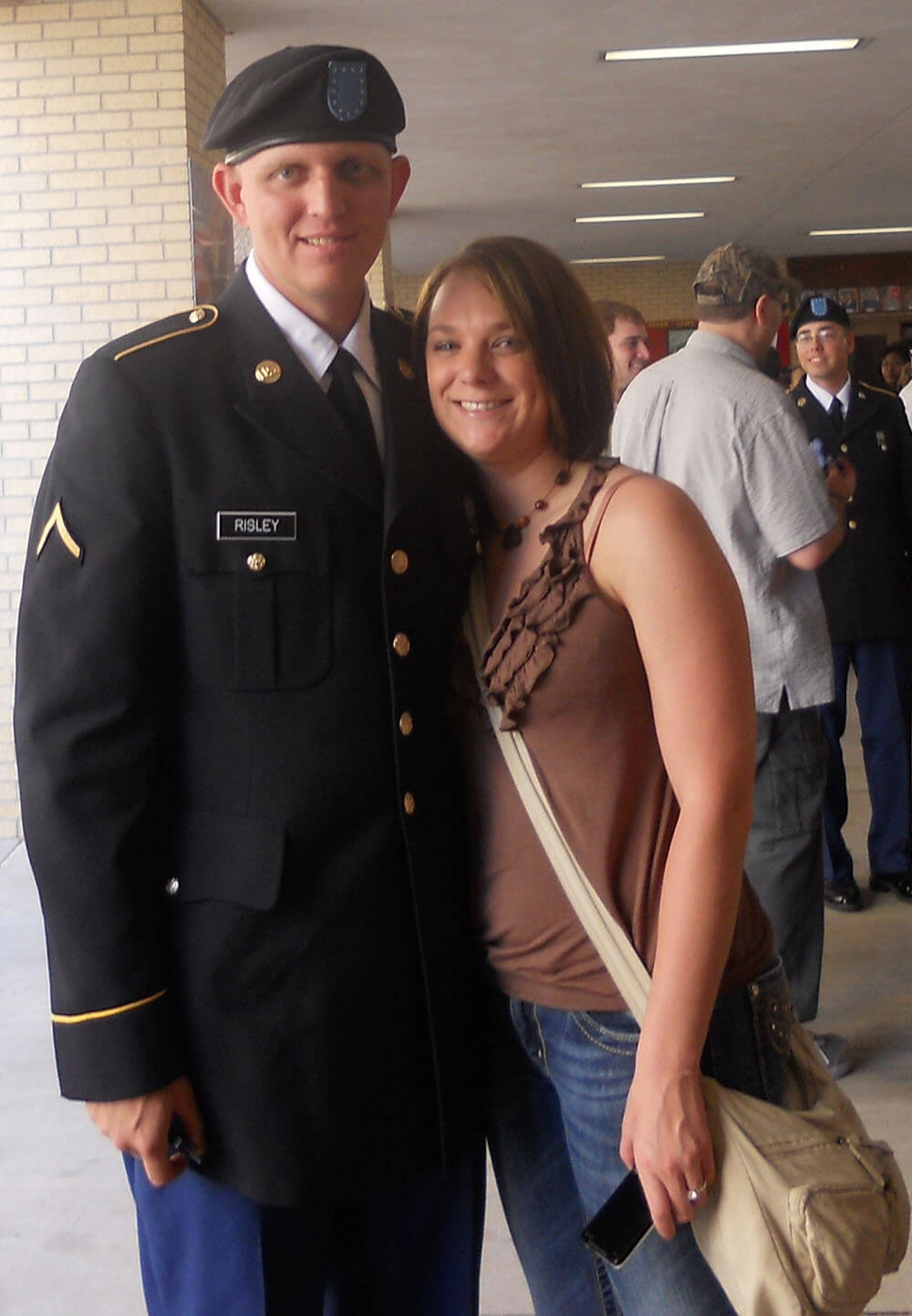 AIT graduation with his fiance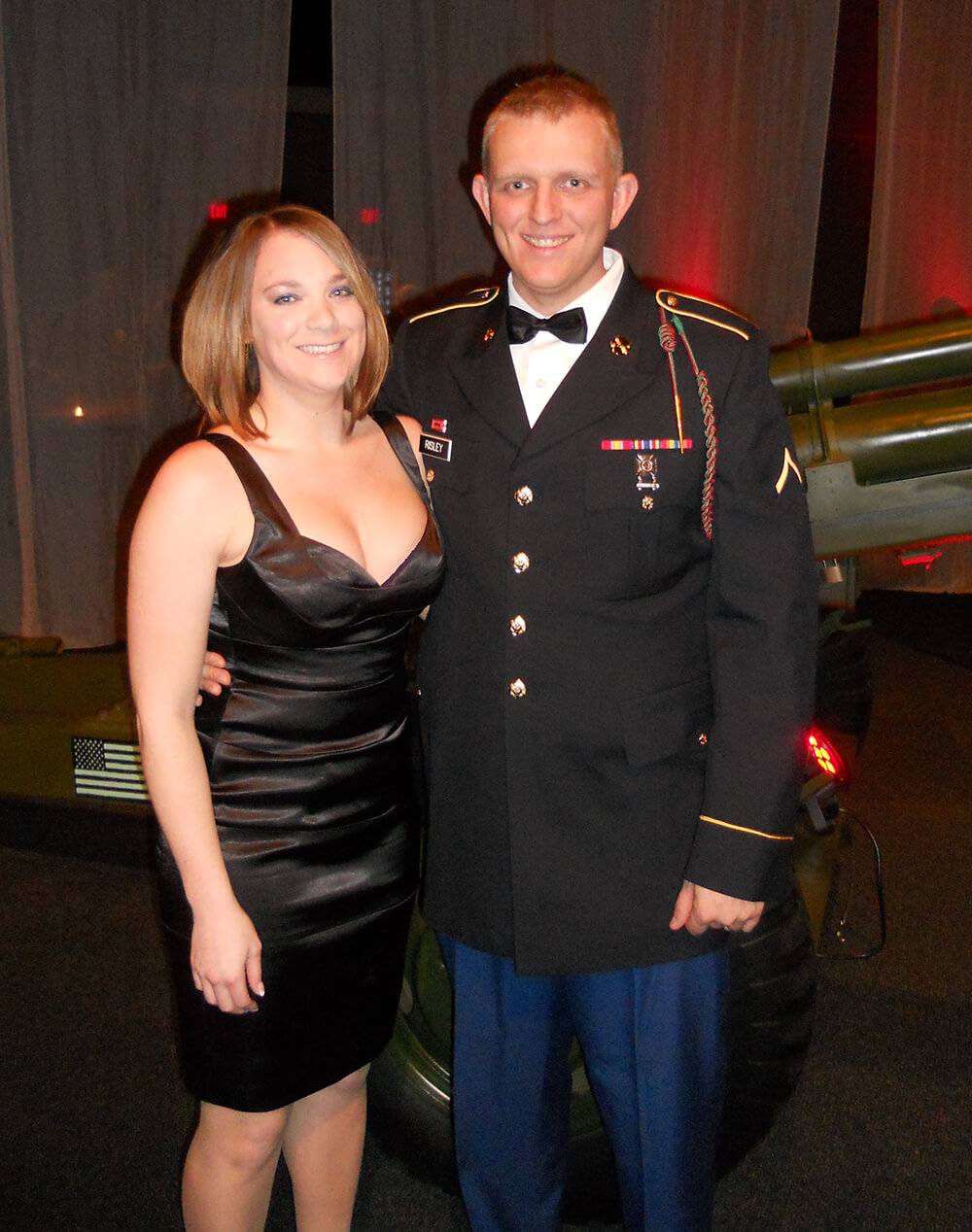 St. Barbara's Ball with his wife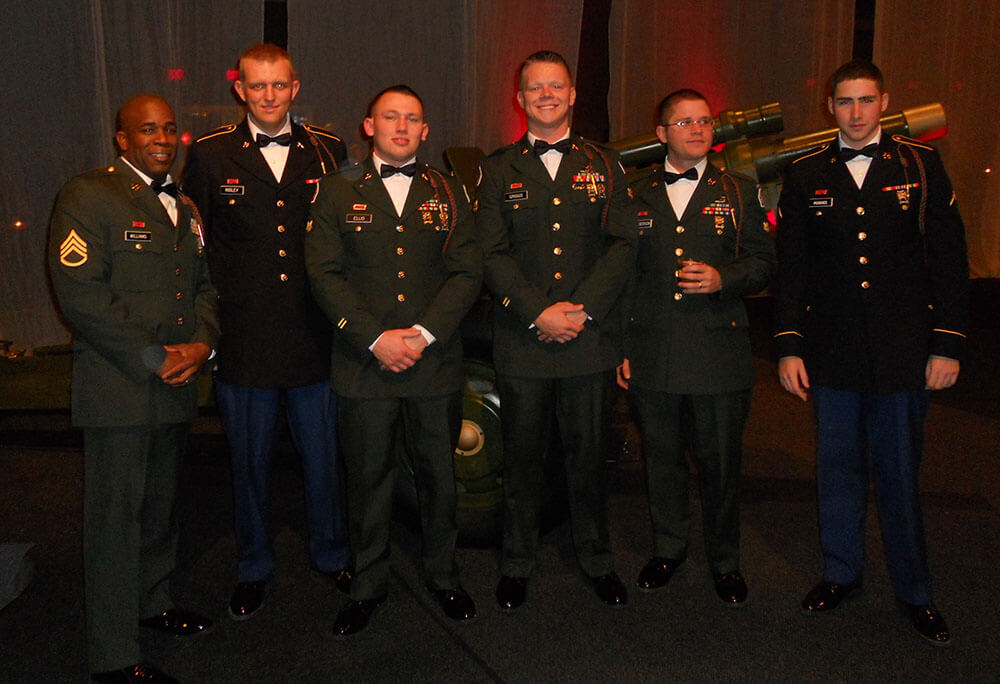 St. Barbara's ball with soldiers from his section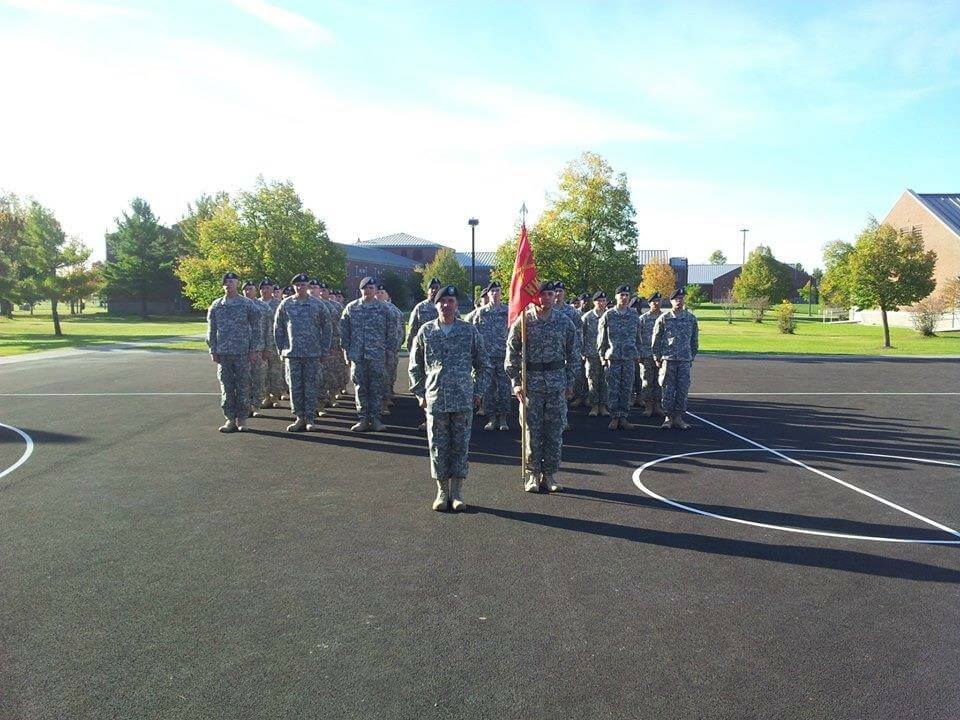 Change of Responsibility ceremony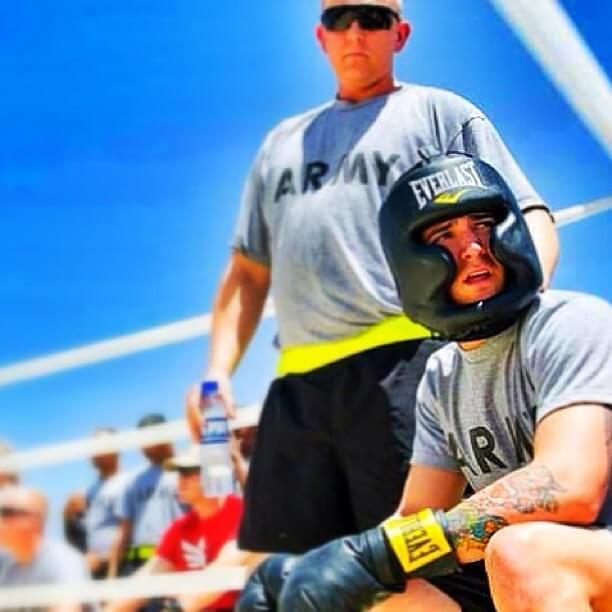 Cornering his buddy on his way to winning a boxing tournament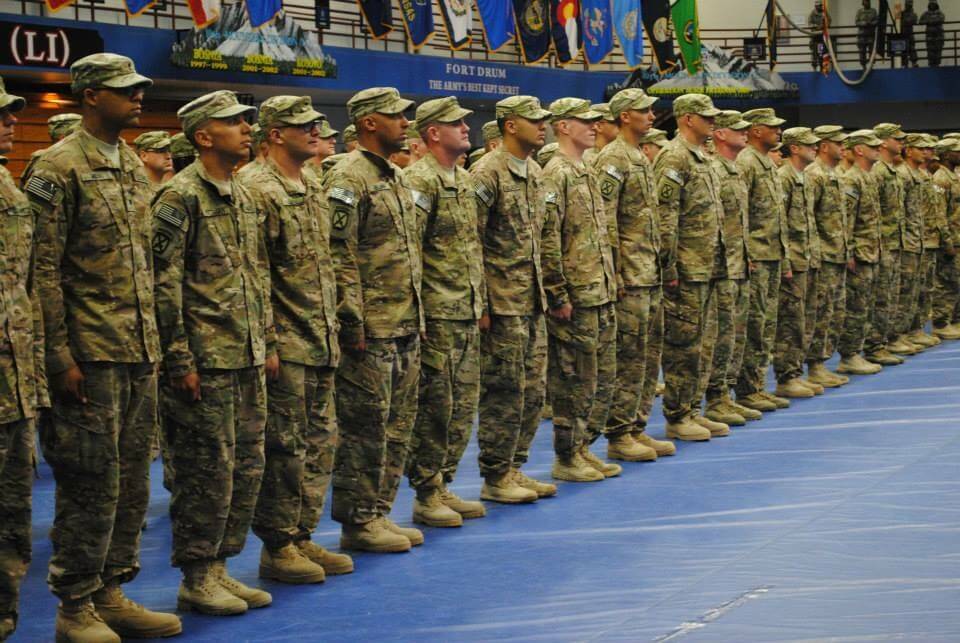 Welcome home ceremony the day they returned from Afghanistan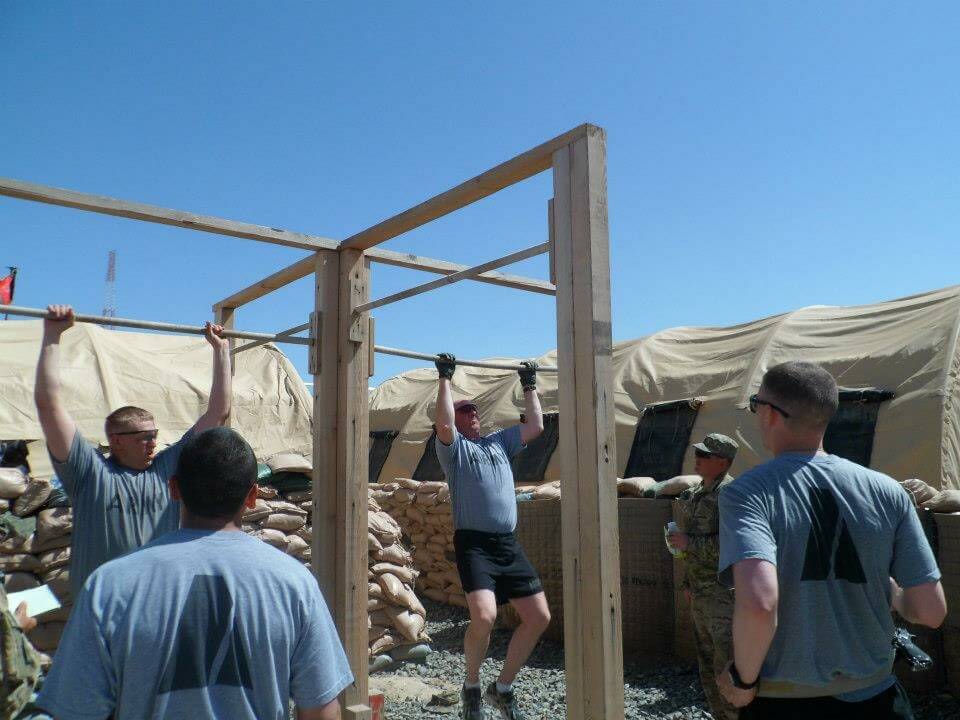 Knocking out some pull-ups for a contest during deployment.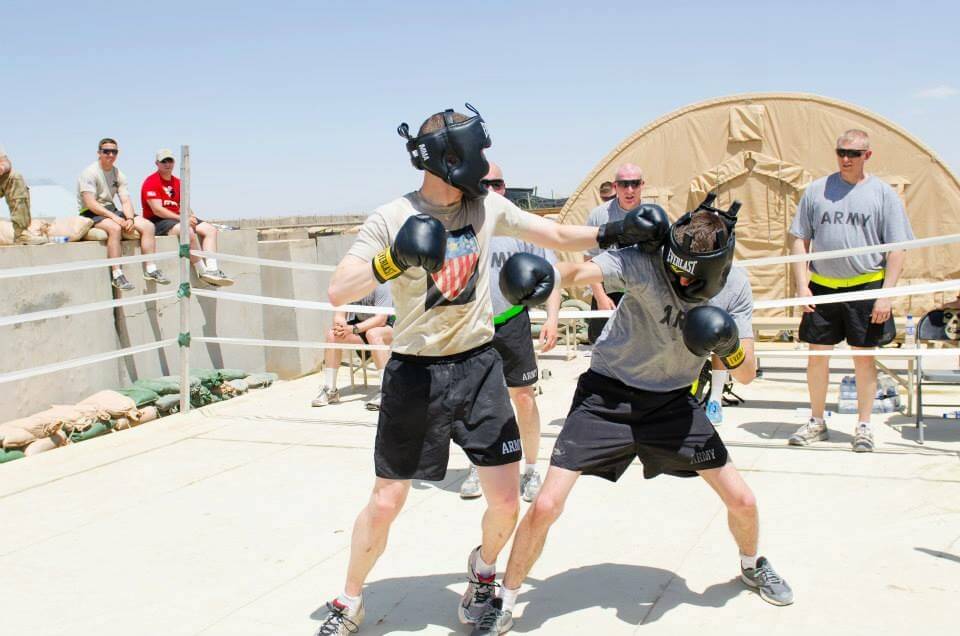 Cornering his buddy during the championship fight of the