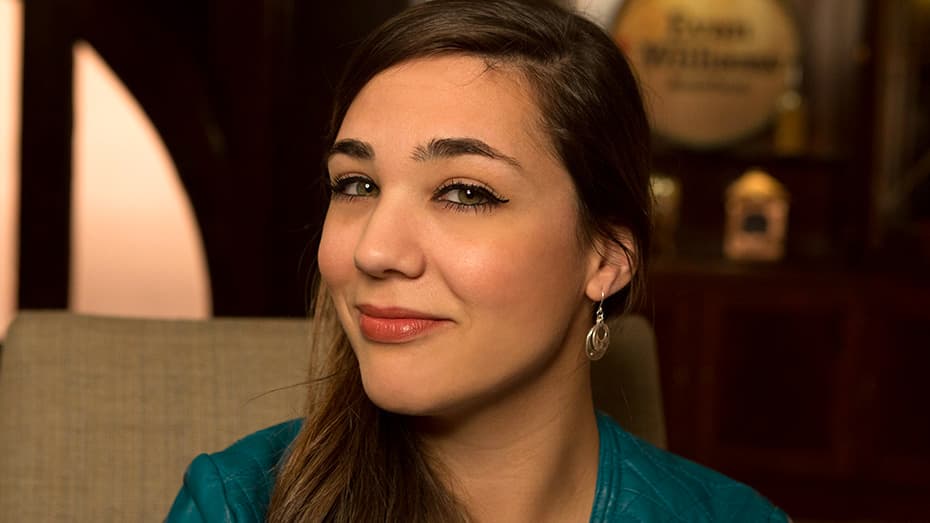 Ruby grew up in Rio Grande, Texas with her mother and four siblings. When she was younger, Ruby and her family were not well off. At times they even lived without water and electricity, but she and her siblings used that as motivation to change their lives. "No one expected us to amount to anything... That just made us stronger," she noted, and she was right. Ruby's older brother joined the Air Force, and inspired her to enlist as well.

When she joined the Army, Ruby's desire to prove herself only grew. "I always went that extra mile to prove myself. I didn't want anyone to question that I deserved to be here," she said. With her success, no one could. Ruby served in the military for four years, and finished as one of the top officers in her unit. She worked as a Battalion Assistant Operations Officer, Battalion Logistics Officer, a Maintenance Control Officer, and a Maintenance Platoon Leader.

As a veteran, Ruby continues her call to serve others while also raising her three daughters and caring for ailing family. She spends her free time delivering food to those in need, coaching local tee ball teams, and volunteering in hospitals. Ruby recently received her master's degree in Human Resources Management. She hopes to continue helping others as she begins her new career. "It's good to know that I'm doing work that's worthwhile, I want to be able to make a difference," she explained.

Ruby'S PHOTO GALLERY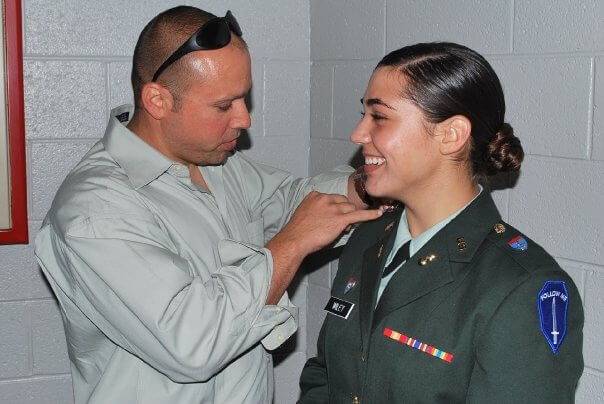 Ruby wither her oldest brother Wesley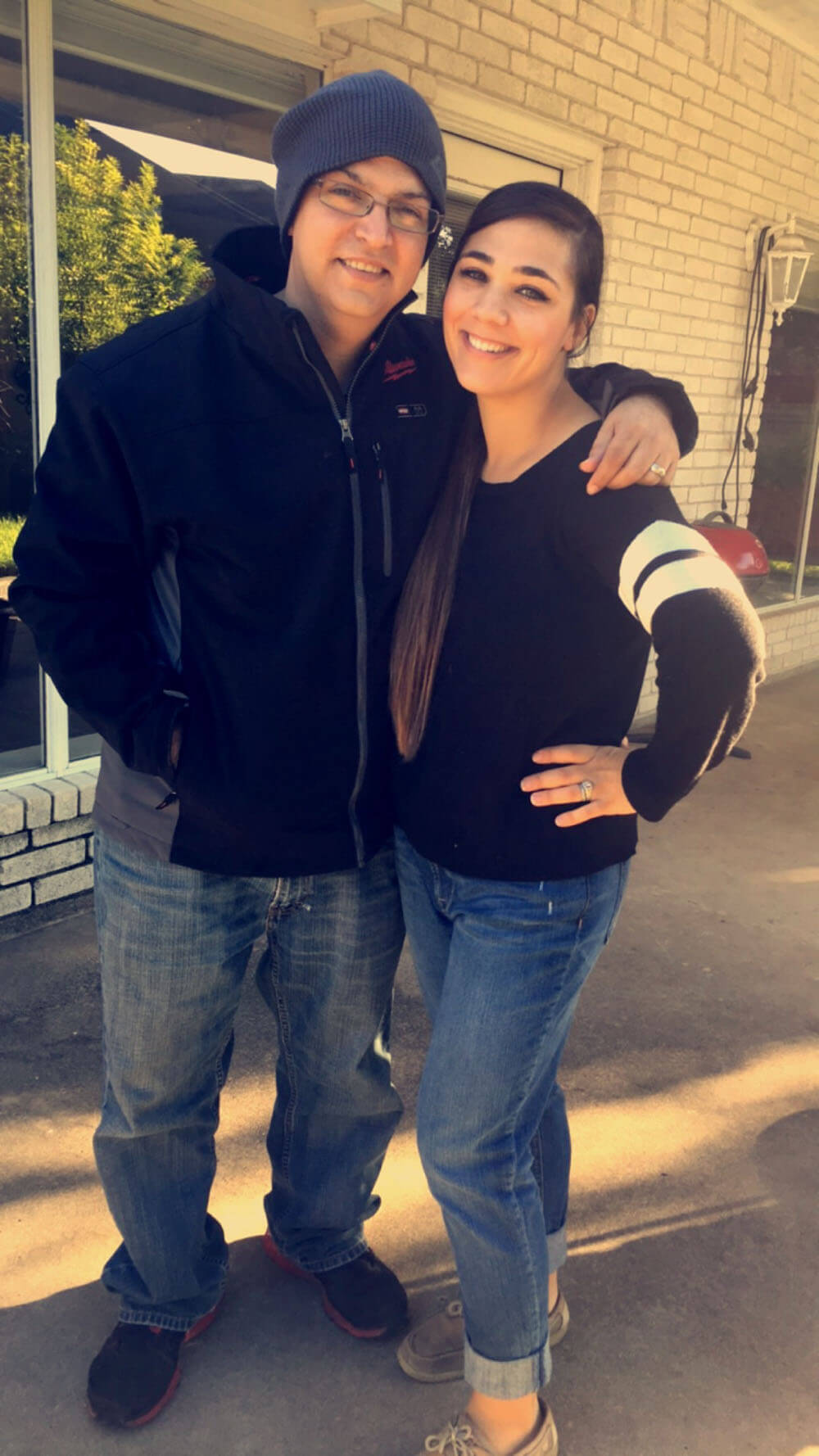 Ruby with her husband while he was battling stage 4 large B cell lymphoma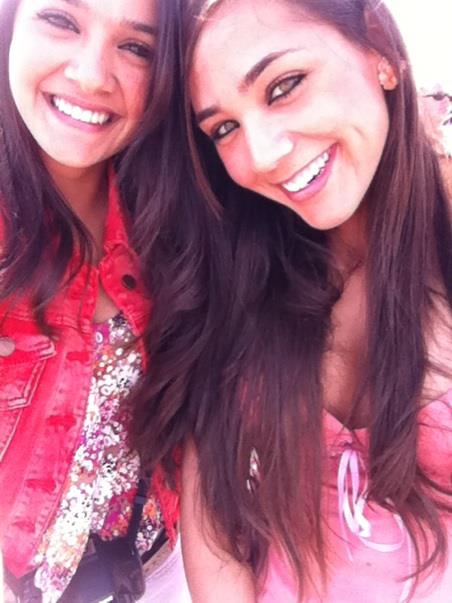 Ruby with her sister at McChord Airshow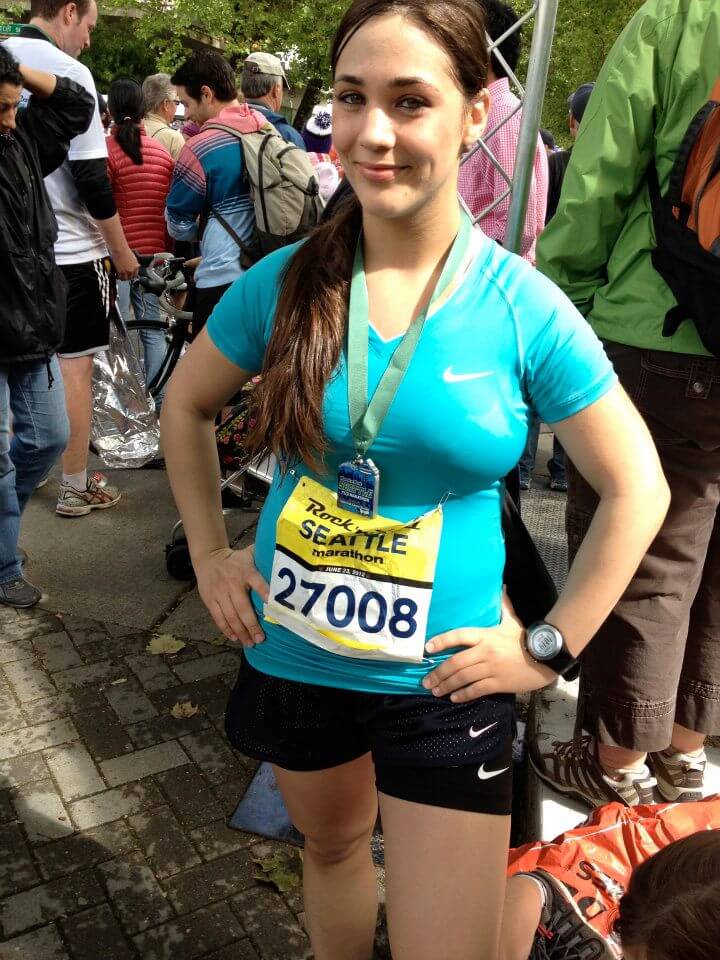 Ruby at a race raising money for cancer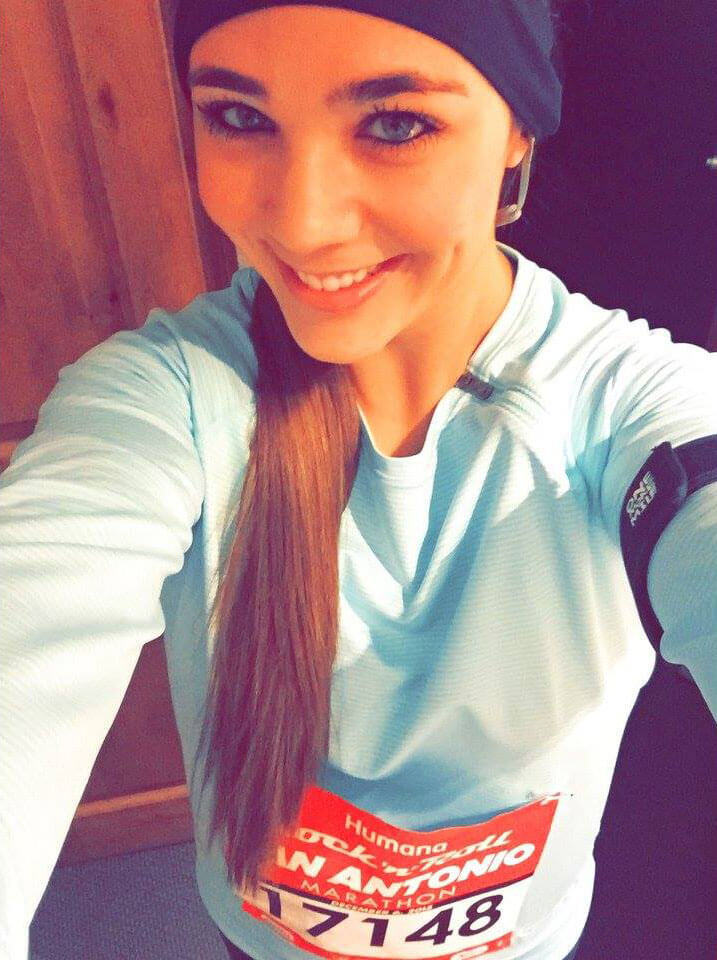 Ruby running to help raise money for Cancer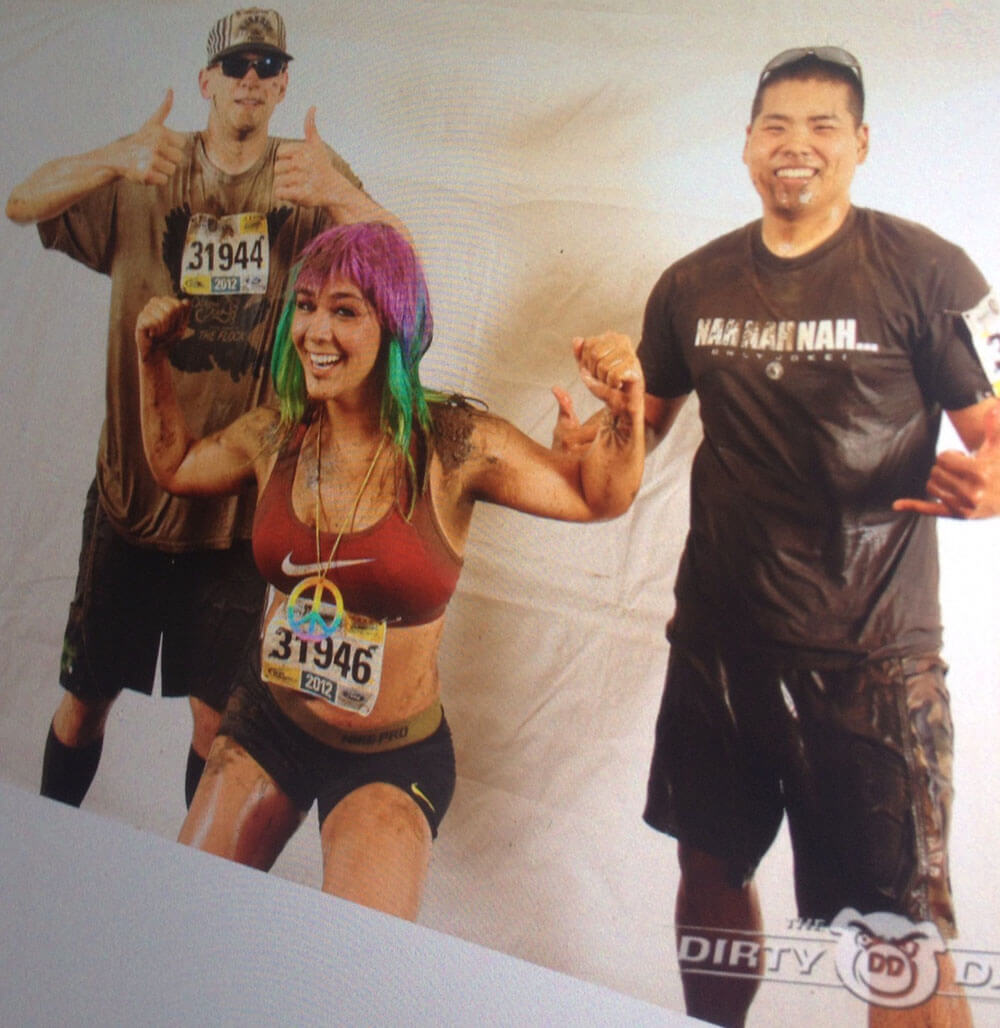 Ruby at Mud Run with unit friends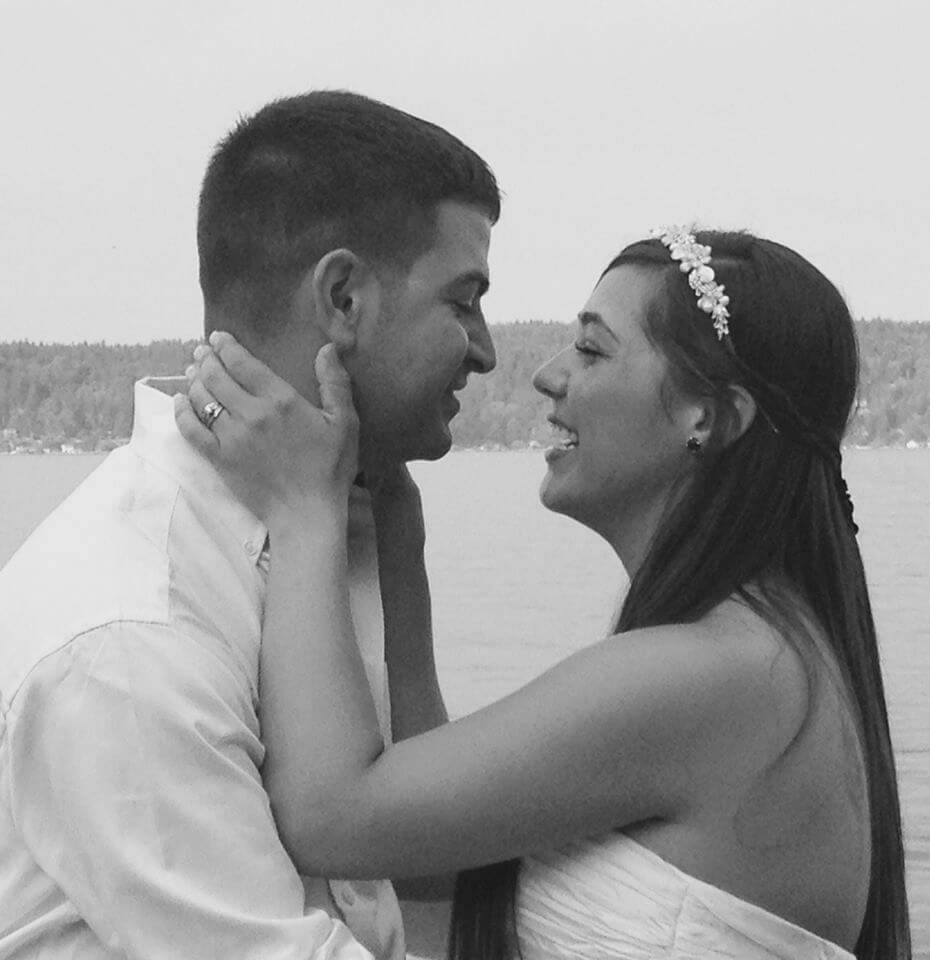 Ruby with her husband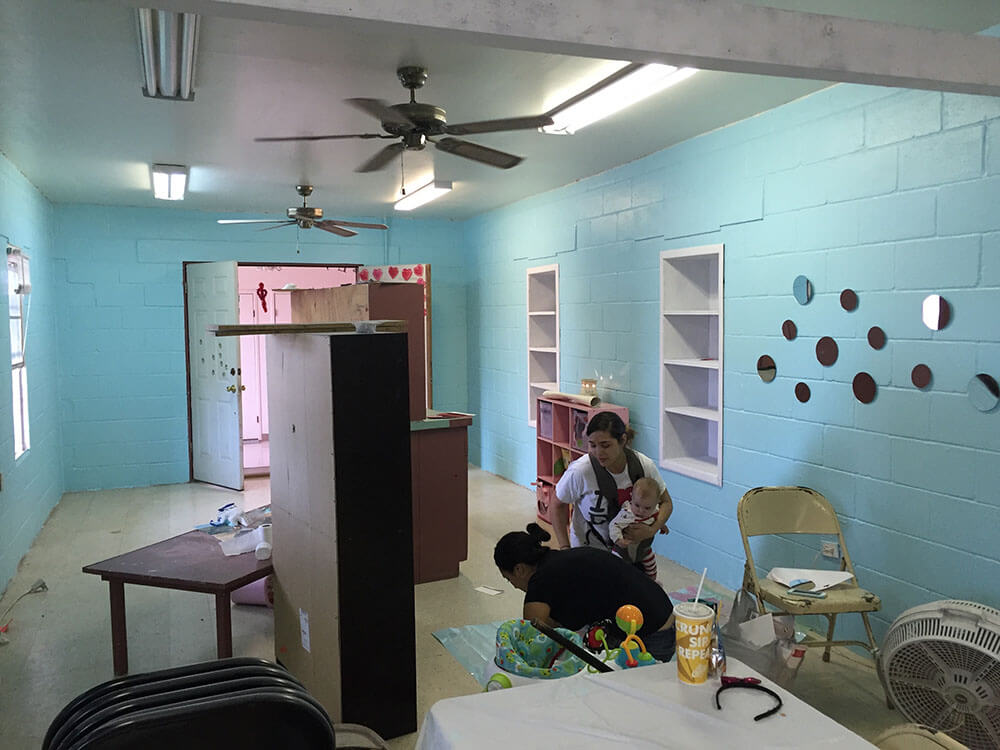 Ruby painting and redecorating the classroom for her Sunday School children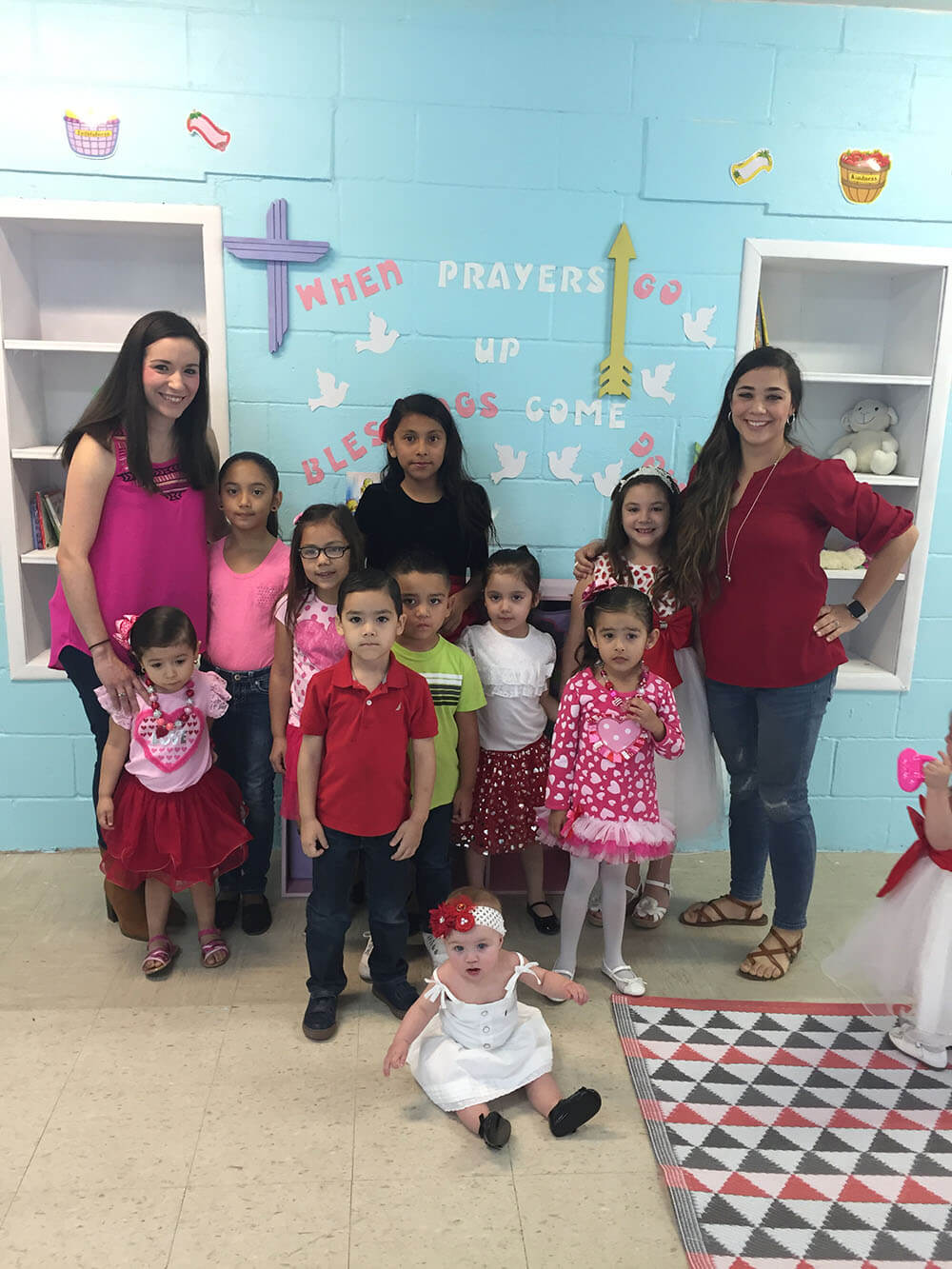 Posing with her Sunday School children and assistant Sunday School teacher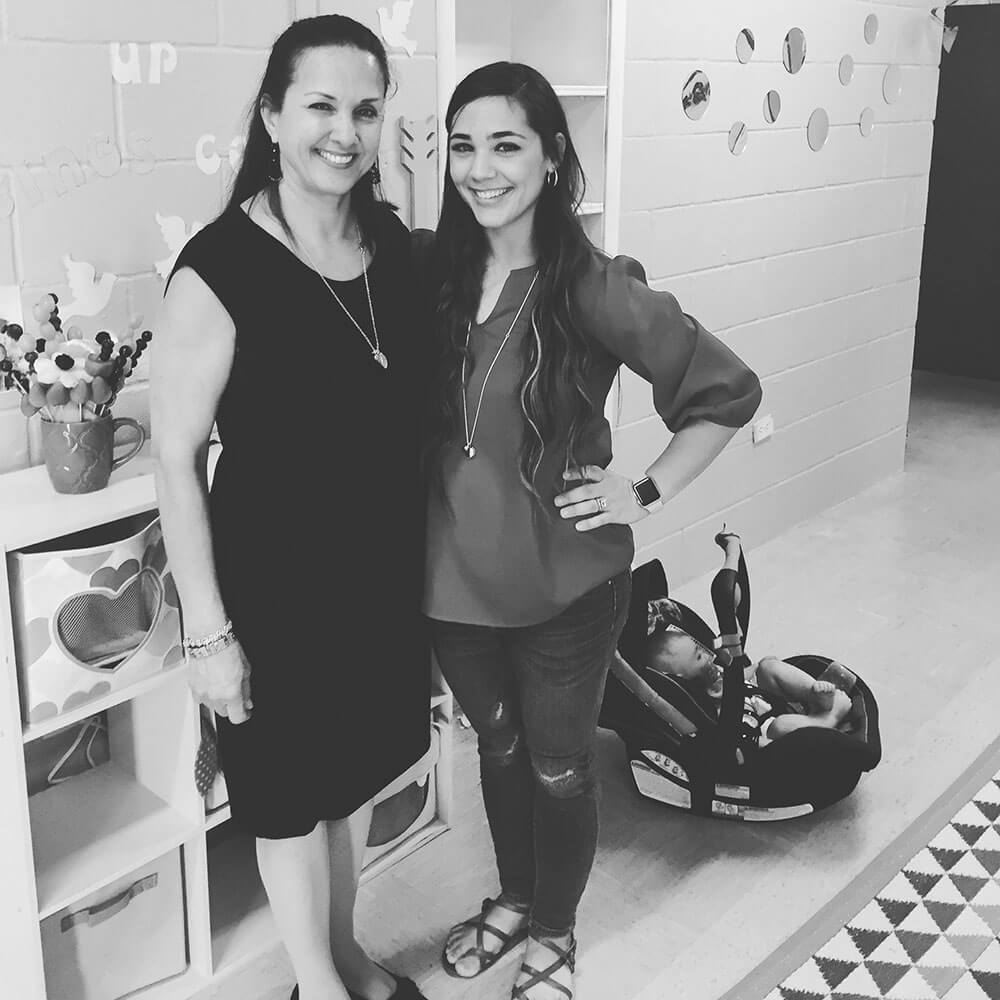 With her mom in Sunday School class after children just gave their Sunday School presentation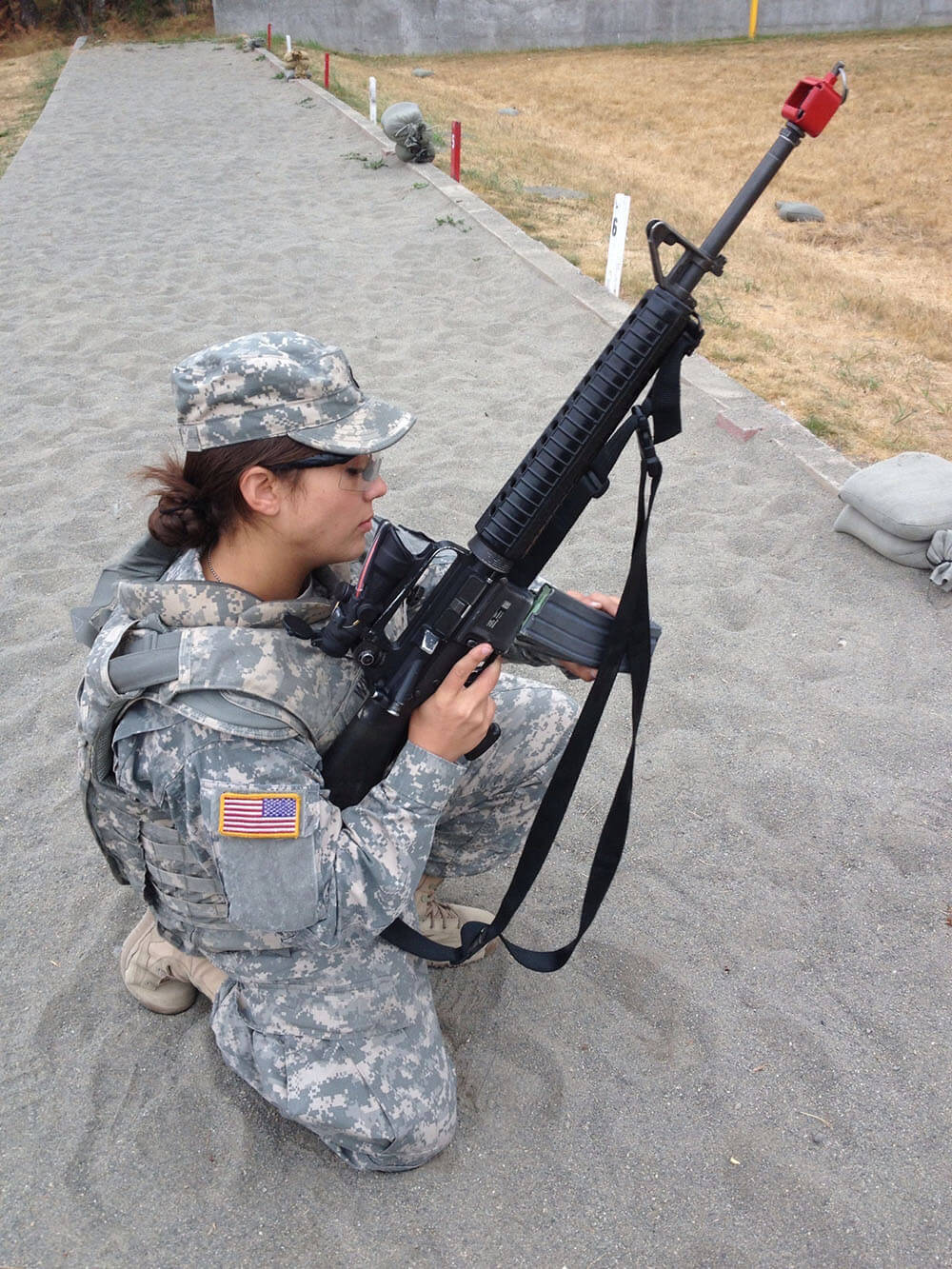 Day at the Range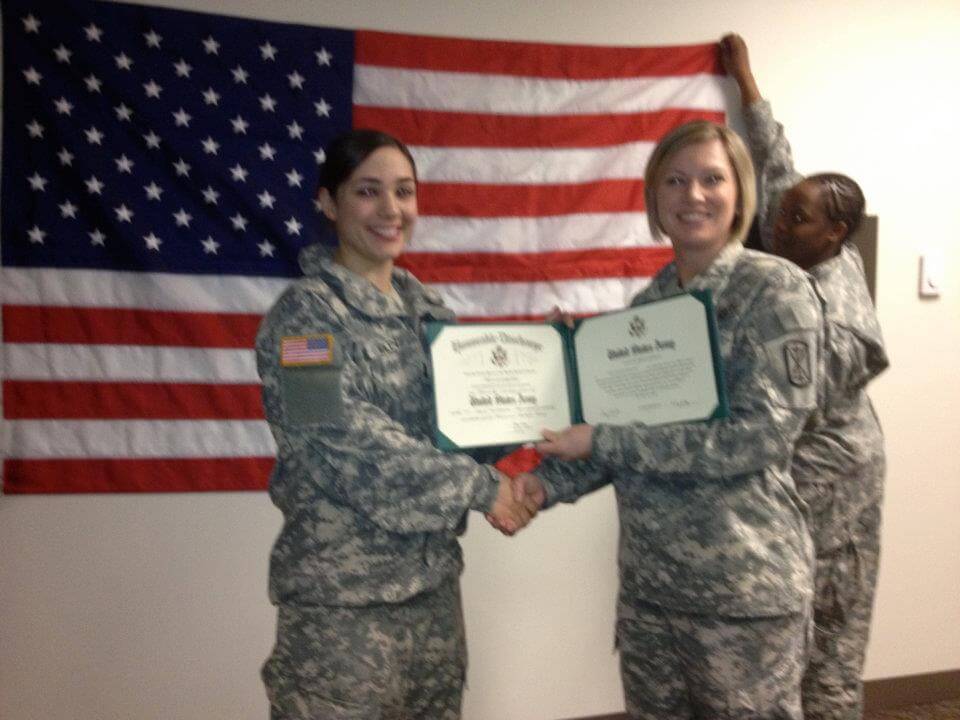 Re-enlisting her NCOIC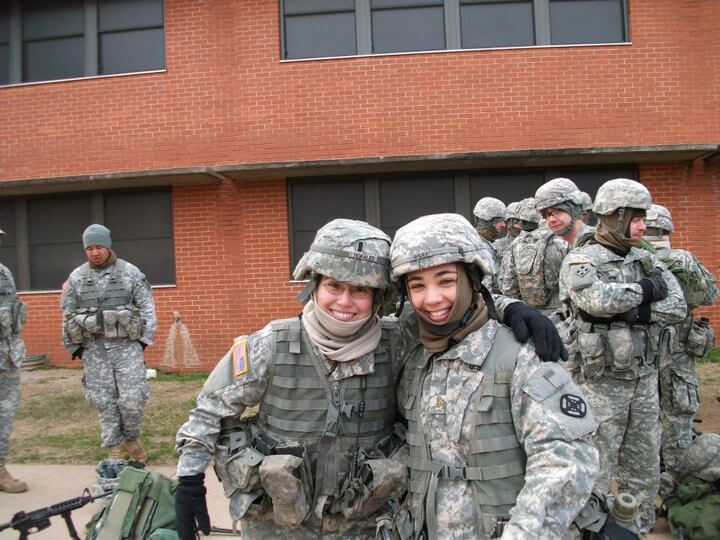 Officer Leadership Course (OCS) Phase 1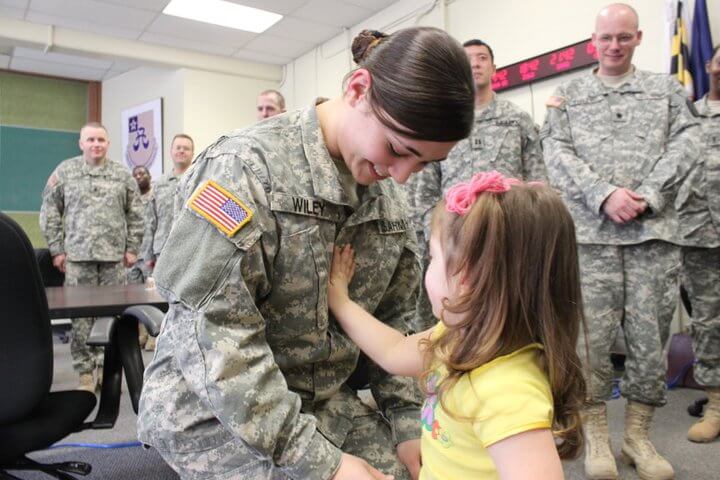 Ruby with her daughter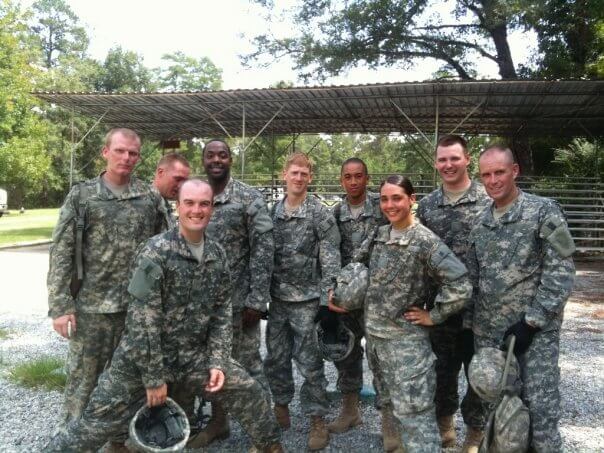 Ruby during OCS with her buddies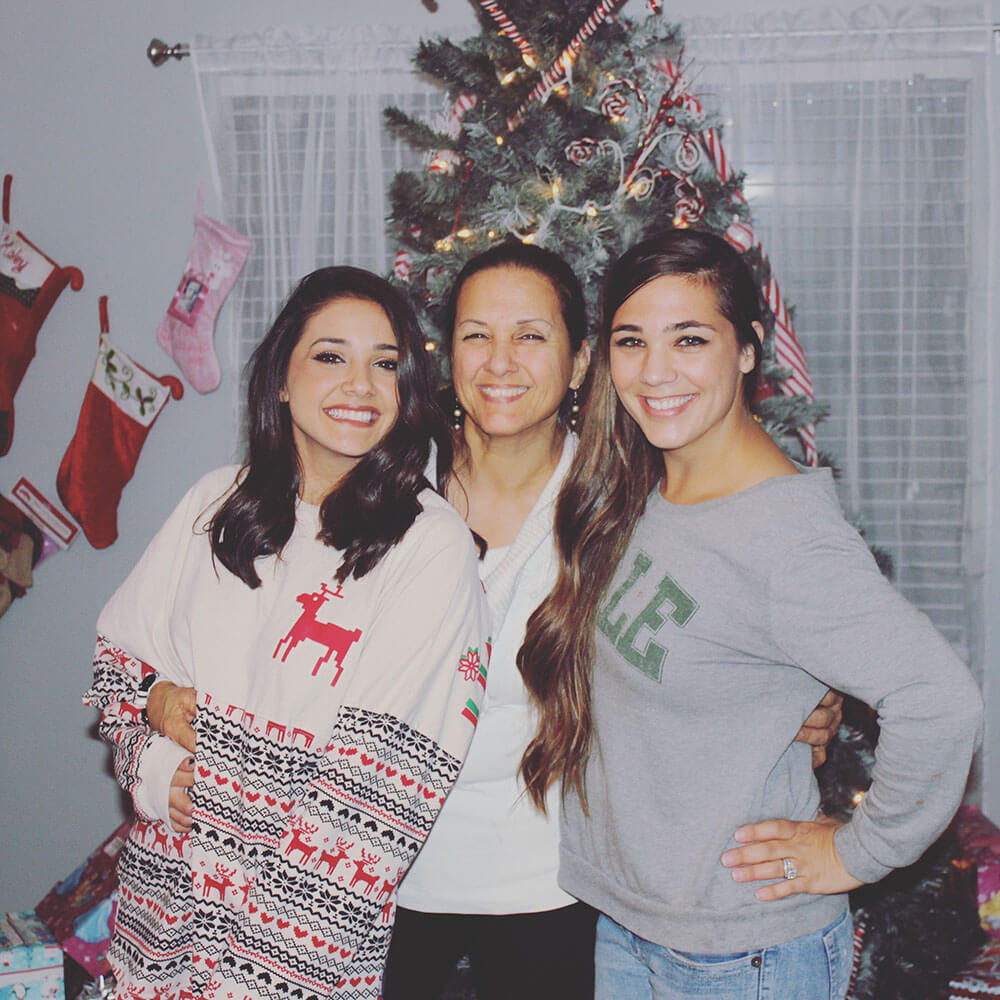 Ruby with her mother and sister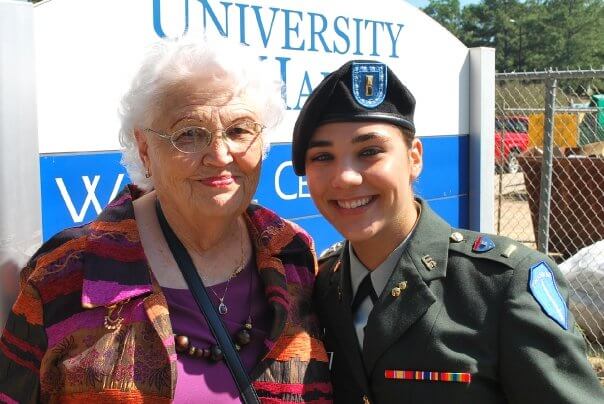 Ruby with her grandmother during OCS graduation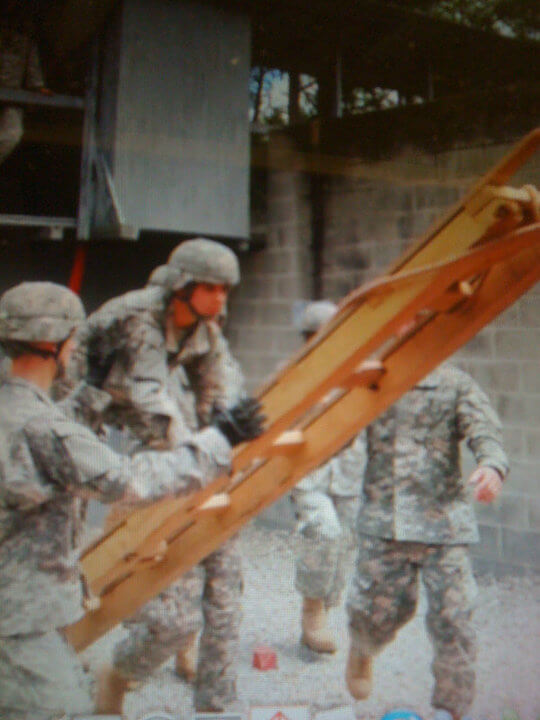 Leadership training
Nominate Your Hero
We've found our American-Made Heroes, but now we want you to tell us about the heroes in your life. Nominate your military hero and he or she could receive a gift of thanks from Evan Williams as well as have a chance to become an official Evan Williams American-Made Hero.
Tell Your Hero's Story