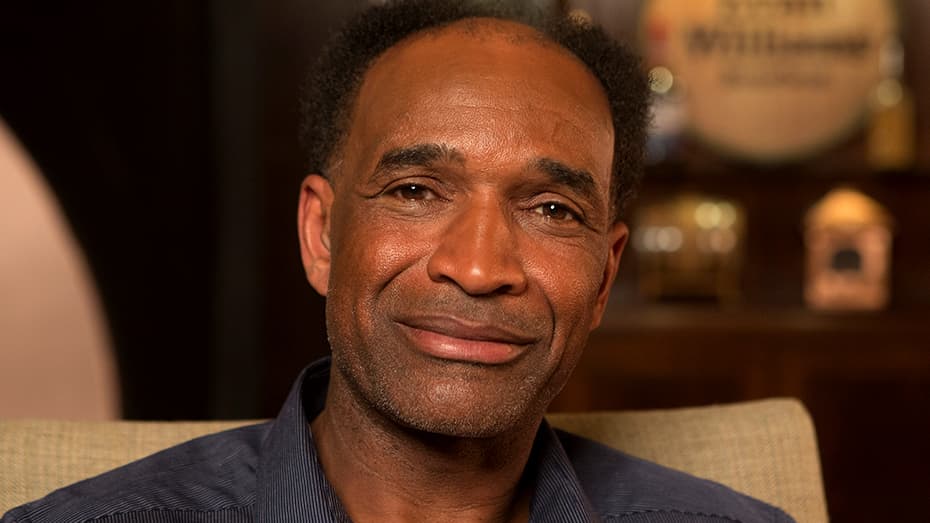 Anthony enlisted in the military as soon as he was eligible, working his way up the ranks by improving his skills and continuing his education. He worked in welding, mechanics, and maintenance before eventually becoming a Sergeant first class and a teaching instructor for young soldiers. "I was always looking for potential in young soldiers," he explained. "I'm about people and trying to propel people through tools, resources, and knowledge."

In 1996 Anthony passed up a promotion for the chance to go to Korea with the United Services Organizations (USO). He worked with soldiers to help them understand local Korean culture and traditions. He organized tours, set up volleyball games, and worked to break down language barriers. On and off the courts he worked with young soldiers, teaching them the importance of teamwork. "If one guy fails, everyone fails," he told them.

After 22 years of active duty, serving as a USO volunteer and mentor for young soldiers, Anthony continues his work with the military in Atlanta. His goal is to help soldiers develop leadership and teamwork skills to use throughout their life. Anthony lives everyday by his personal motto, "One team. One fight."

Anthony'S PHOTO GALLERY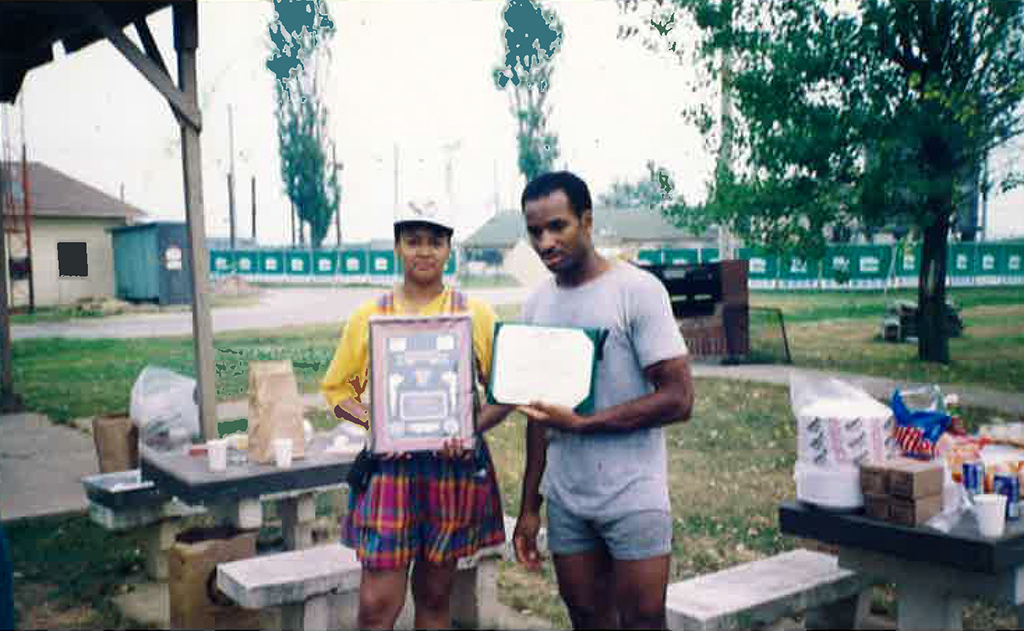 4th July5-K Fun-Run "Korea" Presenting Spc.4 Jackson with Tour Completion Award, 1992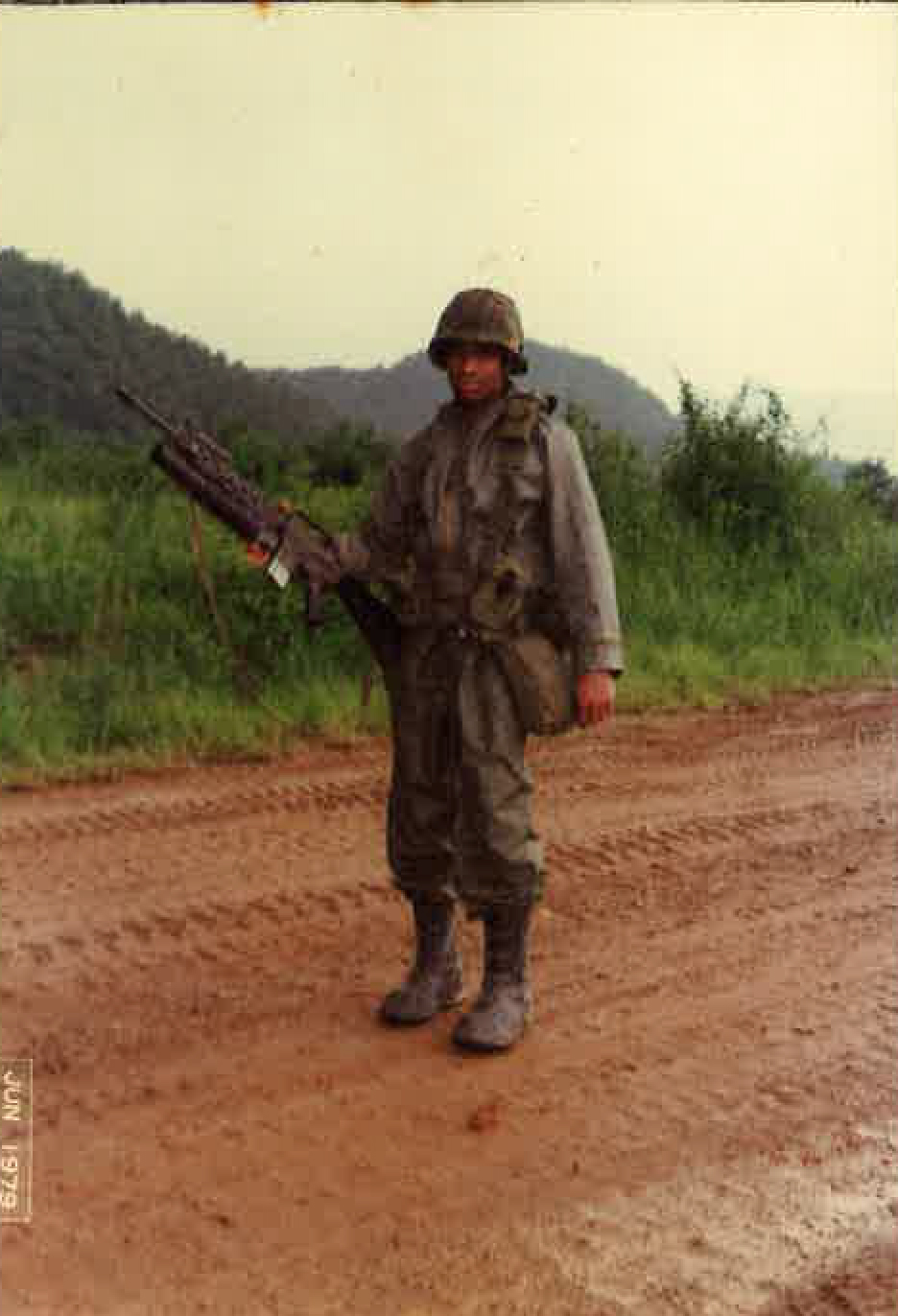 SPC. Anthony Crawley, a soldier, a leader, a vision of being part of a world-class team. U.S. ARMY CP. Casey, Korea, 1978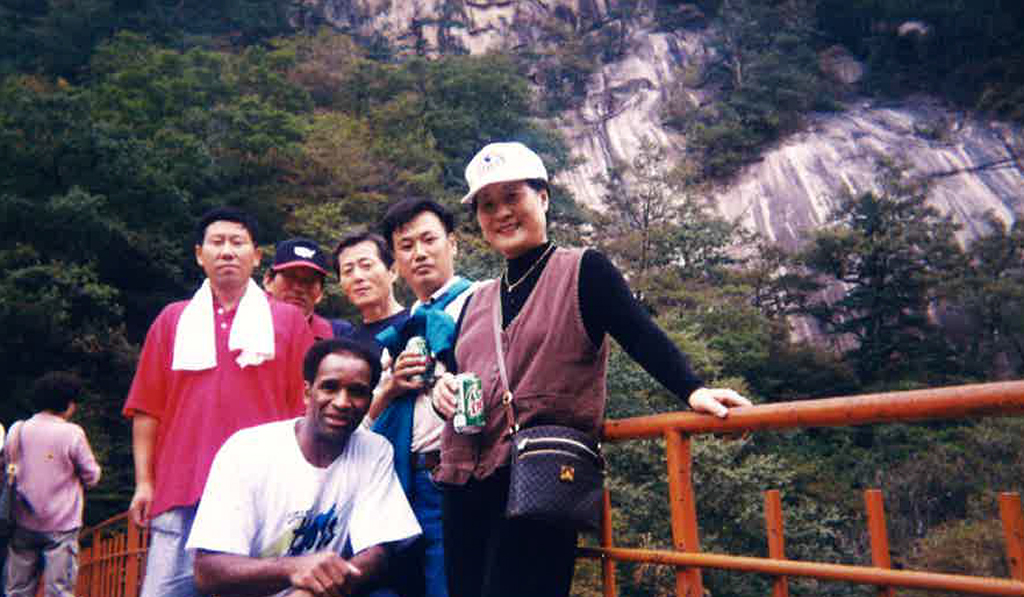 AREA III sporting staff time off for hiking Wonju, Korea 2000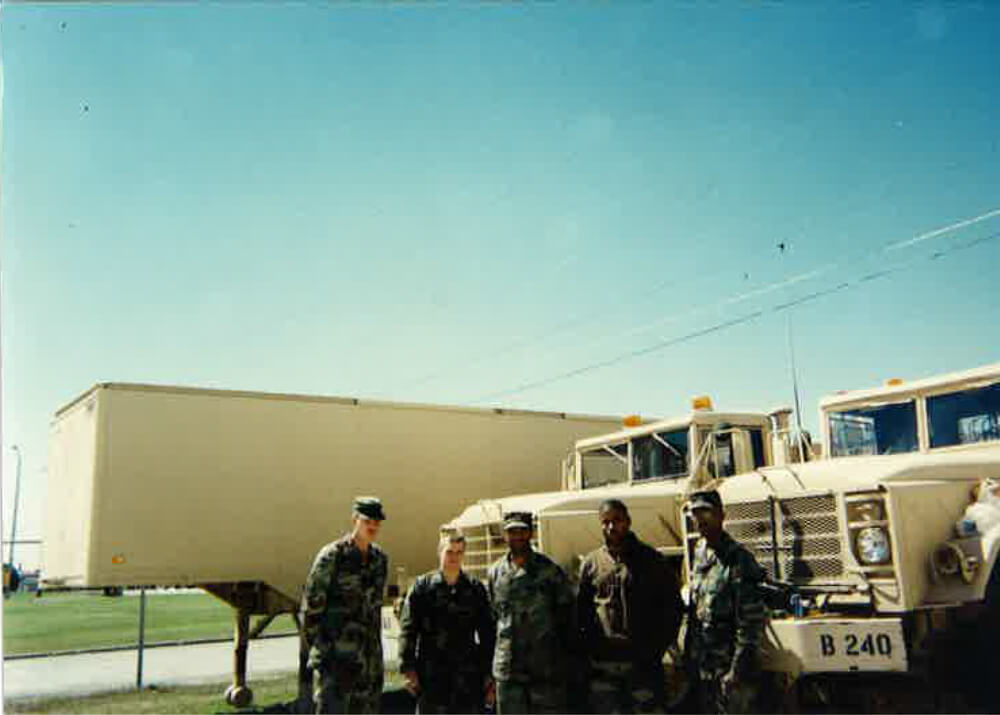 Motor SGT. enjoying Anthony's retirement party at Hunter Army Airfield. 603RD Aviation Bn. Savanna, GA.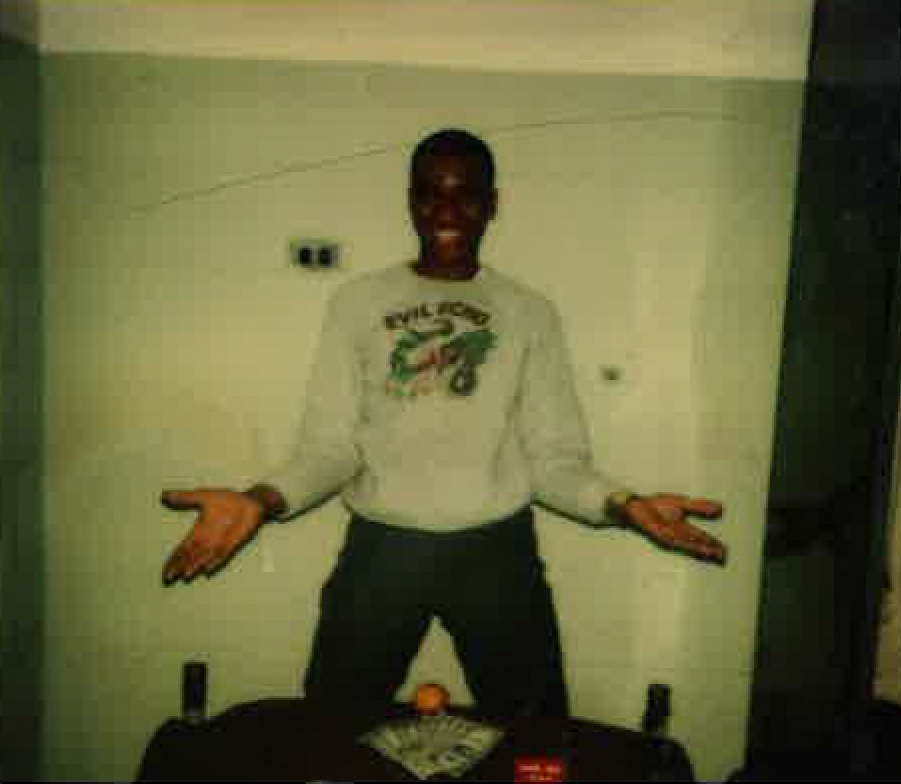 Having the best time of his life, being a soldier, physically fit and technically proficient. Basic Combat Training FT. Dix, 1976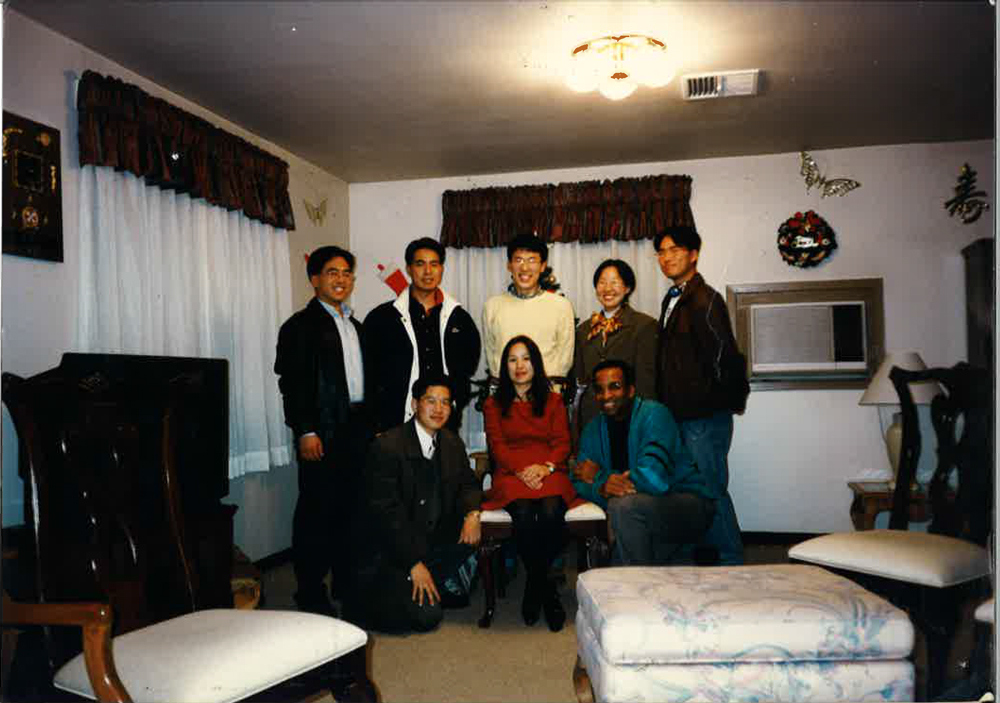 USO volunteer and training team for college English teaching program. U.S. Forces Busan, Korea, 1995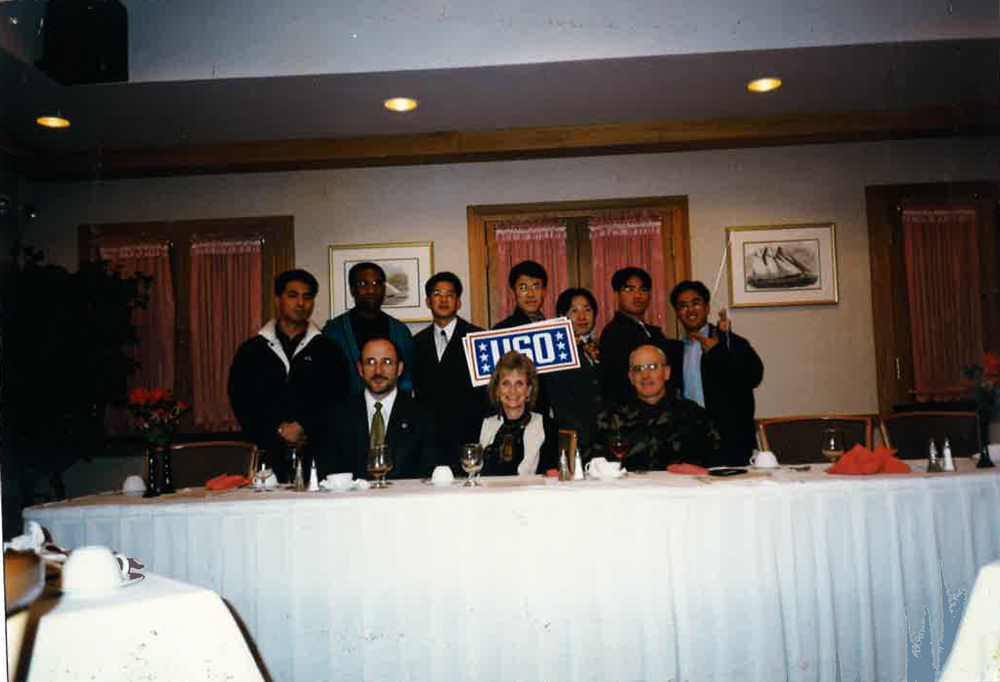 Korea USO Board members with Busan Community Commander, USO Director from Washington, DC, 1997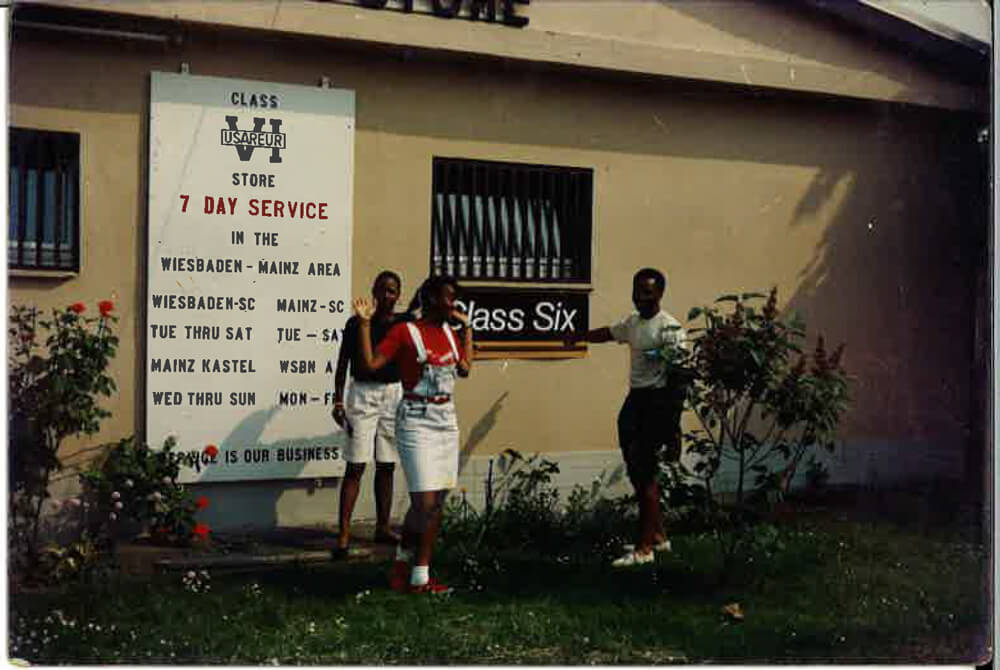 (BOSS) Better Opportunity for Single Soldier. Anthony coordinated a weekend getaway for soldiers in Germany, 1988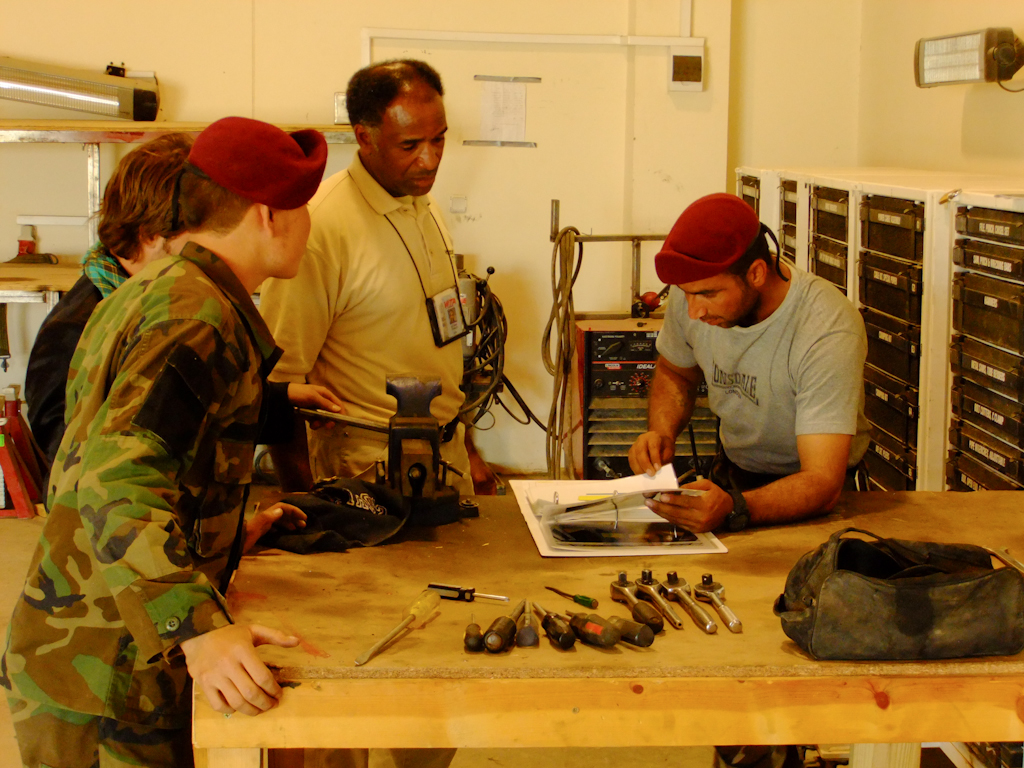 Training 3rd Commando soldiers on daily operation of maintenance and motor pool inventory control, 2010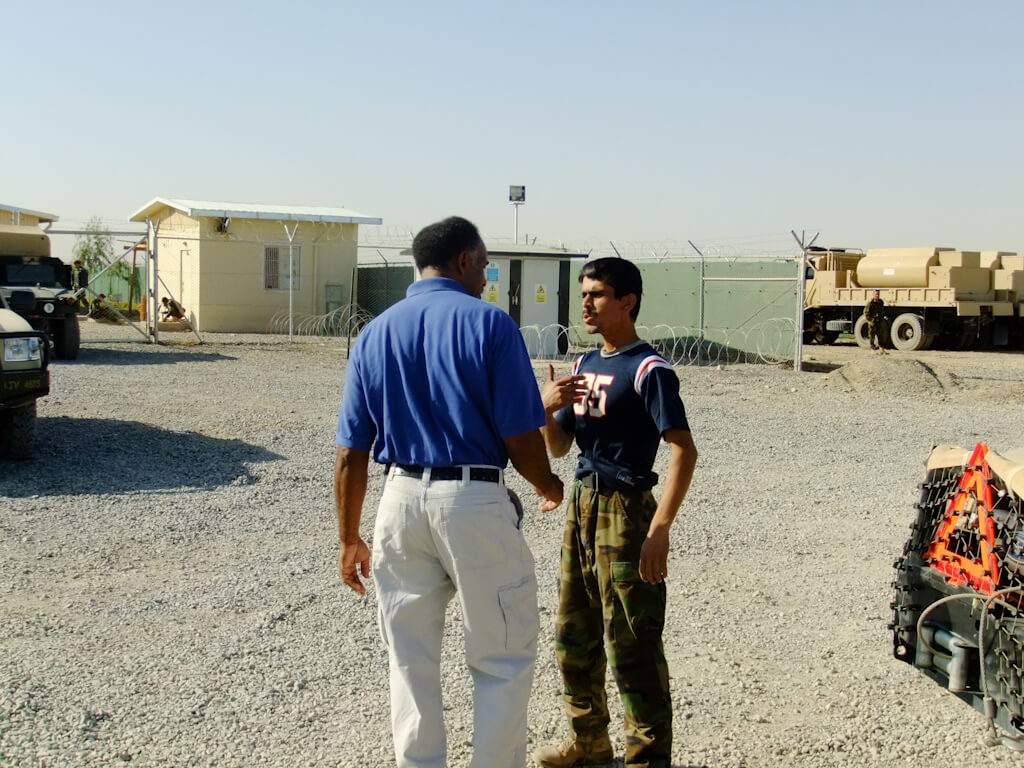 Training Afghan commandos, Bde's Leaders and staff on maintenance operations, equipment sustainment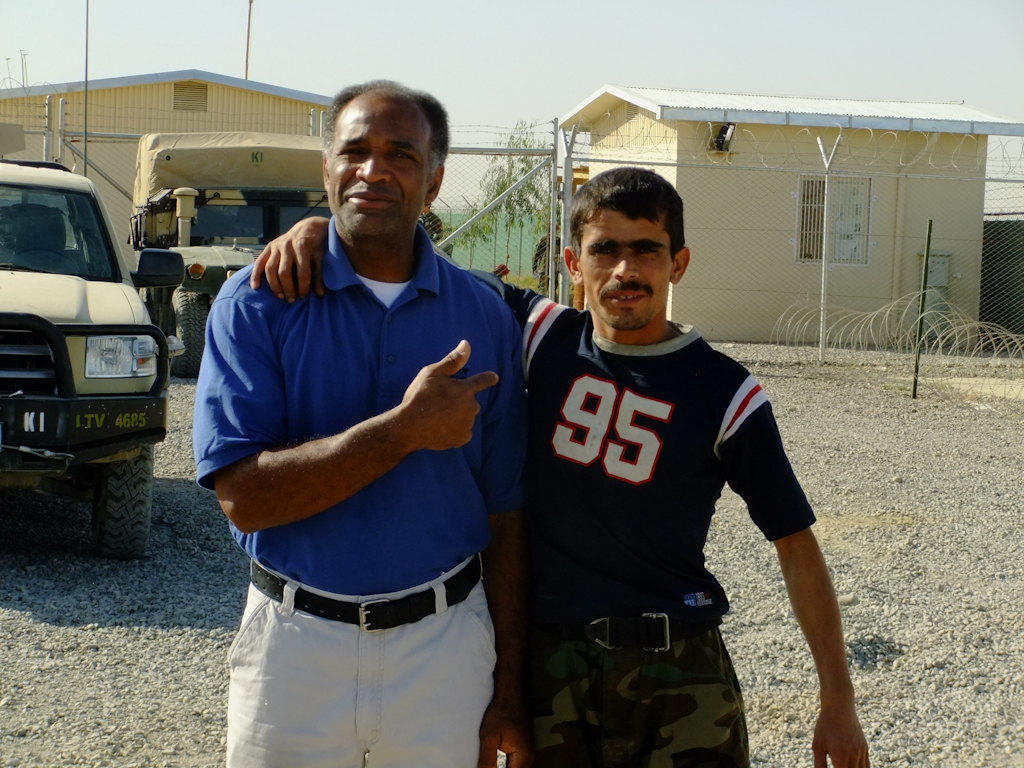 Anthony training his Afghan Motor Sergeant on personnel and professional tactic of survival for his team, 2011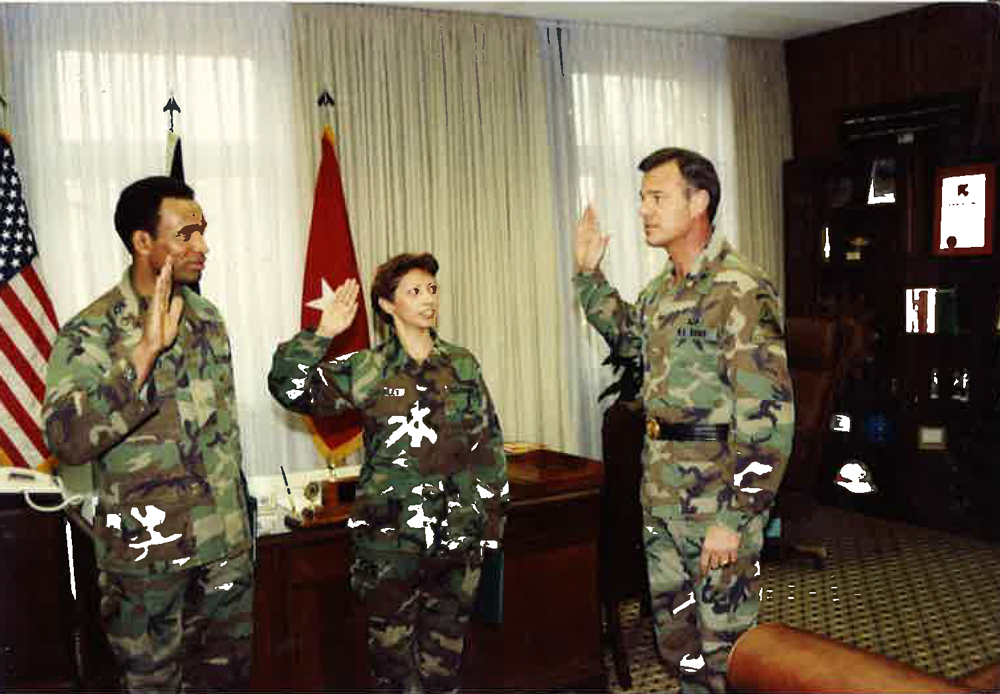 Brigadier General Brown reenlisting SFC. Carmen and SFC. Anthony Crawley. Neuburg, Germany, 1989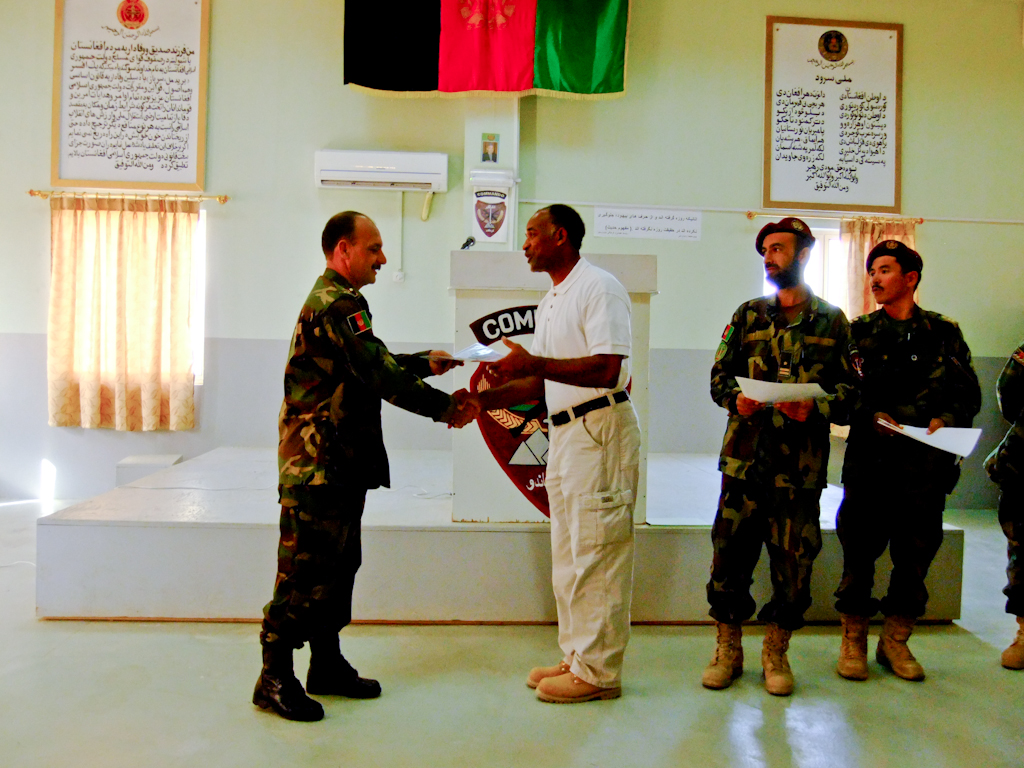 Receiving his leadership award from 3rd Commando BDE. Commander Kandahar Airbase, Afghanistan, 2011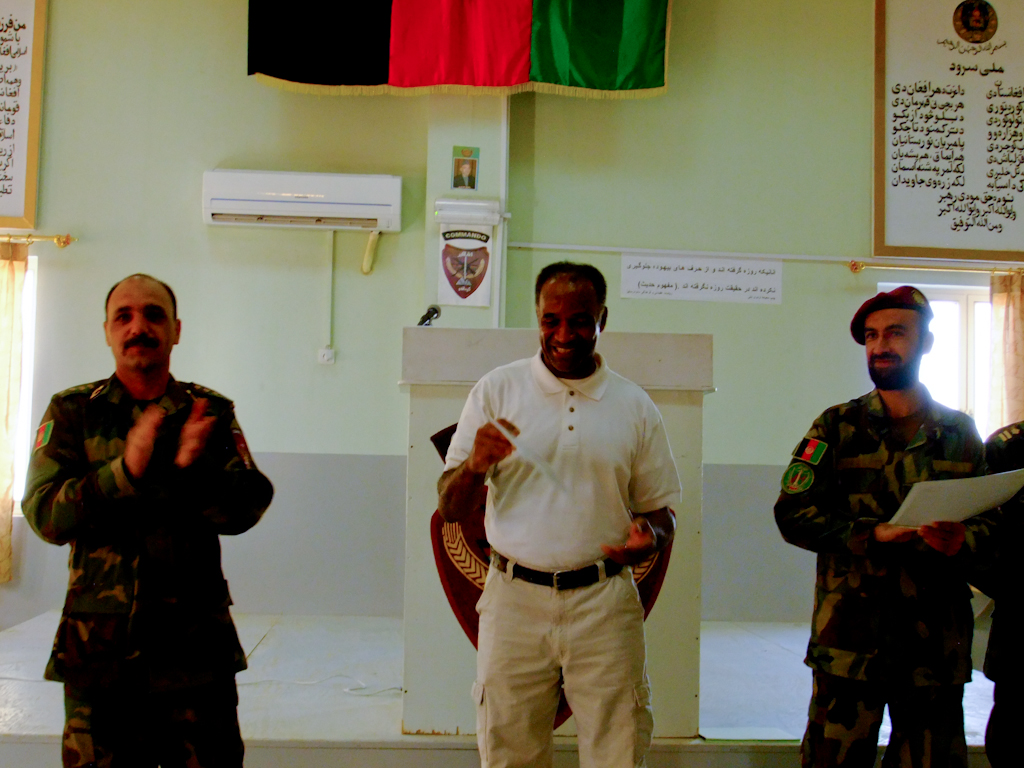 Commander, Staff and soldiers standing shoulder-to-shoulder wishing Anthony farwell, 2011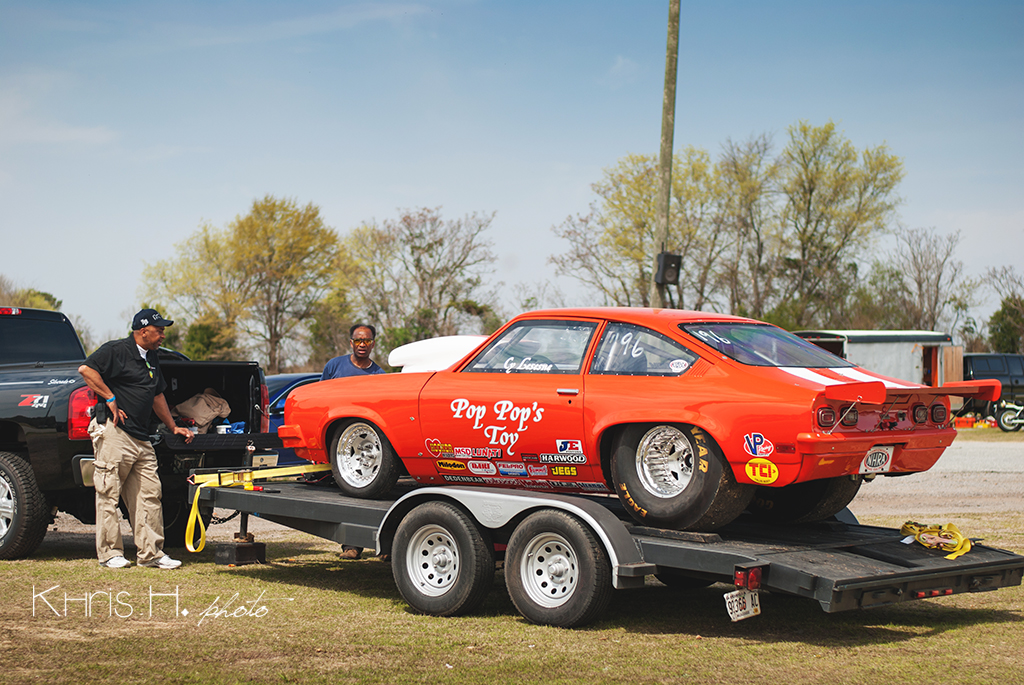 One of Anthony's personal dreams to use his skill and give back to his community, providing soldiers the proper skill to drag race, 2014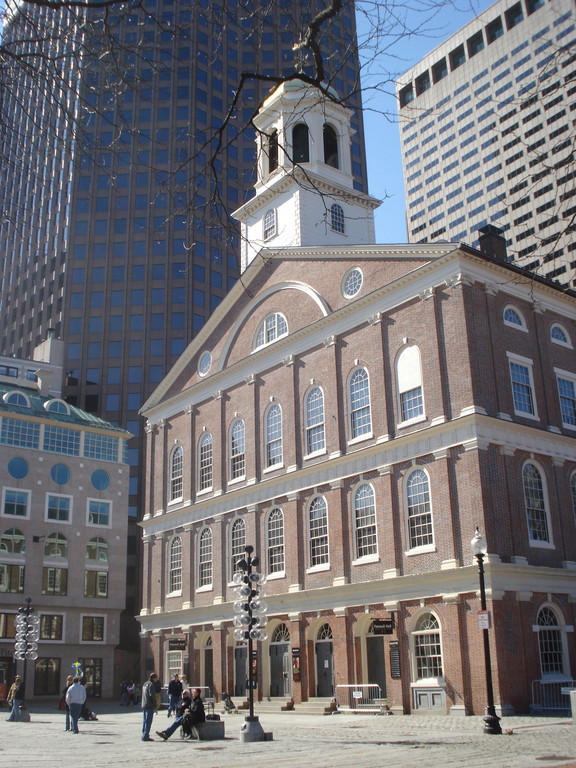 Anthony's graduation in 1976, Boston, Mass.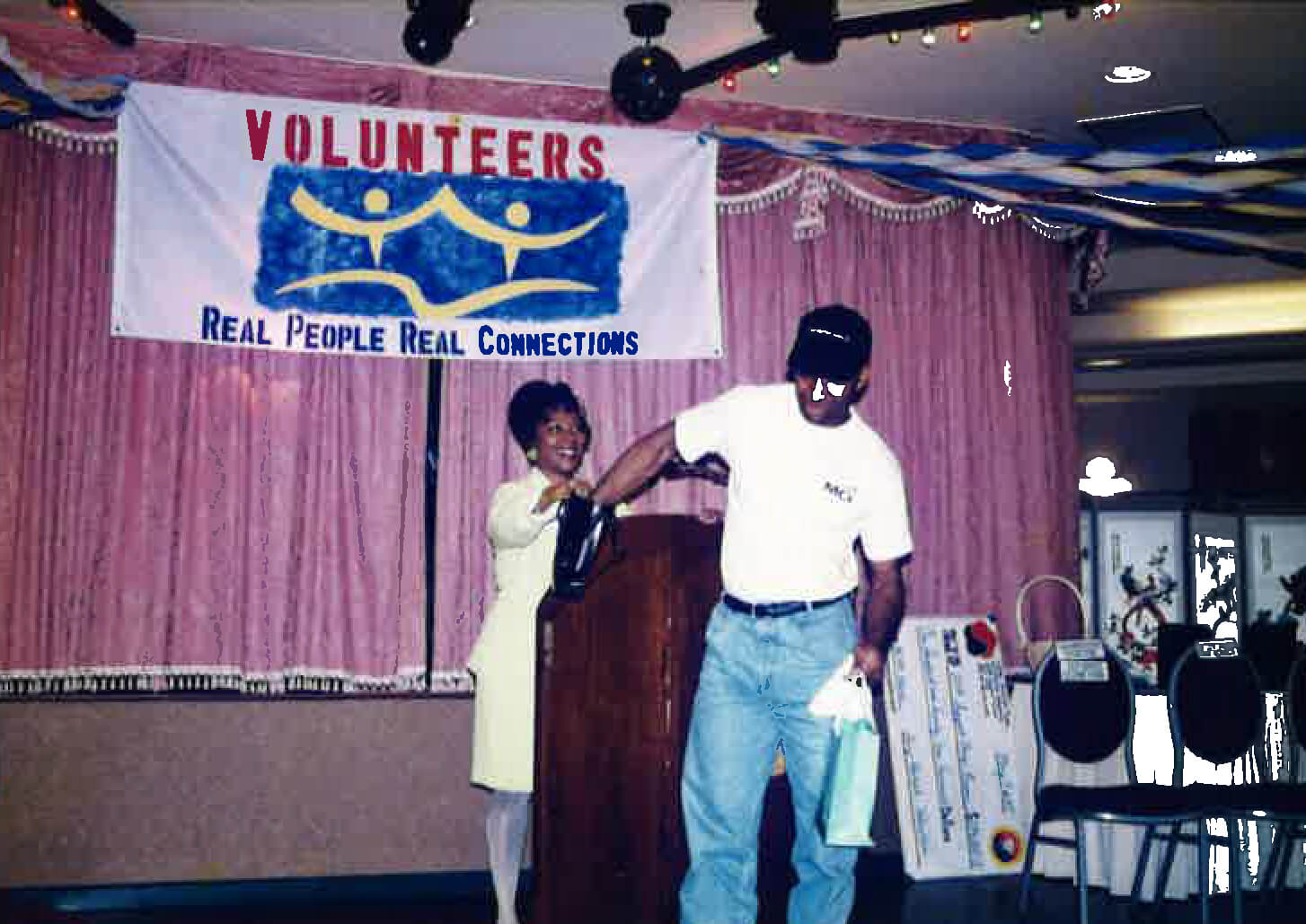 USO volunteer award ceremony Busan, US. Forces Korea. 1996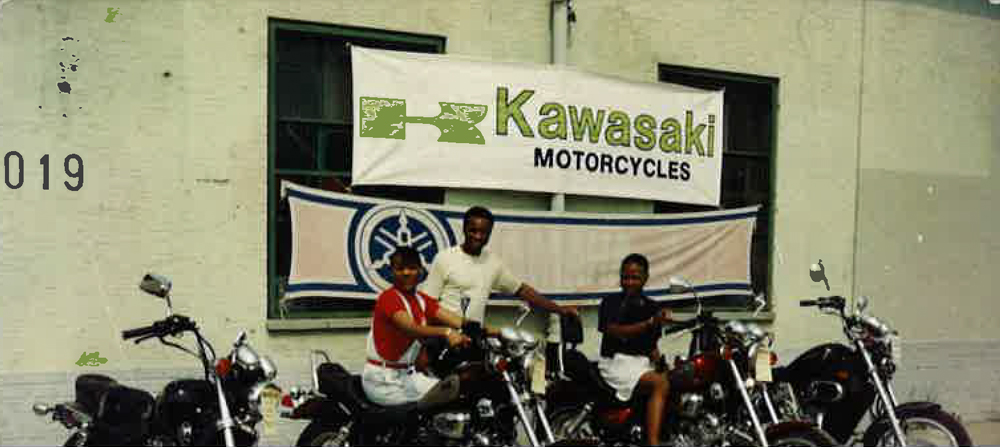 Providing tour and travel for Single Soldiers Program in Heidelberg, Germany, 1987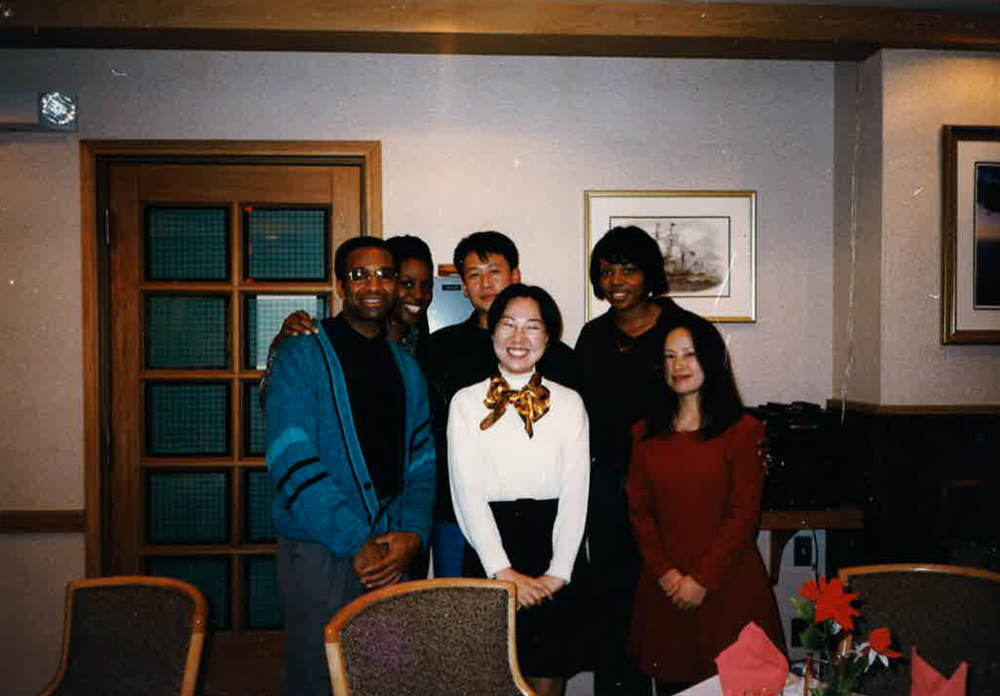 USO Volunteer and Training Team for College English Teaching Program. U.S. Forces Busan, Korea, 1995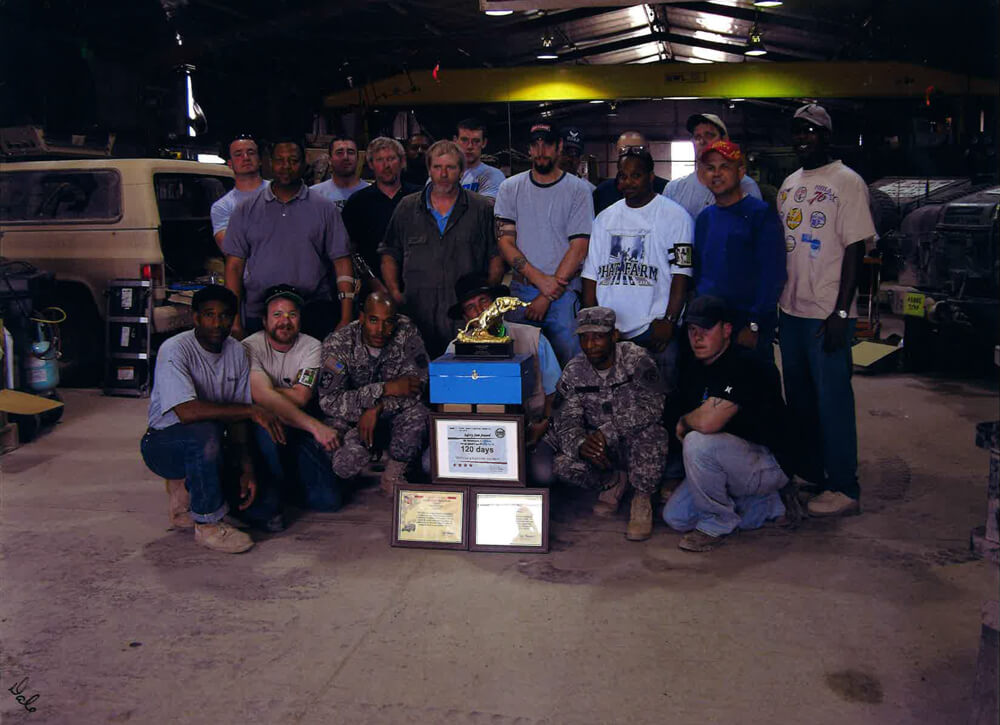 598th Combat Support Group augmented special equipment repairmen Log Base Seitz, Iraq 2005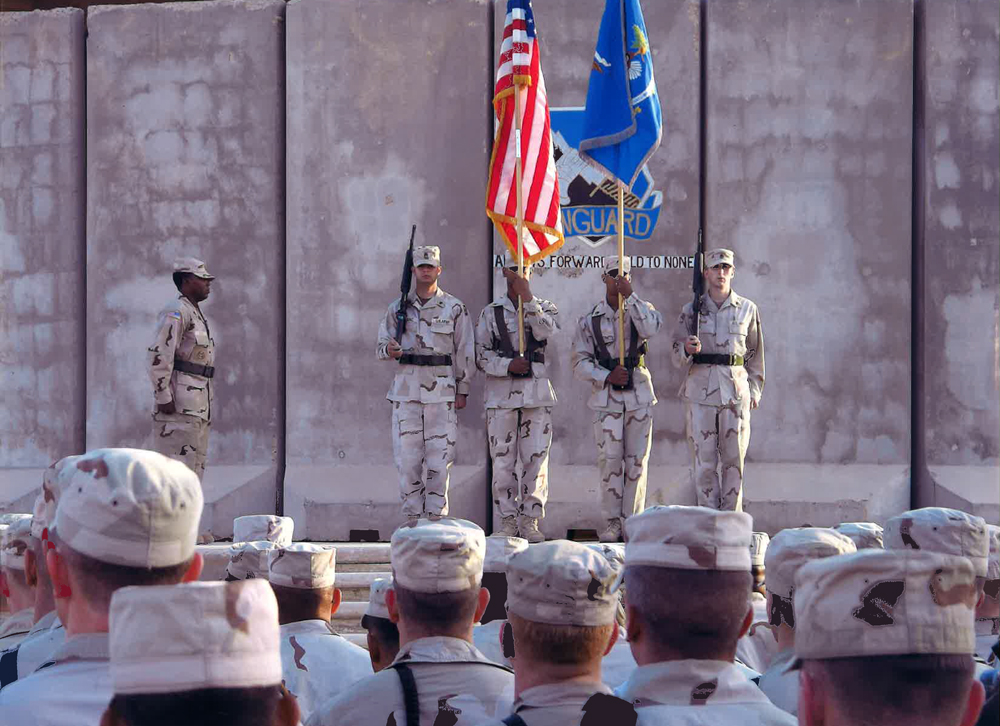 Cp. Victory Bagdad Activation Ceremony. U.S. Forces Iraqi Freedom, 2006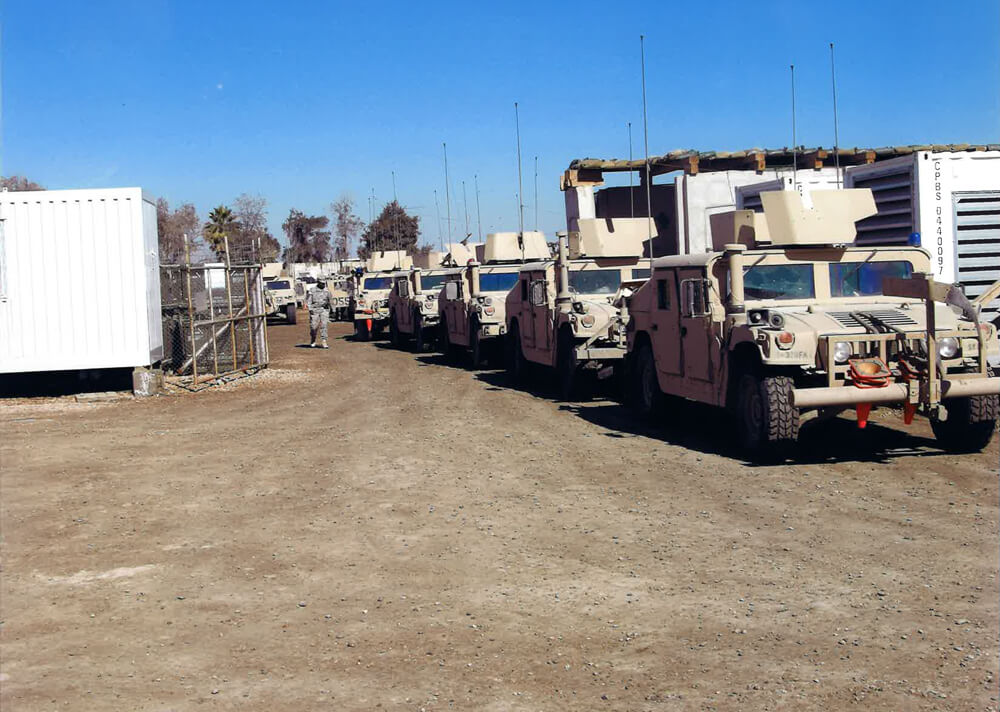 Hmvee up-armor programs for Infantry fighting vehicle in Baghdad, Iraq, 2006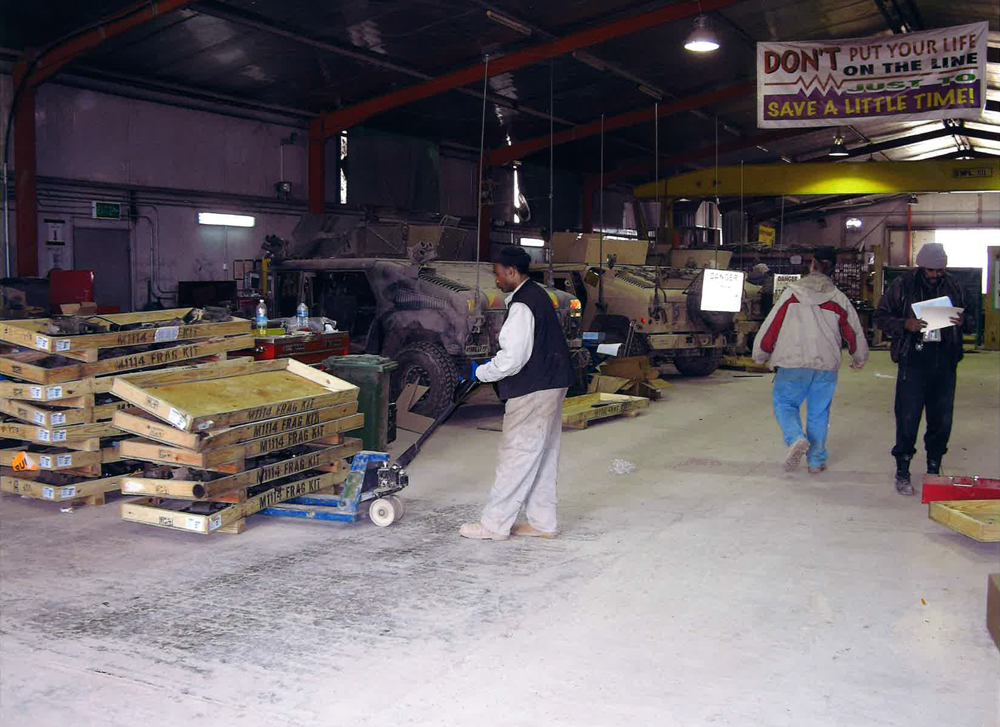 Augmented maintenance operation. Combat Support, Increased Safety, and tireless effort for WarFighter