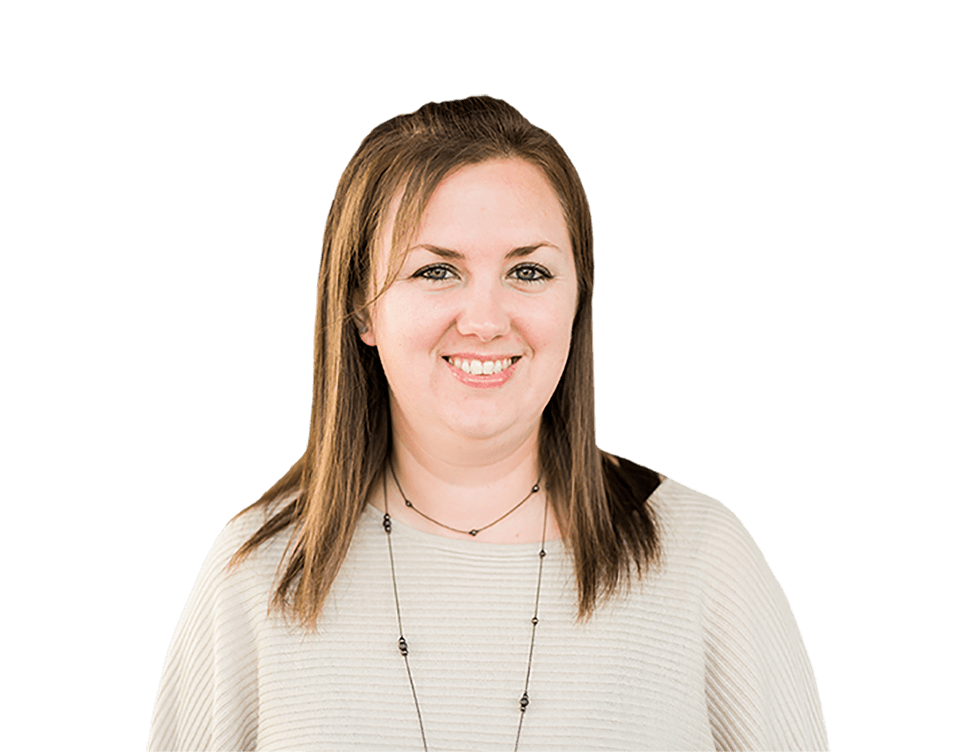 Amanda Runyon grew up in Spring Hill, Florida, where she still lives today. She learned the value of community service early on by volunteering at local health clinics with her aunt. Raised in a family with a proud military tradition, Amanda enlisted in the Navy at 17 years of age, becoming the first woman in her family to serve.

Amanda spent nine years on active duty as a Hospital Corpsman, providing preventive and emergency medical care to Sailors and Marines. She was assigned to work overseas in intensive care, treating American service men and women suffering from combat injuries sustained in Iraq and Afghanistan. Knowing that she was helping save the lives of those on the front lines remains one of her proudest moments. Amanda went on to earn the Fleet Marine Force Badge, among numerous other commendations for her exemplary service.

Today, Amanda serves her community by working as a Registered Nurse at the same middle school and high school she attended in her youth. She loves working closely with the students, volunteering her time to activities at nearby schools and elsewhere in the community. "I can show them that anything is possible if they believe in themselves," Amanda says. "I can show them that you can better yourself and your situation."

Amanda's charity is her local post of Veterans of Foreign Wars, #8681. Visit http://www.vfw.org to learn more about their important work on behalf of America's veterans.

amanda ison'S PHOTO GALLERY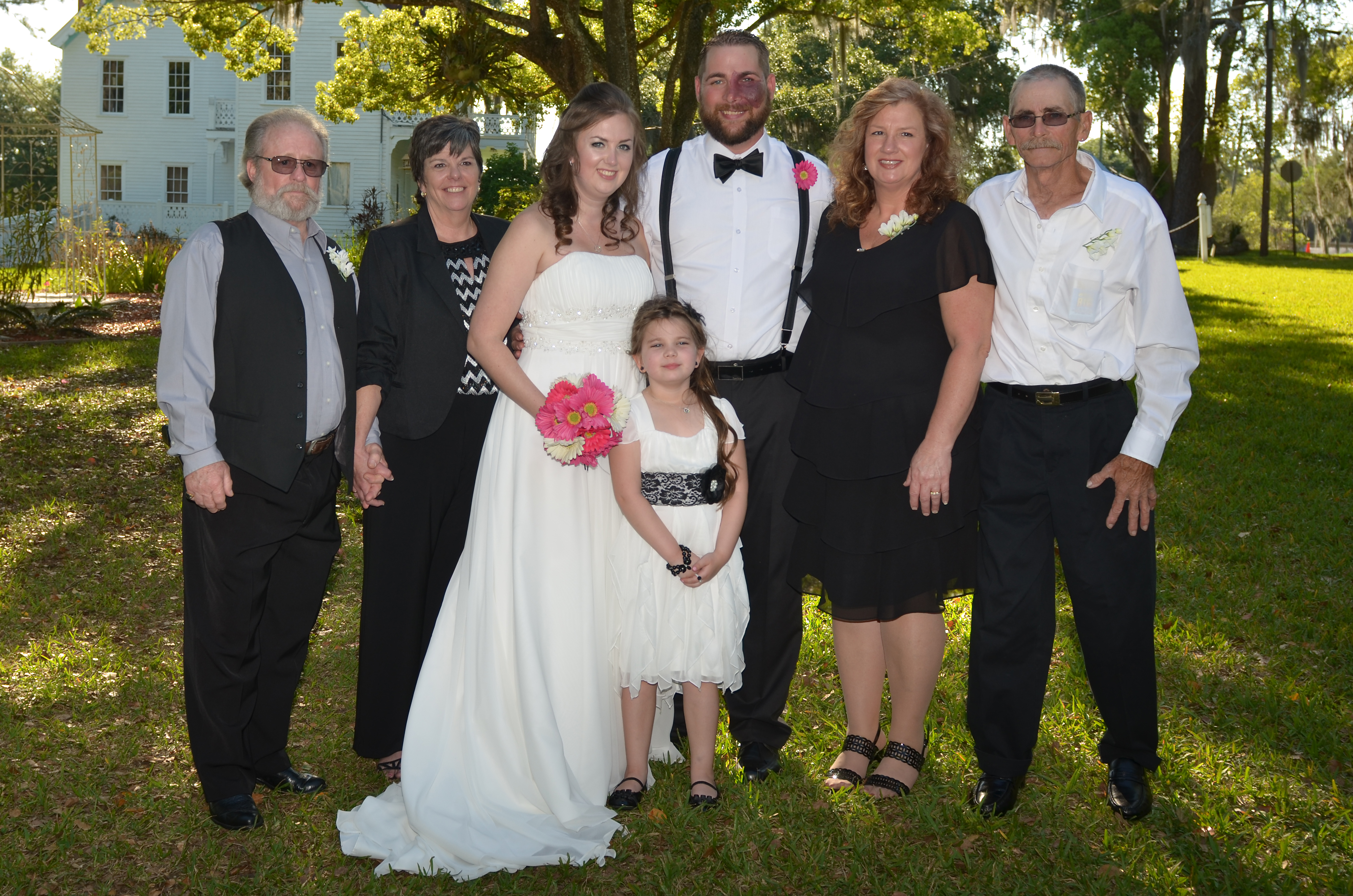 Amanda met her husband Jason in high school. They lost touch while she was in service, but reconnected before leaving the Navy in 2012. They got married in 2015.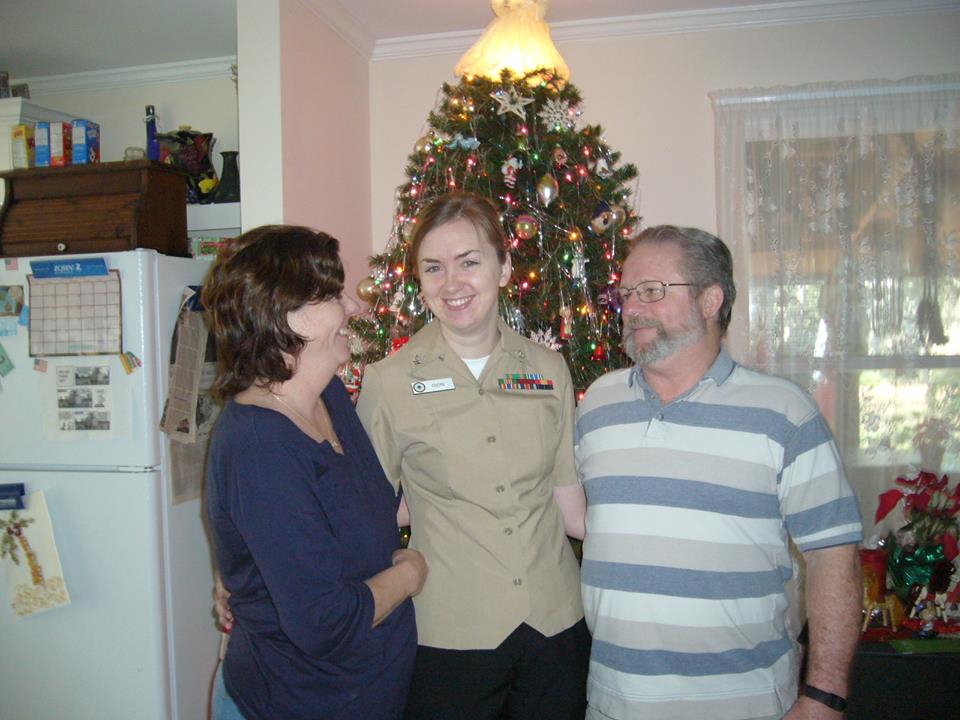 Amanda visiting her parents while home on leave. Amanda views her parents as her biggest supporters.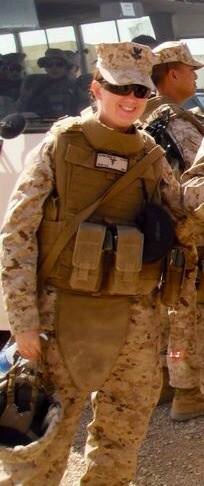 Amanda while deployed in Afghanistan in 2010.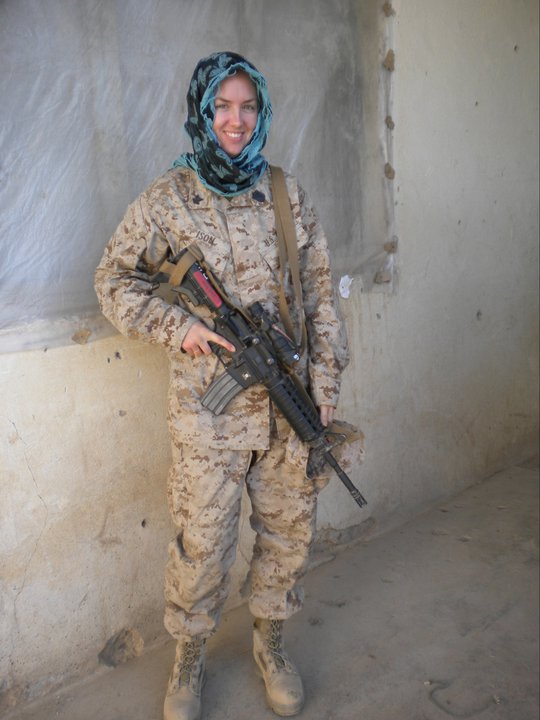 Amanda while on a mission in Afghanistan in 2011.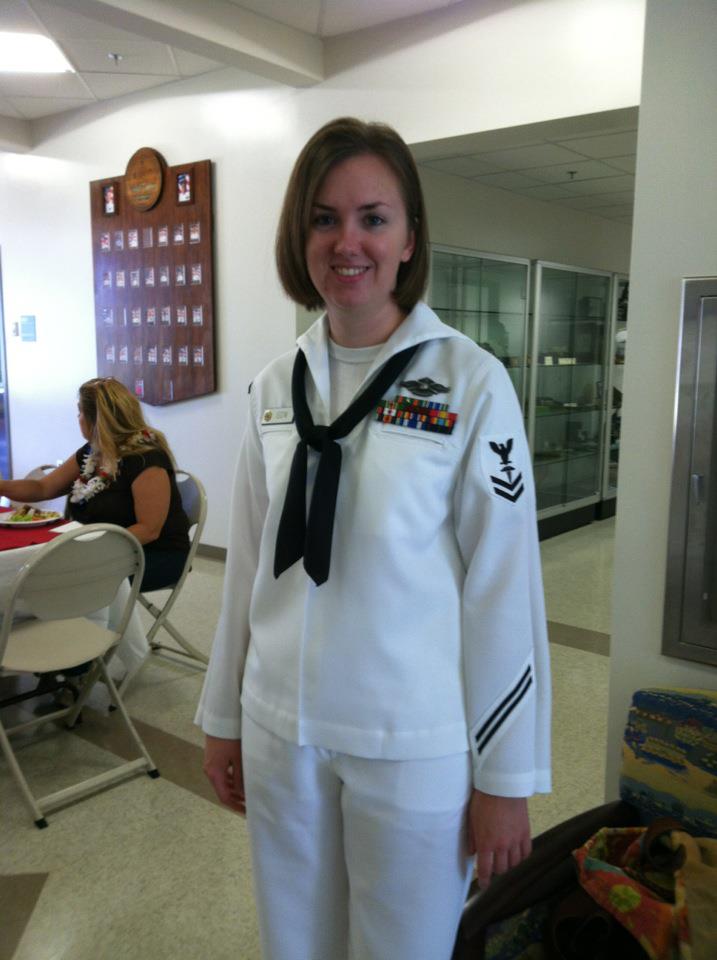 Amanda attending a Change of Command Ceremony while stationed in Pearl Harbor, HI in 2012.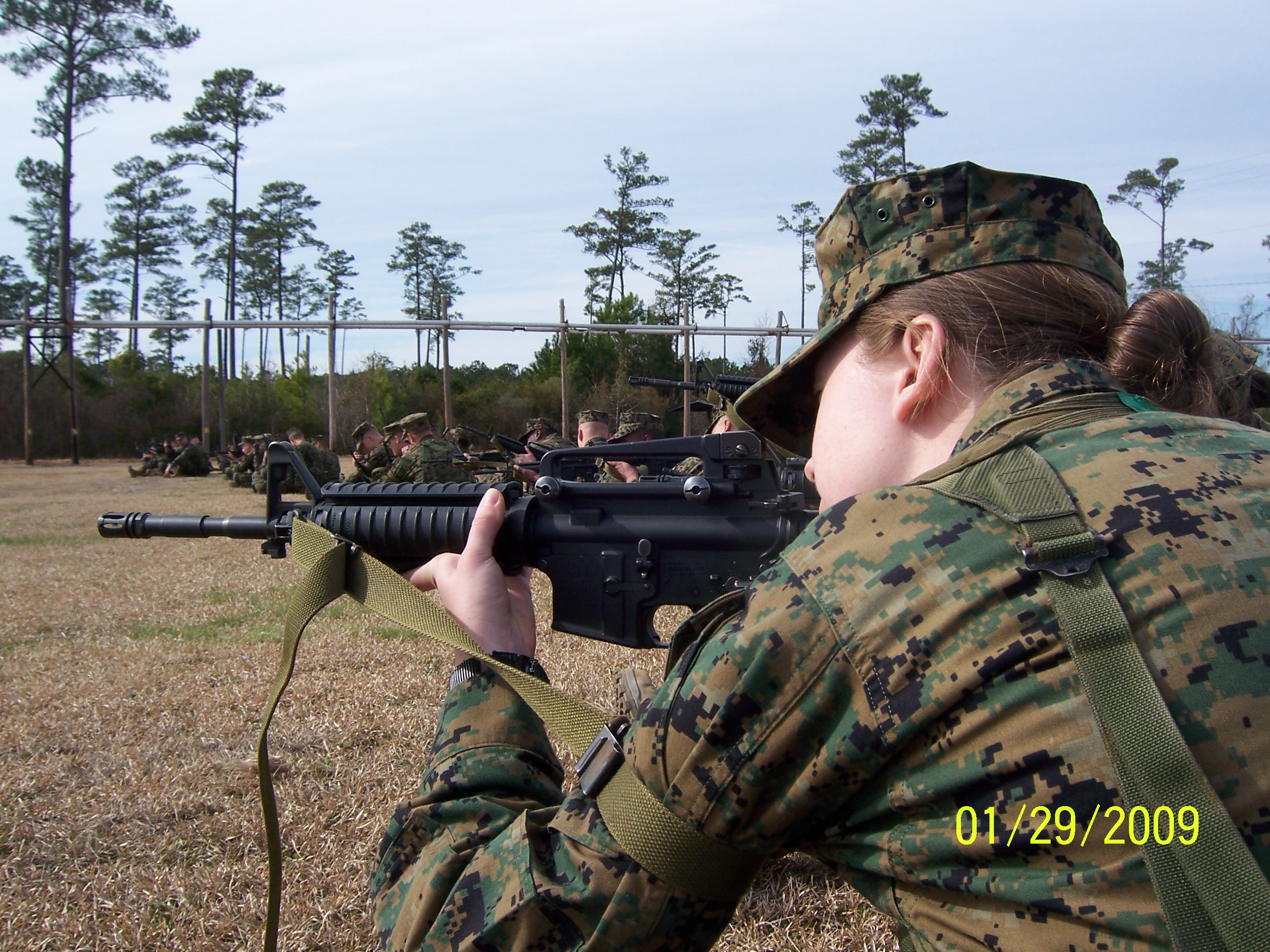 Training at FMTB Camp Lejeune, NC. 2009.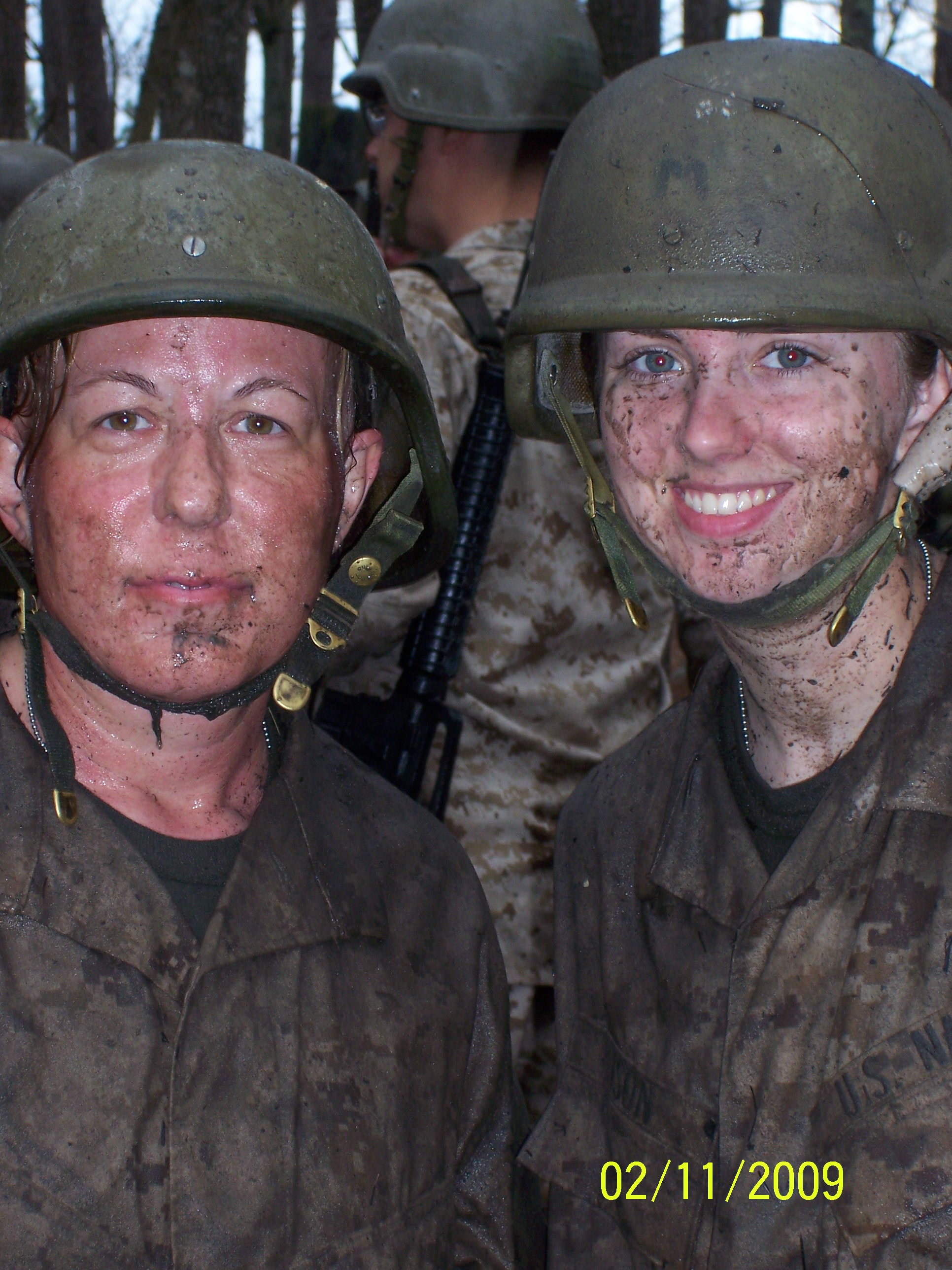 Training at FMTB Camp Lejeune, NC. 2009.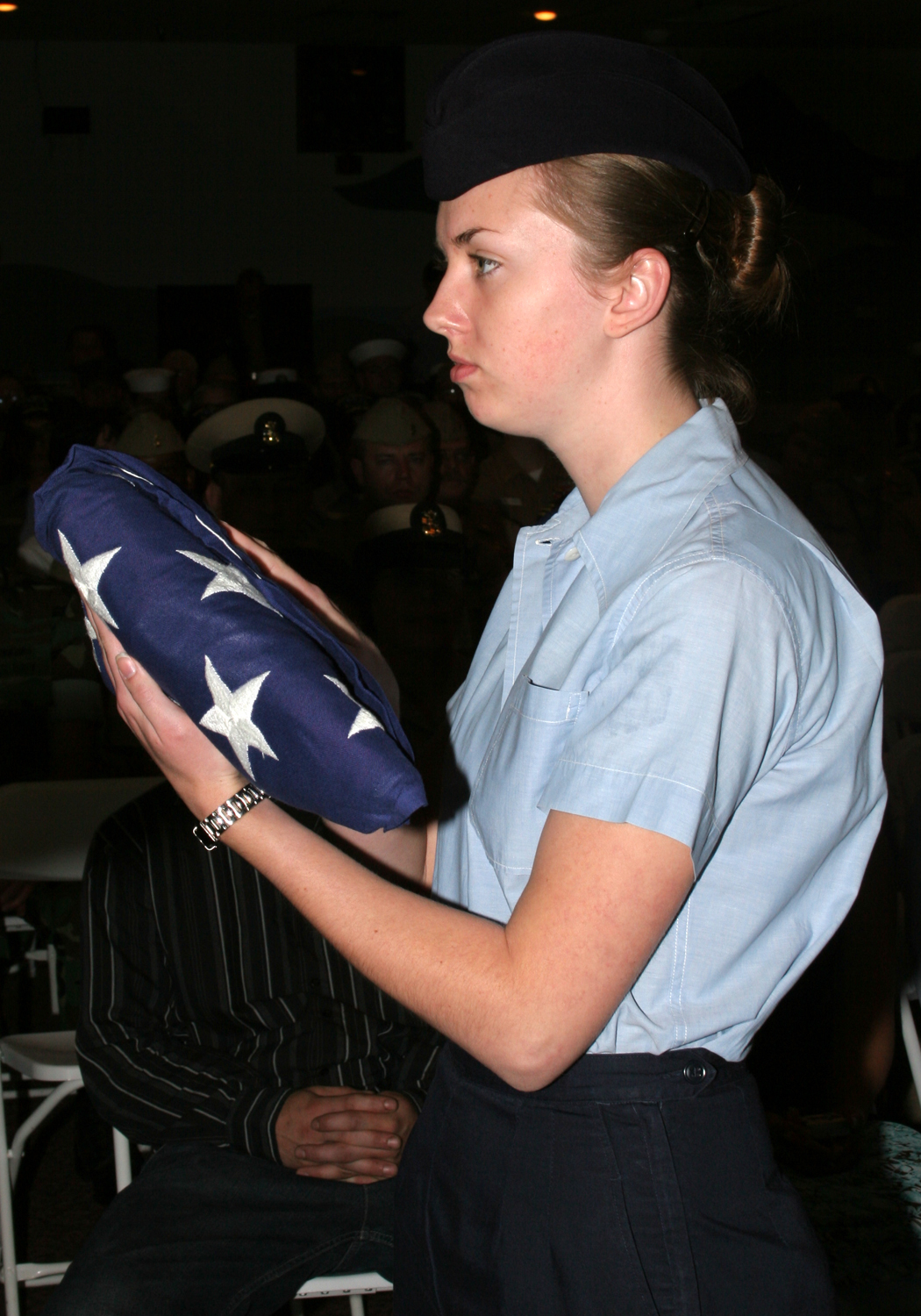 Retirement Ceremony at Naval Hospital in Bremerton, Washington in 2008.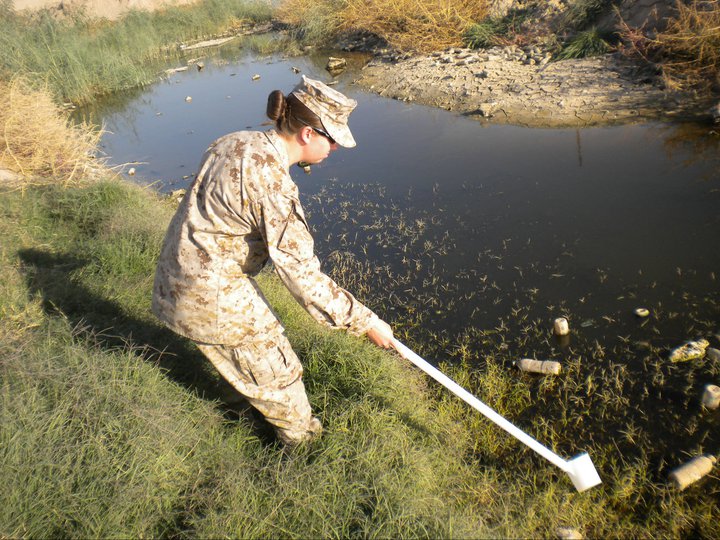 Amanda collecting mosquito larvae samples in Afghanistan to identify whether the local species could carry malaria.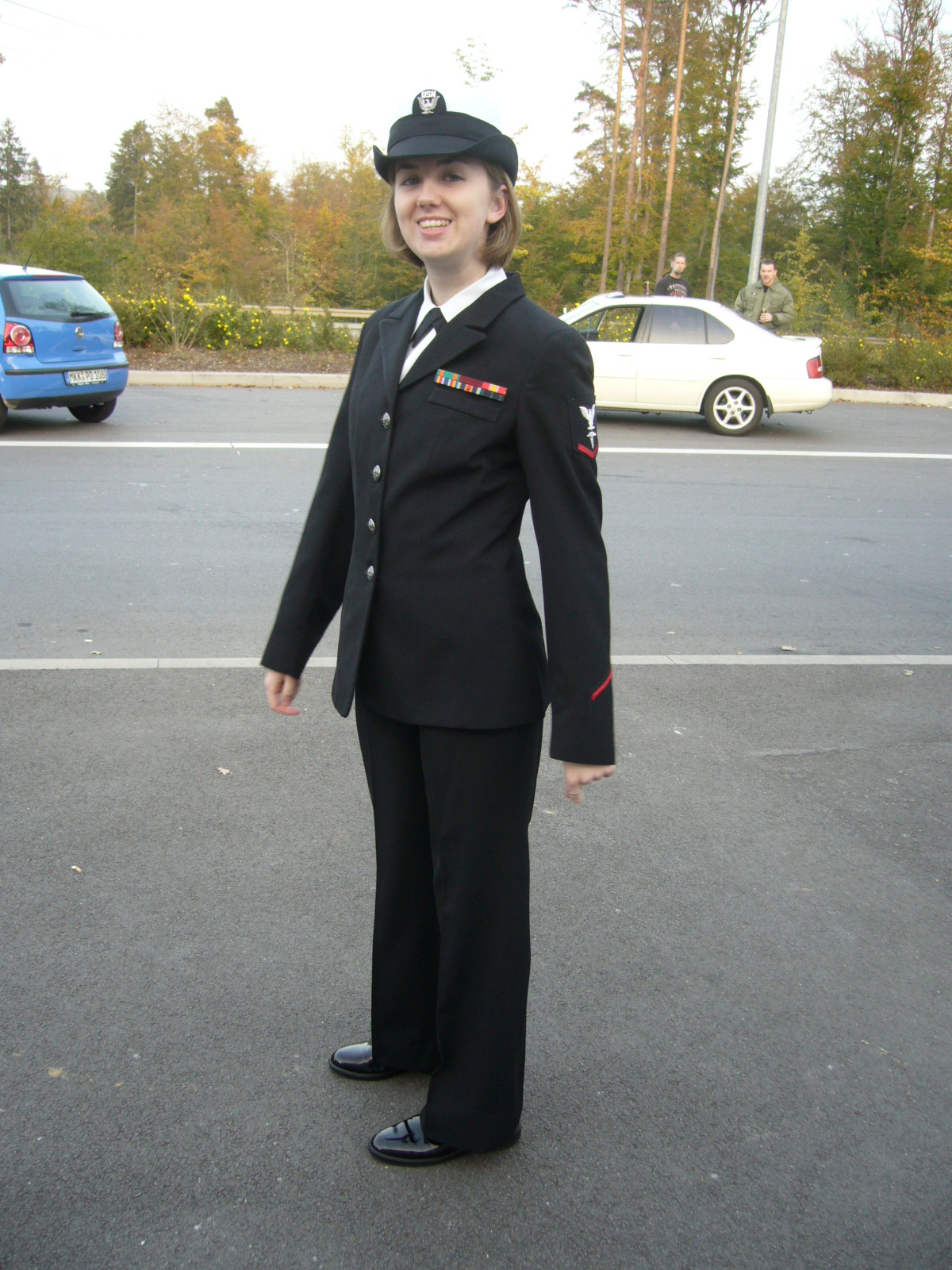 Navy Ball, Germany 2007.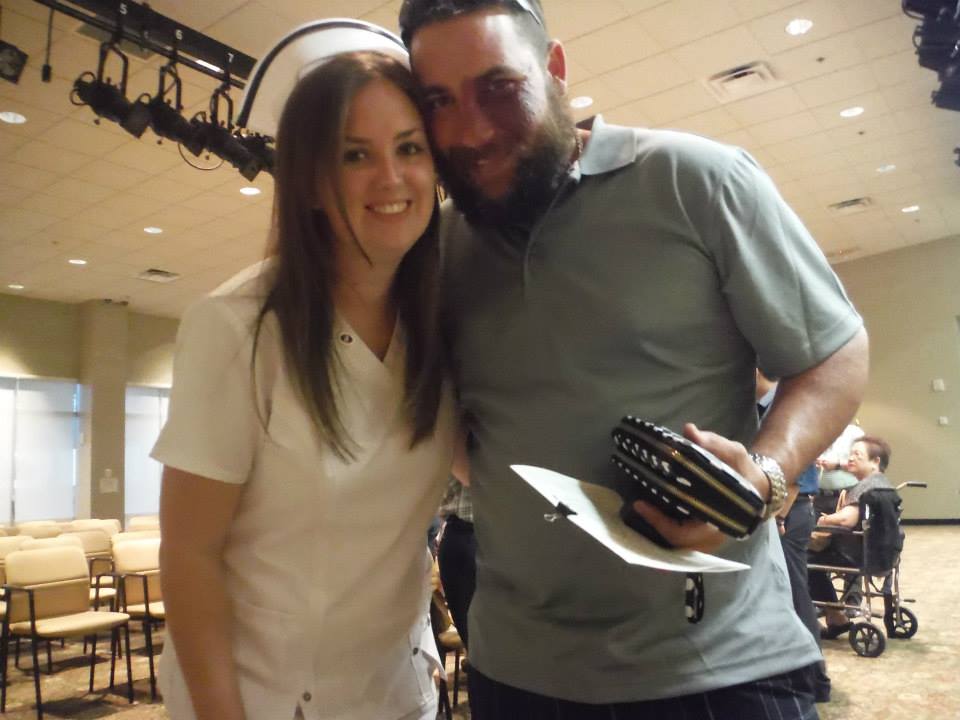 After the Navy, Amanda attended Nursing School. She graduated with her ASN and earned her Registered Nursing License in 2014.