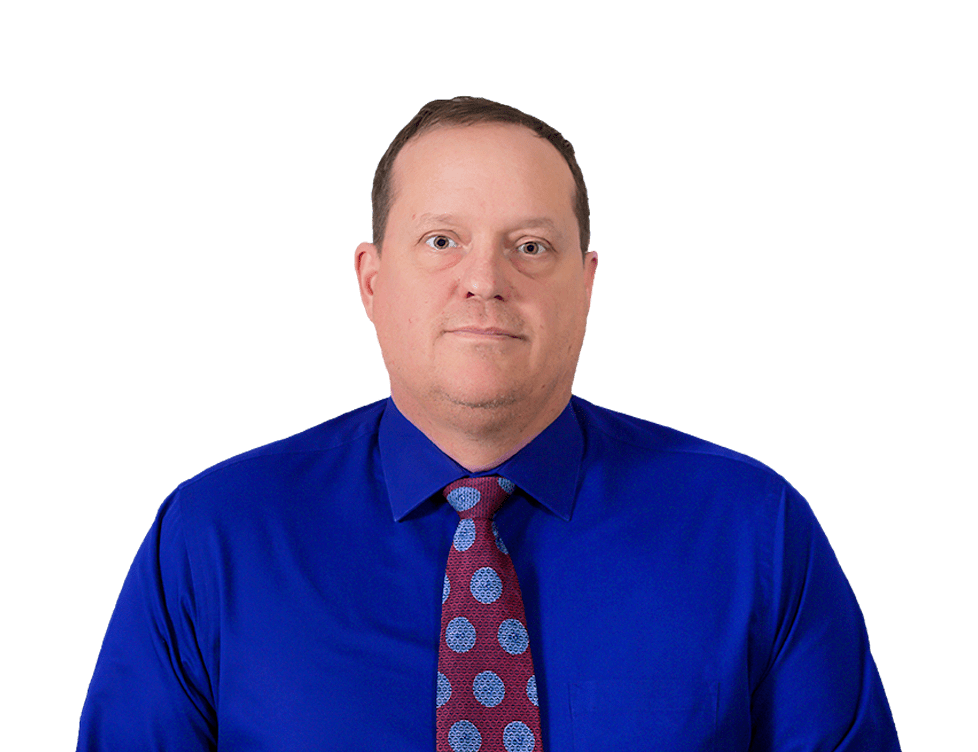 Michael Siegel grew up in Leeper, PA. He is the oldest of four brothers, all of whom served in the military. At 17, he was so eager to enlist in the Army that he skipped his high school graduation to start basic training. His wife, Loyce, says, "Michael knew immediately that he wanted to lead soldiers, teach soldiers, and guide soldiers to be the best they could be." Michael served in Operation Desert Storm and Operation Enduring Freedom, earning many awards including the Bronze Star. After a 25-year career with the Army, he retired with the rank of Sergeant Major.

Michael's dedication and selflessness are evident not only in his service to his country, but also in his local community. He coaches youth sports and is an Assistant Scout Master for the Boy Scouts. "The most important thing is to be involved," he says. "You've gotta find something to do in your community to make it a better place." Leading by example, Michael has organized fundraisers and motorcycle drives to benefit the Janet's Wish and Tonya's Hope foundations for critically-ill patients and their families; the Little Heroes Playground, providing accessible play space for special needs children; as well as local humane societies.

Looking back on his career, Michael is most proud of the people he influenced. "It's the mentorship you get to give while you are in," he says, "that influences everybody else's career and allows them to advance and do great things." Today, he continues to serve the military community as the Director of Columbia College at Fort Leonard Wood, helping soldiers advance their education and positioning them for successful careers after leaving the military.

Michael's charity is the U.S.O. Club at Fort Leonard Wood. Visit http://www.usomissouri.org/what-wedo/facilities/ft-leonard-wood to learn more about the facility and the services they offer.
michael'S PHOTO GALLERY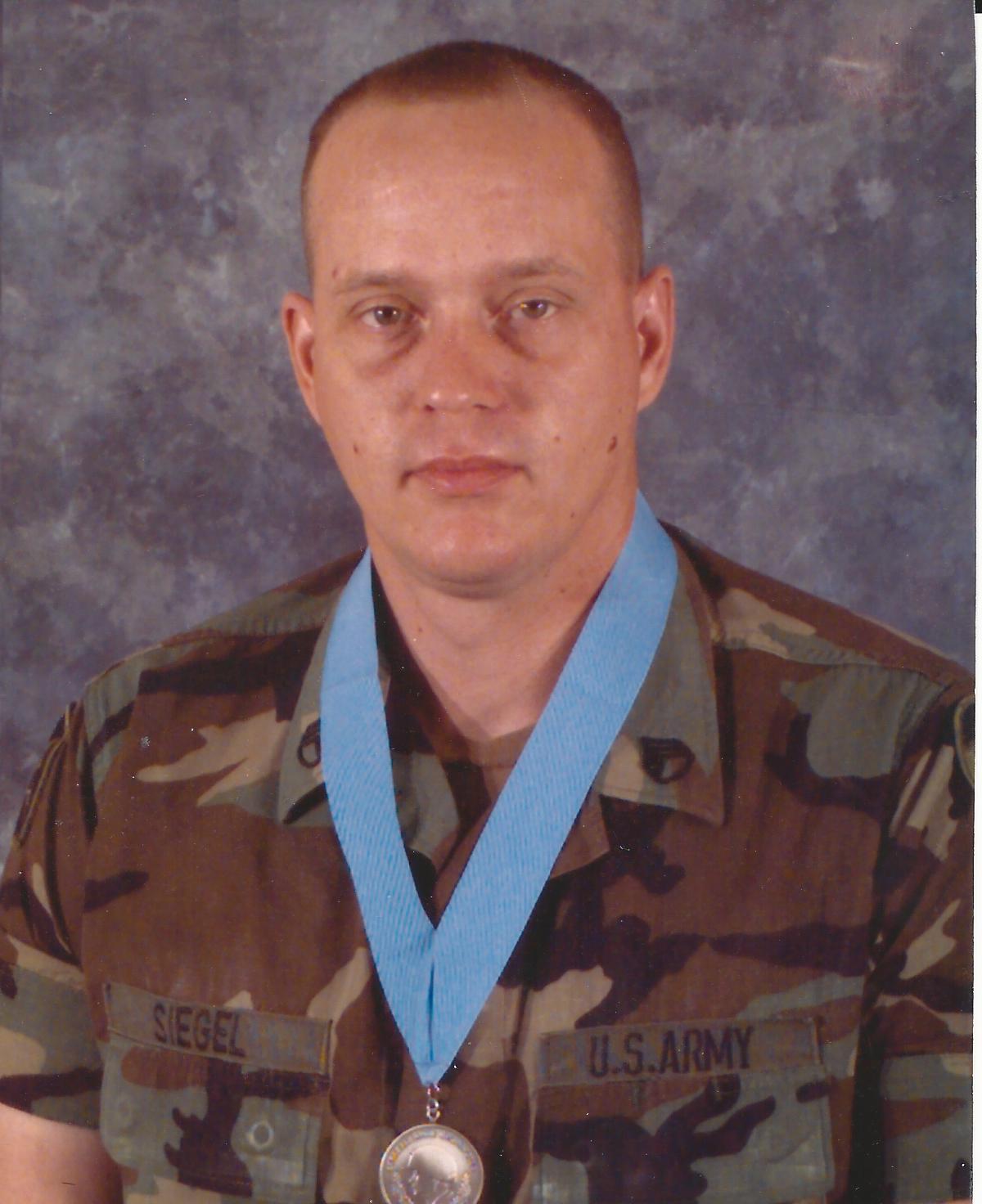 Michael being inducted into the SGT Audie Murphy Club.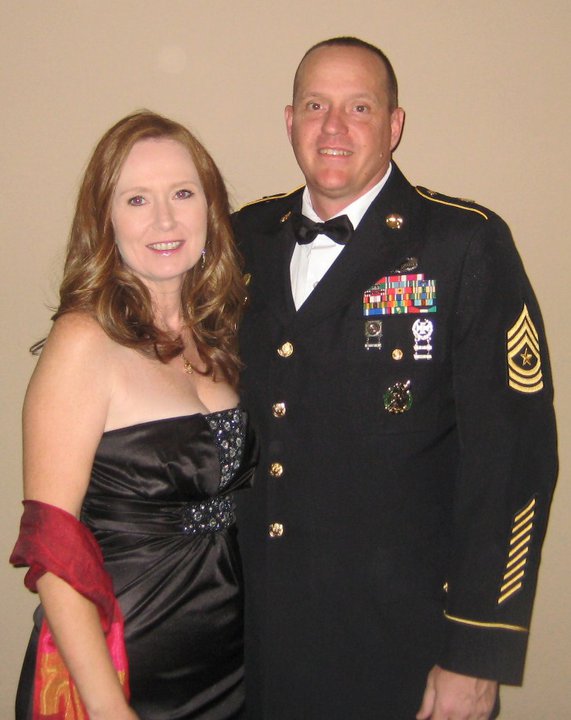 Michael and Loyce at the Sergeant Majors Ball at Fort Bliss.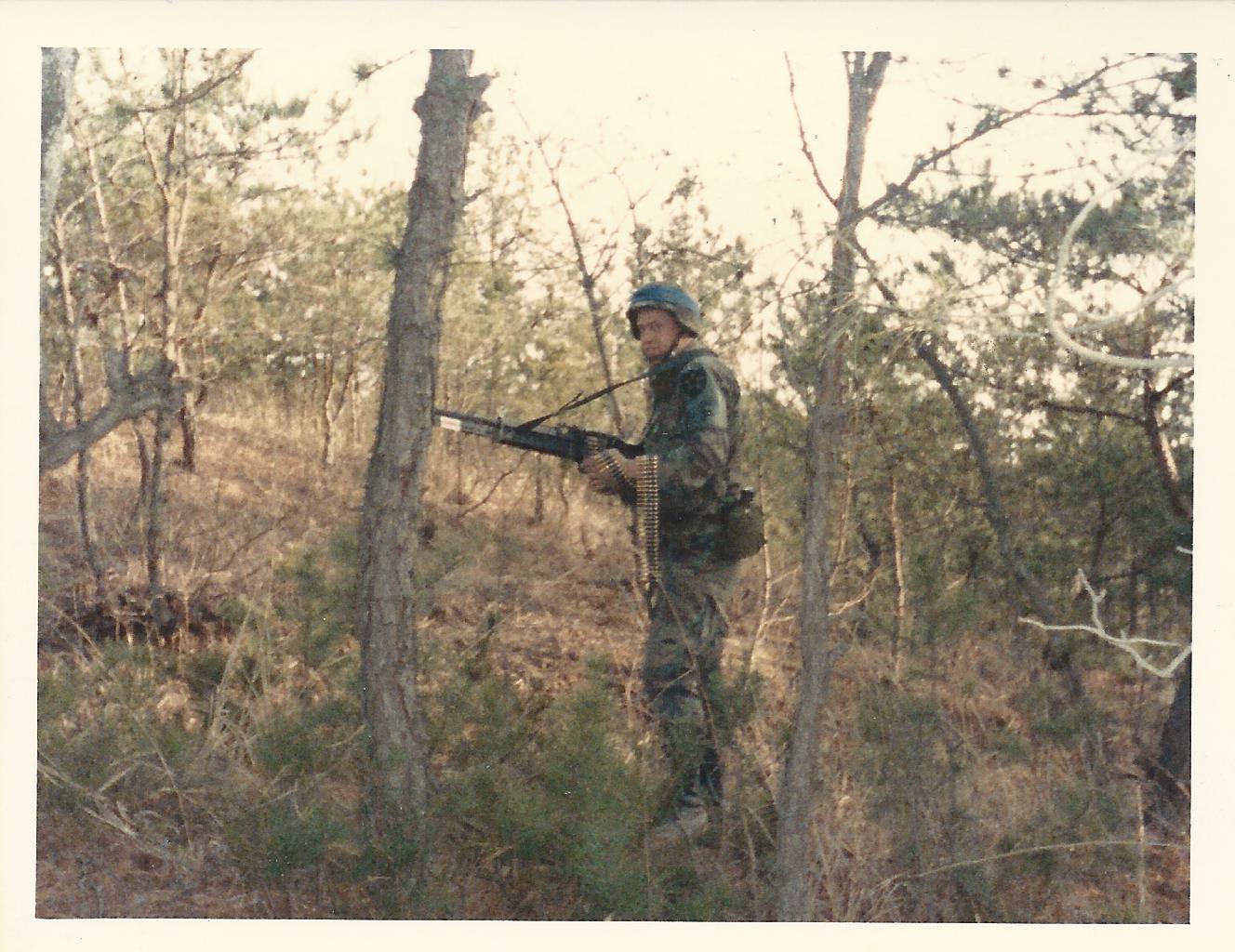 Michael during field training exercise at Fort A.P. Hill.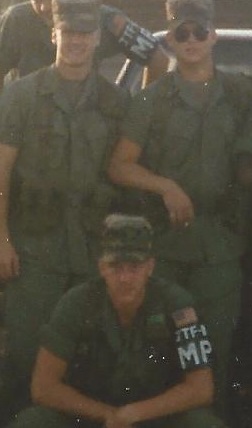 Michael with his team in Honduras 1989.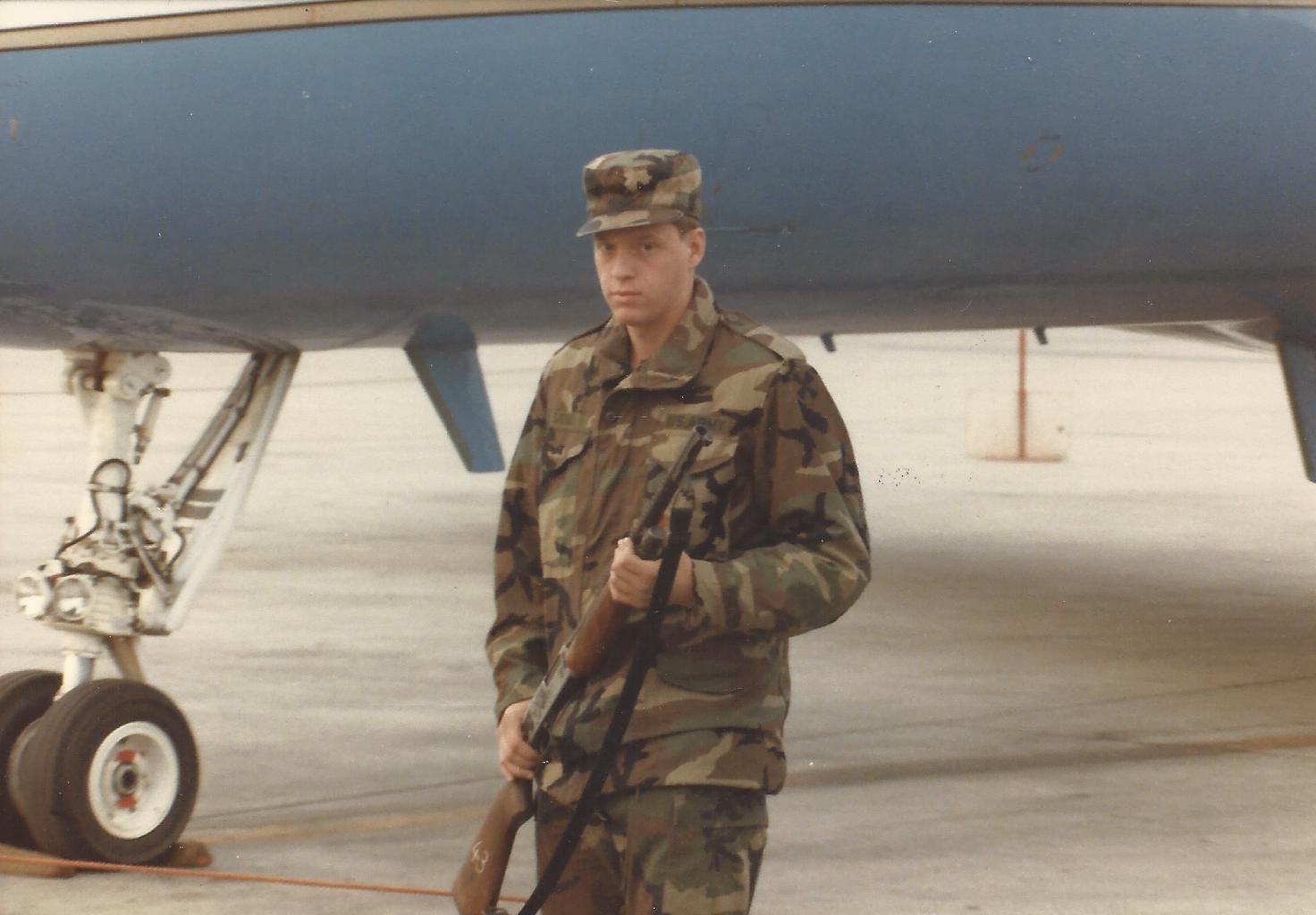 Michael shown guarding aircraft in Korea.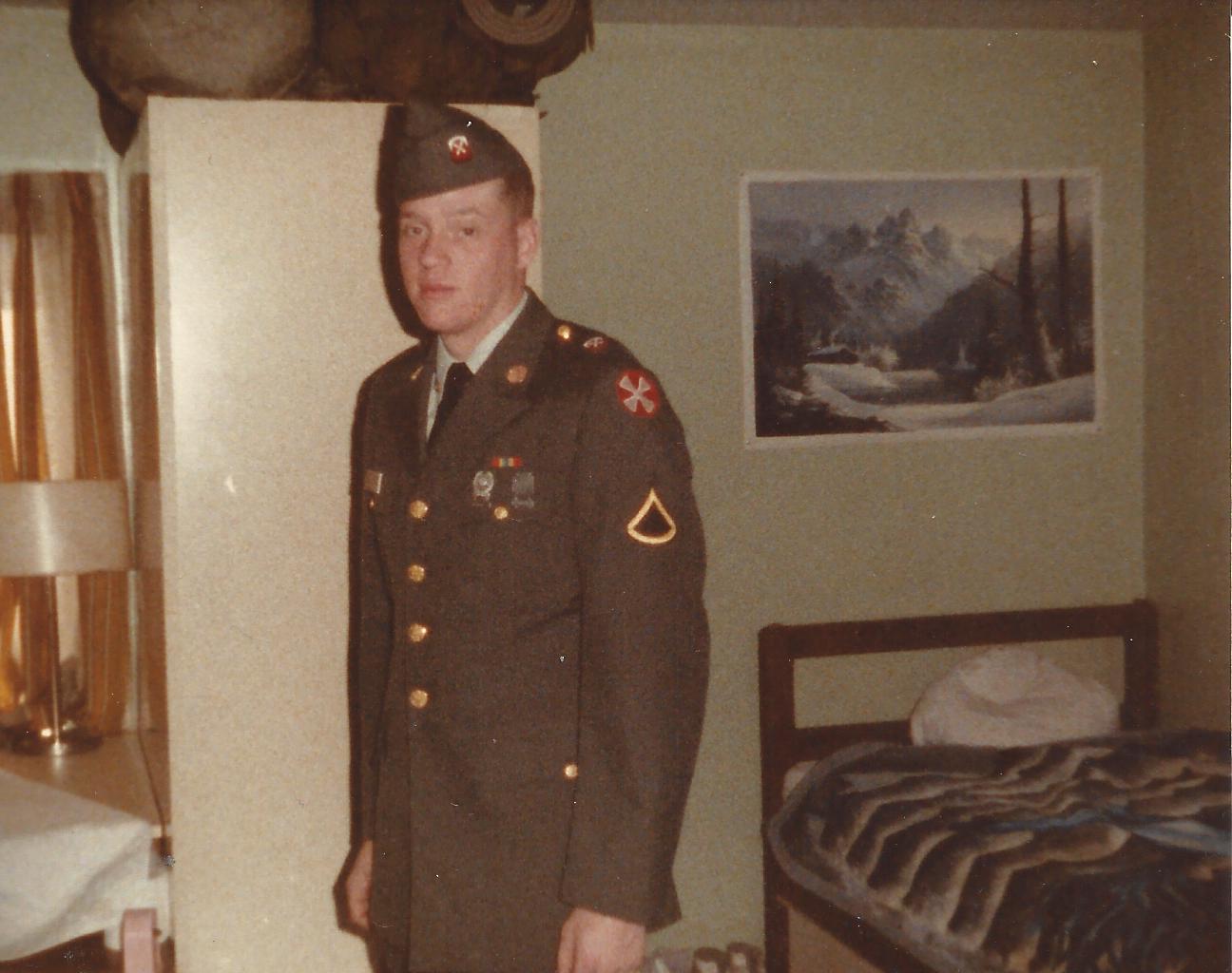 Michael getting ready for inspection in Korea.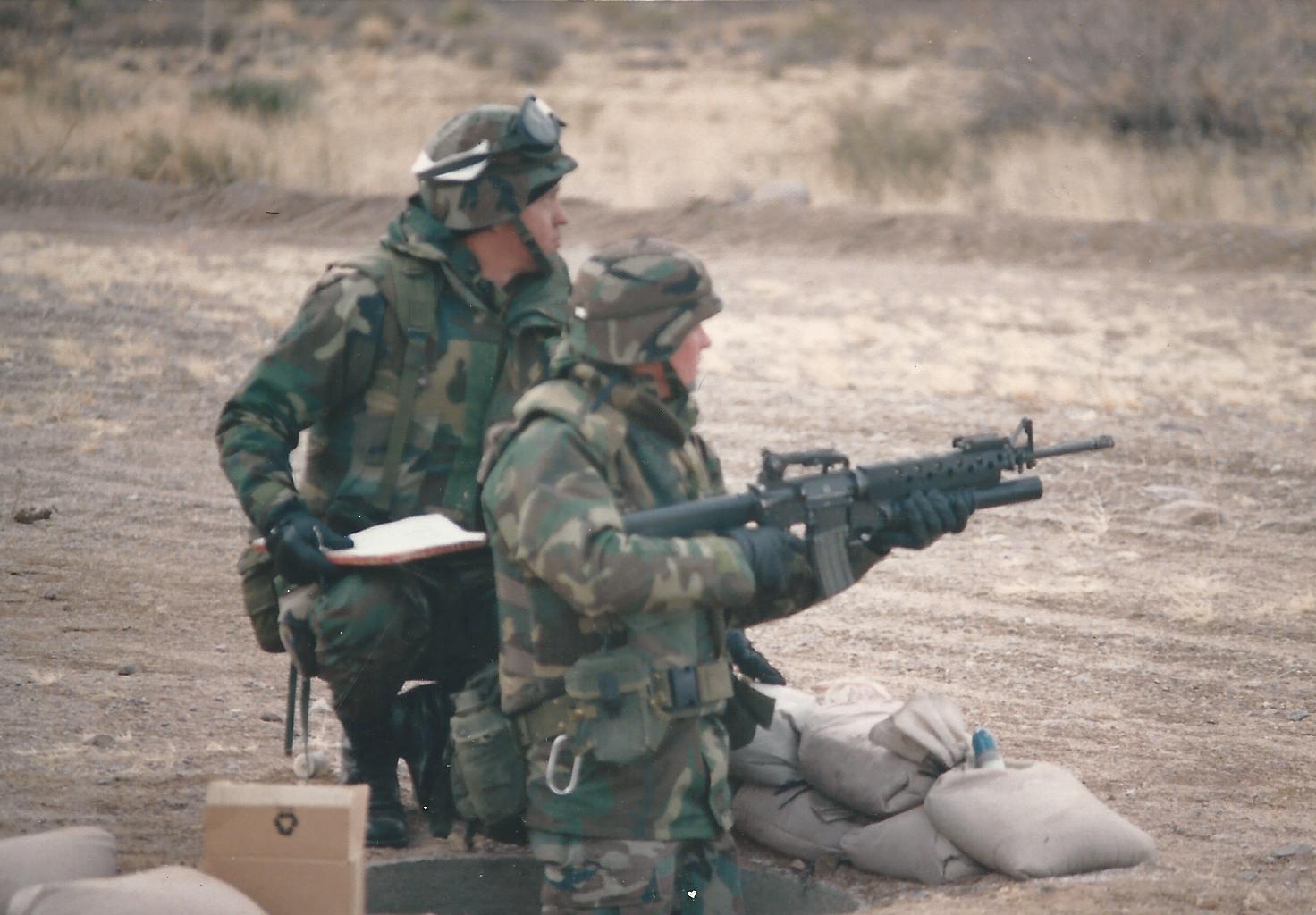 Michael coaching at M203 Range.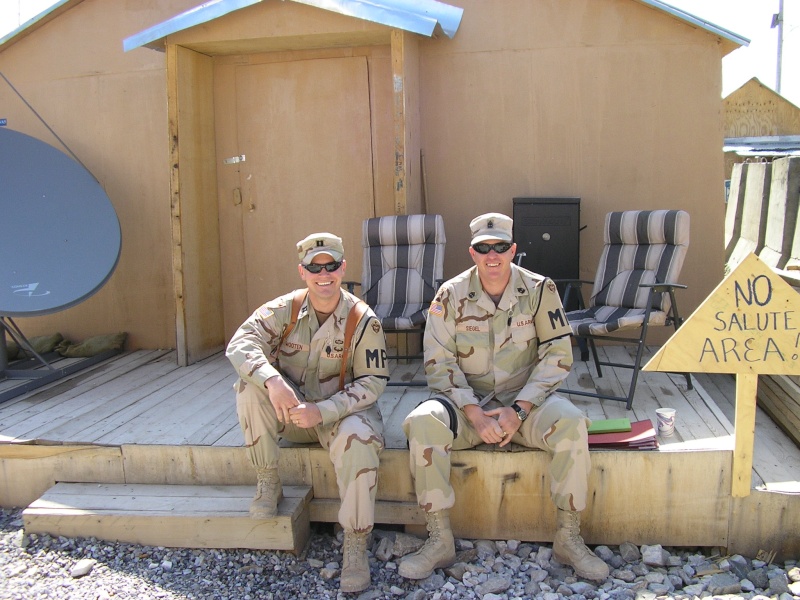 Michael in Afghanistan with CPT Wooten.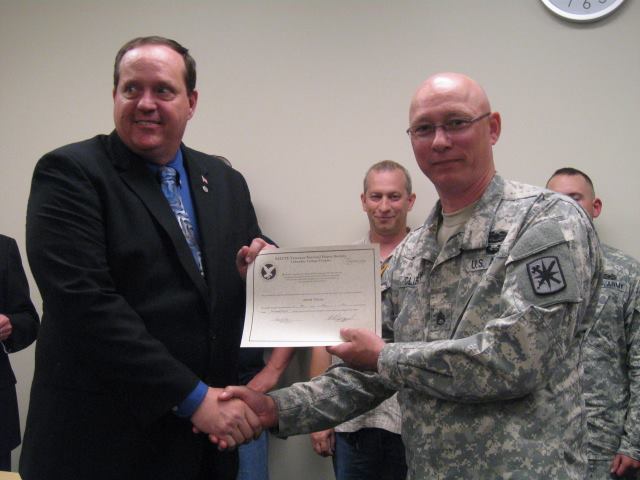 Michael inducting a Soldier/Student into the SALUTE Honor Society.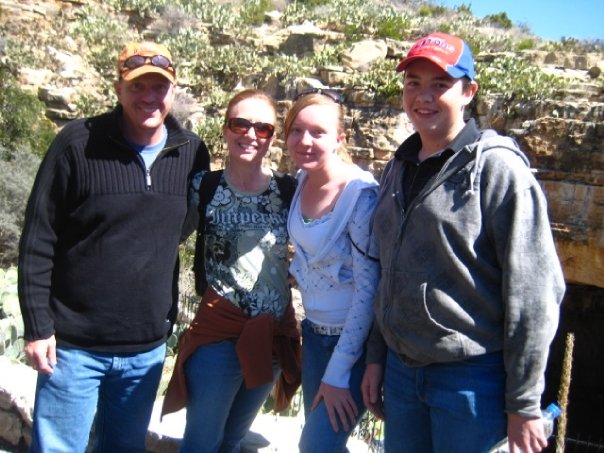 Michael, with his wife Loyce and children Nathan and Hannah in 2009.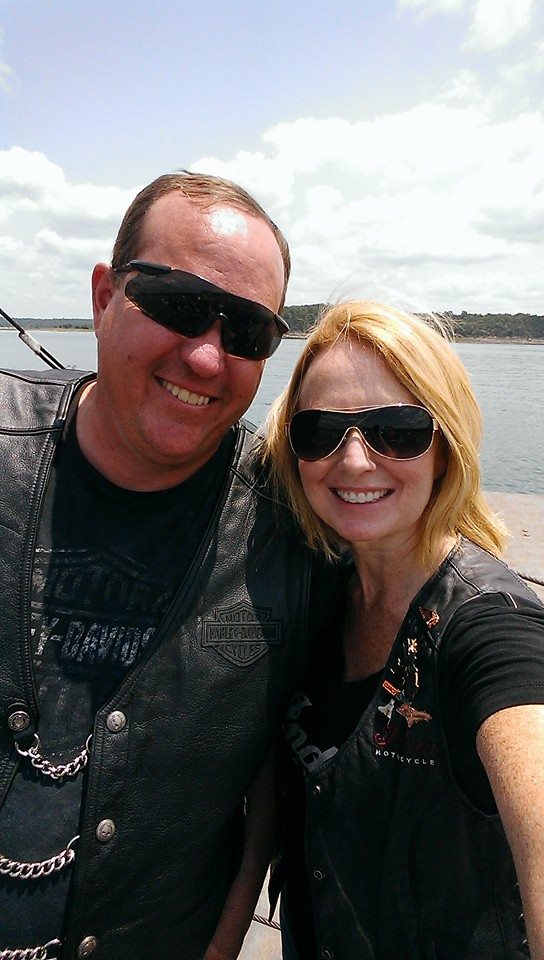 Michael and Loyce in Peel Ferry AR, 2014.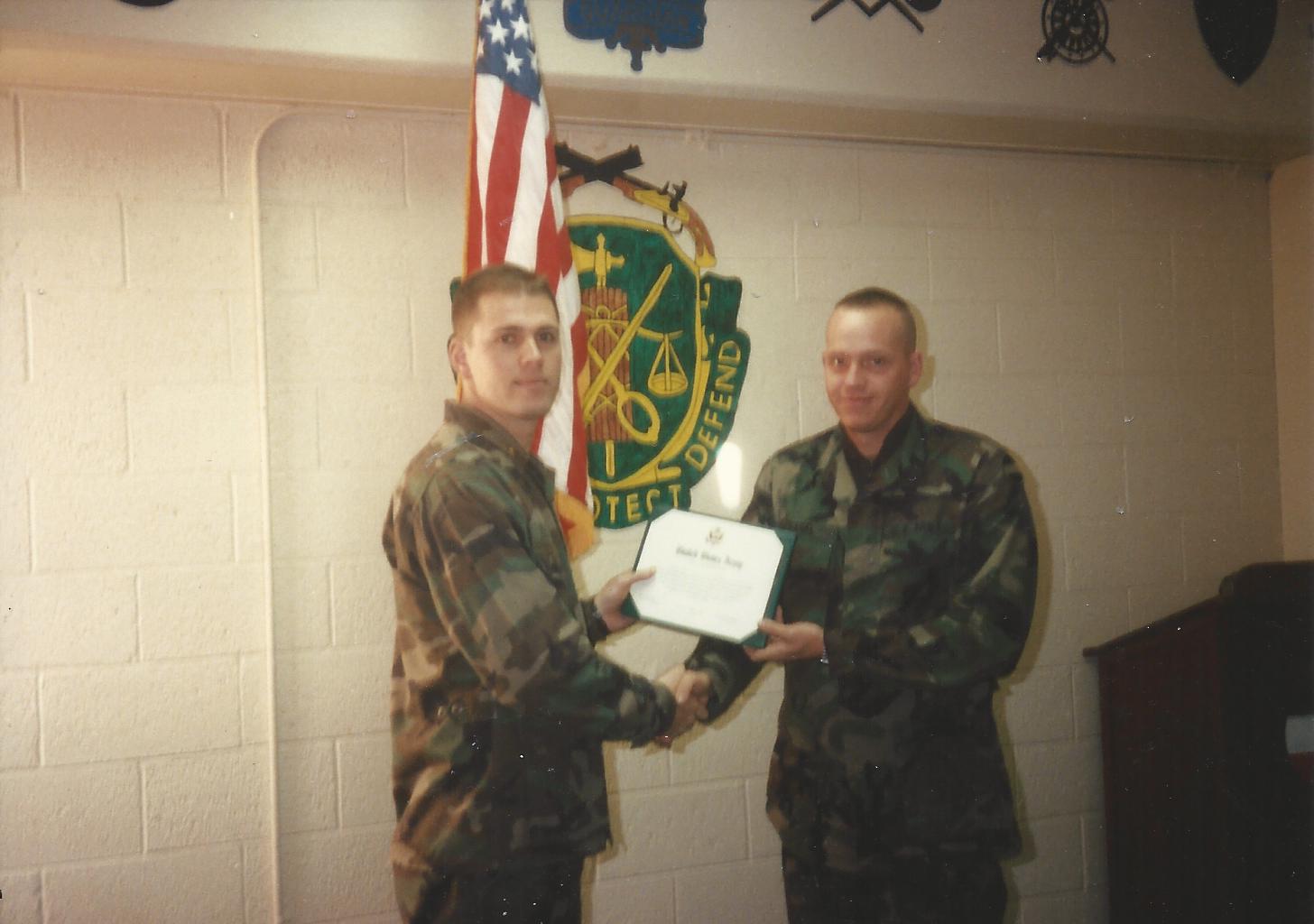 Michael reenelisting in 1997 at Fort Bliss.