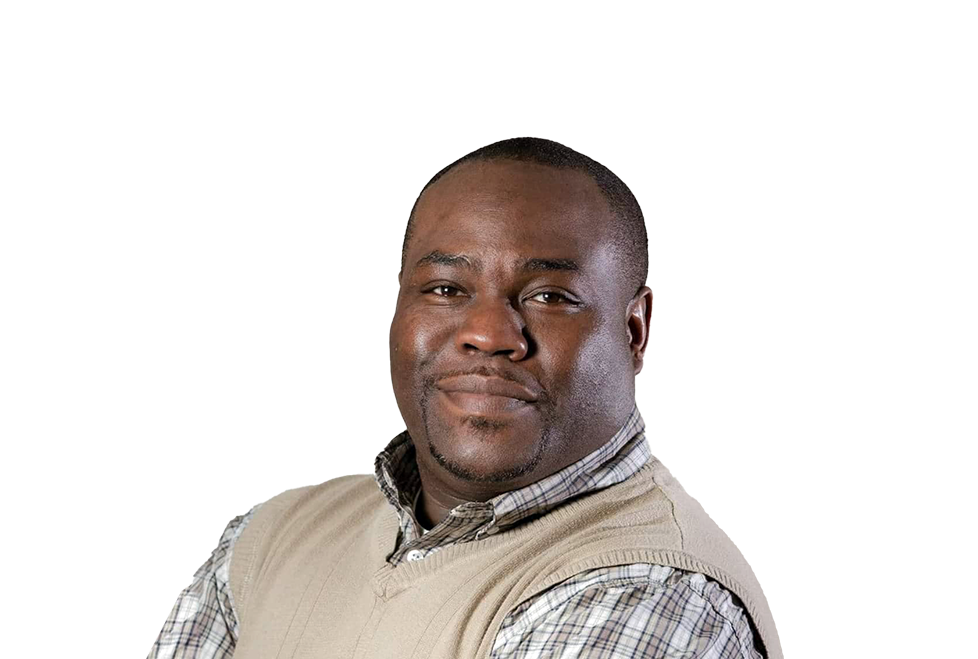 Raised on the streets of inner-city Brooklyn, NY, Antione Hines was in search of direction rather than gang life. At 14, the unexpected death of his mother sent him to Georgia, leaving his step-brother and sister, to live with his aunt and uncle, who happened to be in the U.S. Navy. In addition to serving his country, this uncle served as a positive role model for young Antione and inspired him to enlist upon graduating from college.

After serving 10 years as an electrical engineer on nuclear submarines, including tours of duty during Operation Desert Storm and the Global War on Terror, Antione struggled to adjust to civilian life. "When I got out, I was going through a lot-depression, injuries, suicidal thoughts, and homelessness. But the community came around, especially other veterans," Antione says."They gave me a new mission in life. So I wanted to get involved too."

He began volunteering with outreach programs in Chesapeake, Virginia, that addressed homelessness and suicide prevention. It gave him the boost he needed to land two internships and complete a third bachelor's degree: equipping him with the knowledge and experience to join the fight against homelessness in the veteran community.

Antione established Veteran's HomeFront (VHF) as an enriching environment for homeless, at-risk, and transitioning veterans in Hampton Roads, Virginia, and beyond. VHF connects veterans to a full range of resources, including vet-to-vet programs, housing, peer support, and other essential human services. Their goal is to end veteran homelessness and improve mental health with the help of grassroots community efforts, personal empowerment opportunities, and peer-support relationships. "I just want to help as many veterans as I can," he says.

To support Antione and learn more about the mission of Veteran's HomeFront, visit https://www.veteranshomefront.vet/.