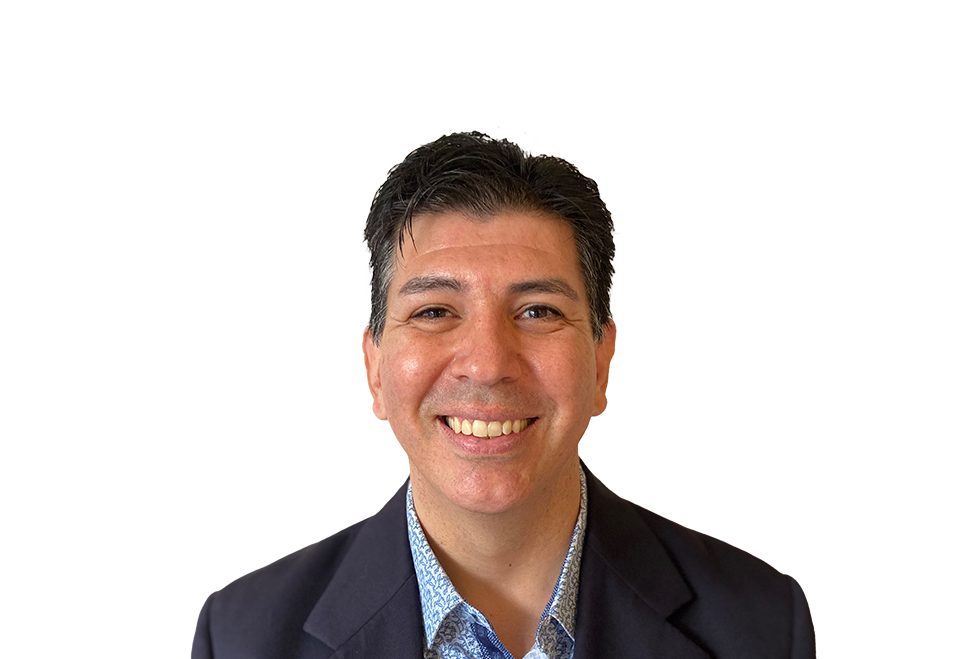 As a professional dancer and choreographer, Roman Baca always admired how the artform could raise awareness for important social issues. His desire to serve disadvantaged and disenfranchised communities would ultimately lead Roman to take a hiatus from dance to enlist in the U.S. Marines.

In 2001, Roman deployed to Fallujah, Iraq: one of the most dangerous areas in the country at that time. When he returned to the States following his deployment, he found that telling his story through dance was healing for not only himself but also service members in the audience. He began to invite veterans into the studio to explore their own stories through movement. In 2007, he co-founded EXIT12: a contemporary dance company dedicated to communicating war experiences through choreography to increase peacebuilding and cross-cultural understanding.

"The easy thing to say is that we'd like to broaden our reach, work with more veterans and broaden our impact," Roman says of the company's future. "But there's a bigger picture to that. We are particularly interested in connecting more veterans from all around the world, regardless of the conflict in which they served."

To learn more about Roman and the incredible work he's doing with EXIT12,
visit https://exit12danceco.org/.