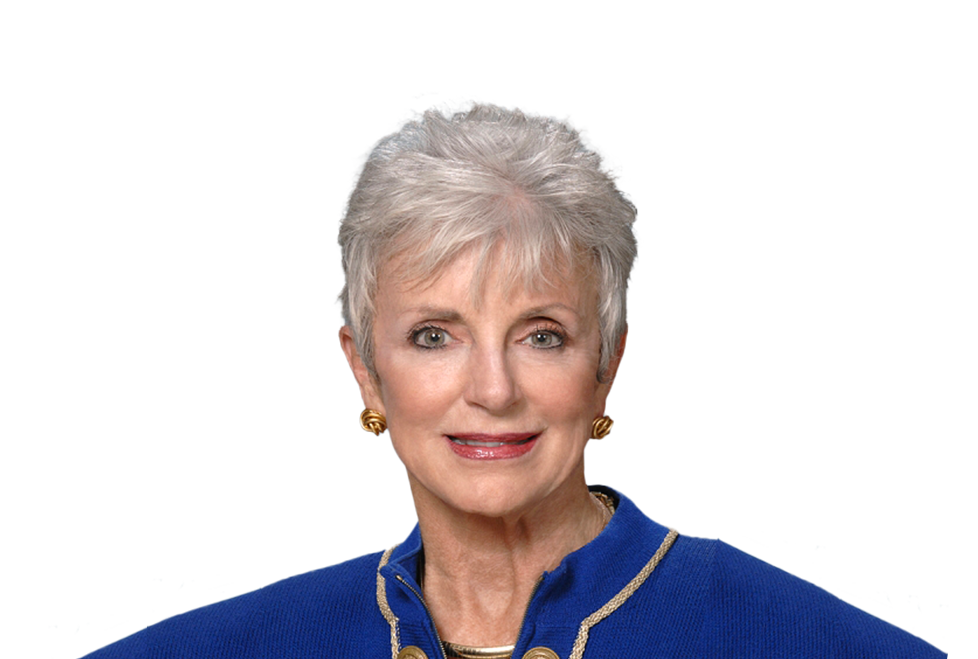 In 1979, Rita was an elementary school teacher and single mother when a neighbor suggested that she enlist in the United States Air Force. Figuring it could help with her bills, she reported for six weeks of basic training, leaving her two young daughters with their grandmother. "It was the first time I had ever been away from my children," she recalls. "Thank goodness my mother was able to help!"

In the Air Force, Rita discovered that her experience in front of the classroom equipped her to be a military leader as well. She rose among the ranks in the Air Force, interfacing with units across the world and engaging in exercises in Italy, England and Australia.

"I was very excited when they gave me an opportunity to be the first woman commander in the Air National Guard in Oklahoma, in the Services squadron," she says. But Rita didn't stop there. She went on to serve as the first female Secretary of Military and Veteran Affairs for the state of Oklahoma and was inducted into the Oklahoma Hall of Fame in 2016.

Rita now serves as board president for Honoring America's Warriors. "I have seen the physical and mental scars that can affect many of our men and women who have served," she says. "We build and manage programs that directly impact and benefit these same men and women. I have seen the positive changes with programs that we have provided to our former service members." Program highlights include a service dog program, special outdoor activities, seasonal gatherings, adaptive sports, and employment initiatives.

Visit https://honoringamericaswarriors.org/ to learn more about their mission and the veterans they support.