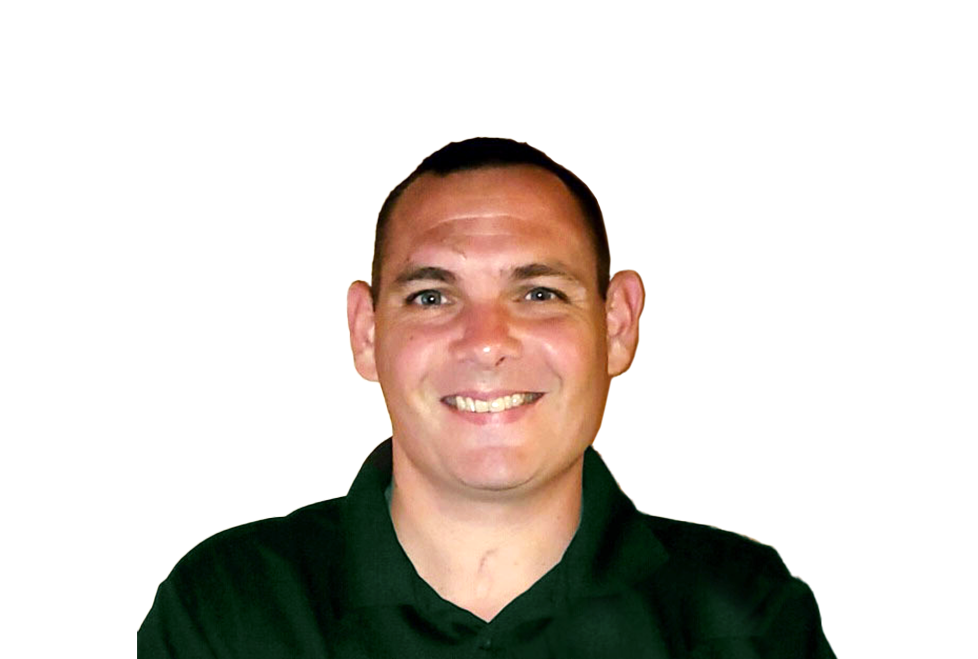 Mike Delancey didn't have a lot of opportunities to travel and see the world while he was growing up. So by the time he was ready to graduate from high school, his decision to join the U.S. Marine Corps was an easy one. "I was impressed with the Marine Corps recruiter and how he carried himself. A real professional. I wanted to be just like that," Mike explains.

He deployed twice: first to a remote base in the mountains of Afghanistan and then to Haditha, Iraq. While patrolling the streets of Haditha, Mike was struck in the lung by sniper fire-the bullet struck his spine and ended in his lung-paralyzing him from the chest down. Fortunate to survive, Mike was sent to a rehabilitation facility in Tampa, Florida, just 20 minutes from where he grew up. He received the Purple Heart for being wounded in action and was honorably discharged from the Marines in 2008.

Mike did well in his rehabilitation exercises, and often returned to the VA to serve as a mentor for other wounded veterans. The City of Pinellas Park took notice of his efforts. "They asked me what I would like to see built on 10 acres of land they had," he recalled. "That's when I had the idea for the Wounded Warriors Abilities Ranch-a fully adapted city park with wheelchair users at the forefront of the design."

Designed with wheelchair users in mind, the park features a half-mile track, sport court, dog park and memorial garden. The ranch's mission is to inspire veterans of all conflicts to get out of the house and get active. They provide a supportive and healing environment that gives a new sense of hope, resilience and strength as veterans move forward in their journey.

To learn more about the Wounded Warriors Abilities Ranch and how you can support their mission, visit https://woundedwarriorsabilitiesranch.org/.