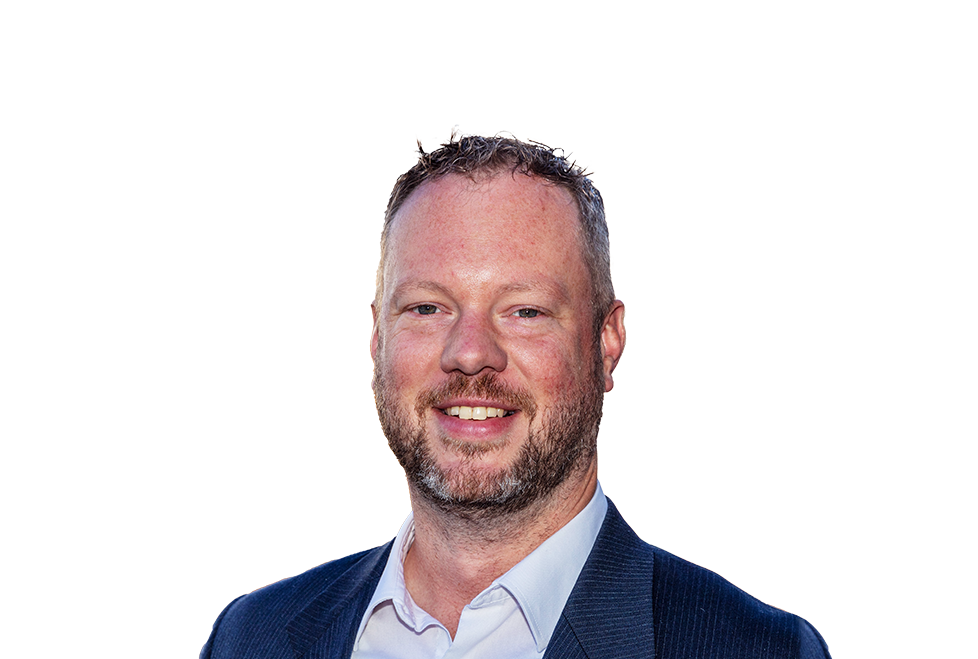 Josh is one of those people for whom things have always come easy. But once he was out of college, things weren't so simple. It was 2009, the height of the housing collapse, and jobs were scarce. Josh enlisted in the U.S. Navy, thinking it couldn't be that hard; but he soon found there were rougher seas ahead. "This was a whole new challenge," he recalled, "and I knew I had to put in the hard work and the time." Rising to the occasion, Josh would go on to excel as an Operations Specialist in two deployments on the U.S.S. Carl Vinson to the Middle East.

After leaving the Navy, Josh looked around for various ways to connect with other service members, and saw there were multiple groups vying for veterans' attention. "A rising tide raises all ships. It would help everyone if they were working together," he thought. Recognizing an opportunity to unify these groups and coordinate their efforts, Josh founded the Vetwork. "Helping my brothers and sisters when they transition out of the military has given me a greater sense of purpose, duty and sacrifice," he says.

The Vetwork offers emotional support, professional development and employment opportunities to veterans and their families. Their long term goal is to expand into other markets, creating a national network to bring even more people together.

Visit https://www.thevetwork.org/ to learn more about this valuable resource for veterans and see how you can help.