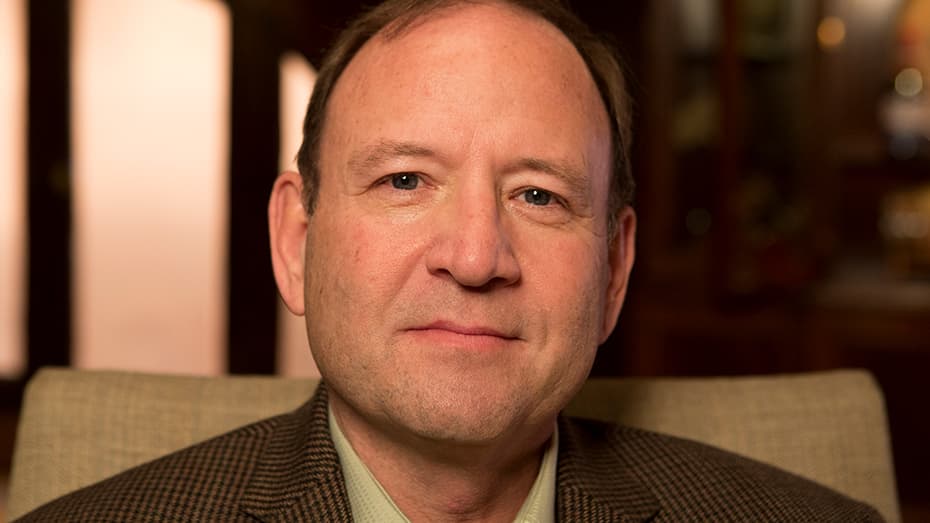 Gary Laubscher served for over seven years in both the Army and the Navy. He grew up in Alabama with his family. At 17 and on the tail end of a rocky childhood, he was determined to build a brighter future. It was then when he enlisted in the Navy. "That's how I got my guidance," he said.

That guidance steered Gary to his life's work: saving others. Beginning as an apprentice, he worked hard to become an Air Crewman in a naval aircraft. There he performed anti-submarine warfare, which ensured the safety of his crew. His precise work won Gary the Navy Expeditionary Medal. After leaving the Navy, he joined the Army as a trauma center technician at the Tripler Army Medical Center. "I have been lucky enough to save some lives but that's not a hero because anyone would have done it," he said. Despite his modesty, his Colonels awarded him the Army Commendation Medal for sustained acts of heroism.

Since becoming a veteran, Gary's passion for saving others flourished in his community. After retiring, he was a volunteer fireman, while also working in a county hospital. Today Gary devotes his time to training the next generation of service members. He volunteers with police and fire fighters teaching them search and rescue dive tactics. "I'm doing it for the living, not the dead," he said. "The reward is knowing that I'm making these people better divers and helping families recover."
Gary'S PHOTO GALLERY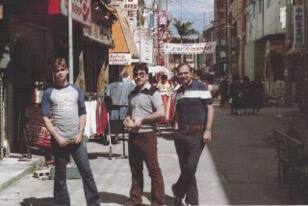 Gary with his Flight Engineer and SS2 in Korea in 1982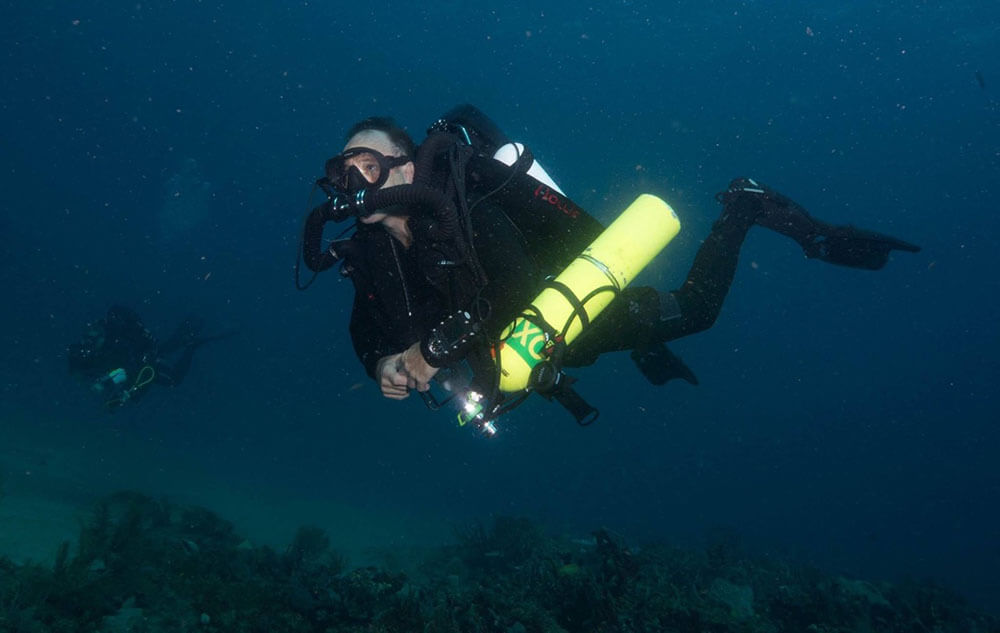 Rebreather training at 205ft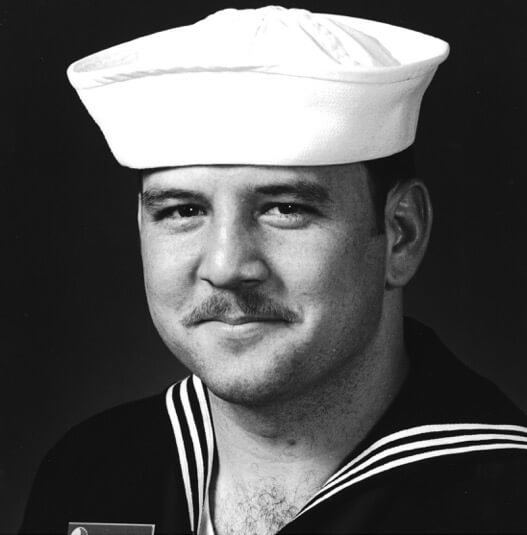 VP-19 Sailor of the Month in April, 1983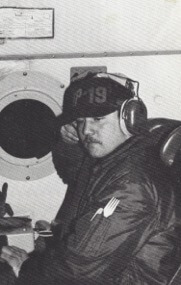 Gary at his station on a long flight in 1983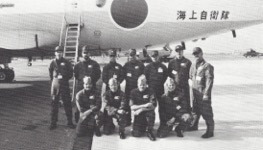 CAC 4 with JMSDF Aircrew in 1983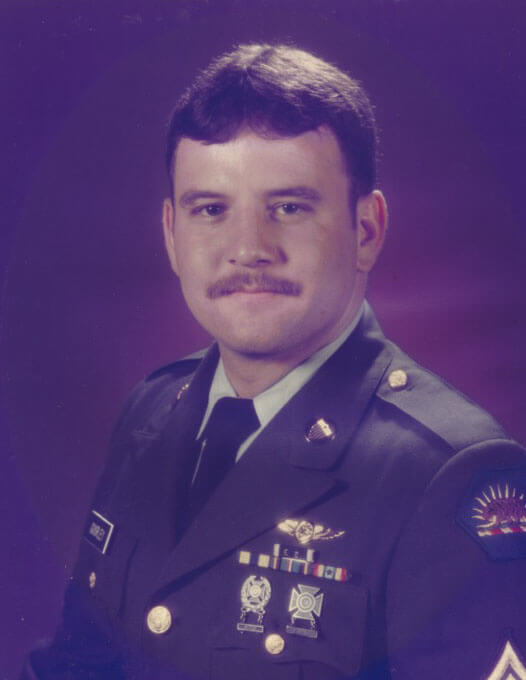 Army NG in 1984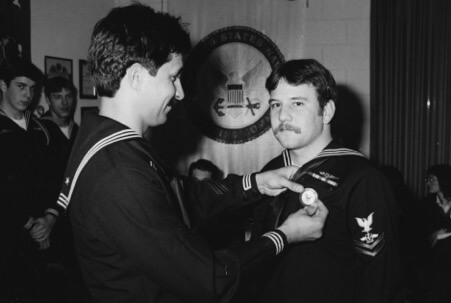 Navy Reserve recruiter in 1984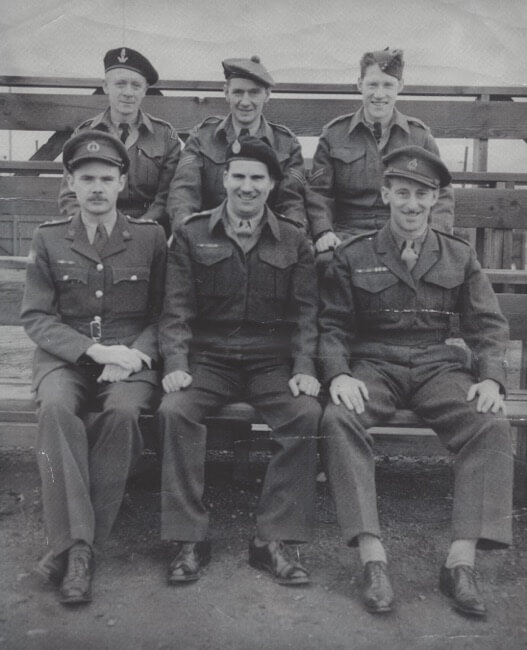 Gary's GrandfatherLycettein 1947, Canada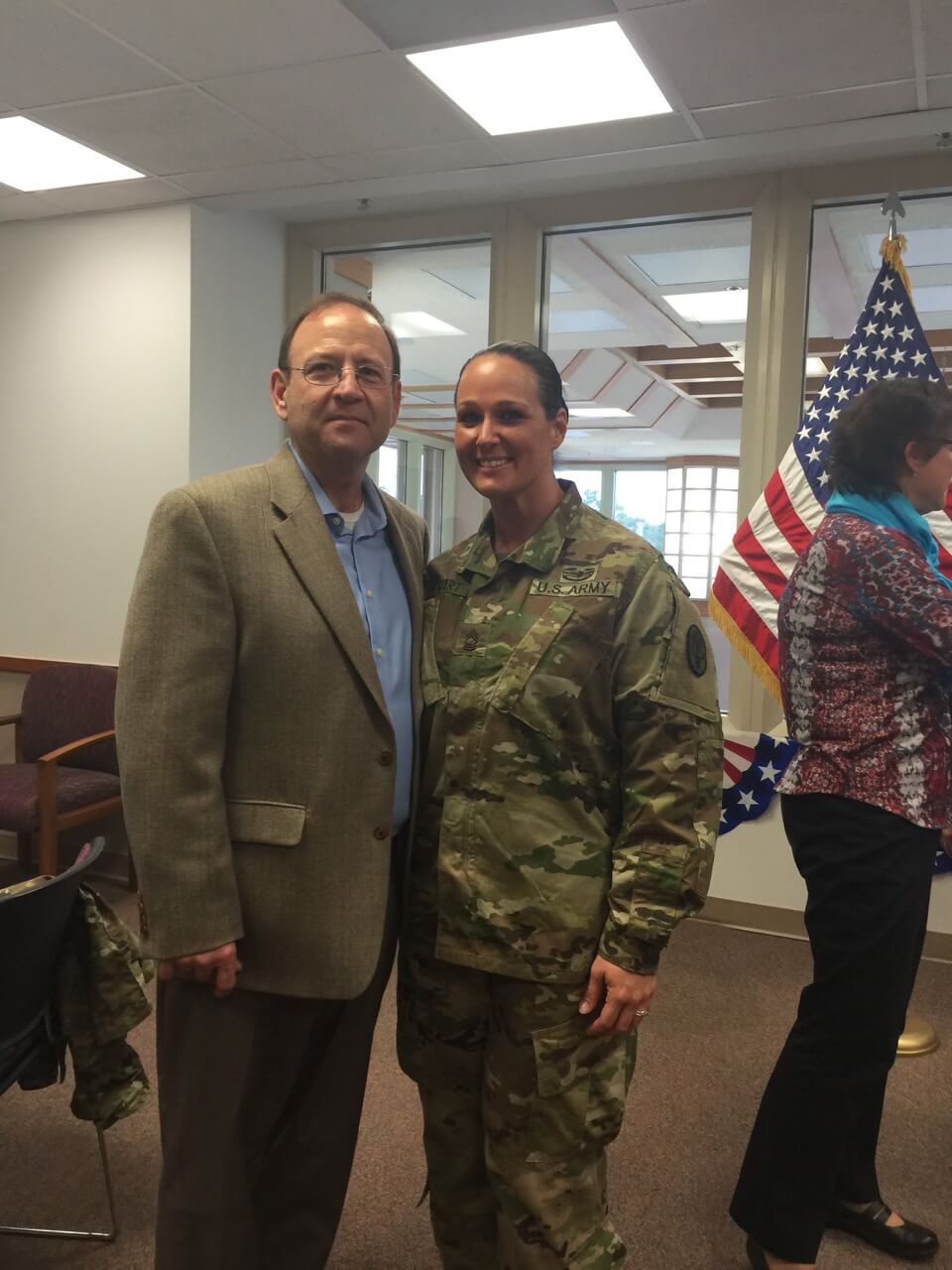 Gary with his daughter at her promotion to Master Sgt at Ft Btagg, NC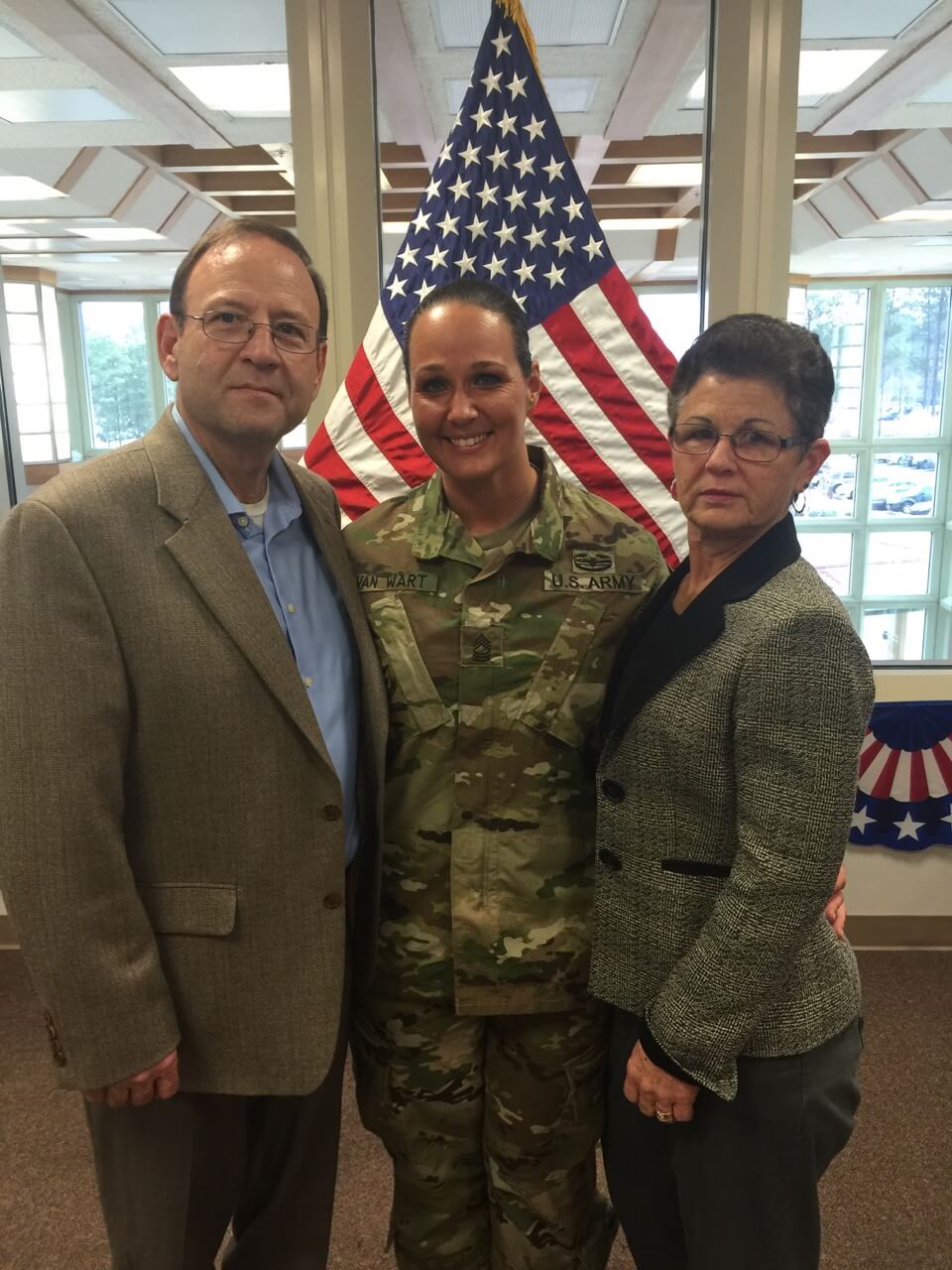 Gary with his Wife Sandy at their daughter's promotion to Master Sgt at Ft Bragg, NC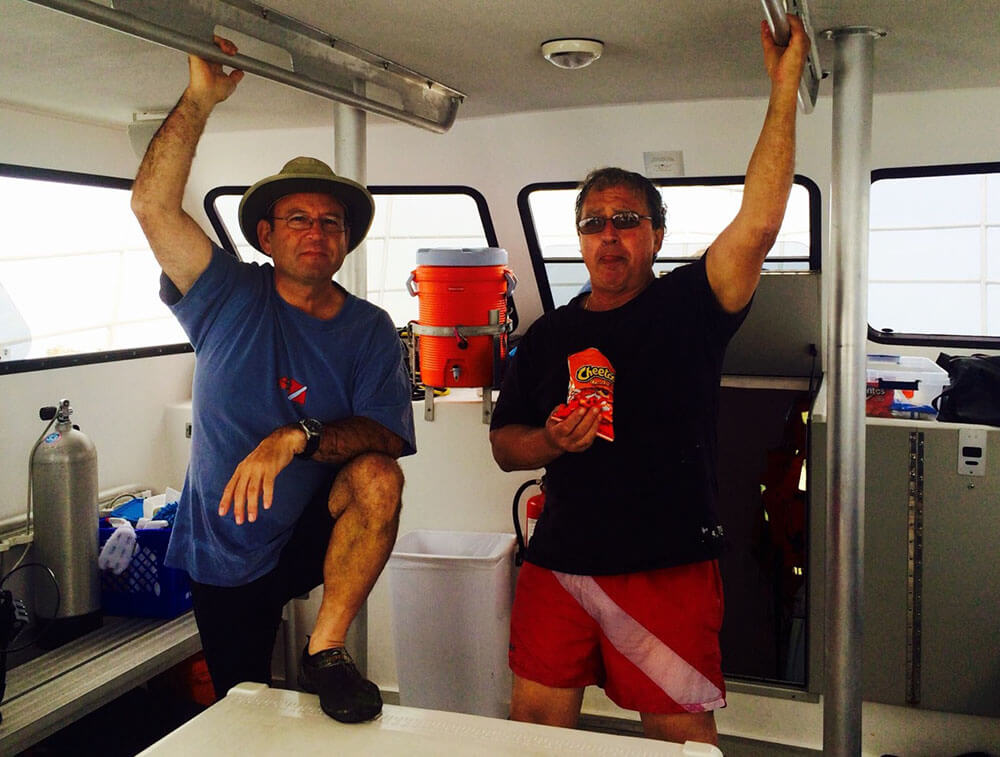 Rebreather Instructor Training