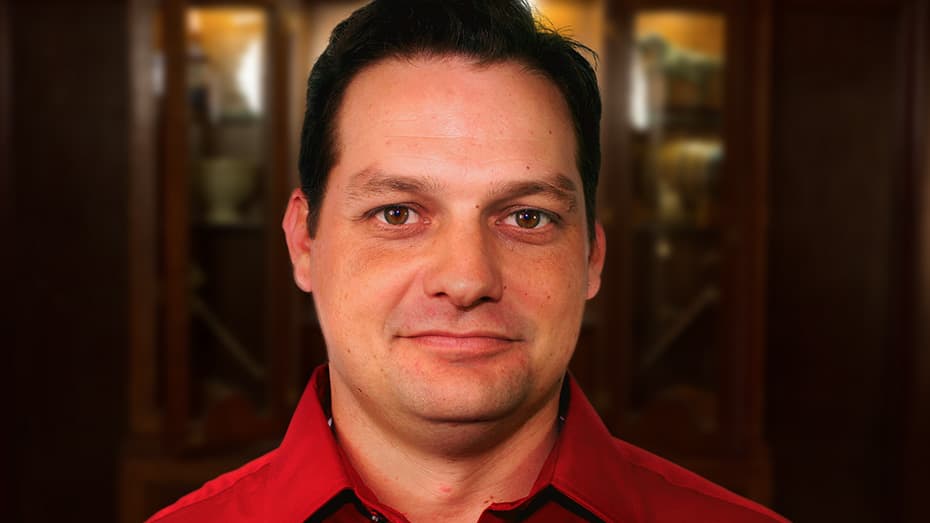 Keith Kurth grew up in a military family just outside Corpus Christi, Texas. His grandfather, father, uncle, and older brother all served in the military. At 17, Keith seized his opportunity to enlist. He graduated high school, woke up the next morning, and began basic training. Keith remained on active duty for the next 15 years.

Abroad, Keith exercised the leadership values his family exemplified for him. "I always felt like I had a responsibility to be a good role model to the younger guys and junior soldiers," he said. "You just have to stay positive, especially when there's not a lot of good going around." Keith's guidance inspired others and moved him up the ranks. Beginning as a gunner on an M1A1 Abrams tank, Keith was promoted to Tactical Human Intelligence Team Leader, and finished his service as an Infantry Platoon Sergeant.

Now a Veteran, Keith continues to mentor the youth in his community. He coaches two soccer teams and runs a volunteer program for elementary schools. "Most kids just need a good role model to succeed in life and I try to provide that." Keith also serves as an active member of the Masonic Lodge through which he works at veterinary hospitals, food banks, and cares for the sick and disabled children in his community.
Keith'S PHOTO GALLERY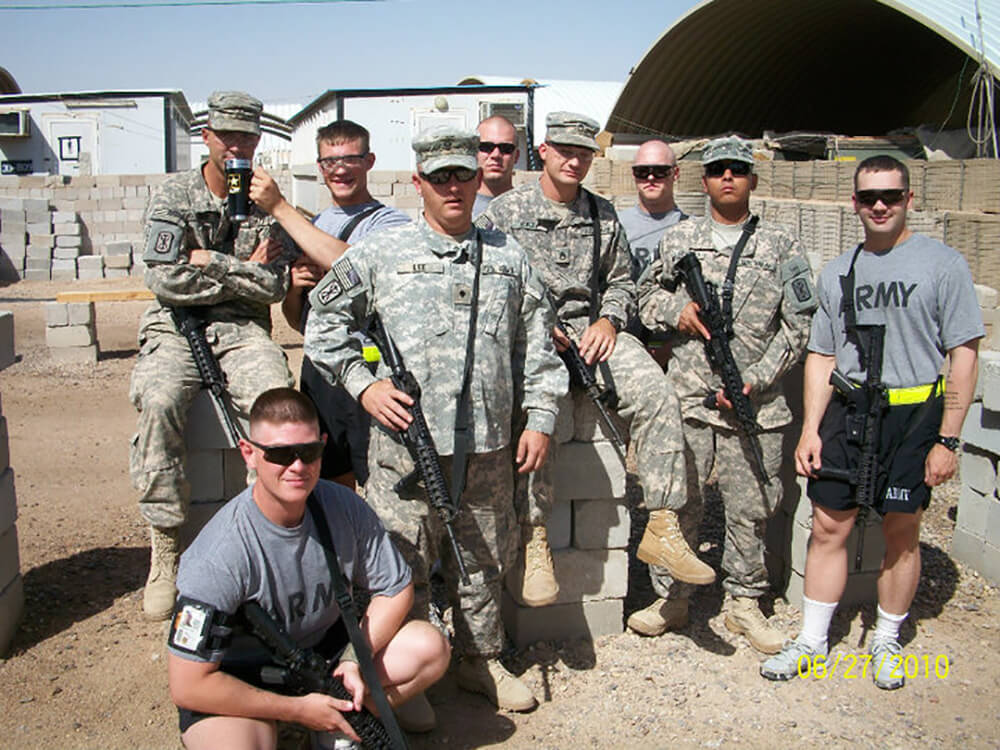 Keith's platoon in Basrah Iraq before returning to Fort Lewis, WA.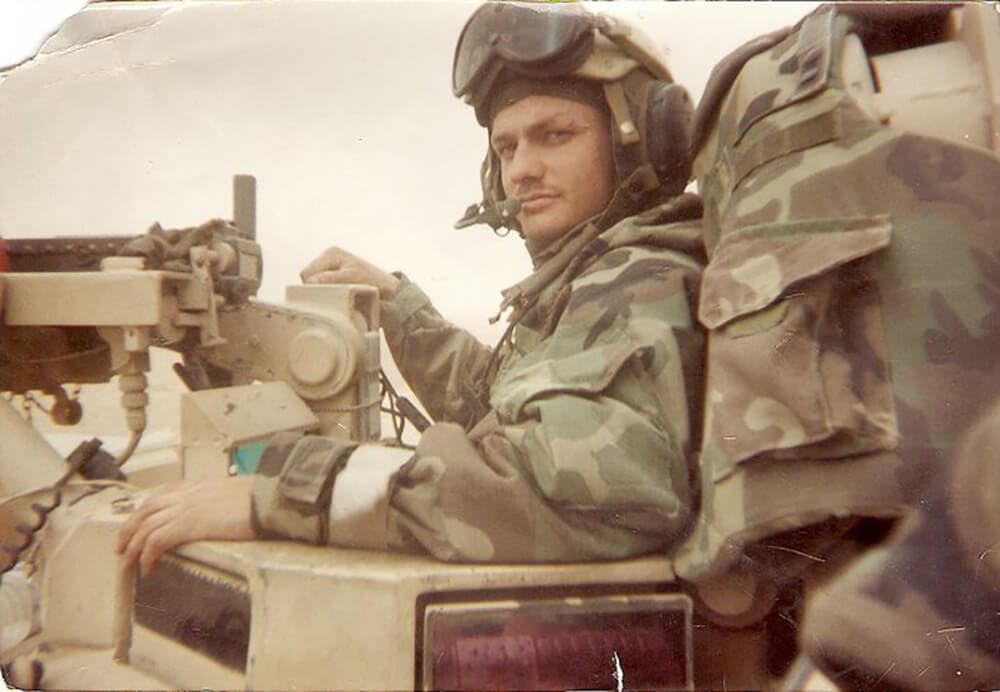 Picture of Keith in the tank commander's hatch of his M1A1 Abrams tank as they crossed the southern desert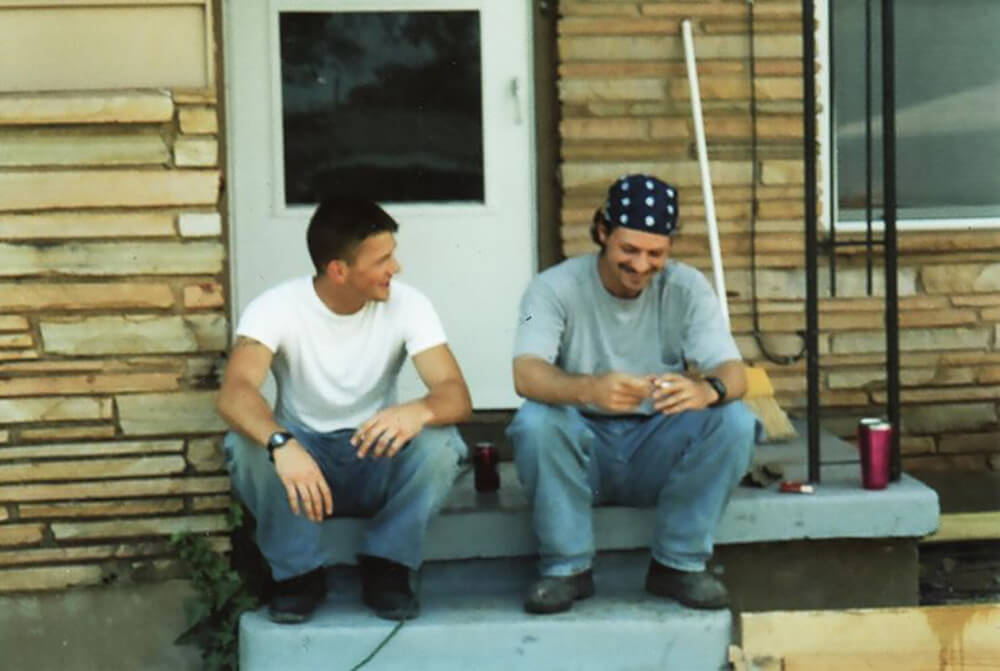 Keith with his little brother Ryan sitting on their front porch. He was home on R&R from a 15 month deployment to Iraq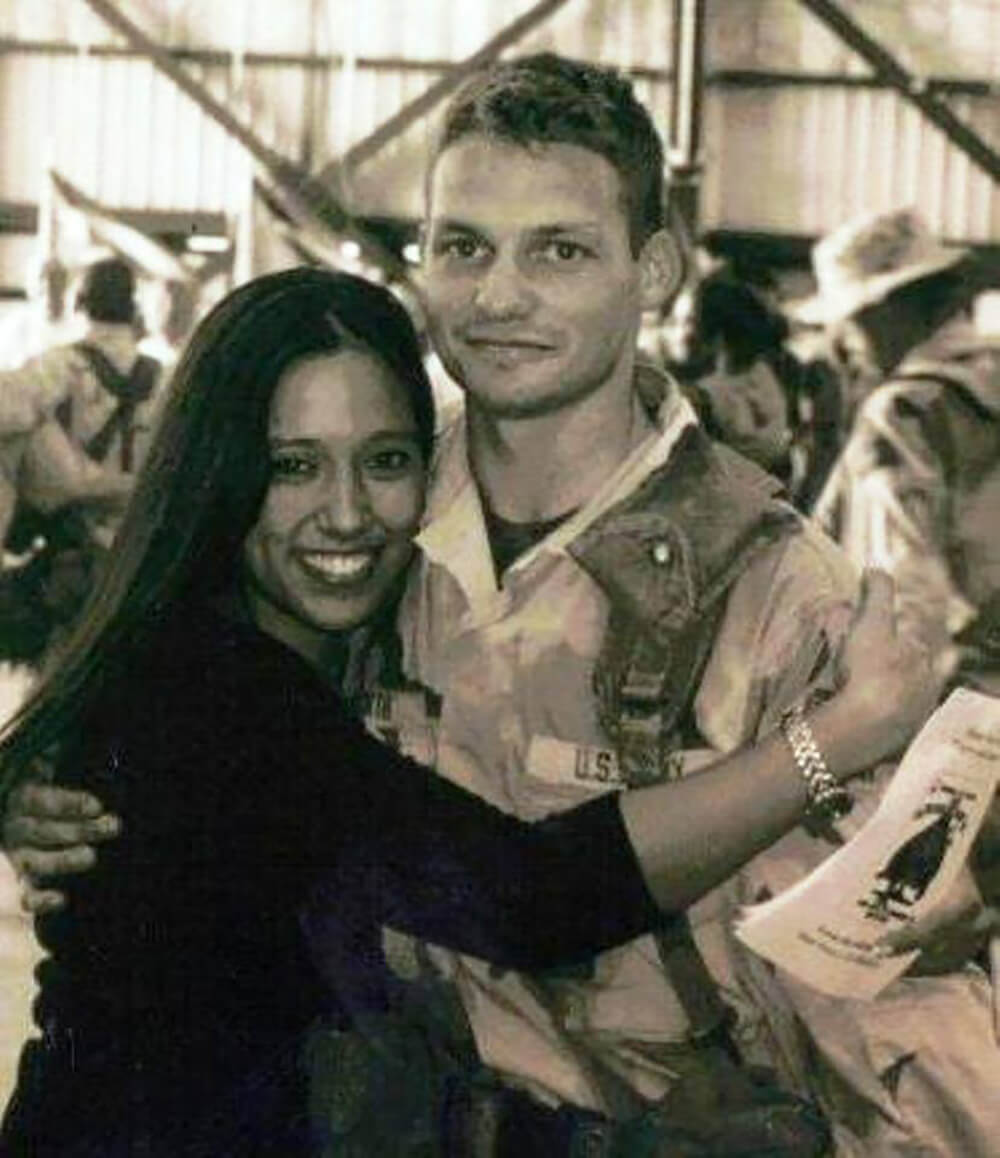 Keith with his wife two weeks before they were married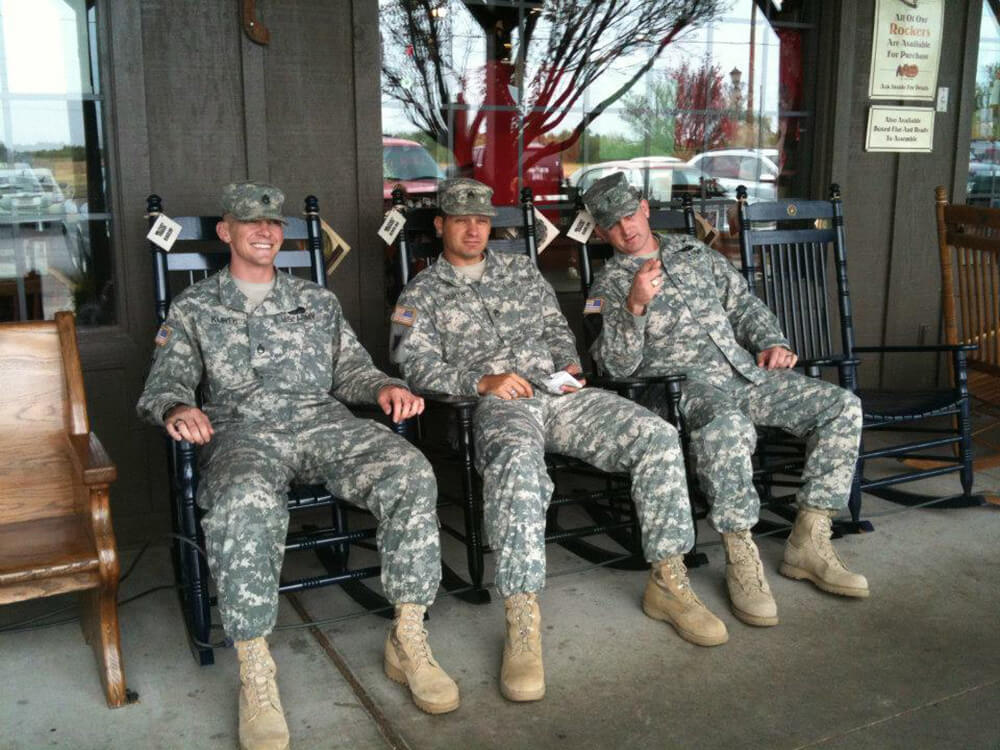 Keith with his brothersin October 2010 waiting on a table. This was the first time all 3 of them were together since Keith came back from Iraq in 2003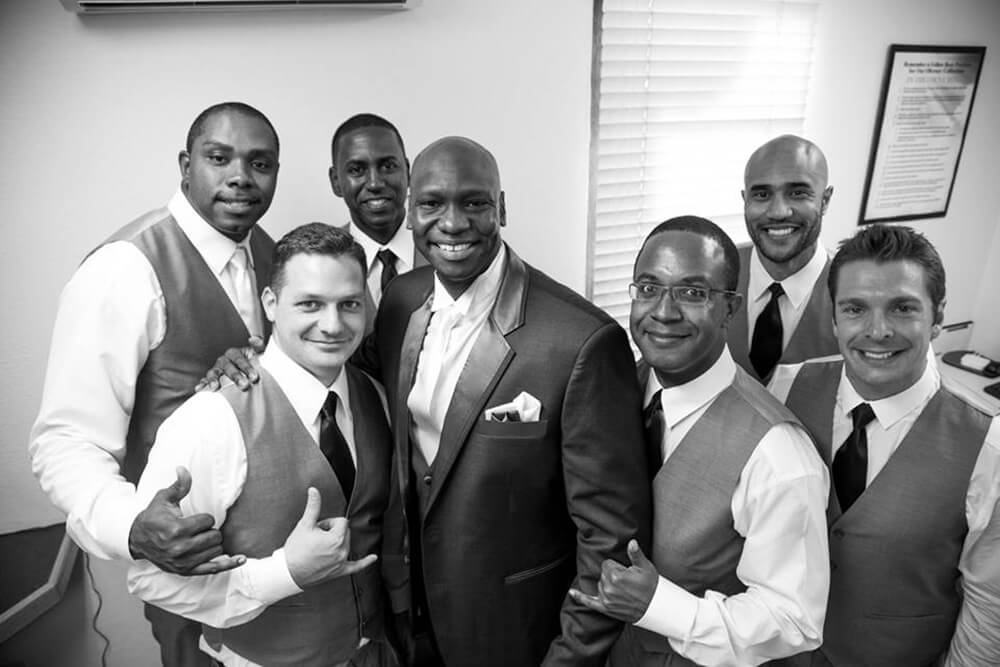 As a groomsman in his best friend's wedding in Hawaii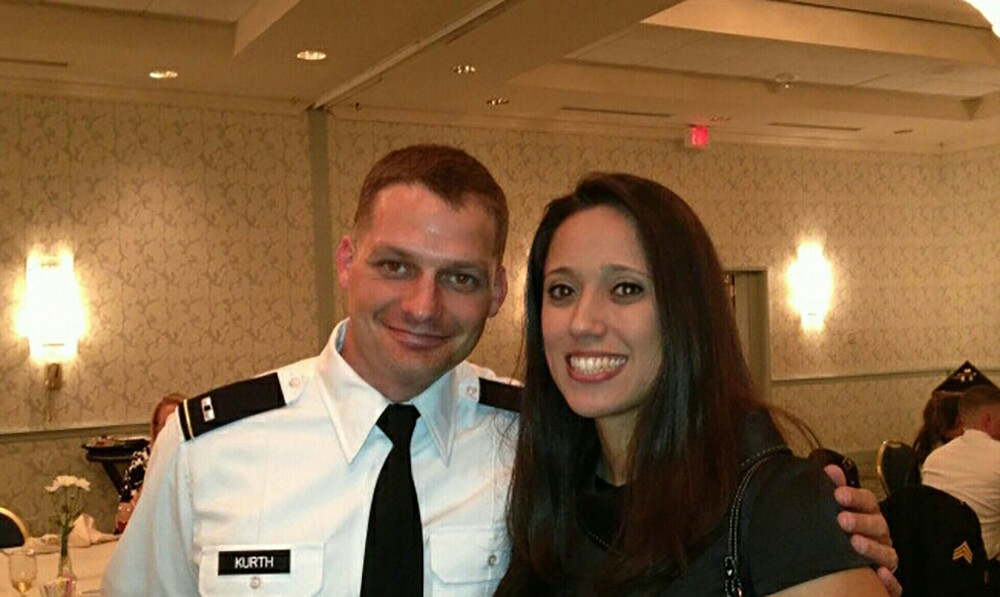 Keith with his wife at the reception of his heroic little brother's service in January 2013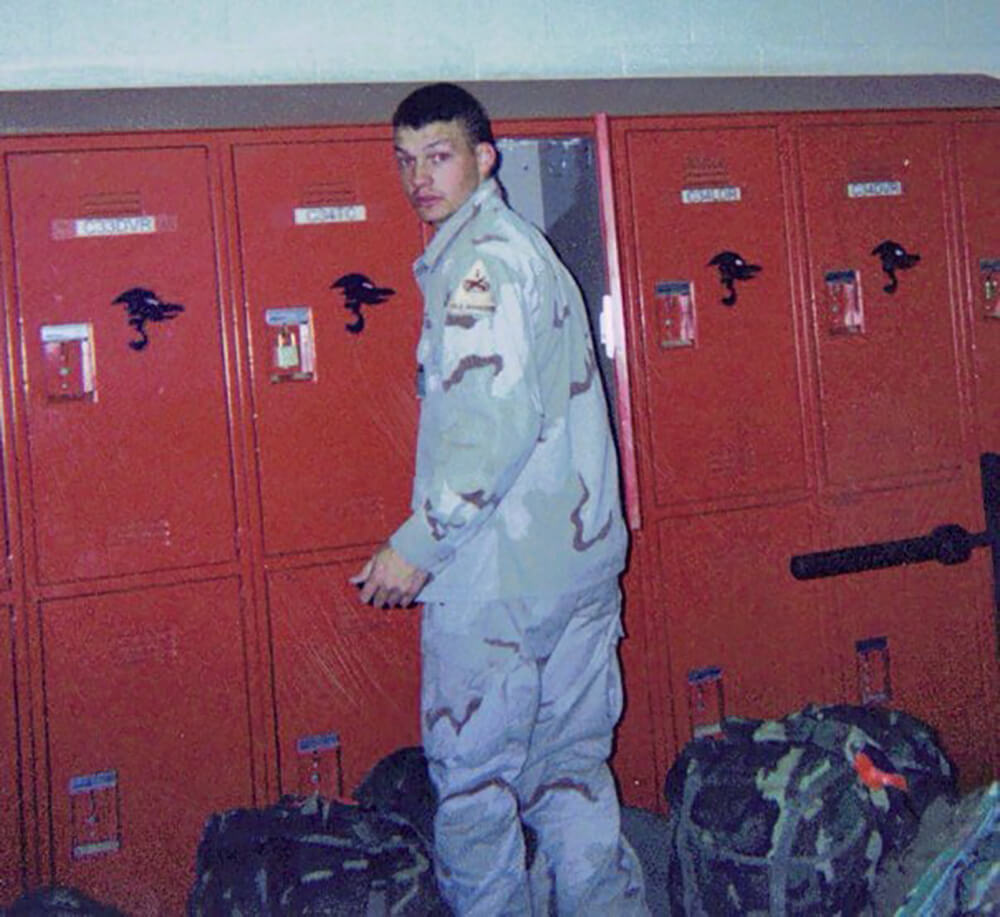 Cleaning out his locker right before he got on the plane to deploy to Kuwait for the Iraqi War in 2003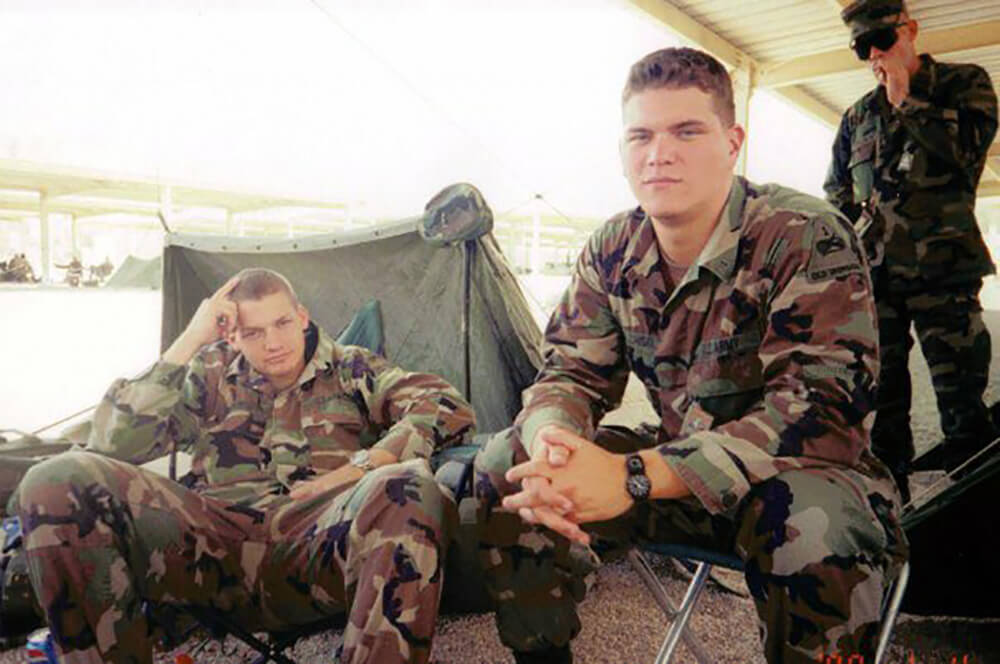 At the National Training Center in California with his best friend Michael Colchiski from basic training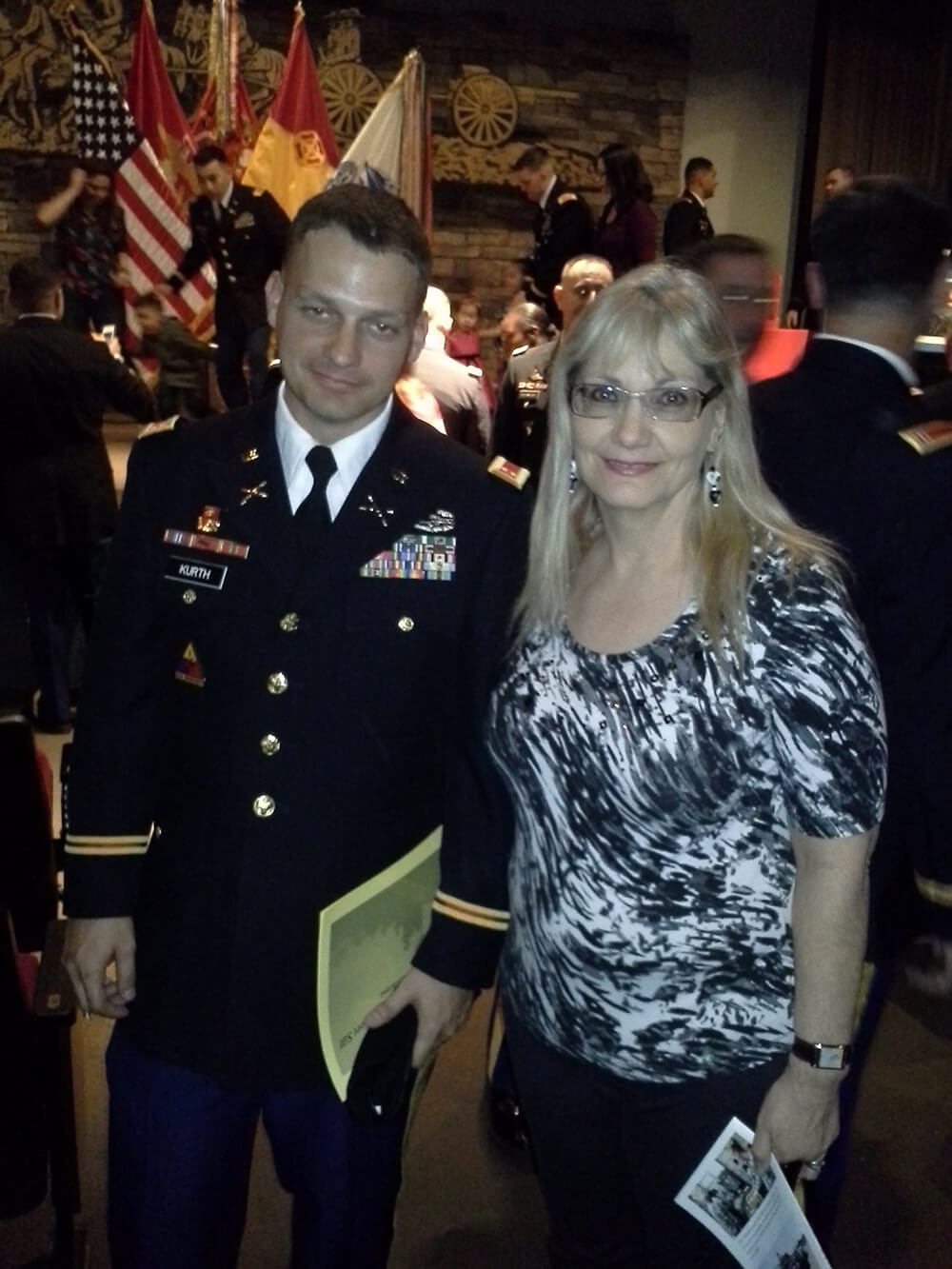 Keith with his mom at graduation from Warrant Officer Basic Course, Fort Sill, OK.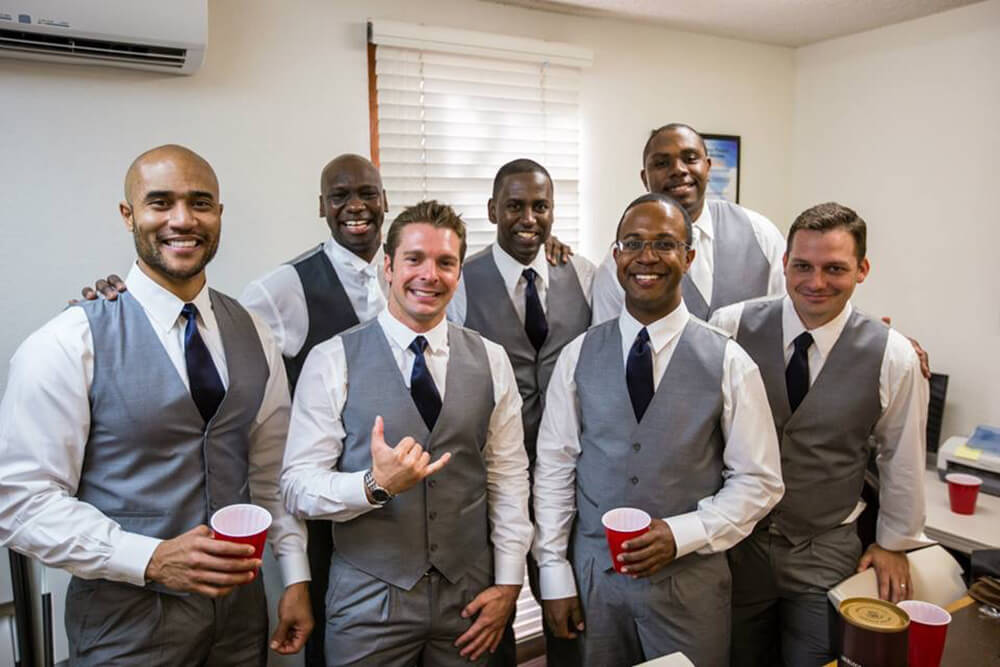 Groomsman photo at the church prior to his wedding. Kenji, Glenn, Corey, Soumongue, Louis, Cory and Keith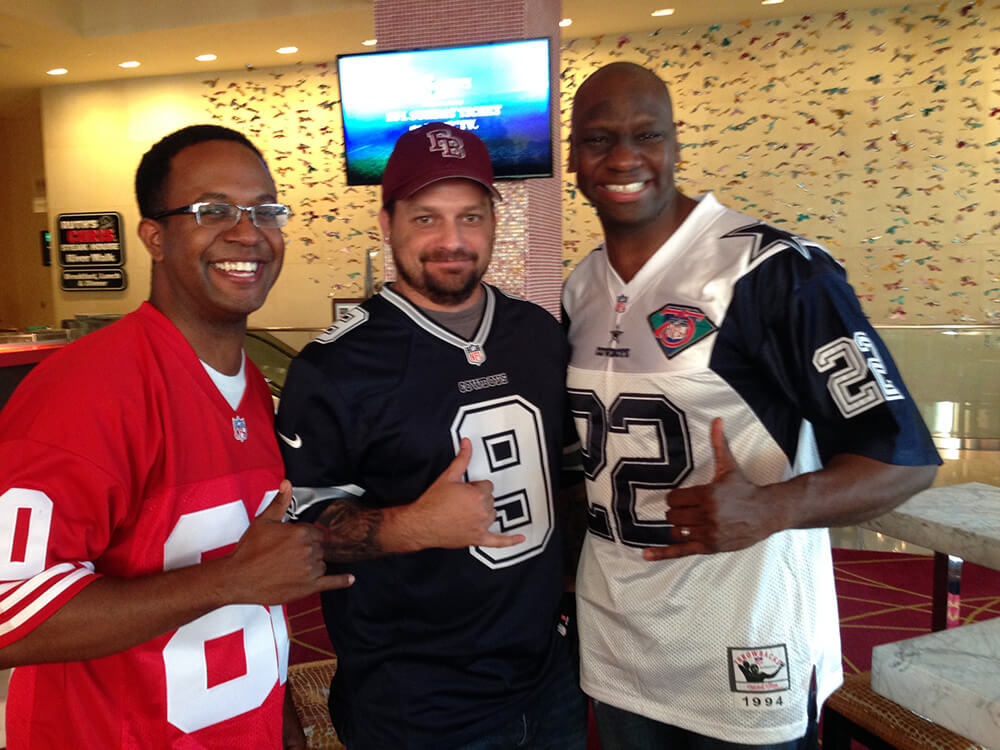 Keith with Louis and Glenn watching the cowboys game together at the hotel two months after coming back from Hawaii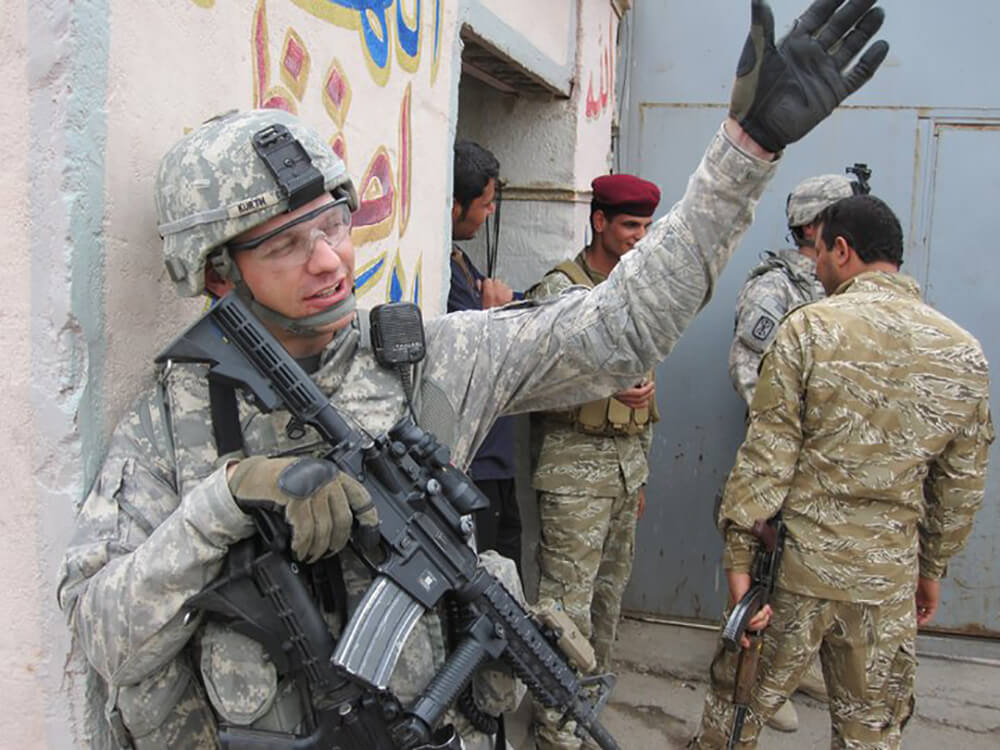 Keith in Basrah Iraq 2009 pulling security outside of the Iraqi Army Headquarters and talking to the Iraqi Soldiers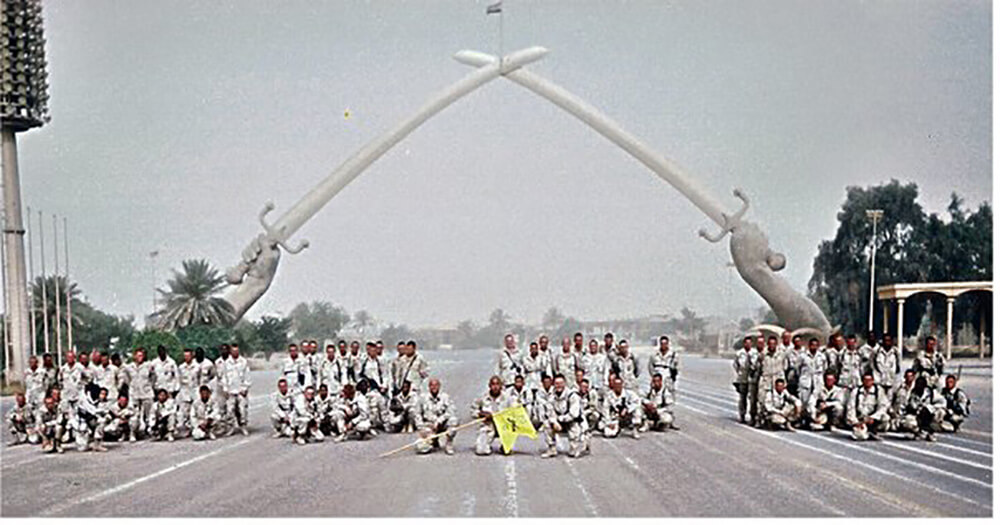 Photo of his Company in Iraq 2003 at the "cross Sabres."Cobra Company 2nd Battalion 70th Armor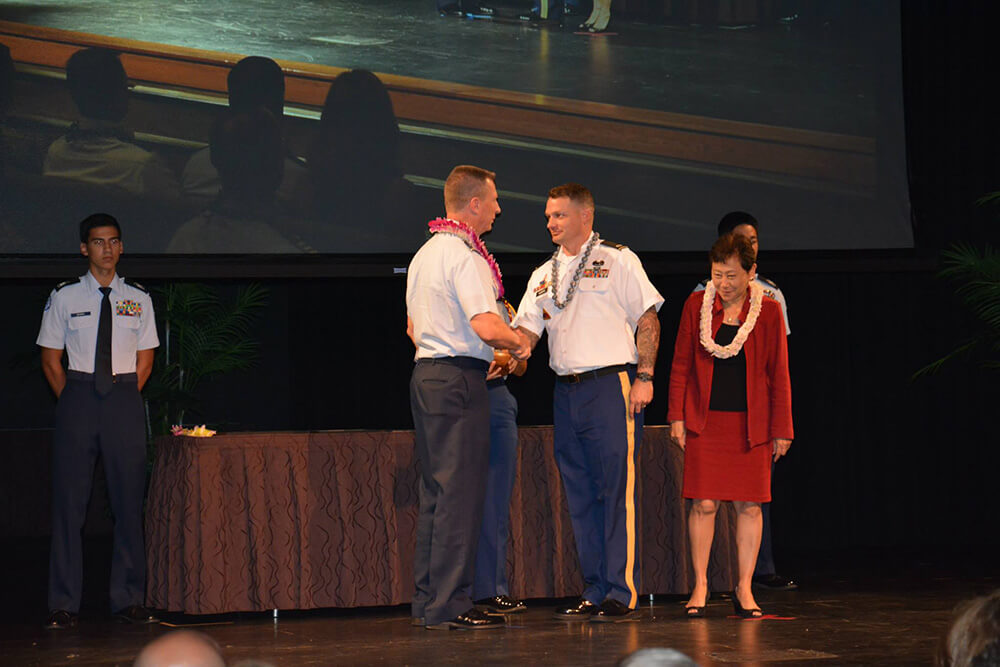 Keith receiving an award from the Pacific Command Chief of Staff and the Hawaii Department of Education Superintendent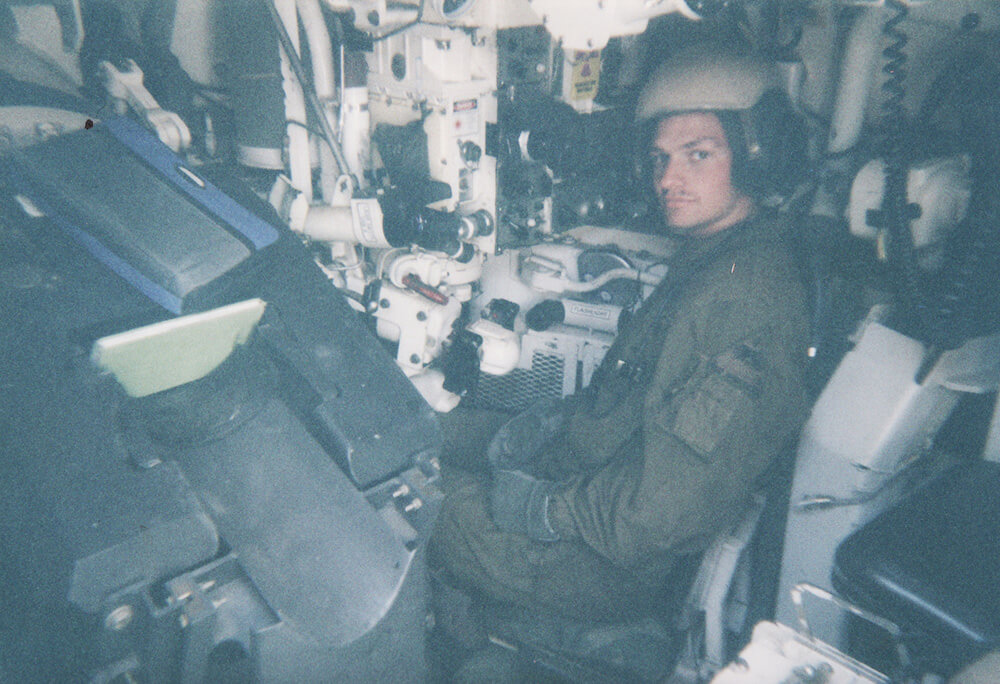 Keith in the gunners seat of his tank conducting rehearsals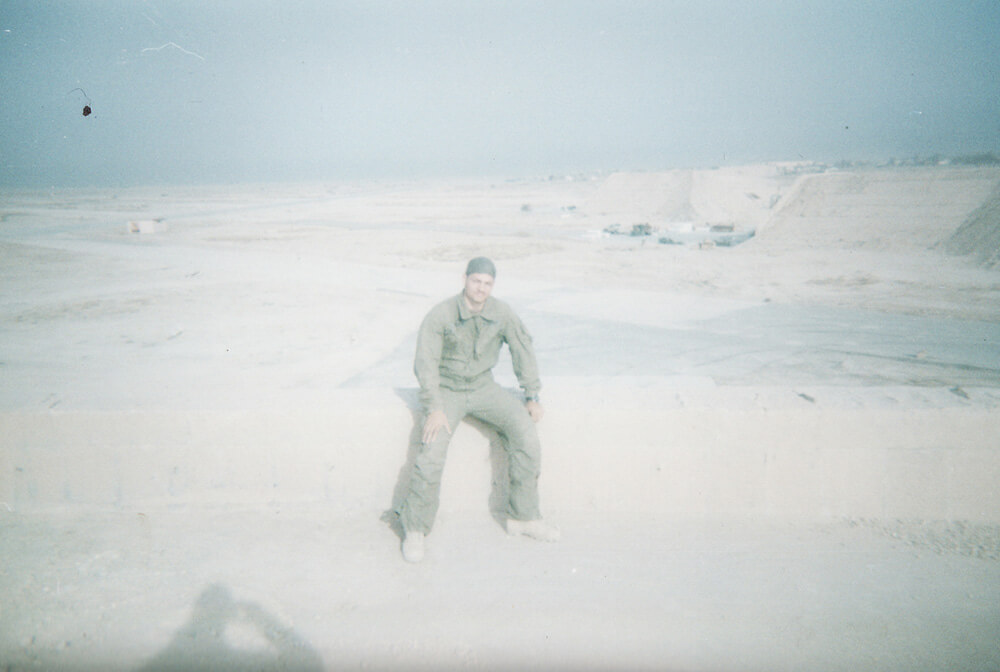 Keith sitting on top of an aircraft bunker at Talil Air Force Base near An Nasiriyah,Iraq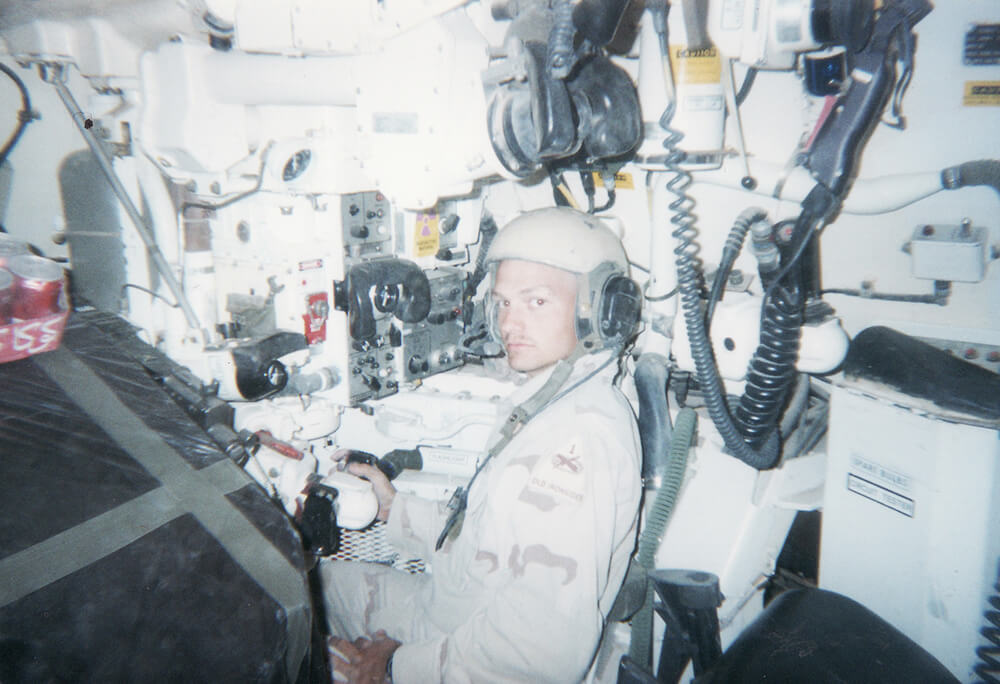 Keith in the gunners seat of his tank in Kuwait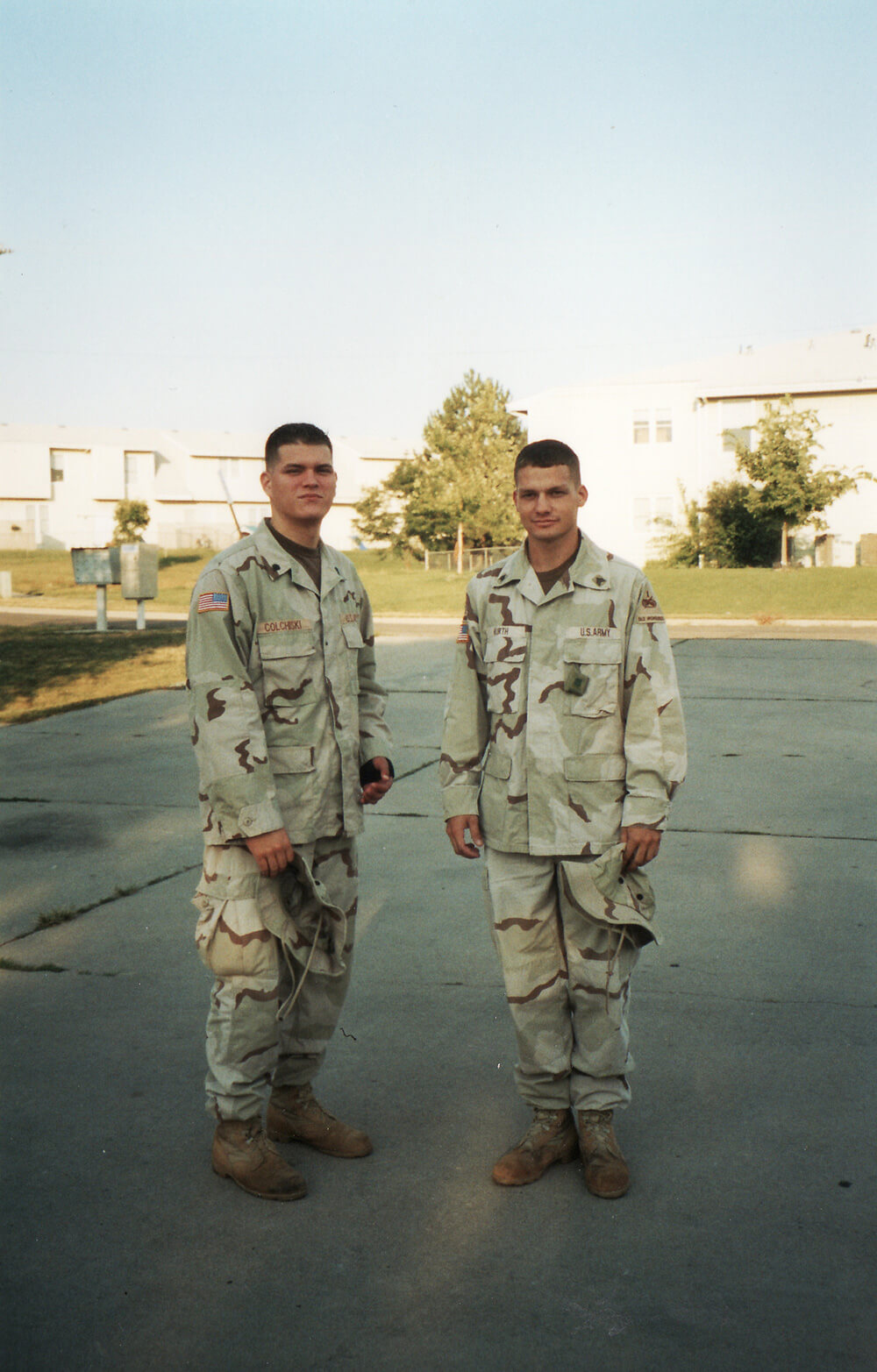 Keith with Michael Colchiski after returning from Iraq in 2003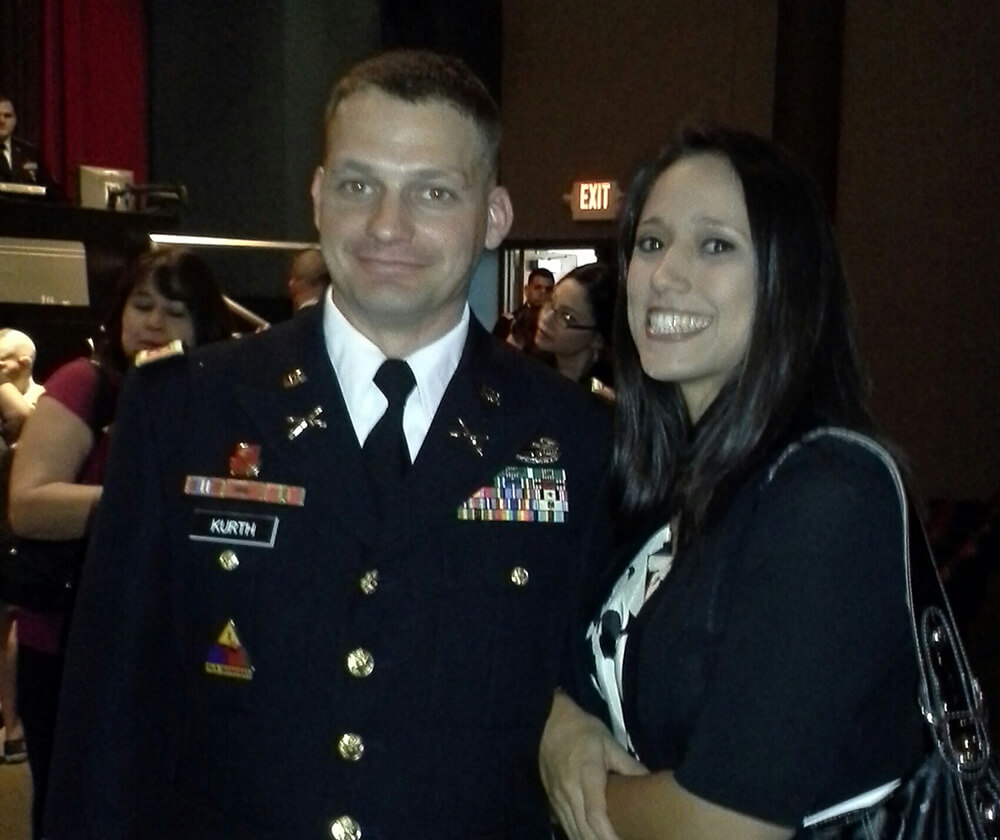 Keith with his wife at Warrant Officer Candidate School graduation, Fort Rucker, AL.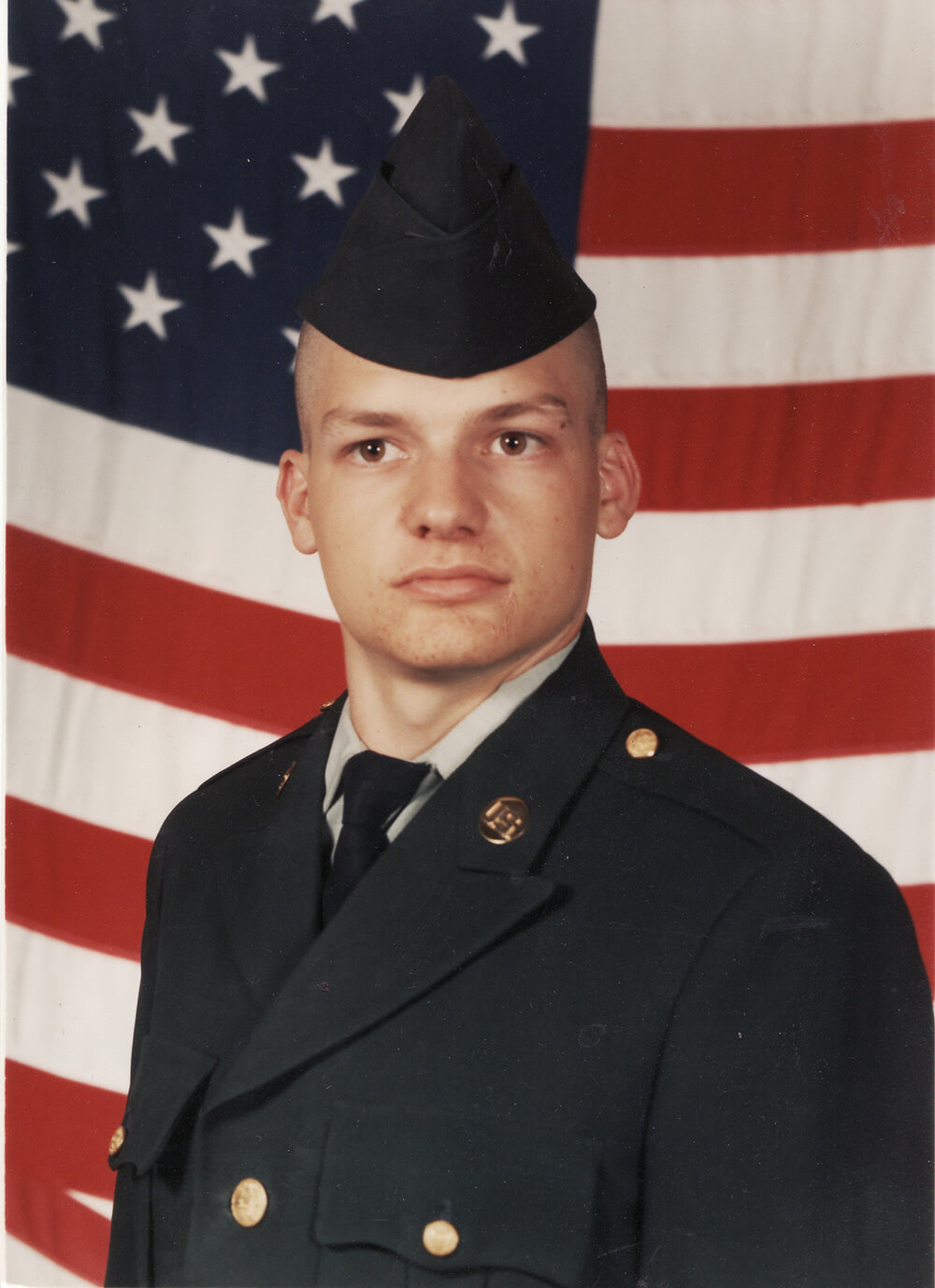 Keith's basic training photo when he first joined the Army. June 2000, 17 years old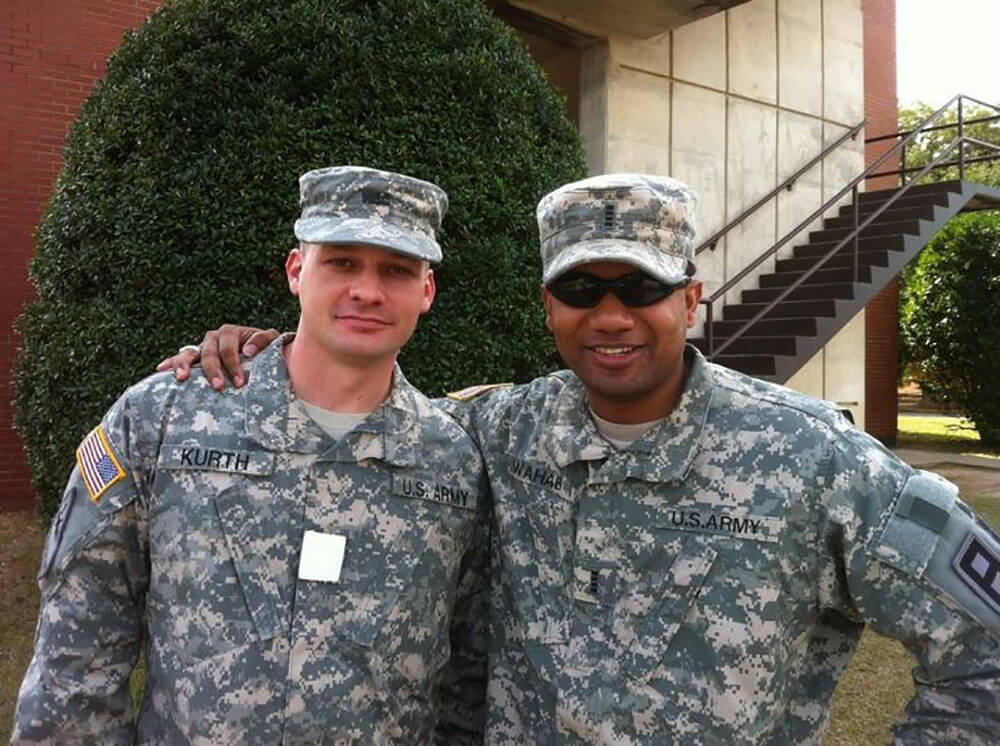 At Fort Rucker, AL. Warrant officer candidate school as a "snowbird" with CW4 Wahab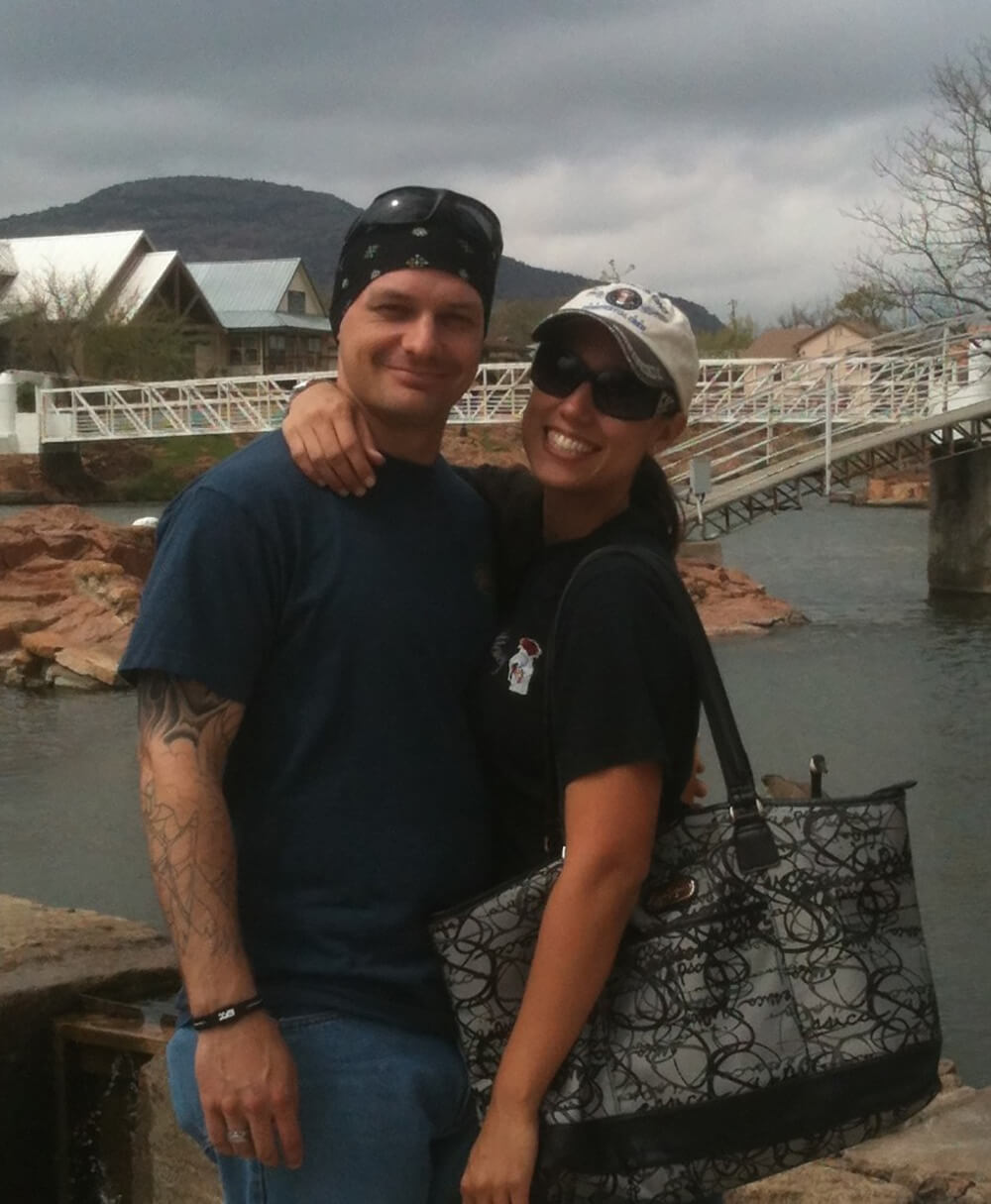 Keith with his wife at Medicine Park Oklahoma relaxing by the creek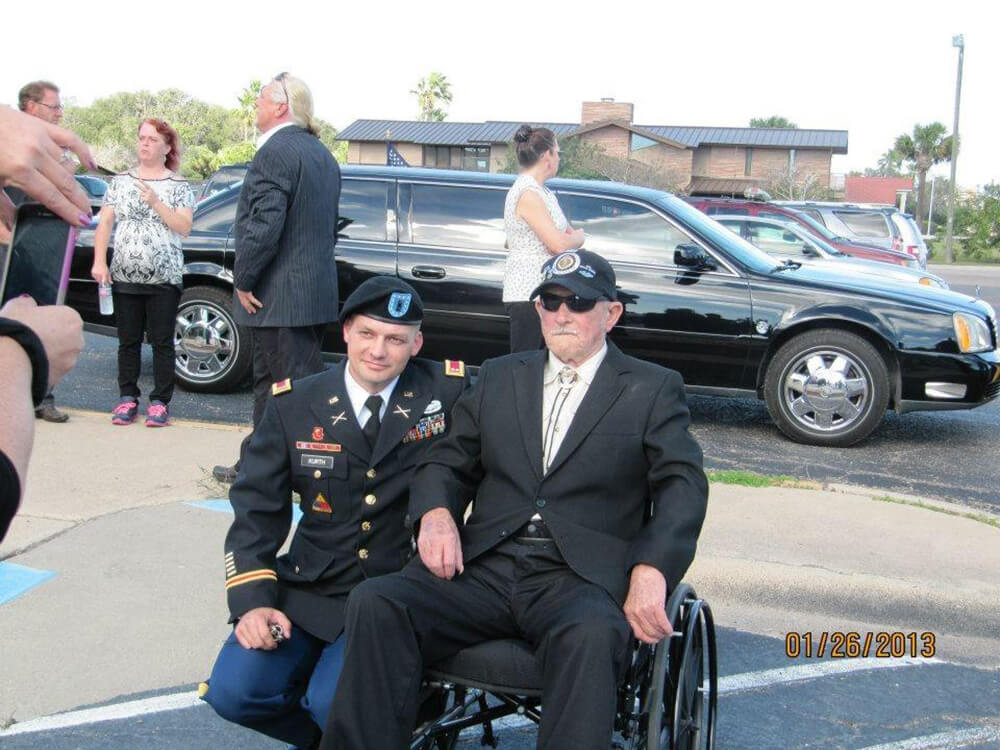 Keith with his grandfather Corporal Carl Kurth (Korean War Vet and 2 time Purple Heart recipient) at his little brother's service prior to the eulogy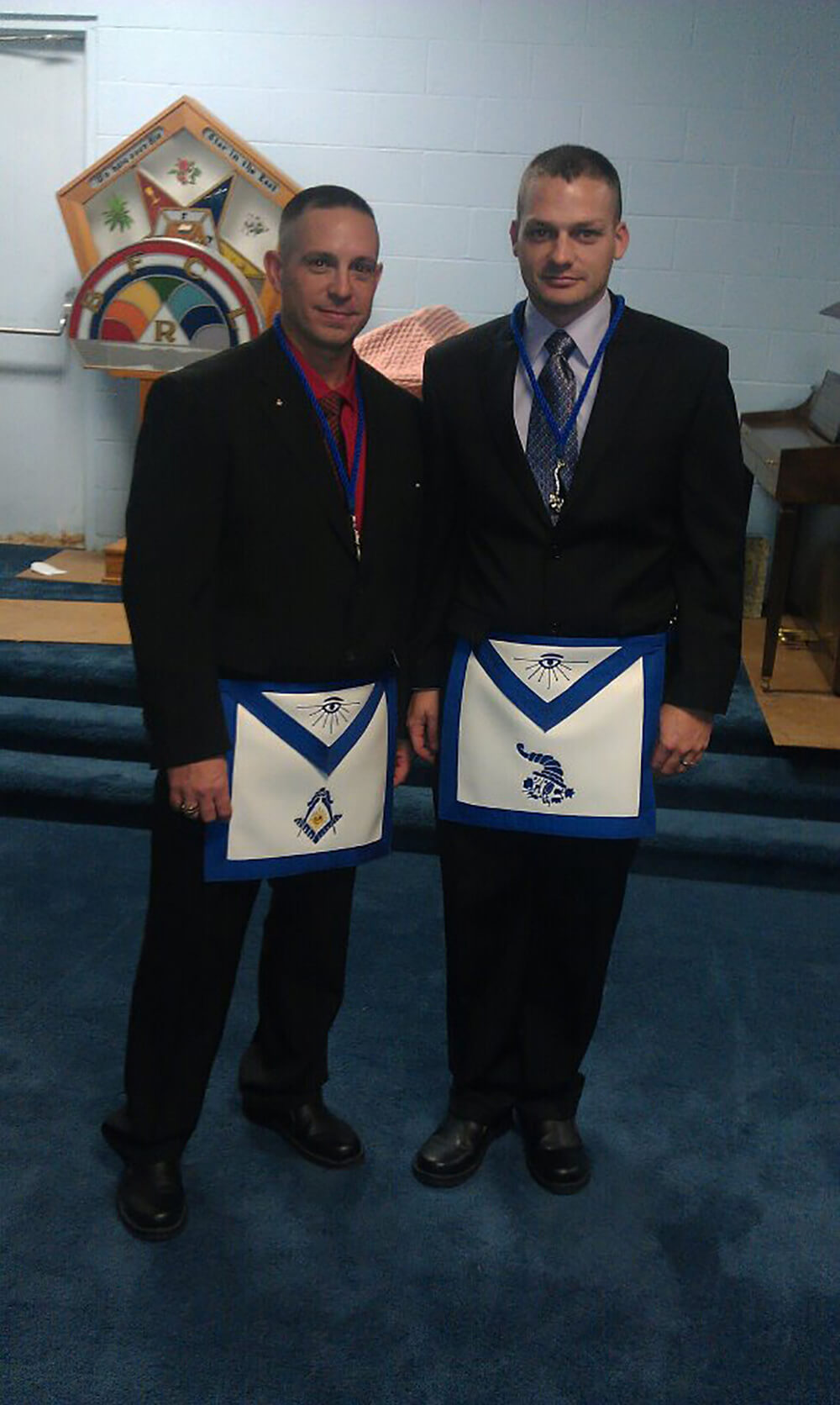 Randolph Matz and Keith at Lawton Masonic Lodge #183 when they were installed as Senior and Junior Stewards for the lodge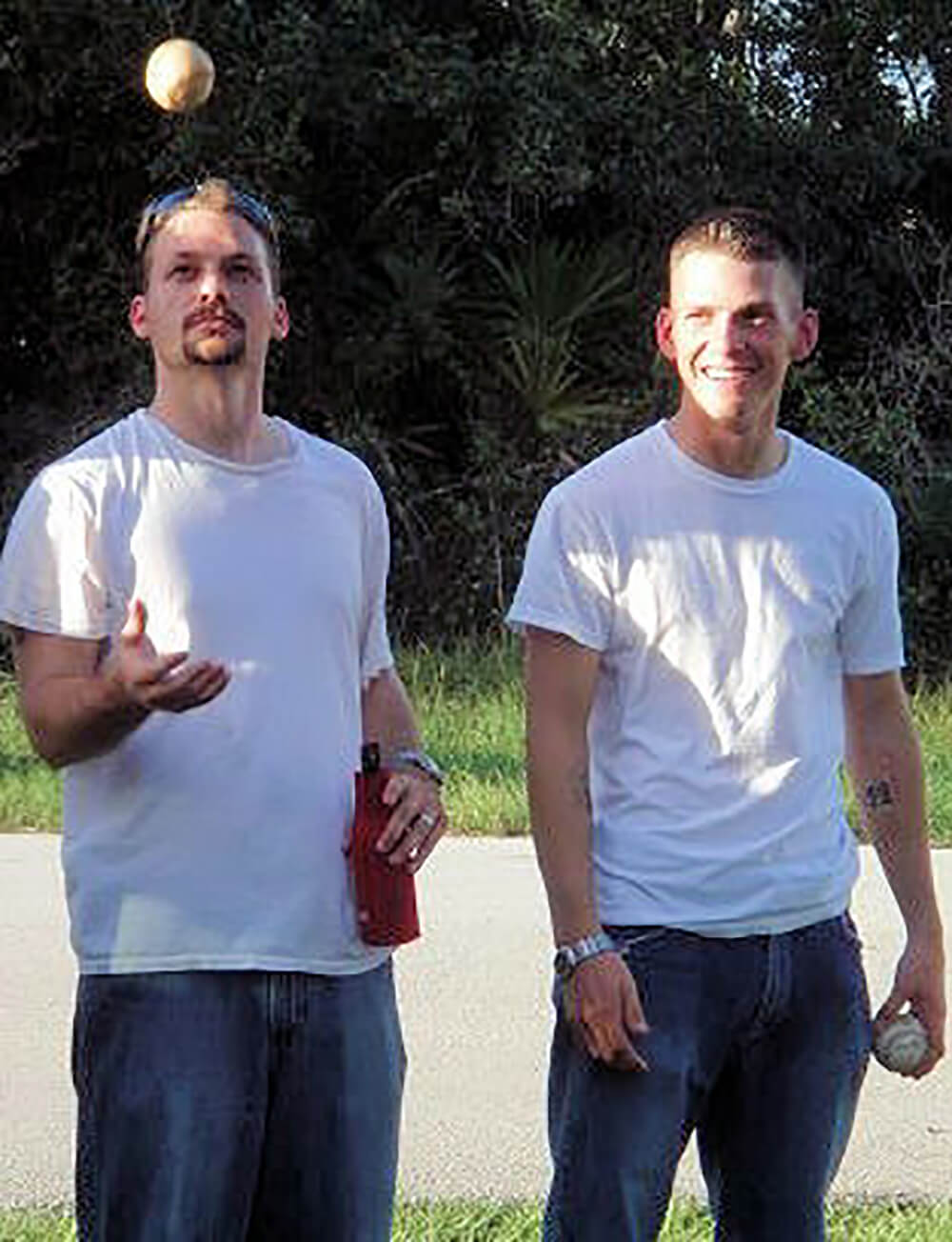 With his little brother at a family reunion in Florida 2007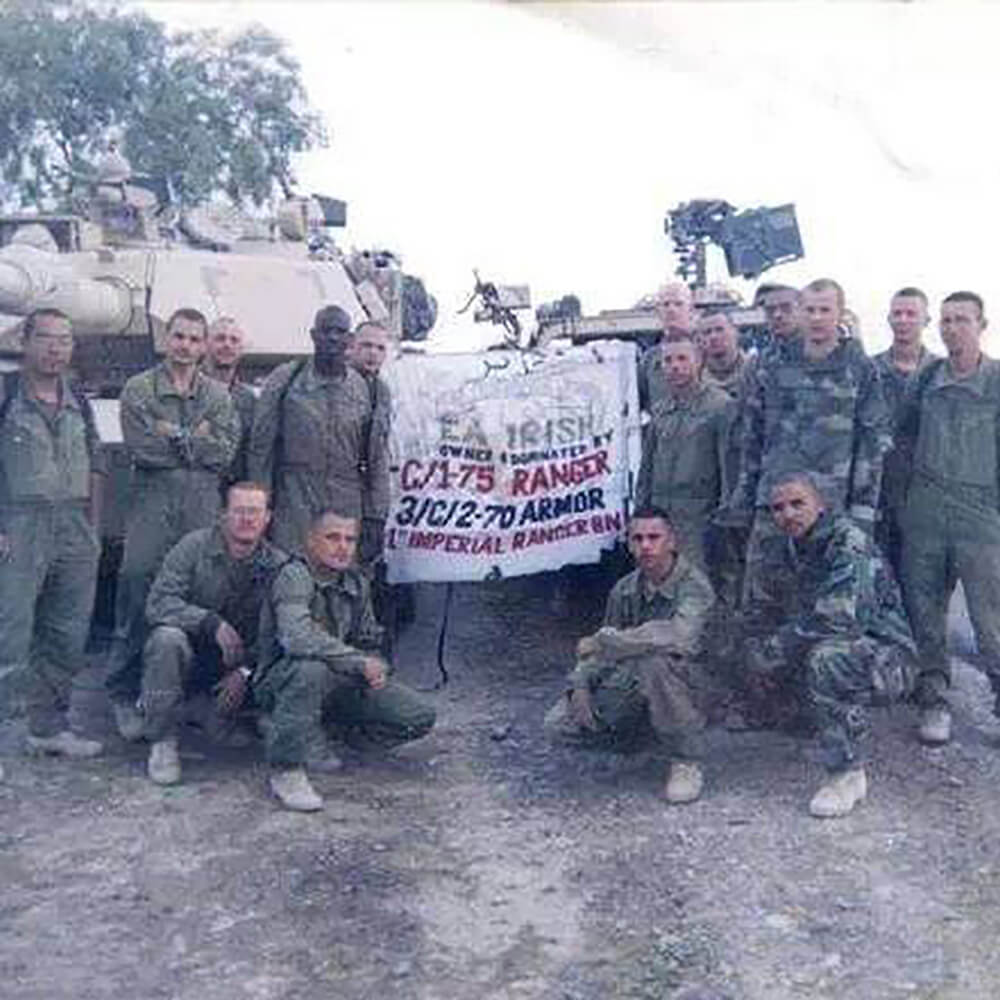 Entire Platoon after their mission with the 1st Ranger Battalion was complete in Iraq 2003. 3rd Platoon- Cobra Company- 2nd Battalion – 70th Armor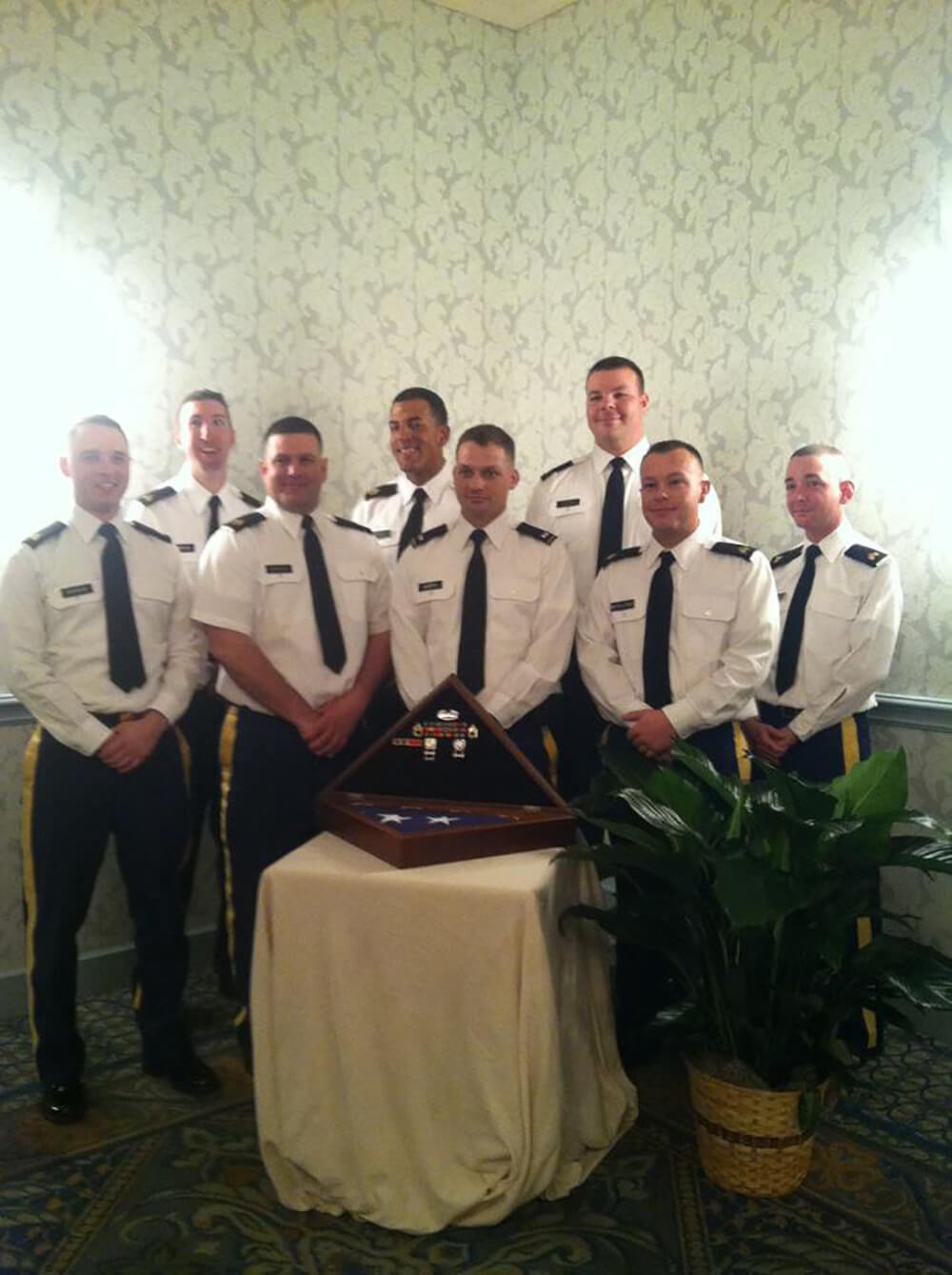 Keith with all of hisheroic little brother's friends that showed up to his brother's service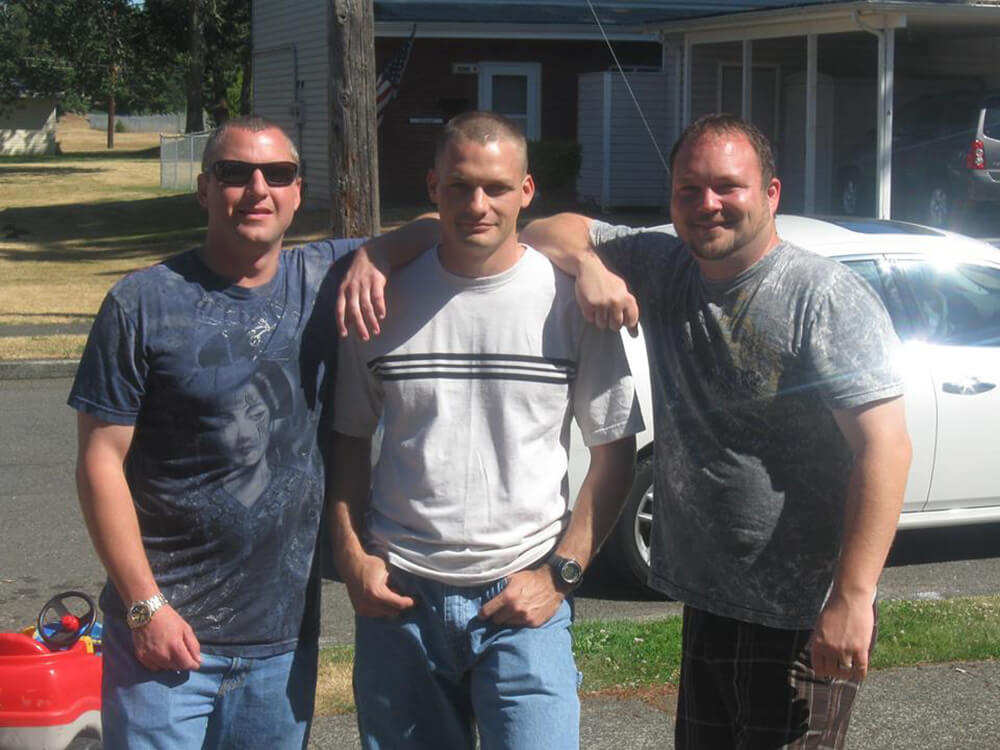 Keith with his ex-roommates Corey Stringer and Patrick Mulhern at Keith's house in Fort Lewis Washington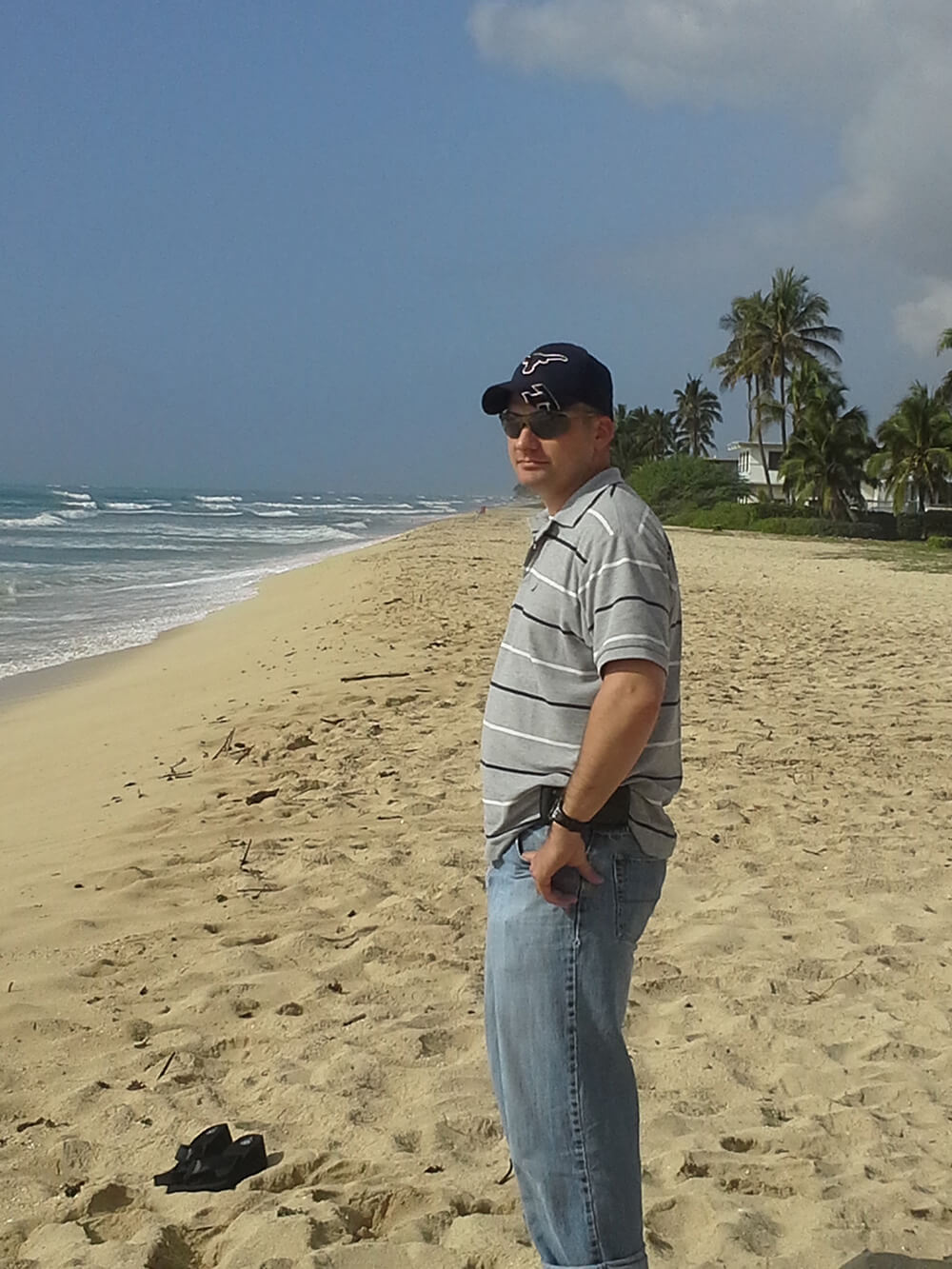 First day in Hawaii at Ewa Beach Park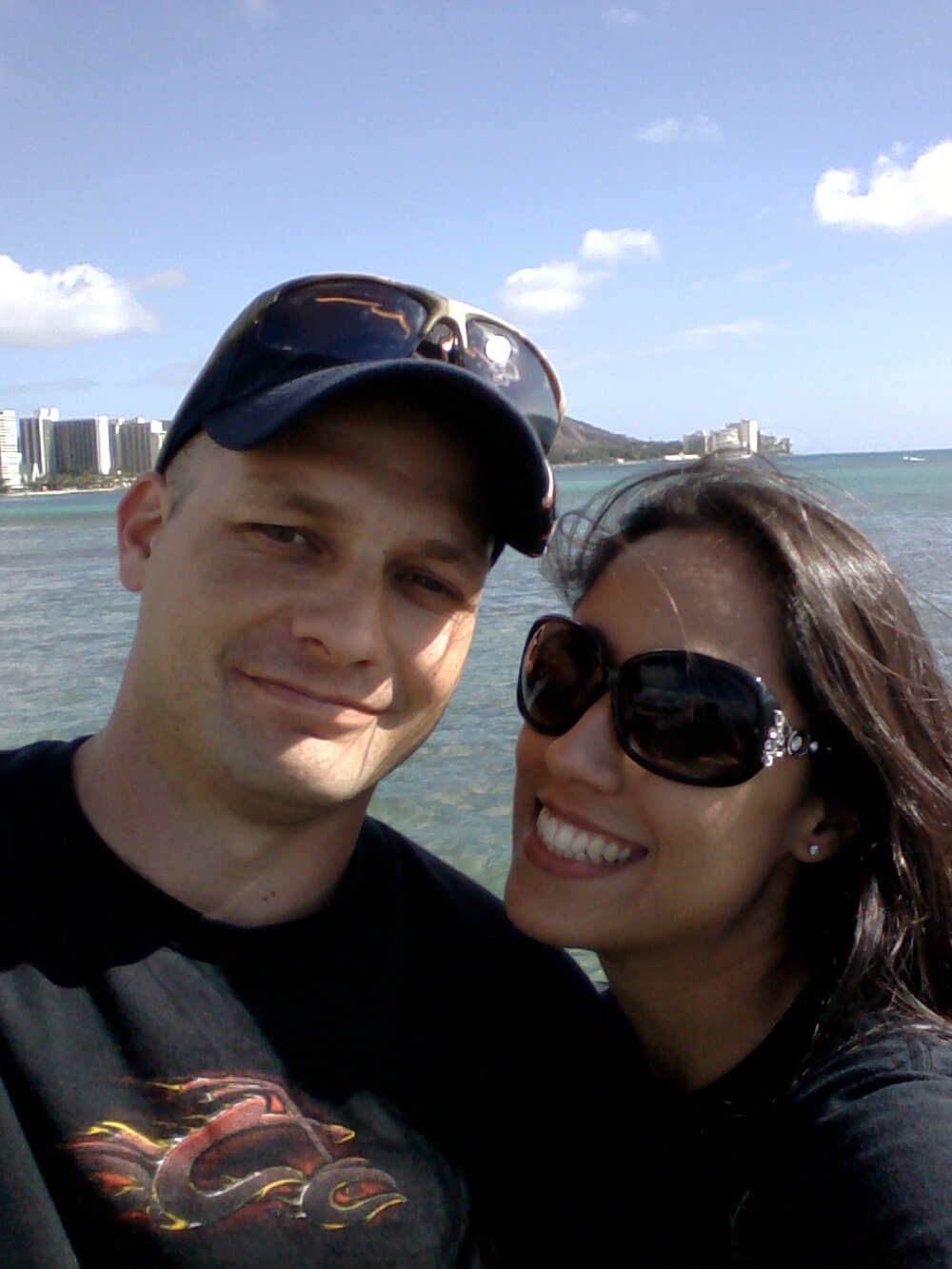 With his wife on their first trip to Waikiki posing in front of Diamond Head crater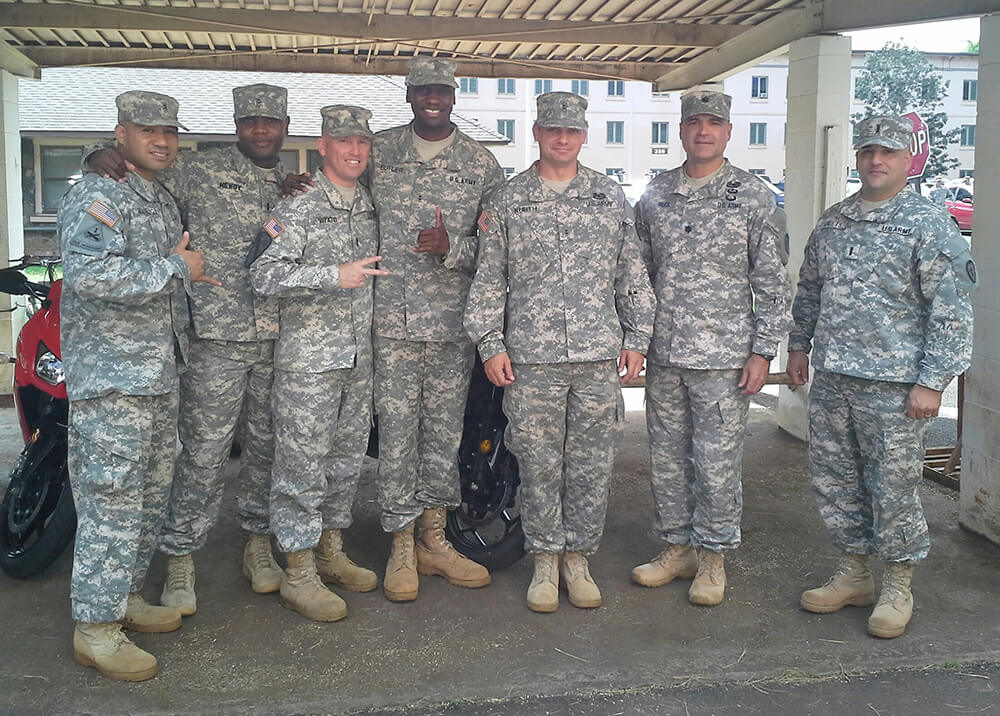 Keith's promotion ceremony to CW2 with his battalion commander LTC Jeff Buck and the rest of the Division Targeting Officers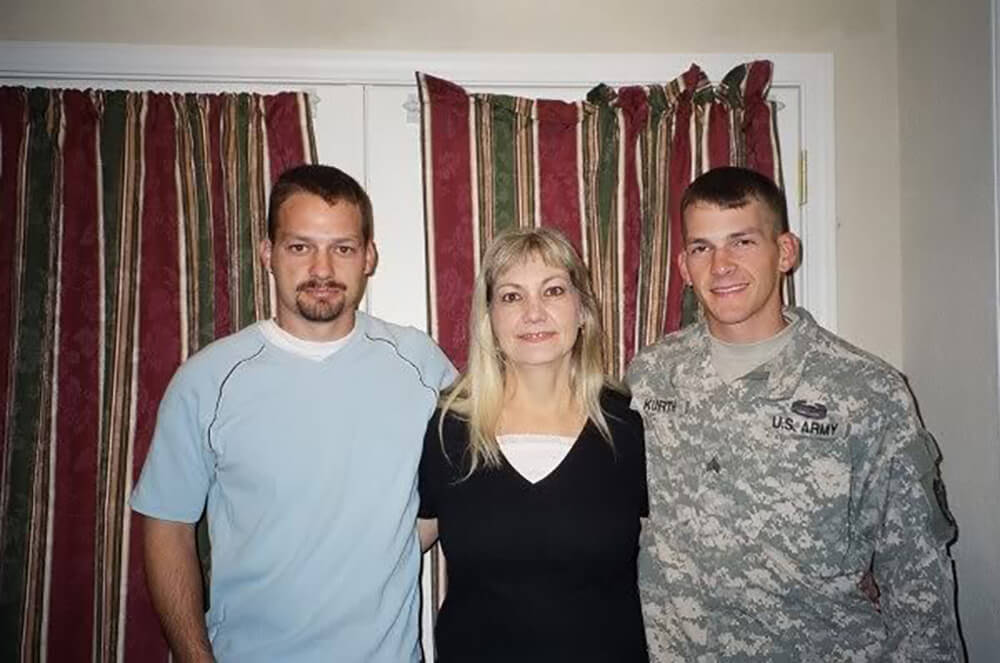 Keith with his mom and younger brother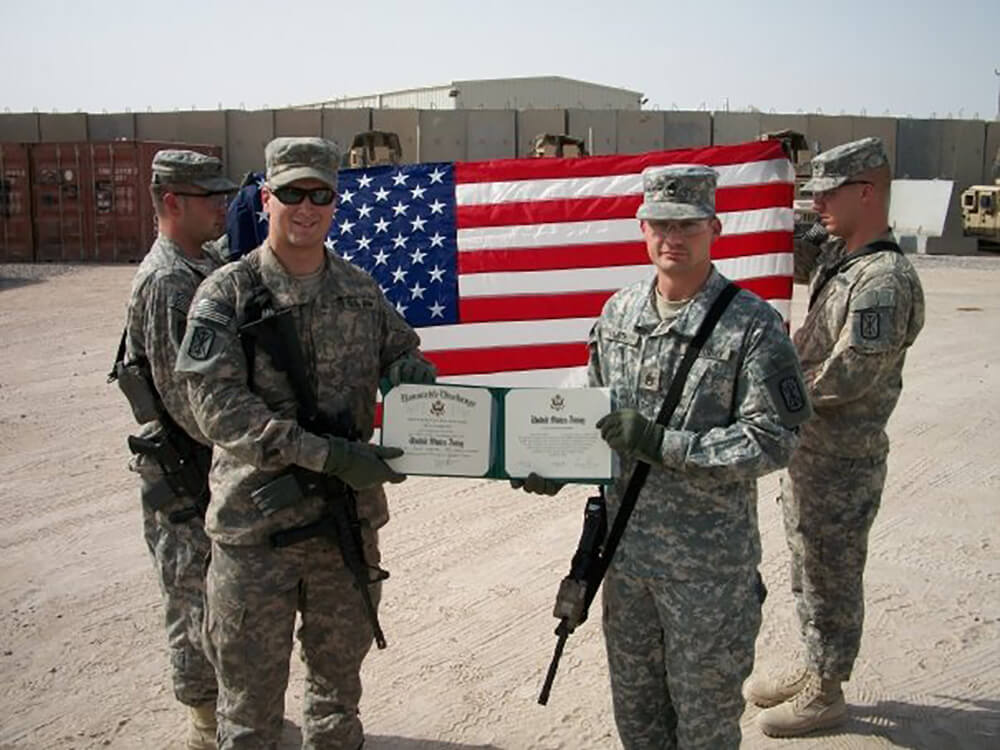 Keith with 2LT Cooper Bradley at his re-enlistment ceremony at Area 51, Al Shaibah, Iraq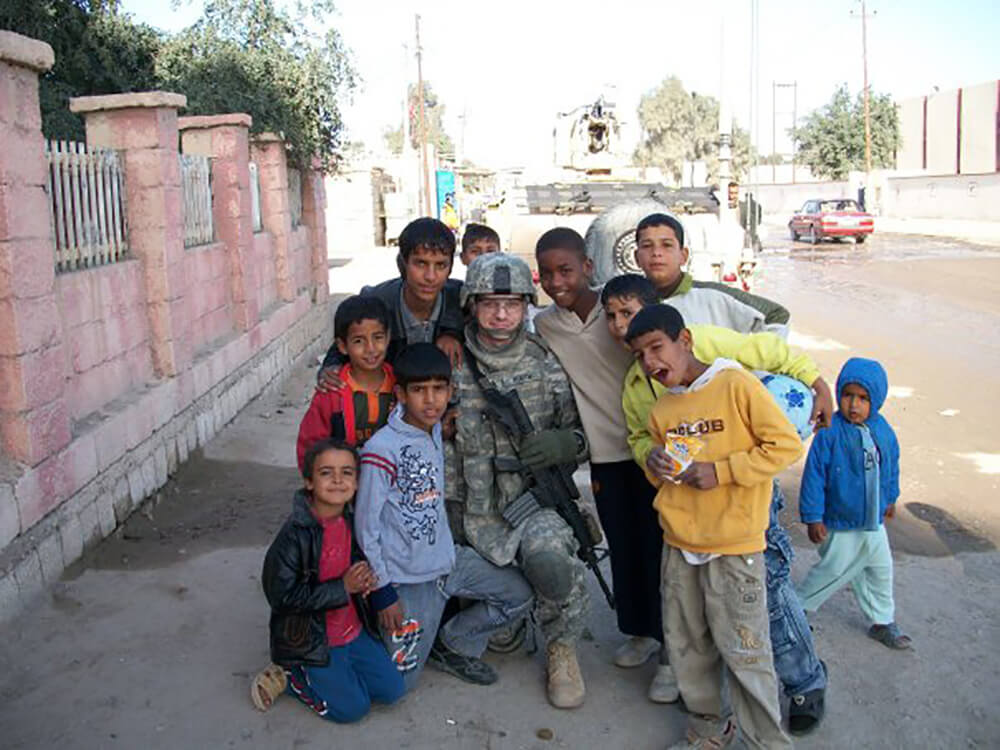 Taking pictures with the neighborhood kids after dropping off new school supplies for them. Al Shaibah, 2009
Nominate Your Hero
We've found our American-Made Heroes, but now we want you to tell us about the heroes in your life. Nominate your military hero and he or she could receive a gift of thanks from Evan Williams as well as have a chance to become an official Evan Williams American-Made Hero.
Tell Your Hero's Story