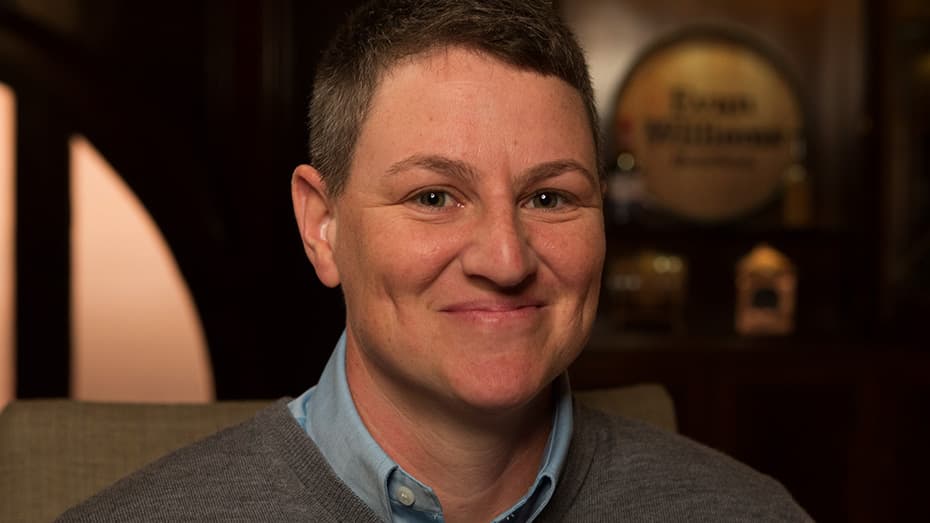 Lori joined the Army at 19 and served for 14 years. As one of four female mechanics in her Battalion, Lori faced obstacles from those who doubted her but the patriotic duty she felt to her country fuelled her perseverance. "I fought hard. I went to every school that I needed and I trained hard," she said. It paid off. Throughout her service, she rose through the ranks from Junior Soldier to Infantry Team Leader.

After ten years overseas, Lori incurred an injury working to repair heavy equipment for her unit but chose to continue her service in the face of adversity. Instead of retiring to recover, she spent the next five years in the Warrior Transition Battalion assisting other wounded service members. "I wanted to show them what they were able to do," she said. Among many projects, Lori started a softball league to aid amputees in their physical therapy. "It really made me want to do more for people."

As a Veteran, Lori is Co-Chairman in her local United Way where she advocates for soldiers and their families. In 2012 she was awarded Soldier Volunteer of the Year. Aside from her work with veterans, Lori volunteers for Meals on Wheels, Toys For Tots, Backpack Buddies, and childhood literacy programs. "Since I can no longer serve in uniform I want to serve in my community so I can still make an impact." Currently Lori is studying Business Administration and Sociology. She hopes to build on her life's work by starting a non-profit to aid veterans.

lori'S PHOTO GALLERY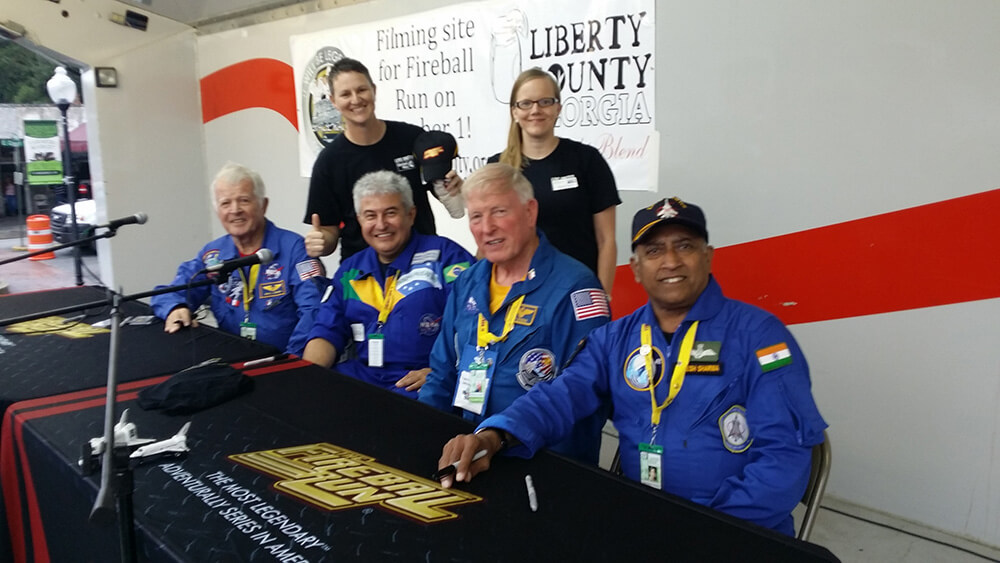 Lori with 4 international astronauts at Fireball Run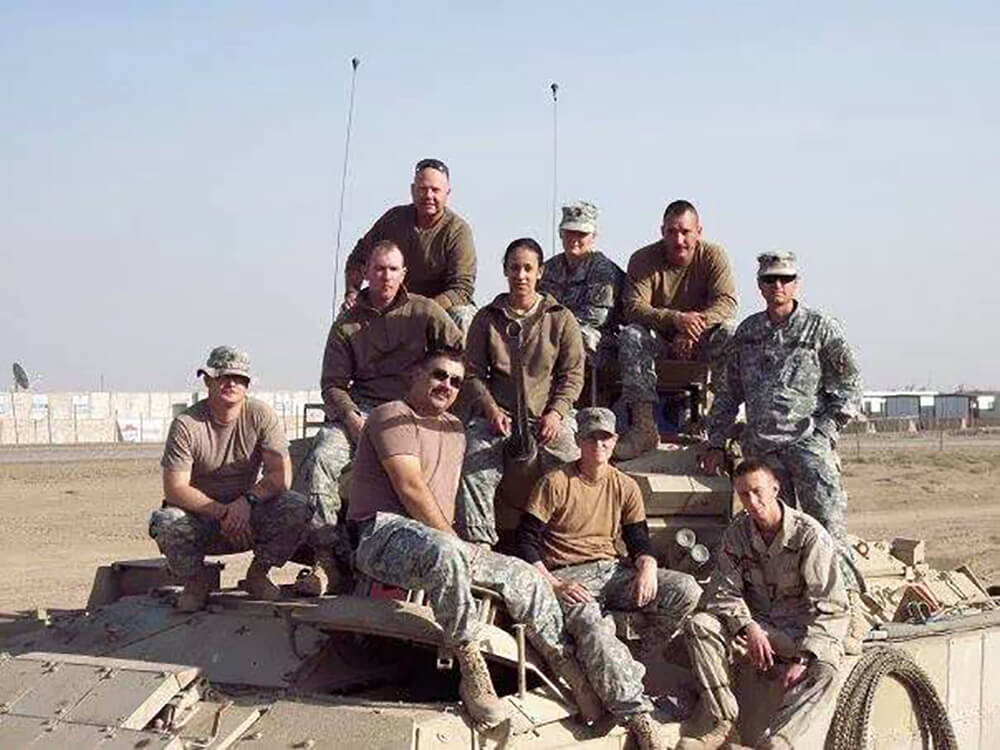 Lori's Iraq Maintenance Team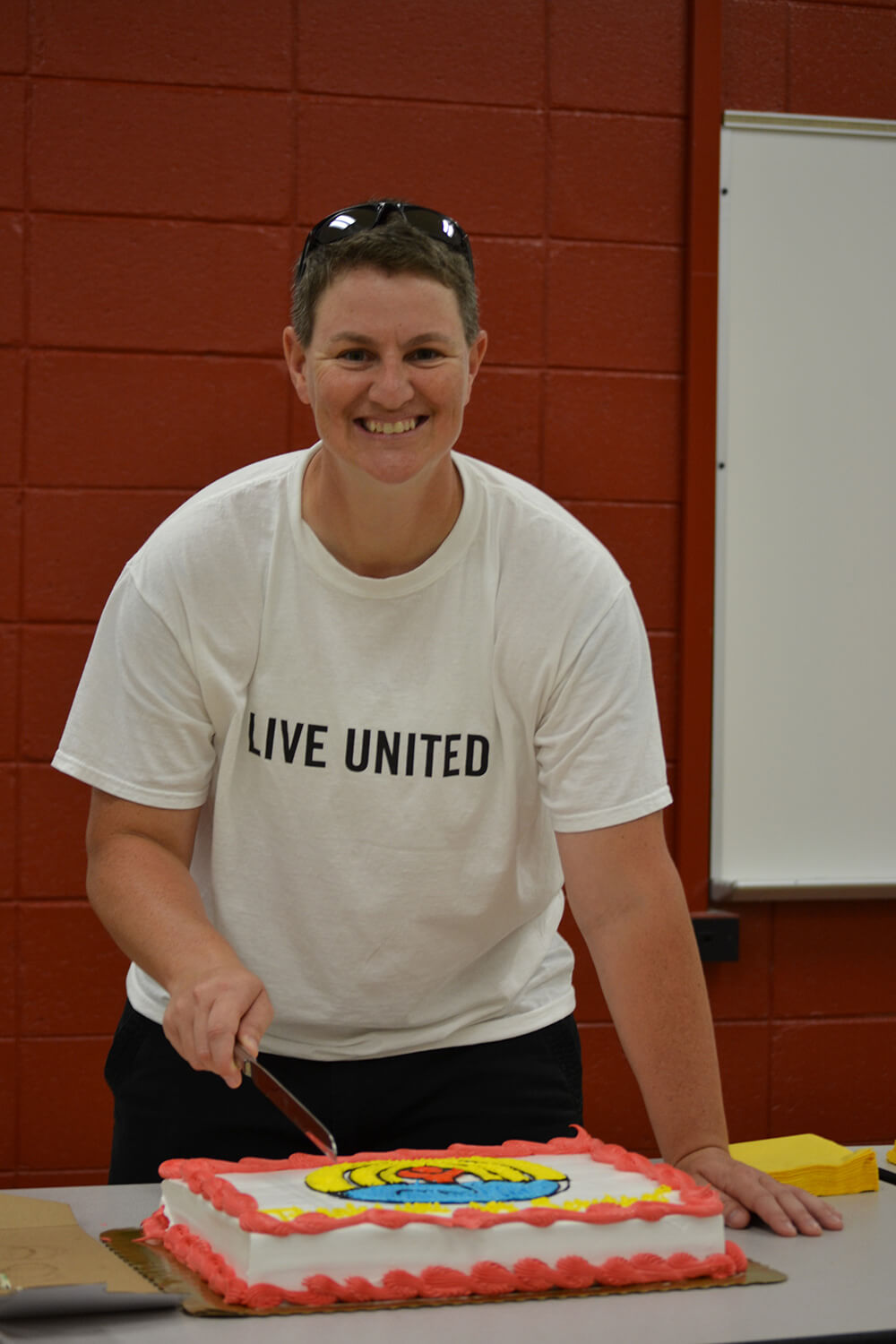 Lori at her Life Skills Class celebration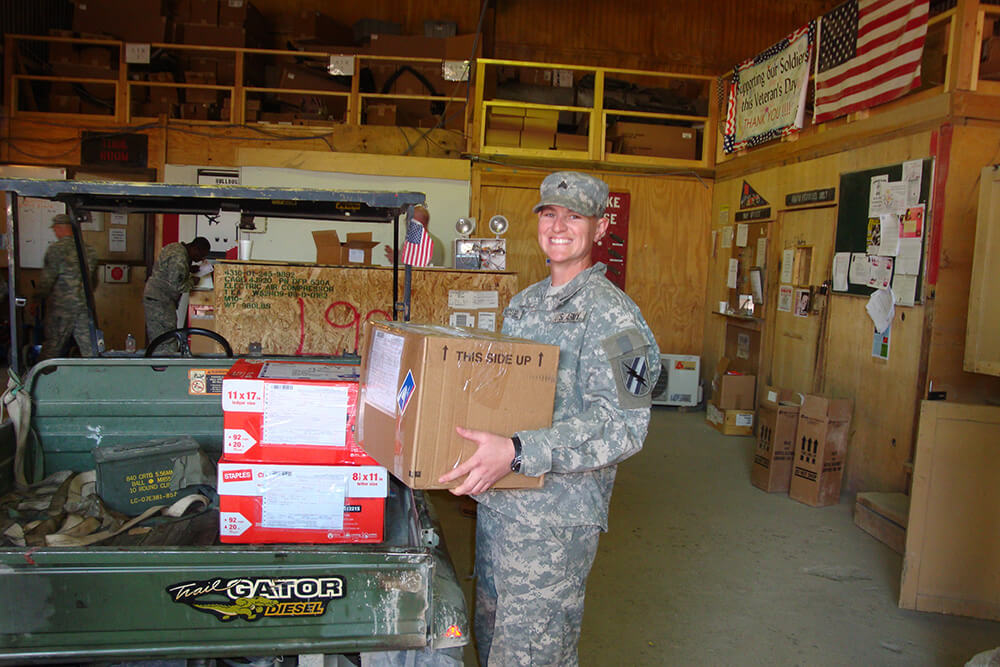 Mail call in Afghanistan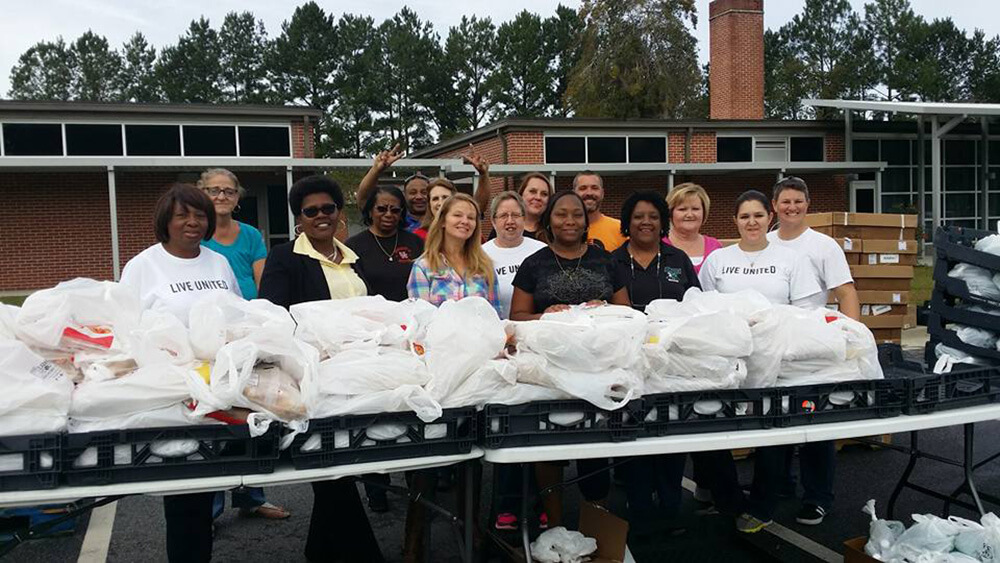 Mass mobile food drive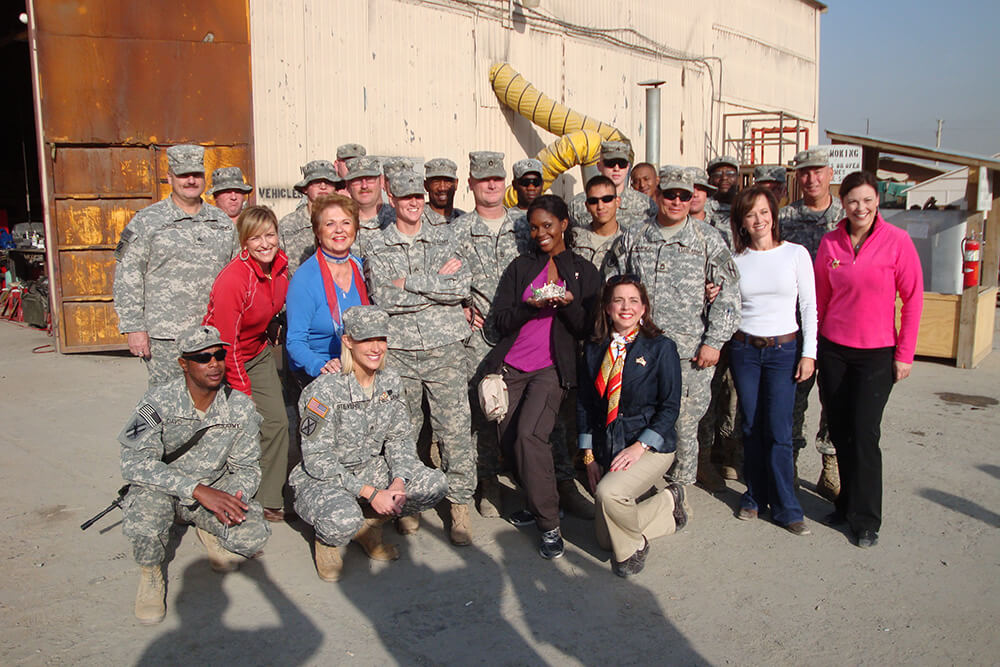 Lori at a Miss America visit event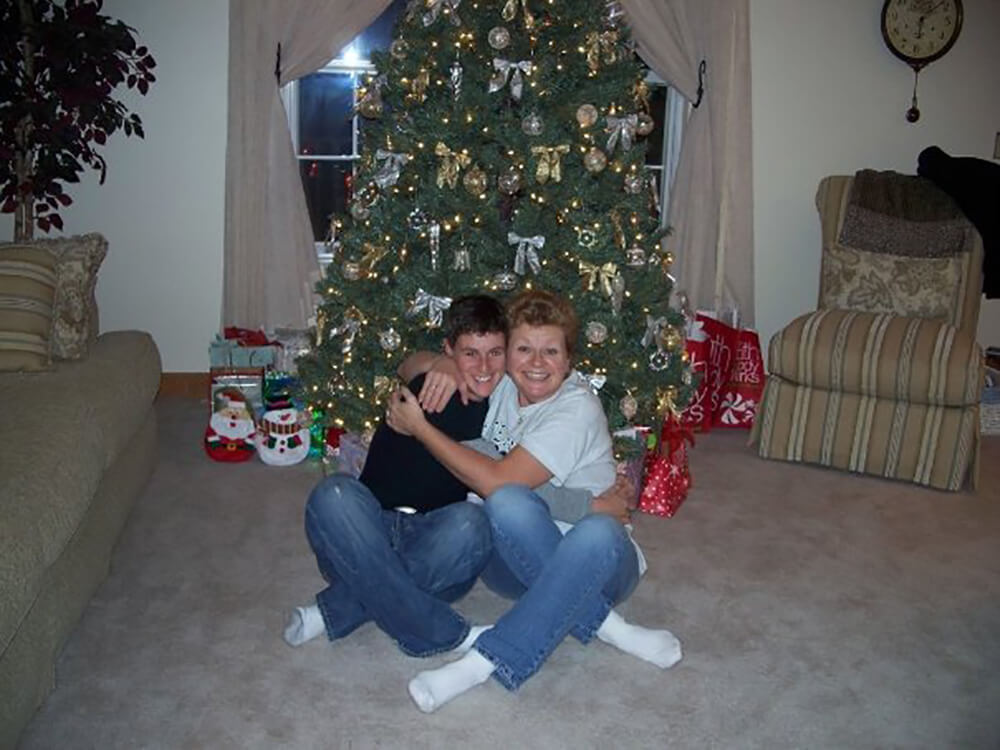 Lori with her mother on Christmas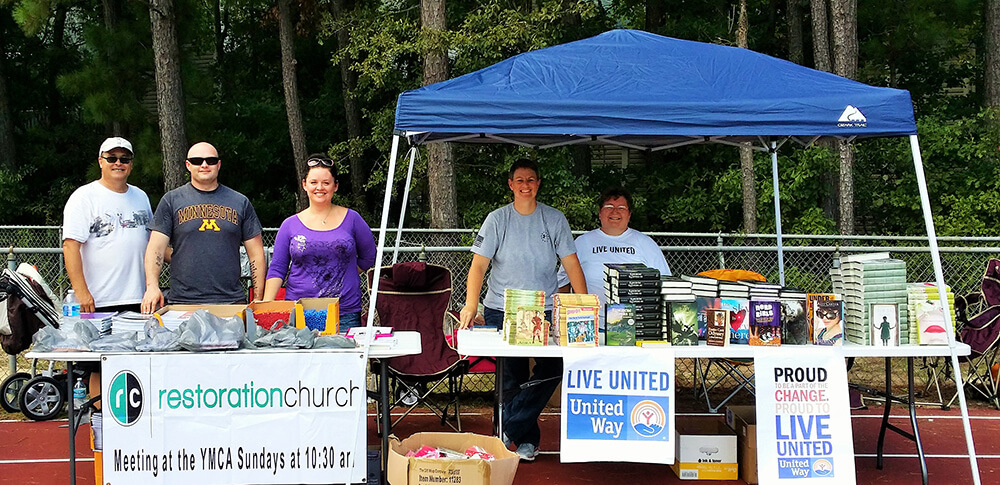 National Night Out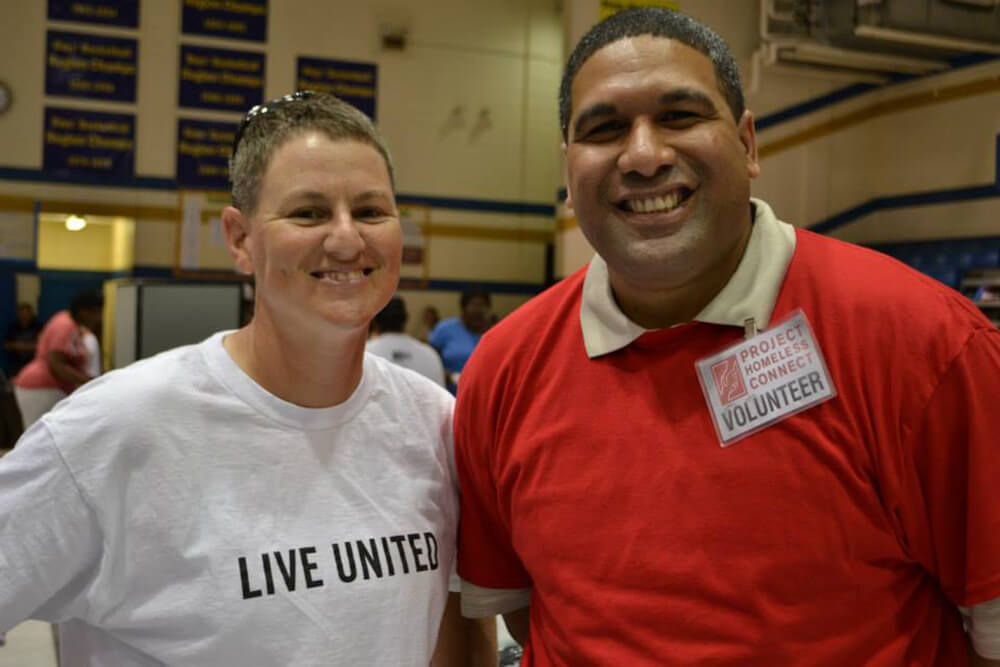 Lori at Project Homeless Connect with a fellow veteran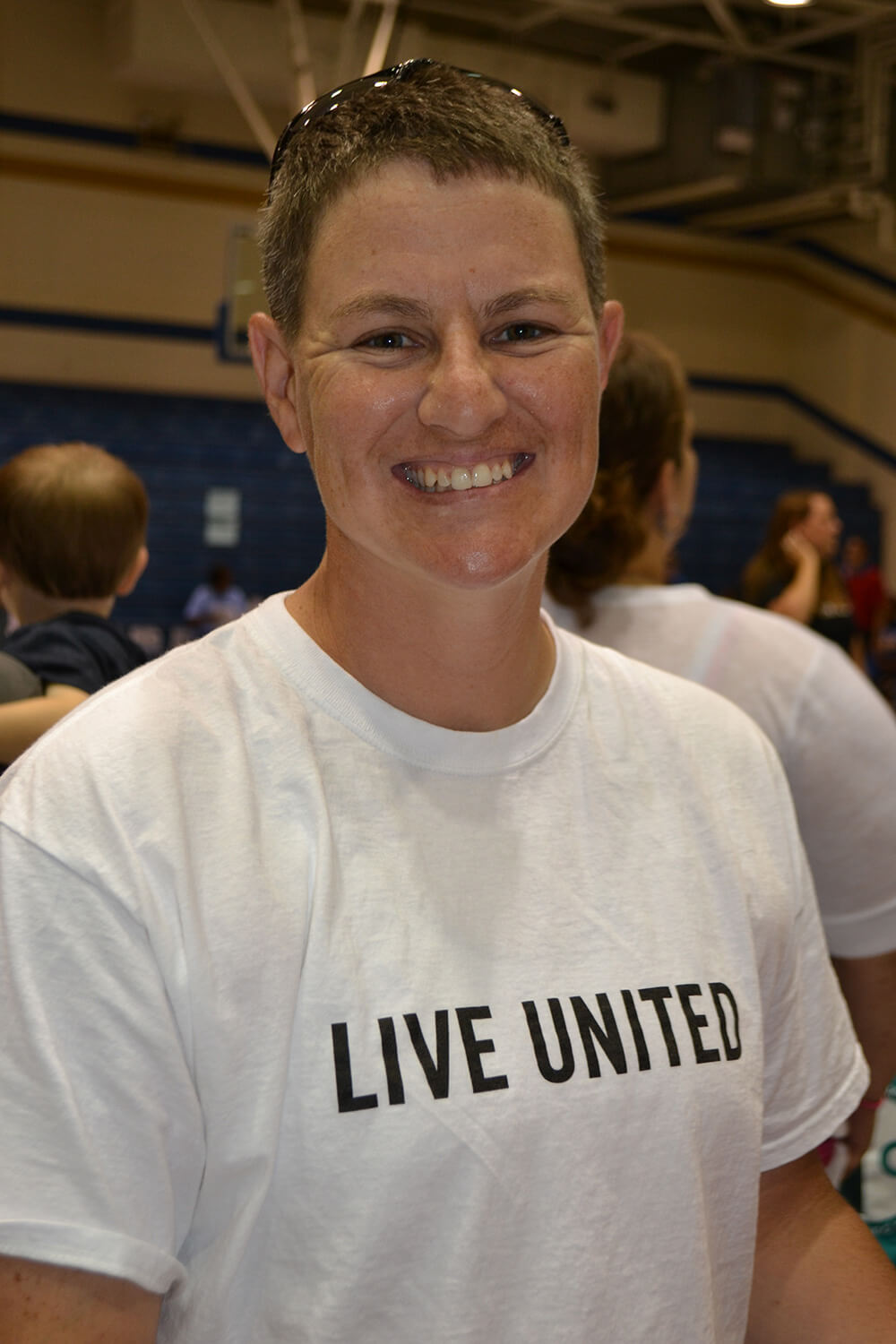 Lori at Project Homeless Connect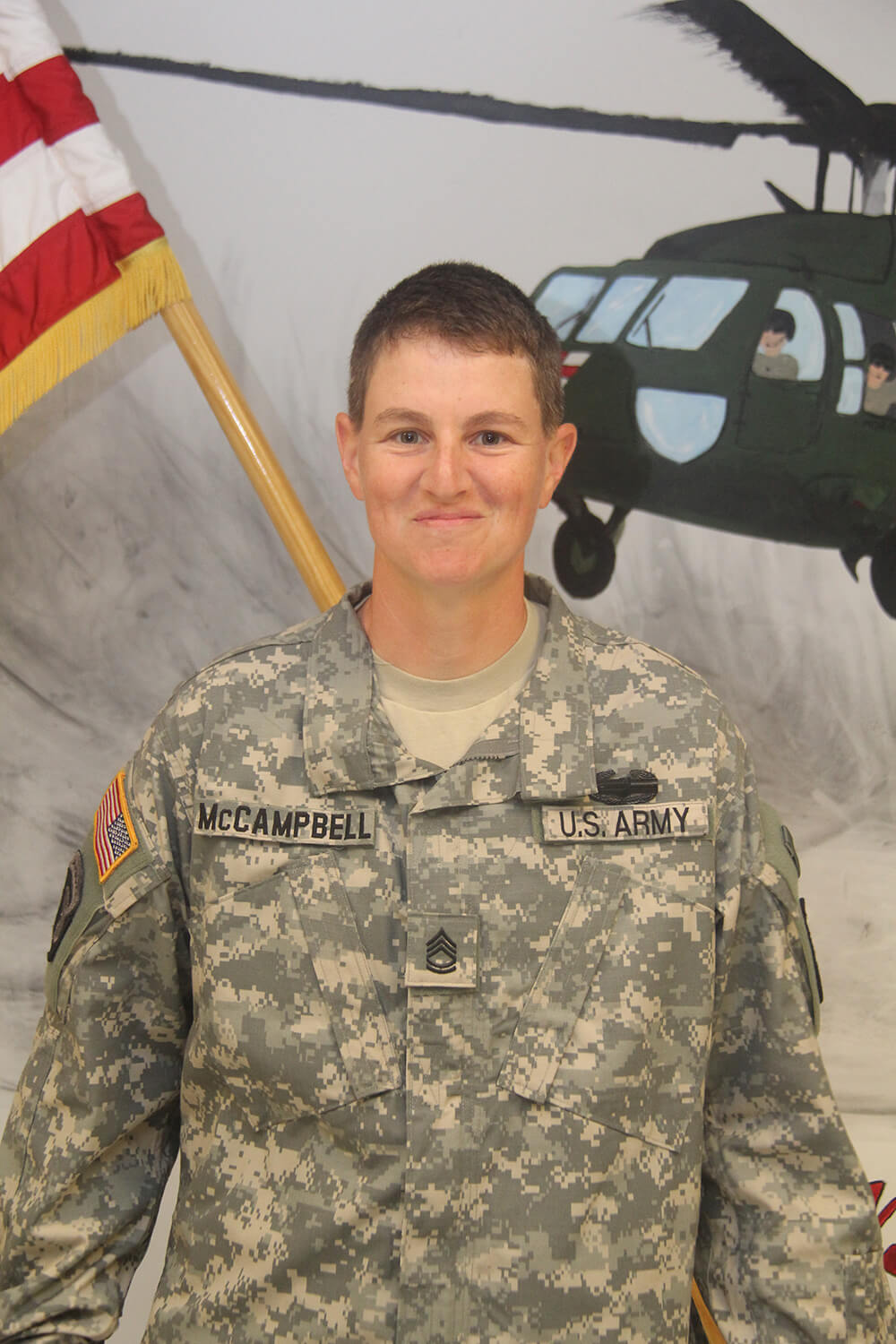 Lori's promotion ceremony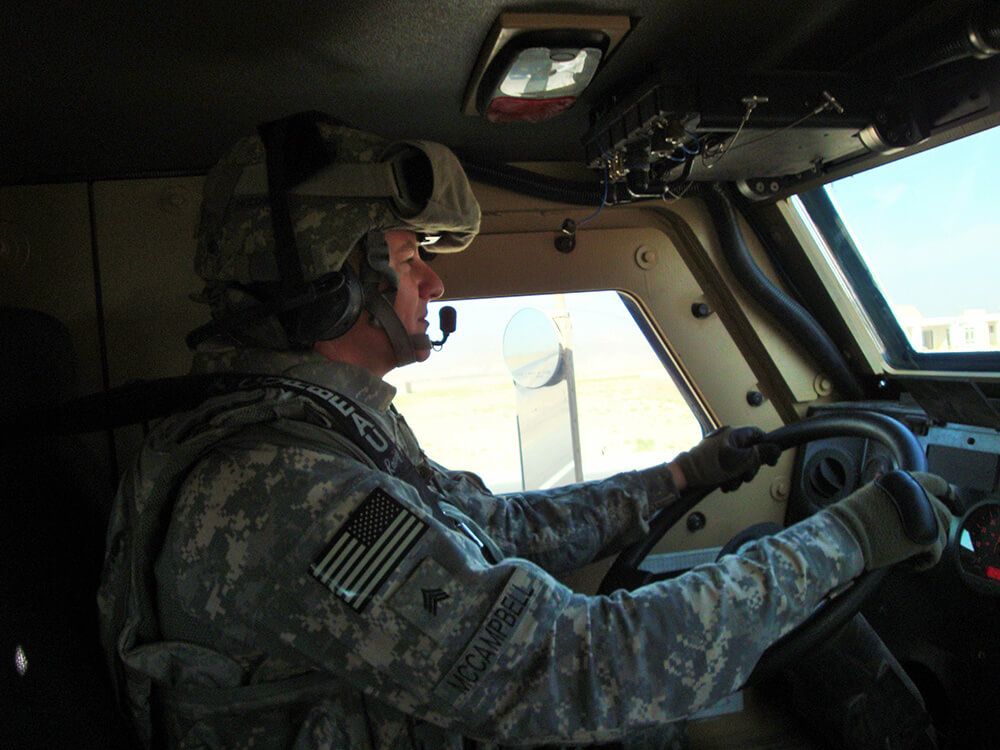 Afghanistan convoy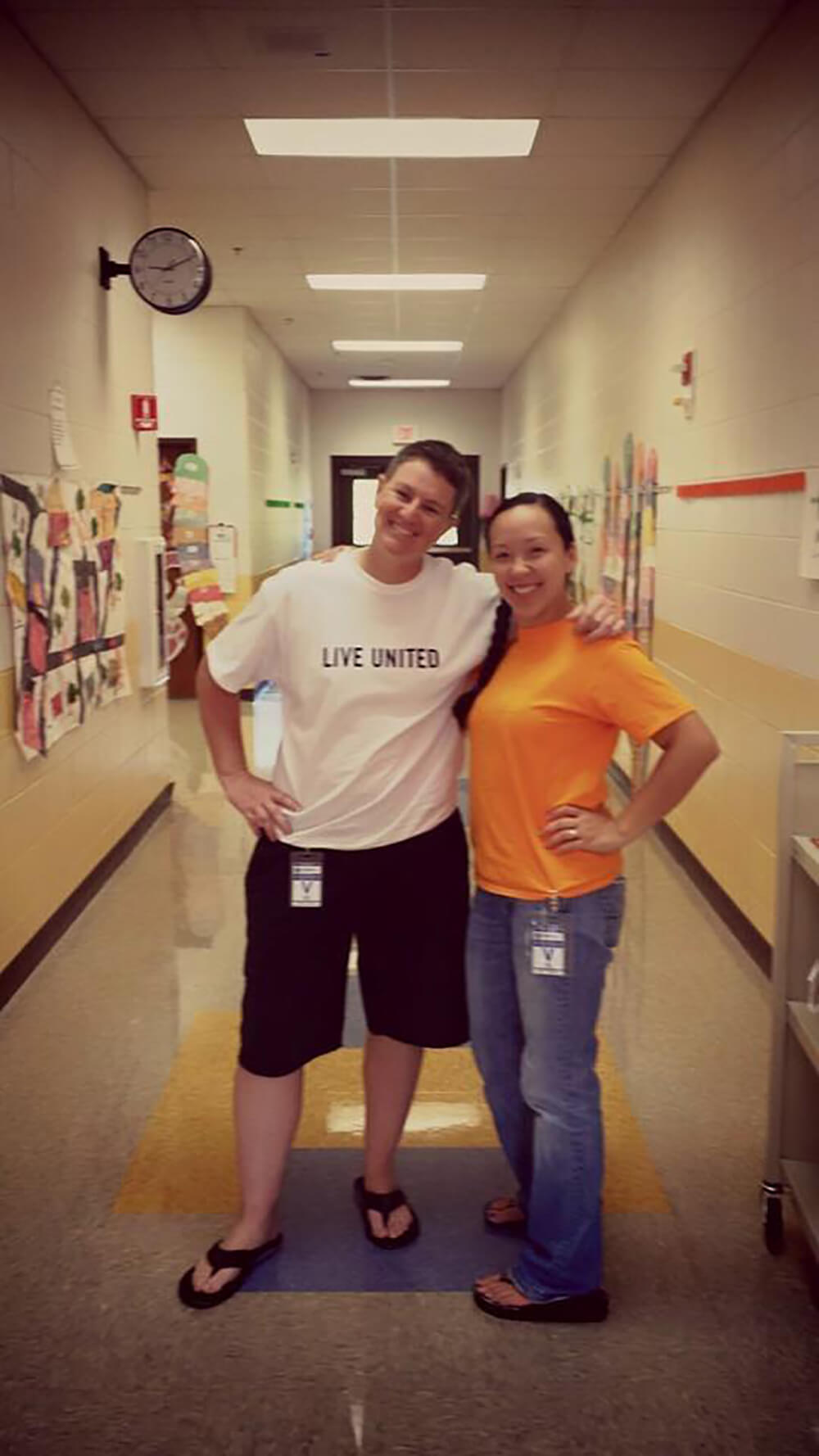 Read Across Liberty Week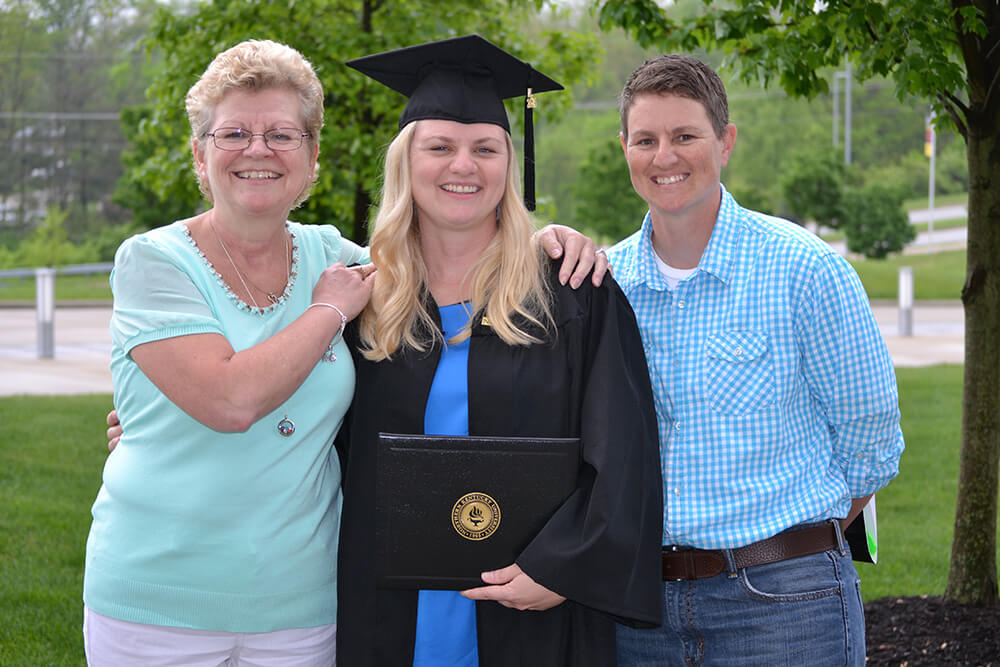 Lori at her sister's graduation with their mother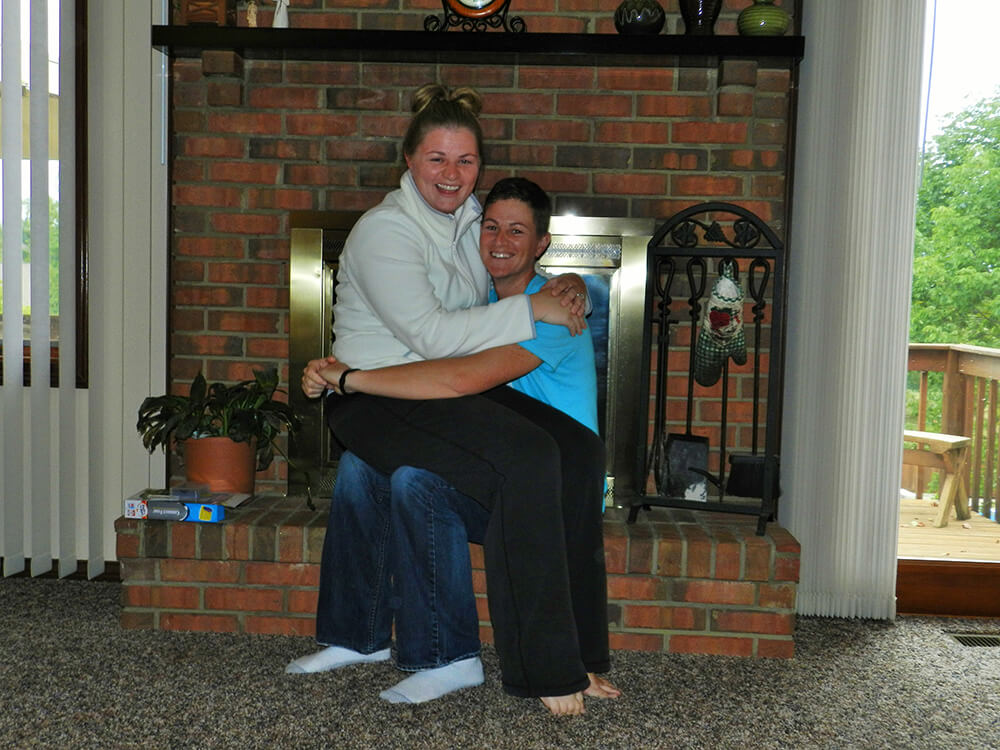 Sisters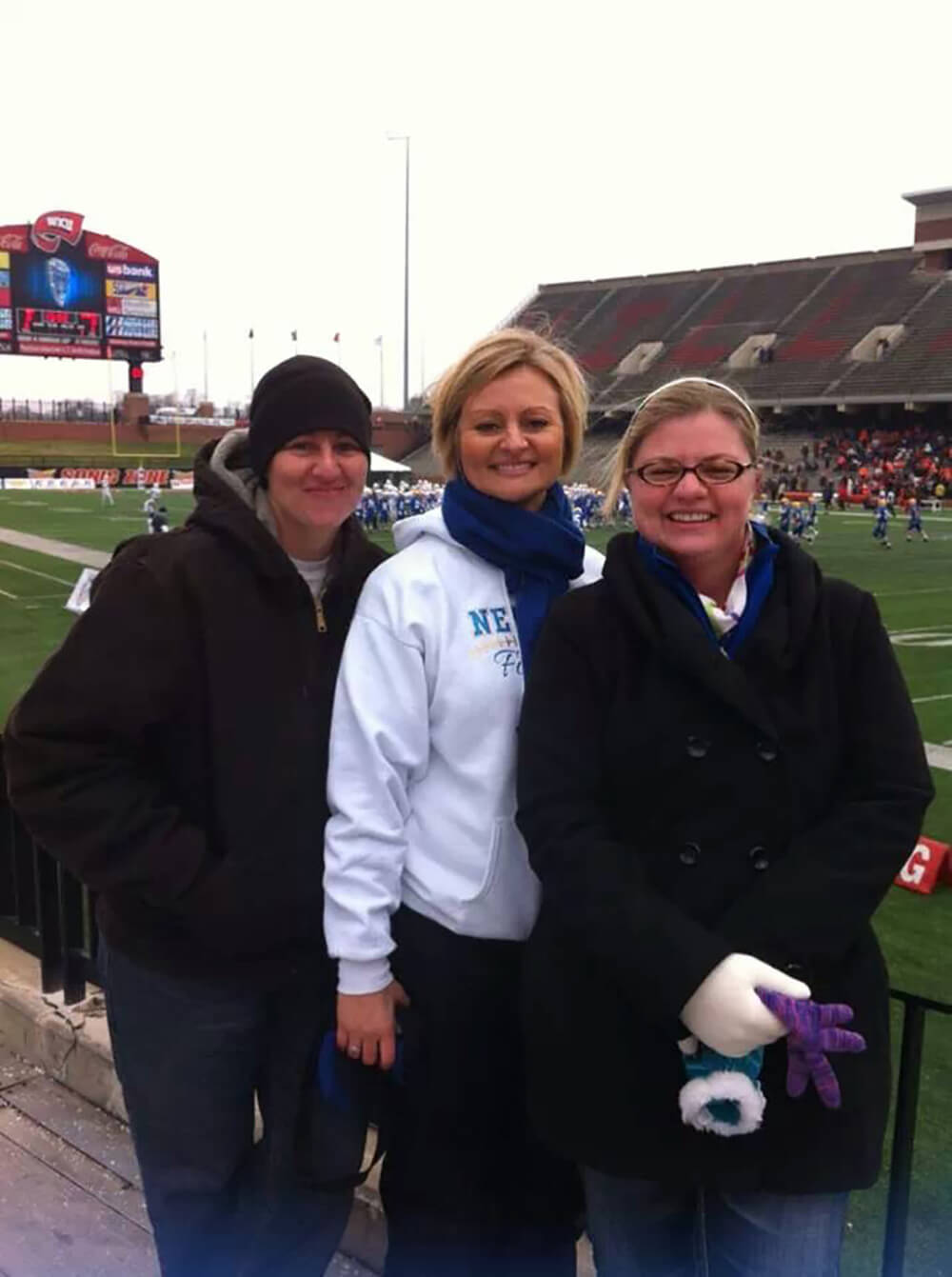 Lori with her sisters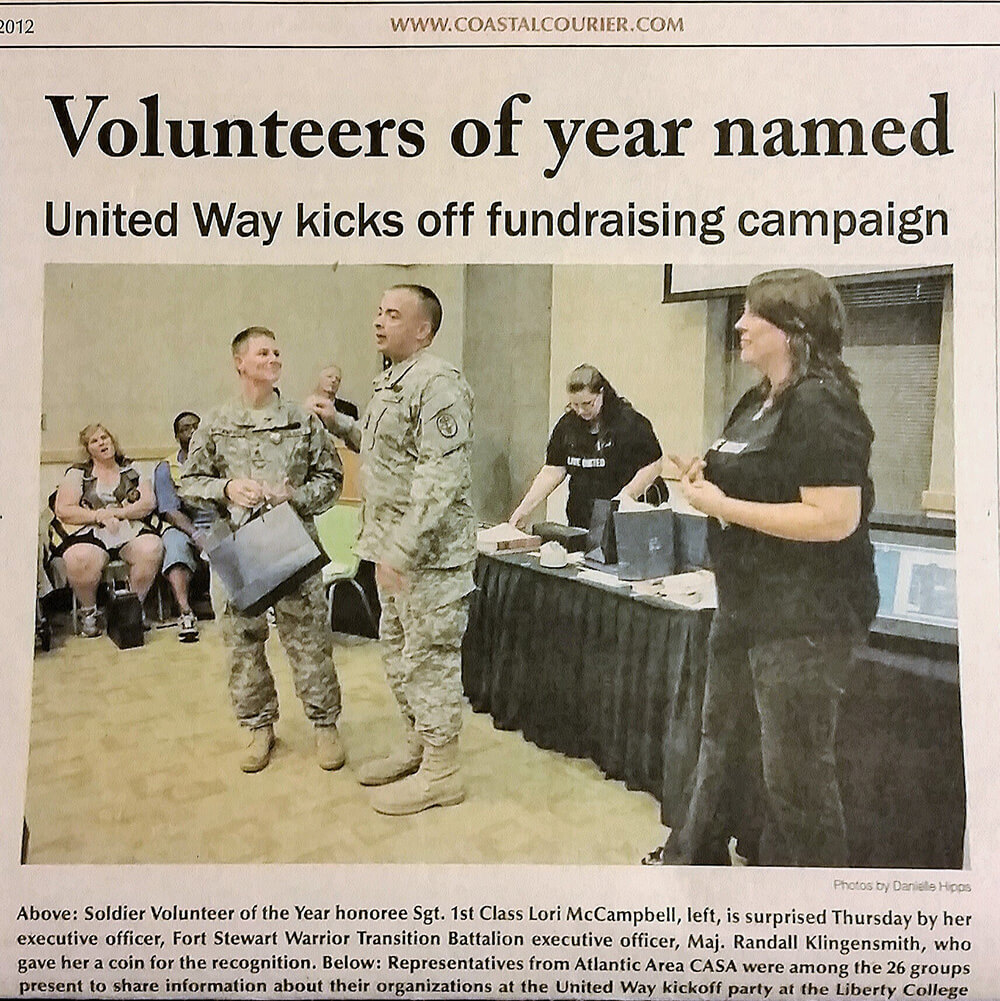 Soldier Volunteer Award ceremony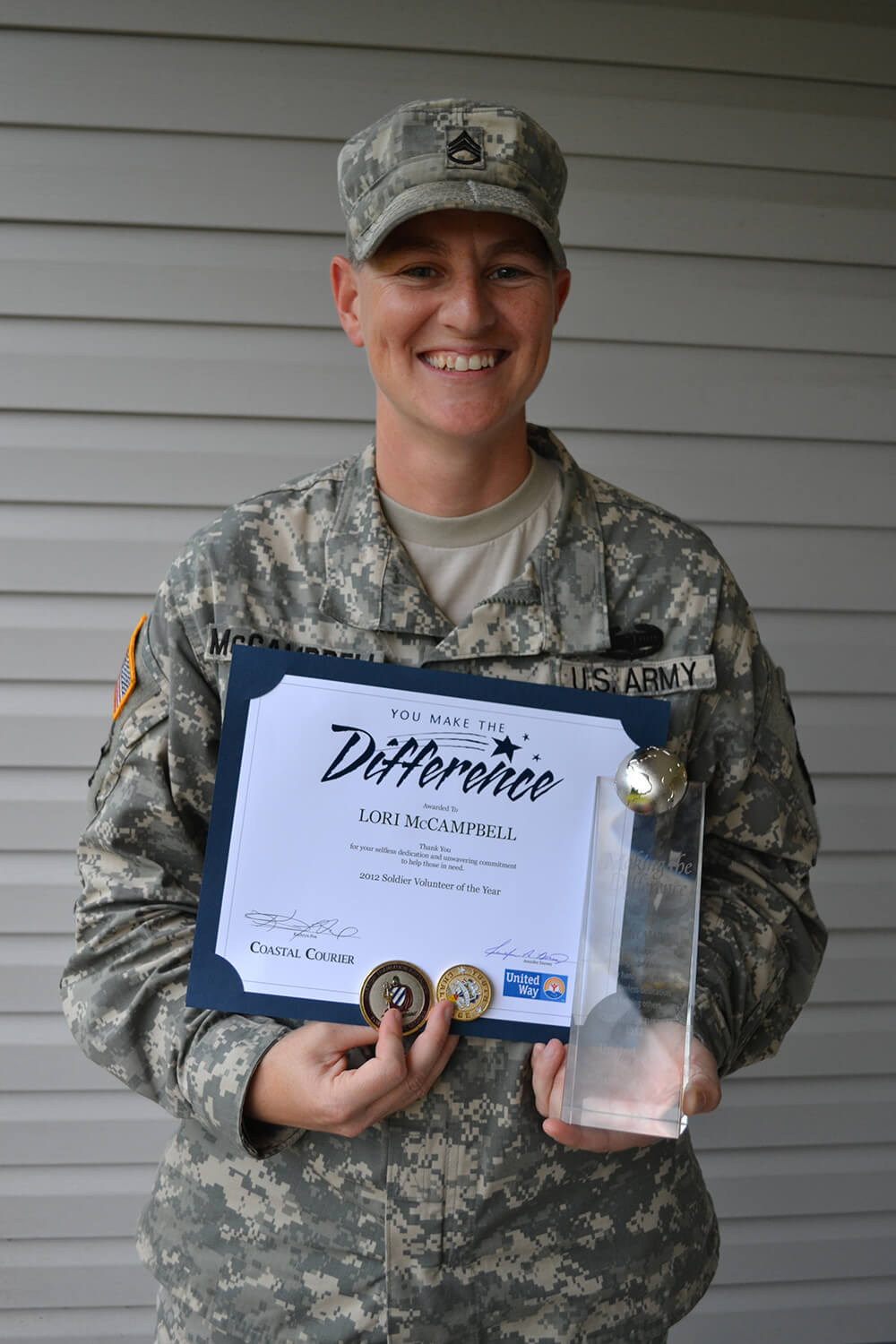 Lori with her Soldier Volunteer Award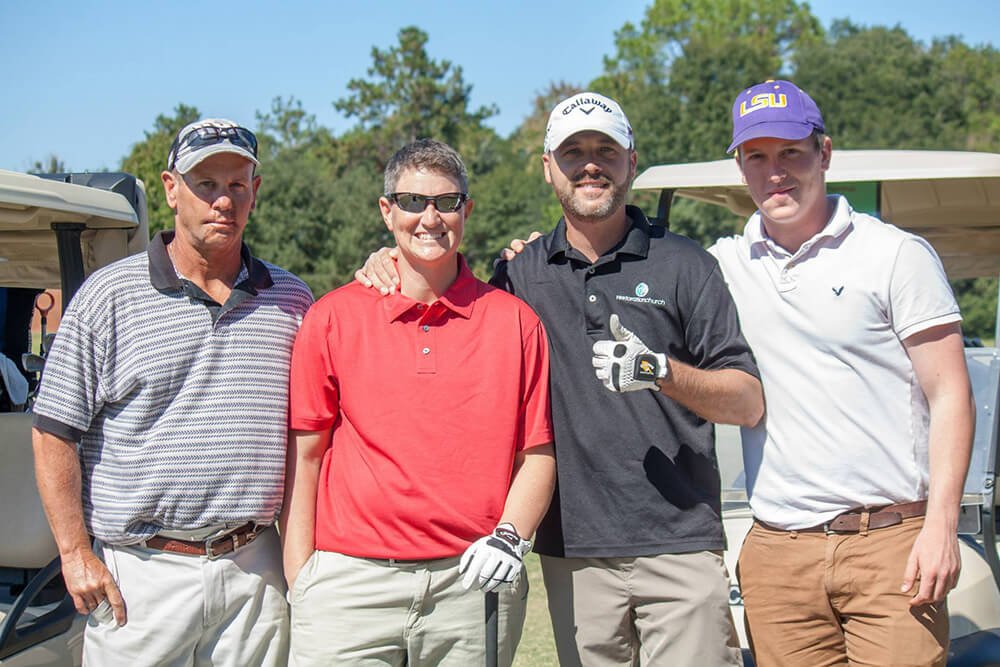 Toys for Tots golf tournament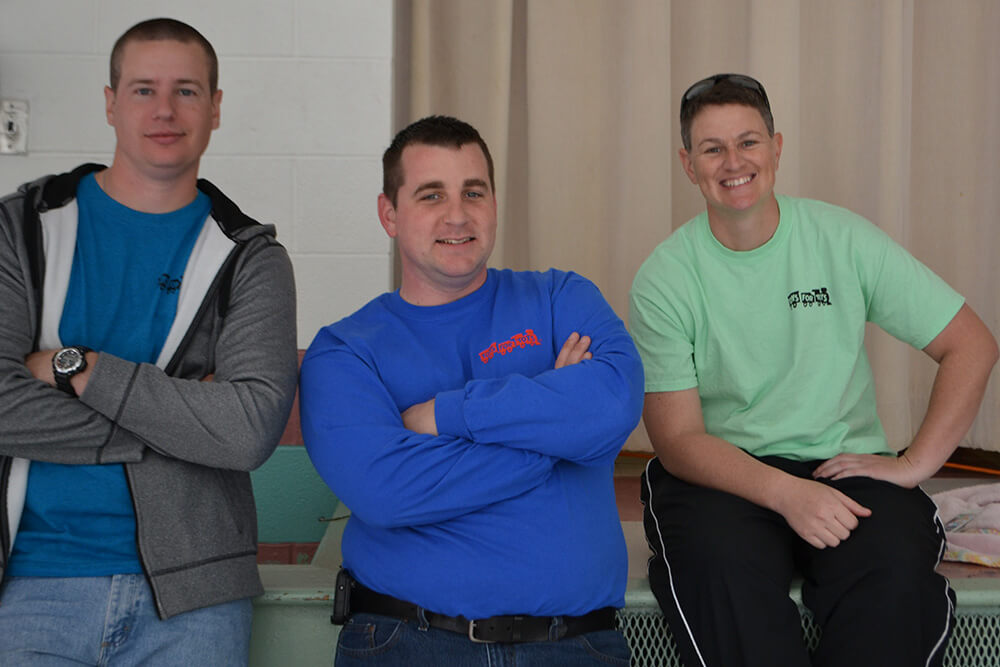 Toys for Tots parade float build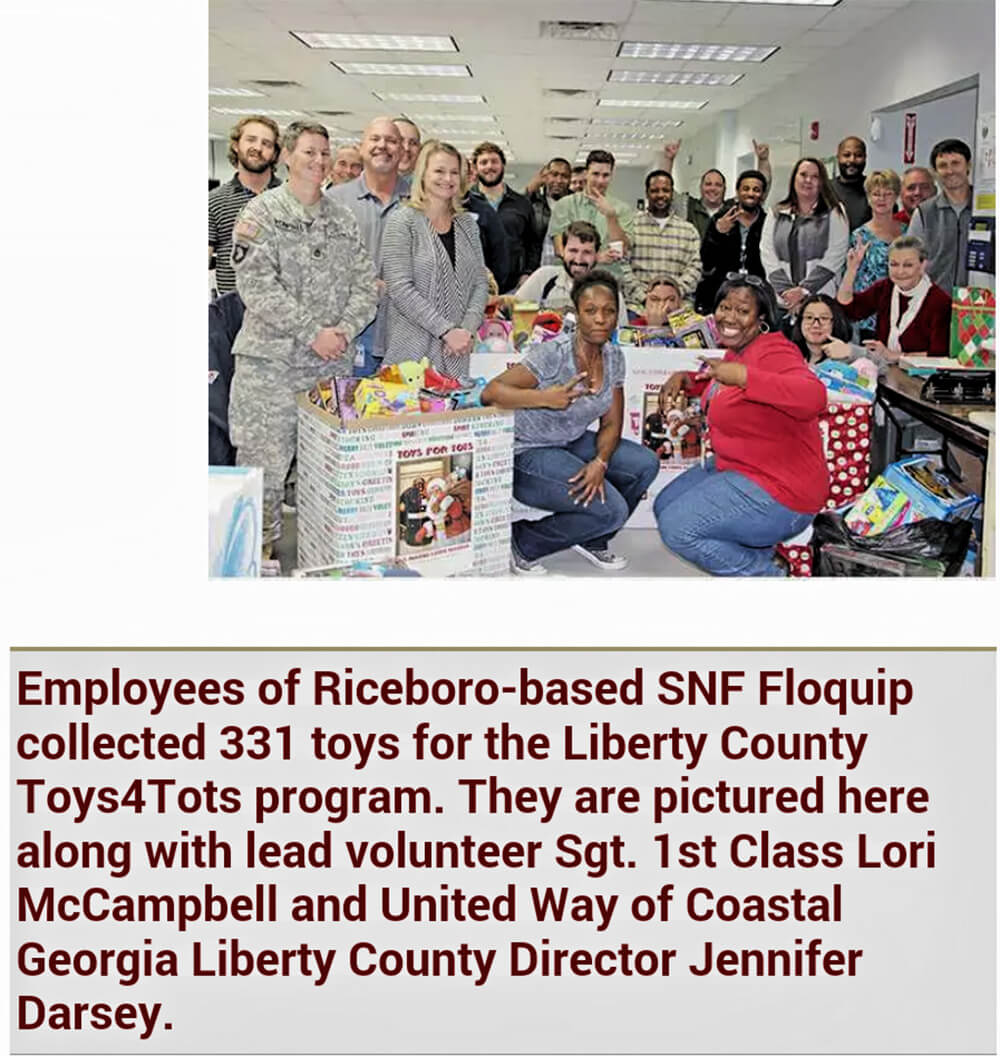 Toys for Tots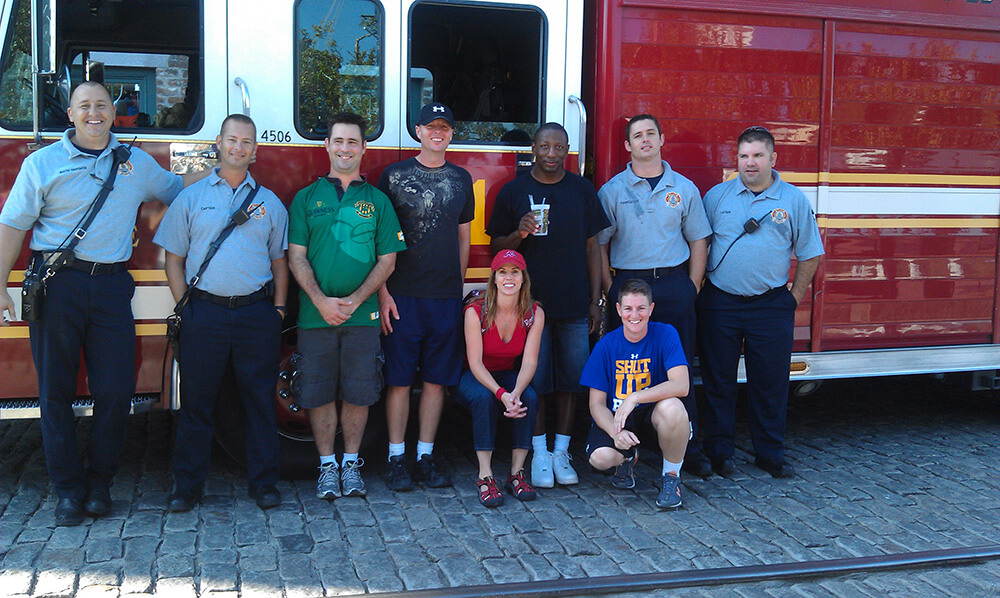 Unit team building day in Savannah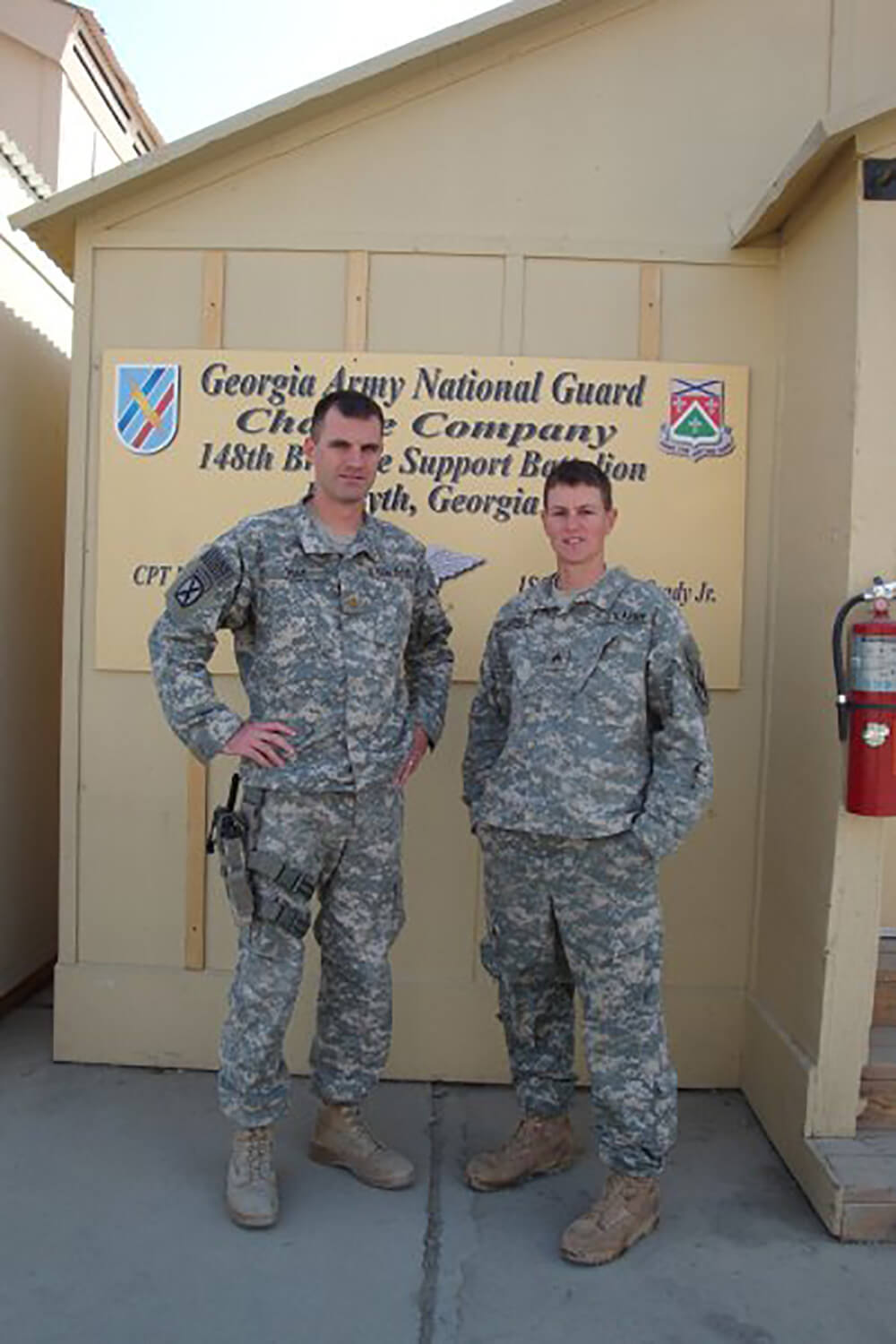 Lori in Afghanistan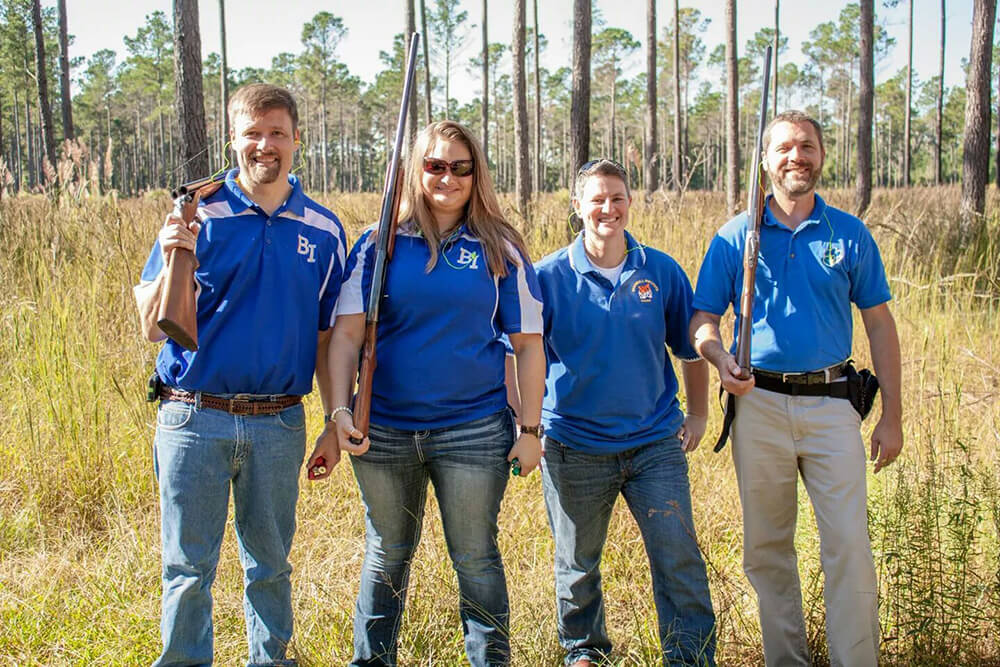 United Way campaign clay shoot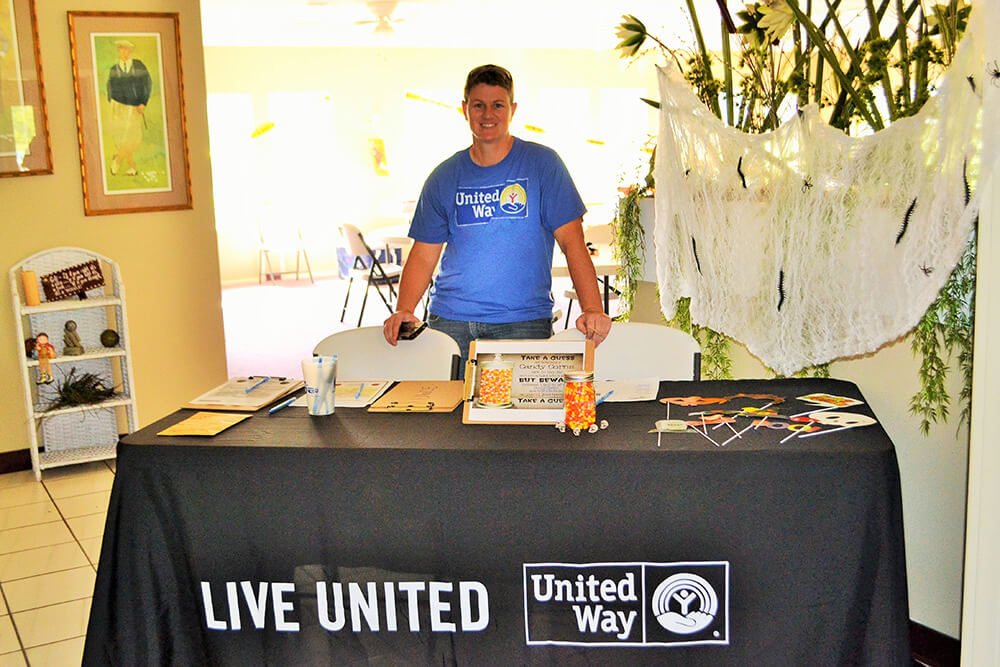 UnitedWay campaign golf tournament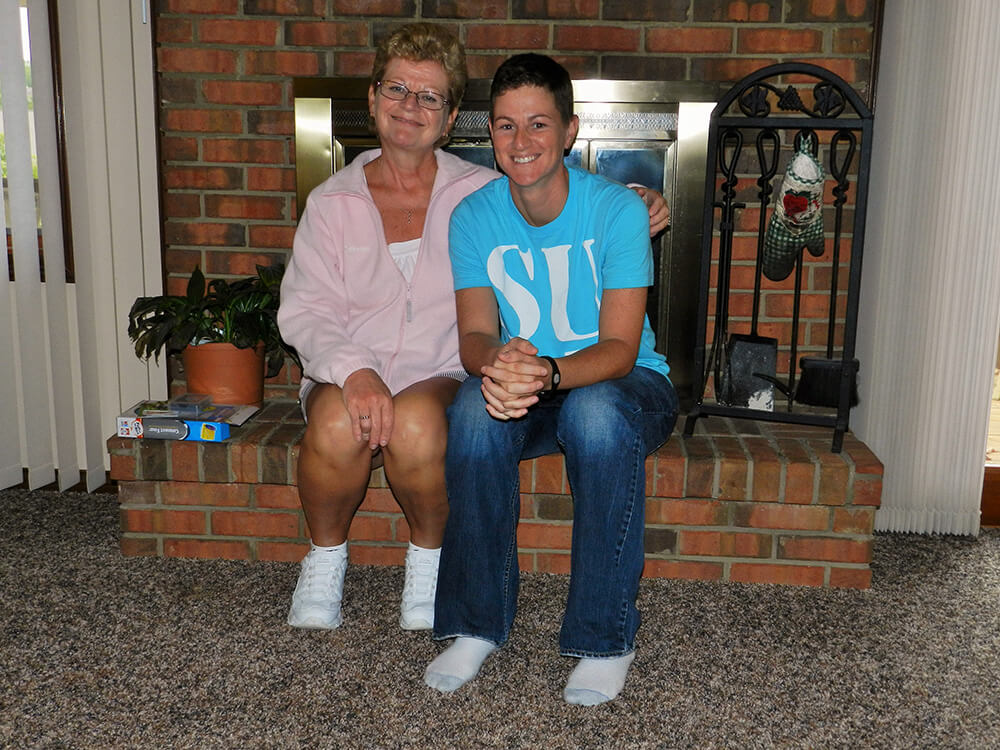 Visiting family with her mother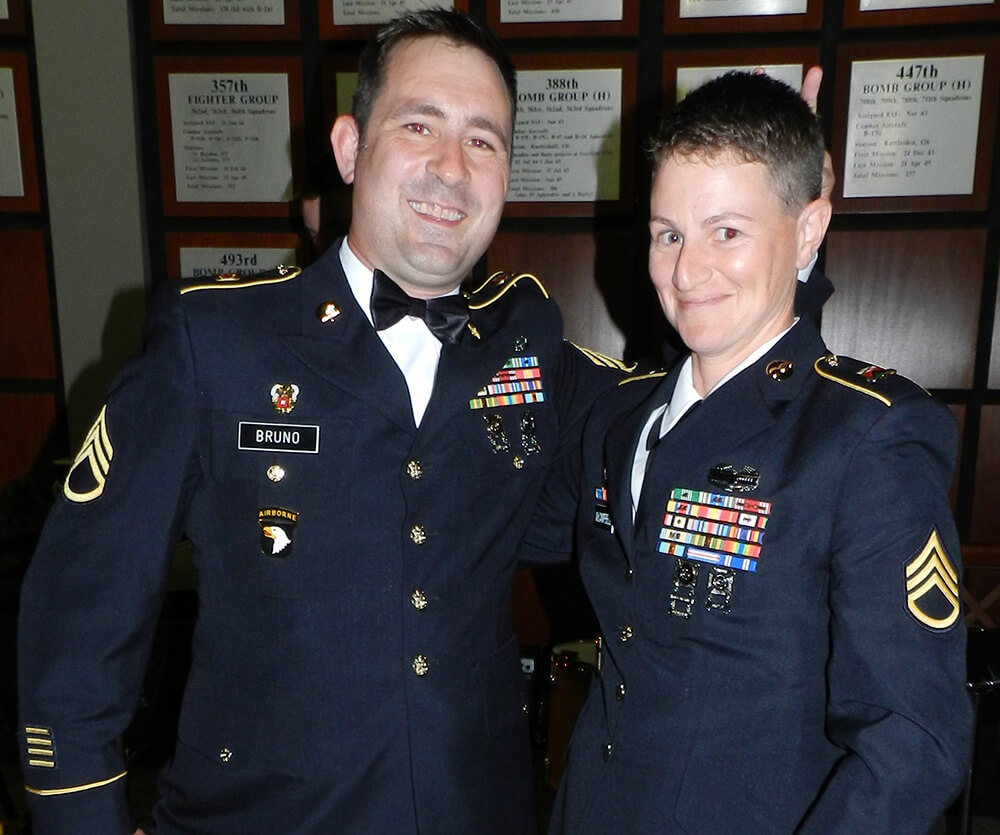 Warrior Transition Unit Spring Gala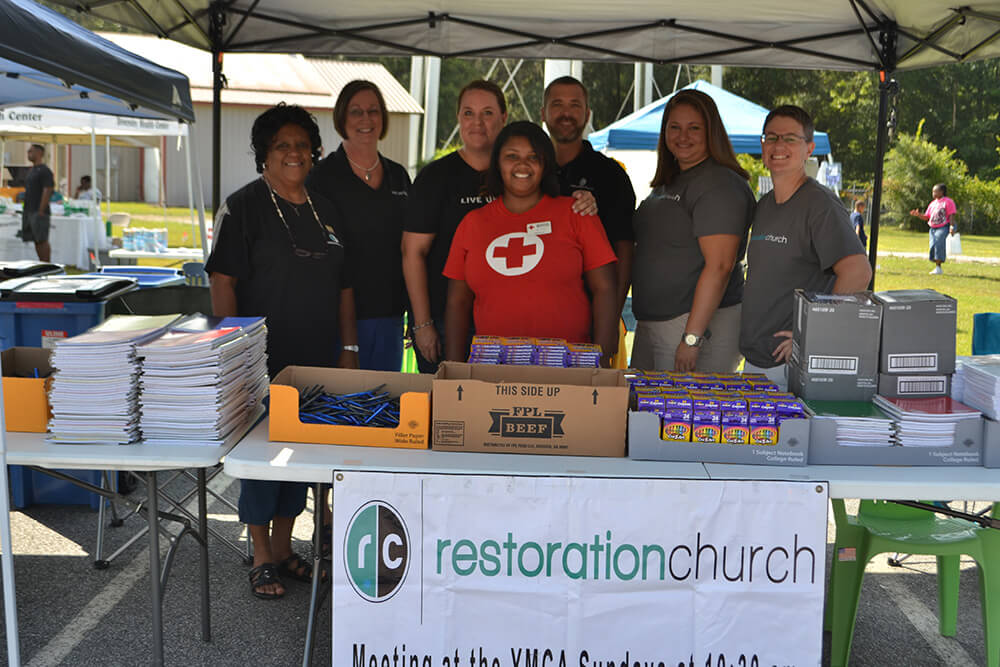 Lori at a back-to-school rally

Lori with her BackPack Buddies group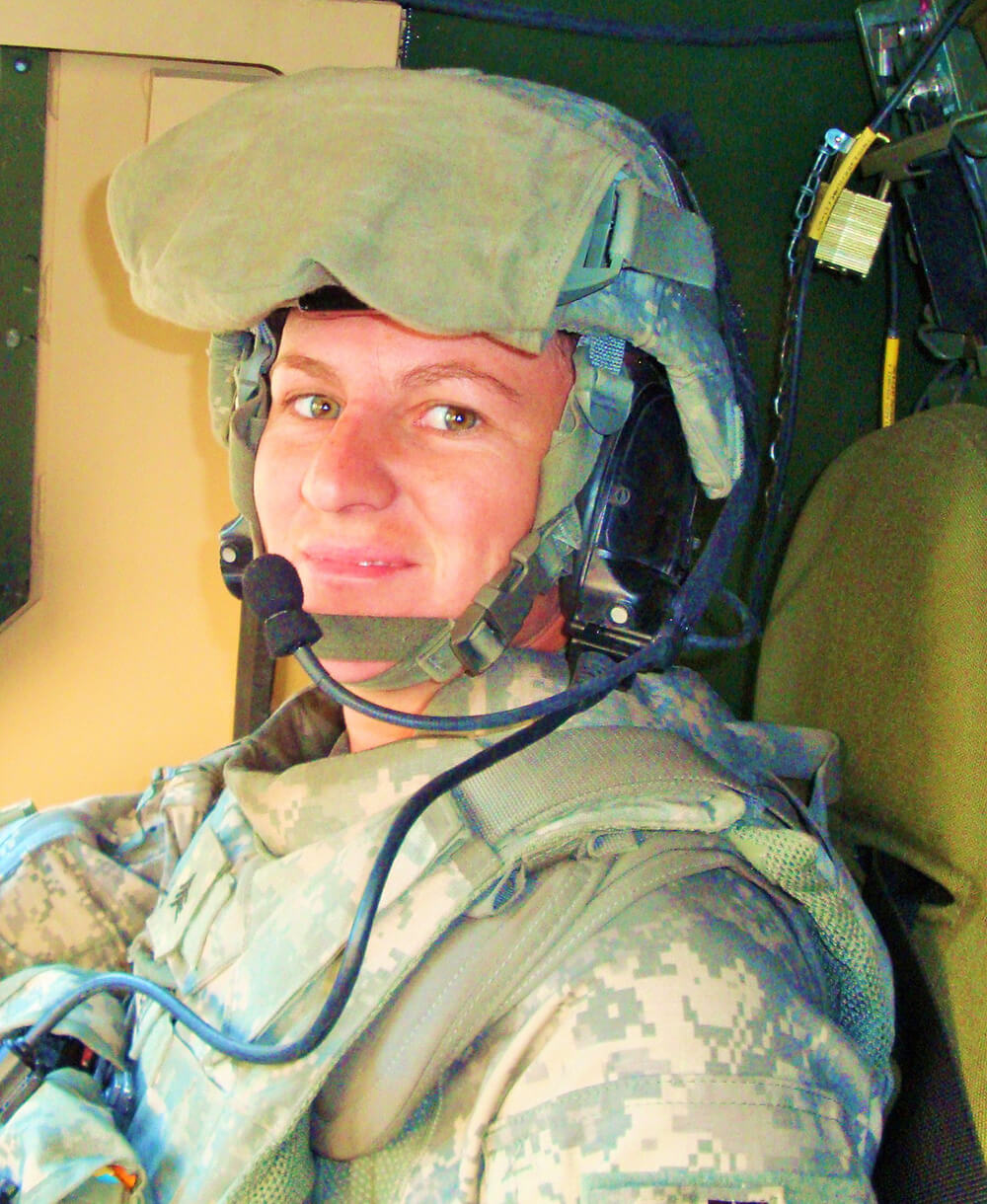 Combat truck commander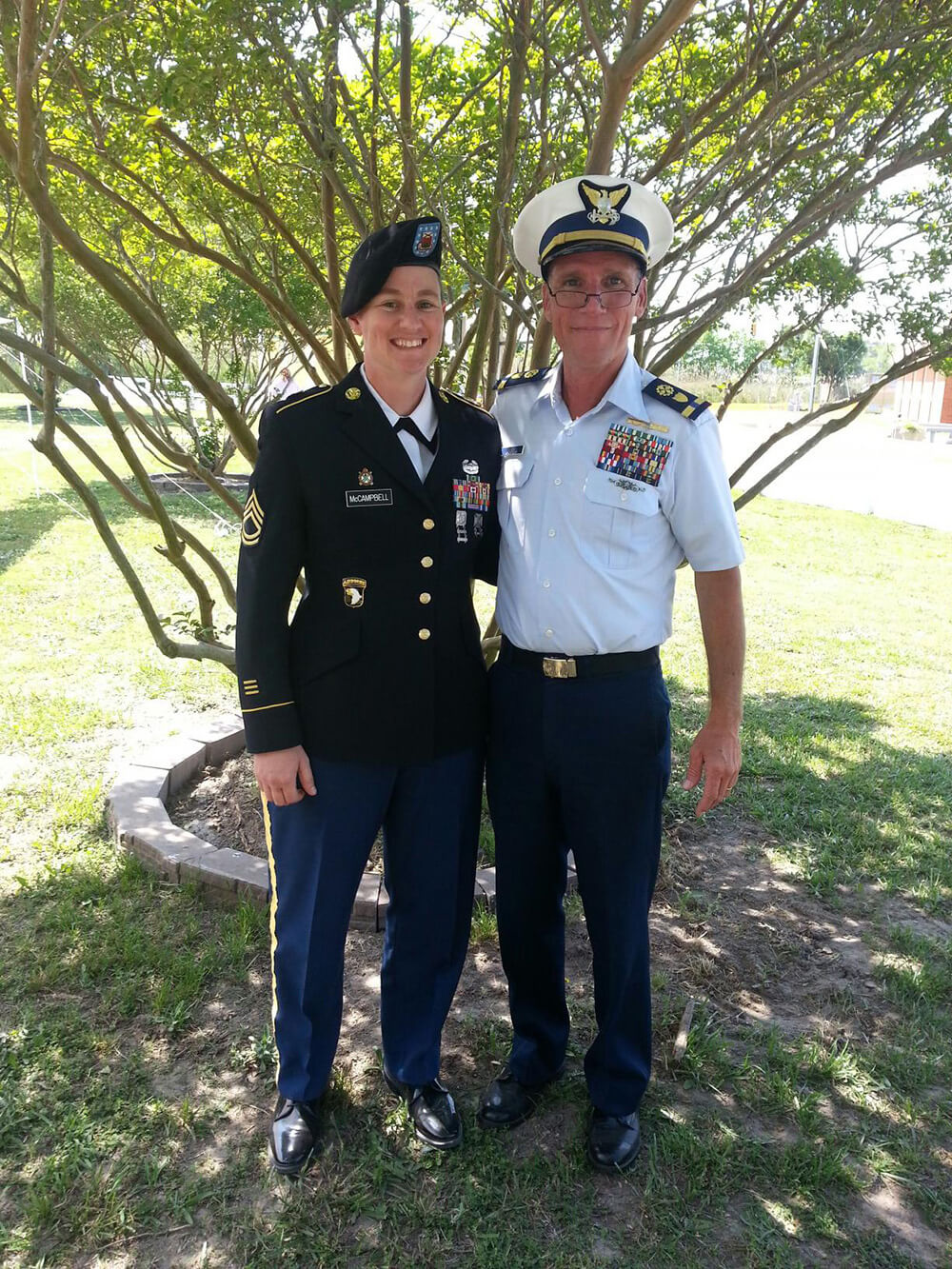 Lori at a family member's retirement ceremony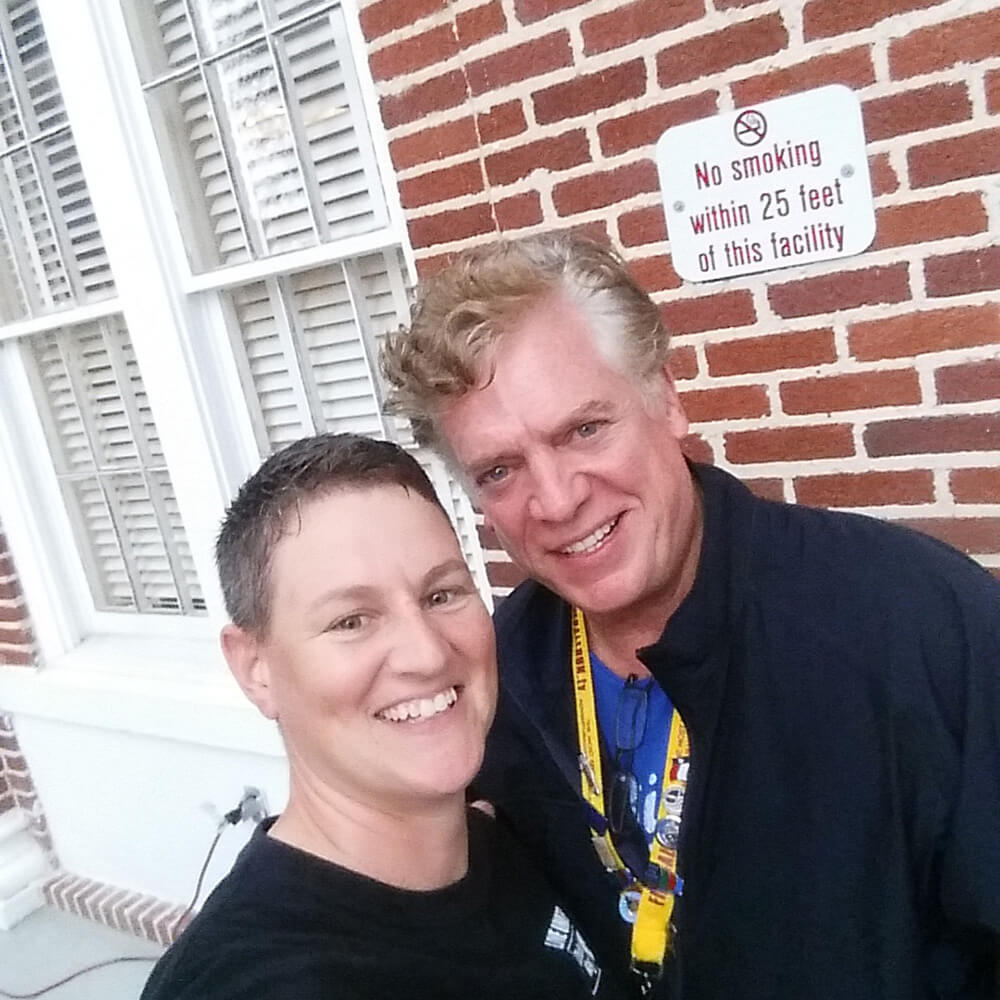 At Fireball Run with Chris MacDonald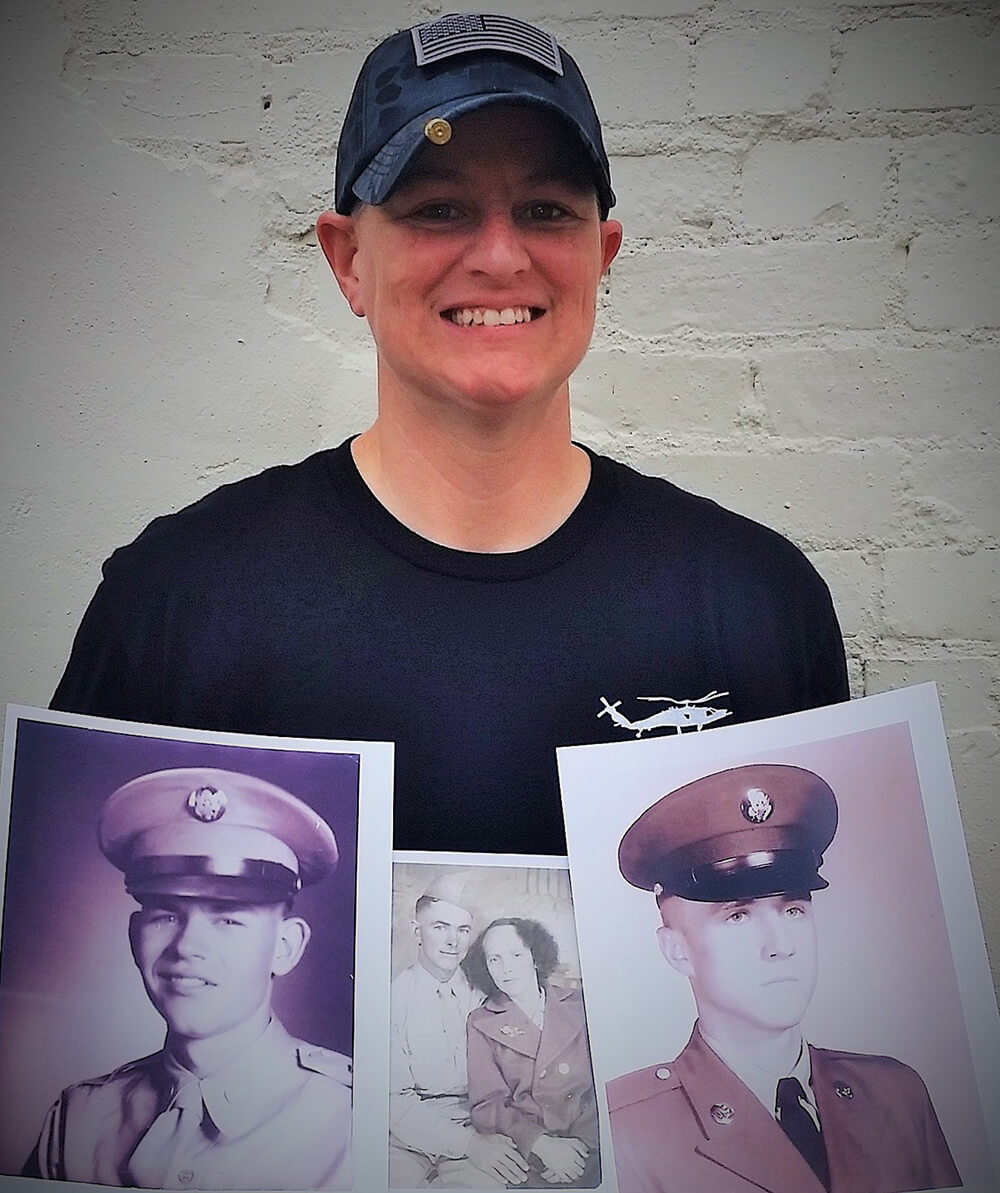 Lori with her grandfather's photos, also veterans
Nominate Your Hero
We've found our American-Made Heroes, but now we want you to tell us about the heroes in your life. Nominate your military hero and he or she could receive a gift of thanks from Evan Williams as well as have a chance to become an official Evan Williams American-Made Hero.
Tell Your Hero's Story