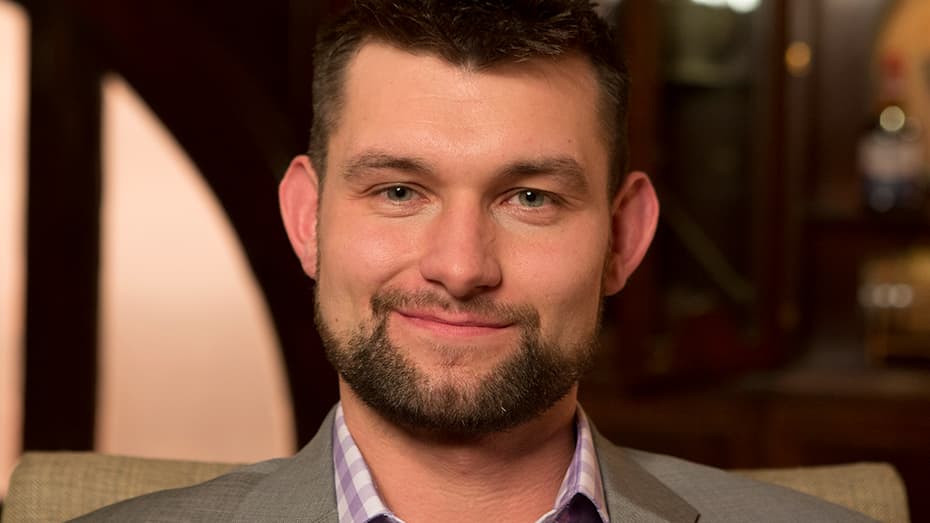 Mason grew up watching war movies with his father and visiting museums dedicated to those who served. When the chance to enlist arose through a high school ROTC program, he knew he couldn't turn down the opportunity to serve his country. Mason worked as Fire Support Officer in Afghanistan, leading a team of ten men, and later became the Battalion Master Fitness Instructor.

When first deployed, Mason and his team realized there was a severe lack of clean drinking water available to locals. Partnering with civilian organizations, he led a team through dangerous conditions to make water filters available to those in need. He knew it was a mission that not everyone would have taken on, but he also knew the payoff would be worth it. "It seemed like a simple decision to make," he said, "complete the mission and help the people of Afghanistan."

As a veteran, Mason now lives in Cincinnati with his wife and family. He participates in local food drives, fundraises to help those in need, and is a regular blood donor.

Mason'S PHOTO GALLERY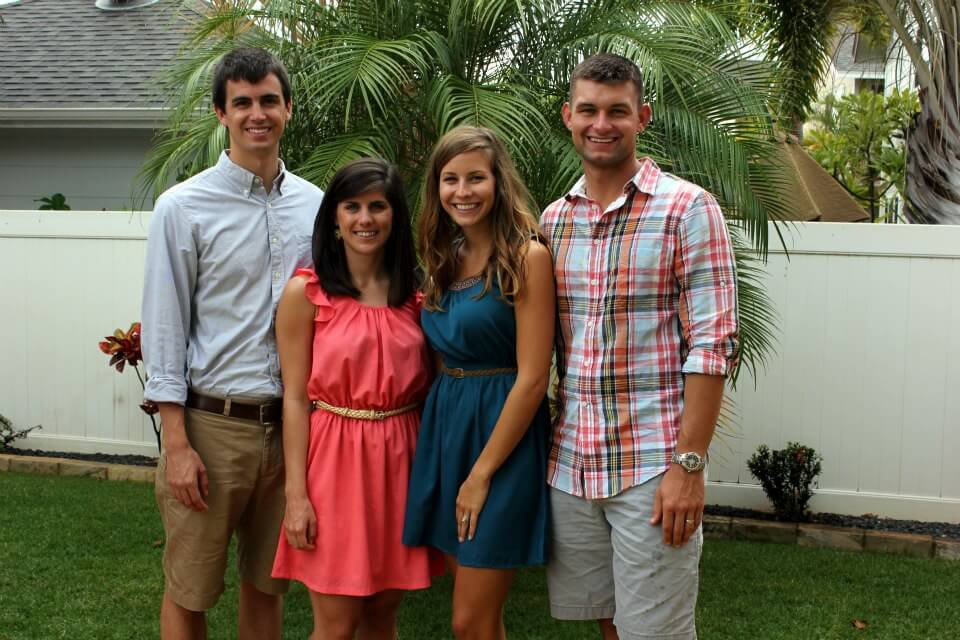 Mason and his wife Liz with his friends Jacob and Allie in Hawaii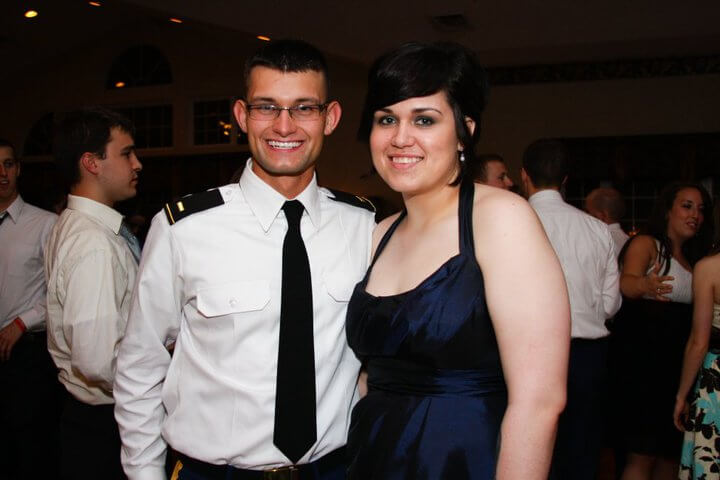 Mason Rick with his younger sister Sierra Rick in 2010 at Mason's wedding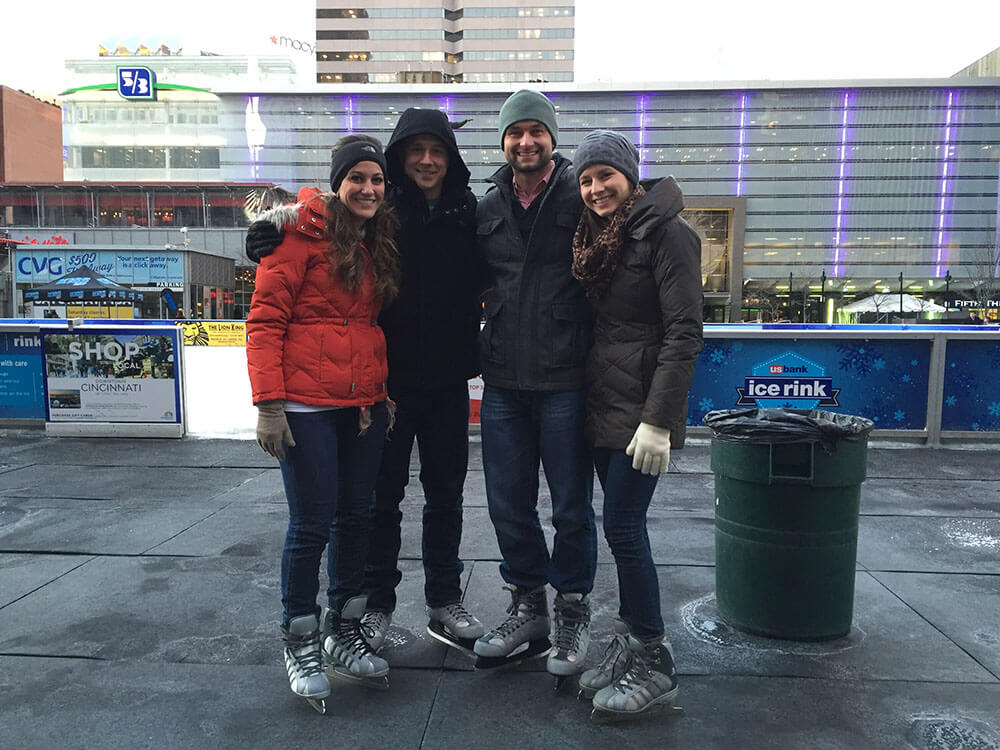 Mason with his wife and their friends at Fountain Square in Cincinnati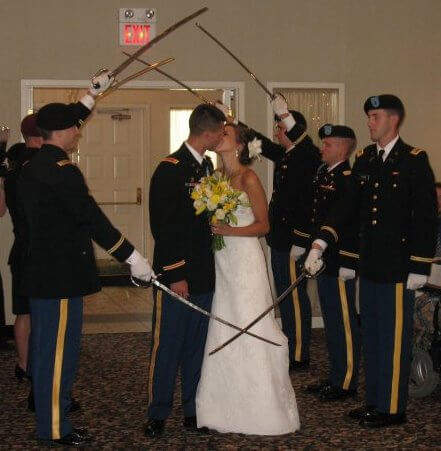 Mason and his wife Liz Rick at their wedding in 2010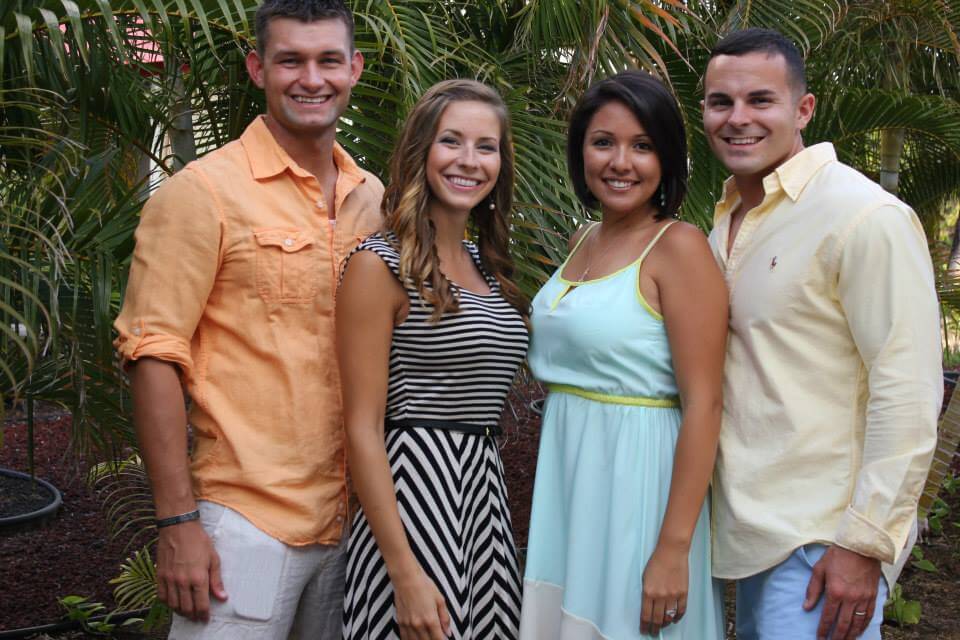 Mason with his wife and friends in Hawaii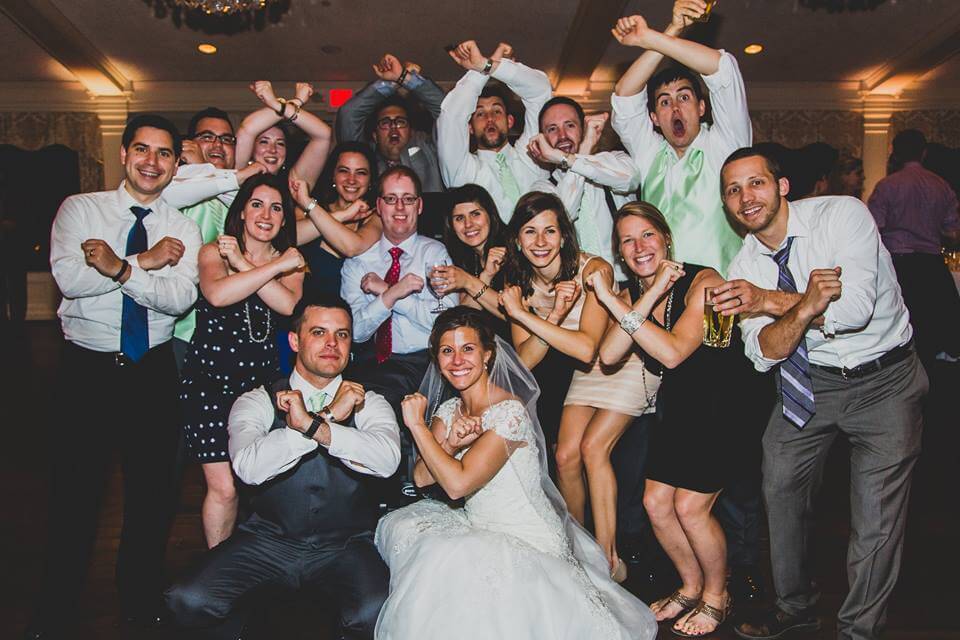 Mason and his wife Liz with their close friends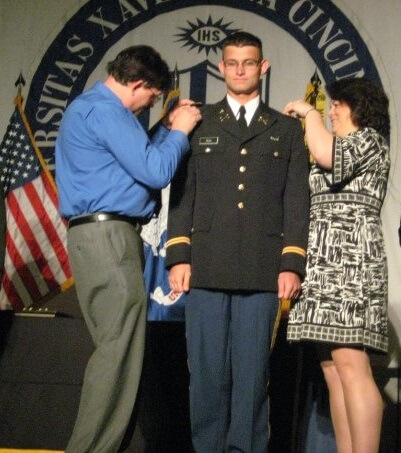 Mason with his parents Brian Rick and Mary Rick, day before college graduation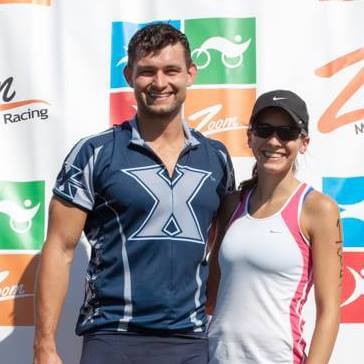 Mason with his wife Liz Rick in Hawaii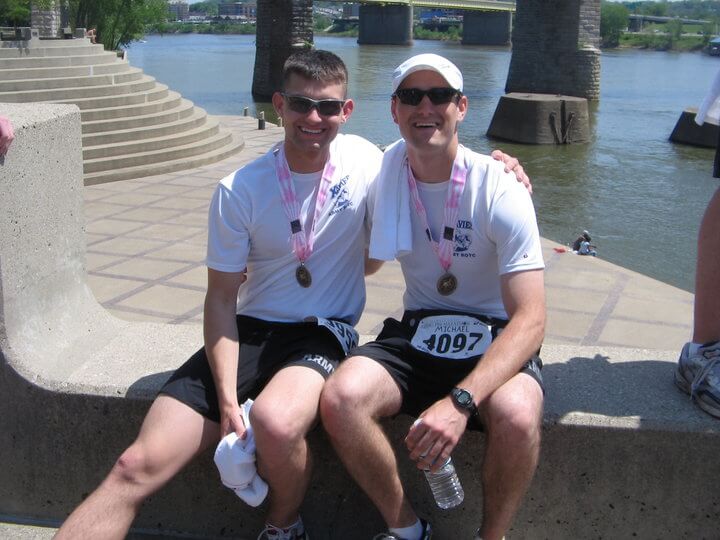 Mason with his friend Michael Runyan after the 2008 Flying Pig Marathon in Cincinnati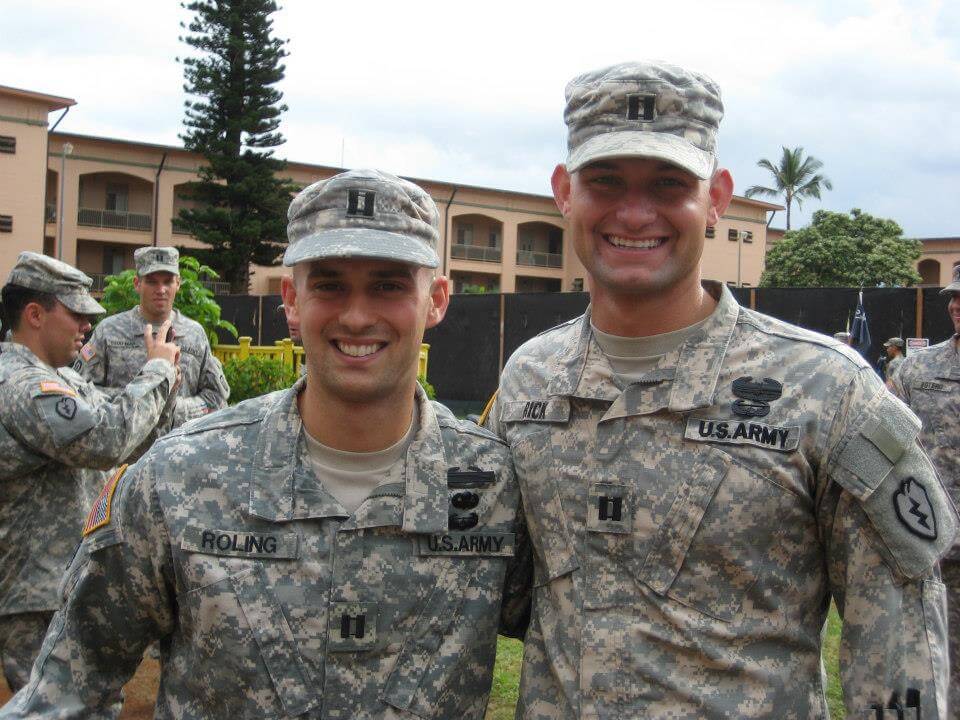 Mason with his Executive Officer Sean Roling in Afghanistan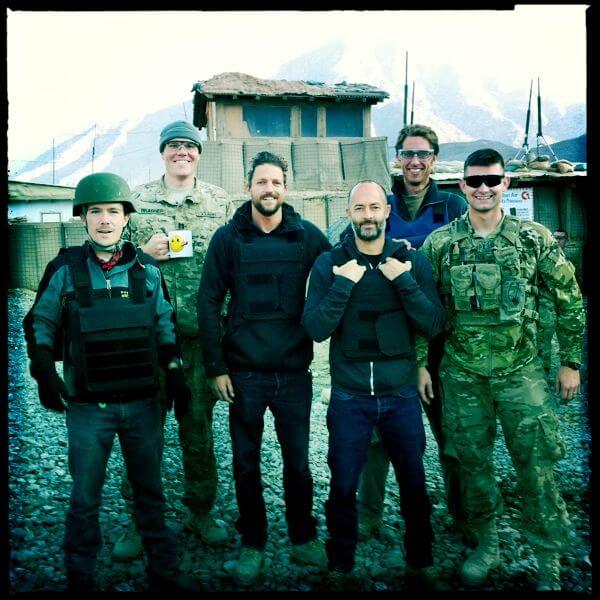 Mason with his buddies Aaron Flynn, Michael Brabner, Jon Rose, Christian Troy and Logan Mock-Bunting in Kunar, Afghanistan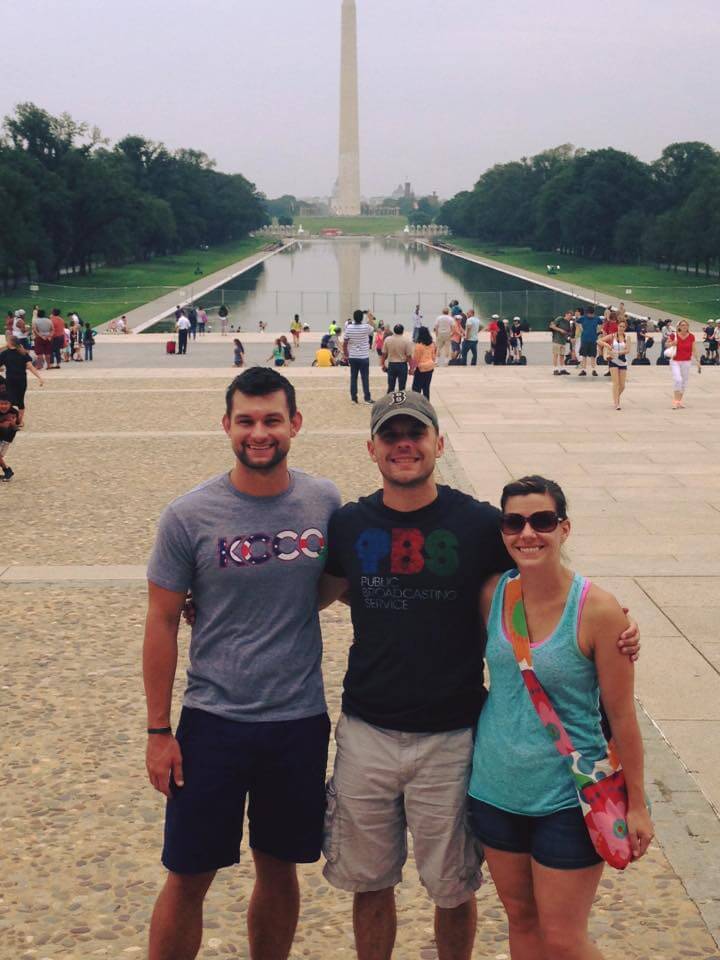 Mason Rick with his friends Michael Kulas and Michael's wife Erica Kulas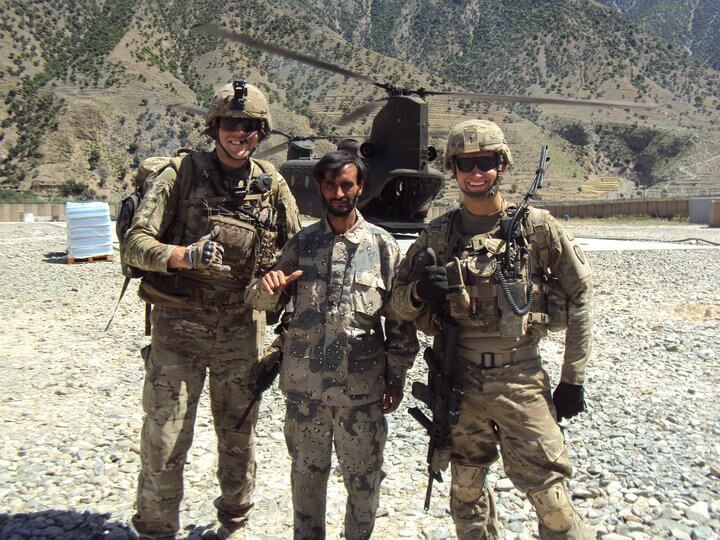 Mason with Michael Brabner and an Afghan National Policeman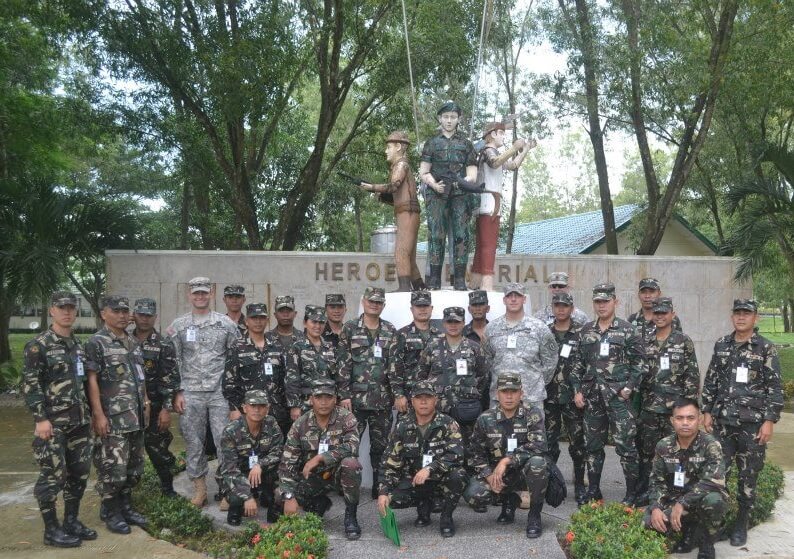 Mason Rick with his group of colleagues at Fort Ramon Magsaysay in the Philippines (in light green uniforms)
Nominate Your Hero
We've found our American-Made Heroes, but now we want you to tell us about the heroes in your life. Nominate your military hero and he or she could receive a gift of thanks from Evan Williams as well as have a chance to become an official Evan Williams American-Made Hero.
Tell Your Hero's Story