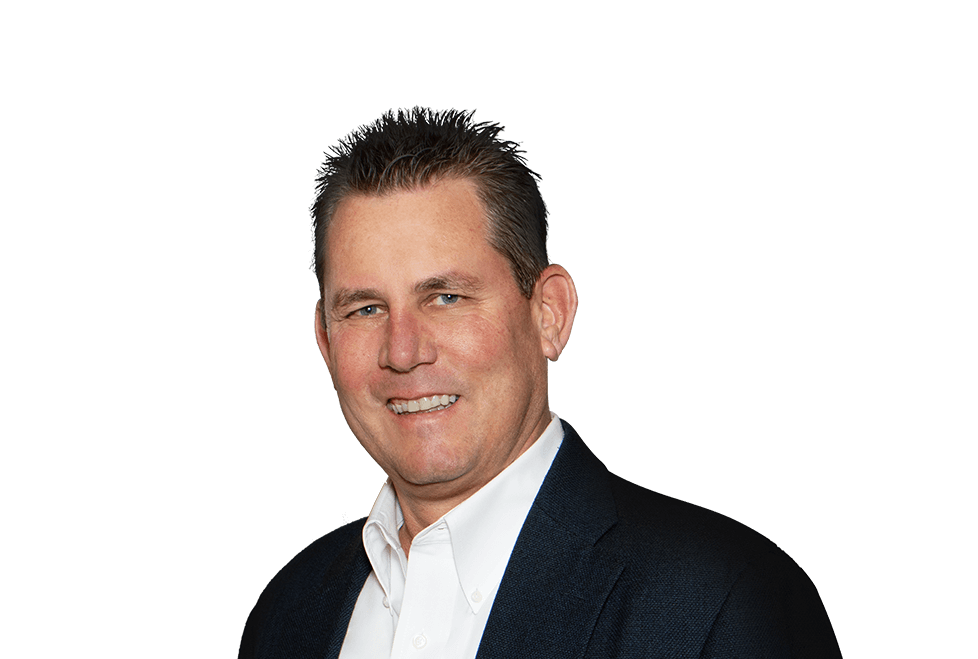 Colonel (retired) Michael Waggett was raised in Rochester, NY, where his parents instilled in him a strong desire to always give back and help the less fortunate. He attended Syracuse University on a full ROTC scholarship with the U.S. Air Force, and at age 22, became a combat ready F-111 fighter pilot serving with NATO in the United Kingdom.

After 11 years of active duty, Michael joined the Air National Guard full time, and refocused his career on leadership and education training. He earned three master's degrees in Education, Military Operations, and National Security Strategy, and spent the rest of his 24-year career training a new generation of pilots and officers to be successful and effective leaders. In 2009, he retired from the Air Force as the 8th Commander of The I.G. Brown Training and Education Center in Knoxville, Tennessee.

"When I left the military, I knew I wanted to continue to give back in whatever community we lived in," Michael says of him and his wife, Sandy. That turned out to be the Lake of the Ozarks in Missouri. There, he has served as President of the Kiwanis chapter and on several community boards; organized fundraisers for nearby Fort Leonard Wood, Big Brothers Big Sisters, and the March of Dimes; and has been recognized with the Missouri Lieutenant Governor Peter Kinder Veterans Service Award.

Michael's biggest contribution of all, though, is through he and his wife's company, MSW Interactive Designs. In addition to building over 30 websites for non-profits free-of-charge, they give their employees one hour of paid time off a week to volunteer. "There are a lot of people who aren't as lucky, or as successful, or as fortunate, or as blessed as I've been," Michael says. "I want to continue the tradition of teaching folks to give back."

Michael's charity is his local chapter of Veterans of Foreign Wars, Post #5923. To learn more about their work in the Lake of the Ozarks region, visit http://www.lakevfw.org.
michael'S PHOTO GALLERY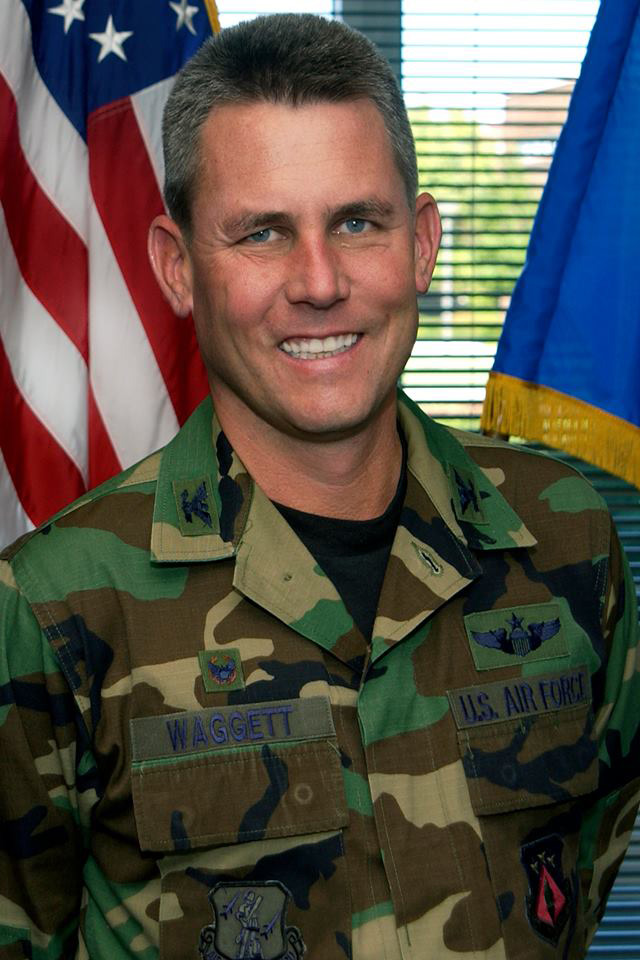 Colonel Waggett as the 8th Commander of the I.G. Brown Training and Education Center, Knoxville, TN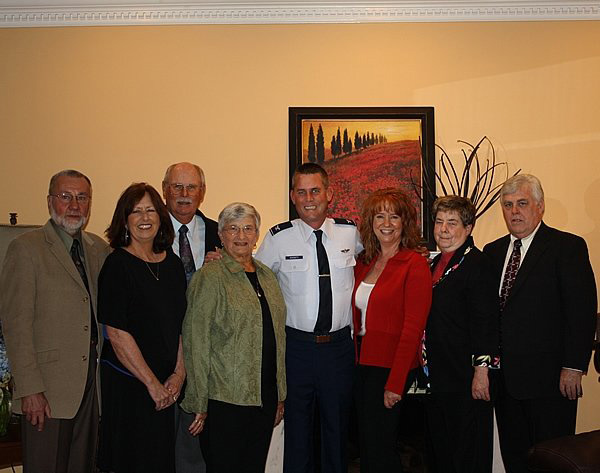 Mike & Sandy's family at Mike's retirement ceremony. From left to right Larry Wardenburg (Sandy's father), Connie Wardenburg (Sandy's step mom), Lew Waggett (Mike's father), Arlene Waggett (Mike's mom), Jane Grierson (Sandy's mom), Duane Grierson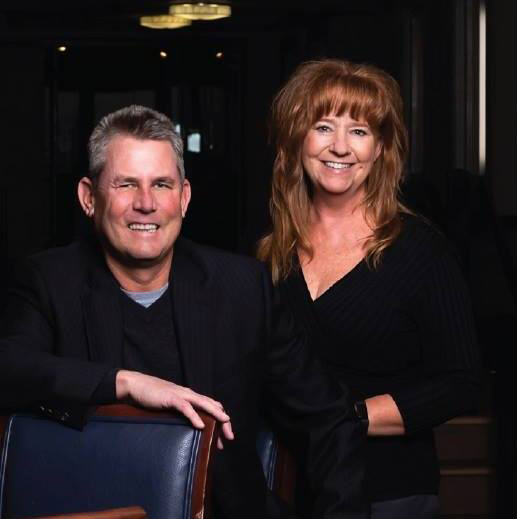 Mike and Sandy Waggett at photo shoot for local business magazine.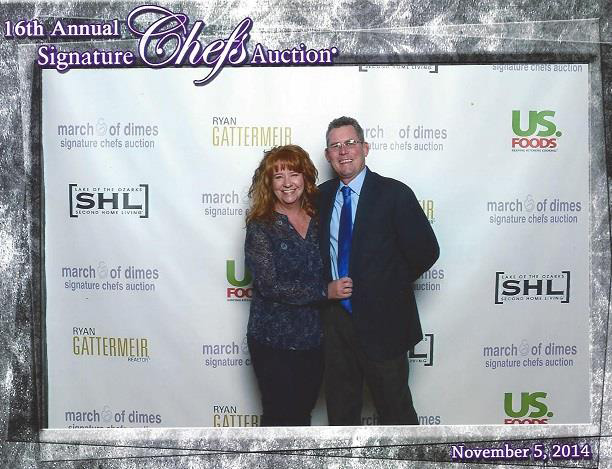 Mike and Sandy at the 2014 March of Dimes Signature Event in Lake of the Ozarks.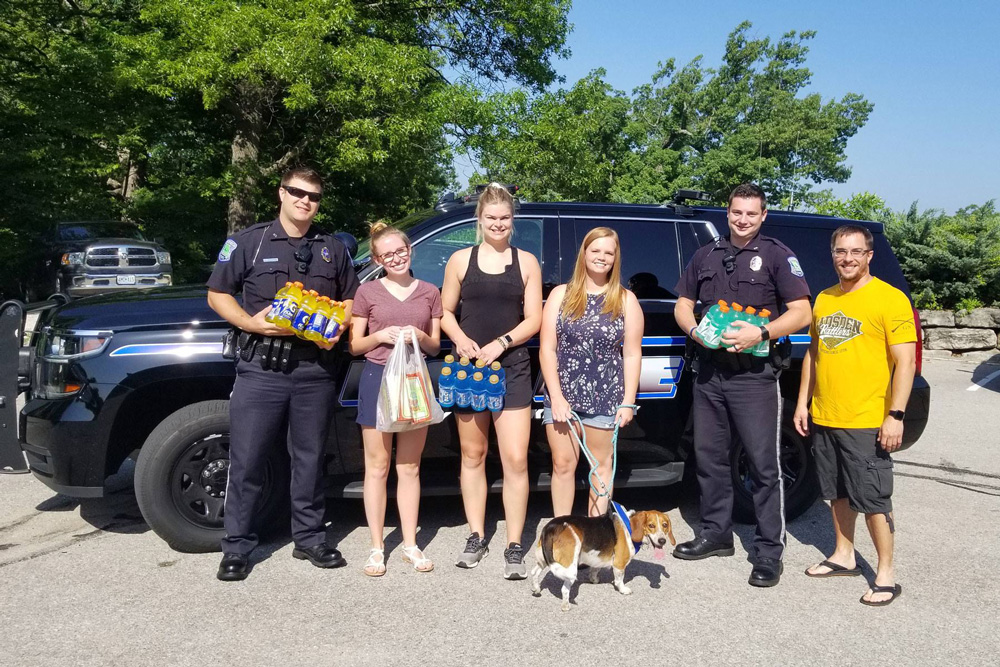 Members of MSW Team delivering drinks to Lake of the Ozarks Firefighters during a very hot day. MSW team (left to right) – Katlyn Bartels, Abby Hetlage, Chasiti Begley, Keith Lucas.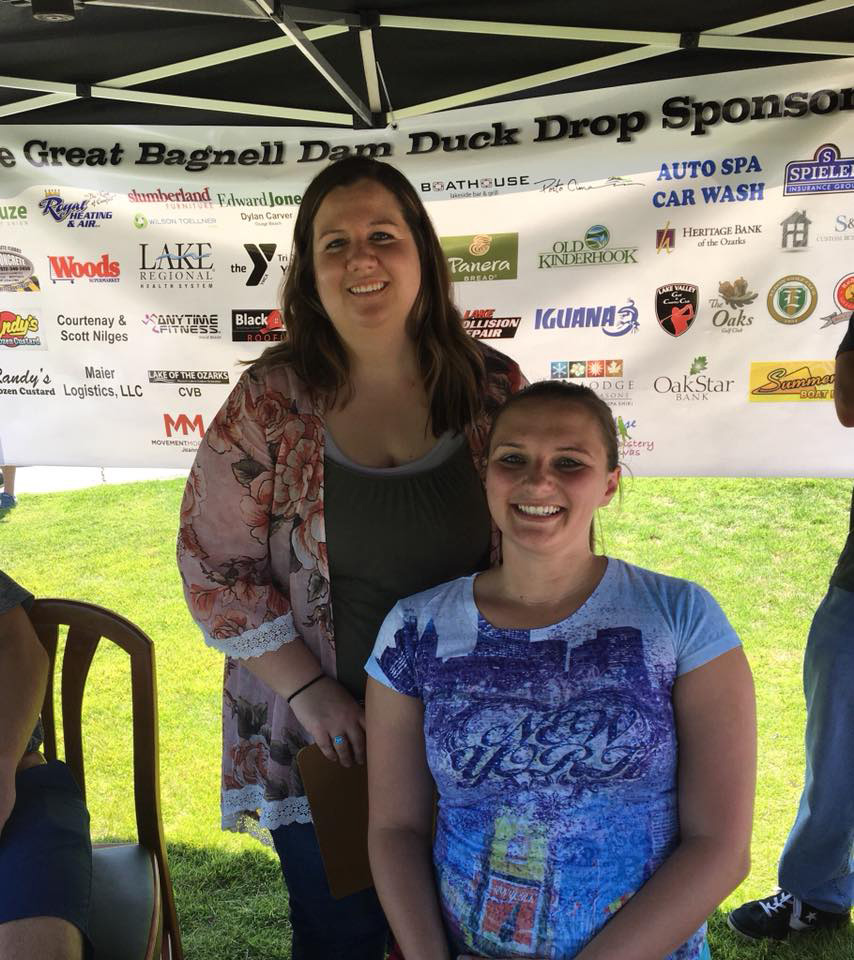 MSW team members Karen Horsman and Krysti Rice volunteering at a Kiwanis Fundraiser.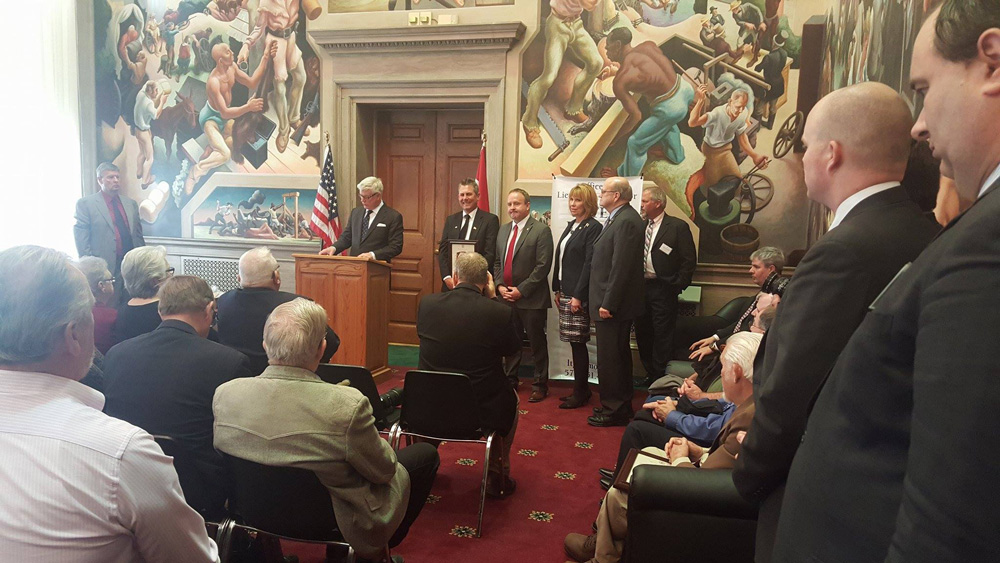 Mike receiving the Missouri Lt Governor Peter Kindle Veteran's Service Award.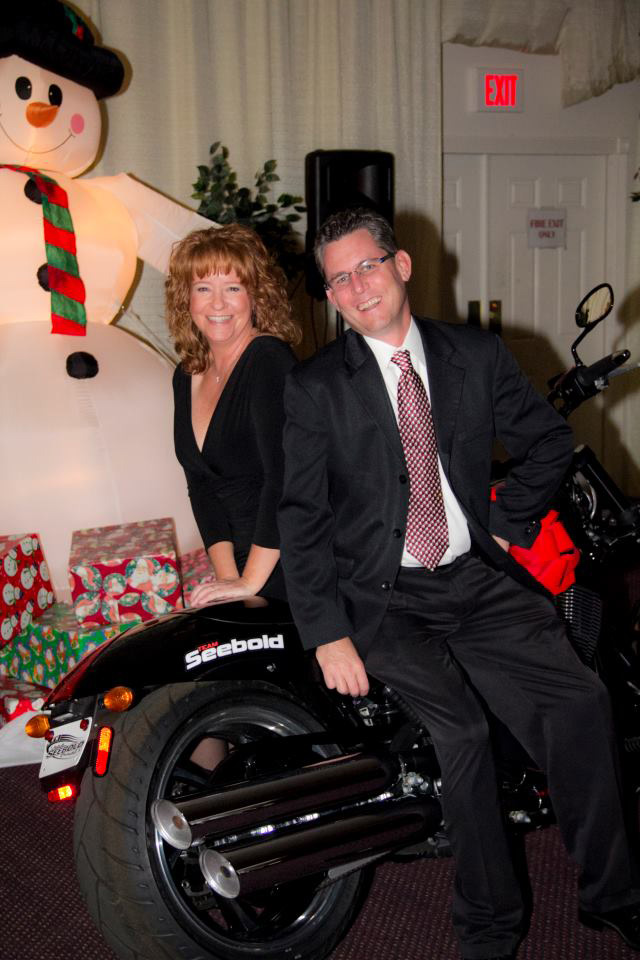 Mike and Sandy Waggett at the 2012 Christmas for Kids event (Kiwanis event to gain Christmas presents for local needs children and their families)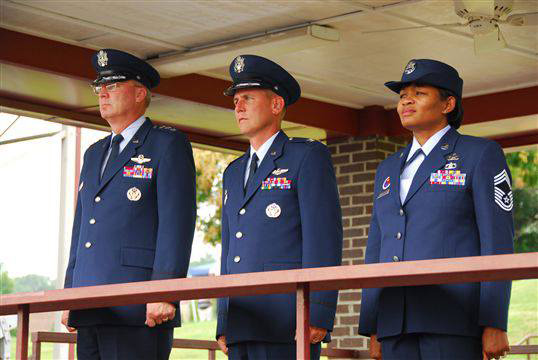 Mike reviewing a "Pass in Review" parade of newly commissioned officers at the I.G. Brown Training and Education Center with General Craig McKinley and Chief Master Sergeant Deborah Davidson.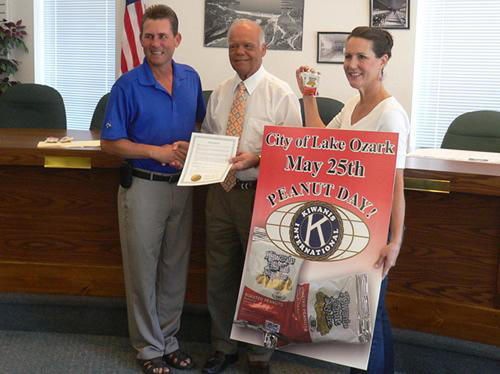 Mike as President of the Ozark Coast Kiwanis club accepting a proclamation from Lake Ozark Mayor, Johnnie Franzeskos recognizing Kiwanis efforts for "Peanut Day".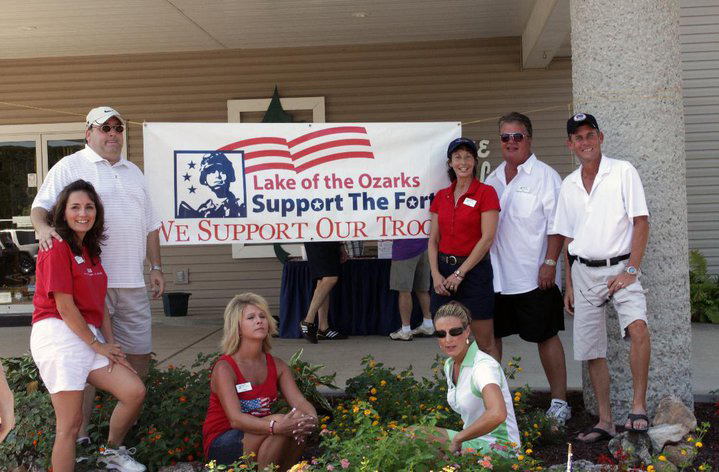 Mike at a "Support the Fort" fundraising event with other Support the Fort Board Members benefitting wounded warriors from Fort Leonard Wood.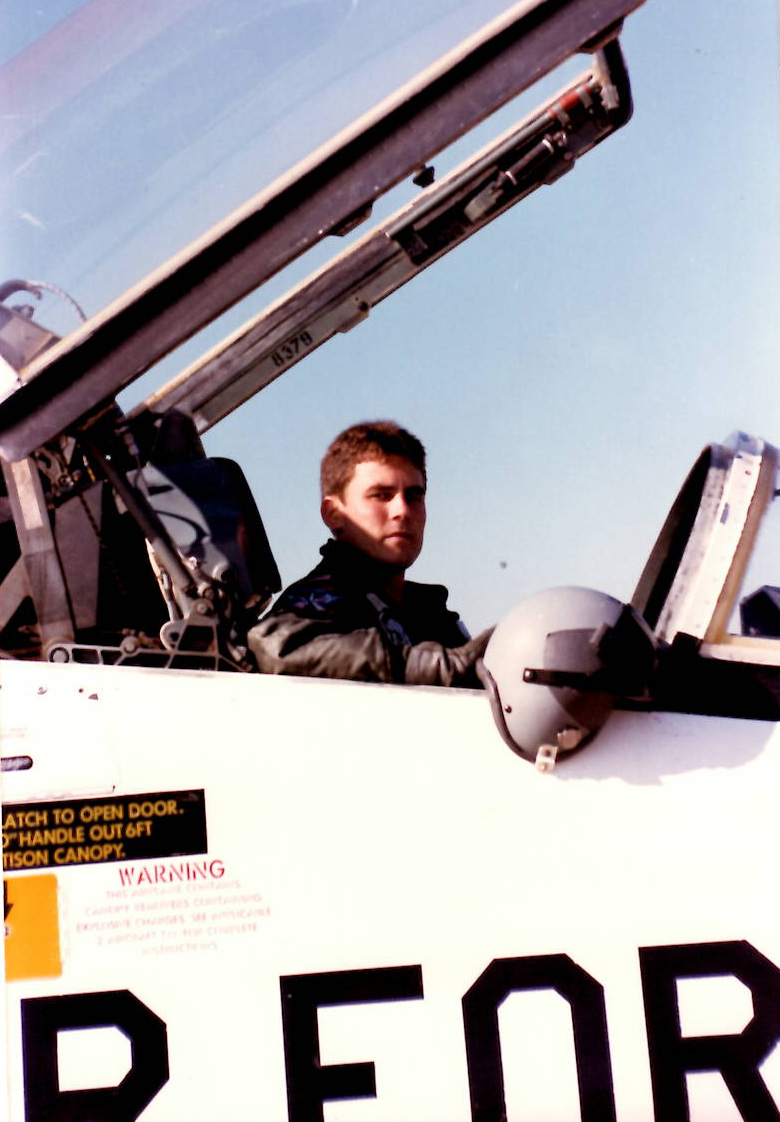 2nd Lieutenant Waggett in a T-38 at Euro-Nato Joint Jet Pilot Training at Sheppard Air Force Base, Wichita Falls TX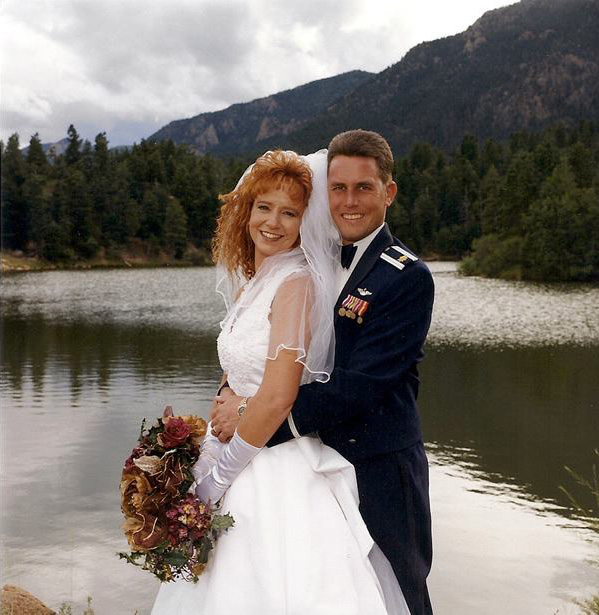 Major Mike Waggett and Sandy Waggett's 1999 wedding at the US Air Force Academy. Mike served as an assistant professor and instructor pilot.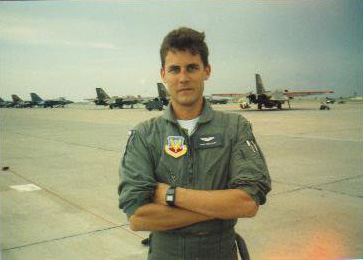 Captain Mike Waggett as an F-111 Instructor Pilot at Cannon Air Force Base, Clovis, NM