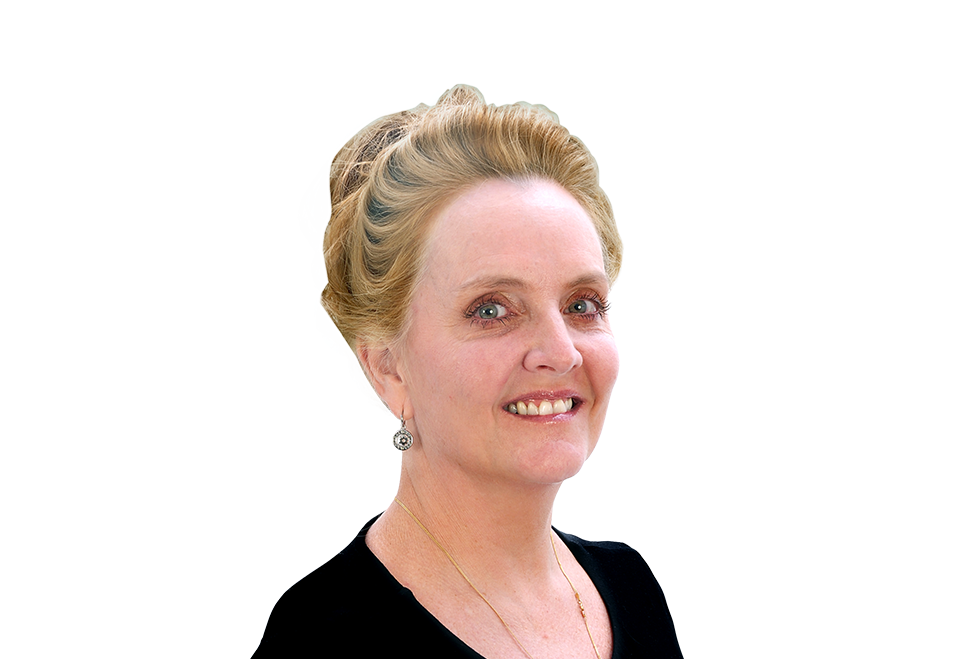 There are lots of ways to describe Terri Jordan: Army veteran, mother, wife, healthcare provider. Raised in Dundalk, Maryland, with her three brothers, Terri always wanted to work in medicine, but discovered that nursing school wasn't the right fit. She followed in the footsteps of her father and uncles and enlisted in the military—but made the vocation her own as the first in her family to join the Army as a Combat Medic.

What started as a three-year plan turned into a 31-year career in which Terri would achieve many more "firsts." She earned her first Combat Medic Badge during Desert Storm, and her second—with a combat star—during Operation Iraqi Freedom. After completing the Interservice Physician Assistant Program (IPAP), Terri went on to work in numerous ERs and ran the largest medical clinic on the Korean Peninsula. She capped off her career as the first non-physician to ever be appointed Chief of Emergency Medicine at Fort Benning, Georgia.

"I find comfort in helping others and I am thankful that I have a skill set to do so," Terri says of her medical training. Today, she serves many in the Chattahoochee Valley area, where she owns and operates Acute Care Emergence. "A lot of places that are corporate owned... sometimes don't have a sense of doing things for the right reason," Terri explains. "Our goal is to find better ways to increase health in our community and volunteer where we can."

Terri's clinic runs a voucher program that donates 100% of money earned from student sports physicals back to their schools, and also sponsors local events and fundraisers. Most important of all, the clinic is a place where veterans can meet and share their experiences with PTSD. "I want to make a difference," Terri says, "and the best way for us to tackle PTSD is in unity, numbers, and support of each other."

Terri's chosen charity, the Fisher House Foundation, provides housing and transportation to military families while their loved ones receive medical treatment. Visit https://www.fisherhouse.org to learn more about their mission.
terri'S PHOTO GALLERY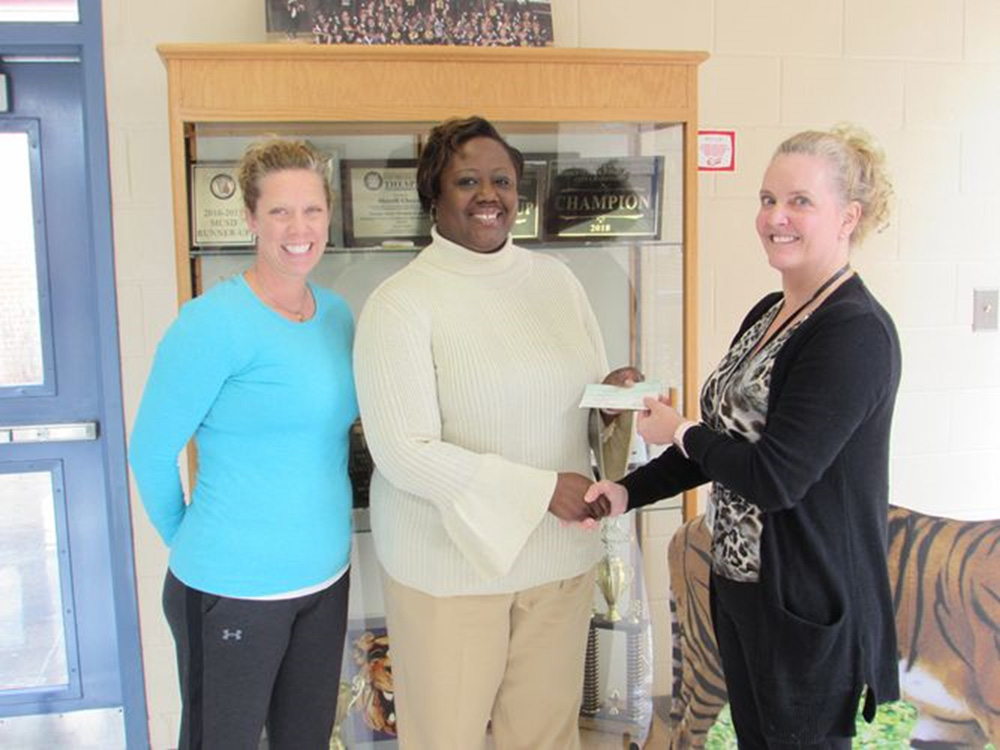 Terri's Urgent Care Clinic helps give back to the community by giving 100% cost of sport physicals back to the schools.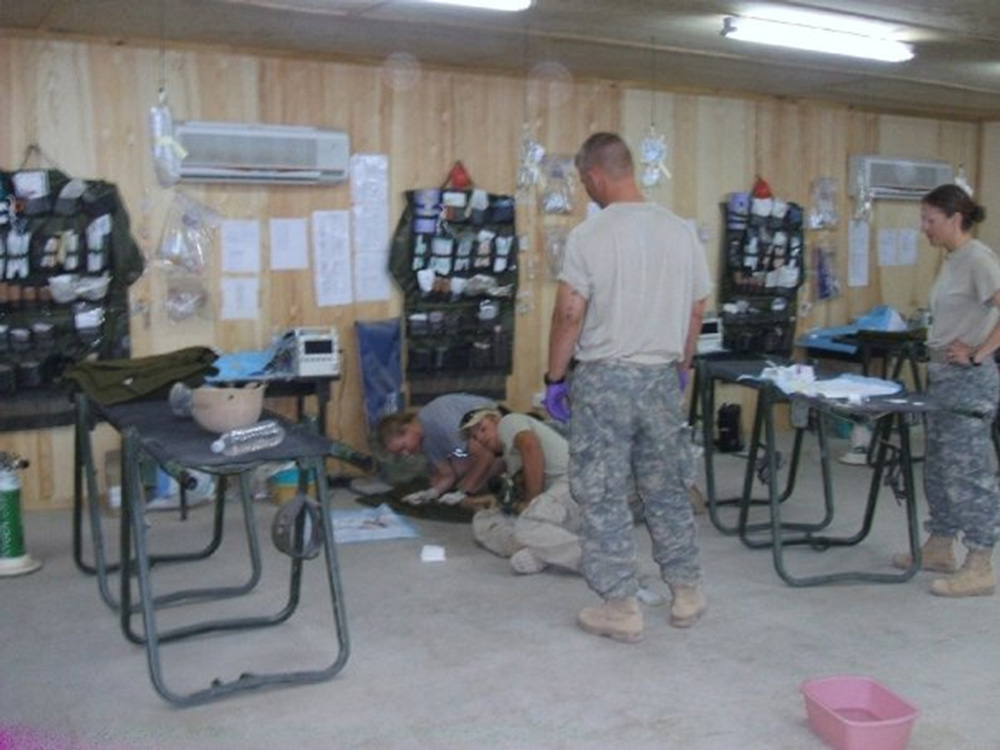 Sedating and operating on a South African Bomb Dog in FOB Hammer, Iraq. The dog was injured and all flights were grounded, so Terri had to rely on radio guidance from the veterenarians in Baghdad.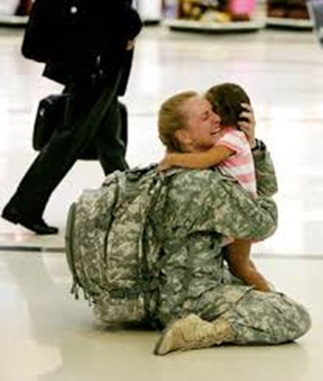 Terri's emotional reunion with her child upon returning from duty to Atlanta Hartfield Jackson Airport. She had to leave again 2 weeks later to return for the remainder of her tour.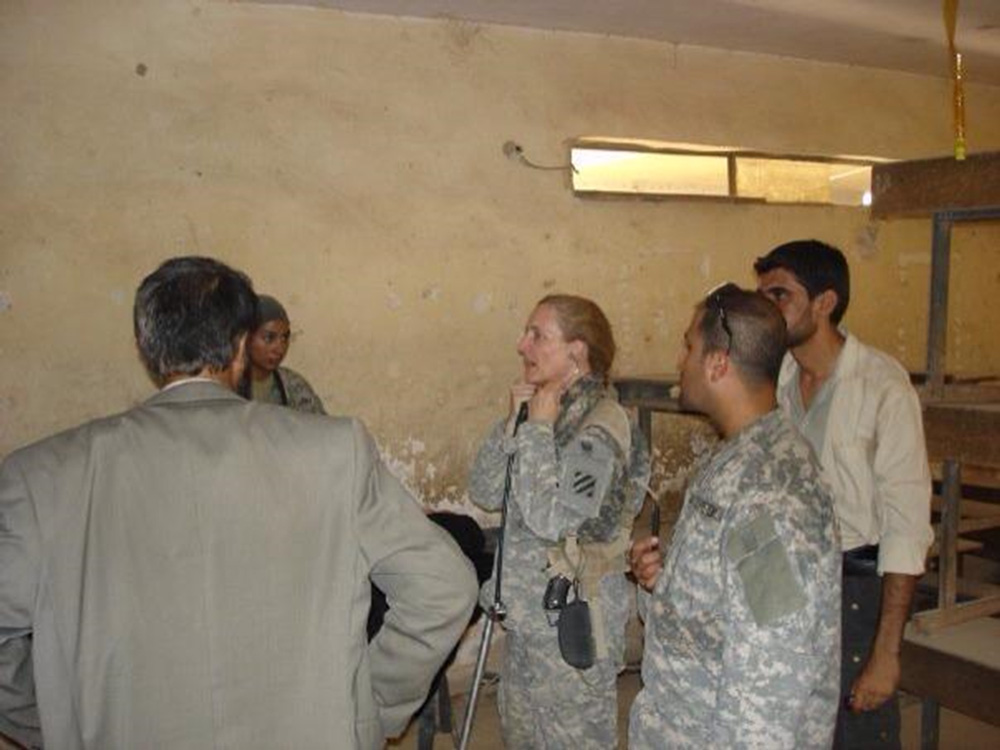 Terri working on a critically ill Iraqi woman while communicating through an interpreter.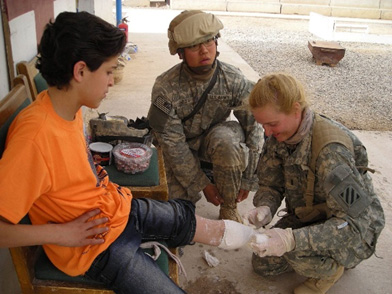 Terri and SGT Yandow fitting a young boy, Hussein, for a prosthetic. Terri coordinated with Hangar in Columbus GA to donate a growing prosthetic for this boy who lost his leg in an IED blast.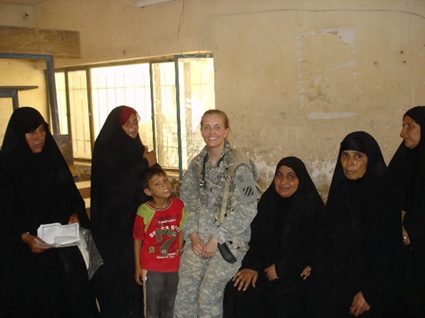 Seeing women and children during a MEDOP (medical operation) in Iraq.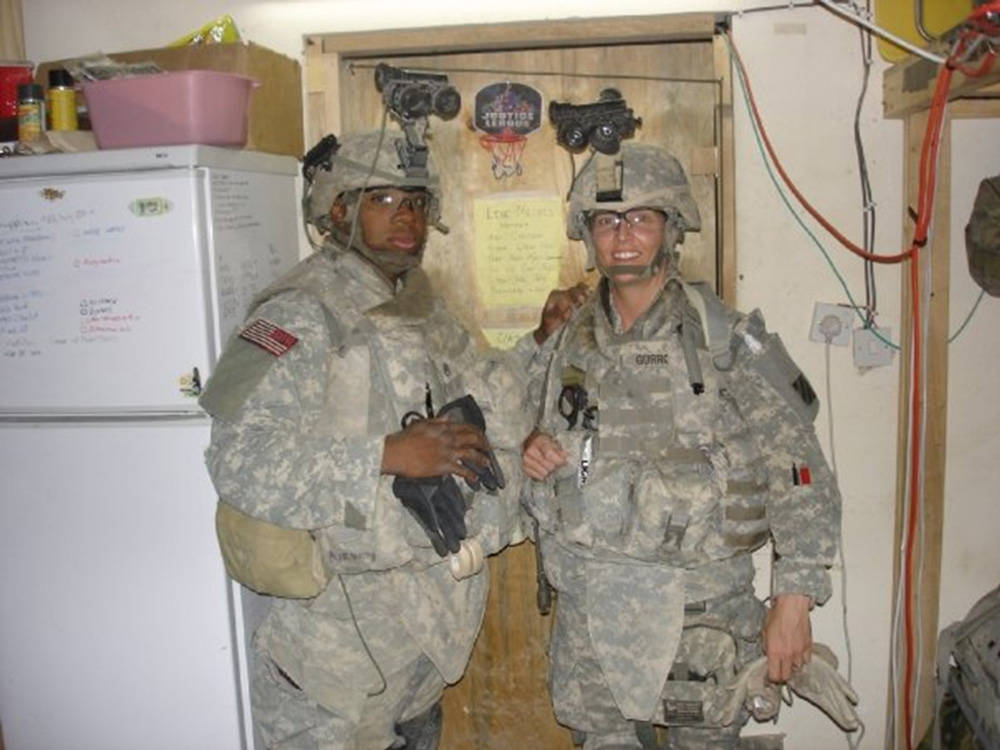 Preparing for a night Air Assault mission with 1/15th INF REGT.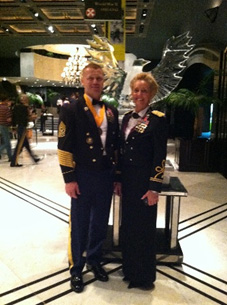 Terri shown with her husband CSM William Jordan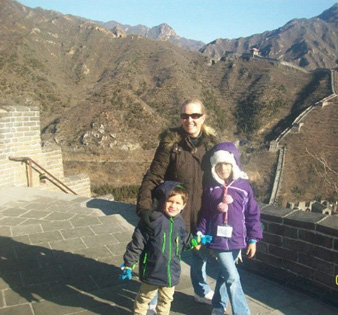 Terri with her kids at the great wall of China, while on leave from her station in South Korea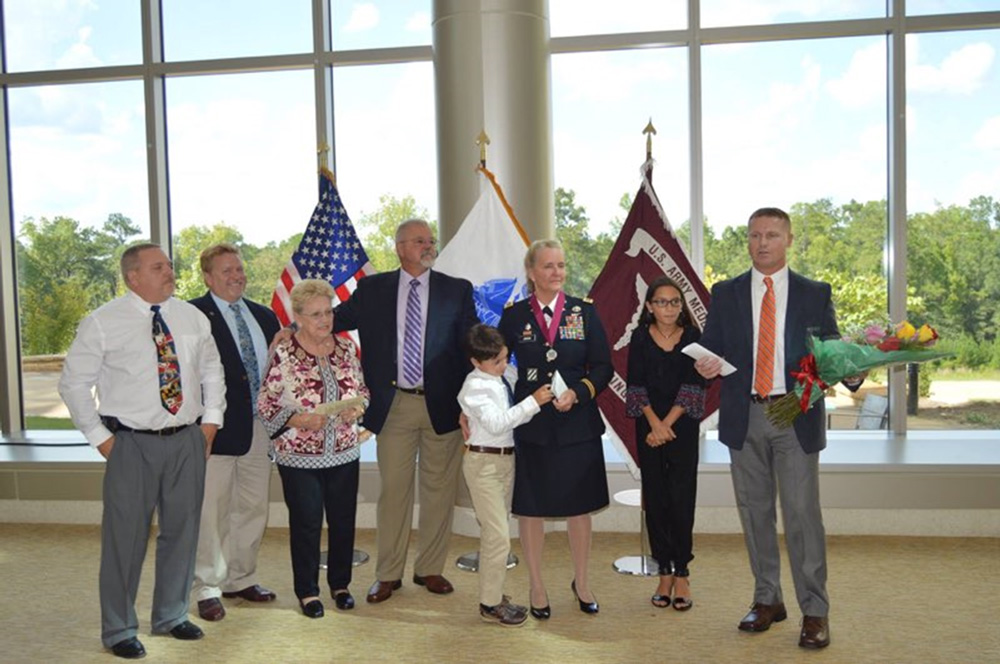 Terry being awarded the O2M3 Order of Military Medical Merit.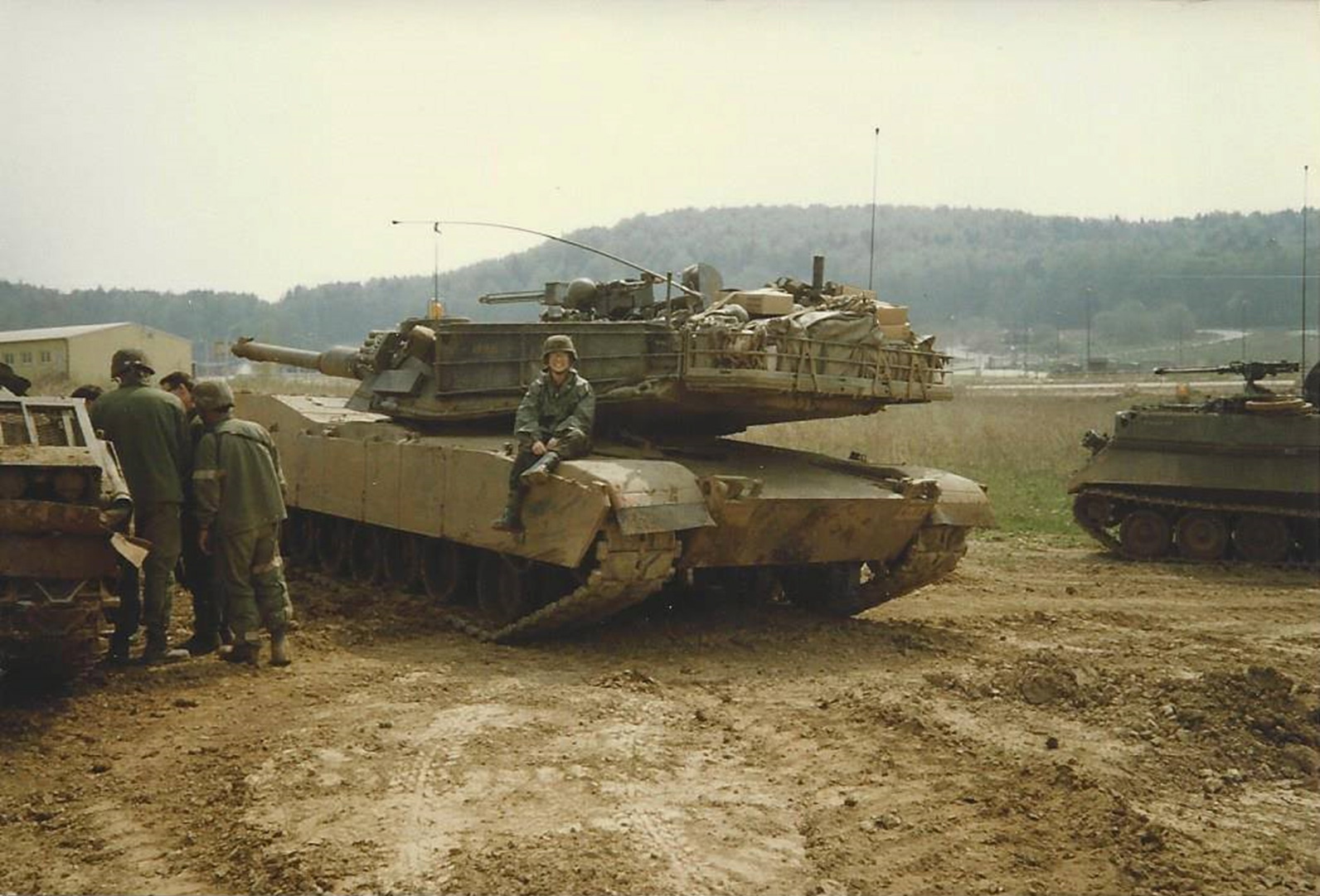 Terri while assigned to Grafenwohr as a Fire Marker and developing her orienteering skills.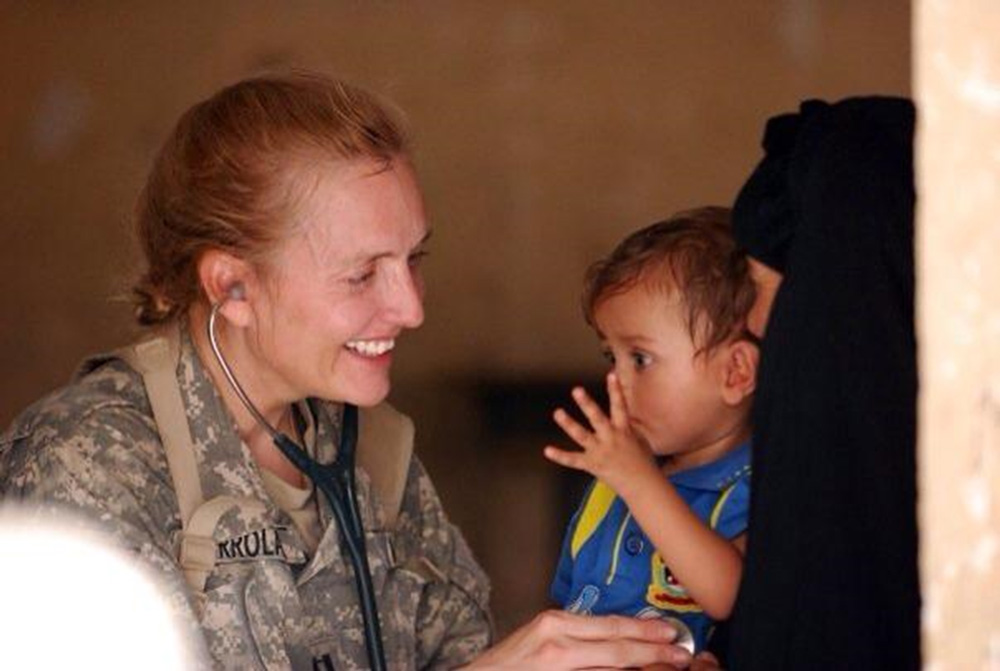 Treating an Iraqi child during a Medical Operation (MEDOP)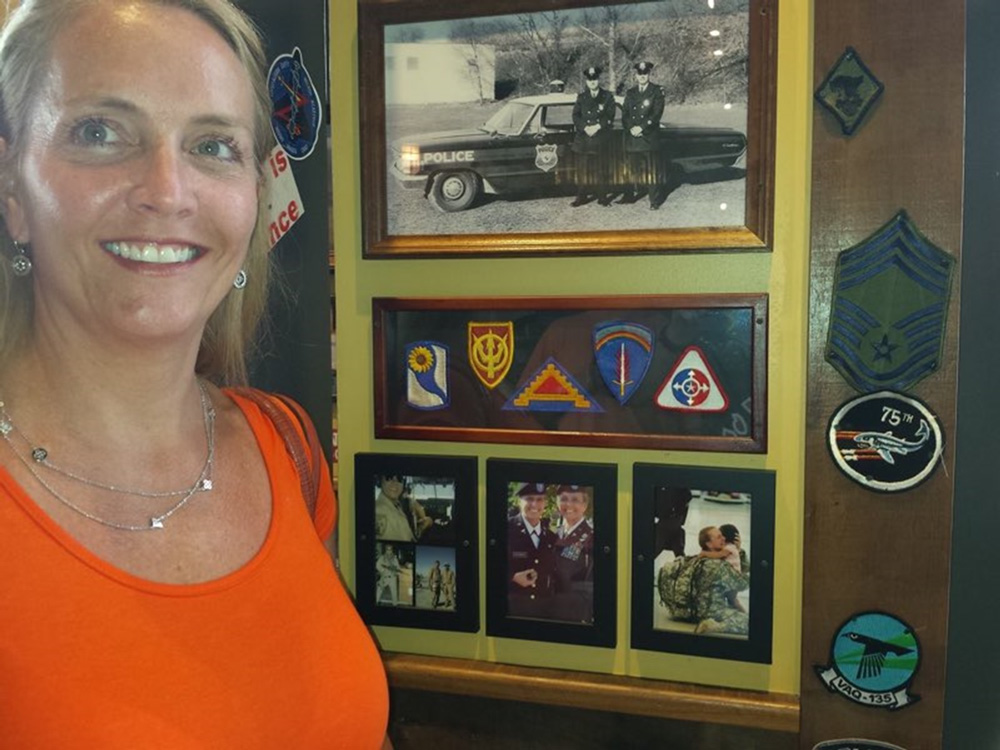 Mission BBQ in Terri's hometown of Baltimore shows their patriotism by acknowledging their Hometown Heroes.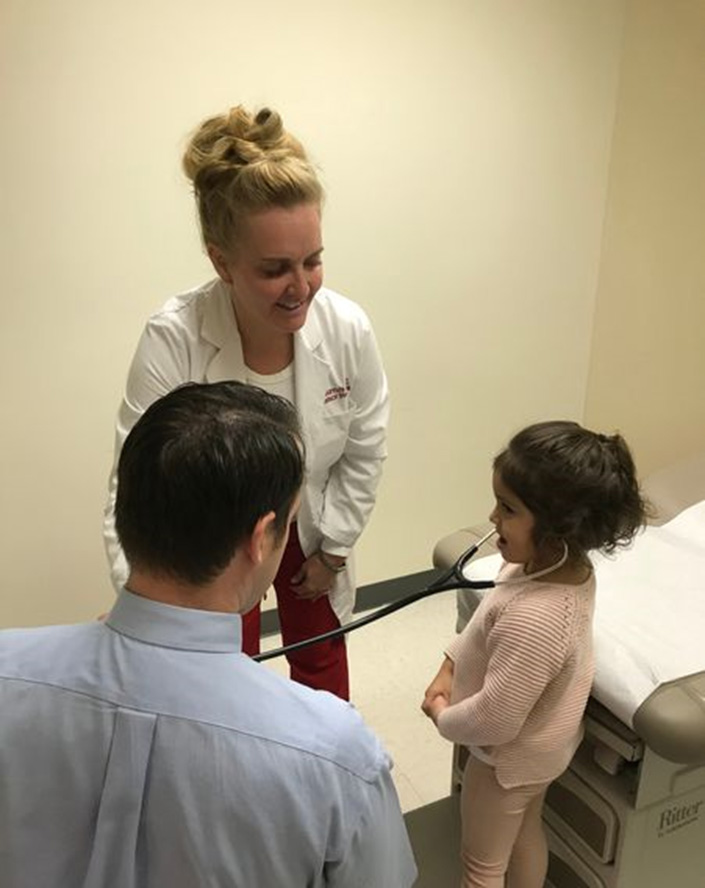 Terri at her urgent care center Acute Care Emergence.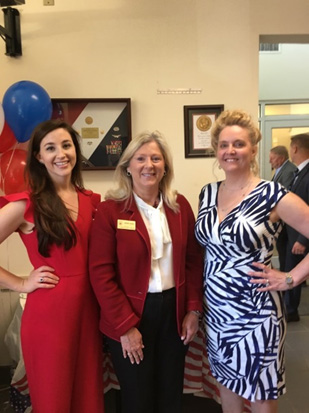 Acute Care Emergence, March 15, 2018, opening day with Lauren Bursey FNP and a Rep from Govenor Nathan Deal's office.