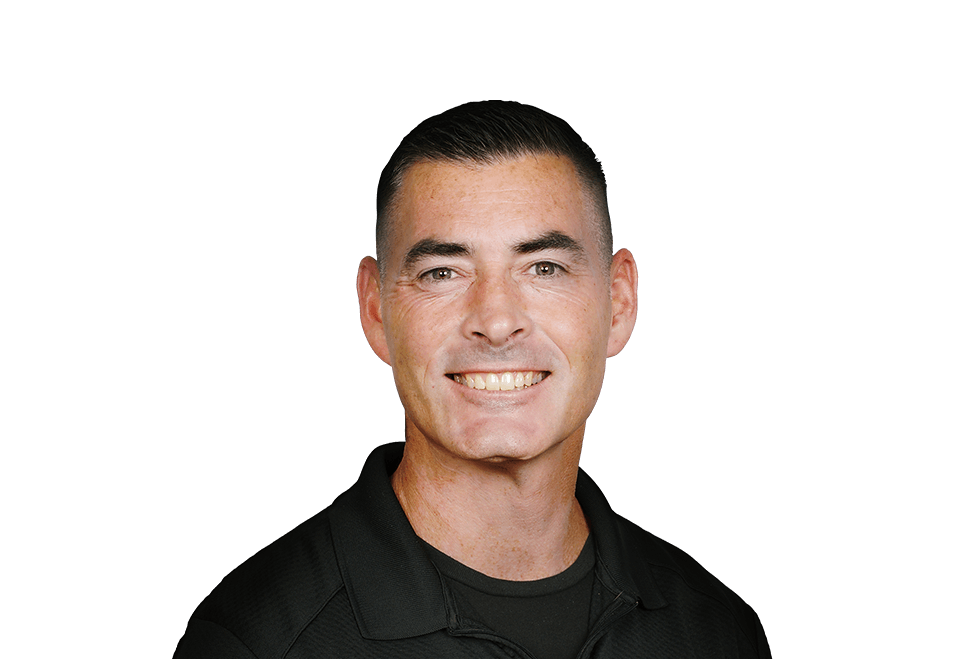 Growing up in Napa, California, Tracey DiVita always knew military service was in his future. After marrying his high school sweetheart and starting a family, he made good on his promise and enlisted in the Marine Corps. On the day he was set to fulfill the terms of his commitment, fate intervened in the form of a stop-loss. Tracey deployed to Iraq with the 3rd Amphibious Assault Battalion, where he was awarded the combat V for Valor by General James Mattis.

After his discharge, Tracey continued to serve his community as a Deputy Sheriff. But after eight years, the war caught up with him—and he was not alone. After learning that a fellow Marine had taken his own life, he began checking in on others he had served with. "I found out we were all suffering in some way, or even homeless," Tracey says. "Once I started seeing that with all our guys, I just started thinking, 'Alright, enough is enough.'"

Inspired by the sea bags that every Marine is equipped with in combat, Tracey began filling bags with clothing, supplies, and other necessities to aid homeless veterans in his community.

Soon after, he founded Operation Good to Go: a non-profit that provides financial assistance to veterans and their families—whether it's paying a school lunch bill, providing a free haircut, or treating a veteran's kids to a day of fun.

"Marines are motivators, and I really want to show people what one person can do, which is to lead by example," Tracey says of his mission. While he knows he can't save every veteran's life, he is determined to do what he can to make sure that none of his military brothers and sisters are left behind. "I always walk away knowing they are at least 'good to go' for a little while."

To learn more about Tracey's work and Operation Good to Go, visit their Facebook page at https://www.facebook.com/OperationGoodToGo.
tracey'S PHOTO GALLERY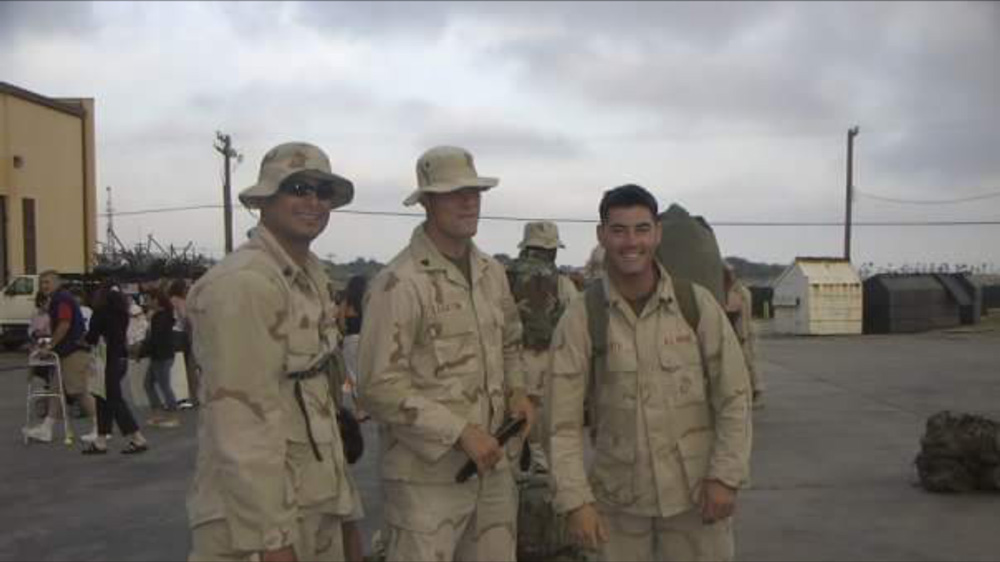 Tracey returning from Iraq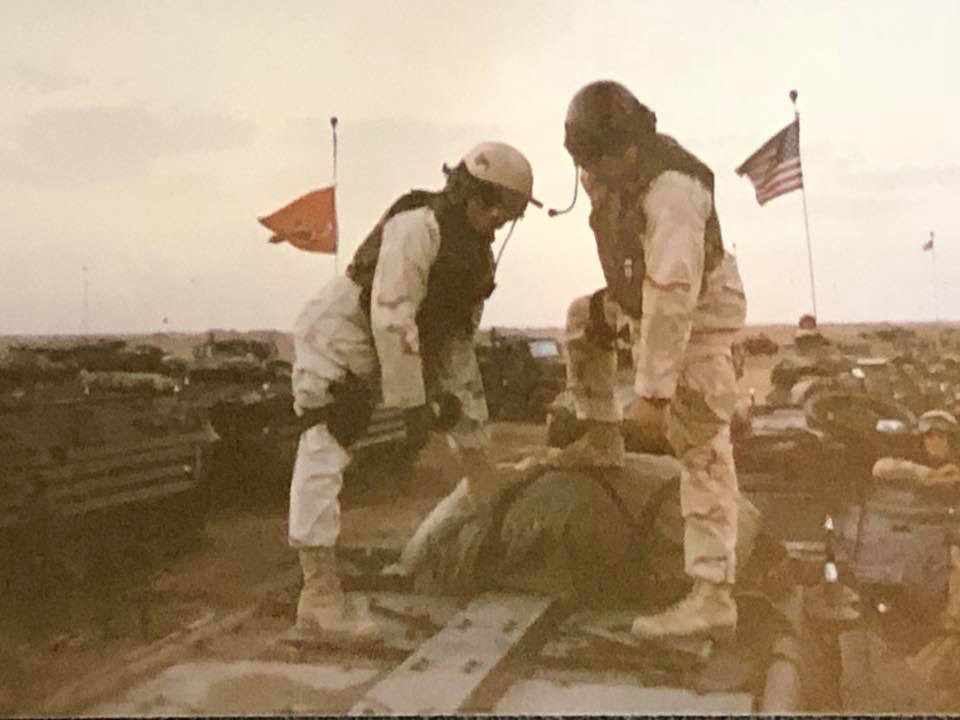 Tracey shown moments before departing for Iraq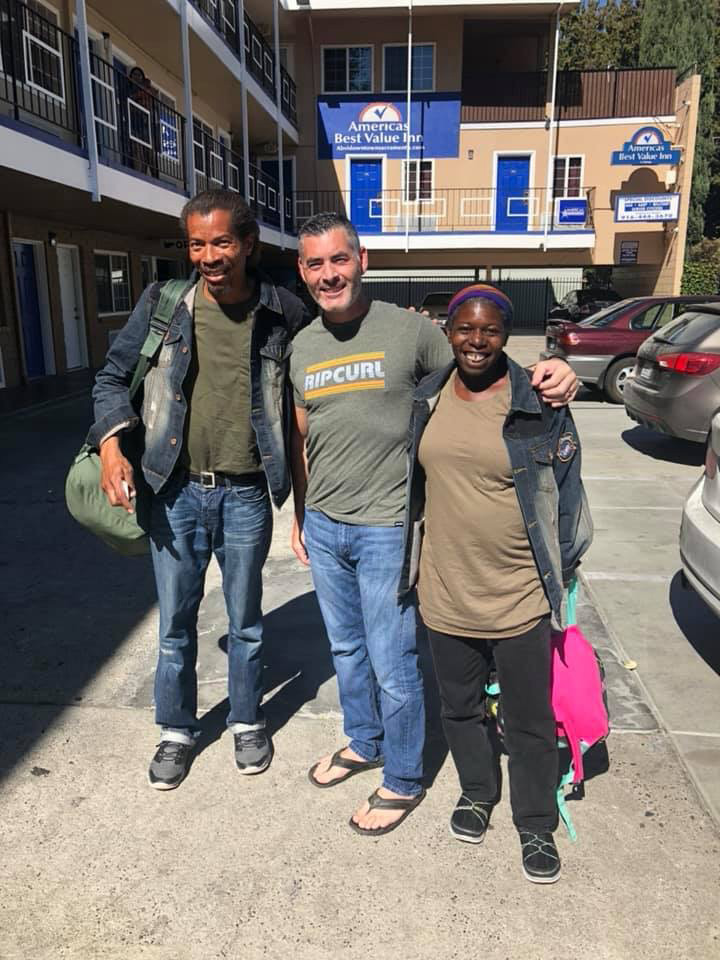 Tracey providing supplies to veterans in need as part of his organization Operation Good to Go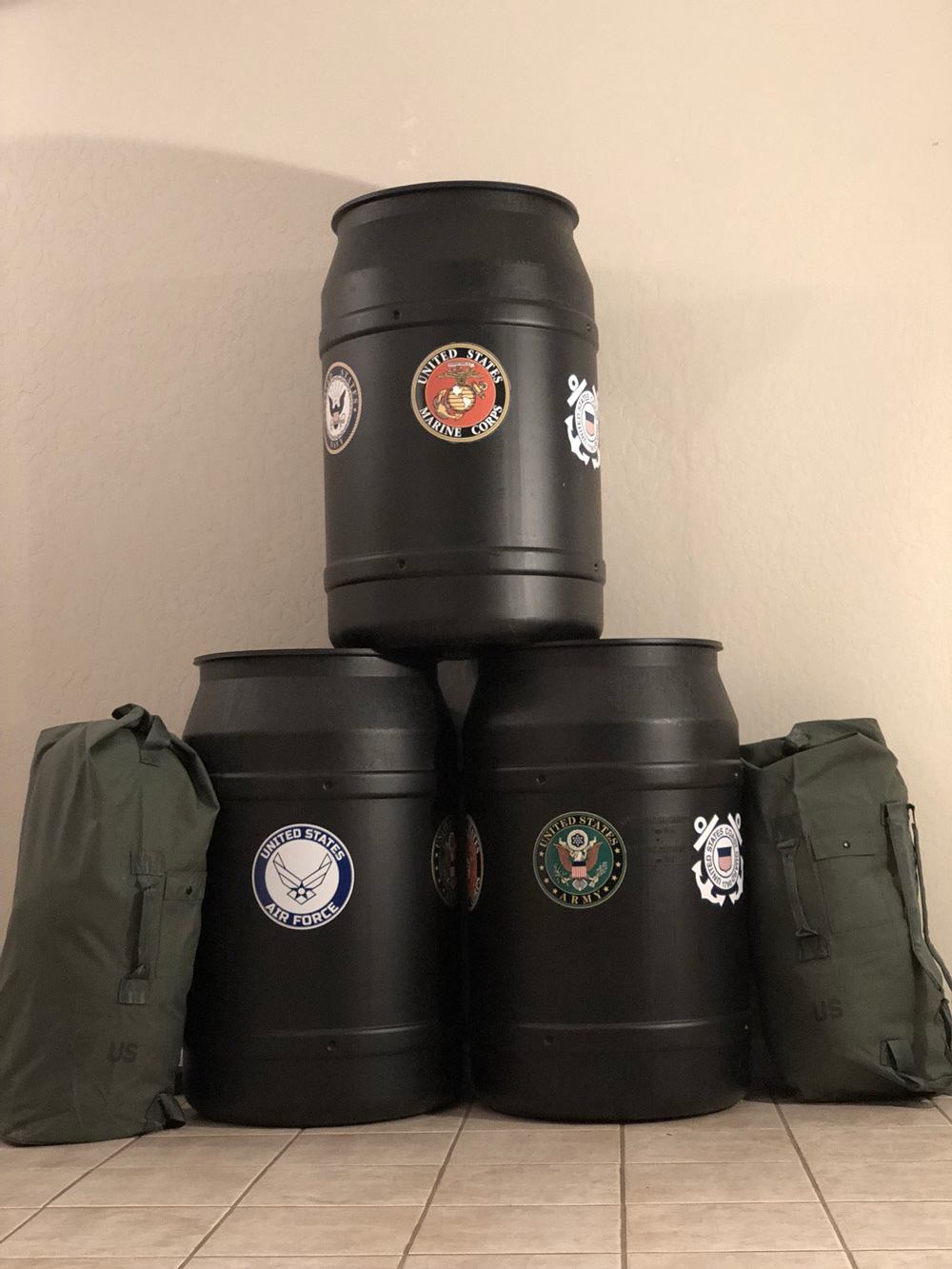 Donation collection barrels created by Tracey's organization Opertion Good to Go. The barrels are placed in businesses in order to collect supplies for veterans in need.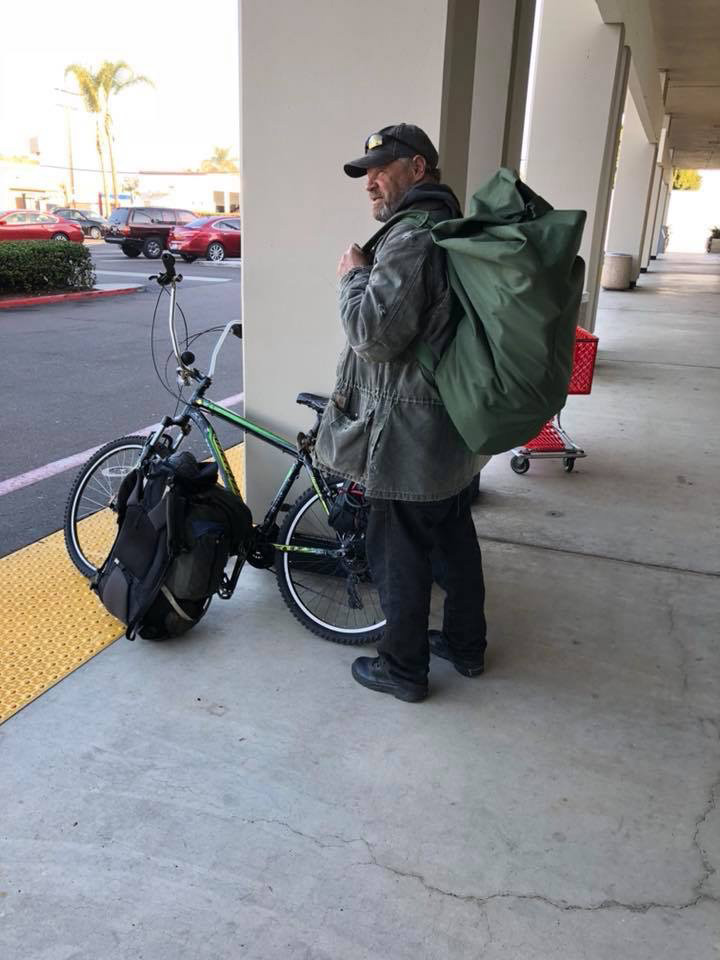 Tracey's organization provides much-needed supplies to homeless and disenfranchised veterans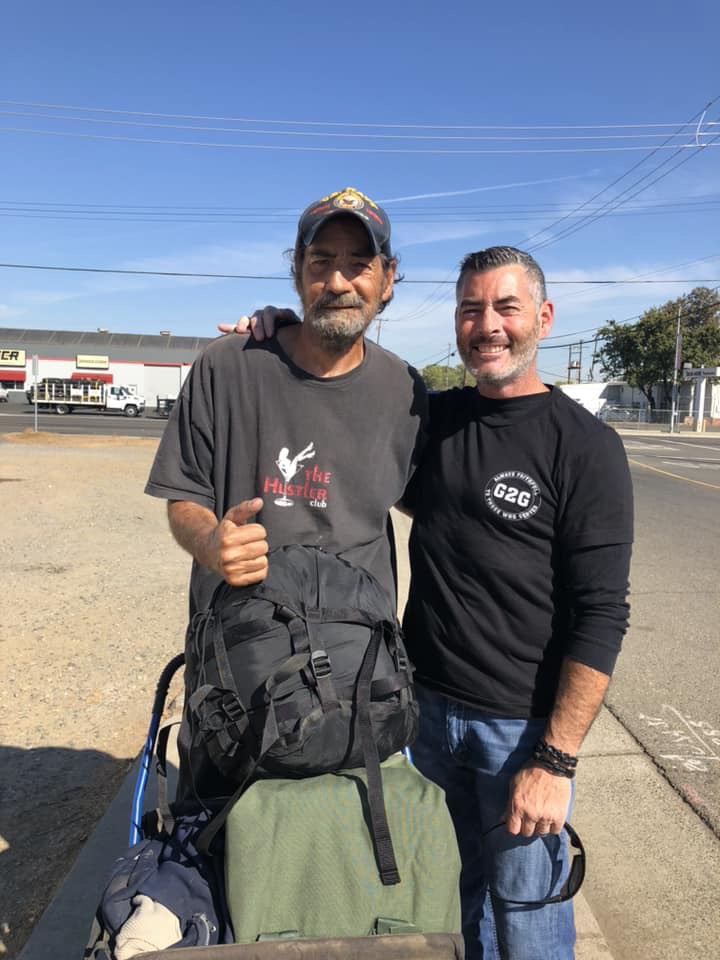 Tracey delivering a sea bag to a veteran in need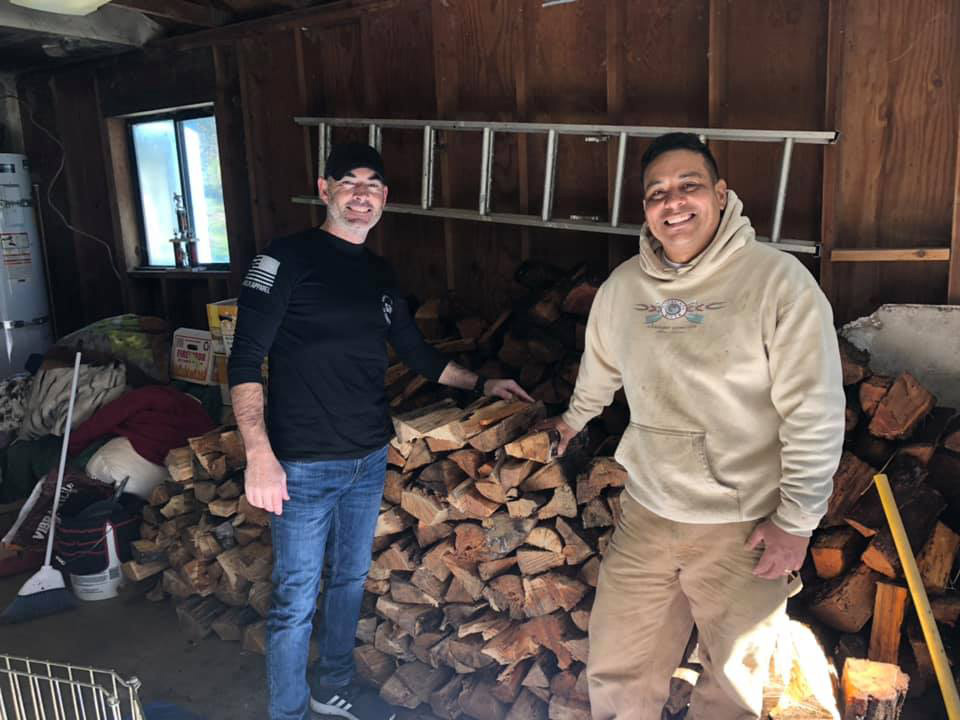 Owner of Action Whitewater Adventures Mike Juarez donating firewood to a veteran in need.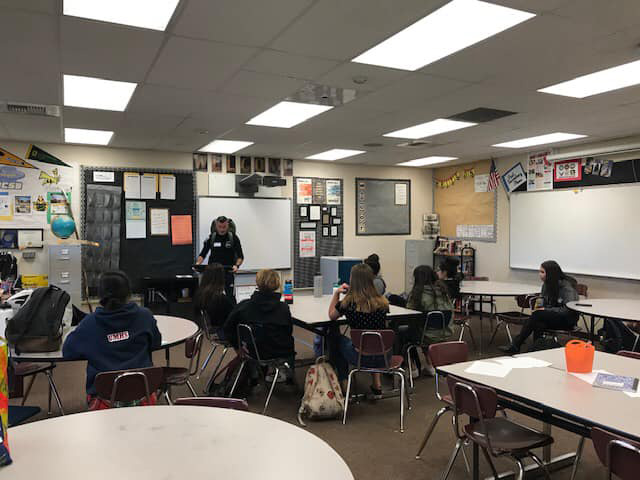 Tracey speaking about his organization at the Hands 4 Hope's Union Mine club.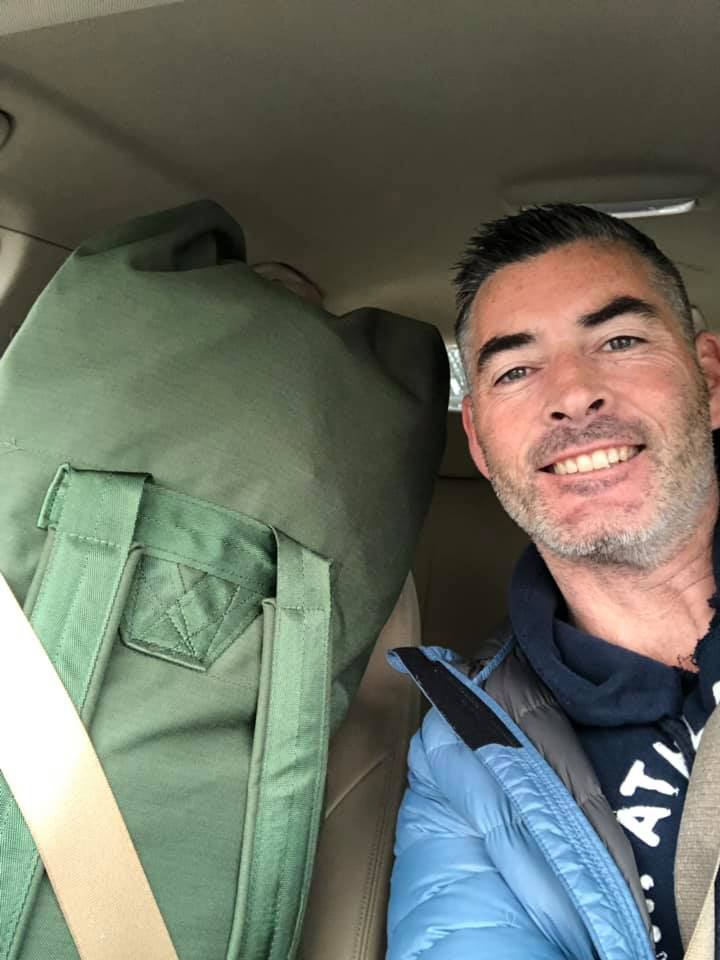 Tracey's organization Operation Good to Go fills sea bags with necessities and donates them to veterans in need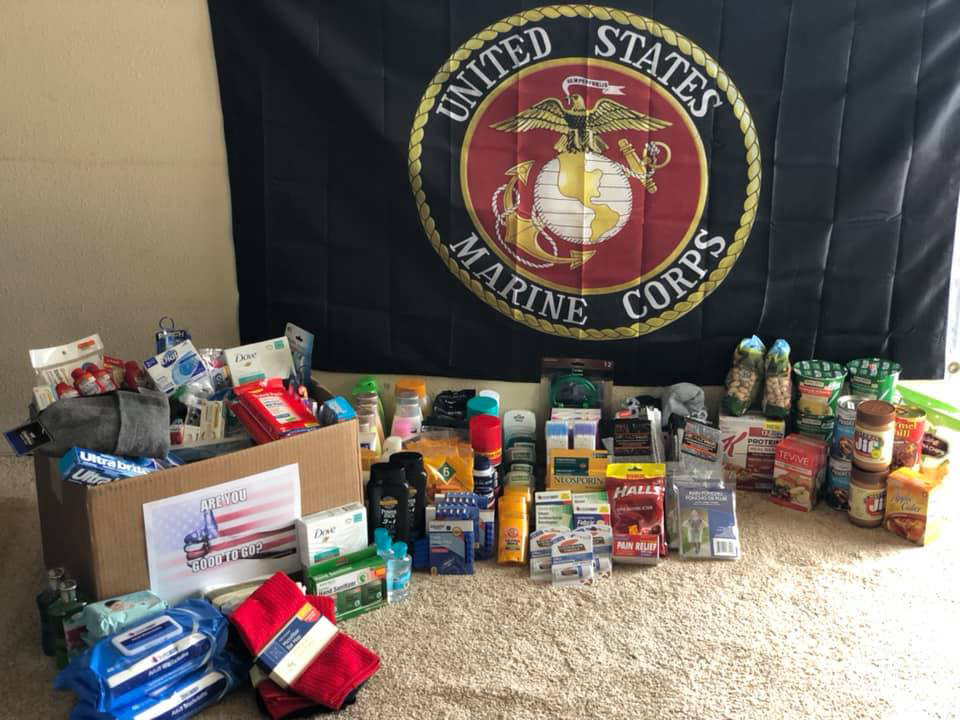 Care package donated by Operation Good To