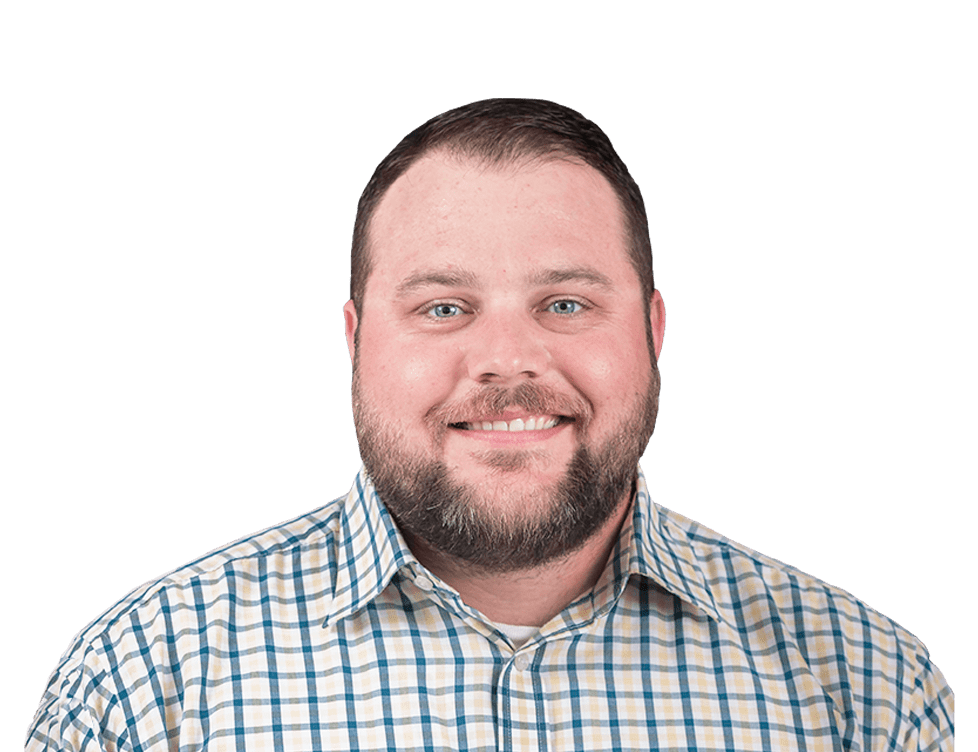 Tyler Crane grew up all over the United States, which instilled in him a love for his country and a strong desire to serve. He turned down wrestling scholarships to enlist in the military and joined the elite U.S. Army Rangers, leading platoons on multiple tours in Iraq and Afghanistan. His conduct earned him numerous commendations, including the Major General Aubrey "Red" Newman award and the Purple Heart.

When an IED blast cut his career short, Tyler was forced to reconsider his path. He picked up an old hobby-fishing-and discovered that it was a great way for him to cope and meet new people. Sensing that he wasn't alone in finding peace and tranquility on the water, Tyler saw an opportunity to bring the veteran community and the fishing community together in Port Charlotte, Florida. He left his job to start the non-profit organization, Veteran Excursions to Sea (V.E.T.S.).

V.E.T.S. works with military families and a dedicated group of local guides to promote "healing through reeling." They take veterans and their families on single-day fishing charters, as well as longer weekend trips, all free-of-charge. Tyler sees fishing as a way to encourage camaraderie, have fun, and relax. "It's just good therapy," he says. "There's nothing like spending a day on the water."

Though Tyler never thought he would leave the military, he continues to serve his fellow service men and women. "I don't think of myself as a hero," he says, "Just another community member helping out."

Visit http://www.veteranexcursions.com to learn more about how you can help Tyler's foundation.
tyler'S PHOTO GALLERY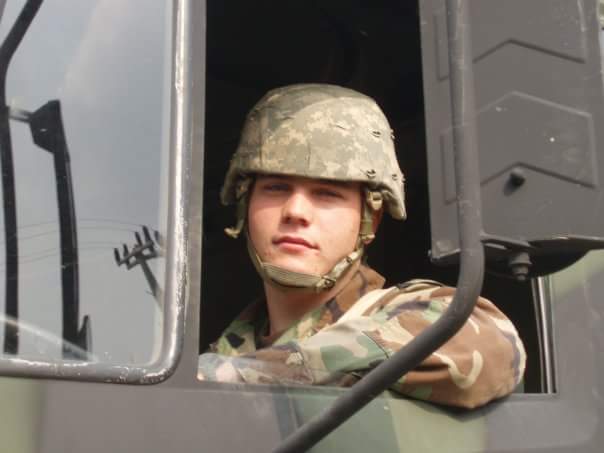 Tyler in Camp Casey, S. Korea in 2005 while assigned to 1/72 AR.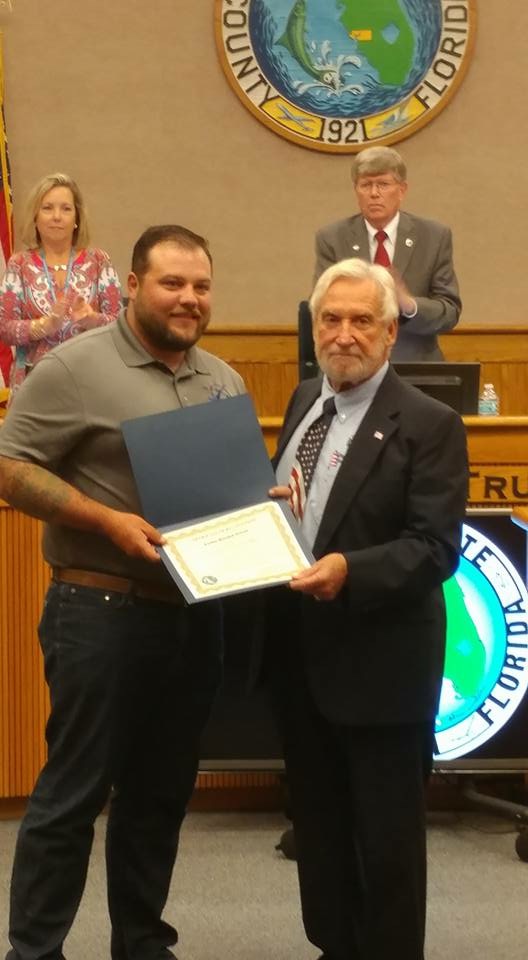 Tyler being recognized for being a combat wounded veteran by the Charlotte County Commissioner, Stephen R. Deutsch in 2017.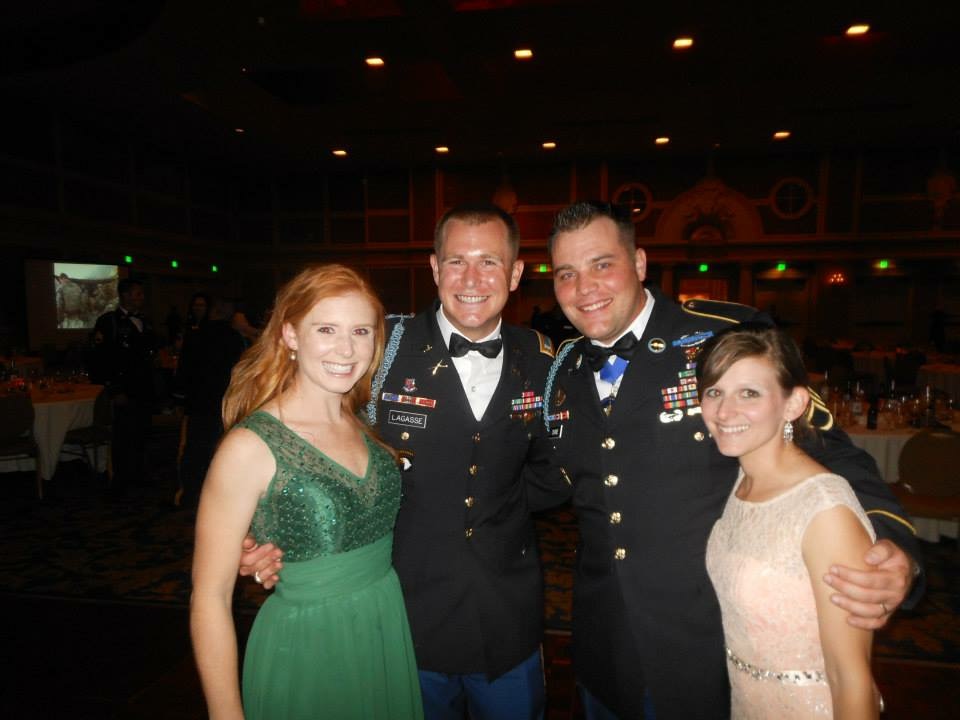 Tyler and his wife Amanda attending a 1/327 Infantry Regiment deployment ball with 1LT Bryan Lagasse and his wife Leah, while assigned to the 101st ABN in 2013.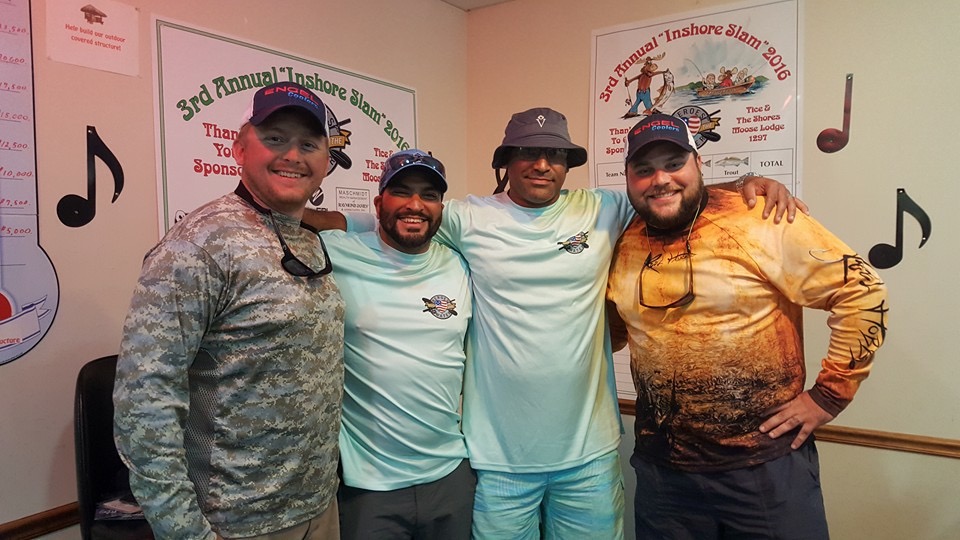 Tyler accompanied by Max Mefford attending a charity tournament benefiting local veterans and first responders in 2015.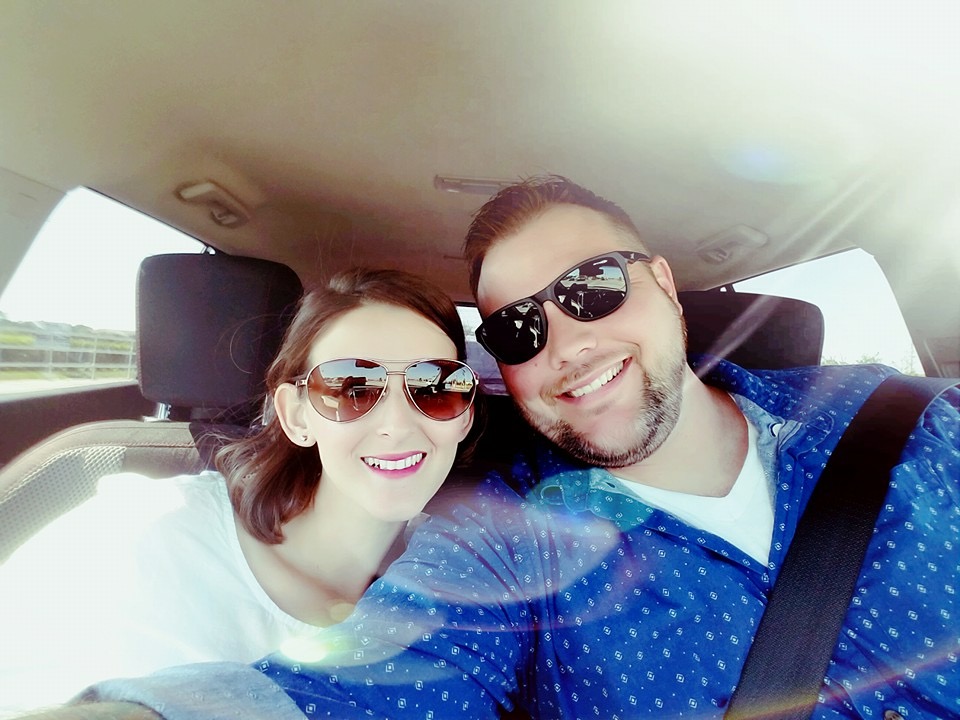 Tyler and his wife Amanda enjoying a day out together.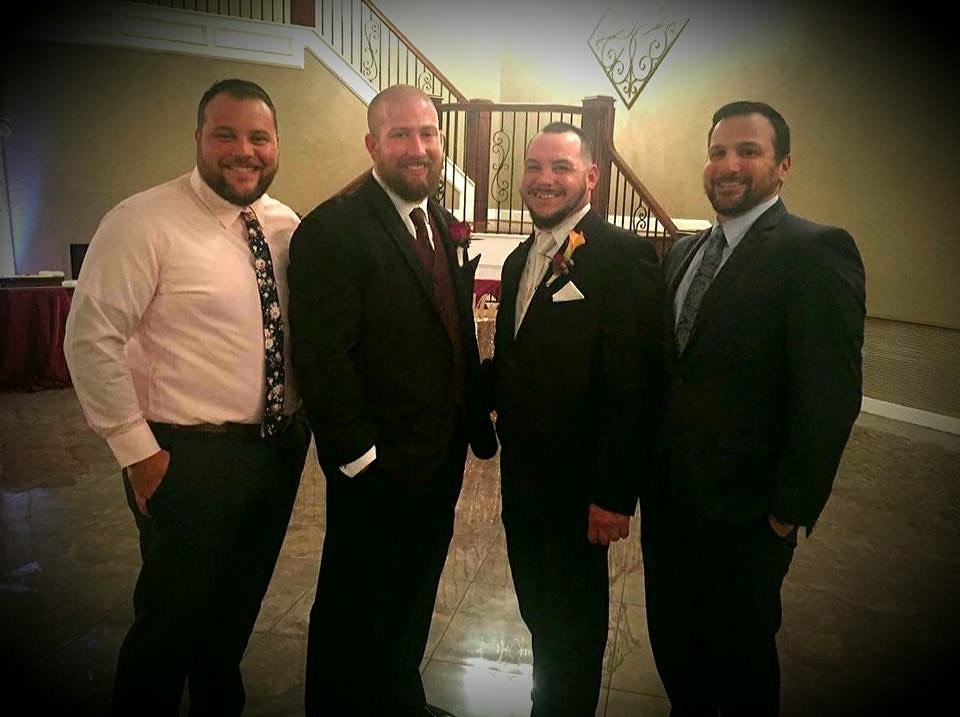 Tyler attending a wedding for a fellow veteran accompanied by their friends they served with in Iraq in 2017.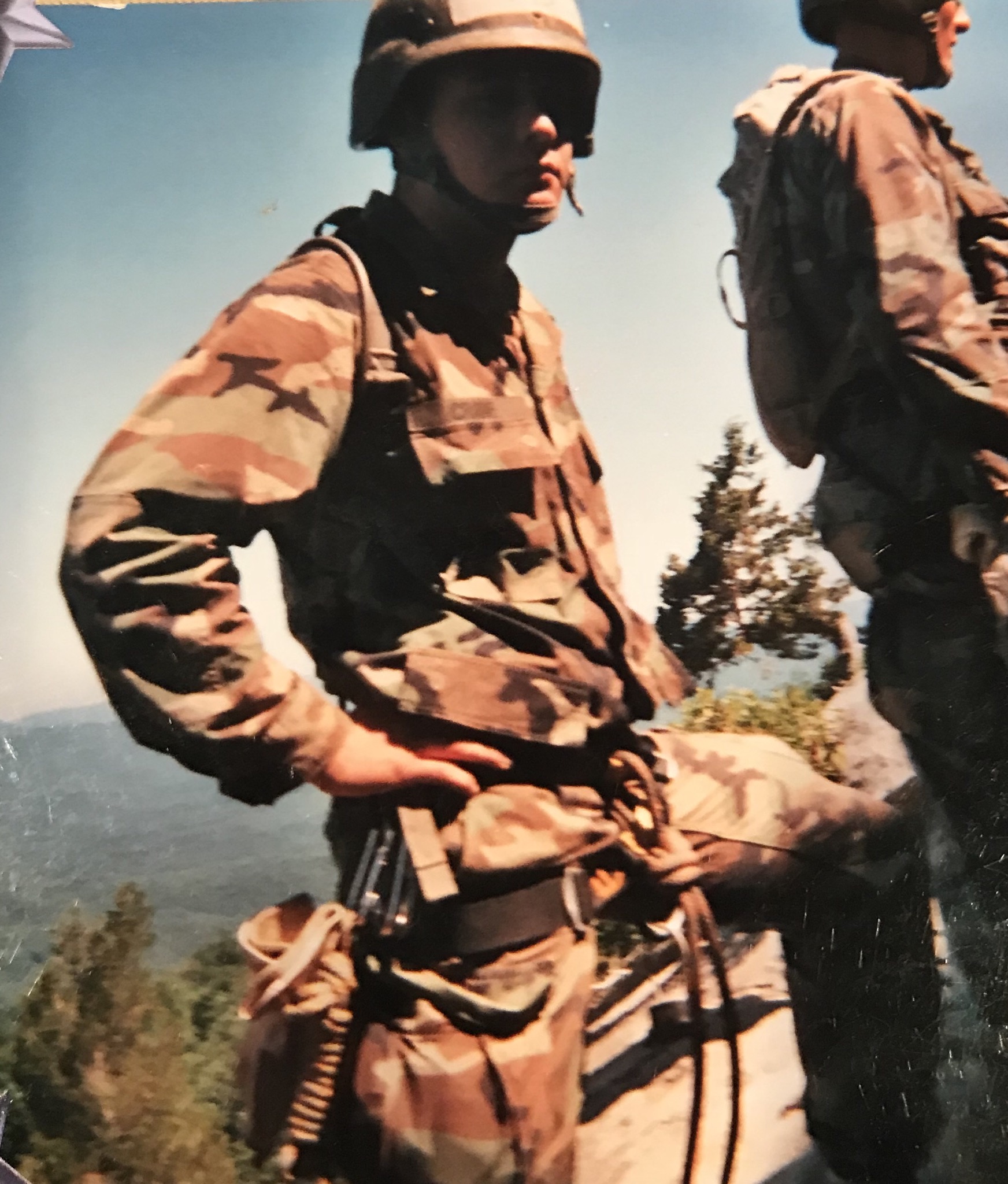 Tyler on top of Mt. Yonah in mountain phase of Ranger School in 2007.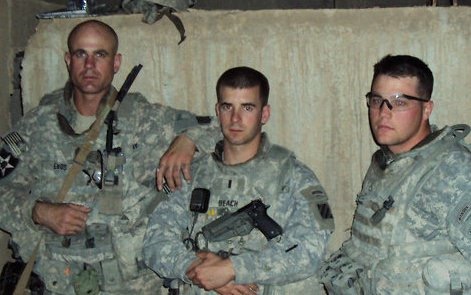 Tyler with fellow Squad Leader SSG Enos and Platoon Leader 1LT Beach in Baghdad, Iraq in 2009.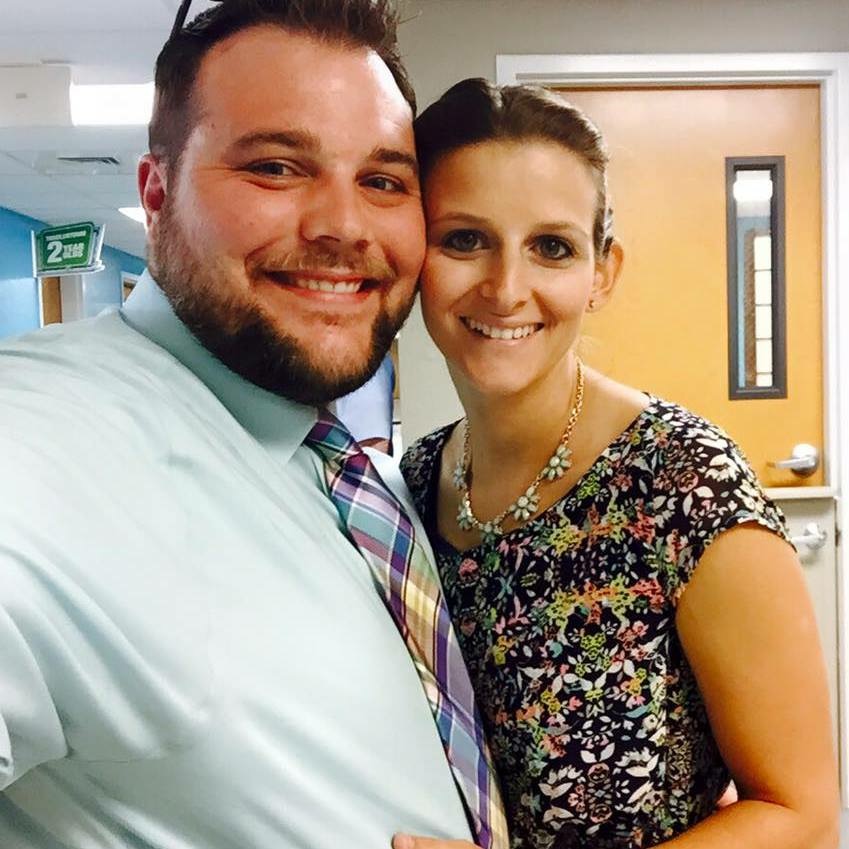 Tyler and his wife Amanda attending a family wedding.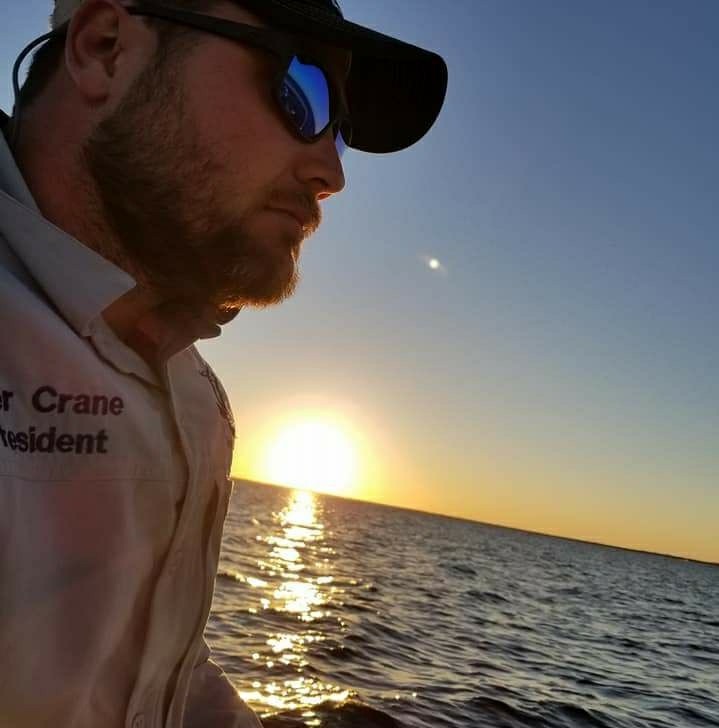 Tyler out on the water.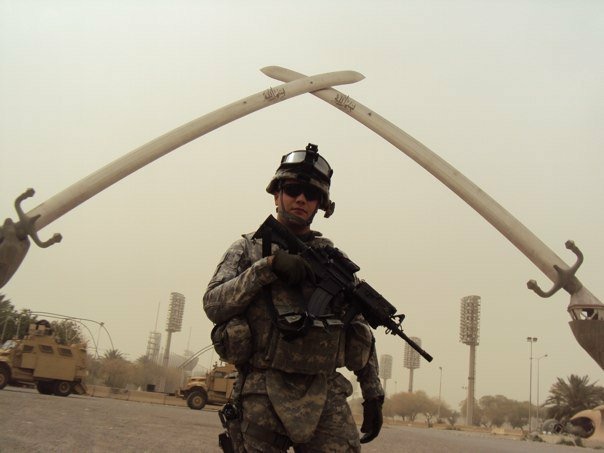 Tyler at the Arc of Triumph (also known as the Cross Sabres) in Baghdad, Iraq in 2010.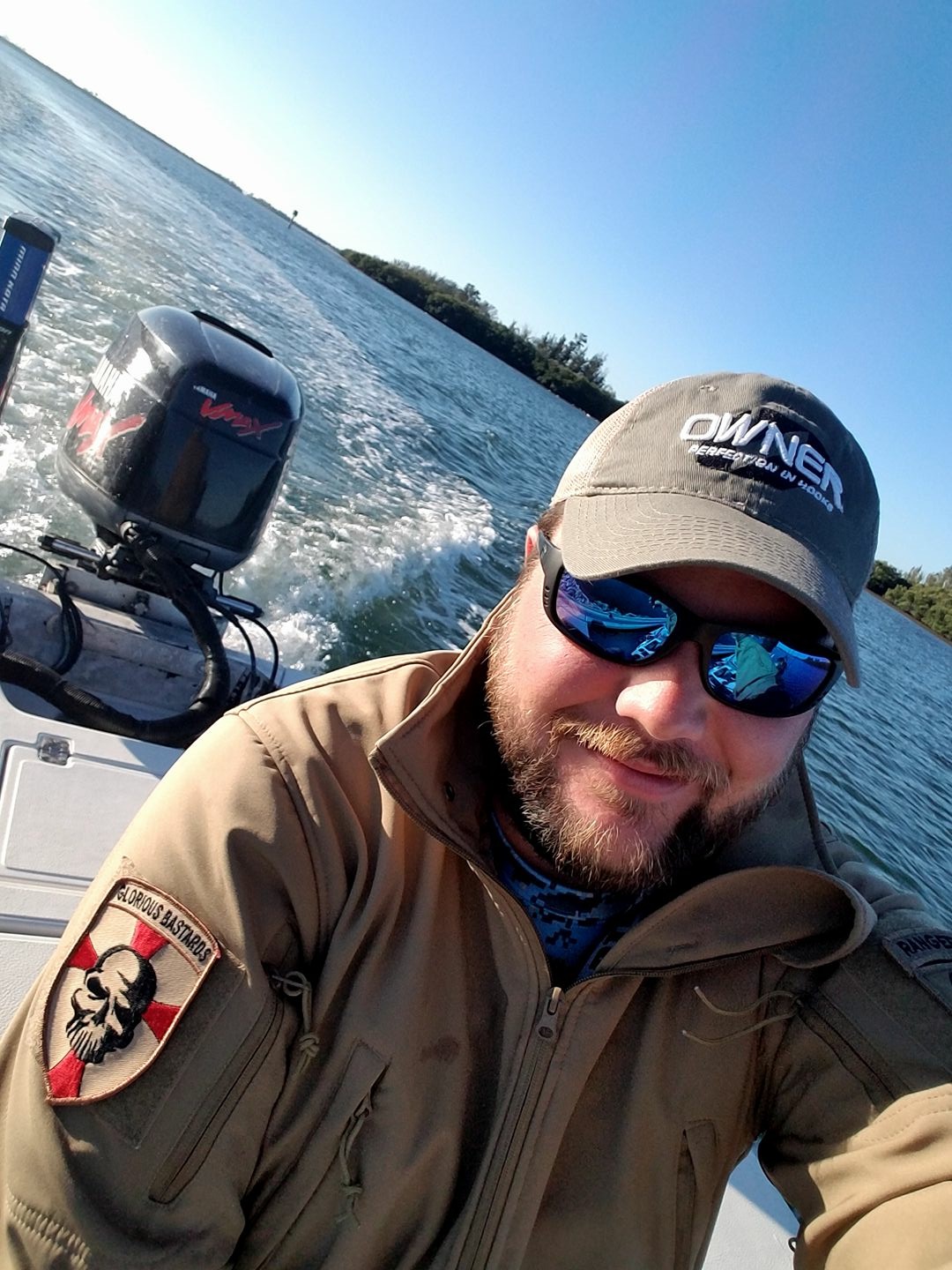 Tyler heading out to get bait.